Perk Up Your Senses: Unveiling the Lakes Region's Best Coffee Gems!

Welcome to a caffeine lover's paradise! Join us as we traverse the picturesque Lakes Region to uncover the most exquisite coffee gems that will leave you craving for more. Let your senses come alive as we explore the art of coffee-making in this enchanting destination. Get ready for a flavor-filled adventure like no other!
The Boro Baking Co.
Moultonborough
Indulge in a coffee lover's paradise at The Boro Baking Co. in Moultonborough. This hidden gem along the tranquil shores of the Lakes Region offers exceptional coffee selections, carefully curated from premium beans sourced worldwide. Sip, savor, and enjoy the lakeside charm as you treat your taste buds to the perfect brew in this cozy lakeside bakery and café.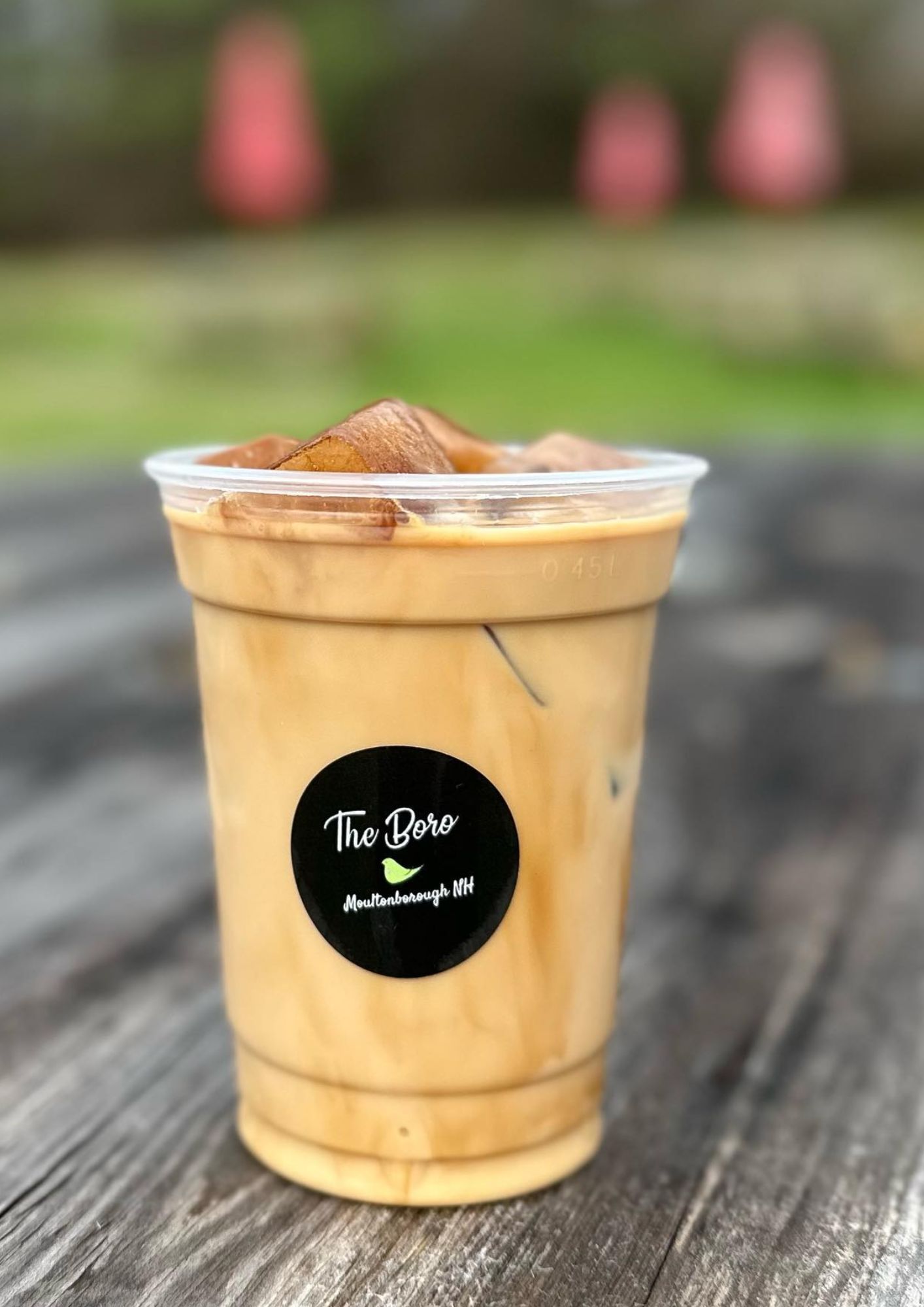 Cup & Crumb Bakery and Café
Moultonborough

Savor the finest coffee at Cup & Crumb in Moultonborough. Discover their expertly crafted brews sourced from top coffee regions, served alongside freshly baked treats for a delightful experience. A must-visit haven for coffee enthusiasts!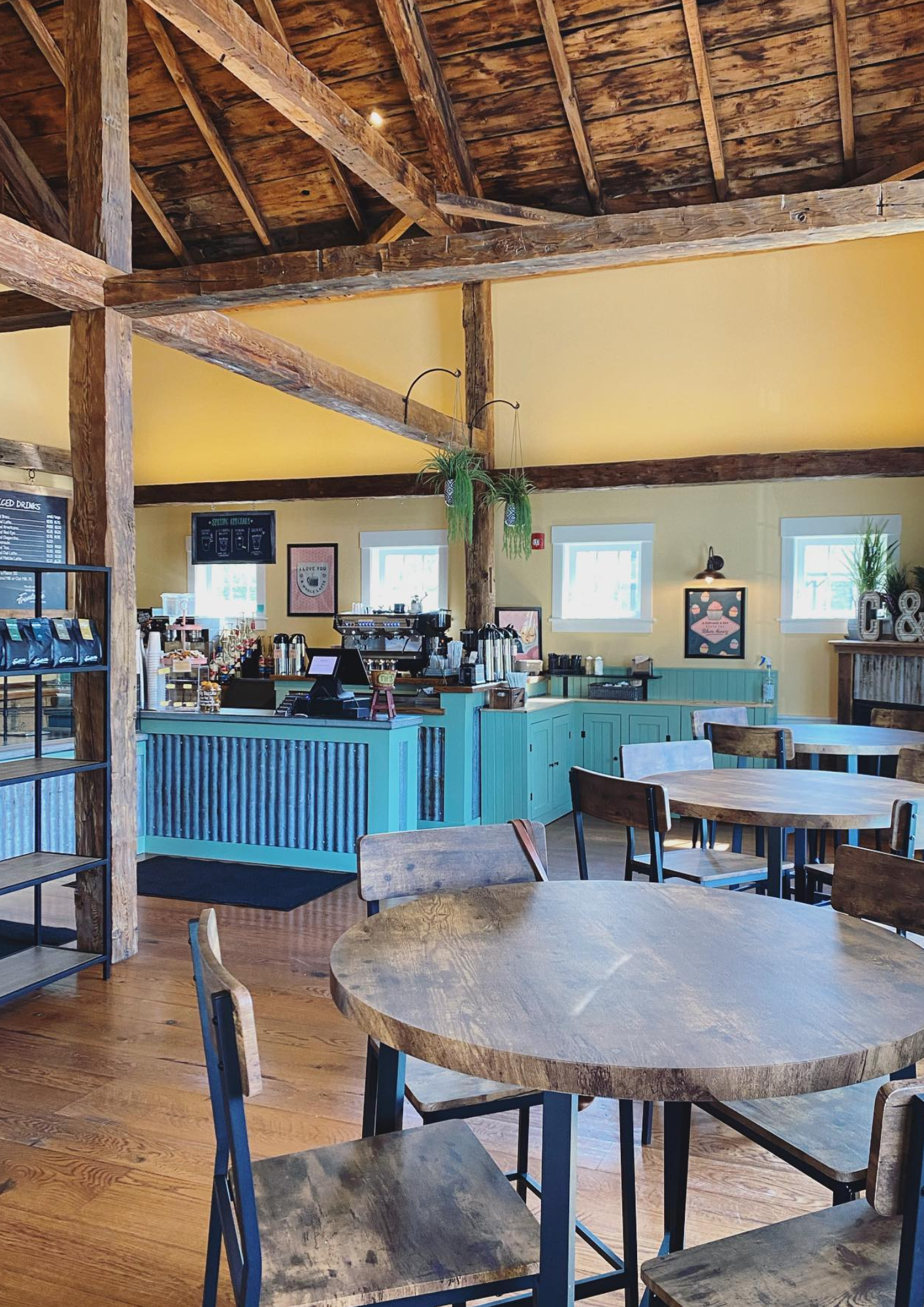 Lucas Roasting Company
Wolfeboro

Discover a taste of paradise at Lucas Roasting Company in Wolfeboro, where August's flavor of the month, Coconut Mocha, takes center stage. Indulge in this delightful blend of rich mocha and tropical coconut, creating a harmonious symphony of flavors that transport you to sun-kissed shores. Crafted with passion and precision, this limited edition creation is just one of the many exceptional coffee selections Lucas Roasting Company has to offer. Embrace the essence of summer with each sip and embark on a coffee journey that celebrates the art of flavor fusion.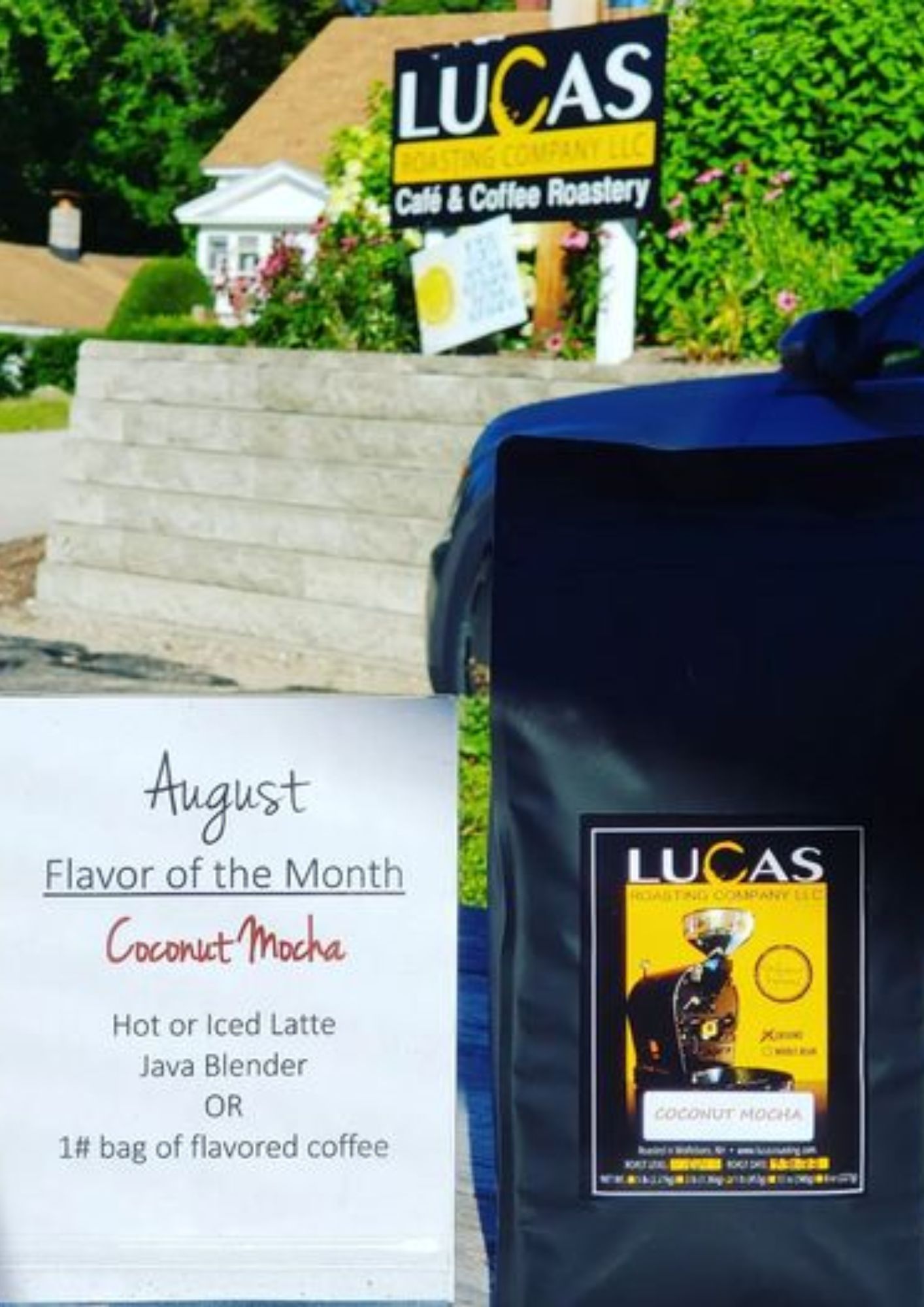 Mello Moose Coffee House
Meredith
This charming coffeehouse is an independent establishment that prides itself on offering a delightful selection of beverages, including lattes, Chai lattes, Bubble tea, Cold brew, and nitro coffee, catering to a diverse range of tastes. Their made-to-order breakfast sandwiches are a true delight, featuring in-house made English muffins and locally smoked bacon, ensuring a scrumptious start to your day. For those seeking light lunch options, their popular B.L.T on house-made sourdough bread is a must-try, complemented by a variety of quiches, salads, and fresh baked goods. The ambiance is warm, cozy, and inviting, providing the perfect setting to relax or gather with friends. A visit to this charming coffeehouse is highly recommended, as the friendly staff is eager to welcome and serve you with a smile.
Gusto Italian

Café
Center Harbor
Welcome to Gusto Italian Café, a coffee haven in the heart of Center Harbor. Indulge your senses with their delectable coffee creations, including the irresistible Nutella Latte. Savor the harmonious blend of rich espresso and creamy Nutella, creating a heavenly concoction that will transport you to coffee paradise. This delightful café takes pride in their carefully curated coffee selections, ensuring a perfect brew to cater to every discerning taste. For a coffee experience like no other, make Gusto Italian Café your next destination and treat yourself to the enchanting world of flavors they have to offer.