Exploring Pawsome Paths: Unveiling the Top Dog-Friendly Strolls in Lakes Region!
🐾 Welcome to an adventure that's sure to set tails wagging! The Lakes Region boasts a plethora of picturesque paths and enchanting trails that are tailor-made for you and your four-legged friend to explore. Whether you're seeking the tranquility of nature trails or the beauty of lakeside promenades, this blog is your ultimate guide to discovering the most beloved dog-friendly walking spots in Lakes Region. Get ready to leash up, lace your sneakers, and embark on a journey filled with joy, bonding, and pawsome memories. Let's dive into the world of wagging tails and wonderful walks! 🐶🌳🏞️
Sewall Woods
Wolfeboro
Discover tranquility and nature's embrace at Sewall Woods in Wolfeboro. This dog-friendly retreat offers serene trails, shaded paths, and a chance to deepen the bond with your furry companion. Explore wide, welcoming trails that cater to all fitness levels while enjoying the beauty of native flora and fauna. Whether you're an avid hiker or a leisurely stroller, Sewall Woods promises a refreshing escape for both you and your dog. Embrace the opportunity to create lasting memories amid the natural wonders of Lakes Region.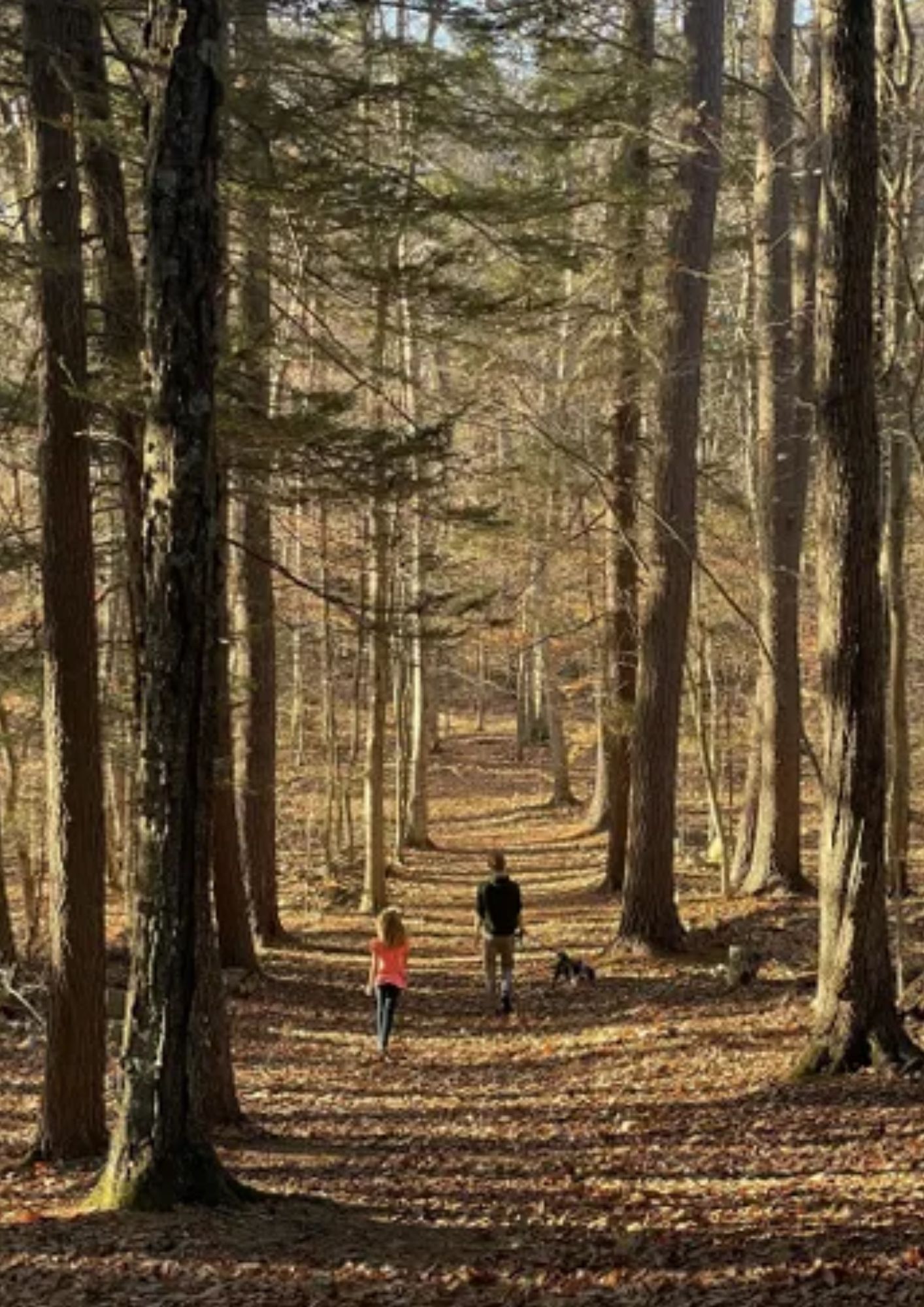 Castle in the Clouds
Moultonborough

Castle in the Clouds, nestled in Moultonborough, isn't just history – it's a haven for dogs and their owners. Roam its lush gardens and captivating pathways, soaking in Lake Winnipesaukee's stunning panoramas. With dog-friendly trails through woodlands and a touch of architectural marvel, this destination captures the essence of Lakes Region's magic. Unleash your dreams and let your pup's spirit roam freely in this enchanting escape.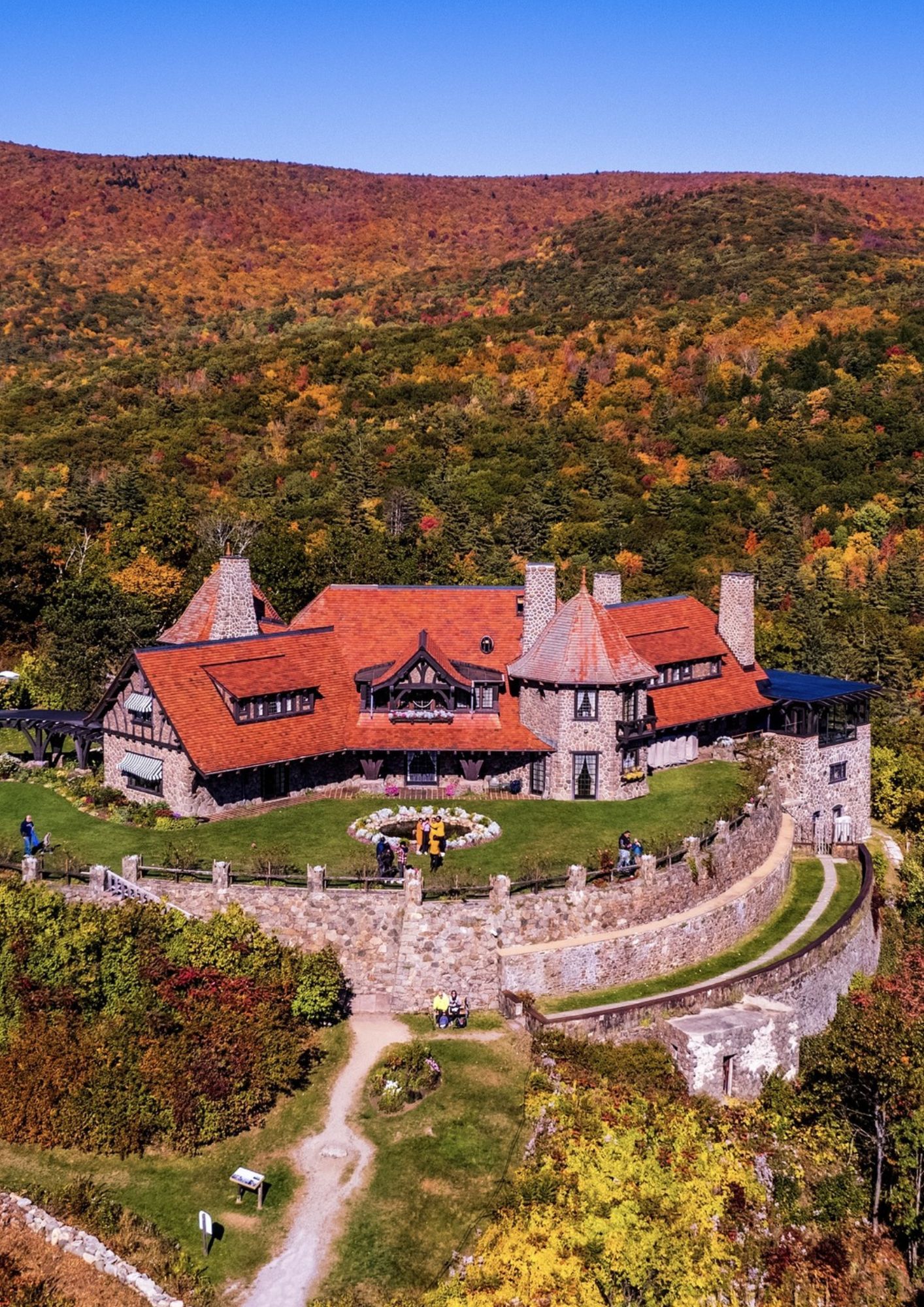 Ahern State Park
Laconia

Ahern State Park, nestled in Laconia, beckons all dog lovers and outdoor enthusiasts. This park offers a perfect blend of natural beauty and recreational opportunities, making it a go-to destination for leisurely strolls with your furry friend. The serene lakeside setting, coupled with well-marked trails, creates an inviting atmosphere for an unforgettable adventure. Whether you're chasing the sunset over Lake Winnisquam or embracing the tranquility of wooded paths, Ahern State Park invites you to forge cherished memories as you explore its scenic wonders with your beloved pup.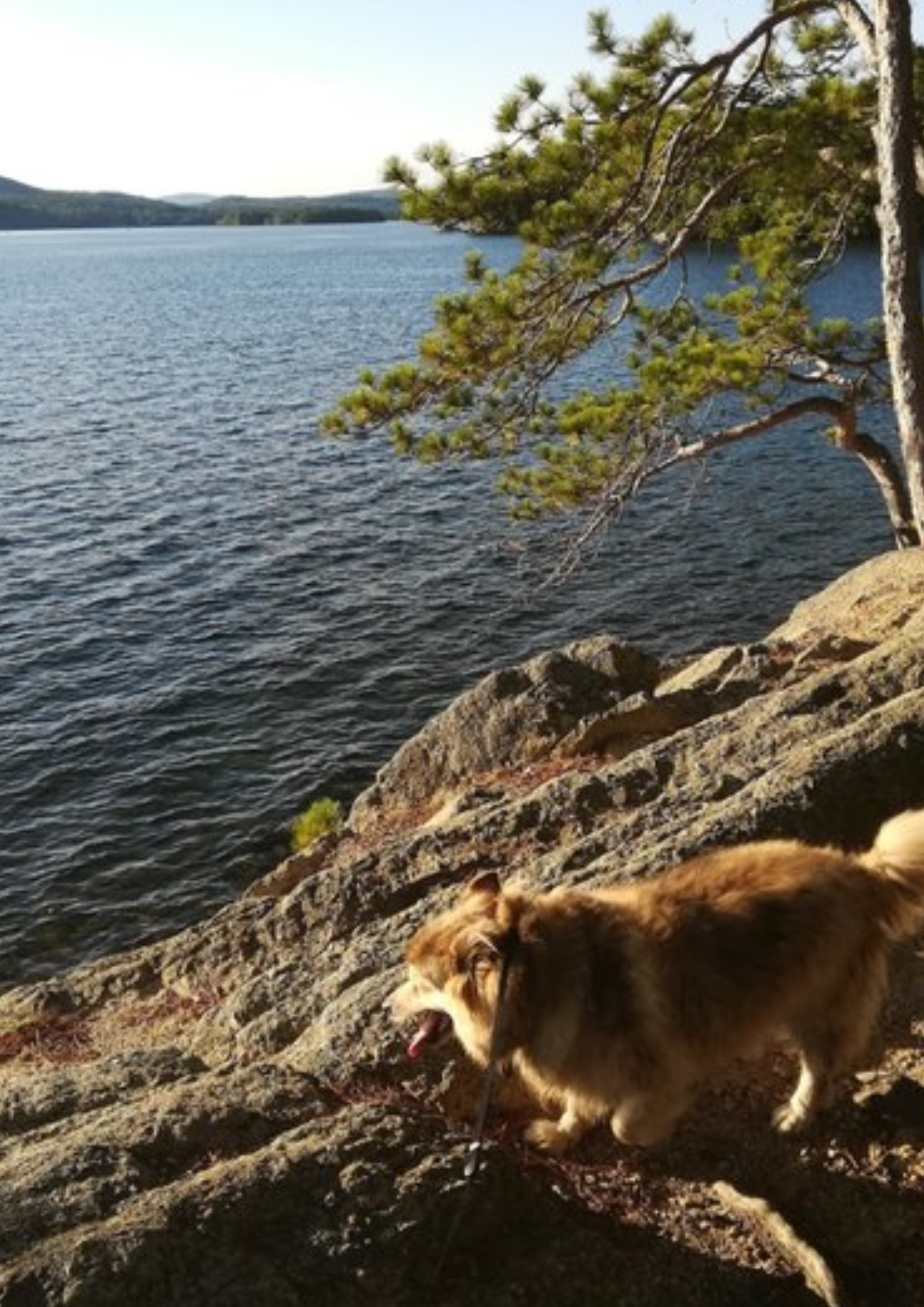 Chamberlain Reynolds Memorial Forest
Center Harbor
Center Harbor's Chamberlain Reynolds Memorial Forest is a haven where nature and dogs intertwine. With winding trails that guide you through lush woodlands, this forest offers an escape into serenity. Let your four-legged friend's curiosity run wild as you explore tranquil paths that lead to hidden ponds and scenic outlooks. Whether you're seeking solitude or quality time with your pup, this forest provides a canvas for unforgettable adventures and heartwarming moments.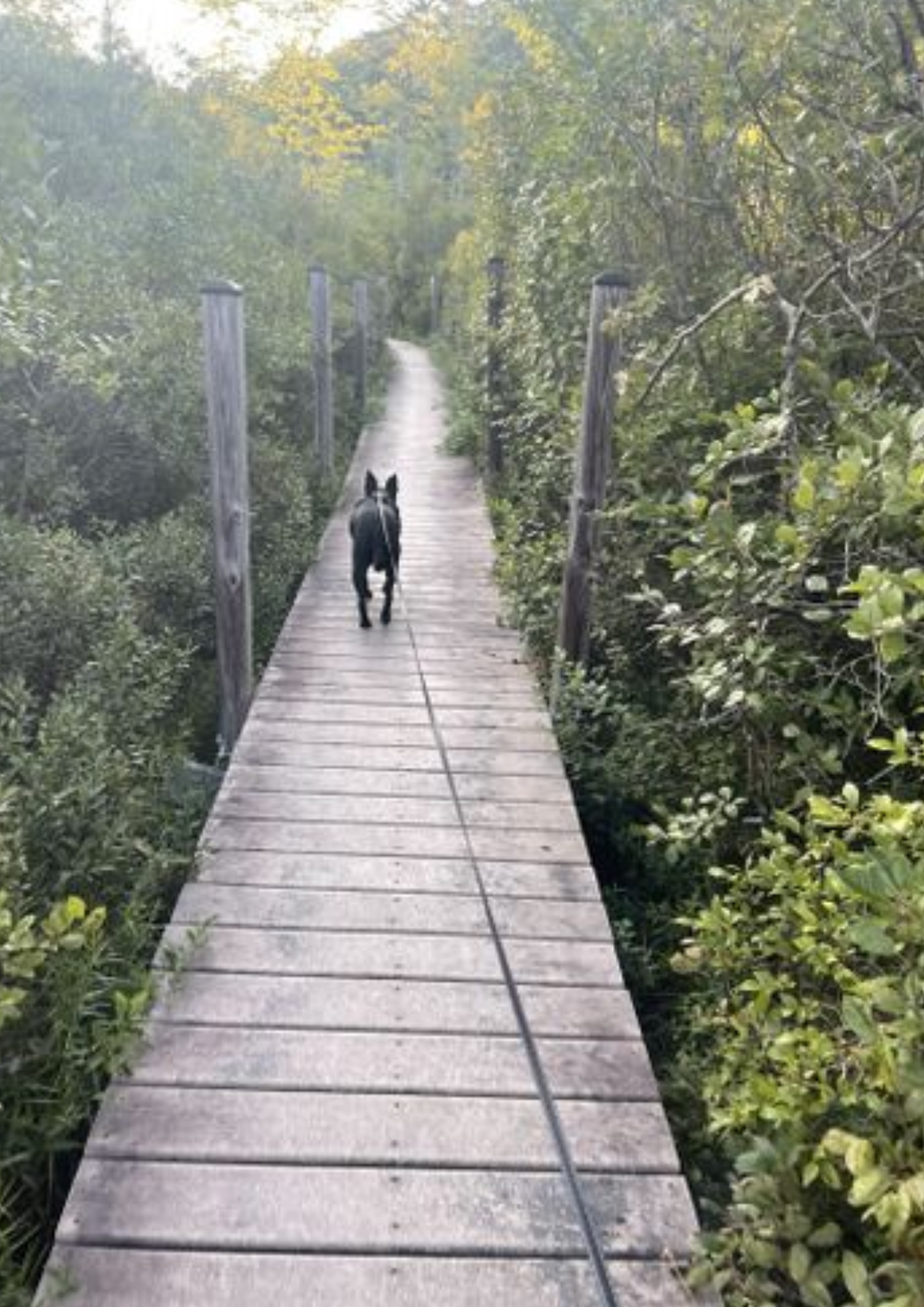 Hesky Park
Meredith
Nestled in Meredith, Hesky Park is a canine paradise waiting to be explored. With its inviting trails and lakeside charm, this park offers the perfect setting for leisurely strolls with your furry companion. Whether you're savoring lakeside views or venturing into wooded paths, Hesky Park ensures precious moments between you and your dog. Discover a world where nature and canine joy collide, creating memories that will keep tails wagging for years to come.