Autumn Bliss in the Lakes Region: Embrace Your Favorite Fall Activities
As the leaves begin to paint the landscape with their vibrant hues and the crisp, cool breeze hints at the arrival of fall, there's no better time to explore the Lakes Region's autumn charm. This picturesque region, known for its pristine lakes, rolling hills, and enchanting forests, transforms into a magical wonderland during the fall season. Whether you're a nature enthusiast, an adventure seeker, or simply someone who revels in the beauty of autumn, the Lakes Region has a treasure trove of favorite fall activities waiting for you. From scenic drives through foliage-clad roads to cozy evenings by the fire, let's embark on a journey to discover the irresistible allure of this autumn paradise.
Sandwich
The Sandwich Fair is an annual event in Sandwich, New Hampshire, held on Columbus Day weekend. It features a lively midway, two parades, and a rich history dating back to 1909. The fairgrounds near the Samuel Wentworth Library are managed by the Sandwich Fair Association, with the Gillette Shows company handling midway attractions. Notably, the fair had its centennial celebration in 2010, attracting 35,000 attendees. The weekend includes special days like "kids" day on Saturday and "Senior" day on Monday. Despite a few interruptions in its history, the Sandwich Fair remains a beloved community tradition.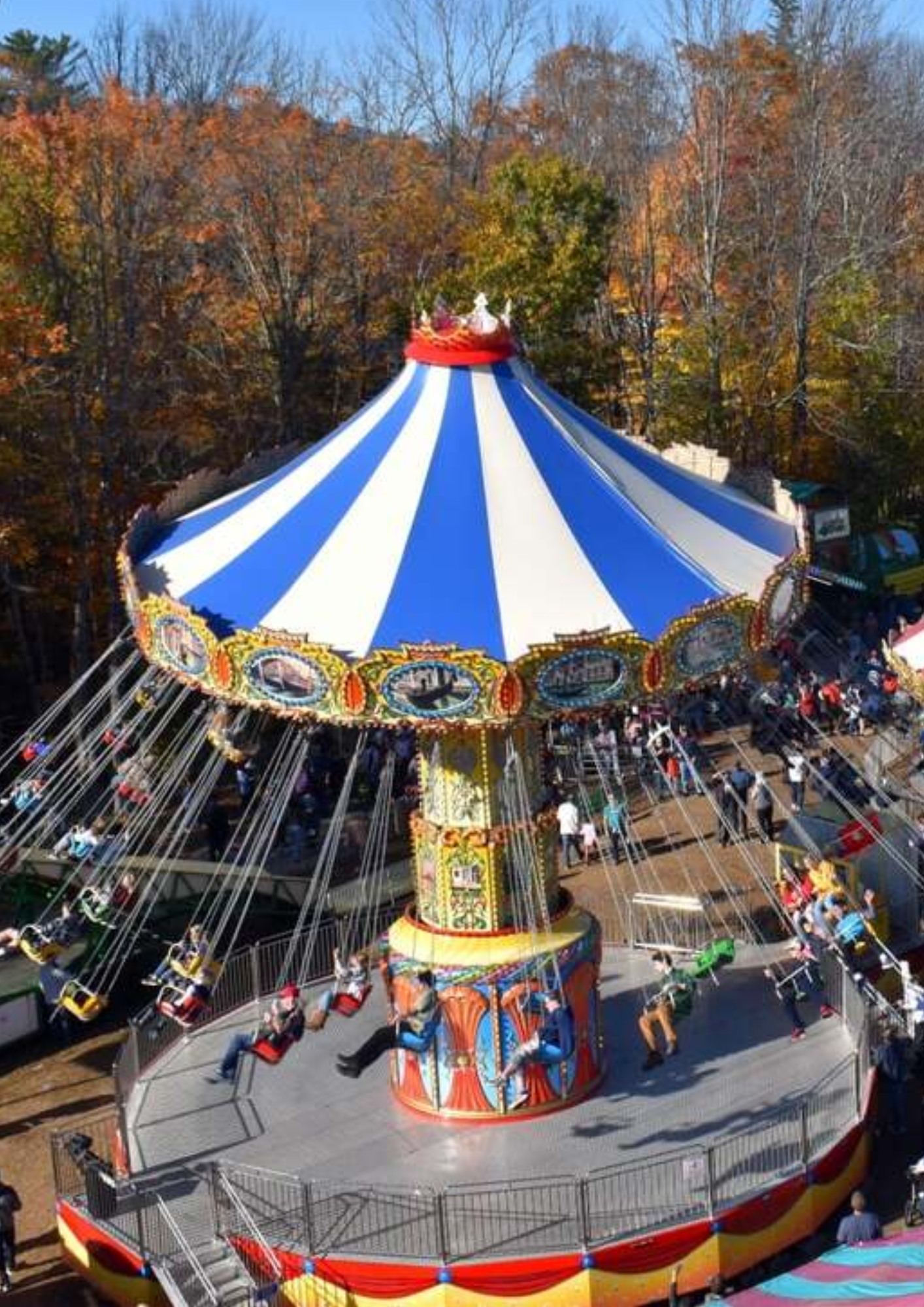 Lakes Region
For 17 years, the Lakes Region Builders & Remodelers Association (LRBRA) has been showcasing their members' work in this annual Parade of Homes event. Whether you're seeking ideas for your current home, looking for your next one, or simply admire quality craftsmanship, this event has something for everyone.
Explore newly constructed homes and remodeling possibilities, engage with builders and trade professionals, and gather design inspiration. Don't miss this opportunity to experience the best in home innovation on Columbus Day weekend.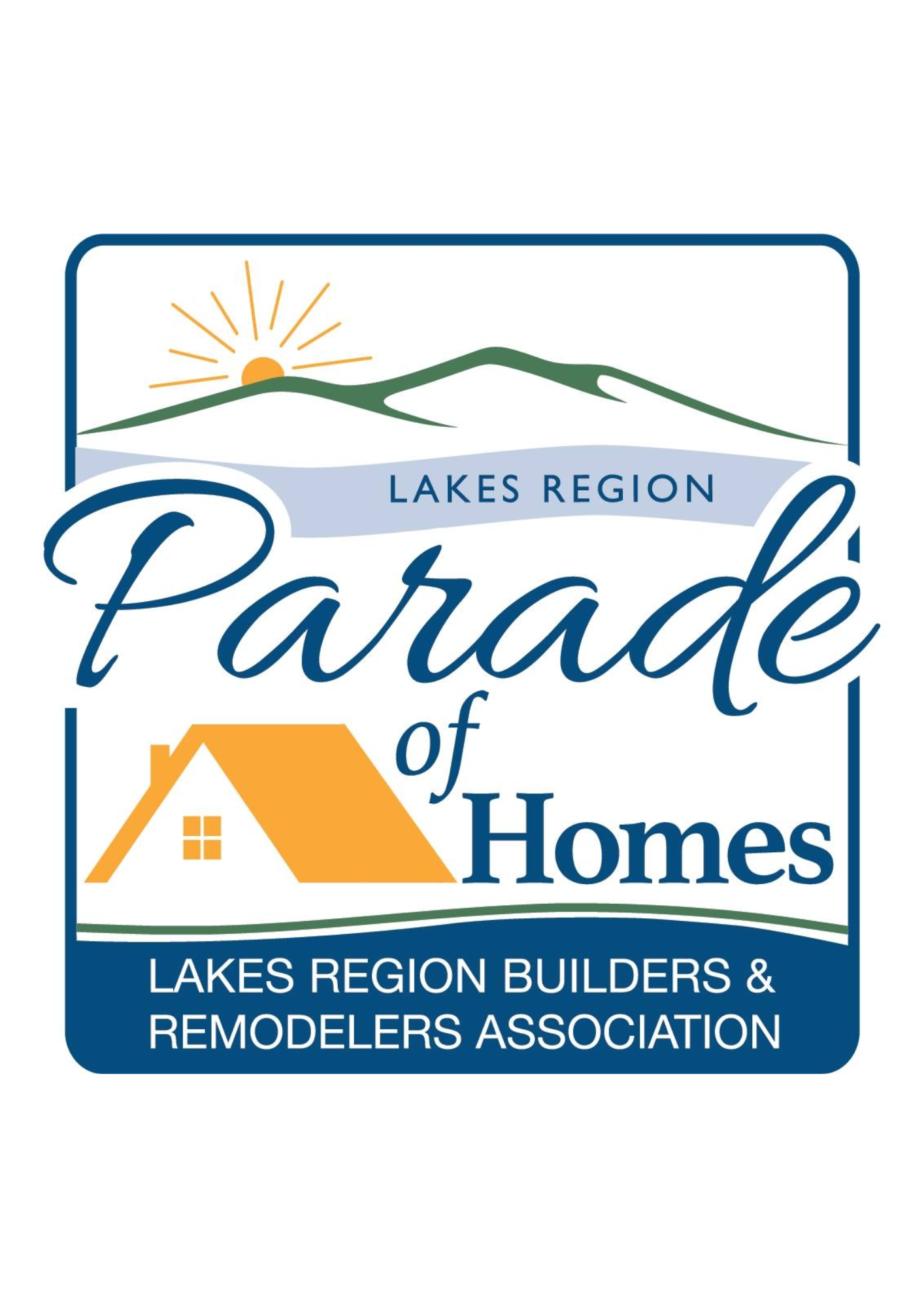 Wolfeboro

The Wolfeboro Vintage Race Boat Regatta, now in its 23rd year, is a premier event in the world of vintage boat racing. Held biennially on Wolfeboro Bay in New Hampshire, this two-day spectacle showcases vintage race boats from the 1920s to the 1980s. Organized by the New Hampshire Boat Museum and sanctioned by the APBA, it's a must-see for racing enthusiasts and families alike. Watch the historic boats in action on Friday and Saturday, and get involved through membership, donations, or corporate sponsorship to support this unique event.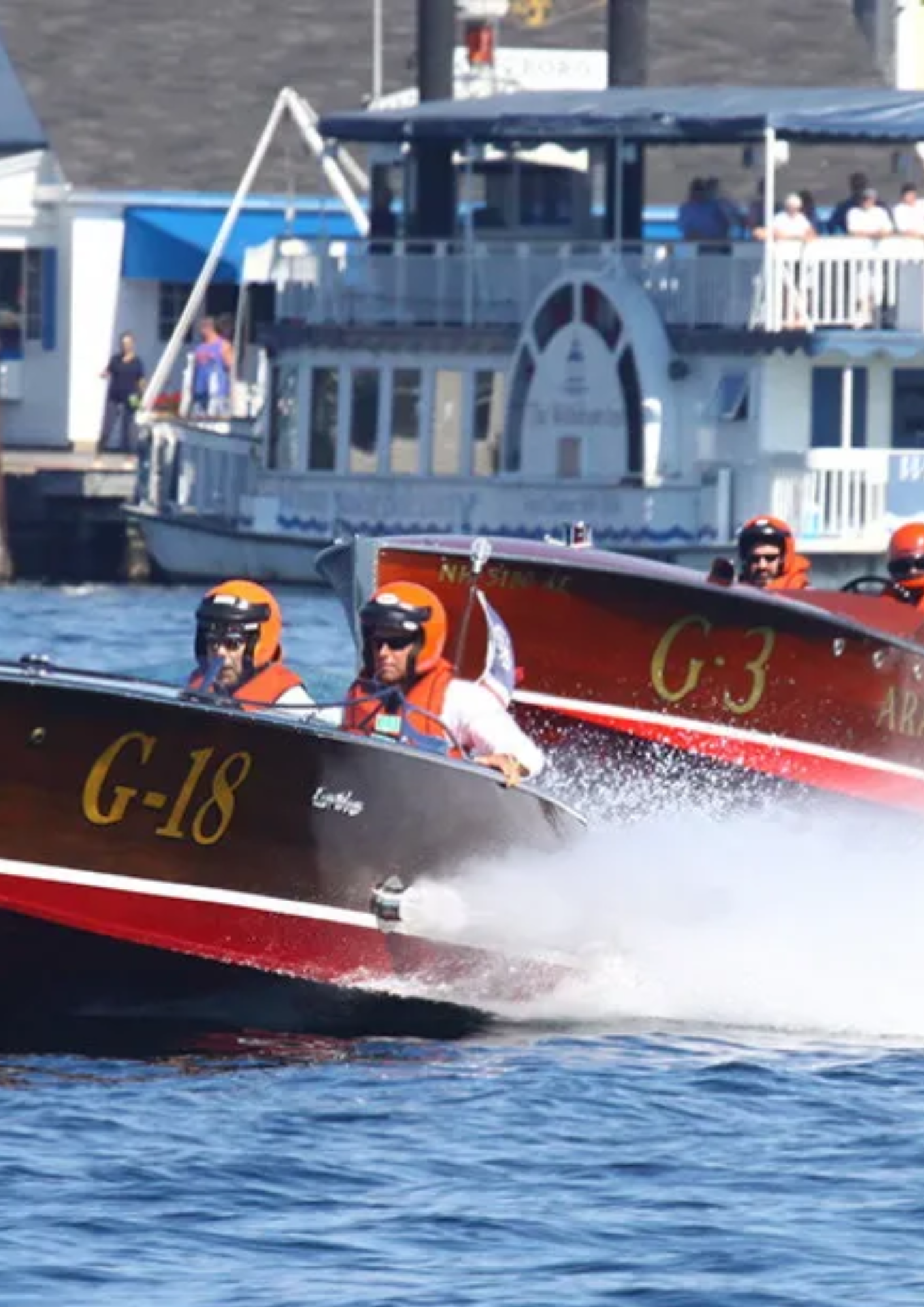 Apple Picking
Lakes Region
Fall in the Lakes Region is synonymous with apple picking. As the leaves turn, orchards come alive with ripe, juicy apples waiting to be harvested. Here are a few great spots to pick your own:
Before you go, check their websites or contact them for apple availability and picking hours. It's the perfect way to savor fall's flavors in the Lakes Region.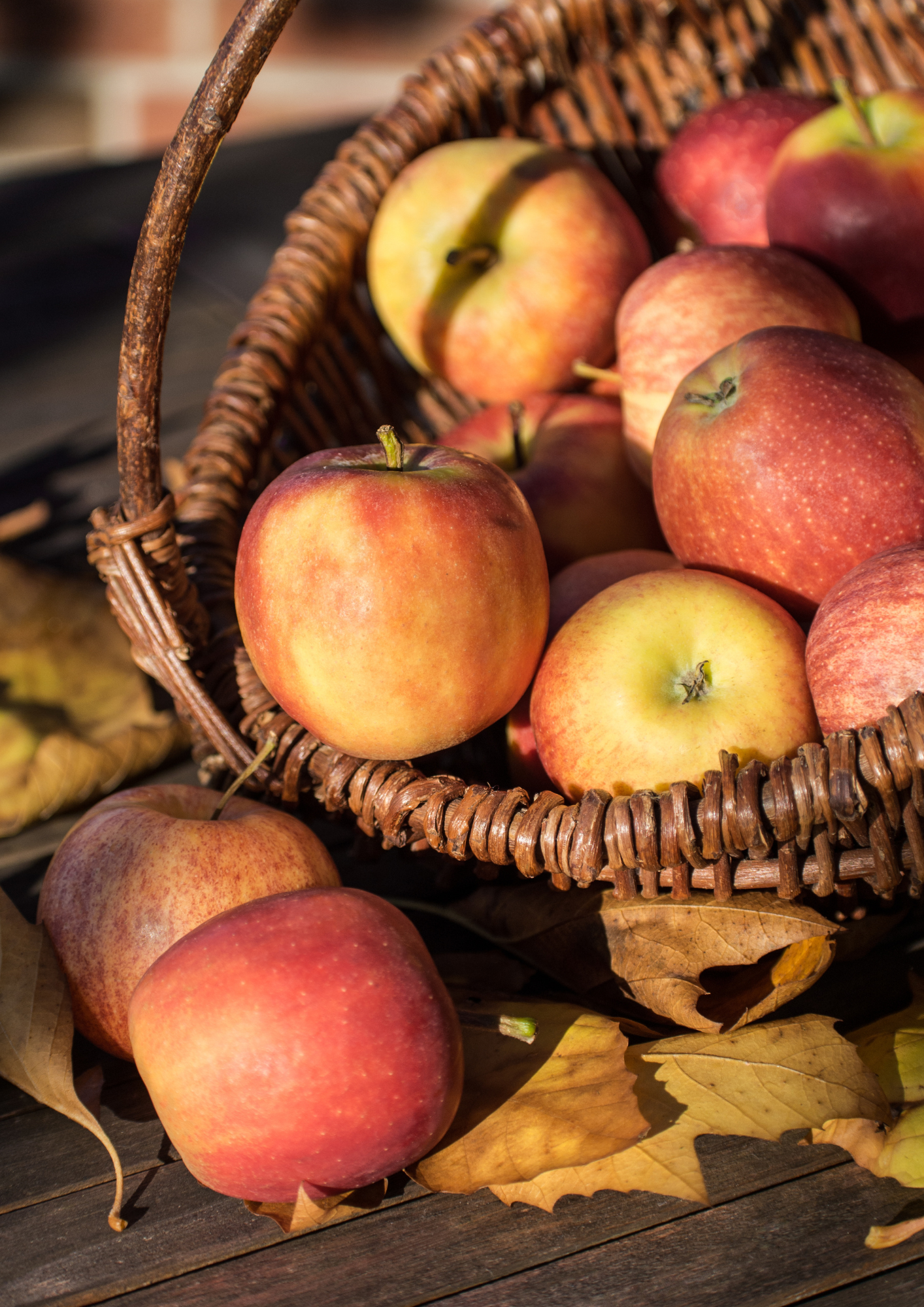 The Great Pumpkin Drop
Meredith
In the heart of the Lakes Region, Moulton Farm hosts the annual Great Pumpkin Drop—an unforgettable celebration of autumn. This event features the exhilarating spectacle of giant pumpkins dropping from great heights, creating a colorful explosion of orange joy. Beyond the pumpkin drop, enjoy pumpkin decorating, hayrides, delicious treats, and live music. It's a cherished community tradition that captures the essence of fall in New Hampshire. Don't miss out on this seasonal extravaganza!