Lake Life Local Event April 26th-May 2nd
Full Circle at Lake Life HQ April 20th
Tuesday 11am-2pm | Lake Life Realty| 87 Whittier Hwy, Moultonborough
Come on down for some delicious food from Full Circle Food Truck!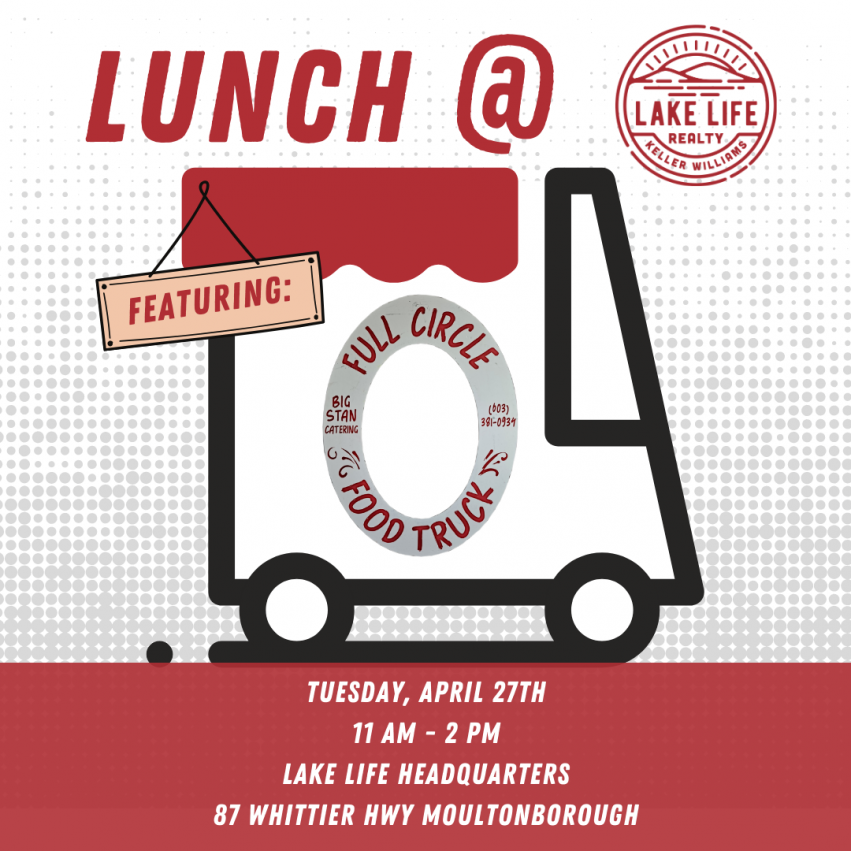 Trivia Night April 26th
Monday 7-9pm | Hobbs Tavern & Brewing Company | 2415 White Mountain Hwy, West Ossipee
Put your brain power to the test every Monday night here at Hobbs Tavern and brewing Company! Our friends at Game Time Trivia brings the fun while we serve up our great food and fresh beer.
Be sure to call us at 603-539-2000 to reserve a table for you and your team and get 5 bonus points to start the night. Winning teams walk away with great prizes and of course bragging rights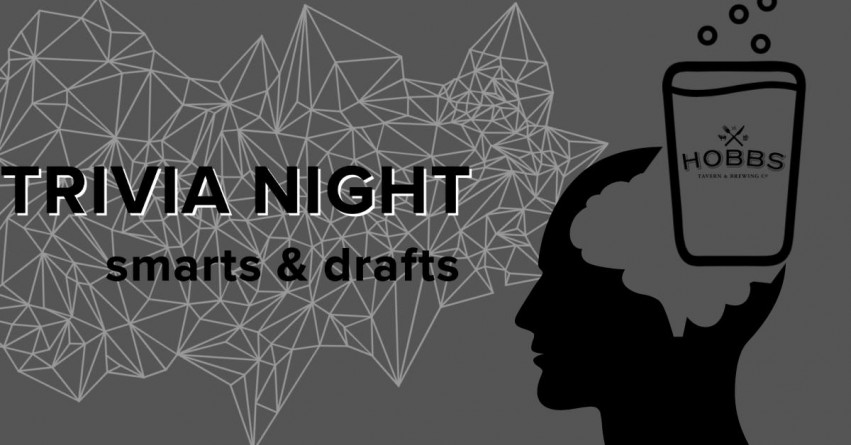 Full Moon Hikes April 27th
Tuesday April 27th 7-8:30pm | Prescott Farm Environmental Education Center | 928 White Oaks Rd, Laconia
Explore Prescott Farm in a different and special way. Inspired by the weather and the dynamic calendar of the natural world, topics discussed on our moonlit walk will vary but may include: identifying constellations, discussing the habits of nocturnal animals, and practicing your own night vision abilities.
Recommended Ages: Adult
Physical Demand: [5]
Cost: $15 Non-Members; Free for Members
Wacky Wednesdays at Funspot April 28th
Wednesday 5-10pm | Funspot | 579 Endicott St N, Weirs Beach

At #Funspot we love Wednesdays! From 5PM till close we've got discounts on #bowling, #pizza, and in our #tavern! See you at the Spot! 🕹️🎳⛳🎂🍕🍺😀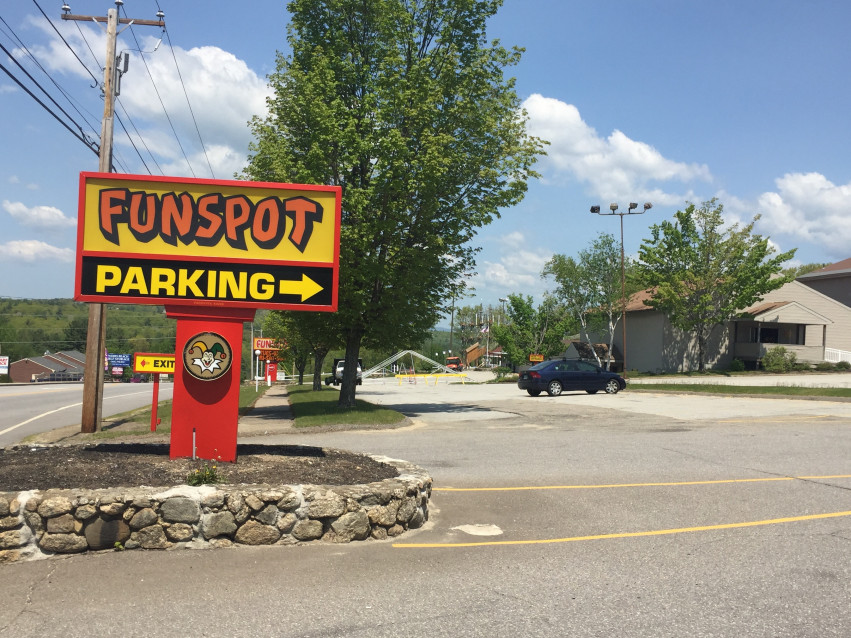 Game Time Trivia April 29th
Thursday 7-9pm | Hart's Turkey Farm Restaurant | 233 Daniel Webster Hwy, Meredith
Hart's Turkey Farm Thursday Night Trivia every week at 7PM
The biggest and best Trivia Night in the Lakes Region is found inside the comfy newly remodeled lounge at Hart's Turkey Farm. Outstanding food. Awesome Adult Beverages! Voted best trivia night in NH.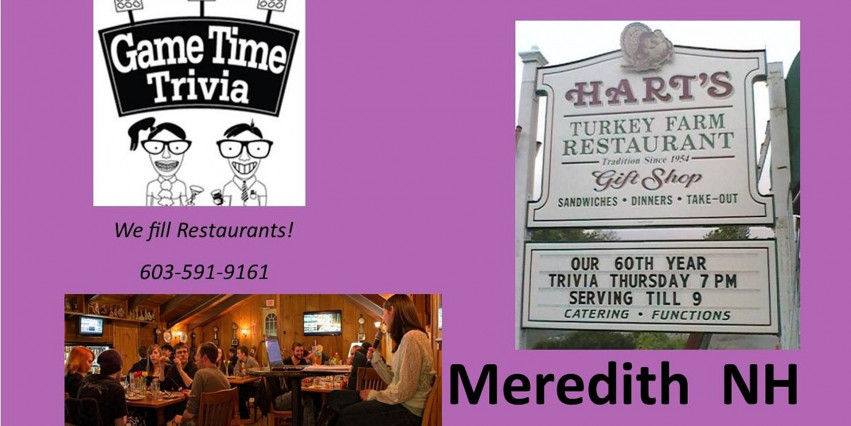 Jeff Mitchell April 30th
Friday 5-8pm | Twin Barns Brewing Co | 194 Daniel Webster Hwy, Meredith
Come by Twin Barns and grab yourself a proper beer that has been raised in a barn and enjoy some great music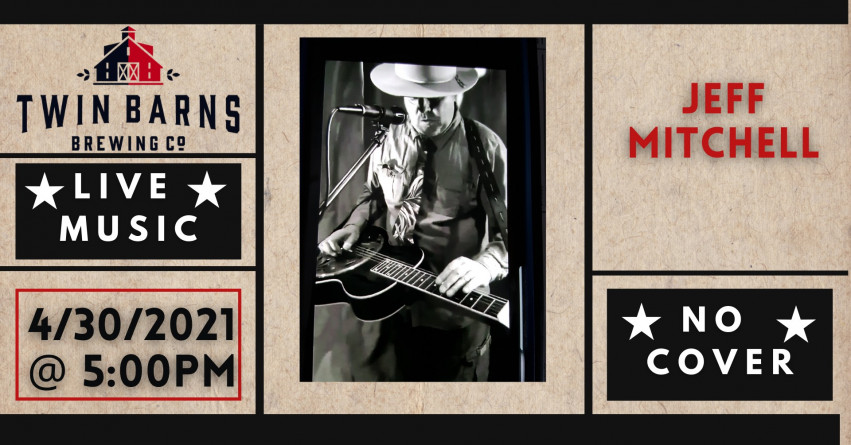 Baker River Regatta 2021 May 1st
Saturday 8am-3pm | Plymouth Sands Camping Area | 3 Quincy Rd, Plymouth
A family-friendly paddling race, raising funds for the Mountain Village Charter School. All human-powered craft welcome, with numerous classes for canoe, kayak, SUP and more. Short course (4 miles) for novices and families; long course (8.5 miles) for experienced paddlers and racers. Masks and social distance required when off the water.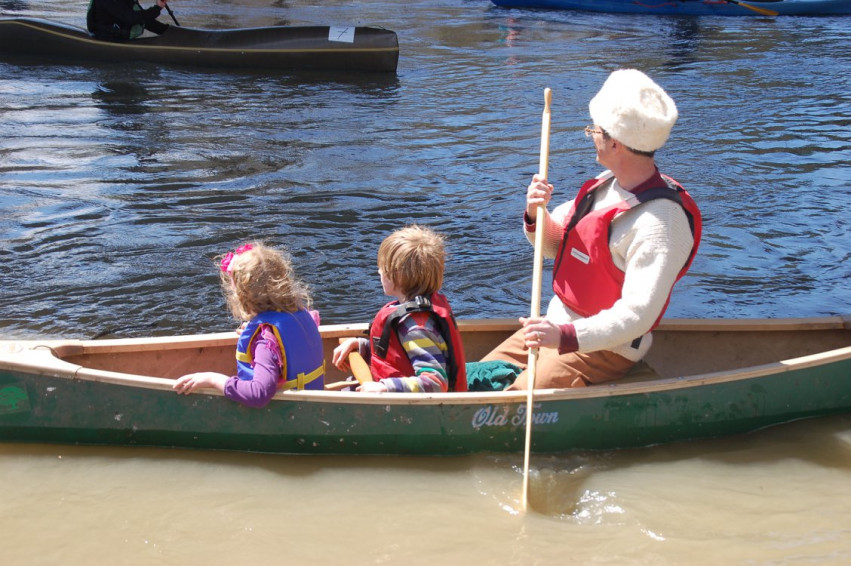 Build Your Own_____ May 1st
Saturday 10am-12pm | Prescott Farm Environmental Education Center | 928 White Oaks Rd, Laconia

With special thanks to series sponsor Heath's Ace Hardware!
Nature will thank you as you create a one-of-a-kind domicile for the critters in your own backyard. An opportunity to expand building skills with the support of a knowledgeable and gifted instructor!
May 1: Bird Box
May 8: Bat Box
May 15: "Bee B&B"
May 22: Butterfly Habitat
May 29: Compost System
*Registrations must be complete by 5 pm the Thursday before each program.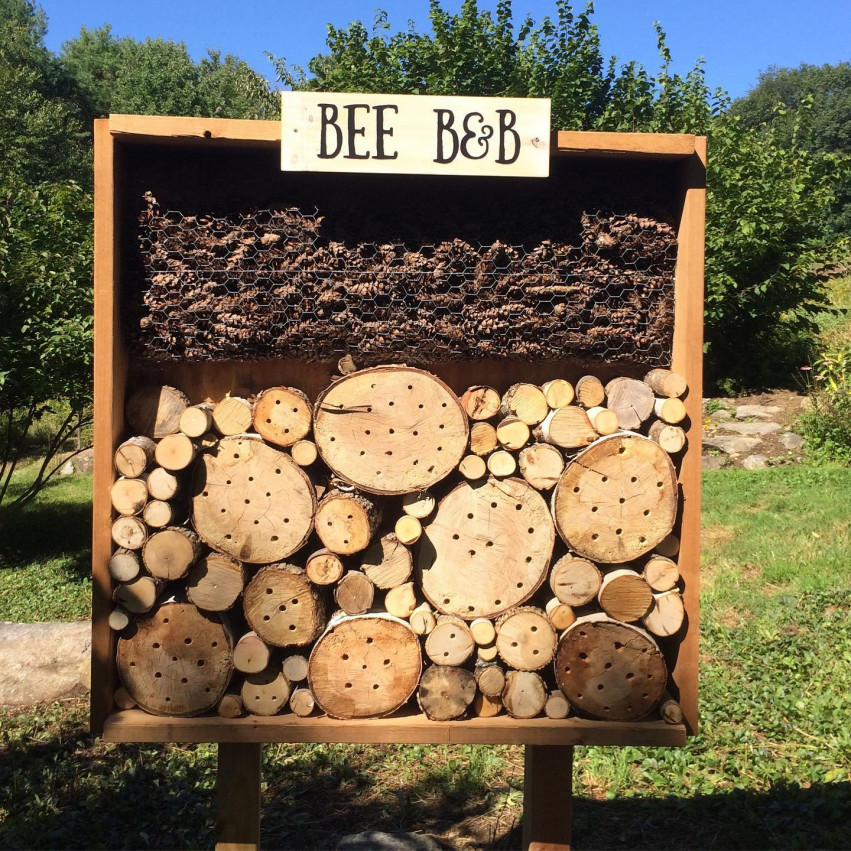 Walking in the Woods: An Intro to Backpacking April 24th
Saturday 11-12pm | Squam Lakes Association | Zoom
We'll open with an introduction to backpacking- why you should go, how it is accessible, and why you might love it. Then we'll go over the nuts and bolts of the issue: what items you need and how to pack them. We'll also discuss the best part of backpacking--food! Finally, we'll wrap up with how to find trips in the area.
Audience:
All ages, but geared towards adults.
Materials:
This Adventure Ecology will take place over Zoom, so all participants should have access to a computer and a reliable internet connection.
Location:
In the comfort of your home or wherever you may be!
Registration:
Registration is required. Please register by Friday, April 23rd. Register here:
This Week's LRCC Presenter:
Hi there! I'm Kodi and I'm from rural Utah, where I've spent my whole life hiking, horseback riding, backpacking, and climbing. After spending the past summer interning and working with summer camps at a non-profit in Park City, Utah, I headed east to experience the amazing beauty of New Hampshire and gain some practical skills in the conservation world. I'm in love with the world around me, and I'm excited to share my natural wonder with others!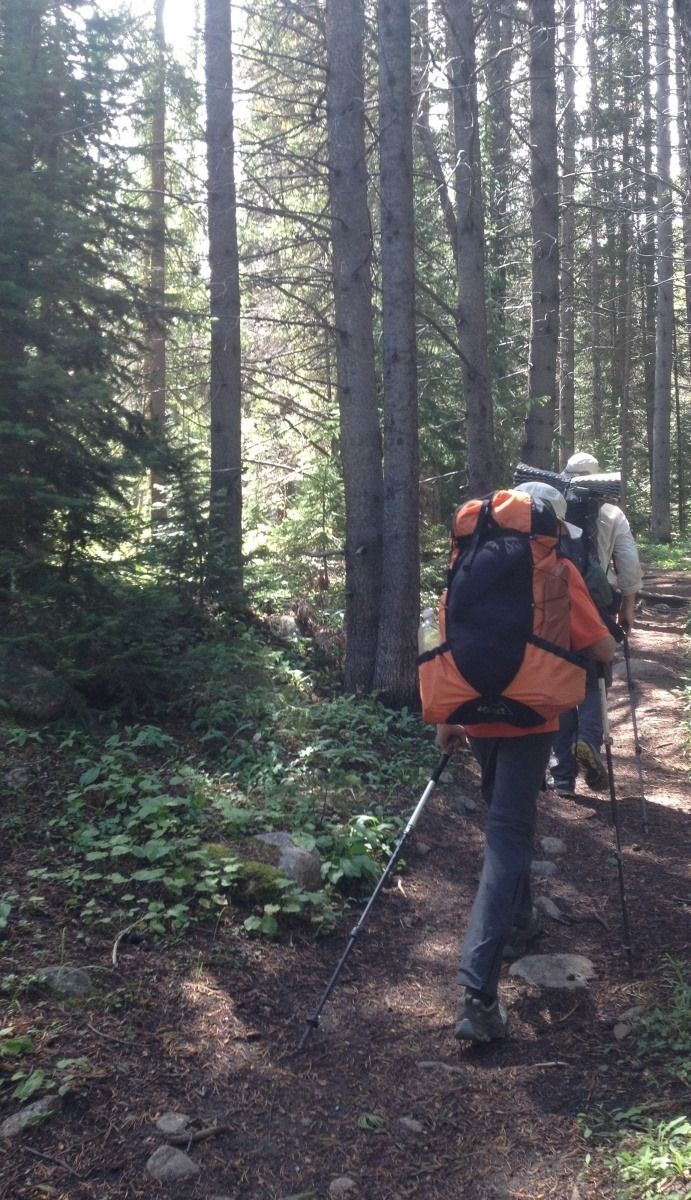 Selling Your Home?
Get your home's value - our custom reports include accurate and up to date information.
Get Home Value