Lake Life Local Event December 28th-January 3rd
A Christmas Carol Streaming with the Winni Players December 28th
Monday 7-11:59pm | The Winnipesaukee Playhouse | 22 Footlight Circle, Meredith
Join the Winni Players Community Theatre for the holidays!
Favorite local actors have recorded a reading of this Dickens' classic which you can stream from the comfort of your home this holiday season. In the spirit of the Winni Players' annual staged radio dramas, we will provide the voices – you provide the imagination! The Players' own Rick Morten adapted the story, the reading of which will be accompanied by illustrations from the original novel. So grab a cup of your favorite warm beverage, a cozy blanket, and snuggle up with the story of Ebenezer Scrooge as he learns the true meaning of Christmas.
A Christmas Carol will be available for streaming between Friday, December 18th at 7pm EST and Thursday, December 31st at midnight EST. Once you start your viewing you will have 48 hours to complete it, providing you finish by the time the clock strikes midnight on New Year's Eve!
The cost is $10 per device, plus a small online fee charged by ShowTix4U, the ticket and viewing platform we are using.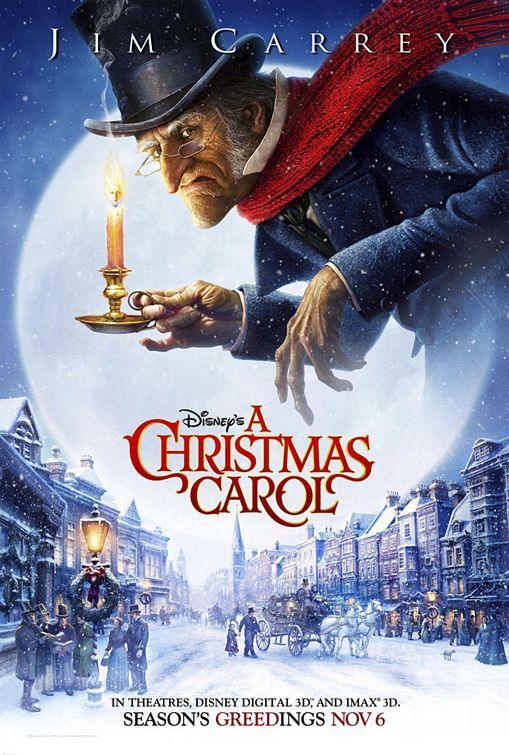 Flying Film Series: Ski Bum The Warren Miller Story December 30th
Tuesday 6:30pm | Flying Monkey Movie House & Performance Center | 39 Main St, Plymouth
Join me Dan Egan for the showing of Ski Bum, The Warren Miller Story. Warren inspired generations to enjoy winter and we could all use a bit more of that as we head into 2021.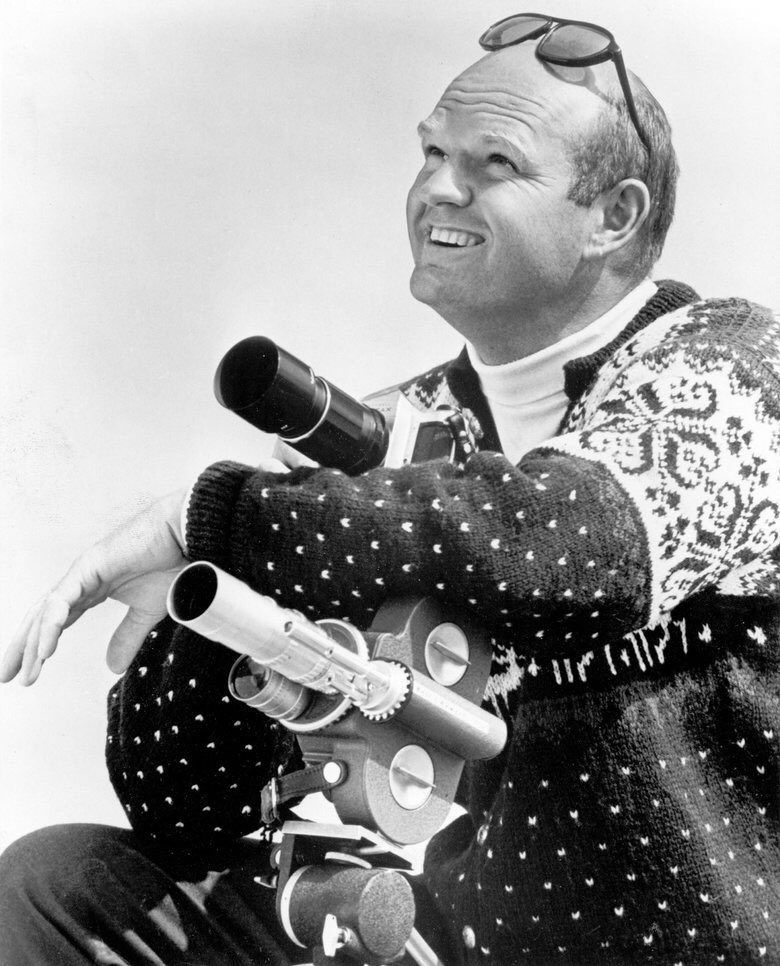 Trivia Night December 30th
Wednesday 6-8pm | Twin Barns Brewing Co | 194 Daniel Webster Hwy, Meredith
Grab your teams and join us at Twin Barns Brewing and put your brains to work for some great prizes.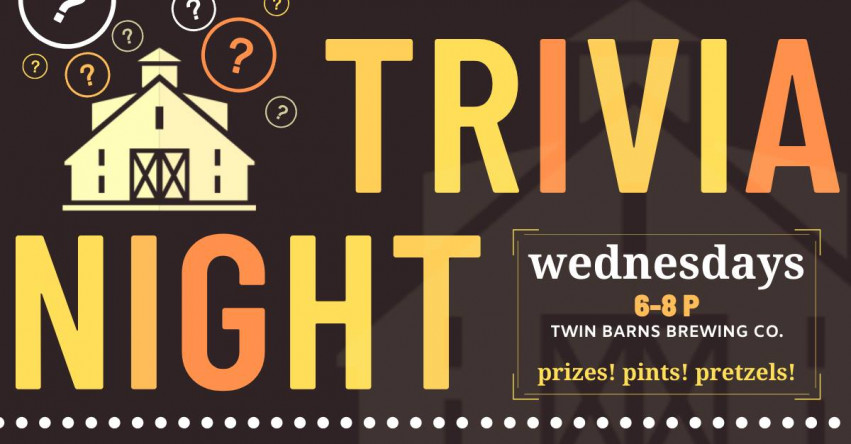 New Year's Eve Live Performance- Recycled Purcussion December 31st
Thursday 6pm -12am | Online Event | Facebook
For 14 straight years we have taken the stage on New Year's Eve to perform for a sold out audience. For many years we have fans who have never missed a performance. With all that is going on, we had to make the insanely and unfortunate decision to cancel our annual holiday tour. Last year alone we performed for 22,000 people in 3 weeks! So it has been a very emotional time. However, we think we have an even better idea. We have spent the last several weeks installing the most insane production that we have ever had. Yes even bigger than Vegas! We have reached an agreement with IBM to host the most amazing New Years' Eve LIVE stream concert to your living room! Now this event will be so much more than a performance. It will last from 6pm - midnight and be the first time we have ever performed until the clock hits 0!!!! We will also be bringing in other bands, artists and special guests to entertain throughout the evening! You don't know how important this is for us. If you truly want to support us and in turn have the best New Years ever, sign up to watch from home on your tv, in HD and buckle up for tons of surprises. Also this is a great gift to buy someone so their family can watch from their home. Once you sign up we will be emailing you within a week with the information you need. This will be the only time we ever stream for a New Years show, so given that fact, we are gonna get crazy!!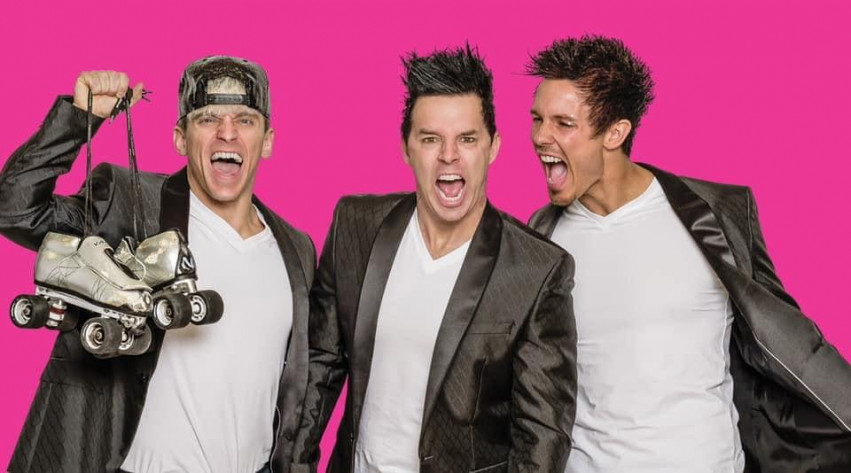 New Year's Eve Party December 31st
Thursday 8pm | The Big House | 322 Lakeside Ave, Laconia
Bring in the new year at our annual New Year's Eve party!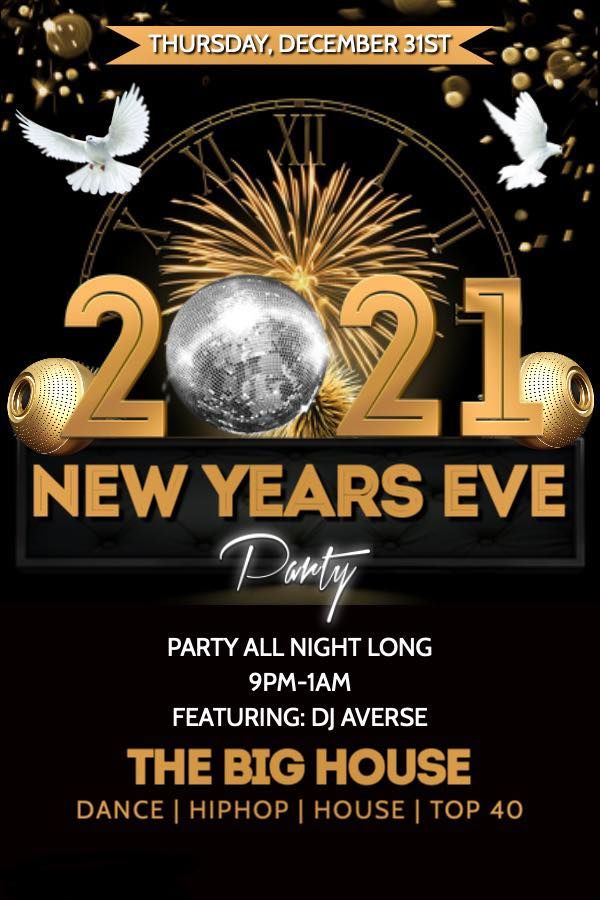 Wild Winter Walk January 2nd
Saturday Jan 2nd 10-11:30am | Squam Lakes Natural Science Center | 23 Science Center Rd, Holderness
For ages 6 and up
Have you ever wondered what happens to the animals at the Science Center during the winter? Most of them stay in the same place, just as they would in the wild.Join a staff naturalist for a guided walk on the live animal exhibit trail to see our animal ambassadors dressed in their winter coats and discuss how these native animals are well adapted for winter in New Hampshire. If needed, snowshoes are available at no extra cost or bring your own. An adult must accompany children. This program is all outdoors; dress in warm layers with insulated snow boots, hats, and gloves.
Advance registration is required. Maximum of 10 participants per session due to Covid-19.
Cost:$8/member; $10/non-member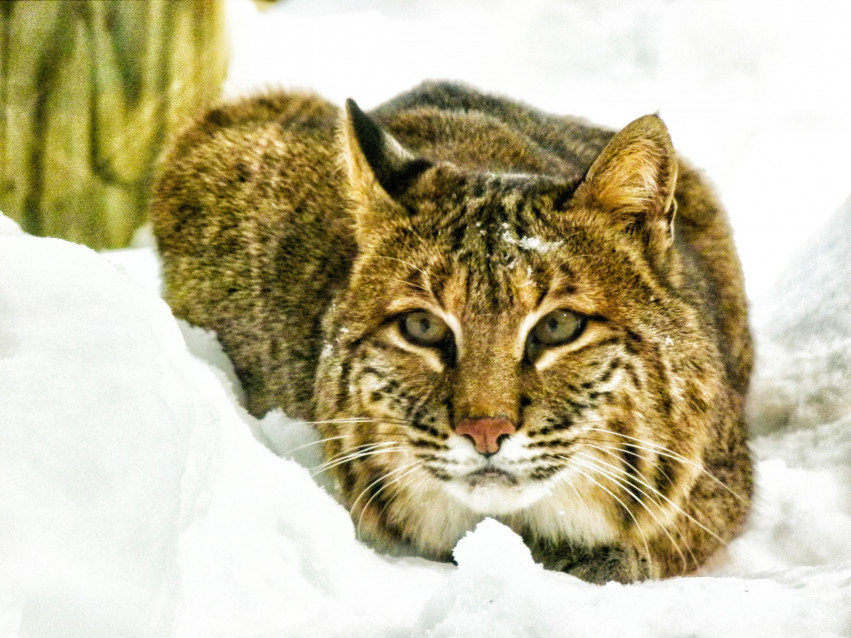 Music Bingo at Twin Barns Brewing Co January 2nd
Saturday 6-8pm | Twin Barns Brewing Co | 194 Daniel Webster Hwy, Meredith
Come to Twin Barns Brewing for some fun entertainment. Music Bingo, hosted by Holy Cow Music will put your skills to the test. Lots of fun prizes to be won, and of course, plenty of proper beer that has been raised in a barn.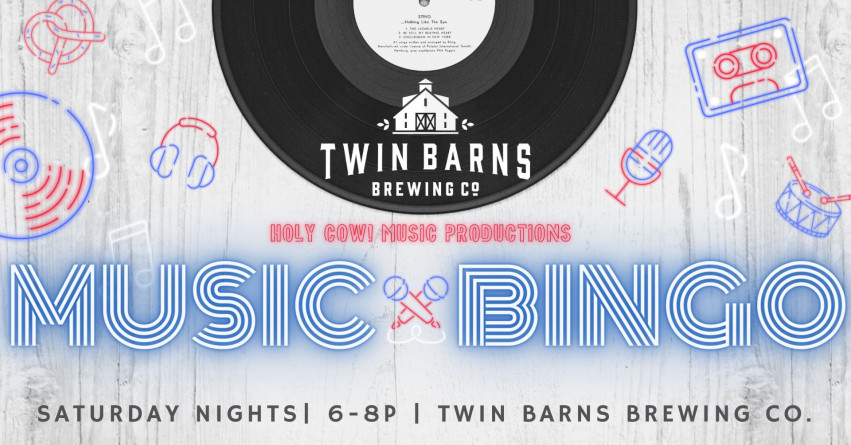 Snowshoe Series January 2nd
Saturday 1-3pm | Prescott Farm Environmental Education Center | 928 White Oaks Rd, Laconia
Strap snowshoes on your feet and explore Prescott Farm in winter. Please wear boots and dress appropriately for the weather. Snowshoes will be available if you do not already have your own.
See individual program dates for details on the focus of each session.
(In the event that there is insufficient snow for snowshoeing, we will continue with the program as a winter hike.)
New Year, New Beginnings Nature Hike
Sat, January 2, 2021 1:00-3:00
Welcome the new year with a hike along our trails. Reset, reconnect with nature, and take time to set intentions for the year ahead.
Snowshoe Adventure
Sat, January 16, 2021 10:00-12:00
Sat, February 20, 2021 1:00-3:00
A winter adventure awaits! Whether you are an avid snowshoer or just beginning, join us for a refreshing walk and exploration of the winter landscape of Prescott Farm.
Snowshoe Big Tree Tour
Sat, January 30, 2021 1:00-3:00
As the trees stand tall and bare, enjoy a twist on our popular program with a winter-time offering of our Big Tree Tour. The walk will include a trip to our "Belknap County Champion Big Trees" and other huge, old trees, as well as fascinating fun facts about ecology, history and how trees have adapted to New Hampshire winters.
Recommended Ages: Adult
Cost: $12 Non-Members; Free for Members

Selling Your Home?
Get your home's value - our custom reports include accurate and up to date information.
Get Home Value