Lake Life Local Event December 7th-13th
Game Time Trivia Night December 7th
Mondays 6:30-8:30pm | Patrick Pub & Eatery | 18 Weird Rd, Gilford
Voted best Trivia Night in the Lakes Region. Join us Monday Nights at 6:30 for Game Time Trivia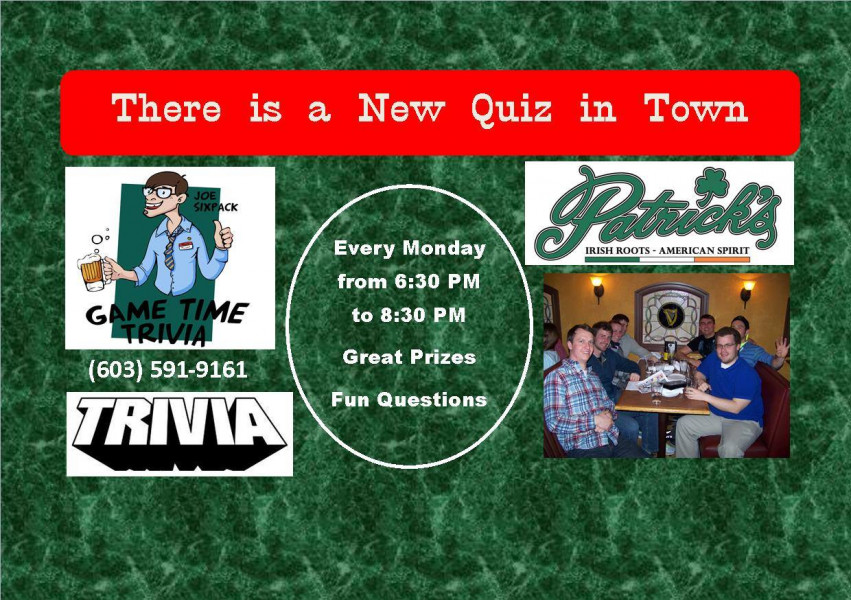 Trivia Night December 9th
Wednesday 6-8pm | Twin Barns Brewing Co | 194 Daniel Webster Hwy, Meredith
Grab your teams and join us at Twin Barns Brewing and put your brains to work for some great prizes.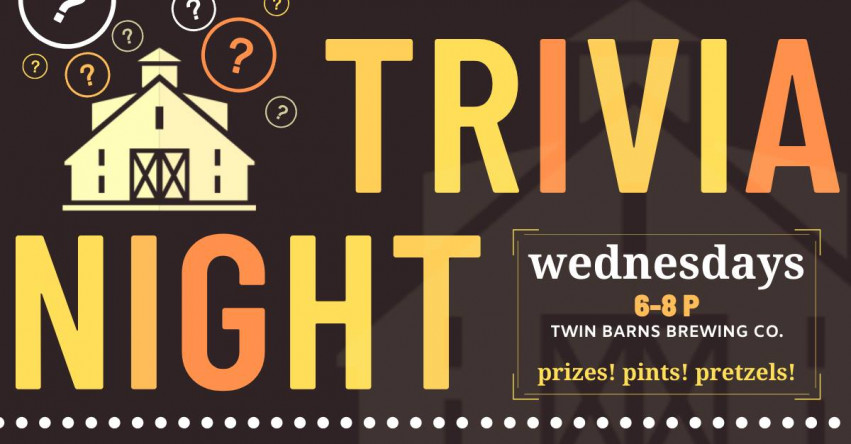 Jeff Lines at Twin Barns Brewing Co December 11th
Friday 5-8pm | Twin Barns Brewing Co | 194 Daniel Webster Hwy, Meredith
Come to Twin Barns Brewing Co and listen to the tunes of Jeff Lines and enjoy a proper beer, raised in a barn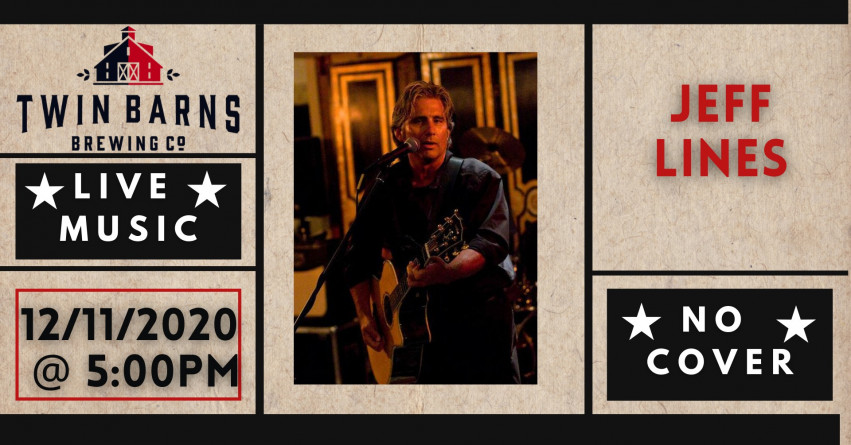 Pop the Balloon December 12th
Saturday 10am-5pm | Laconia Harley Davidson | 239 Daniel Webster Hwy, Meredith
Join us for a day of prizes! $5 suggested donation to throw a dart and win! All proceeds go toward the Greater Lakes Region Children's Auction. Offers cannot be combined and gift cards cannot be used toward the purchase of a motorcycle. All offers are valid Dec.12-13 only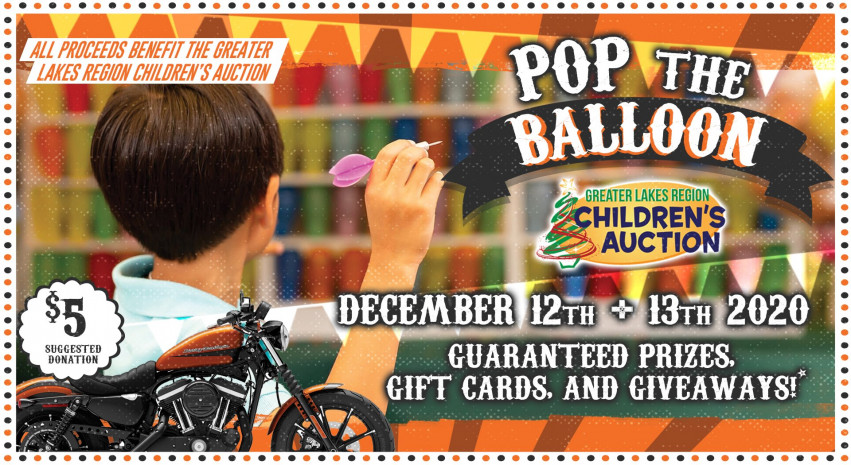 Juston McKinney December 12th
Saturday 6:30-8pm | Flying Monkey Movie House & Performance Center | 39 Main St, Plymouth
DOORS: 5:00PM SHOW: 6:30 AGES: 18+
New Hampshire's Juston McKinney returns with lots of new material!!
Juston has two Comedy Central Specials including his own one-hour special and multiple appearances on the Tonight Show, and on Conan O'Brien, but there's no place like home! Consistently selling out theaters, Juston McKinney is at the top of his game.
His Youtube channel has over a million views, which includes NH favorites such as "Live Free or Die" and "Live Freeze then Die!".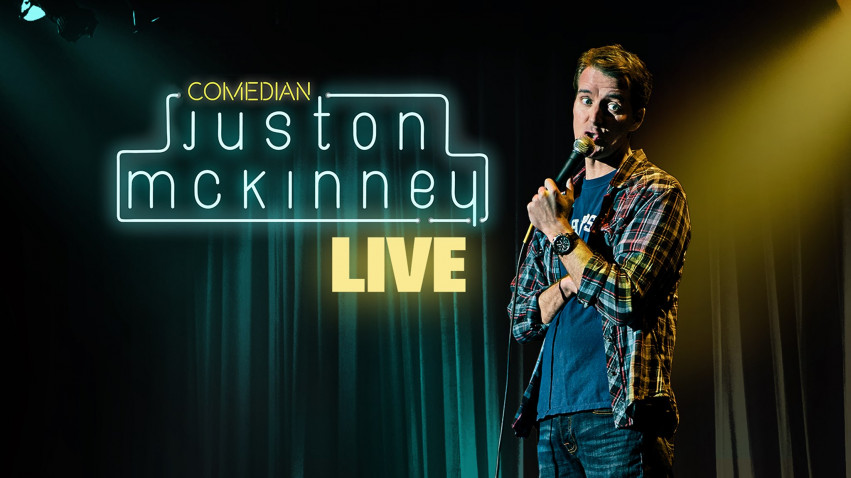 Squam at Night December 12th
Saturday 12-2pm | Squam Lakes Association
While most people tuck into their beds at night to get some much-needed rest, the forests and meadows remain full of activity. Natural life at night is a bit different than life during the day: Plants can't photosynthesize in the dark, so what do they do? Do fish sleep? Which animals go to sleep, and which ones come out at night?
For answers to these questions and more, join the Squam Lakes Association on Saturday, December 12th from 12:00-2:00pm for a virtual Zoom discussion on what plants and animals do at night in and around Squam Lake. All ages are welcome!
Registration is required. Register here by or calling (603) 968-7336. Registrants will receive the Zoom link to use at 12:00pm on Saturday, December 12th.
Throughout the year, the Squam Lakes Association offers free programs open to the public on a variety of nature and conservation related topics. The Adventure Ecology programs are presented by the Lakes Region Conservation Corps members who spend their year on Squam performing important conservation work in support of the Association's mission.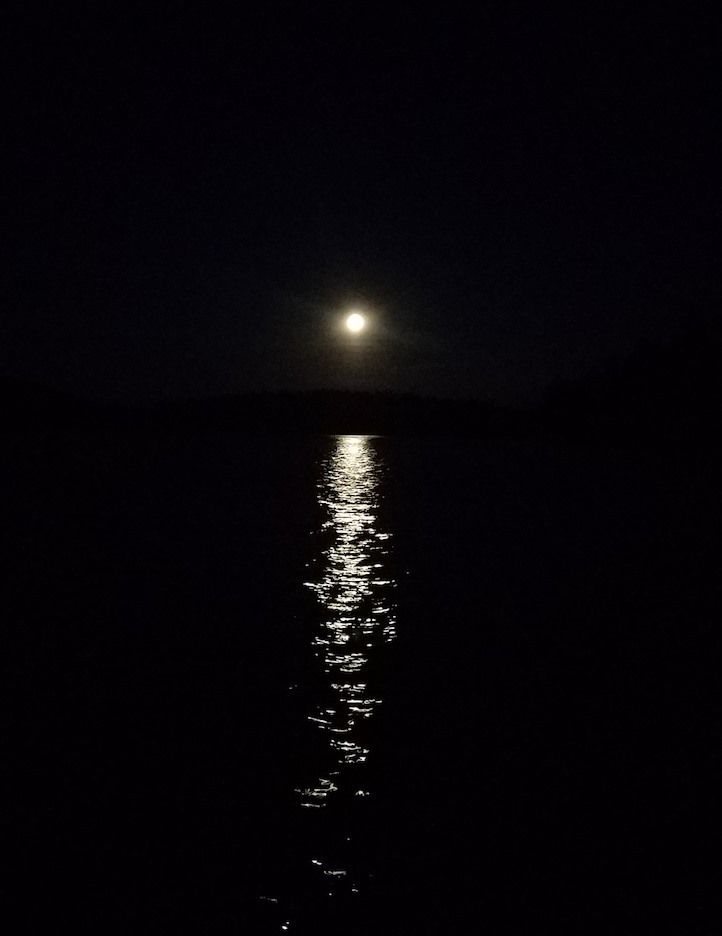 Music Bingo at Twin Barns Brewing Co December 12th
Saturday 6-8pm | Twin Barns Brewing Co | 194 Daniel Webster Hwy, Meredith
Come to Twin Barns Brewing for some fun entertainment. Music Bingo, hosted by Holy Cow Music will put your skills to the test. Lots of fun prizes to be won, and of course, plenty of proper beer that has been raised in a barn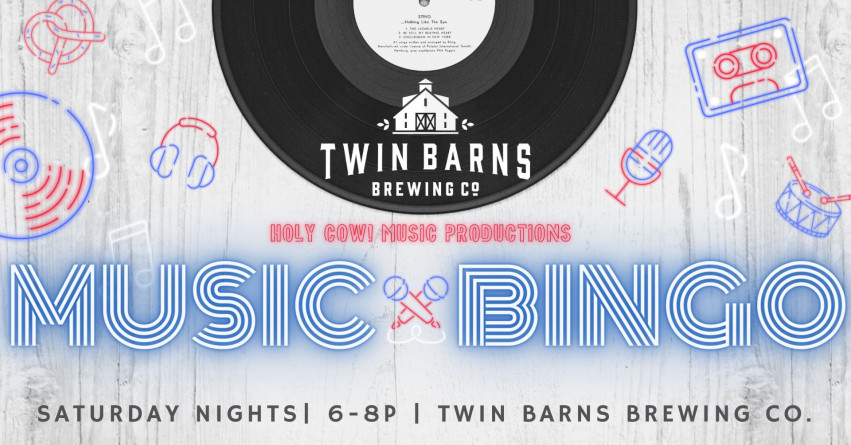 Holiday Craft Fair December 12th & 13th
Saturday 9am- Sunday 3pm | Weirs Beach Community Center | 25 Lucerne Ave, Laconia
Masks required, entry is free of charge for guests.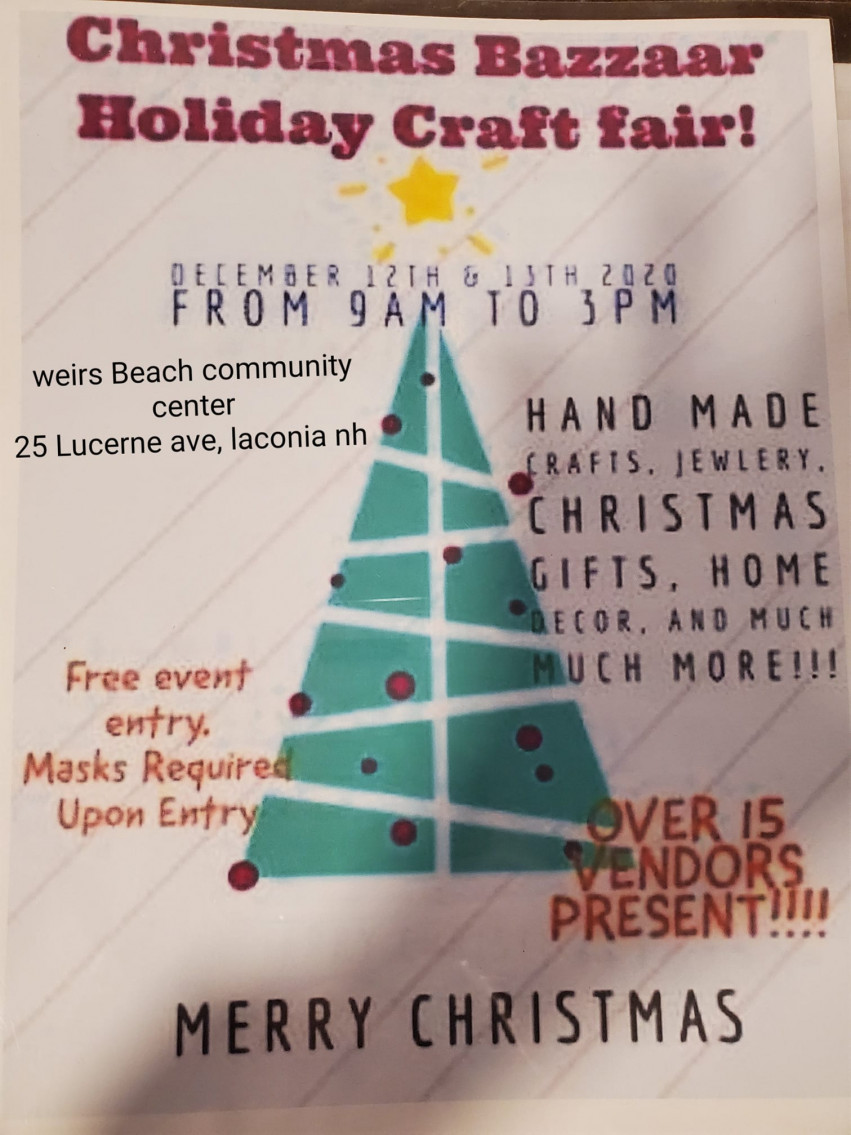 Selling Your Home?
Get your home's value - our custom reports include accurate and up to date information.
Get Home Value