Lake Life Local Event February 22nd-28th
Wacky Wednesdays at Funspot February 17th
Wednesday 5-10pm | Funspot | 579 Endicott St N, Laconia
At #Funspot we love Wednesdays! From 5PM till close we've got discounts on #bowling, #pizza, and in our #tavern! See you at the Spot! 🕹️🎳⛳🎂🍕🍺😀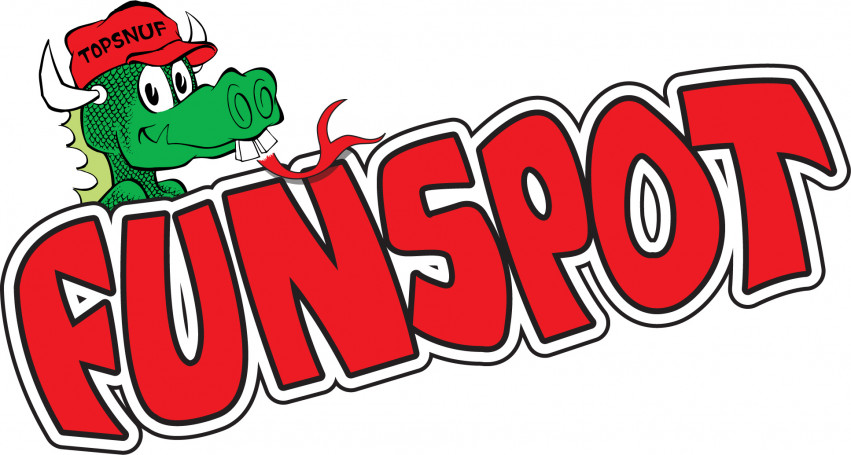 Meister Cup Race February 24th
Wednesday 11am | Gunstock Mountain Resort | Gilford
$10 per car load
Get the munchkins up to the mountain on Wednesday, February 24 for the Annual Meister Cup, a fun, FREE ski race for all kids age 7 and under! No racing experience or special equipment required, this race is just for fun! There will be awards, and each participant will receive a tee shirt and hot cocoa!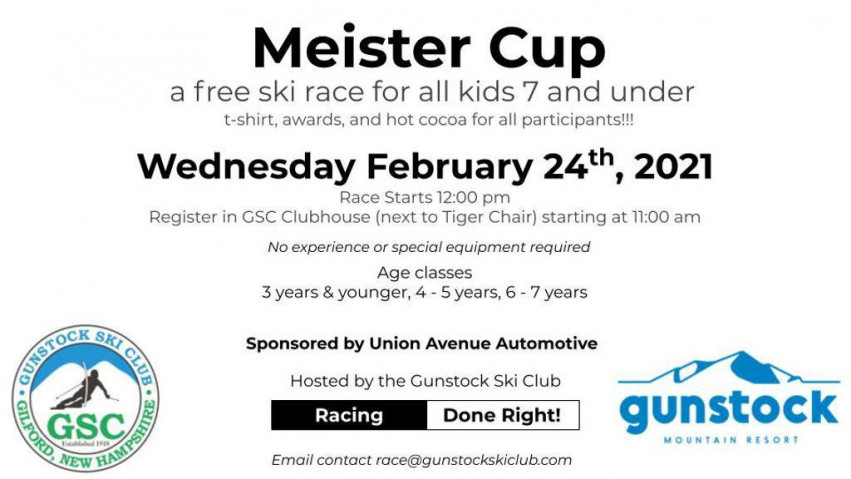 Trivia Night February 24th
Wednesday 6-8pm | Twin Barns Brewing Co | 194 Daniel Webster Hwy, Meredith
Grab your teams and join us at Twin Barns Brewing and put your brains to work for some great prizes.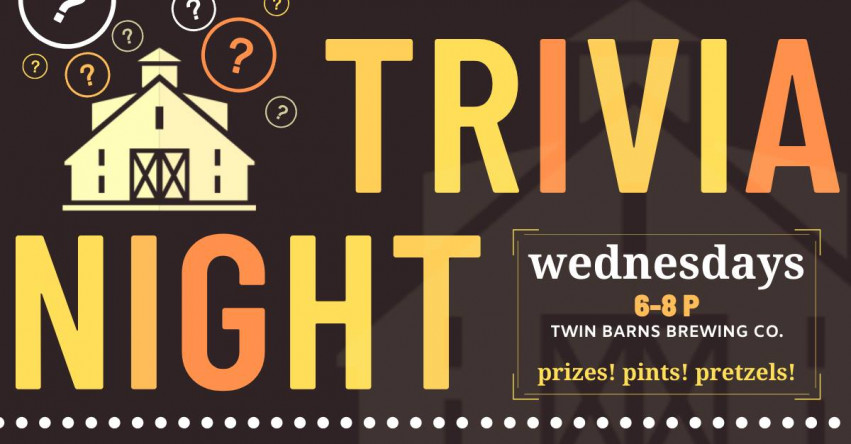 Live Music- Dane Anderson February 25th
Thursday 7-9pm | Stir | 61 Main St, Plymouth
$10 per car load
Live music every Thursday, with local musicians. Worried about social distancing, don't, we have it covered!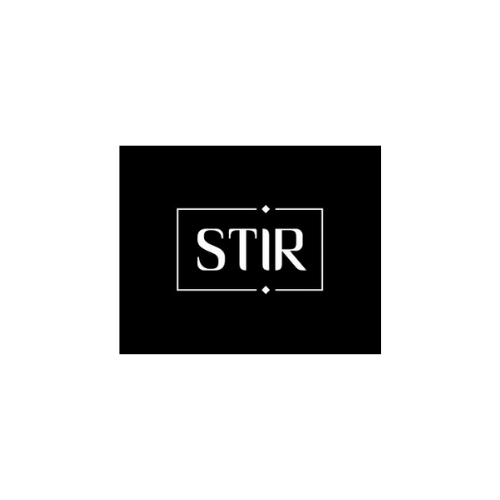 Bell & Brick Coffee House Virtual Concert Series ft Bob McCarthy February 25th
Thursday 25th 6:30 | Facebook Live
Live music from the comfort of your own home!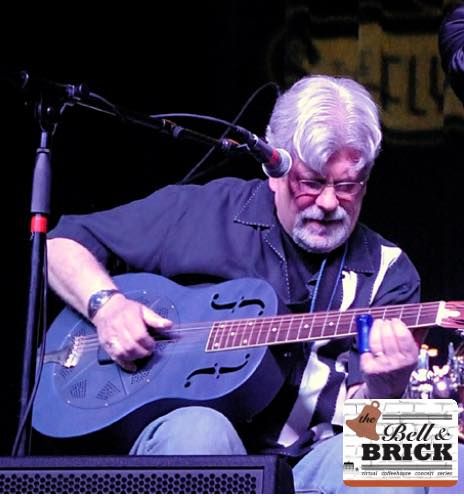 Music Night-Jeff Lines February 26th
Friday 5-8pm Twin Barns Brewing Co | 194 Daniel Webster Hwy, Meredith
Come by Twin Barns Brewing Co and listen to the sweet tunes of the Jeff Lines and have a proper beer raised in a barn
Full Moon Snowshoe February 27th
Saturday 5-7pm | Prescott Farm Environmental Education Center | 928 White Oaks Rd, Laconia
Use your senses to explore Prescott Farm in a different and special way. Inspired by the weather and the dynamic calendar of the natural world, topics discussed on our moonlit walk will vary but may include: identifying constellations, discussing the habits of nocturnal animals, and practicing your own night vision abilities.
Please wear boots and dress appropriately for the weather. Snowshoes will be available if you do not already have your own.
1/28/21 Thurs 6:00-8:00 Full Moon Snowshoe
2/27/21 Sat 5:00-7:00 Full Moon Snowshoe
3/27/21 Sat 6:30-8:30 Almost Full Moon Snowshoe
Recommended Ages: Adult
Cost: $15 Non-Members; Free for Members
NOTE: In the event that there is insufficient snow for snowshoeing, we will continue with the program as a winter hike.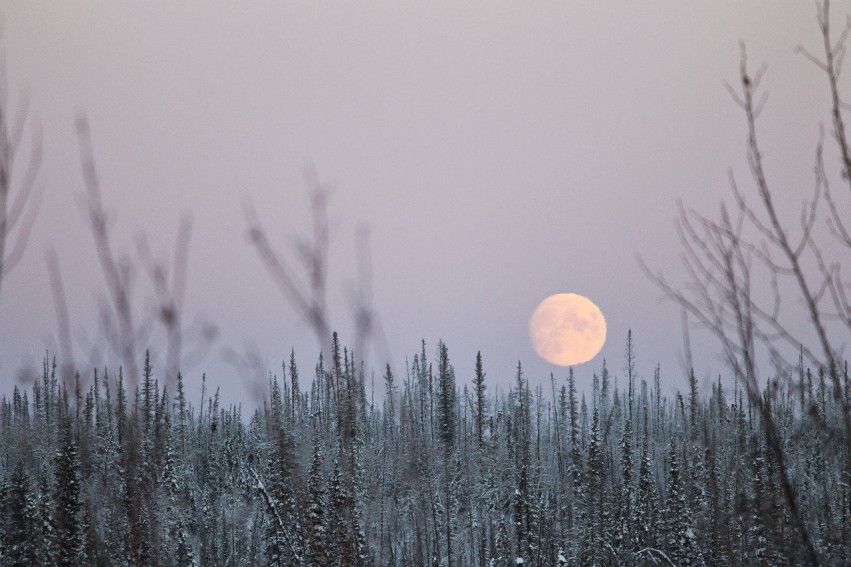 Species Spotlight- A Focus on NH Wildlife February 27th
Saturday 1-3pm | Prescott Farm Environmental Education Center | 928 White Oaks Rd, Laconia
Ducks
Sat, February 27, 2021 1:00-3:00
Join us while the ice is frozen to place a nesting box at the pond. We will discuss NH ducks along the way, and you will walk away with plans for a duck box and the knowledge of where to place it.
Recommended Ages: All
Physical Demand: [5]
Cost: $12 Non-Members; Free for Members
Cozy Cabin At Home Paint Night
February
27th
Saturday 6pm | Virtual
I am excited to invite you to join me for this two day online canvas painting experience!
Add this cozy scene of a snow-covered, fire-warmed cabin in the forest to your winter space.
Two day class: Because this canvas will take longer to paint we have split the class into two days.
Saturday February 27th at 6pm. And Sunday February 28th at 6pm
If you can not attend one or both classes it is fine. We will post the recording after the class and you can go back and watch any time.
Price Includes a virtual painting experience, and a canvas to go kit to be picked up at Art Escape 636 Union Ave. Laconia, NH. Kit includes everything except brushes. Includes pre-drawn 16x20 canvas, acrylic paint, napkin, paper plate.
Sold separate: Color coded canvas brush set $12. Making it easy to follow along!
Art Escape's virtual canvas paint and sip class is the perfect way to enjoy an evening of painting at home. Class will take place in a private facebook group available to everyone who registers. Instructor will teach live and you will be able to post pictures and questions in the group before during and after the class.
1. register
2. join our facebook group HERE
3. Pick up your paint at home kit at Art Escape between February 25th-27th
4. Join us on December 2nd at 6pm for our virtual paint party!
Can't attend the night of the live class? No problem! Just register and pick up your kit. We will leave the video posted for a minimum of 6 months to give you time to go back and watch any time.
Not an artist? That is OK! No experience necessary, no talent required.
Facebook - Please follow the link to purchase tickets. Clicking you are going on Facebook does not reserve your space.
Class runs 1.5-2 hours for two days
We provide: All supplies and canvas.
Registrations may close two days before the start time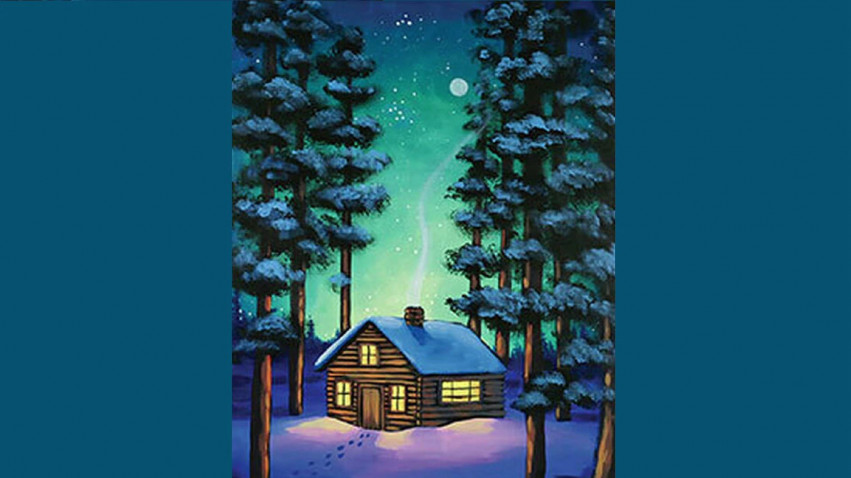 Music Bingo Saturday February 27th
Saturday 6-8pm | Twin Barns Brewing Co | 194 Daniel Webster Hwy, Meredith
Come to Twin Barns Brewing for some fun entertainment. Music Bingo, hosted by Holy Cow Music will put your skills to the test. Lots of fun prizes to be won, and of course, plenty of proper beer that has been raised in a barn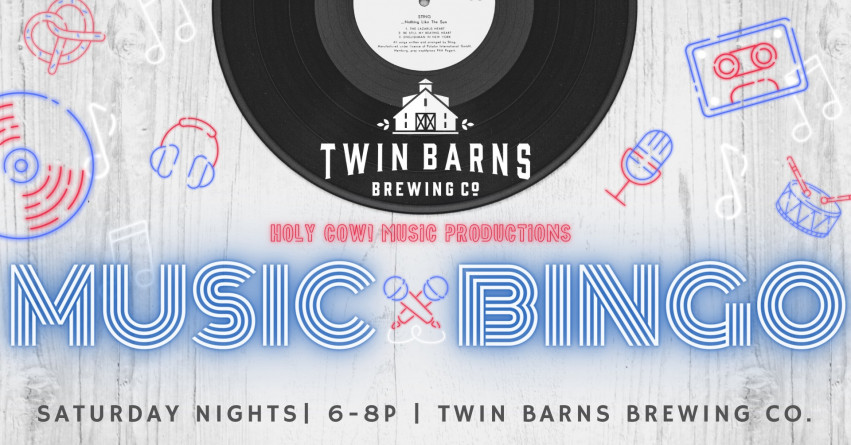 Lakes Region Ice Racing Club Feb 28th
Sunday 12pm | Lee Pond (weather permitting)
$10 per car load
We have 6 classes: Sprint Cars, Modifieds, V-8 Stocks, 4-Cylinder Front Wheel Drive, 4-Cylinder Rear Wheel Drive & a Juniors class of 13-15 year olds in 4-Cylinder cars.
Food stand available during the event!
** Races are note confirmed until 8am on race day and posted on the Lakes Region Ice Racing Club FB page.

Spring into Gardening February 27th
Saturday 2-3:30pm | Squam Lakes Association |
$10 per car load
Thinking of starting a garden or wondering how to attract more bees and butterflies to your current plants? Join LRCC members, Cecilia and Maggy, to learn more about what goes into planning a pollinator and rain garden project!
Registration is required.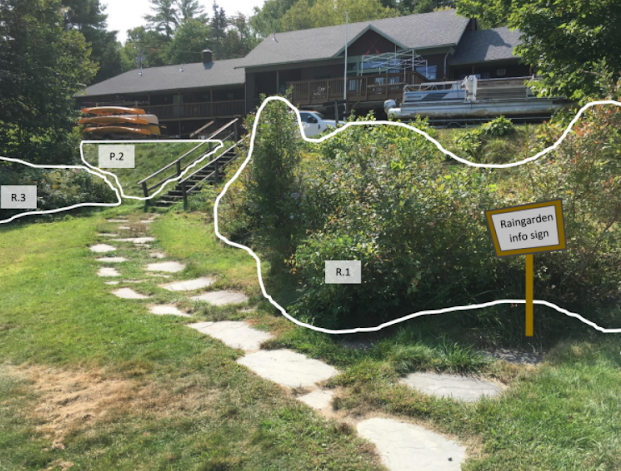 Sunset-Sundown February 13th-28th
Saturday 13th- Sunday 28th | Lee Pond (weather permitting)
In lieu of Winterfest this year, we're encouraging visitors to our campus daily from February 13th-28th, 2021 for self-guided winter FUN!
From sunrise to sunset you can enjoy our:
Ice rink

Frozen mini-golf

Sledding hill

Story Walk

And more on the snow and ice of Piper Cove!
Bring your own skates, skis, sleds, and snowshoes. We'll provide golf clubs and tennis balls for the frozen mini-golf course. We're also featuring an interactive Story Walk at the nearby Chamberlain Reynolds Memorial Forest for more family fun in the snow! Click here to learn more about the Story Walk.
*PHOTO CONTEST*
Enter your favorite photos (maximum of three per person) that capture the magic of winter in the Celebrate Winter on Squam Photo Contest! Photos can be taken wherever you are--not just on Squam. Top 3 photos will win an SLA sticker and $25 gift card to The Common Man. The SLA staff will vote on the top three photographs. All photos received will be posted on SLA's Facebook page. The top three photos will be highlighted on SLA's social media accounts. Submit a photo by emailing it to [email protected](link sends e-mail)--by submitting a photo you agree to allow SLA to use your photos.
All activities are outdoors and there are no public restrooms, so please plan ahead. Please respect other groups' space and wear a mask when a distance of 6 feet or more cannot be maintained. These activities are self-guided, so stations will not be staffed.
For more information call (603) 968-7336 or email [email protected]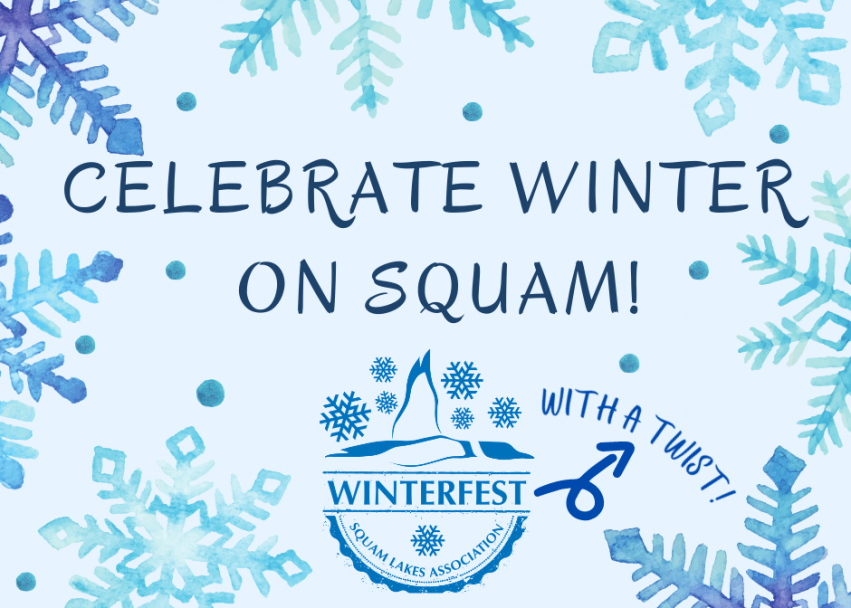 Selling Your Home?
Get your home's value - our custom reports include accurate and up to date information.
Get Home Value