Lake Life Local Event June 7th-13th
Hobbs Tavern Hosts Games and Trivia June 7th
Mondays 7pm-9pm | Hobbs Tavern and Brewery | 2415 White Mountain Hwy, West Ossipee
Join Hobbs Mondays at 7pm in West Ossipee NH for Game Time Trivia. Great Prizes!!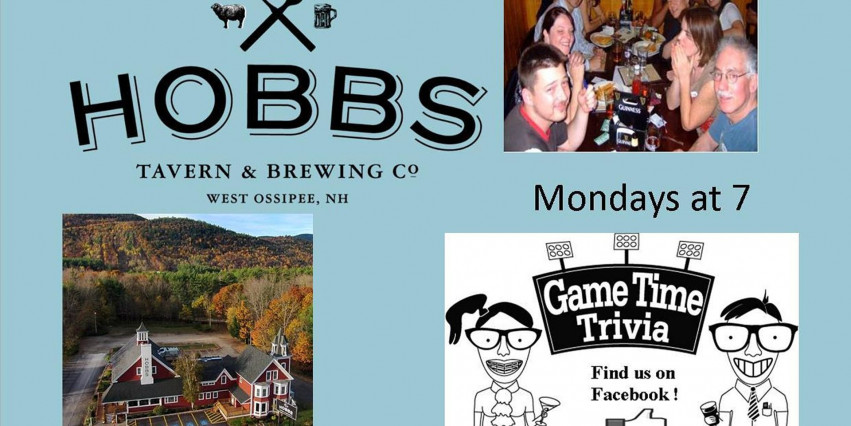 Fulchino Vineyard Live Event June 8th
Tuesday 5:20pm-6:30pm| Zoom | Facebook Live

The New Hampshire Liquor and Wine Outlet will be hosting an online event with Fulchino Vineyard in honor of their Keep it Local Sale.
Al Fulchino has been making wine since 1981, a family tradition going back into the mid 1800's, in Italy. Fulchino Vineyard was started in Hollis, NH in 2007. Fulchino Vineyard, a little piece of Italy in Hollis New Hampshire! Join them to view an online wine tasting! Want to Taste along? Through June 27, NH Liquor and Wine is offering 20% off the purchase of 3 or more bottles of NH Wine and Spirits, mixed or matched, and any sizes!
The event is free and registered attendees will be eligible for event night prizes!
Facebook Live link: HERE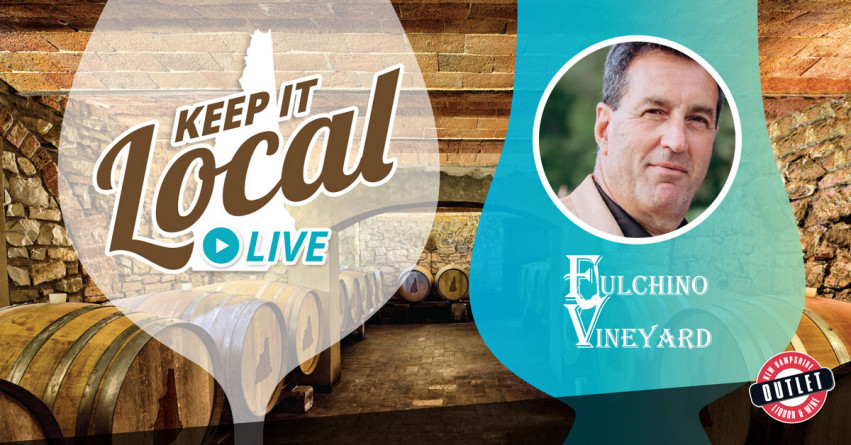 Open Mic Night at Wings June 10th
Thursday 5-8pm | Wing's | 237 Ossipee Lake Road, Tamworth

Bring your appetite and your instrument to Wings on Thursday June 10th! Show off your talents, watch others and grab some great food! Hosted by the band Echotones.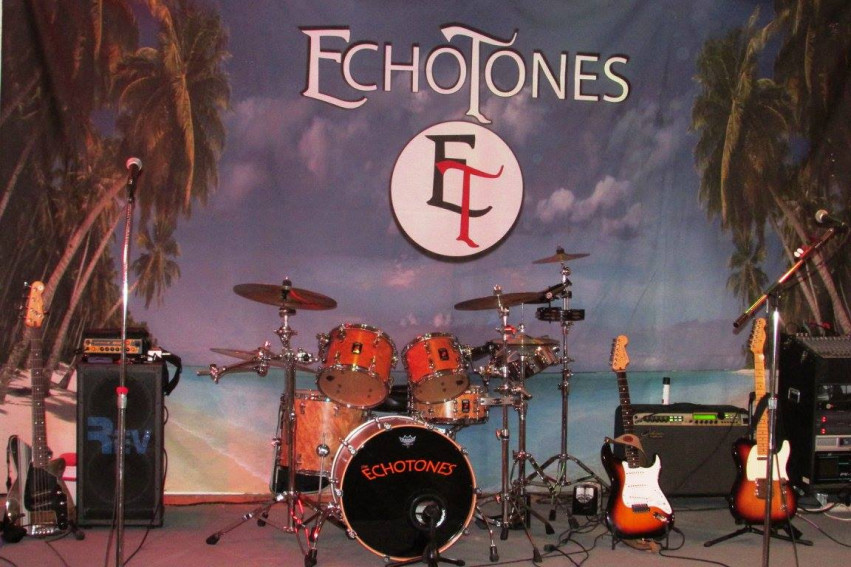 Hobbs Tavern Live Music June 10th
Thursday 6pm | Hobbs Tavern & Brewery | 2415 White Mountain Hwy, West Ossipee
Enjoy great beer and great music!
Local musicians play in the dining room at Hobbs Tavern every Thursday Night! Stop by for a bite, fresh beers and live entertainment every Thursday this summer.
This Thursday Hobbs will be hosting Peter Heimlich!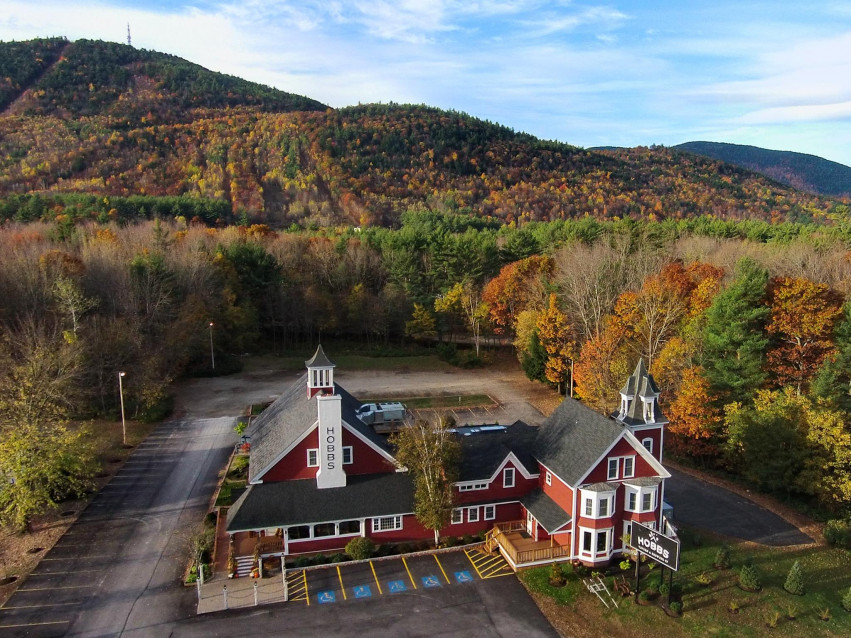 98th Annual Motorcycle Week June 12th
Saturday the 12th - Sunday the 20th | Laconia Harley Davidson| Weirs Beach
Event Hours: Saturday the 12th - Saturday the 19th from 9am to 8pm, Sunday the 20th from 9am to 3pm.
This weekend The Lakes Region will once again be welcoming motorcycle lovers to the area as Laconia hosts the 98th Annual Motorcycle Week! Be sure to check out the event as in runs Saturday the 12th through Sunday the 20th.
The event will bring many on-site vendors to the area as well as fun events everyday! The vent is also hosting group motorcycle rides to various locations. These rides include a ladies ride, a seacoast ride and a ride to the racetrack that supports Children's Charities.
Weirs Beach is located directly on Route 3 in Laconia, NH. Directions: From Route 93 take Exit 23 or arrive by boat on Lake Winnipesaukee.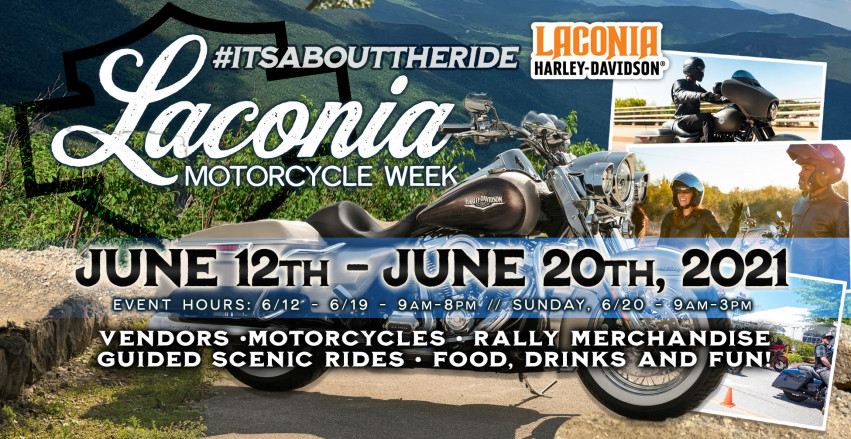 Squam Lake Science Center Upper Pond Exploration June 12th
Saturday 10-11:30 am | Squam Lakes Science Center| 23 Science Center Rd Holderness
Scoop your net into the pond to discover the life teeming below the surface. From the giant water bug with its built-in snorkel to the almost microscopic copepods supporting the food chain, the diversity of organisms that call the pond home will amaze you. Waterproof boots and bug spray are highly recommended.
Cost:$9/member; $11/non-member
For ages 5 and up
Register Online: HERE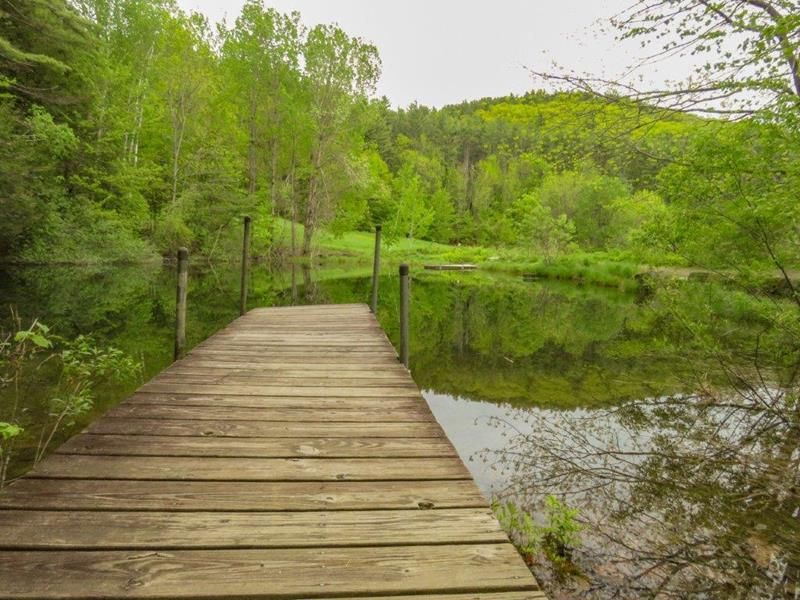 Twin Barns Brewing Co. Hosts Rory Scott Band June 12th
Saturday 3pm-6pm | Twin Barns Brewing Company | 194 Daniel Webster Hwy, Meredith
Come by Twin Barns Brewing Company for a proper beer raised in a barn and some great music!


High Octane Saloon Hosts Locked and Loaded Band June 12th
Saturday 12pm-3pm | High Octane Saloon | 1072 Watson Rd, Laconia
Don't miss out and see Jackie Lee LIVE with her whole band, Locked N' Loaded!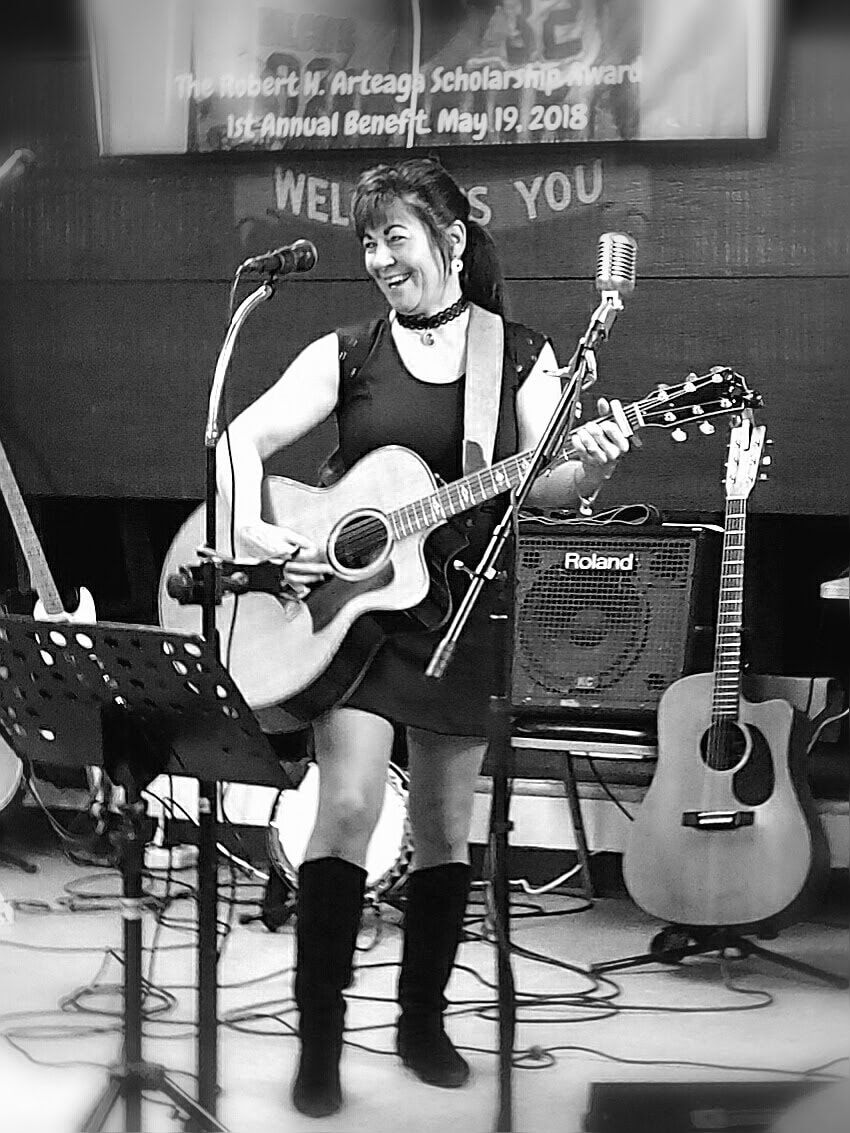 Faith Alive Christian Fellowship Free Children's Clothes June 12th
Saturday 9am-12pm | Faith Alive Christian Fellowship | 2 Primrose Dr S, Laconia
FREE Baby and Children's clothing, toys and large items given away to mom's and dad's in the community. There will be raffles, refreshments and a movie for the children to watch while you are shopping. When you 1st arrive we only allow a certain number in the shopping area as not to overcrowd - so enjoy a refreshment and a movie while you wait until your number is called - no worries the line goes quickly. Faith Alive is a non-denominational church that loves to give back to the community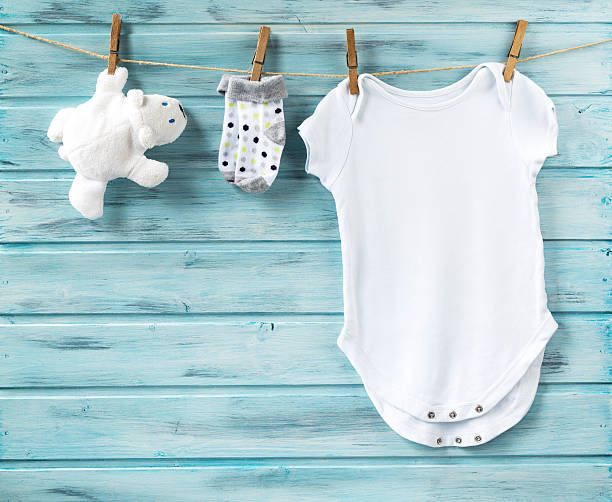 High Octane Saloon "Fallen Seven" Fundraiser June 13th
Sunday 12-4pm | High Octane Saloon | 1072 Watson Rd Laconia

High Octane Saloon will be hosting a fundraiser to honor the New England Marine's motorcycle group known as Jarheads Motorcycle Club and to remember the horrific accident in 2019 that killed seven of the members. The saloon will be hosting Deja Voodoo throughout the afternoon. Stop by for a good show for a good cause!

Selling Your Home?
Get your home's value - our custom reports include accurate and up to date information.
Get Home Value