Lake Life Local Event March 15th-21st
Trivia Night March 15th
Monday 7-9pm | Hobbs Tavern & Brewing Company | 2415 White Mountain Hwy, West Ossipee
Put your brain power to the test every Monday night here at Hobbs Tavern and brewing Company! Our friends at Game Time Trivia brings the fun while we serve up our great food and fresh beer.
Be sure to call us at 603-539-2000 to reserve a table for you and your team and get 5 bonus points to start the night. Winning teams walk away with great prizes and of course bragging rights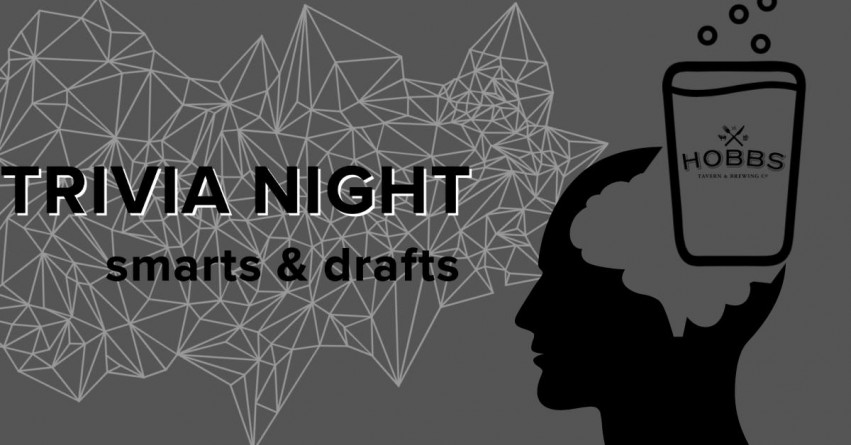 Trivia Night March 17th
Wednesday 6-8pm | Twin Barns Brewing Co | 194 Daniel Webster Hwy, Meredith
Grab your teams and join us at Twin Barns Brewing and put your brains to work for some great prizes.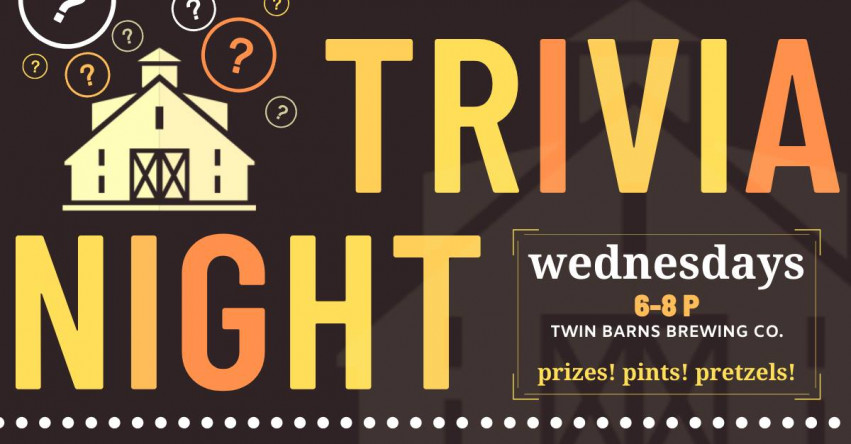 St. Patrick's Day Shenanigans March 17th
Wednesday 12pm | Beveridge Craft Beer & Soap Co | 51 N Main St, Wolfeboro
See you all on our favorite holiday of the year!!!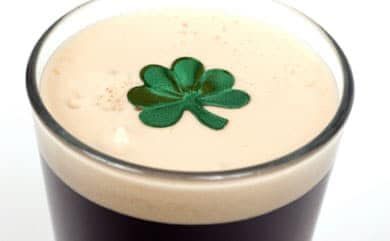 Live Music with Mitch Alden March 18th
Thursday 6-8pm | Hobbs Tavern & Brewing Company | 2415 White Mountain Hwy, West Ossipee
Stop by the Tavern on Thursday nights for live music, great food, and fresh beer! Local artist, Mitch Alden, puts on a solo acoustic show that you're sure to enjoy.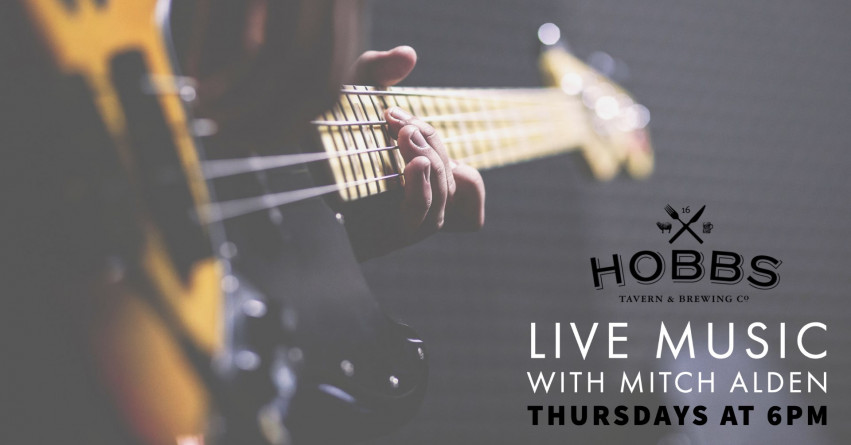 Live Music ft. Chris White March 18th
Thursday 7-9pm | Stir | 61 Main St, Plymouth
Live music every Thursday, with local musicians. Worried about social distancing, don't, we have it covered!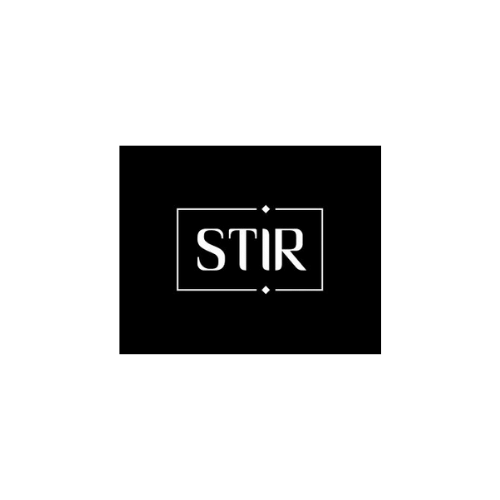 Game Time Trivia March 18th
Thursday 7-9pm | Hart's Turkey Farm Restaurant | 233 Daniel Webster Hwy, Meredith
Hart's Turkey Farm Thursday Night Trivia every week at 7PM
The biggest and best Trivia Night in the Lakes Region is found inside the comfy newly remodeled lounge at Hart's Turkey Farm. Outstanding food. Awesome Adult Beverages! Voted best trivia night in NH.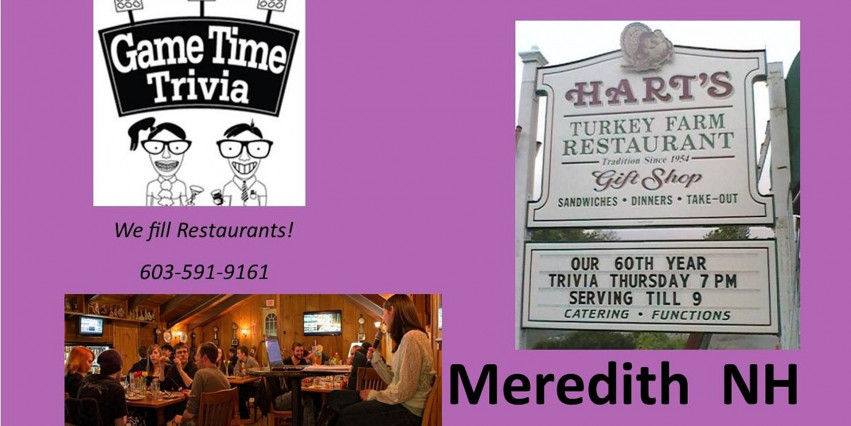 Music Night- Mike Loughlin March 19th
Friday 5-8pm| Twin Barns Brewing Co | 194 Daniel Webster Hwy, Meredith
Come by Twin Barns and listen to some great music with a proper beer raised in a barn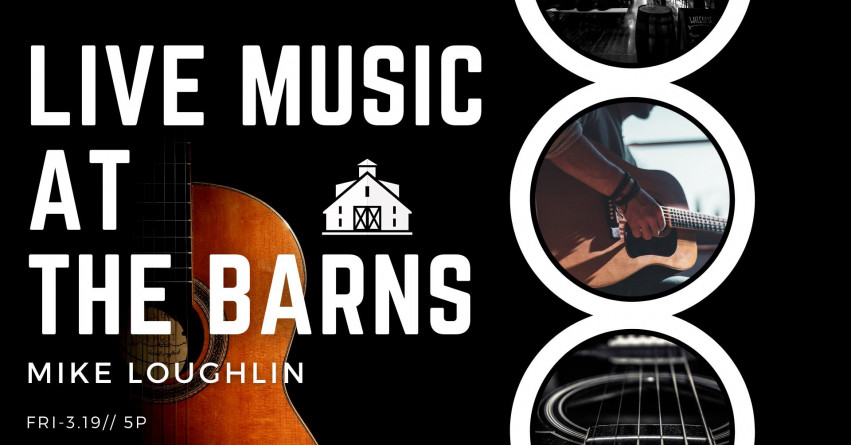 Wild Winter Walk March 20th
Saturday 10-11:30am | Squam Lake Natural Science Center | 23 Science Center Rd, Holderness
For ages 6and up
Have you ever wondered what happens to the animals at the Science Center during the winter? Most of them stay in the same place, just as they would in the wild.Join a staff naturalist for a guided walk on the live animal exhibit trail to see our animal ambassadors dressed in their winter coats and discuss how these native animals are well adapted for winter in New Hampshire. If needed, snowshoes are available at no extra cost or bring your own. An adult must accompany children. This program is all outdoors; dress in warm layers with insulated snow boots, hats, and gloves.
Advance registration is required. Maximum of 10 participants per session due to Covid-19.
Cost:$8/member; $10/non-member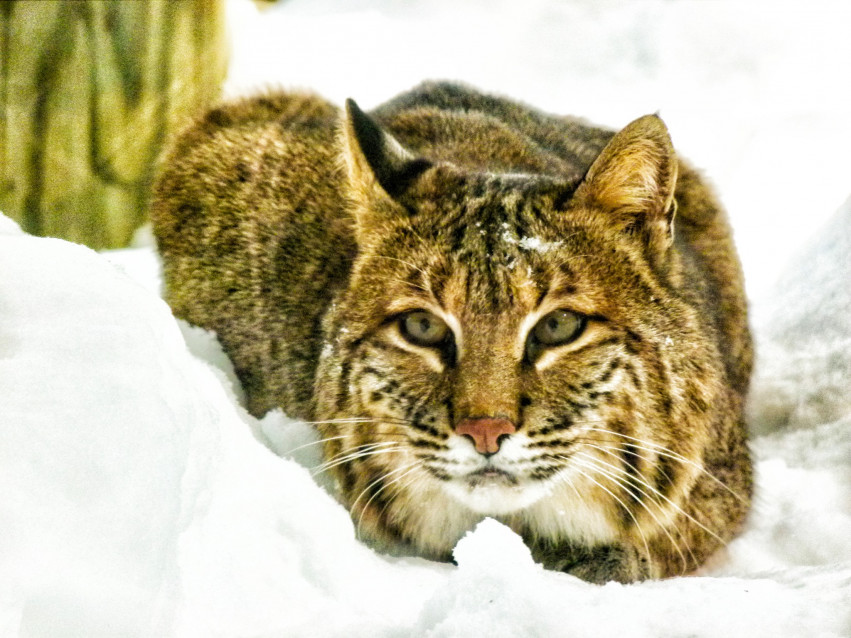 Music Bingo Saturday March 20th
Saturday 6-8pm | Twin Barns Brewing Co | 194 Daniel Webster Hwy, Meredith
Come to Twin Barns Brewing for some fun entertainment. Music Bingo, hosted by Holy Cow Music will put your skills to the test. Lots of fun prizes to be won, and of course, plenty of proper beer that has been raised in a barn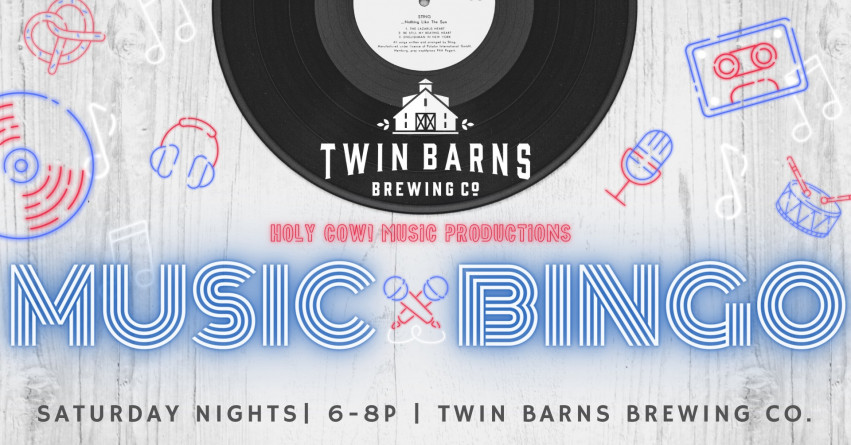 Tap into Maple March 20th
Saturday 10am-3pm | Prescott Farm Environmental Education Center | 928 White Oaks Rd, Laconia
Experience an old-fashioned New England tradition—making maple syrup! From tapping a tree to tasting delicious maple syrup, you will take an inside look into in every step of the syrup making process. Our environmental educators will help you to build tree identification skills; learn the parts of a tree and their functions; use measuring tools to find an appropriate tree to tap; use historical and modern tree tapping tools; learn the history of maple sugaring including Native American legends, and; discover the math and chemical/physical science in the boiling process.
Cost: $12 (Free for Members)
Recommended Ages: All
Physical Demand: [5]
Programs begin at: 10:00, 11:00, 12:00, 1:00, 2:00, and 3:00
Groups sizes will be limited to 10 people.
Special thanks to Osborne's Agway for supporting this program!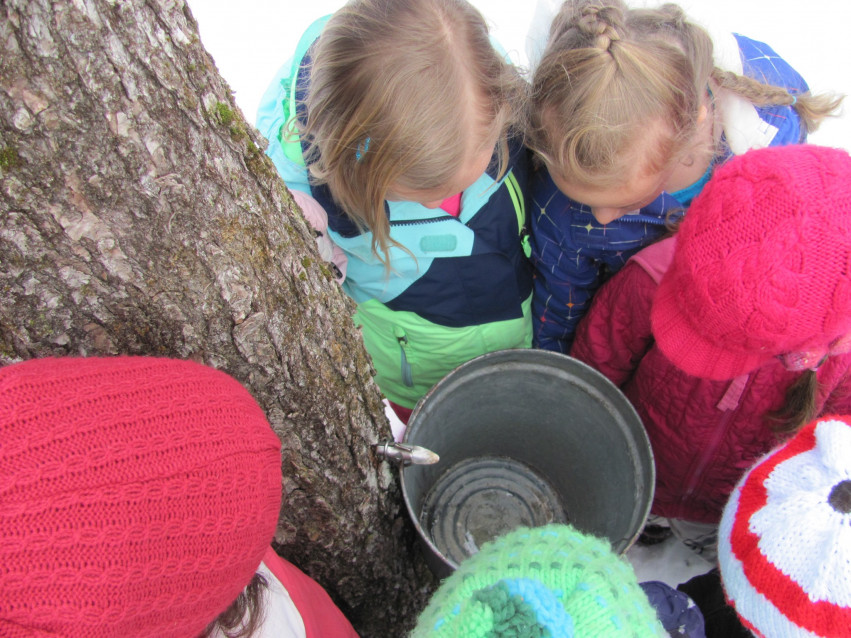 Selling Your Home?
Get your home's value - our custom reports include accurate and up to date information.
Get Home Value