Lake Life Local Event March 1st-7th
Cupcakes & Crafts March 2nd
Tuesday 10:30am | Gilford Public Library | 31 Potter Hill Rd, Gilford

Come and say hello to The Cat in the Hat and celebrate Dr. Seuss' Birthday with a cupcake and craft to go as you drive by in the library's main parking lot. Come in quickly and borrow some of your favorites.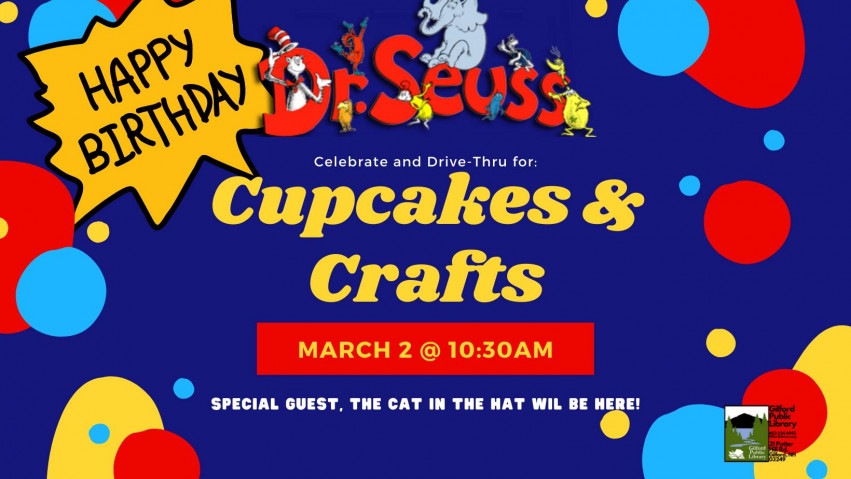 Trivia Night March 3rd
Wednesday 6-8pm | Twin Barns Brewing Co | 194 Daniel Webster Hwy, Meredith
Grab your teams and join us at Twin Barns Brewing and put your brains to work for some great prizes.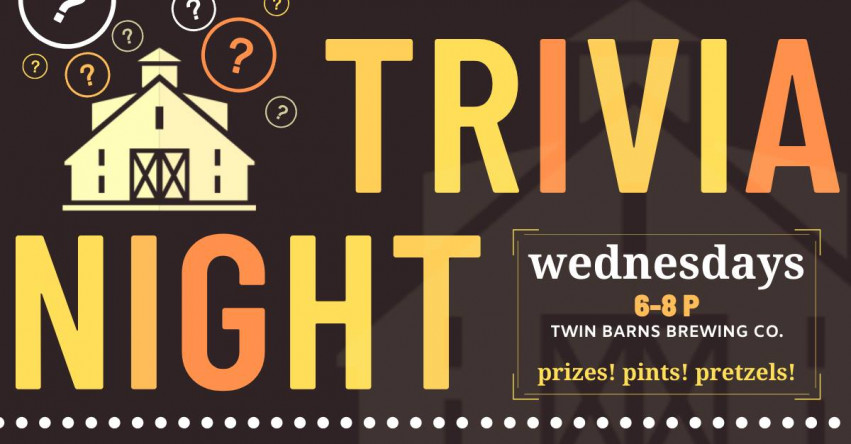 Live Music- Chad Verbeck March 4th
Thursday 7-9pm | Stir | 61 Main St, Plymouth
Live music every Thursday, with local musicians. Worried about social distancing, don't, we have it covered!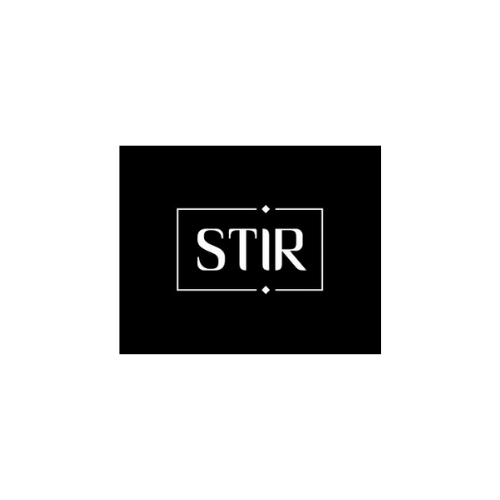 Silent Movie Series: Planes & Trains & Monty Banks March 4th
Thursday 6:30pm | Flying Monkey Performance Center | 39 Main St, Plymouth
Doors: 6:00PM Film: 6:30 Rated: NR
Enjoy silent films in a restored moviehouse with live musical accompaniment by Jeff Rapsis.
Rediscover forgotten silent comedian Monty Banks, born "Mario Bianchi" in Italy and who emigrated to America to become a popular 1920s Hollywood star. In featured attraction 'Flying Luck,' (1927), hapless aviator Monty is so inspired by Lindbergh's solo Atlantic flight that he joins the U.S. Army Air Corps, where it's one comical disaster after another. Preceded by an excerpt from 'Play Safe' (1927), a hair-raising chase sequence set aboard an out-of-control freight train barreling through the California countryside.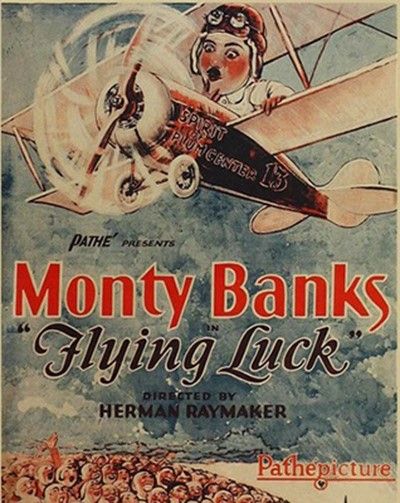 Gabby Martin Live March 5th
Friday 7:30-9:30pm | The Lone Wolfe Brewing Co | 36 Mill St, Wolfeboro
Join me at this fun spot in Wolfeboro!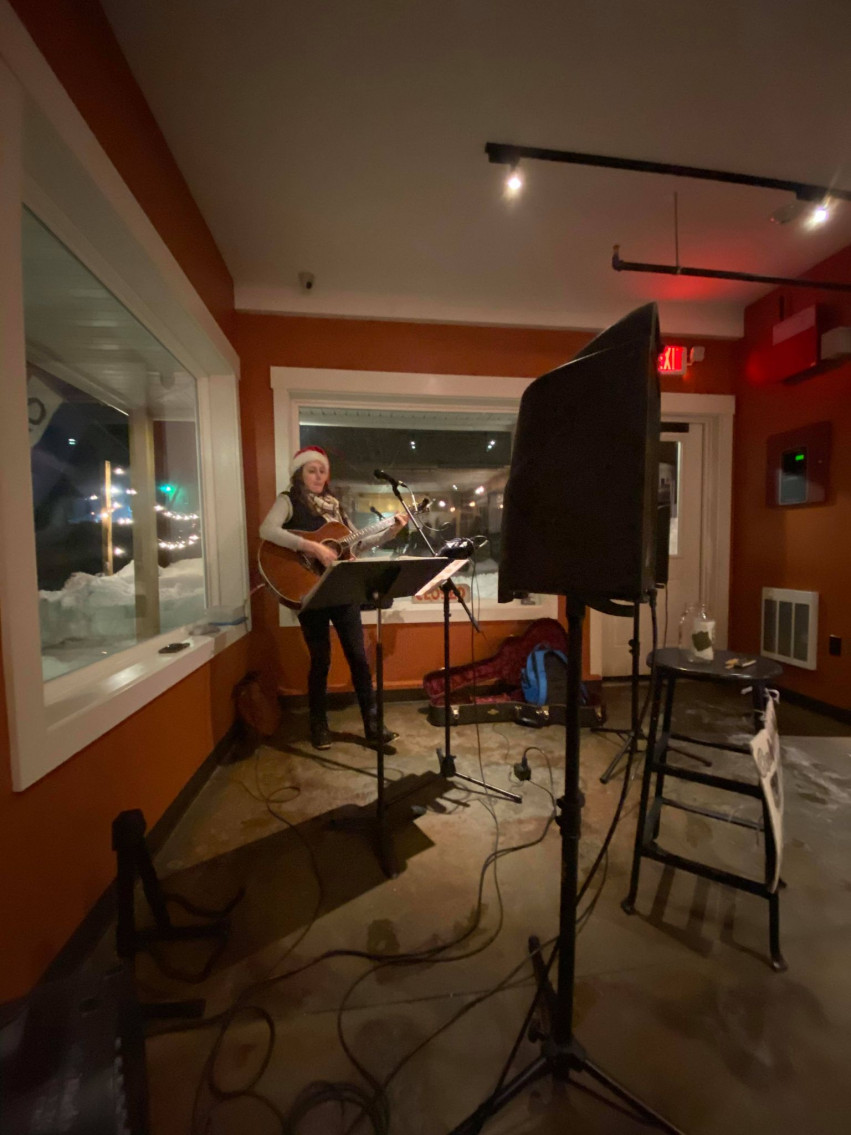 Music Night-Matt the Sax March 5th
Friday 5-8pm Twin Barns Brewing Co | 194 Daniel Webster Hwy, Meredith
Come by Twin Barns Brewing Co and listen to the sweet tunes of the Matt the Sax and have a proper beer raised in a barn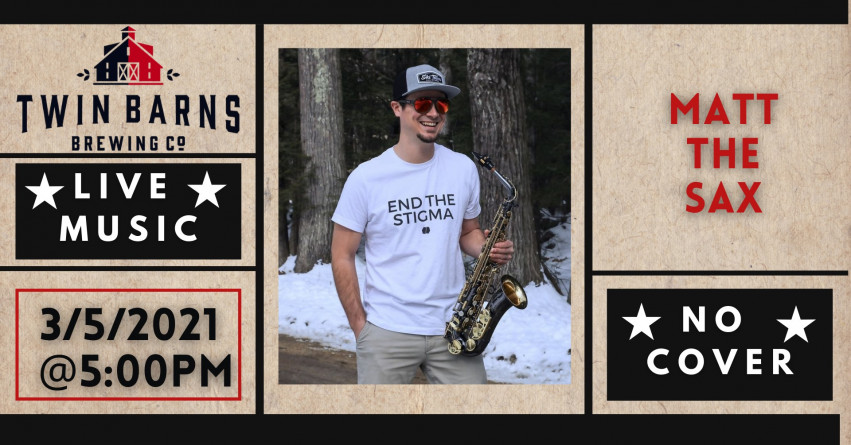 Music Bingo Saturday March 5th
Saturday 6-8pm | Twin Barns Brewing Co | 194 Daniel Webster Hwy, Meredith
Come to Twin Barns Brewing for some fun entertainment. Music Bingo, hosted by Holy Cow Music will put your skills to the test. Lots of fun prizes to be won, and of course, plenty of proper beer that has been raised in a barn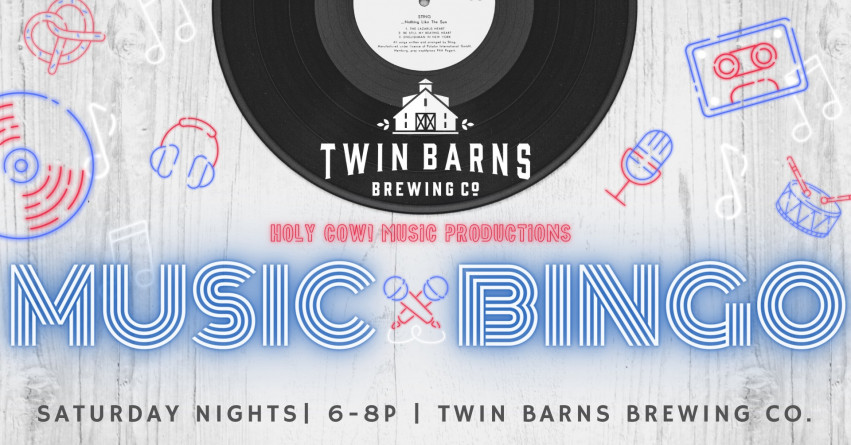 Tap Into Maple March 6th
Saturday 12pm | Prescott Farm Environmental Education Center | 928 White Oaks Rd, Laconia
Experience an old-fashioned New England tradition—making maple syrup! From tapping a tree to tasting delicious maple syrup, you will take an inside look into in every step of the syrup making process. Our environmental educators will help you to build tree identification skills; learn the parts of a tree and their functions; use measuring tools to find an appropriate tree to tap; use historical and modern tree tapping tools; learn the history of maple sugaring including Native American legends, and; discover the math and chemical/physical science in the boiling process.
Cost: $12 (Free for Members)
Recommended Ages: All
Physical Demand: [5]
Programs begin at: 10:00, 11:00, 12:00, 1:00, 2:00, and 3:00
Groups sizes will be limited to 10 people.
Special thanks to Osborne's Agway for supporting this program!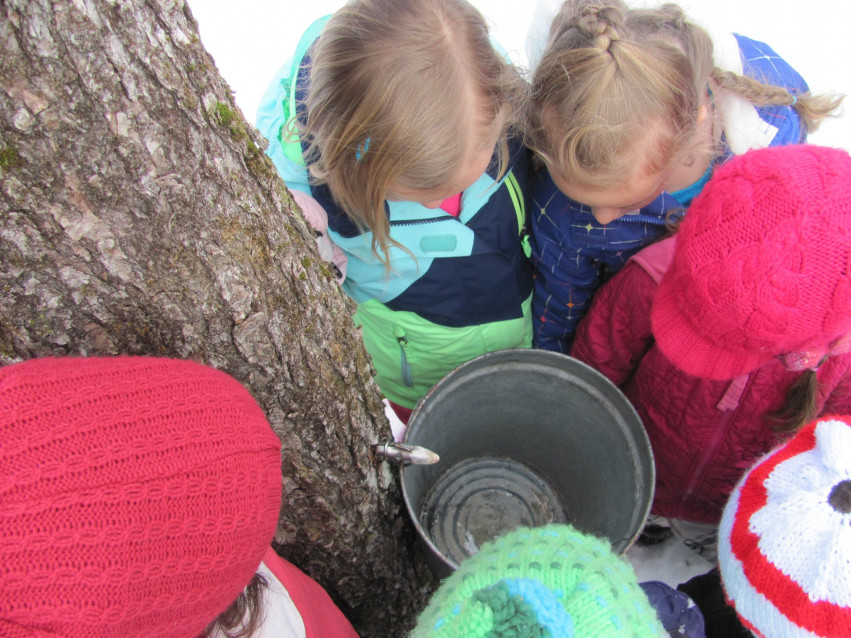 Snowshoe Yoga March 6th
Saturday 10am-12pm | Prescott Farm Environmental Education Center | 928 White Oaks Rd, Laconia
Guest instructor Kate Kretschmer leads yoga through the trails of Prescott Farm.
Enjoy the outdoors this winter while doing yoga! In this unique and peaceful snowshoe experience, immerse yourself in the peacefulness of nature as you practice yoga in snowshoes, are guided through a walking mediation, and are introduced to shinrin-yoku, or "forest bathing."
Cost: $25 ($17 for Members)
Recommended Ages: Adults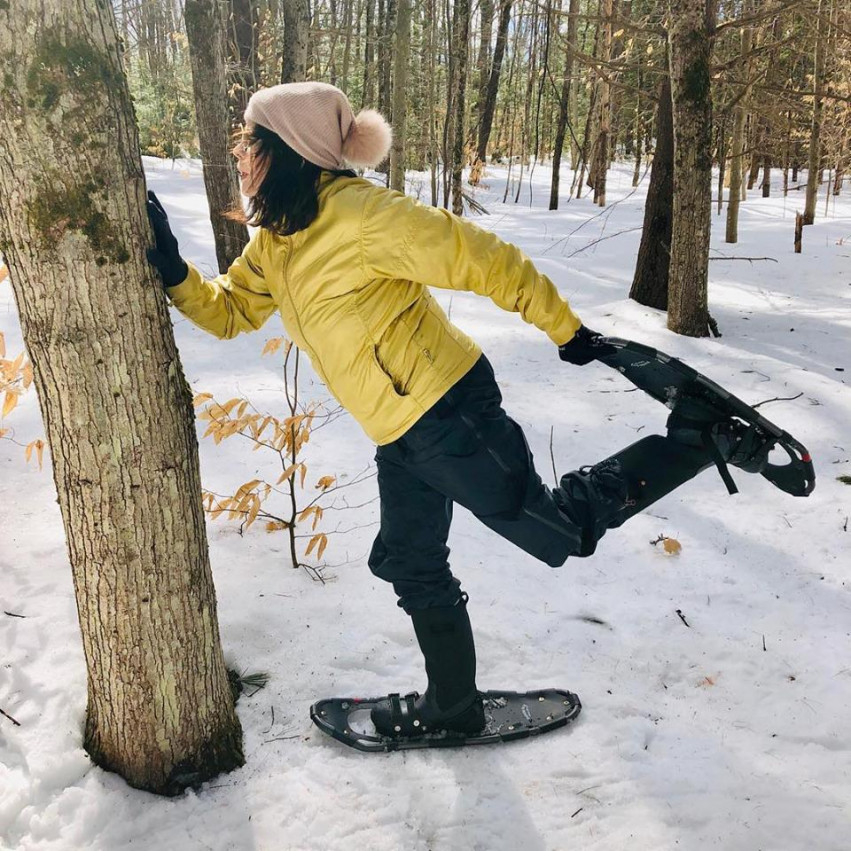 Selling Your Home?
Get your home's value - our custom reports include accurate and up to date information.
Get Home Value