Lake Life Local Event March 29th-April 4th
Trivia Night March 29th
Monday 7-9pm | Hobbs Tavern & Brewing Company | 2415 White Mountain Hwy, West Ossipee
Put your brain power to the test every Monday night here at Hobbs Tavern and brewing Company! Our friends at Game Time Trivia brings the fun while we serve up our great food and fresh beer.
Be sure to call us at 603-539-2000 to reserve a table for you and your team and get 5 bonus points to start the night. Winning teams walk away with great prizes and of course bragging rights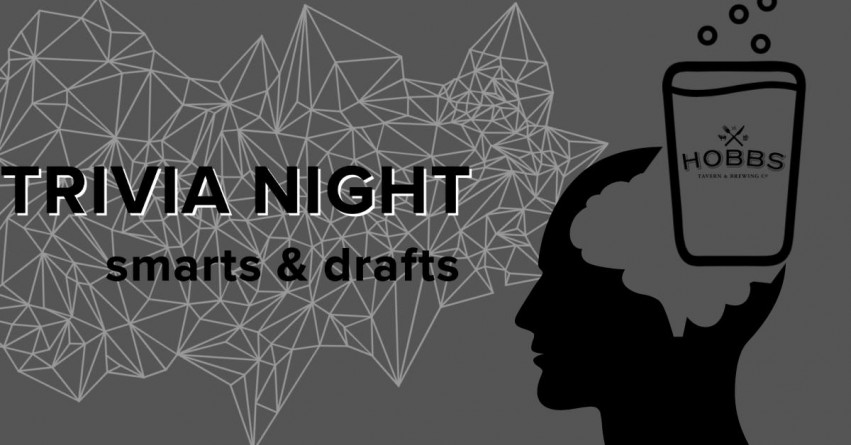 Trivia Night March 31st
Wednesday 6-8pm | Twin Barns Brewing Co | 194 Daniel Webster Hwy, Meredith
Grab your teams and join us at Twin Barns Brewing and put your brains to work for some great prizes.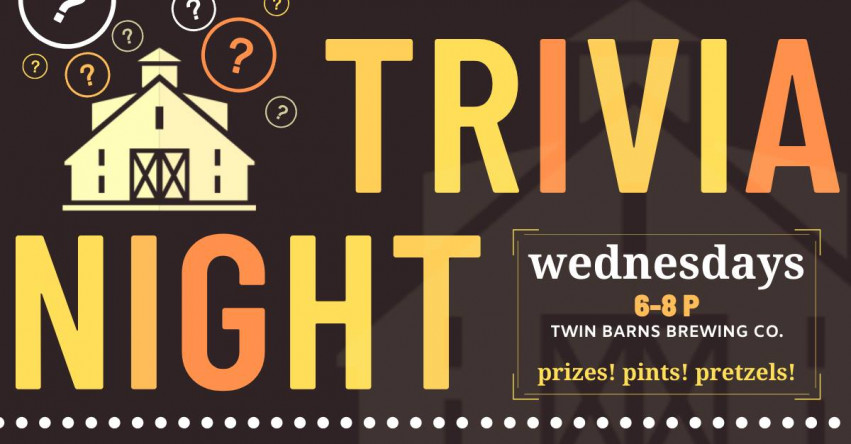 Wacky Wednesdays at Funspot March 31st
Wednesday 5-10pm | Funspot | 579 Endicott St N, Weirs Beach

At #Funspot we love Wednesdays! From 5PM till close we've got discounts on #bowling, #pizza, and in our #tavern! See you at the Spot! 🕹️🎳⛳🎂🍕🍺😀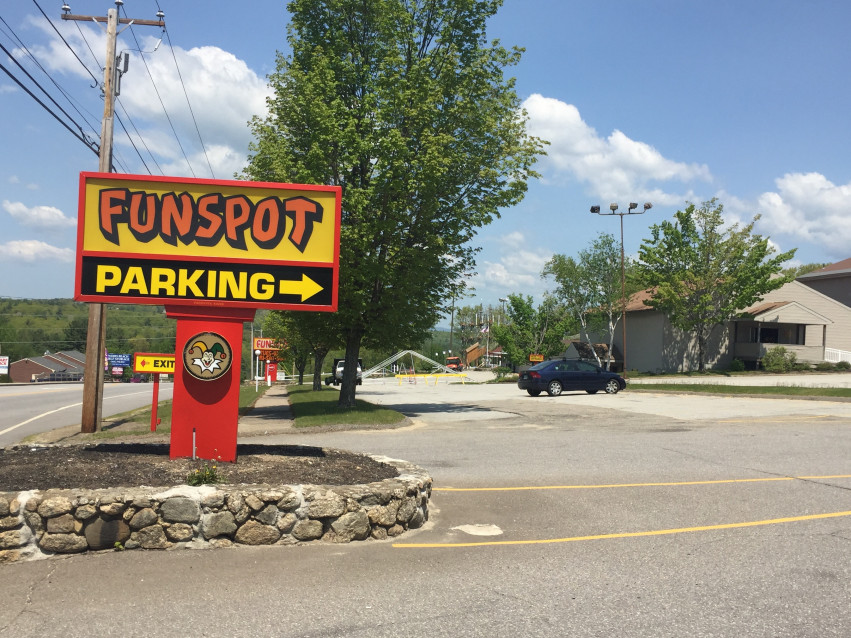 Live Music with Mitch Alden April 1st
Thursday 6-8pm | Hobbs Tavern & Brewing Company | 2415 White Mountain Hwy, West Ossipee
Stop by the Tavern on Thursday nights for live music, great food, and fresh beer! Local artist, Mitch Alden, puts on a solo acoustic show that you're sure to enjoy.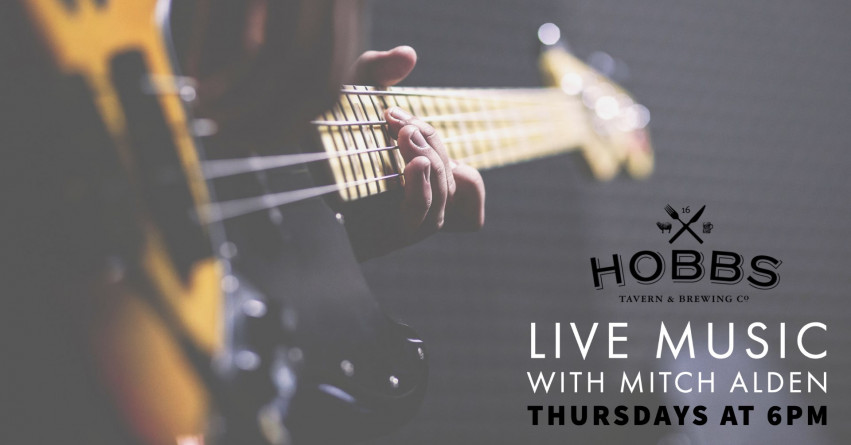 Game Time Trivia April 1st
Thursday 7-9pm | Hart's Turkey Farm Restaurant | 233 Daniel Webster Hwy, Meredith
Hart's Turkey Farm Thursday Night Trivia every week at 7PM
The biggest and best Trivia Night in the Lakes Region is found inside the comfy newly remodeled lounge at Hart's Turkey Farm. Outstanding food. Awesome Adult Beverages! Voted best trivia night in NH.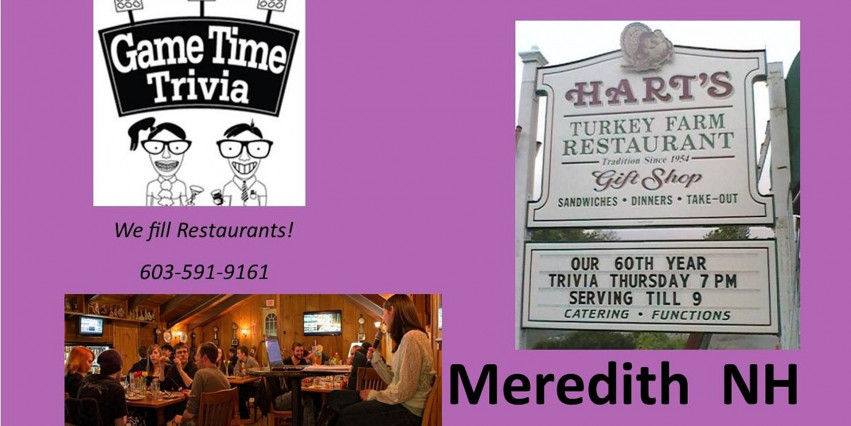 1st Annual Virtual Easter Egg Hunt April 3rd
Saturday 11am-12pm | Lake Life Realty | Virtual
We mapped out an entire 360 degree tour of each location where you'll be able to "walk" through and see all of the Easter eggs ready to be discovered!
🥚🐰🥚
Search for the eggs with your family and friends and point out their locations. But that's not all! There are SIX golden eggs hidden at both locations. Find all six and win a prize!
The 1st person to find the golden eggs will win $100!
A winner will be crowned for each location.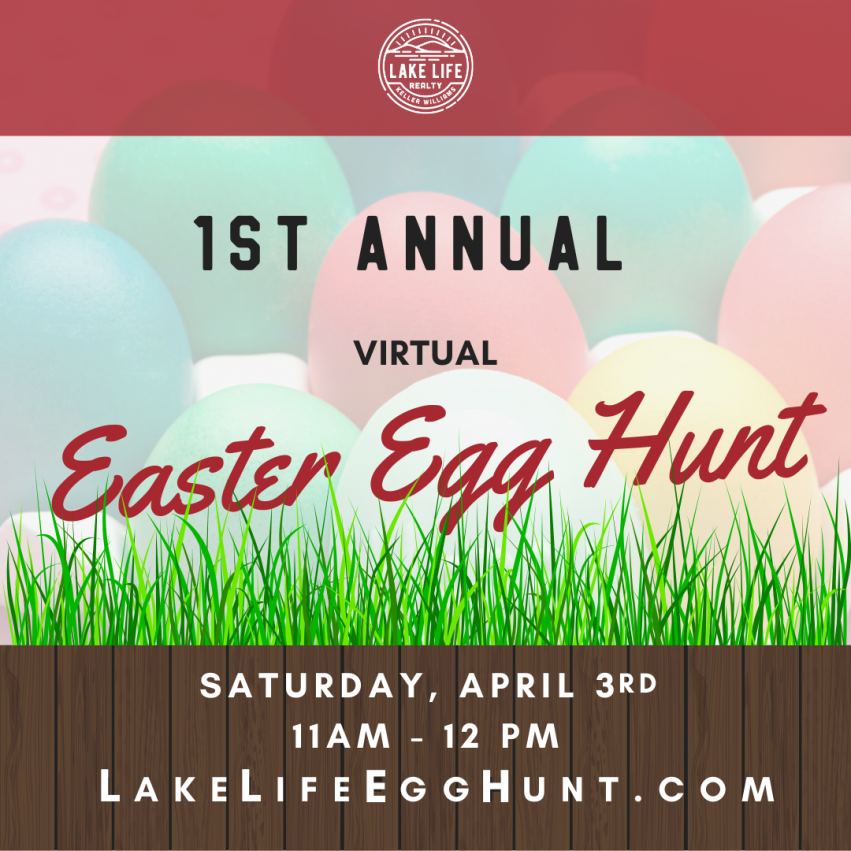 Music Bingo Saturday April 3rd
Saturday 6-8pm | Twin Barns Brewing Co | 194 Daniel Webster Hwy, Meredith
Come to Twin Barns Brewing for some fun entertainment. Music Bingo, hosted by Holy Cow Music will put your skills to the test. Lots of fun prizes to be won, and of course, plenty of proper beer that has been raised in a barn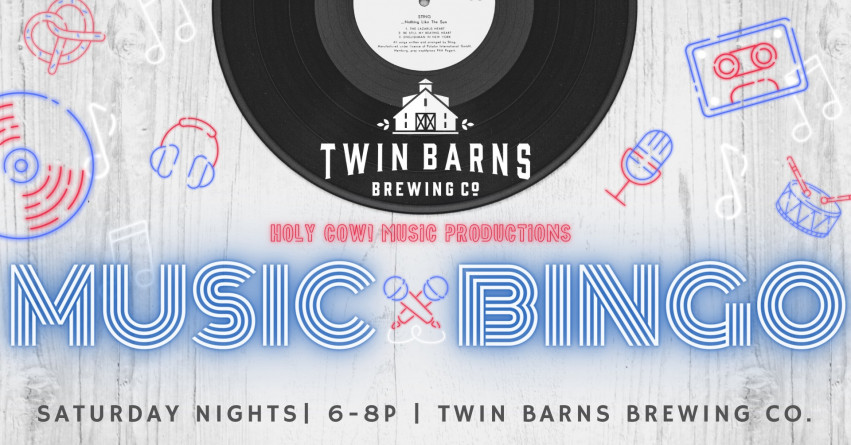 Sugar & Snow April 3rd
Saturday 1-3pm | Prescott Farm Environmental Education Center | 928 White Oaks Rd, Laconia
As the month of maple sugaring concludes at Prescott Farm, come back to the sugar house as we finish boiling sap, learn different ways to enjoy maple syrup, and enjoy a sweet treat.
Nature Up Close April 3rd
Saturday 10am-12pm | Prescott Farm Environmental Education Center | 928 White Oaks Rd, Laconia
First Flowers
Spring ephemerals are some of the first plants to reappear in the forest, but they disappear quickly. Walk with a naturalist to learn where to look for these early forest dwellers. Plus, find out which plant generates enough heat to melt snow as it blooms! [5]
NM $12; M Free
Recommended Ages: All
Physical Demand: [See descriptions]
Cost: See descriptions: Non-Members (NM); Members (M)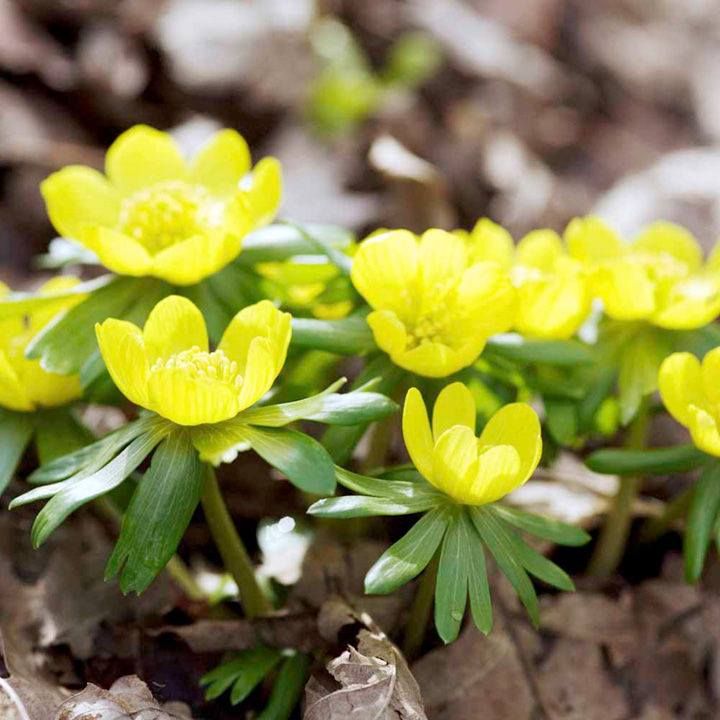 How Was Squam Lake Formed? April 3rd
Saturday 10-11am | Squam Lakes Association | Zoom
Squam Lake and the surrounding area is beautiful, but why is it the way it is? Take a step back in time and join LRCC member Mike as we discuss the geologic processes that shaped Squam Lake, the Lakes Region, and the White Mountains.
Audience:
All are welcome!
Materials:
This Adventure Ecology will take place over Zoom, so all participants should have access to a computer and a reliable internet connection.
Location:
Via Zoom in the comfort of your home or wherever you may be
Registration:
Registration is required. Please register by Friday, April 2nd. Register here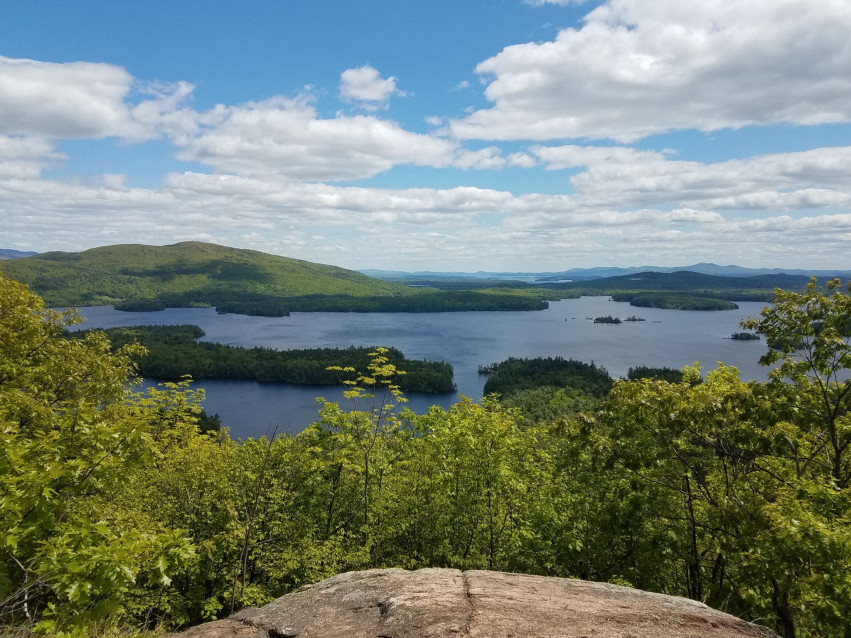 1st Annual Easter Egg Hunt April 4th
Sunday 8am-5pm | Wolfeboro Inn | 90 N Main St, Wolfeboro
You won't want to miss the 𝟭𝘀𝘁 𝗔𝗻𝗻𝘂𝗮𝗹 𝗙𝗮𝗺𝗶𝗹𝘆 𝗘𝗮𝘀𝘁𝗲𝗿 𝗘𝗴𝗴 𝗛𝘂𝗻𝘁 – complimentary for anyone dining at Wolfe's Tavern.
Amazing photo ops, including your Easter pics in the decorated gazebo! Reservations are required – reach out to us at The Tavern – ☎️: 603-569-3016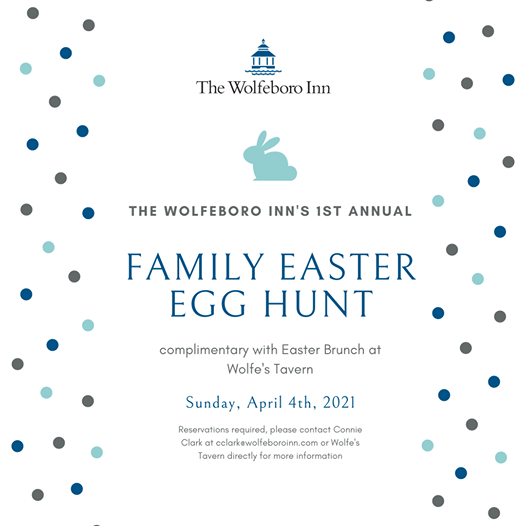 Selling Your Home?
Get your home's value - our custom reports include accurate and up to date information.
Get Home Value