Lake Life Local Event May 10th-16th
Winni Wagon Food Truck at Lake Life HQ May 11th
Tuesday 11am-2pm | Lake Life Realty| 87 Whittier Hwy, Moultonborough
Don't miss out on amazing food from Winni Wagon!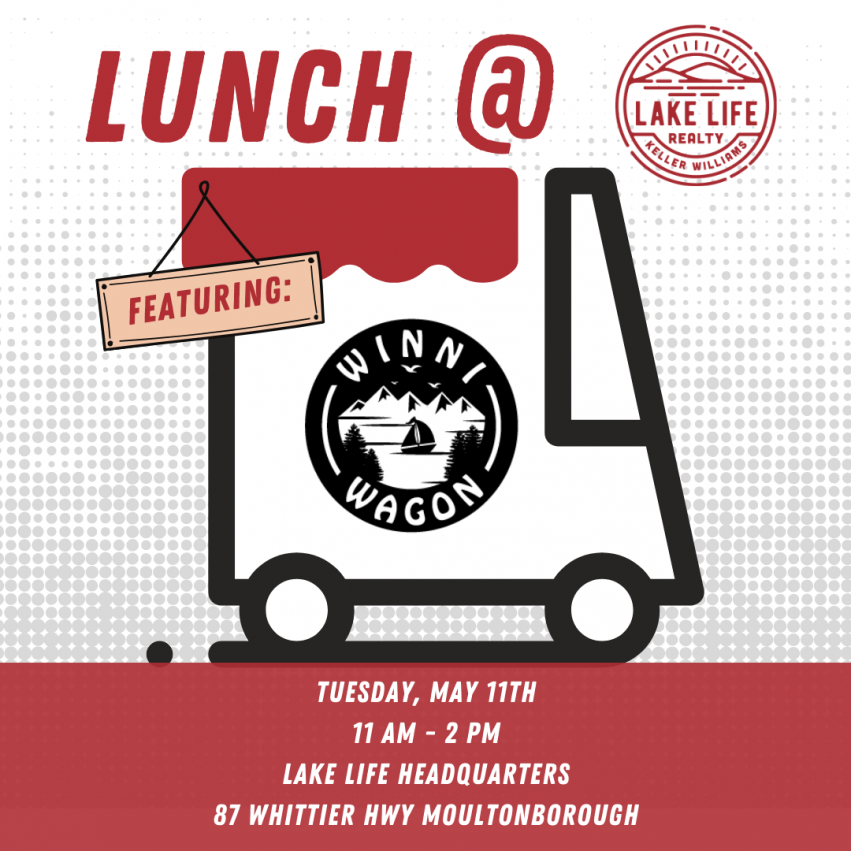 Wacky Wednesdays at Funspot May 12th
Wednesday 5-10pm | Funspot | 579 Endicott St N, Weirs Beach

At #Funspot we love Wednesdays! From 5PM till close we've got discounts on #bowling, #pizza, and in our #tavern! See you at the Spot! 🕹️🎳⛳🎂🍕🍺😀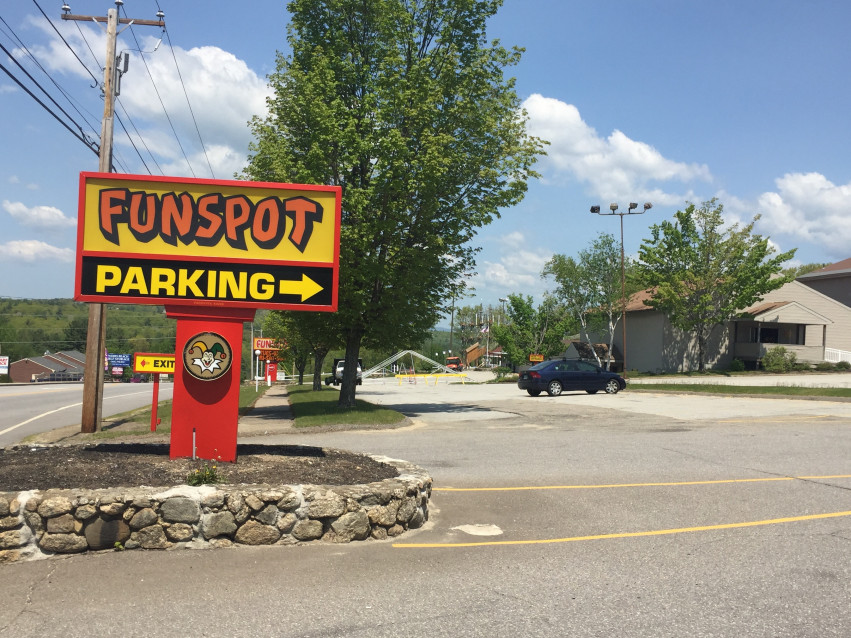 Game Time Trivia May 13th
Thursday 7-9pm | Hart's Turkey Farm Restaurant | 233 Daniel Webster Hwy, Meredith
Hart's Turkey Farm Thursday Night Trivia every week at 7PM
The biggest and best Trivia Night in the Lakes Region is found inside the comfy newly remodeled lounge at Hart's Turkey Farm. Outstanding food. Awesome Adult Beverages! Voted best trivia night in NH.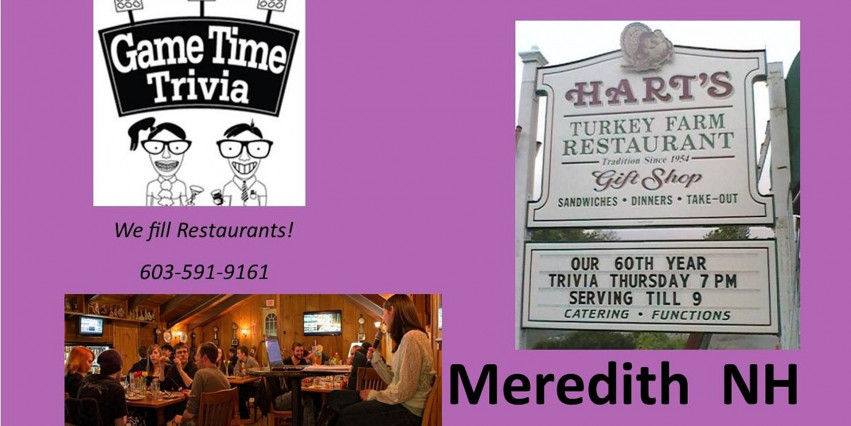 Polar Caves Park Opening Day May 14th
Friday 10am| Polar Caves | 705 Rumney Route 25, Rumney
Mark you calendars! Polar Caves Park opens for the season Friday, May 14 at 10am. Book tickets online at polarcaves.com.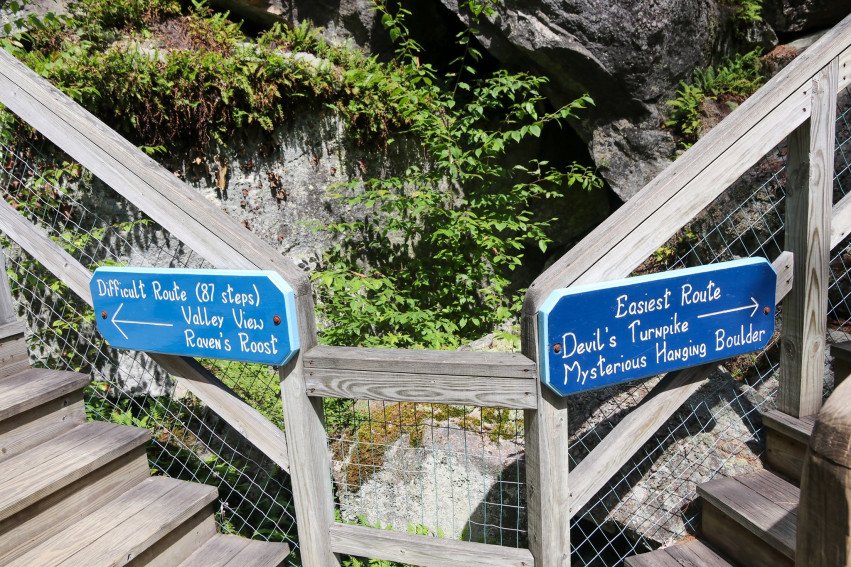 Chad LaMarsh May 14th
Friday 5-8pm | Twin Barns Brewing Co | 194 Daniel Webster Hwy, Meredith
Come by Twin Barns and grab yourself a proper beer that has been raised in a barn and enjoy some great music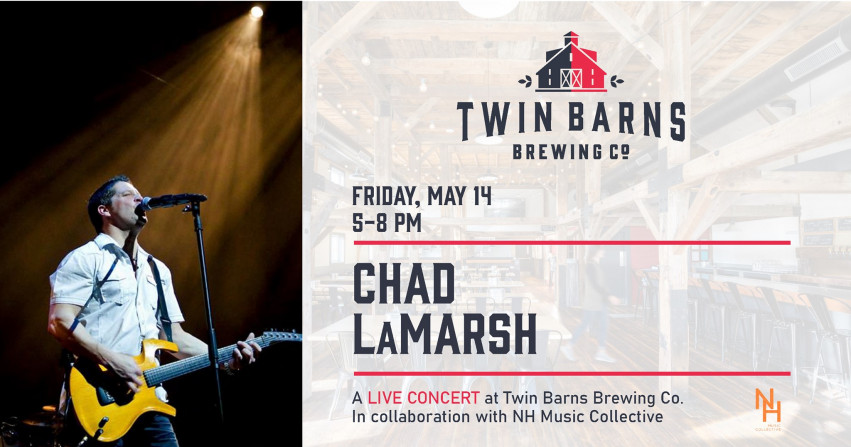 Annual Plant Sale to Benefit Humble Grunt Work May 15th
Saturday 9am-2pm | Overhead Door Options | 185 Waukewan St, Meredith
Support an amazing organization!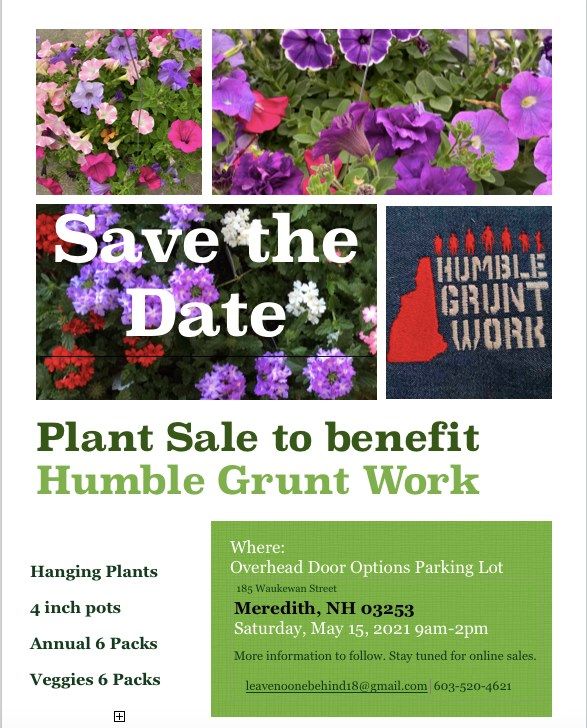 Learn to Fly Fish with Pemi Trout Unlimited & The SLA May 15th
Saturday 11am-2pm | Squam Lakes Associaiton | 534 Us Route 3, Holderness
Fly fishing is a great way to get outdoors and connect with local lakes, rivers and streams. Have you always wanted to learn a little more and see if fly fishing is for you? Join Mike, a Lakes Region Conservation Corps member, and Dick, from Pemigewasset Trout Unlimited for an introduction to the sport. This program is aimed at giving beginners an overview of fly fishing. This includes parts of the rod and other gear, casting techniques, etiquette, fish and their behaviors as well as several other topics. This may be the program that gets you hooked!
*Note we will not actually be fishing during this program so there is no need to have a fishing license to attend
Registration:
Registration is required. Space is limited to 10 people. Registrants signed up after all slots have been filled will be placed on a waiting list and informed if there is an opening. Please register by Friday, May 14th. Register here
The following COVID-19 precautions will be enforced:
- No participating if you are feeling ill (fever, cough, excessive fatigue, loss of taste or smell, or any other unexplained respiratory symptoms that may be caused by COVID-19)
- Facial coverings / masks must cover nose and mouth at all times
- No sharing of rods or other materials between groups unless properly disinfected between uses
- Attendees from different groups must remain at least 6 feet apart
- Program will be limited to 10 attendees and 2 leaders, totaling a maximum of 12 people
- Audience: All ages welcome. Children must be accompanied by an adult.
Materials:
Water & food, a face mask, fly fishing rod (rods can be provided upon request), outdoor clothing, and note taking materials (if desired).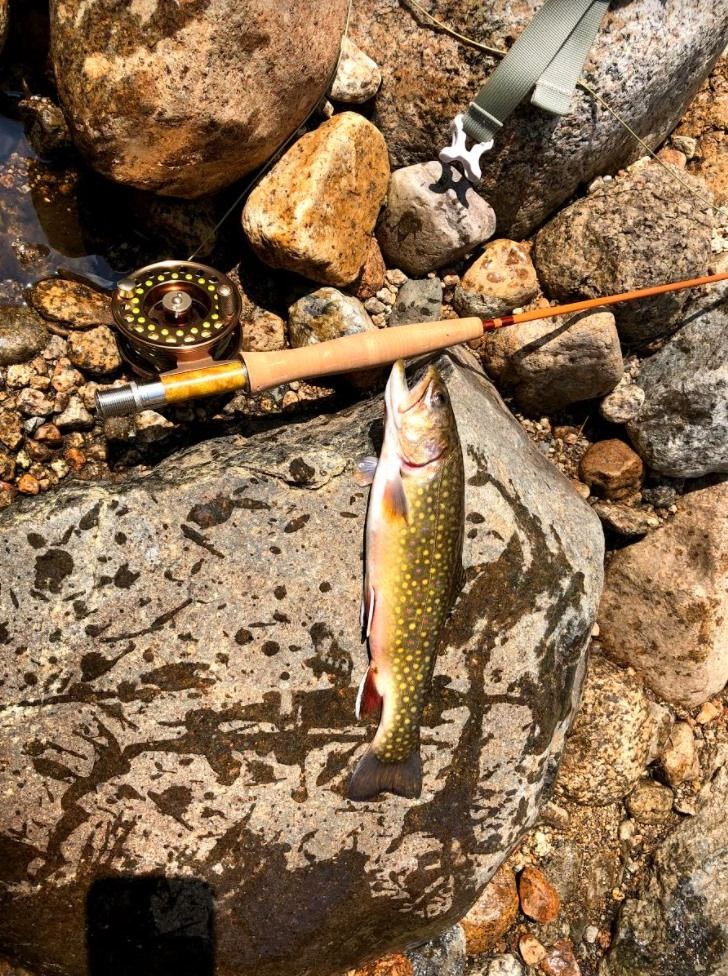 Species Spotlight: A Focus on NH Wildlife May 15th
Saturday 507am | Prescott Farm Environmental Education Center | 928 White Oaks Rd, Laconia
Early Morning Birding

Birds are often awake and beginning their morning calls before the sun rises over the horizon. Get up early to watch the sunrise with the birds at Prescott Farm. Listen to their morning calls, and use binoculars to see which species you can spot.
NOTE: $15 Non members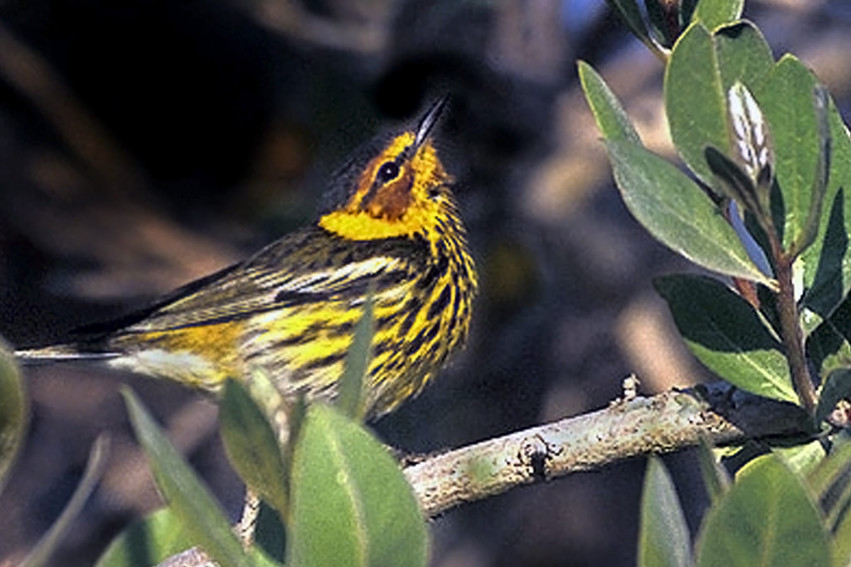 Build Your Own_____ May 15th
Saturday 10am-12pm | Prescott Farm Environmental Education Center | 928 White Oaks Rd, Laconia

With special thanks to series sponsor Heath's Ace Hardware!
Nature will thank you as you create a one-of-a-kind domicile for the critters in your own backyard. An opportunity to expand building skills with the support of a knowledgeable and gifted instructor!

May 15: "Bee B&B"
May 22: Butterfly Habitat
May 29: Compost System
*Registrations must be complete by 5 pm the Thursday before each program.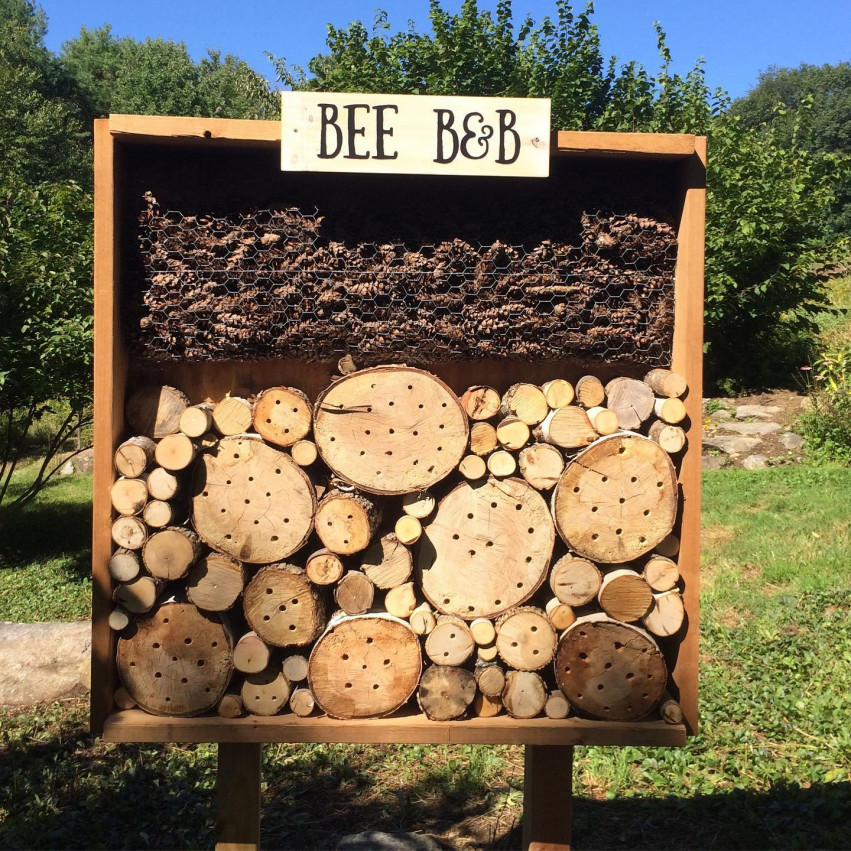 Selling Your Home?
Get your home's value - our custom reports include accurate and up to date information.
Get Home Value