Lake Life Local Event November 9th-15th
Game Time Trivia Mondays November 9th
Monday 6:30-8:30pm | Patrick's Pub | 194 Daniel Webster Hwy, Meredith
Enjoy a fun evening on trivia!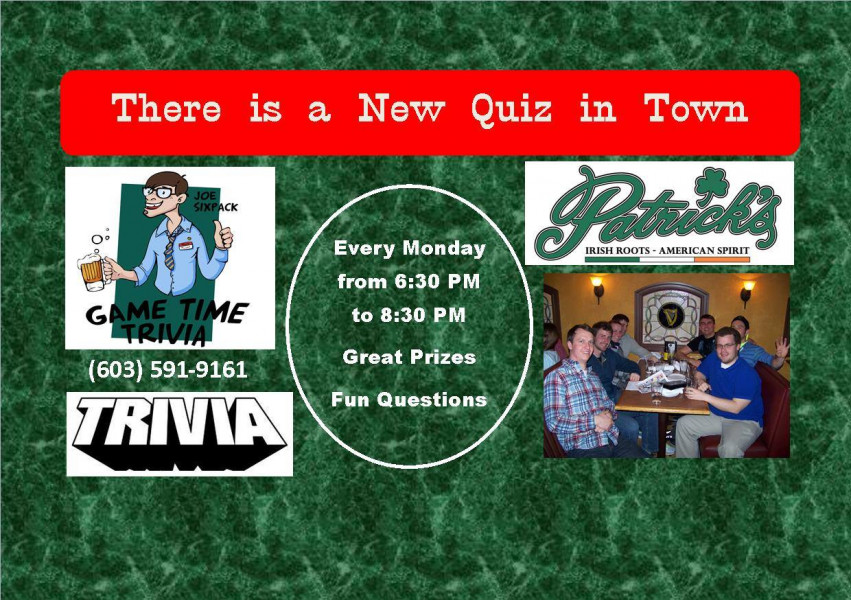 Tartaglia's Pizza Food Truck at Lake Life Realty November 10th
Tuesday 11am-2pm | Lake Life Realty | 87 Whittier Hwy, Moultonborough
Come grab a piece of pizza, you won't regret it they are AMAZING! Take a picture with our Lake Life sign to get a $5 off coupon!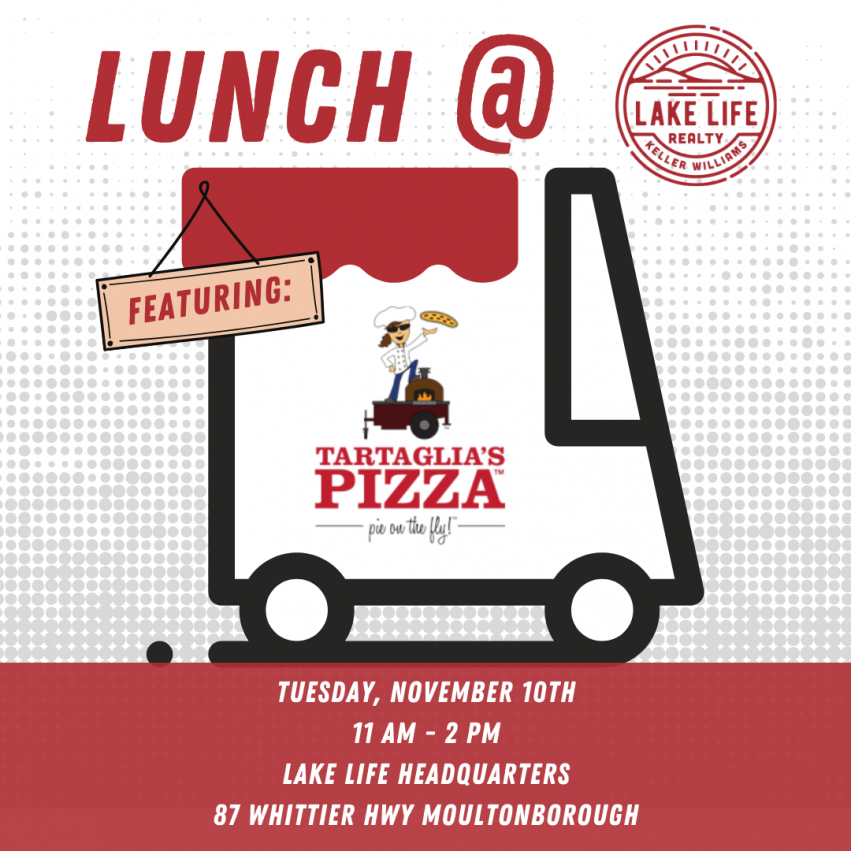 Game Time Trivia November 12th
7-9pm | Hart's Turkey Farm Restaurant | 233 Daniel Webster Hwy, Meredith

Hart's Turkey Farm Thursday Night Trivia every week at 7PM
The biggest and best Trivia Night in the Lakes Region is found inside the comfy newly remodeled lounge at Hart's Turkey Farm. Outstanding food. Awesome Adult Beverages! Voted best trivia night in NH.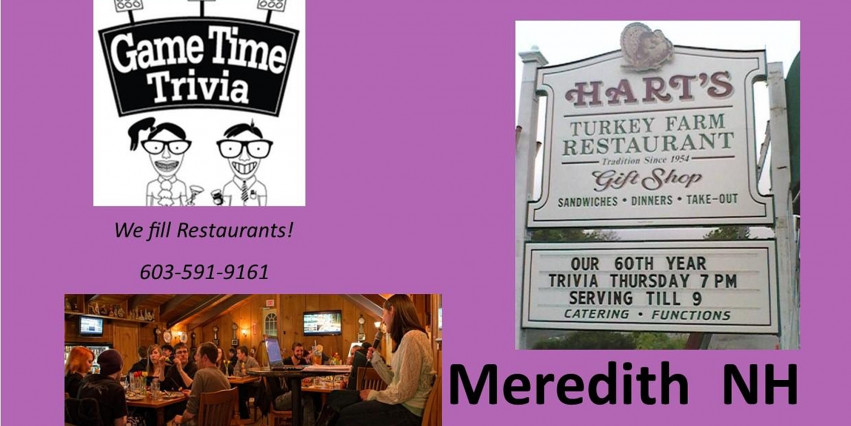 Live Music- Chris White November 13th
Friday 5-8pm | Twin Barns Brewing Co | 194 Daniel Webster Hwy, Meredith
Come to Twin Barns Brewing Co and listen to the tunes of Chris White and enjoy a proper beer, raised in a barn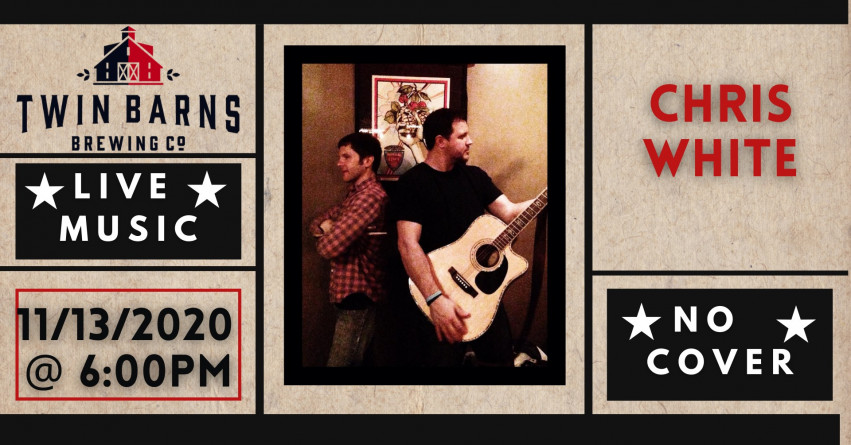 Joel Cage for Live Music Fridays November 13th
Friday 6-9pm | Hart's Turkey Farm Restaurant | 233 Daniel Webster Hwy, Meredith
Join us for Live Music Friday featuring Joel Cage!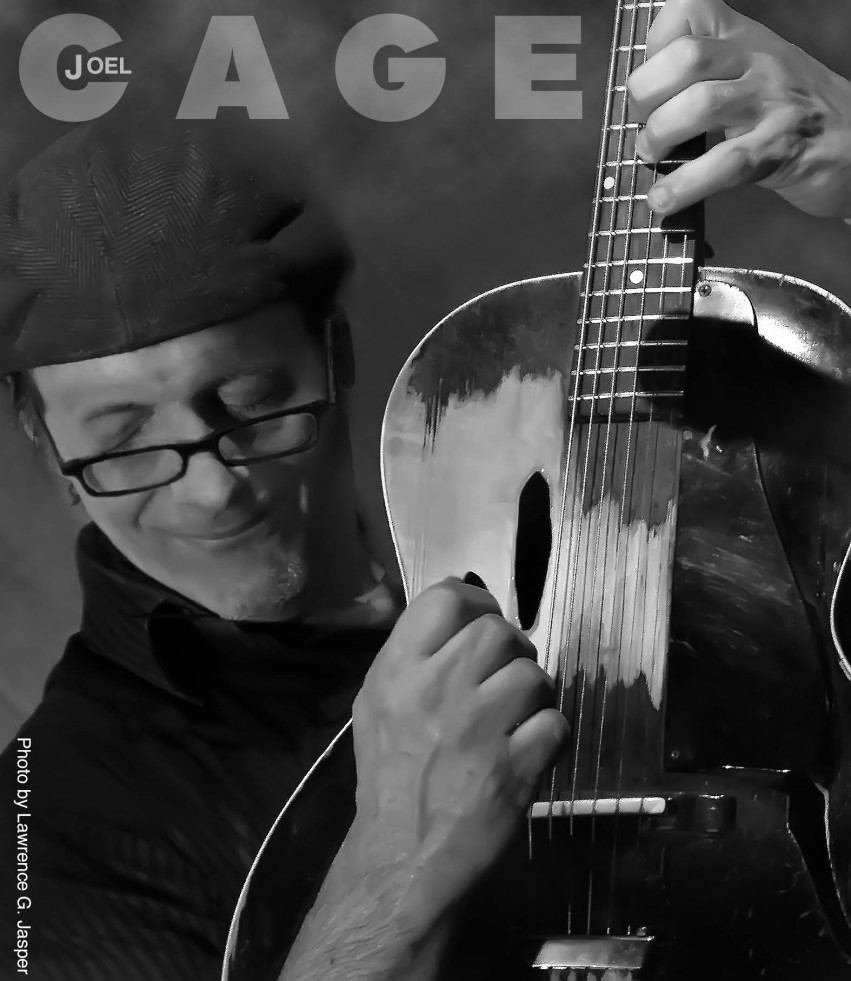 Biker Bingo November 14th
Saturday 5-8pm | Laconia Harley Davidson | 239 Daniel Webster Hwy, Meredith
You ask, we deliver! Biker Bingo is back! Join us on November 14th for our Biker Bingo event from 5-8pm! $5 suggested donation per card to play, free hotdogs, popcorn & dessert, BYOB and raffles! All money raised from raffles goes to the Greater Lakes Region Children's Auction.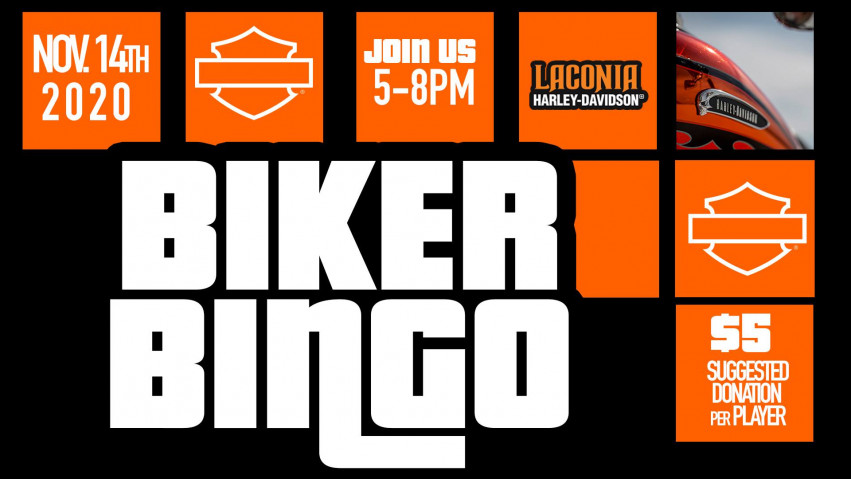 Music Bingo at Twin Barns Brewing Co November 14th
Saturday 6-8pm | Twin Barns Brewing Co | 194 Daniel Webster Hwy, Meredith
Come to Twin Barns Brewing for some fun entertainment. Music Bingo, hosted by Holy Cow Music will put your skills to the test. Lots of fun prizes to be won, and of course, plenty of proper beer that has been raised in a barn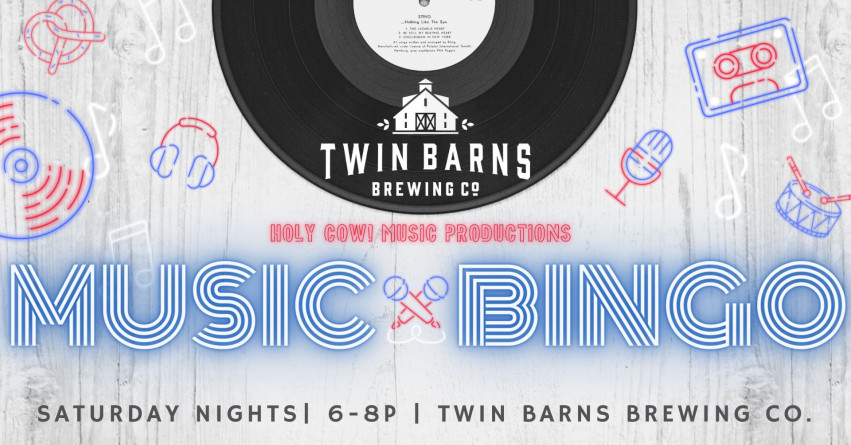 1st Annual Deerslayer Scavenger Hunt November 14th
Saturday 12pm-4pm | Tamworth Distilling | 15 Cleveland Hill Rd, Tamworth
Tamworth Distilling is celebrating the upcoming release of a brand new spirit into the wild. Coming November 14th, The Deerslayer is a whiskey flavored with the flora and fauna of New Hampshire in autumn — in particular, venison!

Join us for the 1st Annual Deerslayer Hunt where teams of 6 or Less will compete in a Scavenger Hunt for the ultimate prize of $300! Tamworth Distilling will provide a list of clues and teams will forage for points. The points will be tallied and the winner will be announced on-site at Tamworth Distilling where we celebrate with Food & Flights for all!
PLEASE EMAIL [email protected] FOR INFO & TO ENTER
Rules:
All teams wishing to participate in the hunt must arrive at Tamworth Distilling's Tasting Room at 11 am on November 14th. Coffee and pastries will be available for purchase if you need to fuel up before the games begin!
Teams must consist of 2-6 players in order to participate.
Teams must enter by 11/13
All participants must sign a standard liability waiver on the day of the event to participate.

Dress warmly with appropriate shoes, no telling what land and forests you will have to cross to find these clues!

MUST BE 21+.
Teams must enter by 11/13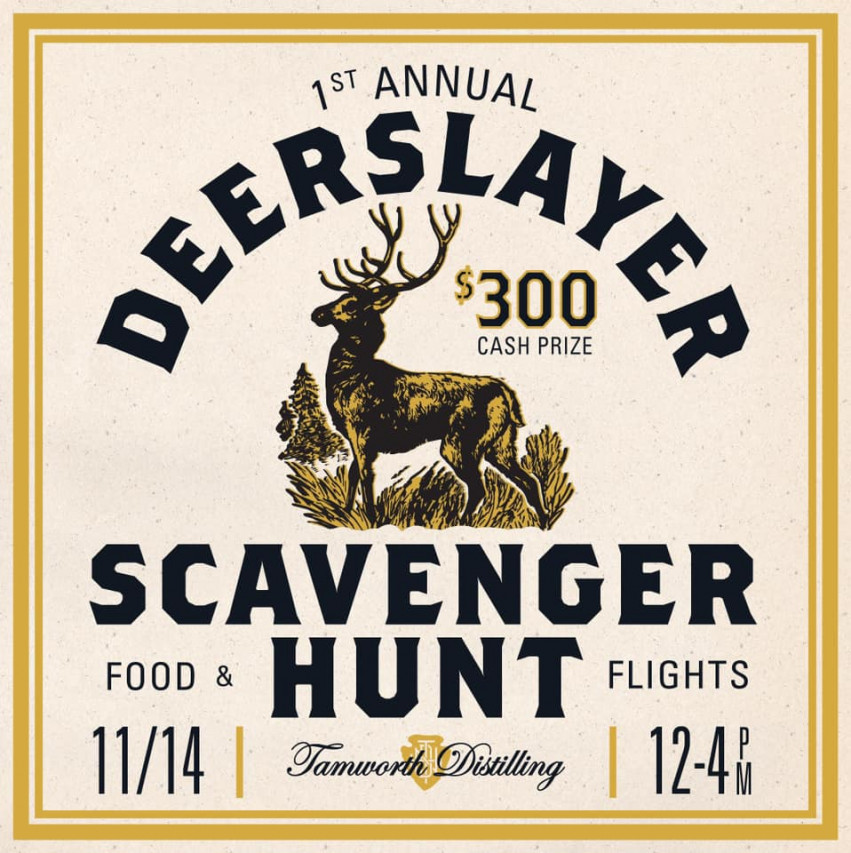 Lakes Region Virtual Parade of Homes October 10th-November 15th
Oct 10th-Nov 15th | Virtual Event
The Lakes Region Parade of Homes tour officially kicks off on Saturday, October 10th at 10am. Grab a cup of coffee and enjoy the show! The event is virtual this year and highlights 8 projects built by premier Lakes Region builders. The tour offers something for everyone including newly build homes, remodels and also home renovations! The show is designed to make new connections between homeowners, builders and trade professionals.
WHAT TO EXPECT... quality construction, building trends, fantastic design ideas, from innovative to elegant, over 25K SF of living space and more. WANT THE FULL INTERACTIVE EXPERIENCE?
For just $10/ per household, purchase a parade ticket online and gain exclusive access to all of the projects from the comfort of your own home! Meet the builders, Project Highlights, Interactive 360 touring right from your own device! VISIT the website! VOTE for your favorite project! WIN prizes.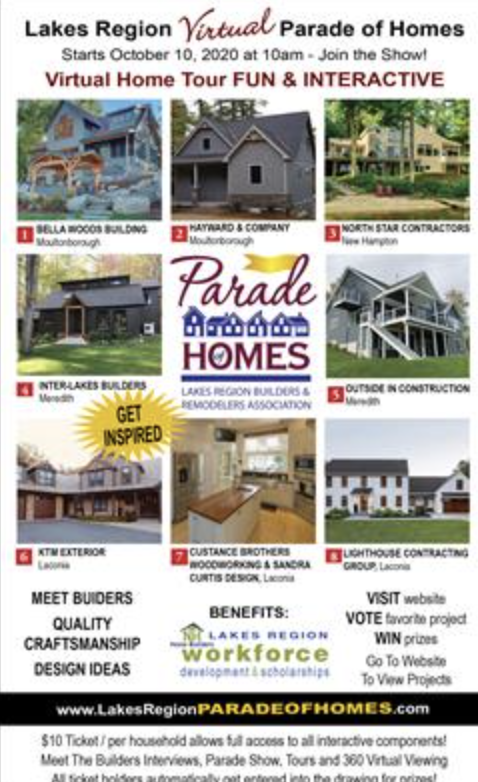 Selling Your Home?
Get your home's value - our custom reports include accurate and up to date information.
Get Home Value