Lake Life Local Events April 11th-17th
Game Time Trivia at Hobbs Tavern April 11th
Monday 7-9pm | Hobbs Tavern | 2415 White Mountain Highway, West Ossipee
Swing by Hobbs Tavern on Mondays at 7pm for Game Time Trivia. Great Prizes!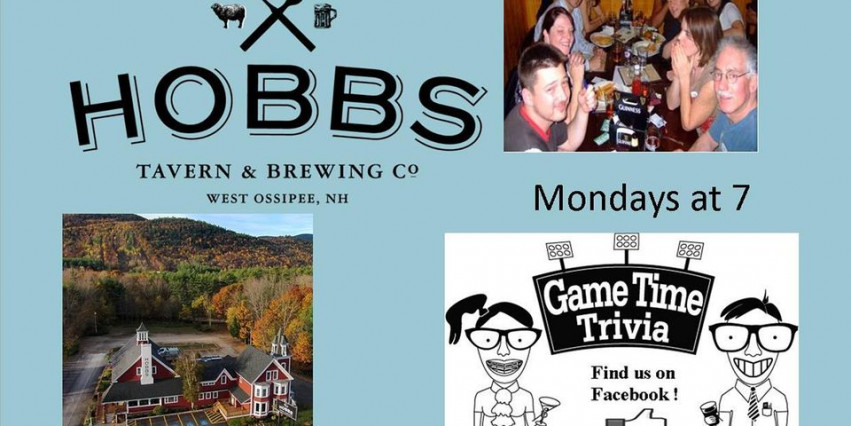 Food Truck Tuesday with Good Eatz 603 April 12th
Tuesdays 11am-2pm | Lake Life Realty HQ | 87 Whittier Hwy, Moultonborough
Food Truck Tuesdays are back! Stop in at Lake Life HQ for some delicious food!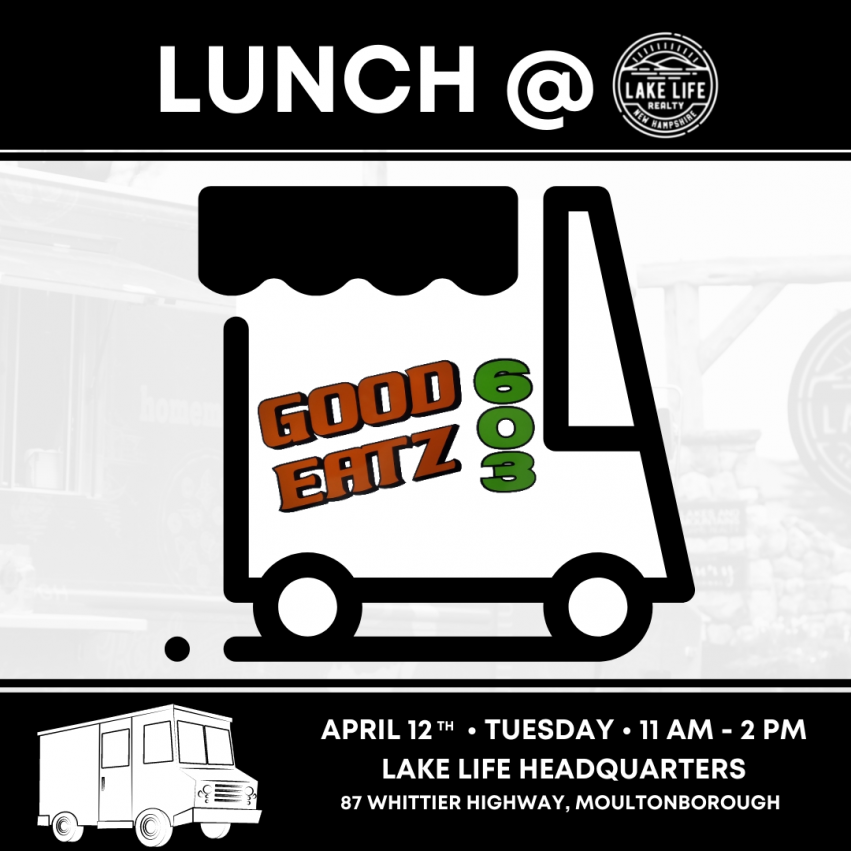 Movie Night: Under the Tuscan Sun April 12th
Tuesday 7pm | Hermit Woods Winery | 72 Main St, Meredith
When Frances Mayes (Diane Lane) learns her husband is cheating on her from a writer whom she gave a bad review, her life is turned upside down. In an attempt to bring her out of a deep depression, her best friend, Patti (Sandra Oh), encourages Frances to take a tour of Italy. During the trip, the new divorcée impulsively decides to purchase a rural Tuscan villa and struggles to start her life anew amid colorful local characters, including the handsome Marcello (Raoul Bova).
This winter, in partnership with the Rhode Island Film Festival and The Interlakes Theater, Hermit Woods will be bringing to Meredith movie nights in the Loft twice a month.
Enjoy a light bite from our Deli, a glass of wine or beer, and a bag of popcorn while you enjoy the feature presentation on our 12′ screen and professional sound system.
Please arrive at least 20 or 30 minutes early if you wish to order food. The Rhode Island International Film Festival will be presenting an award-winning short film before each feature presentation. The movie short will start at 7:00 pm. with the feature presentation following at 7:10.
There is no charge for this event, but donations will be accepted to support the Interlakes Summer Theater.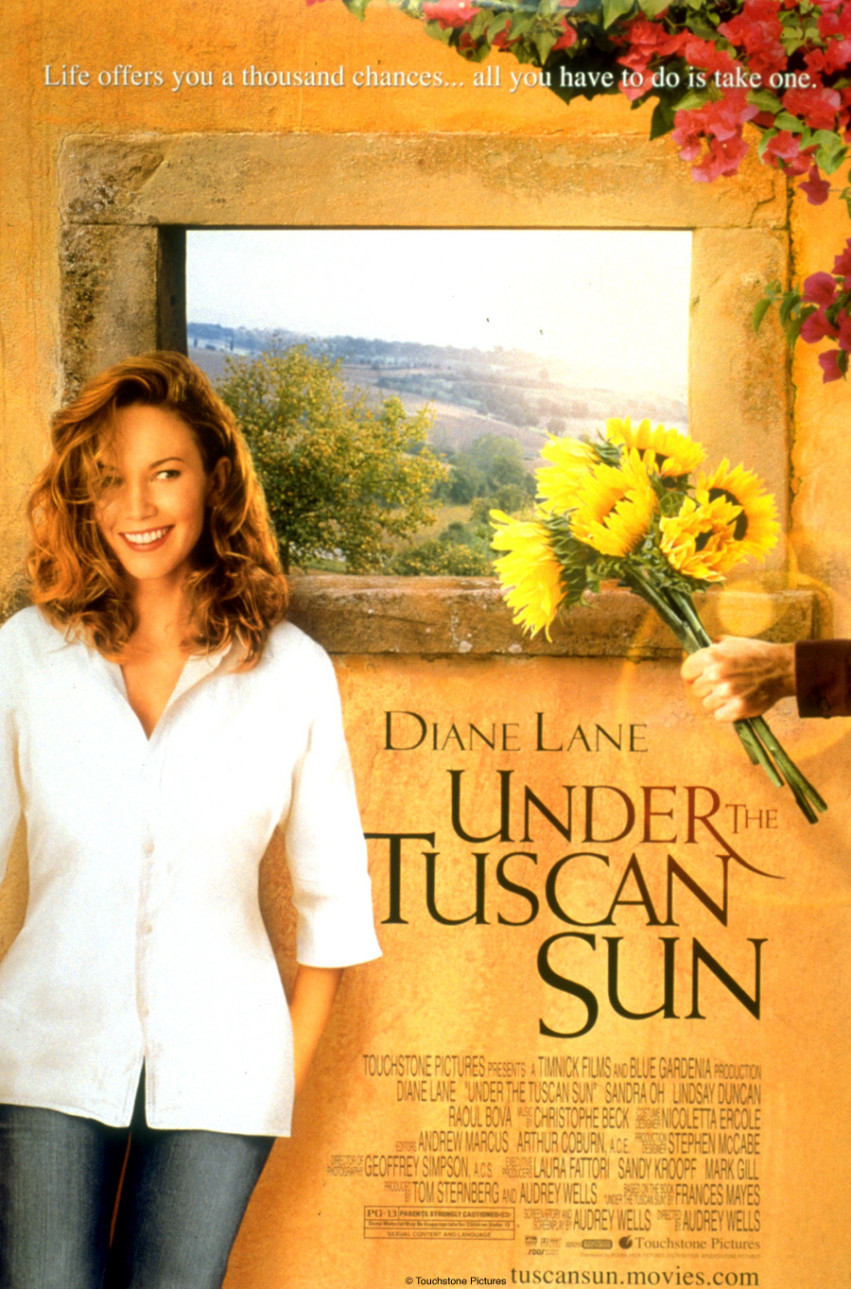 Birding April 12th
Tuesday 9-11am | Prescott Farm Environmental Education Center | 928 White Oaks Road, Laconia
Ever wonder what "A little bird told me" really means? Whether you're a seasoned birder or a novice, join our bi-monthly Prescott Farm birding group as we work together to practice our "bird language" and bird ID skills, gather bird stories on the landscape, and share our discoveries. Drop-ins welcome. Repeat participants encouraged.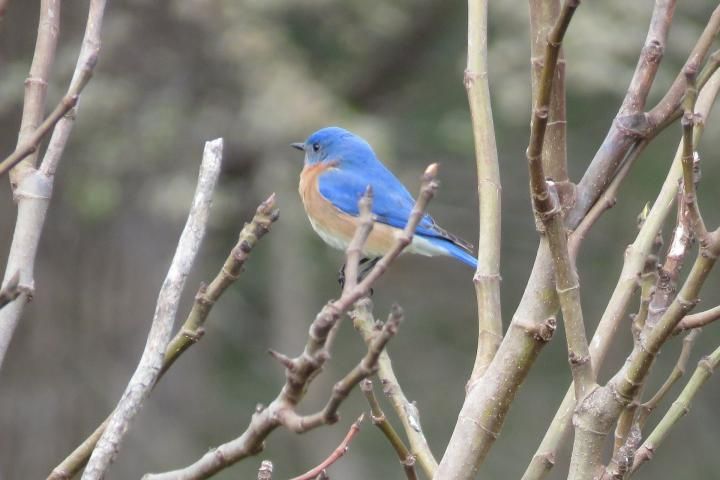 Let's MEET! April 13th
Wednesday 5-7pm | Hermit Woods Winery | 72 Main St, Meredith
Let's MEET! Lakes Region Chamber Networking Event in Meredith
This event is sponsored by TriNet.
Connect with Elena LoBianco, your Meredith TriNet Business Consultant, and many other chamber members! Register today and join us for networking, new business relationships and community connections, sponsored by TriNet.
Attendance is FREE. Drinks and appetizers will be served.
Reservations are not required but appreciated.
TriNet is a professional employer organization that provides small and medium size businesses (SMBs) with full-service HR solutions tailored by industry. To free SMBs from HR complexities, TriNet offers access to human capital expertise, benefits, risk mitigation and compliance, payroll and real-time technology. From Main Street to Wall Street, TriNet empowers SMBs to focus on what matters most—growing their business.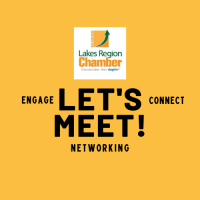 Watercolor Workshop April 13th
Wednesday 1:00-3:00pm | Lakes Region Art Association | 120 Laconia Rd Suite 132, Tilton
Watercolor Workshops
with Pat Edsall
Wednesdays 1:00 p.m. to 3:00 p.m., $40 includes all materials
You must pre-register with Pat
Call 603-472-3733 or email [email protected]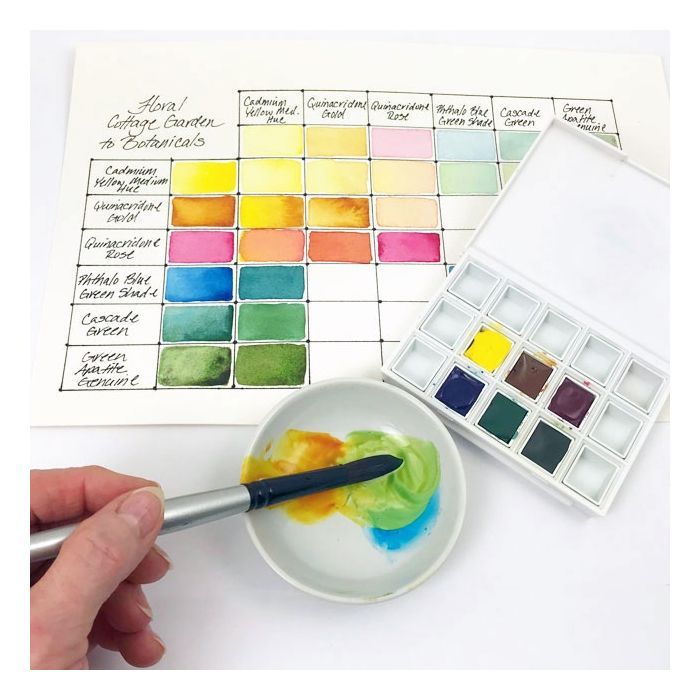 Polliwogs: The Barnyard Basics April 14th
Thursday 10am-11am | Prescott Farm Environmental Education Center | 928 White Oaks Road, Laconia
A fun group for the littlest explorers amongst us! Join us and bring along your favorite grown-up to explore Prescott Farm. Note: adult registration & participation in required.

4/13/2022 Wed Slow Birding
4/14/2022 Thu Barnyard Basics
4/20/2022 Wed Busy Buzzing Bees
4/21/2022 Thu Insect Investigation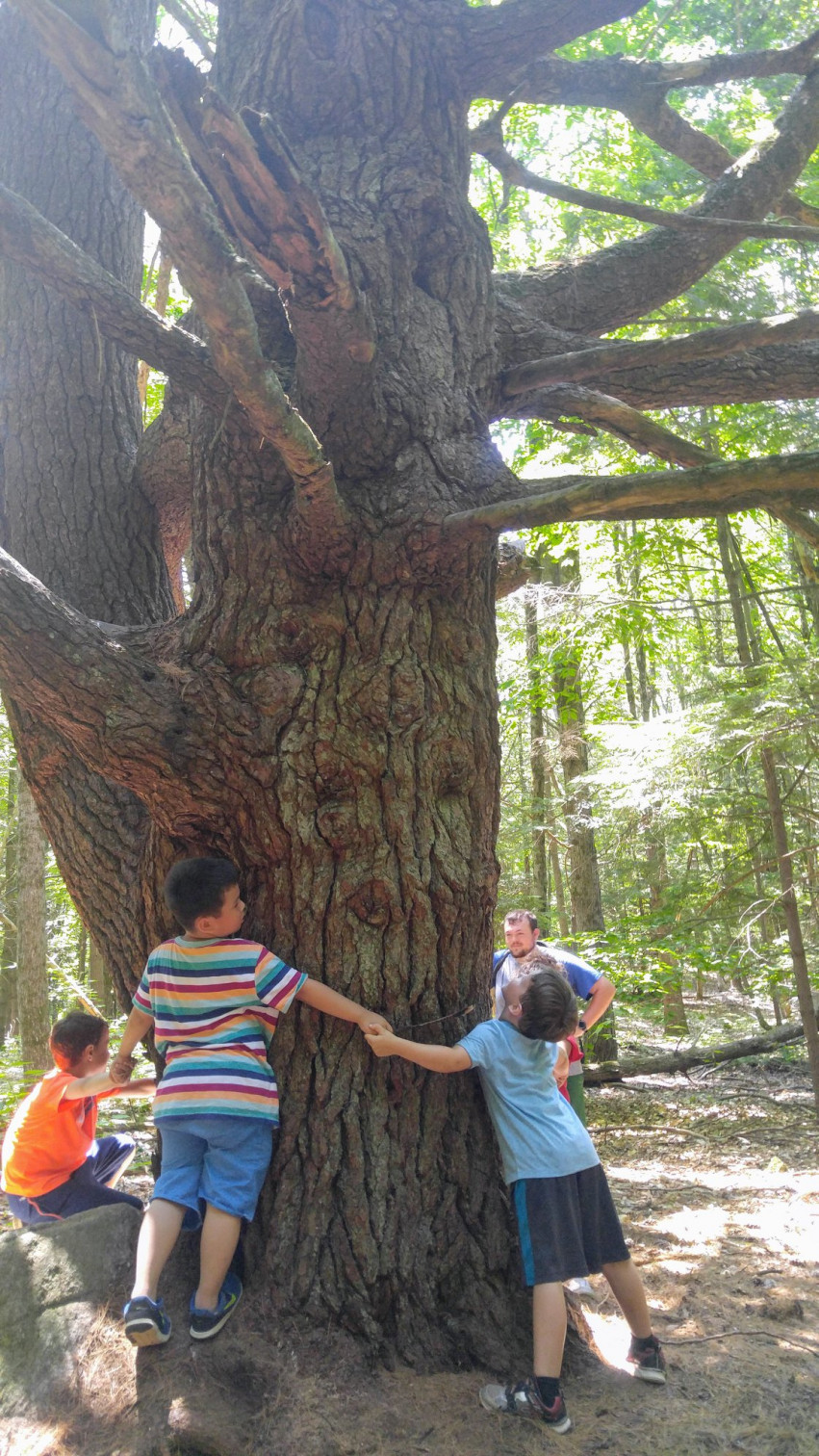 World Tavern Trivia Night at the Bob House April 14th
Thursdays at 6:00pm | The Bob House | 520 Whittier Hwy, Moultonborough
Join us every Thursday night until May!
Visit us at www.thebobhouseandreelntavern.com.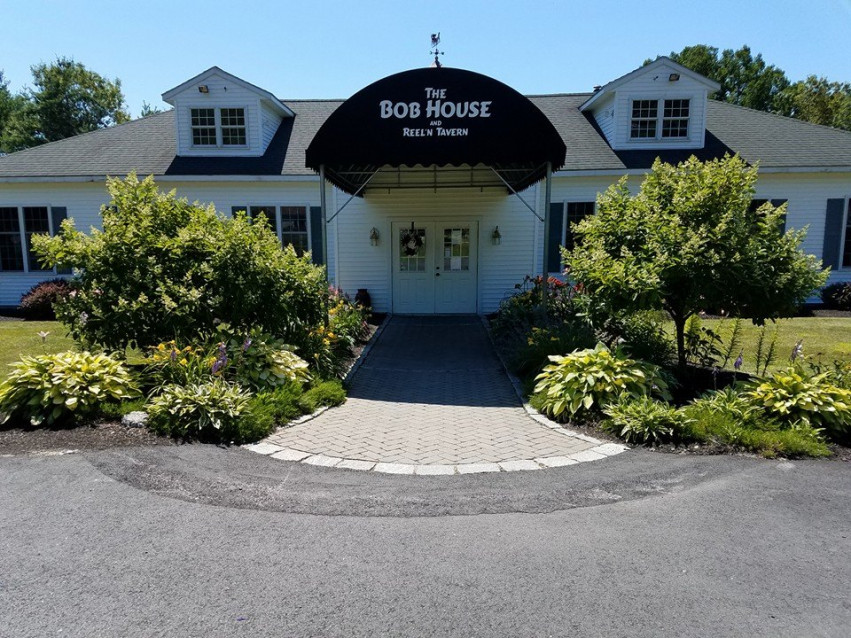 Piano Music in the Loft April 15th
Friday 5-7pm | Hermit Woods Winery | 72 Main St, Meredith
Join us from 5:00 to 7:00 on most Friday and Saturday nights for live piano music. Hermit Woods is proud to have acquired one of the finest instruments around for a venue of our size, a Yamaha C3 Grand Piano, and we look forward to sharing its beautiful sound with you with some of our finest local pianists.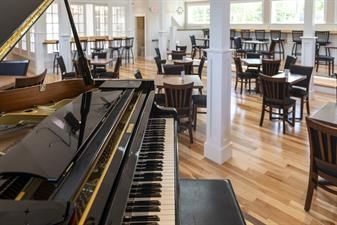 Paint & Sip April 15th
Friday 6pm | Hermit Woods Winery | 72 Main St, Meredith
Art Escape's canvas paint and sip class is the perfect way to enjoy a night out with friends. You will be provided with a pre-drawn 16" x 20" canvas or pattern to trace, step by step directions provided by one of our instructors, and all the supplies needed to complete a canvas of your own. You are given the artistic freedom to change colors in the painting to match your home decor. After a few hours of laughter and fun you will leave with a work of art you created yourself.
Not an artist? That is OK! No experience necessary, no talent required.
Canvas will either have a pre-drawn design or a pattern to trace during class. This makes it easy to just sit back and paint. If you prefer a blank canvas please call ahead and let us know.
Limited table reservations: We book by table. Table reservations are for 1-4 people. Please register everyone you would like at your table now for a discount and to ensure you are able to sit together. Discount available for those who register multiple guests at the same time to sit at the same table. For groups larger than 4 people please reserve an additional table and let us know so we can put your tables next to each other.
Cost 1st person is $34. Additional guests registered together $21 each (up to 3 additional)
Walk-ins or registrations after the original booking will be $30 each if being added onto the same table.
Age 16 and up for our paint and sip classes. We do have family classes for younger ages.
When should I arrive? It is important that you arrive at least 15 minutes before your scheduled class. This allows time for you to get settled in. Once the class has started we will not be able to move seating. If you arrive after class has started you might not be able to catch up with the class.
Don't forget to bring your own beverages(including alcoholic beverages) and snacks. ( and any cups, plates, etc. you will need)Please call if not registered to make sure we have space available.
Facebook - Please purchase tickets directly through our tickets link. Class usually runs 2.5 hours.
We provide: All supplies and canvas.
Three Dog Night April 15th
Friday 8pm | The Colonial Theatre | 617 Main St, Laconia
THREE DOG NIGHT hits weave through the fabric of pop culture today, whether on the radio where they are heard day in and day out, in TV commercials or in major motion pictures -- songs like "Mama Told Me (Not To Come)", "Joy to the World", "Black and White", "Shambala" and "One" serve to heighten our emotions and crystallize THREE DOG NIGHT's continuing popularity.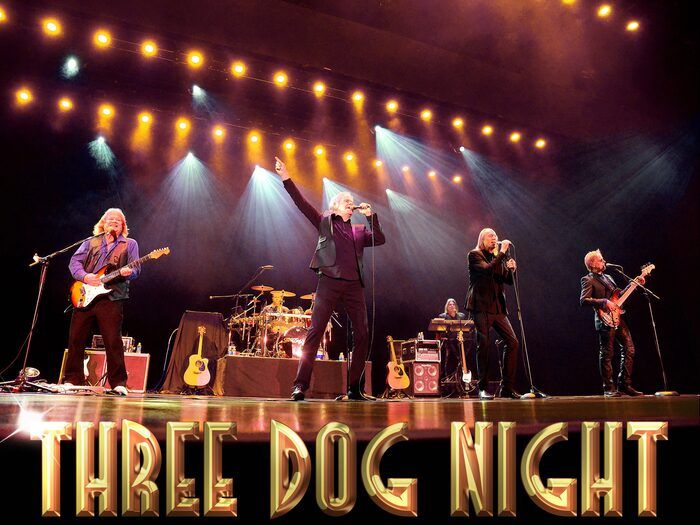 Breakfast with the Bunny & Friends April 16th
Saturday 9-11am | The Gilford Community Church | Gilford
This is a pancake breakfast for both kids and adults. Kids can have their picture taken with the Easter Bunny & Friends. There will be a delicious breakfast, coloring pages available as well as a cookie walk & basket raffles for an additional fee.

Cost:
$4 for kids
$6 for adults

*Proceeds from the event will help fund future Gilford Youth Center programs.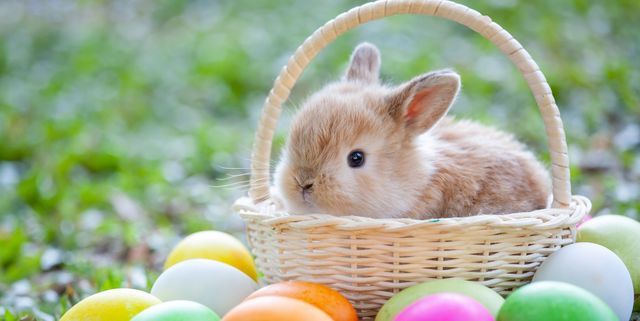 Morning Hike & Journal at Whitton Woods April 16th
Saturday 5:30-8:30am | Squam Lakes Association | 534 US Rte 3, Holderness
Start your day off with a peaceful morning hike at Whitten Woods in Ashland! Join LRCC members Nikka and Kyle for an early morning walk up to Whitten Woods' South Peak, where we'll enjoy a view of Squam Lake. While basking in the peaceful morning quiet, we'll write in our journals to reflect on Squam and the day ahead. Afterwards, we'll make our way around the North Peak Trail before heading back down to the parking lot. Be prepared to walk moderate trails of gradual inclines that total 3.1 miles.
What to Bring:
A headlamp, lantern, or flashlight.
Something to write on and a writing utensil. Waterproof clothes and shoes, since it will be mud season. Water and snacks. A waterproof mat or tarp to sit on.
Audience: All ages are welcome. Children must be accompanied by an adult.
Location: Meet at Whitten Woods trailhead off of Highland Street in Ashland.
Conserving Whitten Woods was a collaborative effort between many different organizations in the region and the residents of Ashland. It is owned by both New England Forestry Foundation and Squam Lakes Conservation Society), and the SLA maintains its trail network.
Registration: Registration is required. Space is limited to 10 people.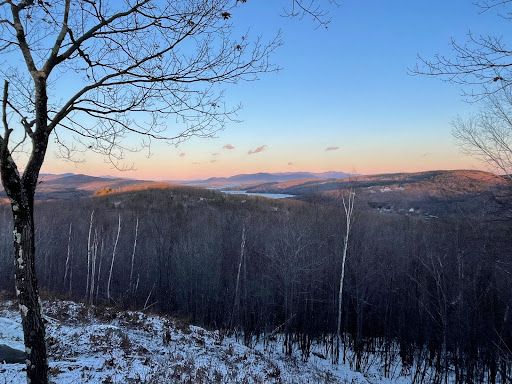 Nature Up Close April 16th
Saturday 9-11am | Prescott Farm Environmental Education Center | 928 White Oaks Road, Laconia
Join a naturalist to answer some of nature's biggest questions: How does the sun affect the seasons? Why do songbirds sing those songs? Where do those tasty garden treats come from?
Non-Members: $12
Members: FREE
Recommended age: Youth with Adult
Physical Demand: [2-4] (see individual programs)

Sat 4/16/2022 10:00-12:00 Seeds [3]
Sat 5/7/2022 1:00-3:00 Wetland Explorations [3]
Sat 7/30/2022 10:00-12:00 Monarchs [2]
Sat 11/12/2022 1:00-3:00 Insects [3]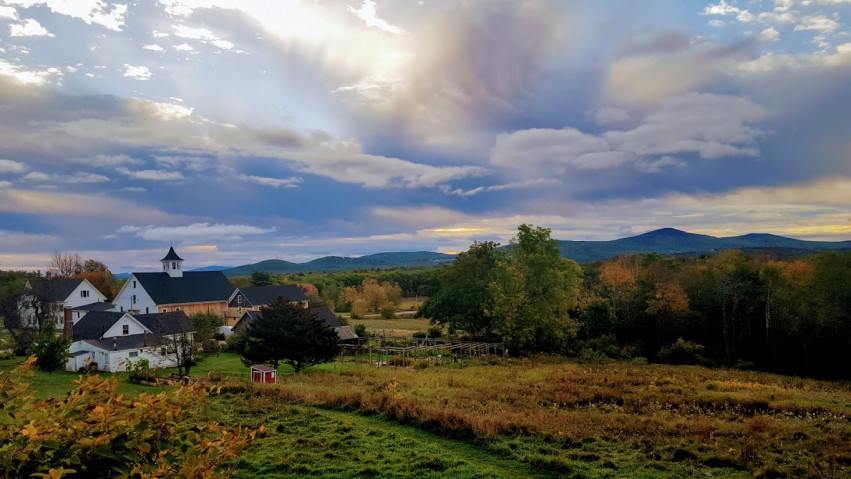 Open Art Classes in
Drawing
& Painting April 16th
Saturday 10:00am-12:00pm | Lakes Region Art Association & Art Gallery | 120 Laconia Rd Suite 132, Tilton
Instructed by Tom Hitchcock
Every Saturday from 10:00 a.m. to noon
To register call Tom at (603) 496-6768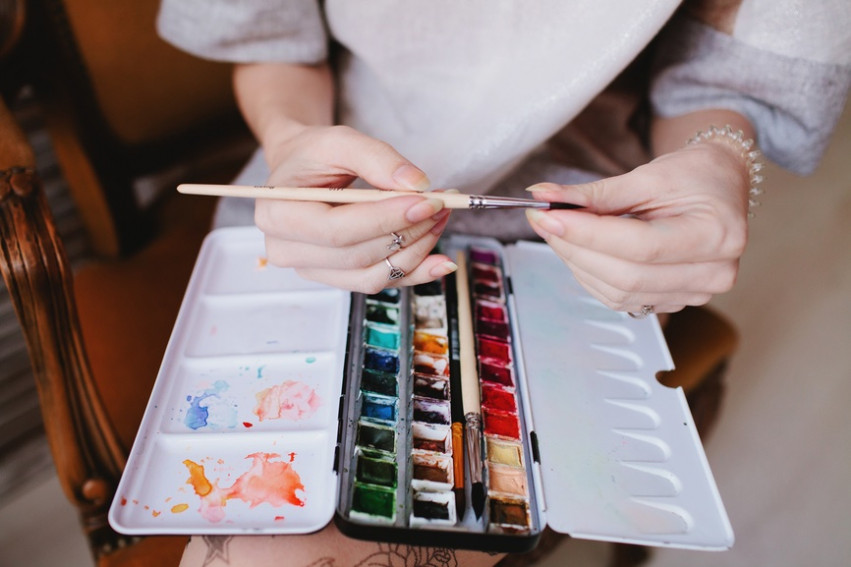 Selling Your Home?
Get your home's value - our custom reports include accurate and up to date information.
Get Home Value