Lake Life Local Events April 1st-7th
Bizarre Birds of the World: Monday April 1st 7-8pm
With over 10,000 bird species in the world, there are some extreme examples that stretch our understanding of what it means to be a bird. This entertaining and educational program features extreme examples of birds and bird biology, Examples include the Hoatzin, Kakapo, Oilbird, Standard Wing Nightjar, and more.
Located at Moultonborough Public Library at 4 Holland St in Moultonborough.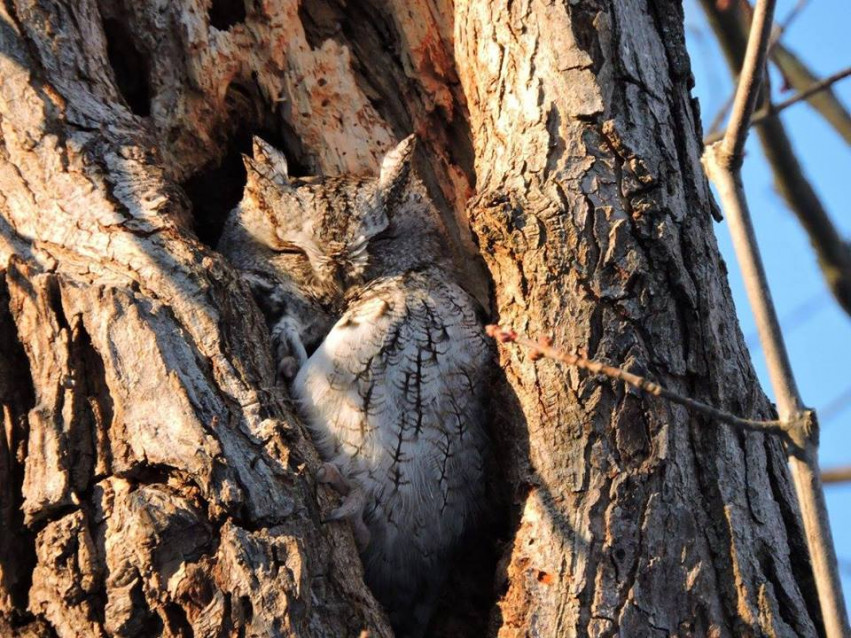 Chamber Mixer at Patrick's Beach Bar: Wednesday April 3rd 4:30-6:30pm
Enjoy a tropical atmosphere as you make new connections in a fun location. Patrick's converts its dining space with a couple of tons of beach sand and a Tiki Bar to give the Lakes Region a temporary tropical location.

Light refreshments and a cash bar featuring tropical drinks.
Mixers are a great opportunity to grow your business relationships, make new connections and support a local business.
Attendance is free and the public is welcome.

*Registration is encouraged to assist hosts with planning.
Located at Patrick's Pub & Eatery at 18 Weirs Rd in Gilford.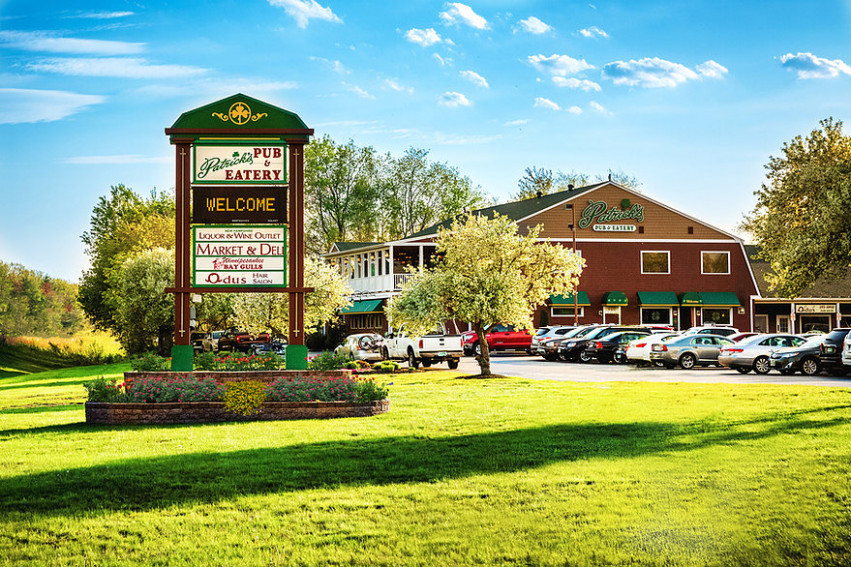 Art & Soul Concert Series Ft Caroline Cotter: Friday April 5th 6-9:30pm
Each concert will be opened by a visual artist who will present their artwork on the walls of Jaya, transforming our studio into a true gallery of art. Each artist will offer an interactive experience with their medium. Visual Artists are invited to present and sell their work directly; 100% of proceeds from sales goes to support the artist.

Art & Soul Concert Series are a BYOB event; bring your own beverage and even a potluck dish to share if you are inspired! Watch as our Yoga Jaya Studio is transformed into an eclectic, comfortable bohemian nest with special lighting, furniture and décor, transporting listeners into a dimension of sensorial delight, relaxation and pleasure!

Doors open at 6:00 pm warmly starting the evening sampling our featured artist. There will be some interaction time with the artist & freedom to browse their beautiful artwork before the show begins. $20.00 per person in advance / $25 at the door
Located at Yoga Jaya at 1040 Whittier Hwy in Moultonborough.
Tickets 🎟 https://bit.ly/2FvM1ww

Mitch Alden Live at Hobbs: Friday April 5th 6-9pm
Local artist, Mitch Alden, will be playing downstairs at Hobbs Tavern from 6-9pm. Come on in for some fresh brews, tasty food and the musical musings of this talented artist. No cover charge!

Check him out at ➡️ http://www.nowisnow.com
Located at Hobbs Tavern & Brewing Company at 2415 Route 16 in West Ossipee.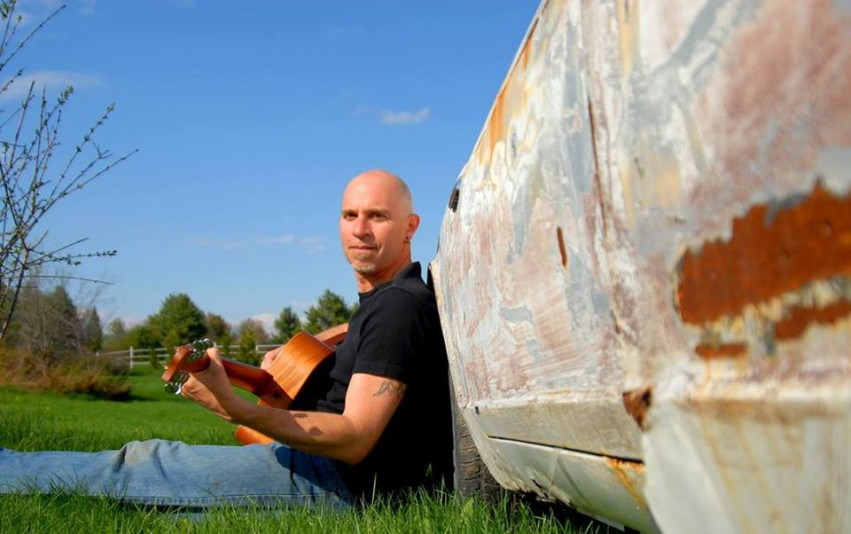 The Wicked Rad 2019 Sweepstakes: Friday April 5th 6:30-11pm
Only 225 tickets will be sold. Each $125 ticket will admit two adults and include dinner, beer, wine, DJ for dancing, silent/live auctions and more. One lucky winner will leave with $10,000! (And you do not need to be present to win!) The event is presented by FUNSPOT.

Guests are encouraged to wear their best, totally radical, 80's get up. Dust off your leg warmers, tease your hair and get ready to get down!!

To secure your spot at the event (and to have your chance at $10,000) buy your ticket here 🎟 https://bit.ly/2uBTKV4
This event is organized by a group of dedicated volunteers. The annual sweepstakes will raise funds for the Lakes Region Tourism Association, a nonprofit organization formed to promote the Lake Region of New Hampshire.
Located at Church Landing at 281 Daniel Webster Hwy in Meredith.

Comedian Gary Gulman: Friday April 5th 7:30-10pm
As seen on"Last Comic Standing," "Inside Amy Schumer," HBO's "Crashing" and HBO's new series "2 Dope Queens." His 3 stand-up specials are streaming now on Netflix and Amazon. Gary Gulman is a stand-up comedian who lives in New York City. Originally from Boston, Gary has been a scholarship college football player, an accountant, a barista, a doorman, a waiter and a high school teacher. Now he is one of the most popular touring comics and one of only a handful of comedians to perform on every single late night comedy program. "Gary will be the next giant ex-Bostonian comic to break huge, CK, Burr, Gulman: You heard it here first" raved the Village Voice. He's made three TV specials, and three albums. Gary marked his 20-year anniversary in stand-up with the "It's About Time Tour," selling out theaters throughout the country. It's no wonder the New York Times wrote "Gary is finally being recognized as one of the country's strongest comedians."
http://www.flyingmonkeynh.com/event-detail/gary-gulman/2019-04-05/
Located at the Flying Monkey at 39 S Main St in Plymouth.
Box Office 603-536-2551
🎟 Tickets Start at $25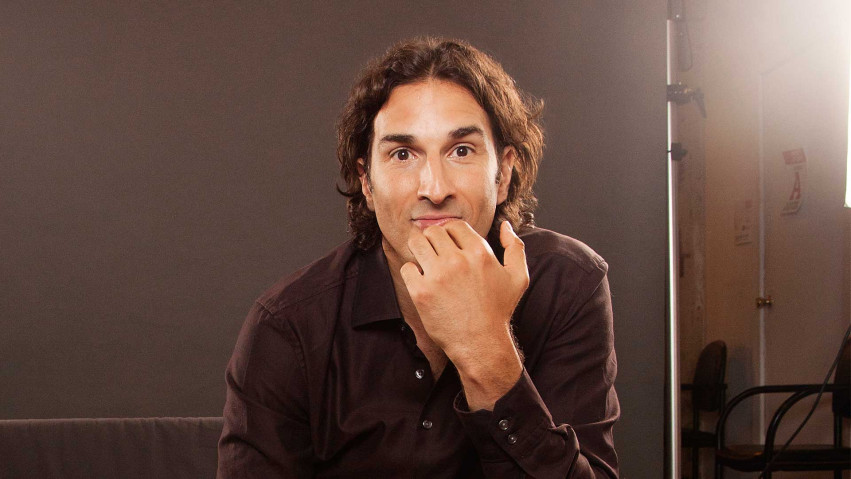 Pysanky Eggs with Shannon Wallis: Saturday April 6th 9am & 1:30pm
Learn the ancient Ukrainian Easter egg art of pysanky. Since pagan times, Ukrainians have decorated eggs to welcome spring. In this class, you will learn how to divide an egg, use hot beeswax applied with a kistky funnel to draw on the egg over a succession of aniline dyes, and create a beautiful, one of a kind egg.

Shannon will provide: one egg pre-drawn with divisions, egg pad, kistkas, stands, dyes, beeswax, tape measures, pencils, candles, paper towels, egg blower, gloves, spray gloss, gold finding, handouts and a safe transportation method for your masterpiece.

Students are asked to bring the following: Reading glasses if needed and clothes you wouldn't mind being stained. You can also feel free to bring water and a personal snack if you wish.

Tuition is $38.00 per student. There is an additional materials fee of $10.00.

Space is limited to 8 students per session and pre-registration is required.
Located at League of NH craftsmen- Meredith Fine Craft Gallery at 279 Daniel Webster Hwy in Meredith.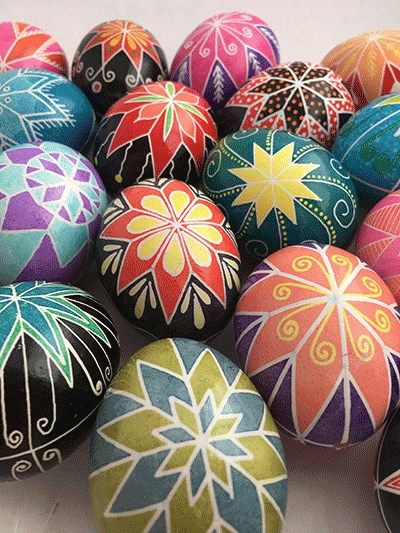 Sip, Shop & Style: Saturday April 6th 12-2pm
It's time to celebrate spring with fashion! Get styled and jump in front of the camera during your visit for 20% off your purchase. Bring your girlfriends and celebrate spring with some fun. Enjoy complimentary beverages and light snacks throughout the afternoon.
Located at Alexandrea Clothing at 94 Bay St in Wolfeboro.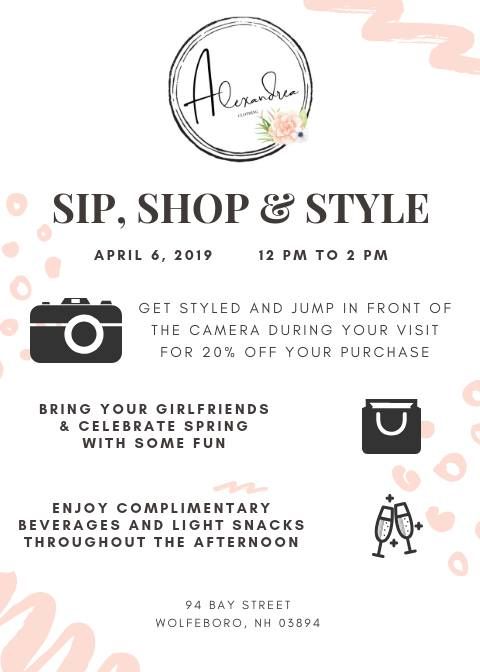 Ruben Sings Luther: Saturday April 6th 7:30-10pm
AMERICAN IDOL'S RUBEN STUDDARD PAYS TRIBUTE TO THE LEGENDARY LUTHER VANDROSS Ruben Studdard, the Grammy nominated R&B, gospel and pop singer was the winner of American Idol's second season. This is as close as you'll get to a Luther show!
Located at the Flying Monkey at 39 S Main St in Plymouth.
Box Office 603-536-2551
🎟 Tickets Start at $54
http://www.flyingmonkeynh.com/event-detail/ruben-sings-luther/2019-04-06/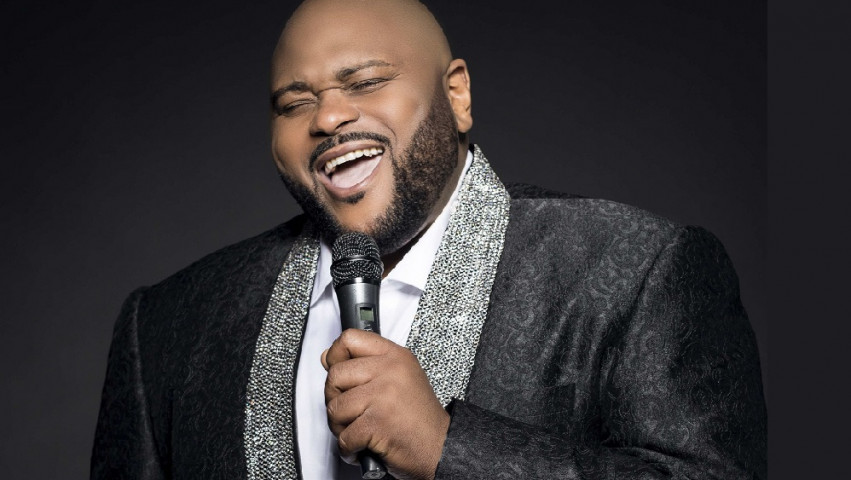 Selling Your Home?
Get your home's value - our custom reports include accurate and up to date information.
Get Home Value