Lake Life Local Events April 22nd-28th
Free Oral Cancer Screening & Blood Drive: Tuesday April 23rd 12:30-6pm
It's Spring! Which means it's time for our annual Blood Drive, hosted by Lakes Region Dance and Interlakes Family Dental Center! It's also oral Cancer Awareness Month. Because of this, we will be offering free Oral Cancer Screenings to anyone interested. 🦷

Close to 53,000 Americans will be diagnosed with oral or oropharyngeal cancer this year. It will cause over 9,750 deaths, killing roughly 1 person per hour, 24 hours per day. Of those 53,000 newly diagnosed individuals, only 57%will be alive in 5 years. (Approximately 57%). Early detection leads to a higher chance of successful treatment, and regular screening leads to early detection.

If you would like some peace of mind when it comes to your oral health, visit us see us at 8 Maple St, in Meredith, NH for your free screening.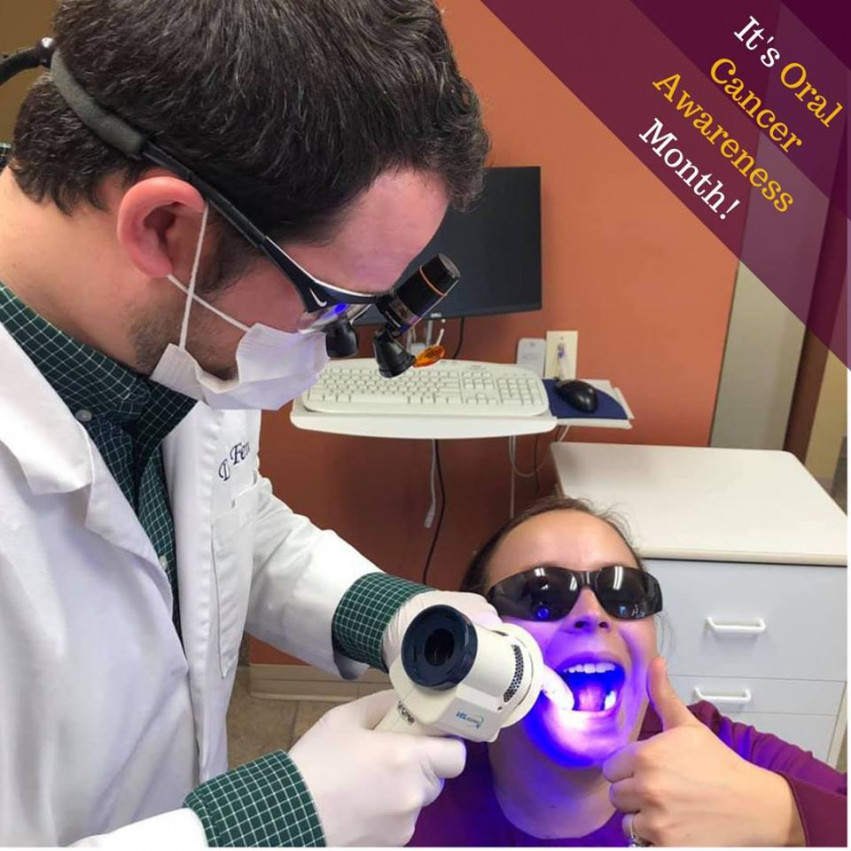 Visit from Squam Lakes Natural Science Center: Wednesday April 24th 3-4pm
Join us for a presentation with live animals from the Squam Lakes Natural Science Center. Seating may be limited so please call (603)279-1500 to RSVP.
Located at Meredith Bay Colony Club ➡️ 21 Upper Mile Point Dr in Meredith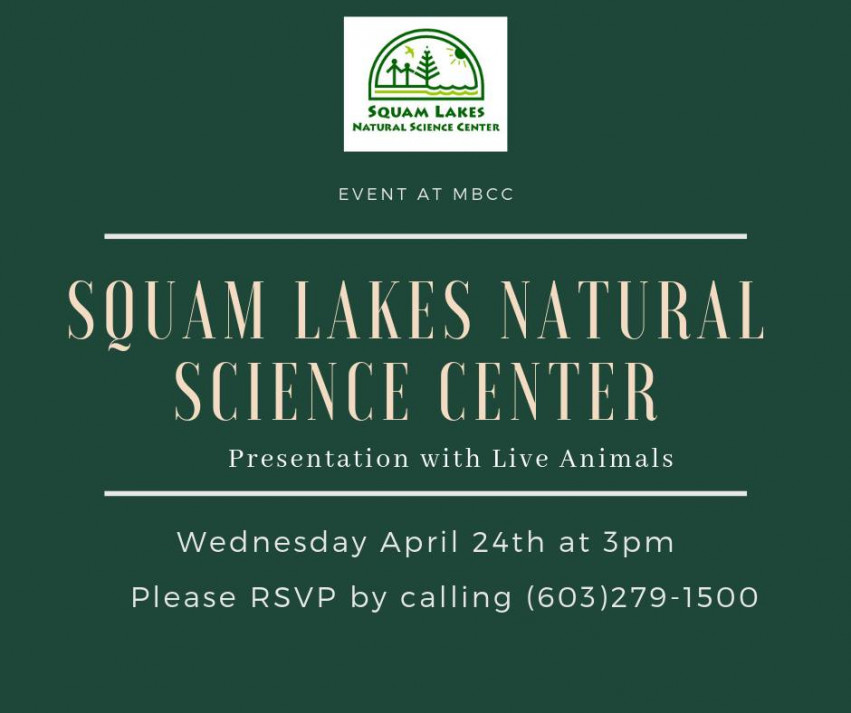 Family VS Family Cake Creation Competition: Friday April 26th 6:30-8pm
Families unite! This event encourages your family to work together to design a one-of-a-kind cake. Eight families will be provided with all cake decorations to create their themed masterpiece to be judged. 🍰

Judges will earn points on the following:
1. Teamwork and Cooperation
2 .Presentation
3. Closest to Theme

Space is limited and reservations are required! $40 per family, (includes all materials) Upon reservation your family will be provided with a theme to start brainstorming your idea. Please notify Deborah Dow if your family wants chocolate or vanilla cake, round or square. I will pre-make cakes to order. Its your families job to design in one hour!
You are welcome to bring additional items to create your cake!
LET THE GAMES BEGIN!!!!
Located at the Imaginarium ➡️ 40 Meredith Center Rd in Meredith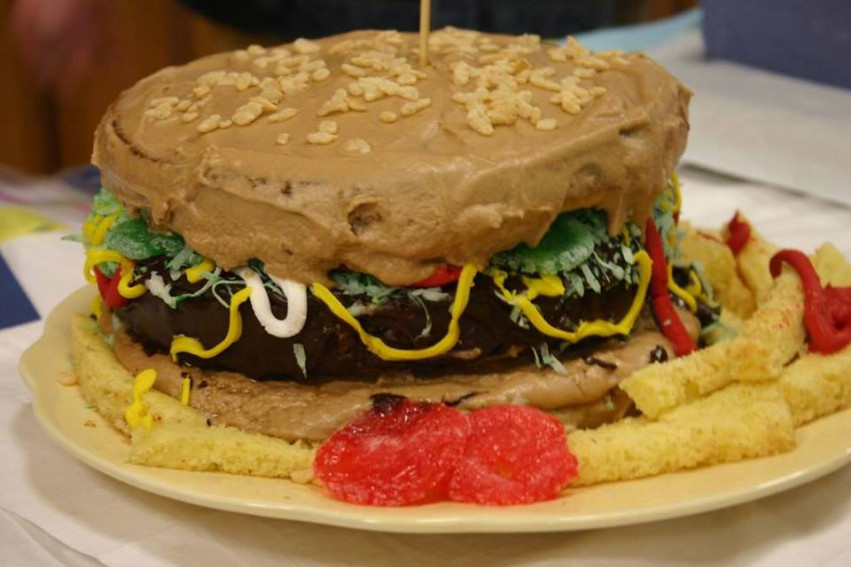 Paint Night: Friday April 26th 6:30-8:30pm
Join Marilee Sundius for our first paint night! Drawing since childhood, I have enjoyed "escaping" into my work. With every finished piece (that I'm happy with) I still look in amazement at the result. I believe that the process of creating art is just as important and valuable as the finished product!
🎟 $25 per personTo reserve your spot call 📲 603-707-2071 Email 📧 [email protected]
Space is limited.
Located at Grace Wellness Center ➡️ 169 DW Hwy Suite 1 in Meredith.
Trail Yoga: Saturday April 27th 10am-12pm
🧘🏻‍♀️ Combining the beauty of nature with the peacefulness of yoga to create an uplifting and energizing experience for both body and mind. Let nature soothe your soul as you experience yoga on the trails of Prescott Farm. The birds & the breeze will be our music as we release our stresses and gain clarity through yoga poses among the trees. Wear comfortable shoes (sneakers are fine).
Located at Prescott Farm Environmental Center ➡️ 928 White Oaks Rd. Laconia, NH 03246
For more information: https://prescottfarm.wufoo.com/forms/2019-trail-yoga/
$25 (Upgraded Members pay just a $17 guest instructor fee!)
📲 (603) 366-5695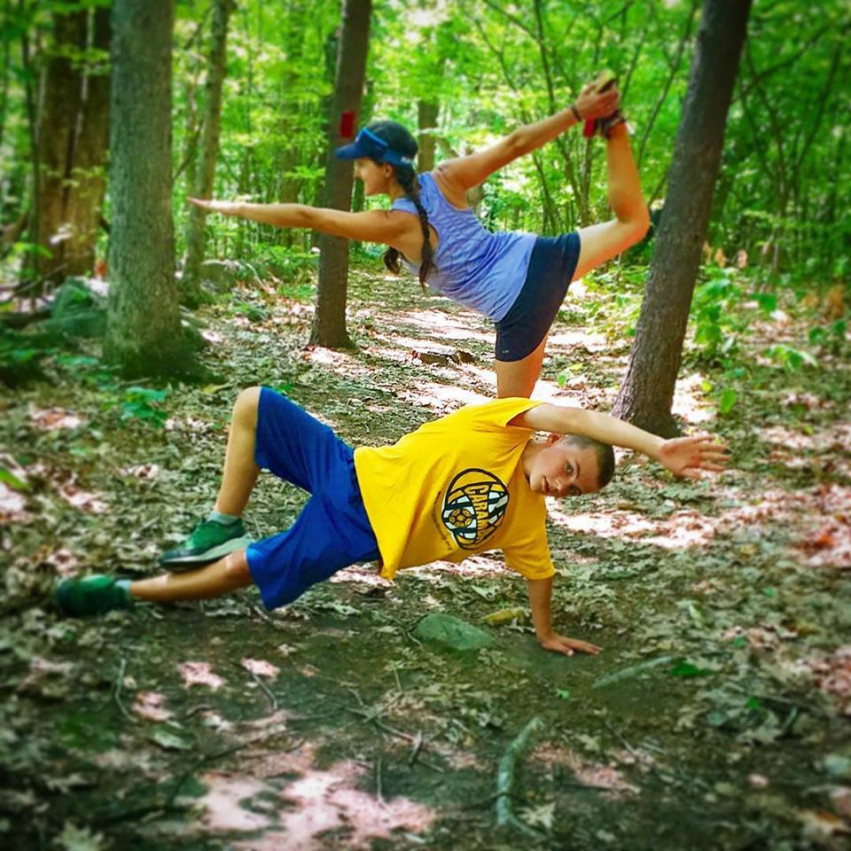 Wild Foods of Spring: Saturday April 27th 1-3pm
"What is a weed? A plant whose virtue has not yet been discovered!" - Emerson 🌱
Join us to explore the pond, woods, and fields of Prescott Farm and meet some wild "weeds," which are also extremely nutritious and delicious foods. Basic plant identification, ethical harvesting and safety will also be addressed.
Located at Prescott Farm Environmental Center ➡️ 928 White Oaks Rd. Laconia, NH 03246
For more information: https://prescottfarm.wufoo.com/forms/2019-wild-food-walks-spring-summer-fall/
$15 (FREE for Upgraded Members)
📲 (603) 366-5695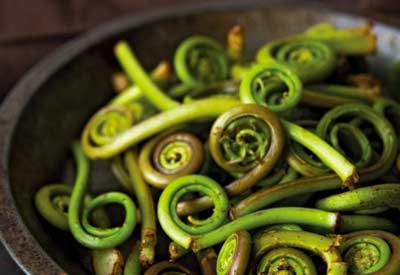 Uprooted: Saturday April 27th 7:30-10:30pm
Featuring Michael Glabicki, lead singer/songwriter of Rusted Root Back in the 90's, Michael Glabicki had a vision he was driven to pursue. He left college, started a band despite the fact that he had no idea where the journey would deliver him. He spent two years developing this vision while learning the craft of songwriting. That vision grew into Rusted Root, the multiplatinum band out of Pittsburgh, and Michael became one of music's most unique voices. While Rusted Root is on hiatus, Michael has been devoting his time to creating an entirely new soundscape. Glabicki's new solo project is aptly titled, Uprooted. This band promises to bring back parts of the Rusted Root of old, but also include more percussion and female vocals. Collectively, the band hopes that the new material will deliver it to a special place that the fans will appreciate. Michael will continue to play Rusted Root's entire catalogue with freshly inspired versions, as well as introduce new and exciting music under the moniker of Uprooted.
Located at the The Flying Monkey ➡️ 39 S. Main Street Plymouth, NH 03264
📲 Box Office (603) 536-2551
🎟 Tickets Start at $34
For more information: http://www.flyingmonkeynh.com/event-detail/uprooted/2019-04-27/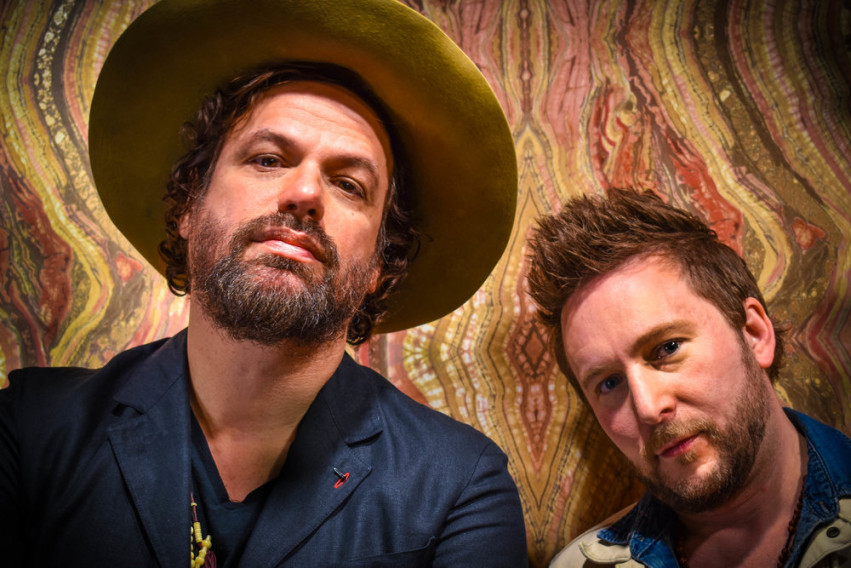 Dancing with the Community Stars: Sunday April 28th 2-4pm
DOORS: 1:00PM SHOW: 2:00PM AGES: ALL AGES
Please join us for a fun-filled event supporting our local non-profit Voices Against Violence. We have paired some of our favorite community 'stars' with amazing dance professionals. After enjoying an afternoon of friendly competition, audience members will then get a chance to vote for their favorite dancers. All monies raised for this event will go directly to Voices Against Violence, a crisis services agency located in Plymouth, NH
For more information: http://www.flyingmonkeynh.com/event-detail/dancing-with-the-community-stars/2019-04-28/
Located at ➡️ The Flying Monkey 39 S. Main Street Plymouth, NH 03264
📲 Box Office (603) 536-2551
🎟 Tickets $17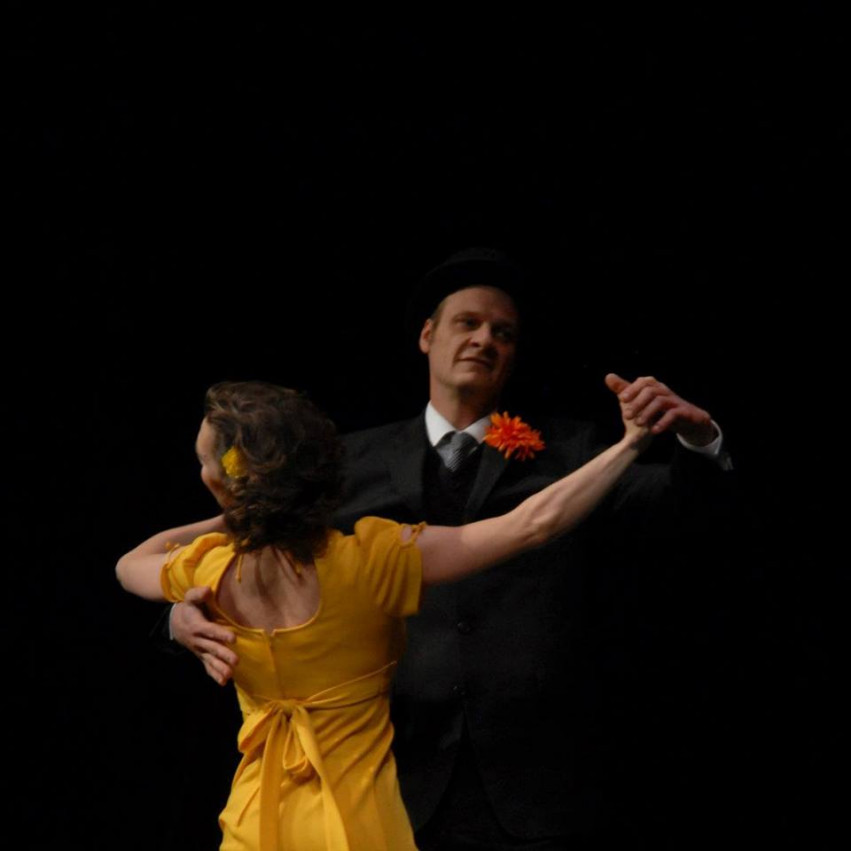 Ready to Ride Spring Open House: Sunday April 28th 12-3pm
Get ready for riding season with us! Free Food & Cash Bar by Magic Foods Restaurant Group.

Beer Tasting by Lithermans Limited Brewery

Barber On-Site from Rick's Barber Shop

Tattoos On-Site by Angel of Bob's Tattoo Paradise

DJ Chris Powers On-Site with Music and Giveaways

Last day to sign-up for the Resolution to Ride Contest
Located at Laconia Harley-Davidson ➡️ 239 Daniel Webster Hwy in Meredith,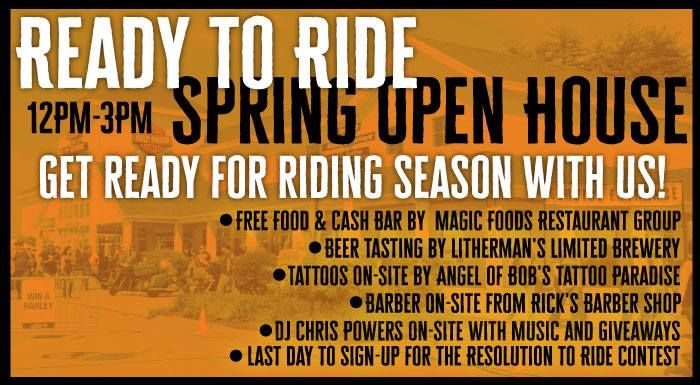 Gabby Martin Live at Flurries Surfside Burger Bar: Sunday April 28th 1-4pm
Great food, company, brews, and music! Come check out this great venue!
Located at Flurries Surfside Burger Bar ➡️ 41 NH Route 25 in Meredith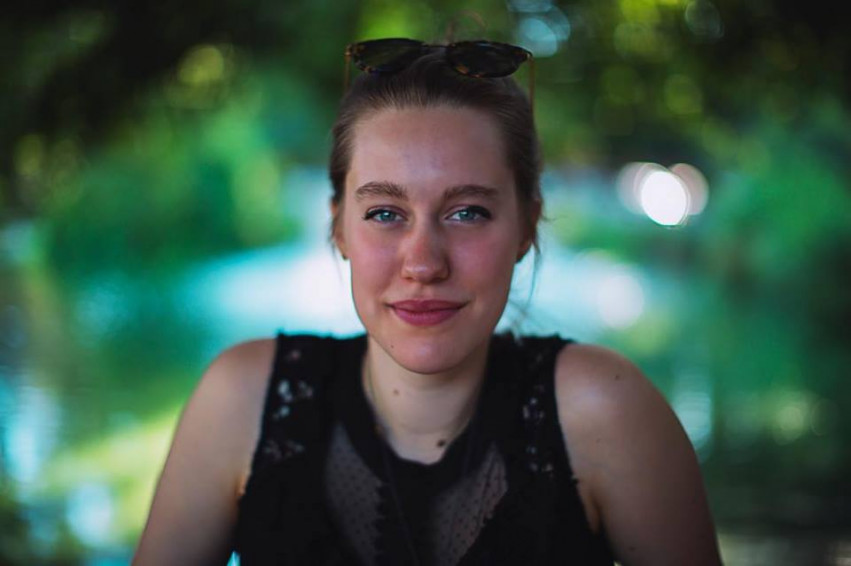 Selling Your Home?
Get your home's value - our custom reports include accurate and up to date information.
Get Home Value