Lake Life Local Events April 25th-May 1st
Game Time Trivia at Hobbs Tavern April 25th
Monday 7-9pm | Hobbs Tavern | 2415 White Mountain Highway, West Ossipee
Swing by Hobbs Tavern on Mondays at 7pm for Game Time Trivia. Great Prizes!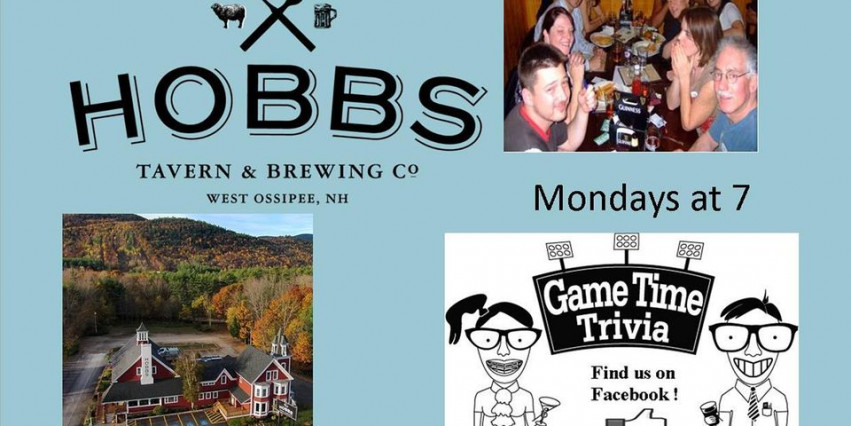 Food Truck Tuesday with Good Eatz 603 April 26th
Tuesdays 11am-2pm | Lake Life Realty HQ | 87 Whittier Hwy, Moultonborough
Food Truck Tuesdays are back! Stop in at Lake Life HQ for some delicious food!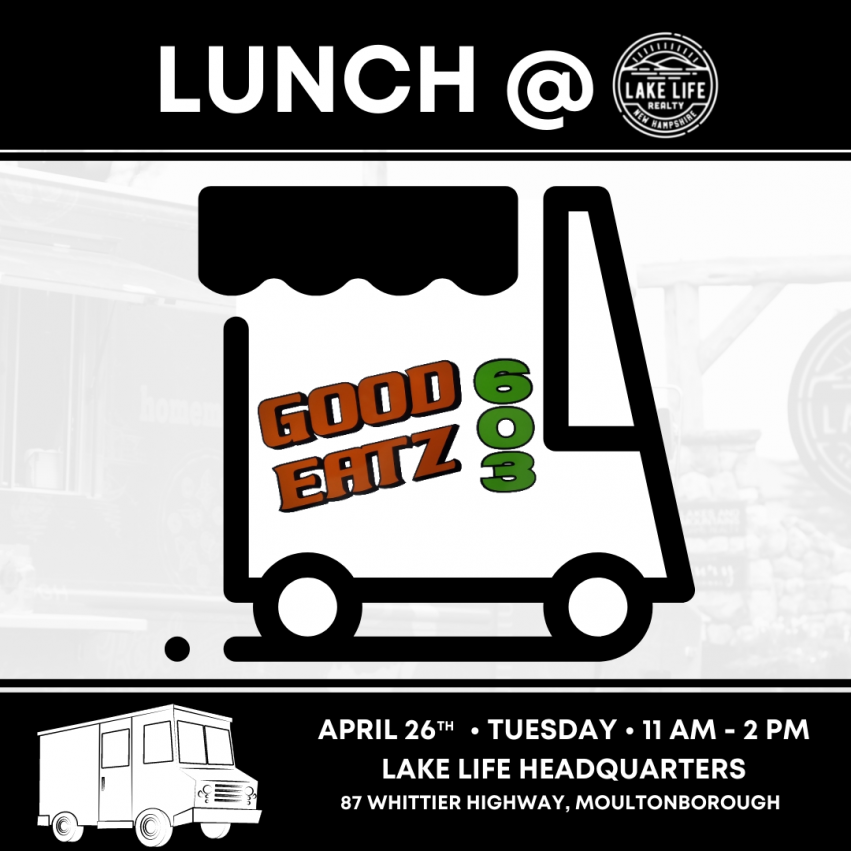 Movie Night: What's Up Bob? April 26th
Tuesday 7pm | Hermit Woods Winery | 72 Main St, Meredith
A Lake Winnipesaukee Classic!!
Before going on vacation, self-involved psychiatrist Dr. Leo Marvin (Richard Dreyfuss) has the misfortune of taking on a new patient: Bob Wiley (Bill Murray). An exemplar of neediness and a compendium of phobias, Bob follows Marvin to his family's country house. Dr. Marvin tries to get him to leave; the trouble is, everyone love Bob. As his oblivious patient makes himself at home, Dr. Marvin loses his professional composure and, before long, may be ready for the loony bin himself.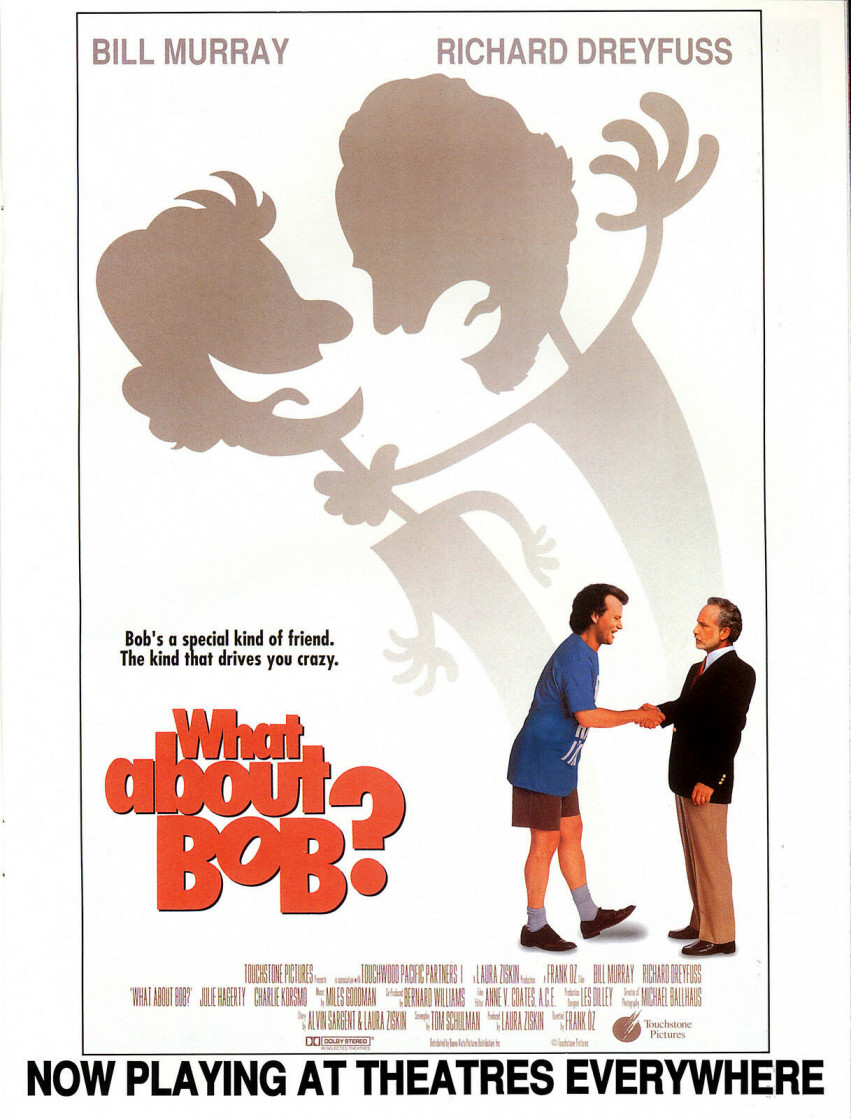 Watercolor Workshop April 27th
Wednesday 1:00-3:00pm | Lakes Region Art Association | 120 Laconia Rd Suite 132, Tilton
Watercolor Workshops
with Pat Edsall
Wednesdays 1:00 p.m. to 3:00 p.m., $40 includes all materials
You must pre-register with Pat
Call 603-472-3733 or email [email protected]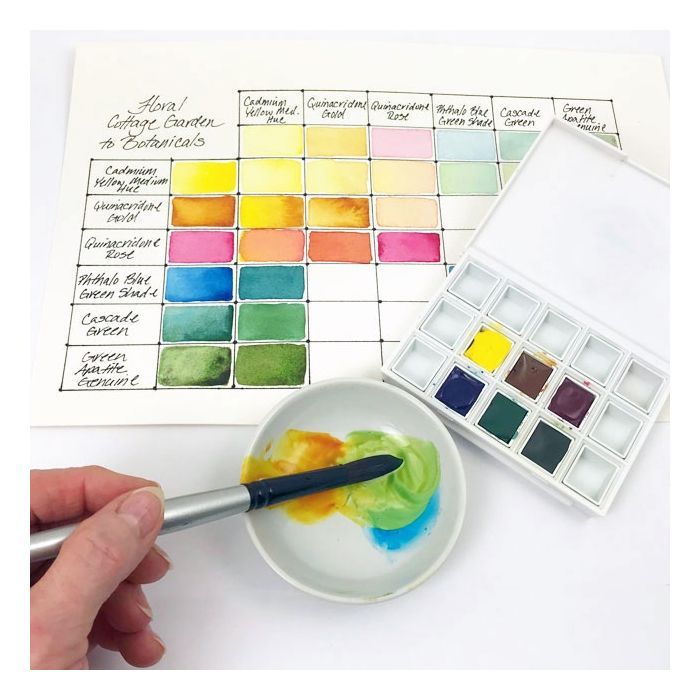 World Tavern Trivia Night at the Bob House April 28th
Thursdays at 6:00pm | The Bob House | 520 Whittier Hwy, Moultonborough
Join us every Thursday night until May!
Visit us at www.thebobhouseandreelntavern.com.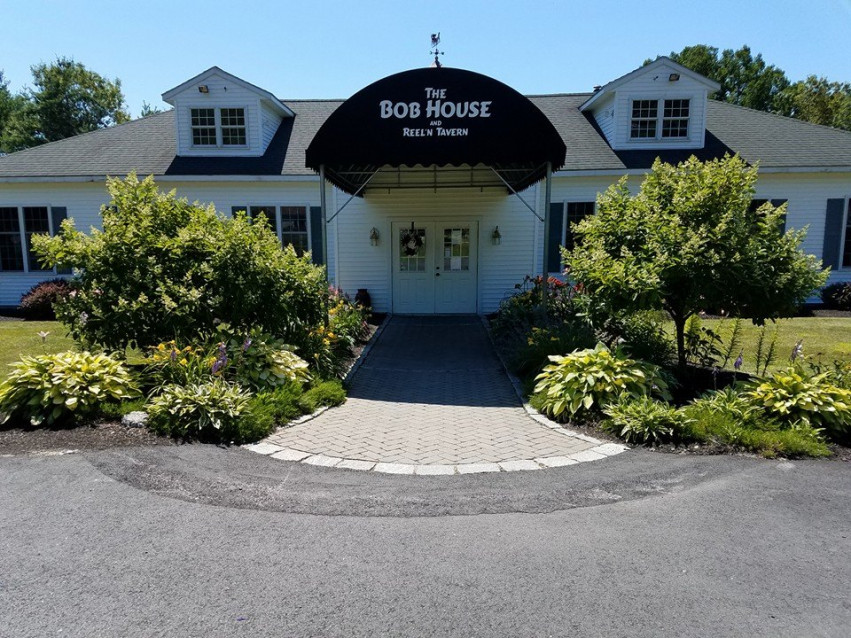 Kitchen Takeover with Gusto Italian Cafe April 29th
Friday 4-8pm | Twin Barns Brewing Company | 6194 Daniel Webster Hwy, Meredith
Just wait until you see what Gusto has cooked up!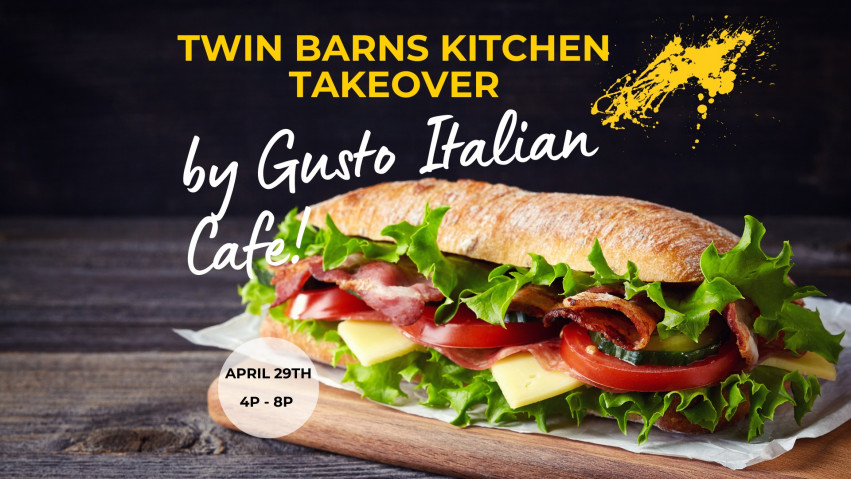 Music Magic April 30th
Saturday 10am-11am | Prescott Farm Environmental Education Center | 928 White Oaks Road, Laconia
Have fun making magical music! Join in on this engaging and fun class for kids and their grown-ups and move, groove and sing along with Miss Renee and her ukulele!
Recommended Ages: PreK with Adult
Physical Demand: [2]
Cost: $6 (FREE for Members)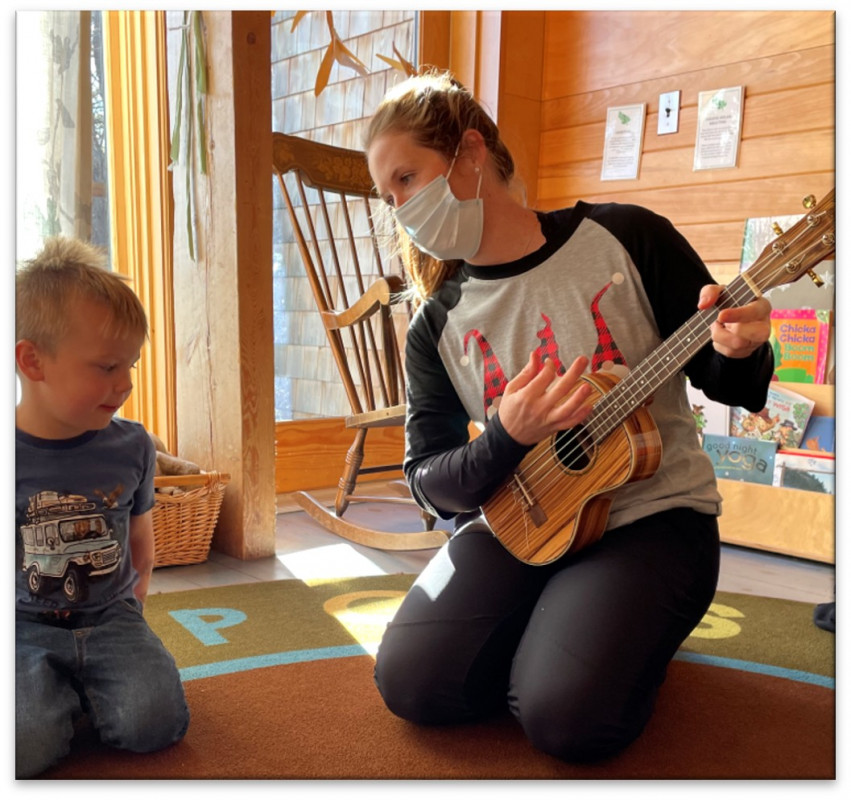 10,000 Maniacs March 30th
Saturday 8pm | The Colonial Theatre | 617 Main St, Laconia
Celebrating their 40th Anniversary, 10,000 Maniacs has a lot in common with Jamestown, New York, the city that spawned them back in 1981. Both are honest and hardworking, a step outside the mainstream, and both possess a bit of magic. "It's a city of blue-collar poetry," says keyboardist Dennis Drew. "And that's what we're about, real-life stories. We're a family, we do real work and we keep moving forward."
The band has covered plenty of ground in its 40 years, from cult-stardom to international stardom, to their current status as a cornerstone alternative band. But the sound and spirit of 10,000 Maniacs remains consistent. The live shows embrace their entire catalogue, and the lineup is still anchored by four of the six original members. Drew, guitarist John Lombardo, and bassist Steven Gustafson co-founded the band in 1981. Drummer Jerome Augustyniak joined in 1982, solidifying the rhythm section. And the two "new" members have long been part of the family: Mary Ramsey toured and recorded with the Maniacs as a viola player and backup singer beginning in 1991 before stepping into the front woman's role 27 years ago. And the new guy Jeff Erickson, the lead guitarist for a mere 19 years, came in at the behest of his friend and mentor, the late Rob Buck.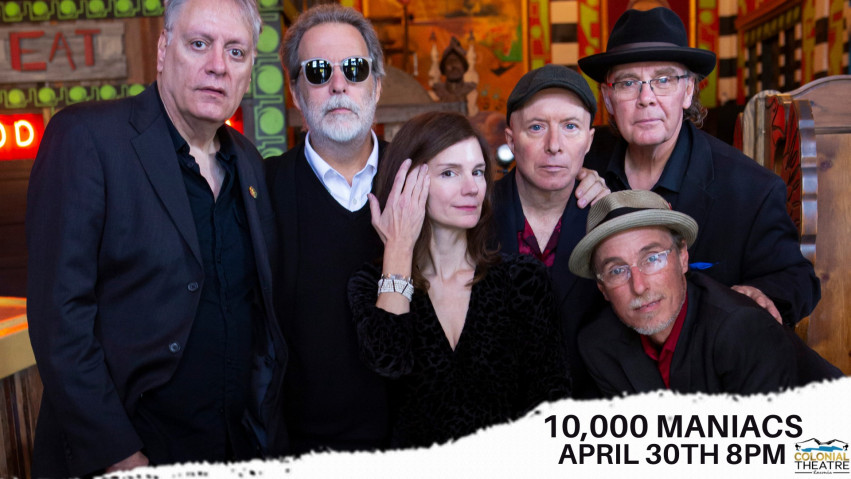 Intro to Insects April 30th
Saturday 11am | Squam Lakes Association | 534 US Rte 3, Holderness
Join LRCC AmeriCorps members Eric and Bri for a hike in Whitten Woods where we will learn about the fascinating world of insects. No prior knowledge is required. Topics covered will include how insects are classified into groups, specific features & structures of insects, insect damages and services, and invasive species. After a picnic lunch at South Peak we will spend some time looking for insects and signs of what they are up to.
What to Bring: Warm layers, water/mud proof boots, picnic lunch to eat at the Summit of South Peak, plenty of water, and a good magnifying glass if you have one.
Audience: All ages are welcome. Children must be accompanied by an adult.
Location: Meet at Whitten Woods trailhead off of Highland Street in Ashland.
Conserving Whitten Woods was a collaborative effort between many different organizations in the region and the residents of Ashland. It is owned by both New England Forestry Foundation and Squam Lakes Conservation Society, and the SLA maintains its trail network.
Registration: Registration is required. Space is limited to 10 people.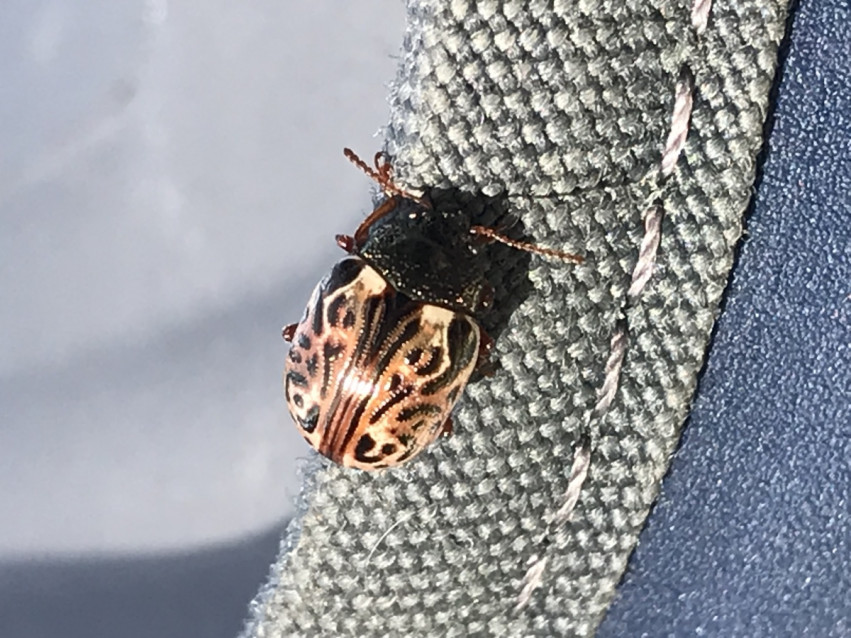 Open Art Classes in
Drawing
& Painting April 30th
Saturday 10:00am-12:00pm | Lakes Region Art Association & Art Gallery | 120 Laconia Rd Suite 132, Tilton
Instructed by Tom Hitchcock
Every Saturday from 10:00 a.m. to noon
To register call Tom at (603) 496-6768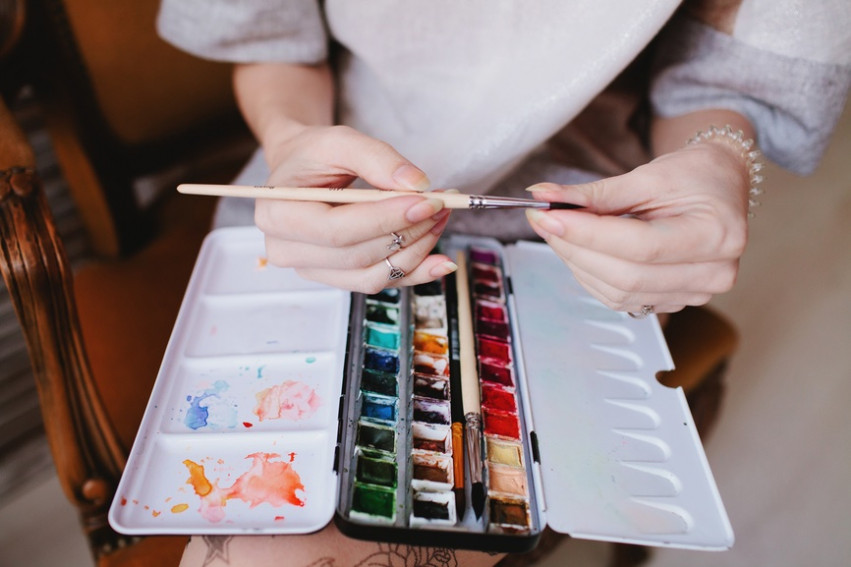 Trail Opening Day May 1st
Sunday 9:30am-3:30pm | Squam Lakes Natural Science Center | 23 Science Center Rd, Holderness
Join us for opening day of the 2022 trail season. The live animal exhibit trail and all hiking trails will be open to the public (daily May 1 - Nov 1). See even more of the new Raptor Exhibit and updates to the Hidden Stories trail camera
project. Check out the Know Before You Go section at nhnature.org for current updates. Advance purchase
tickets recommended and available at nhnature.org.
Cost: $22/adult; $20/seniors (65+); $16/youth (ages 3-15); free/children 2 and under; free/members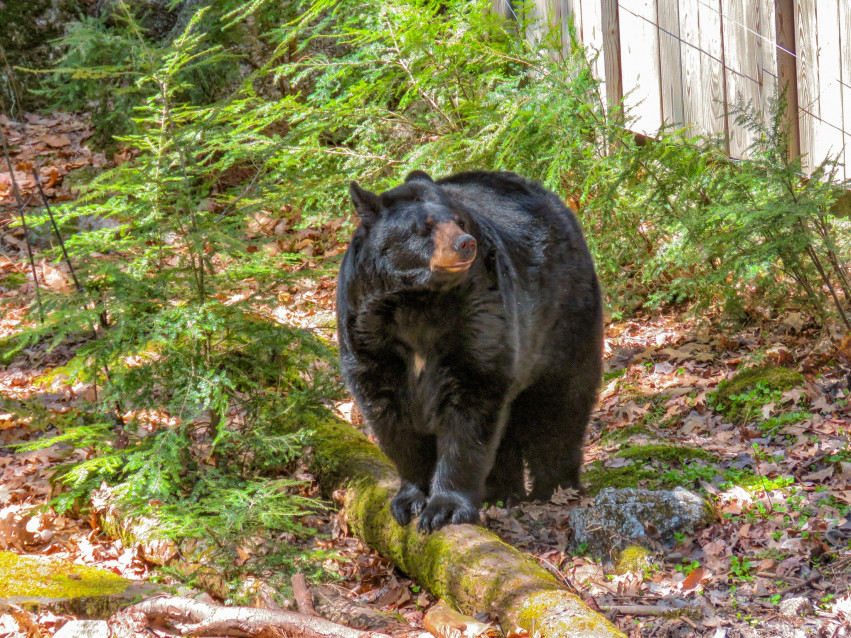 Selling Your Home?
Get your home's value - our custom reports include accurate and up to date information.
Get Home Value