Lake Life Local Events April 3rd - April 9th
Wing Night at Patrick's April 3rd
Monday 5pm-11:45pm | Tower Hill Tavern | 264 Lakeside Ave Laconia
Jumbo wings with choice of sauce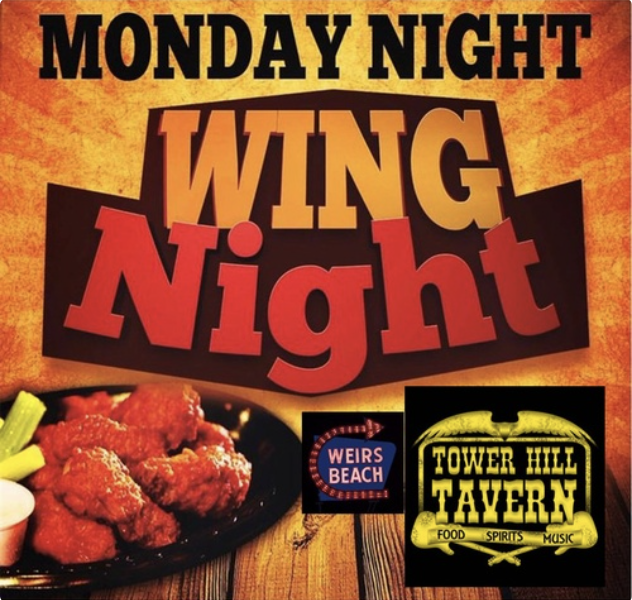 Monday Night Trivia April 3rd
Monday 7pm-9pm | Witches Brew Pub | 50 Doe Ave, Weirs Beach Laconia
Best Trivia ion the Lakes Region - 7 Rounds: - 4 General Knowledge - Picture Round - Matching Round - Crossword Round Double-down feature - if you are feeling SMART!
1st Place - $25 Gift Cert. 2nd Place - $15 Gift Cert. 3rd Place - $10 Gift Cert.
Arrive early to get your seat!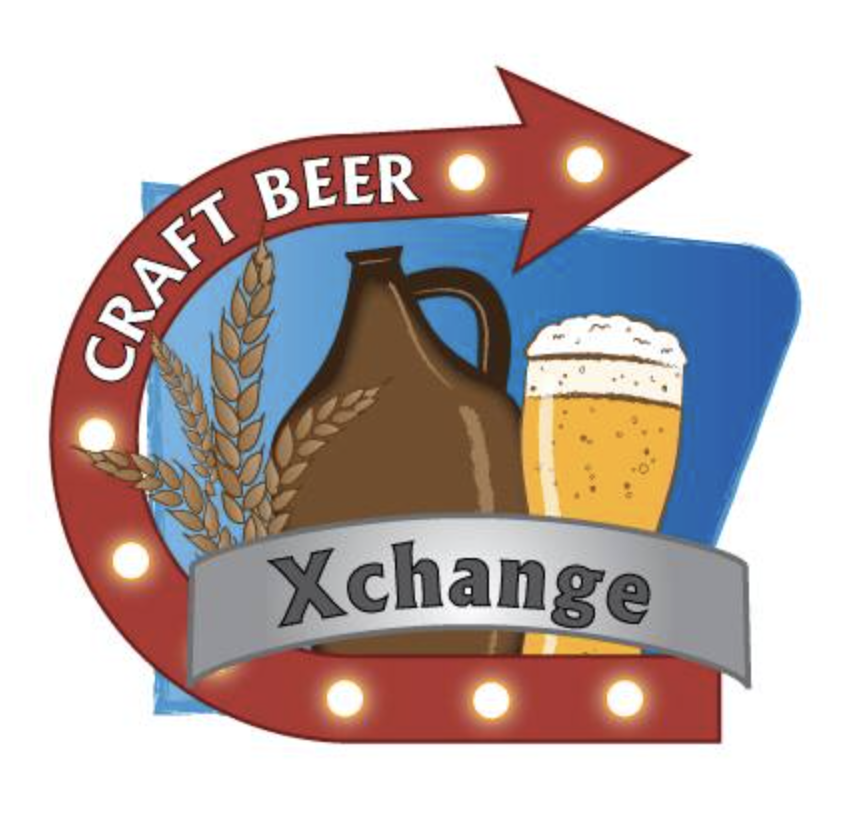 Open Mic at Patrick's April 3rd
Monday 6pm-8pm | Patrick's Pub & Eatery | 18 Weirs Road Gilford
Paul Luff hosts an evening of fantastic open mic music. Please contact Paul Luff at [email protected] to reserve a spot to perform. It's a great night with many talented musicians from 6pm-8pm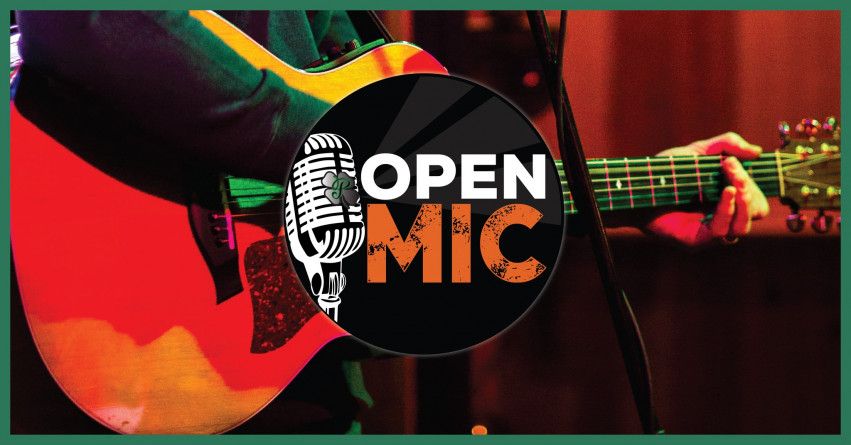 Story Time April 4th
Tuesday 10:30am-11:30am | Gilford Public Library | 31 Potter Hill Rd Gilford
Join Miss Linda in listening to stories and engaging activities with others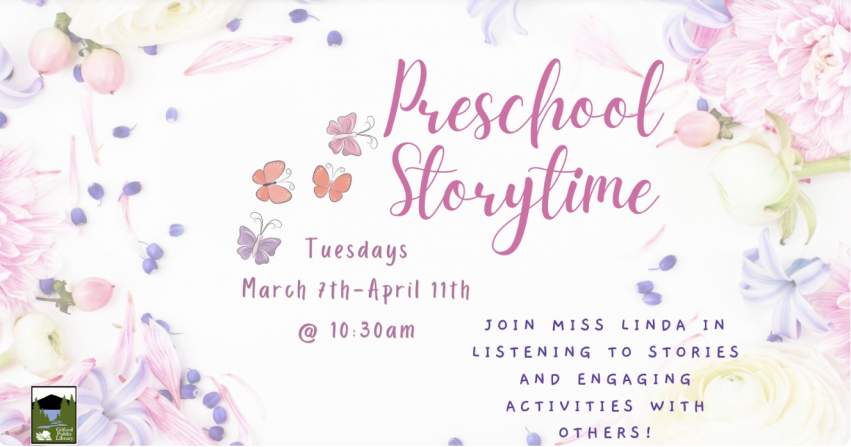 Coffee with Lakes Region Chamber April 5th
Wednesday 8am-10am | Lakes Region Chamber of Commerce | 383 South Main Street, Laconia
Let's MEET for Coffee at the Chamber on Wednesday, April 5th from 8:00 - 10:00 am. The host member is the
Greater Lakes Region Children's Auction.
A casual morning coffee to build your business connections, meet GLRCA team and learn more
about this non-profit organization's year round mission is to engage the community to
financially support local children in need.
Enjoy coffee and light refreshments. There is no cost to attend. Registration is
encouraged to assist us with planning.
Let's MEET events are opportunities for networking, making new connections
and discovering local businesses.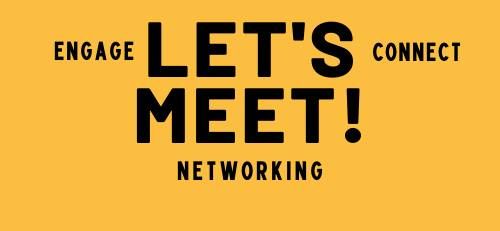 Trivia at Twin Barns April 5th
Wednesday 6pm-8pm | Twin Barns Brewing Company | 194 Daniel Webster Highway Meredith
Swing by the barn & join the fun!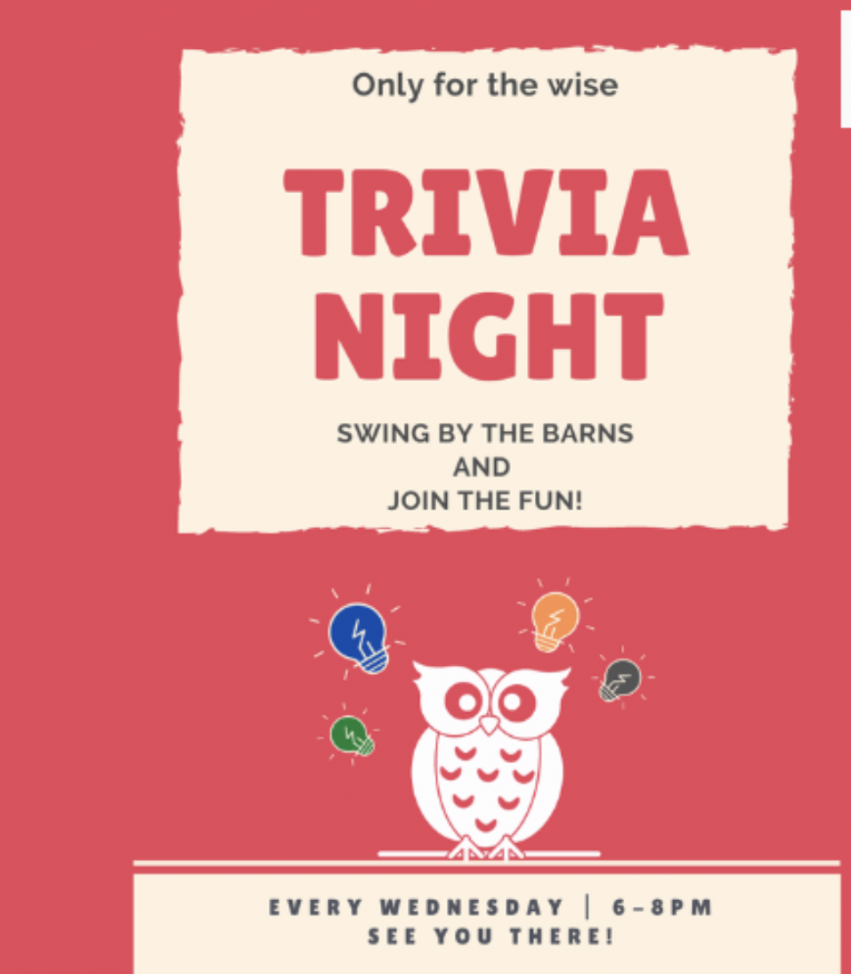 Paint Night at Patrick's April 5th
Wednesday 6pm-8pm | Patrick's Pub & Eatery | 18 Weirs Road Gilford
Join us Wednesday nights at 6PM for Patrick's Paint Nights with Life Expressions Decor.
Make and Take a Sign!
Call (603) 293-0841 or email [email protected] to make your reservation.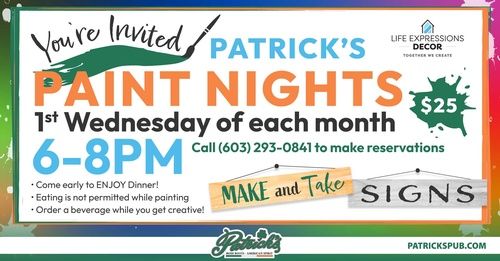 Trivia Night at Tower Hill April 5th
Wednesday 7pm-9pm | Tower Hill Tavern | 264 Lakeside Ave Weirs Beach
Team Play Trivia every Wednesday Night!
Game Time Trivia hosts a great version of general Knowledge trivia including Music and entertainment questions. Prizes for top 3 teams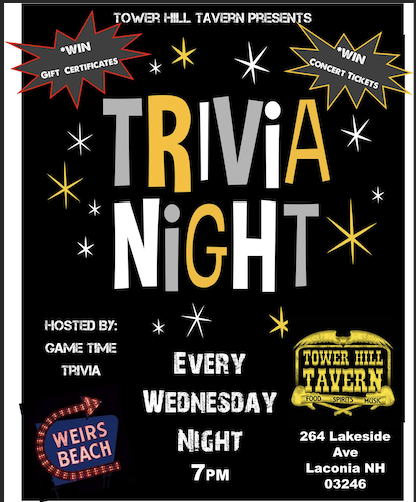 Wings & Pint Night at Twin Barns April 6th
Thursday 4pm-9pm | Twin Barns Brewing Company | 194 Daniel Webster Highway Meredith
Come by Twin Barns Brewing Company for some wings and pints. Your choice of Garlic/Parm. Buffalo, BBQ or Nashville Hots. They all pair very well with a proper beer, raised in a barn.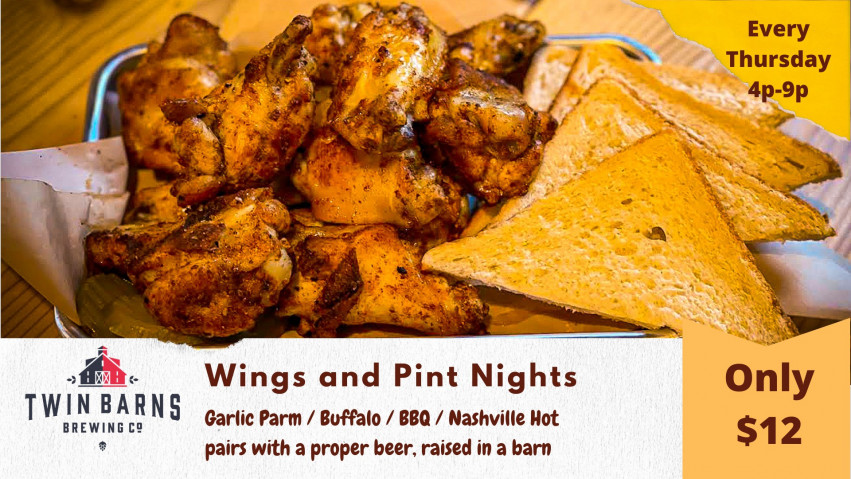 Live Music at Patrick's April 6th
Thursday 6pm-8pm | Patrick's Pub & Eatery | 18 Weirs Road Gilford
Live music hosted by Don "Sev" Severance with weekly guest musicians, performing a mix of soft rock, reggae and smooth jazz instrumentals.
Start your weekend early with live music from Sev and COMPANY.
Visit www.patrickspub.com/events to see the featured artist!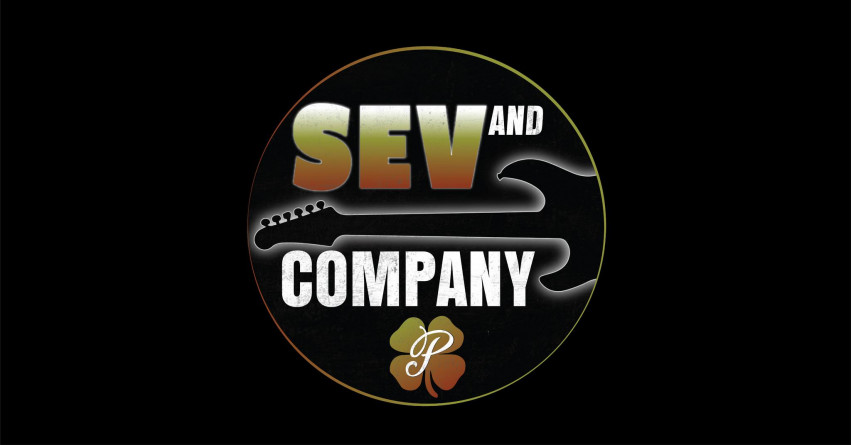 Corn Hole at Hobbs April 6th
Thursday 6:30pm | Hobbs Brewing Company | 765 NH RT 16, Ossipee
Join Carroll County Cornhole at Hobbs Tap Room every Thursday night for a weekly cornhole tournament!
$15 per person, 3 rounds of round robin switchholio (3 qualifying games with random partners every game) into a double-elimination playoff bracket.
Weekly tournament is open to the public; register in advance via the Scoreholio app (search Carroll County Cornhole), or upon arrival. Cash prizes weekly for the top scoring teams! Limited to 40 players per week, so register early!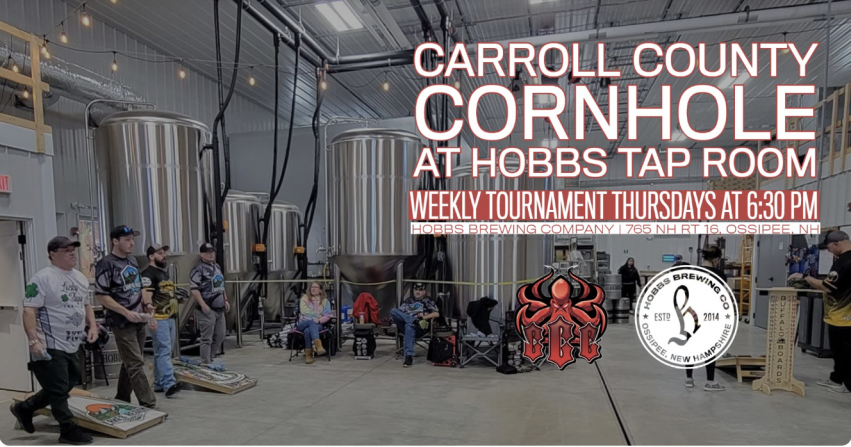 Piano Night at Hermit Woods April 7th and 8th
Friday and Saturday 6pm-9pm | Hermit Woods Winery & Eatery| 72 Main Street, Meredith
Join us from 6:00 to 9:00 on most Friday and Saturday nights for live piano music in the Loft. Hermit Woods is proud to have acquired one of the finest instruments around for a venue of our size, a Yamaha C3 Grand Piano, and we look forward to sharing its beautiful sound with you and showcasing some of our finest local and regional pianists. Enjoy a glass of our wine or a wine flight, a beer from one of New Hampshire's finest breweries, along with a light meal from our eatery, voted Best Sandwiches in the Lakes Region in 2021.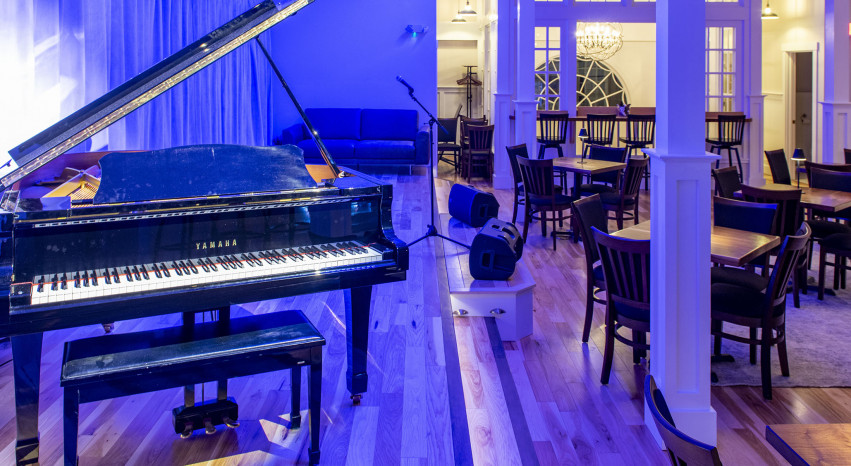 Live Music at Twin Barns April 7th
Friday 5pm-8pm | Twin Barns Brewing Company | 194 Daniel Webster Highway, Meredith
Mark your calendars and head over to Twin Barns Brewing Co. in Meredith, NH for great company, local beer, and live music with Paul Driscoll!

Brought to you by NH Music Collective.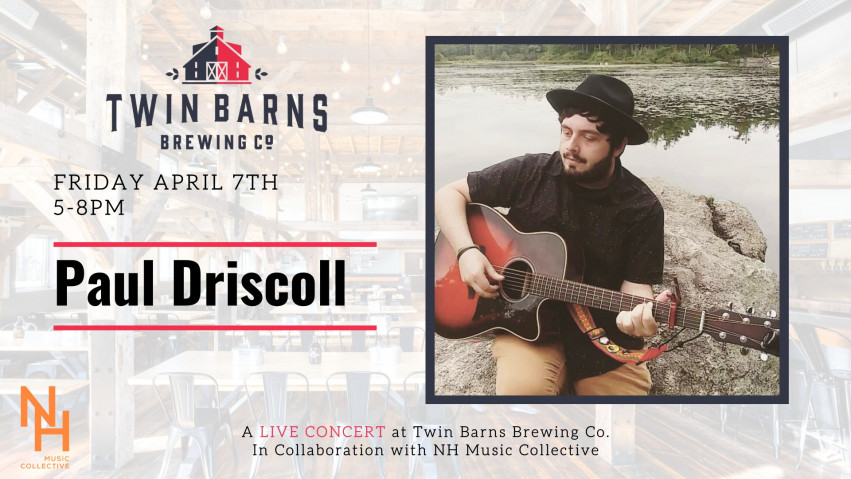 Breakfast with Bunny and Friends April 8th
Saturday 8am-10am | Gilford Community Church | 19 Potter Hill Road, Gilford
The Gilford Youth Center and Gilford Parks and Recreation are hosting "Breakfast with the Easter Bunny and Friends" on Saturday, April 8th, 8-10 am. This is a pancake breakfast for both kids and adults.
Families and Children enjoy:
-Have their picture taken with the Easter Bunny & Friends
-Delicious breakfast
-Face painting
-Coloring pages
At an additional fee:
-Cookie walk & basket raffles!
Date:
Saturday, April 8th
Time:
8-10 am
Cost:
$4 for kids
$6 for adults
*Proceeds from the event will help fund future Gilford Youth Center programs.

No reservations are needed. Just show up on the day of the event, between 8-10am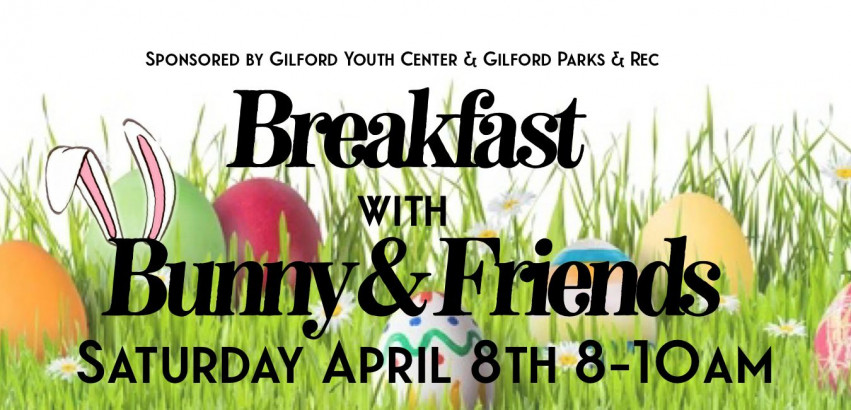 Easter Egg Hunt at Beans and Greens April 8th
Saturday 11am-2pm | Beans and Greens | 245 Intervale Road, Gilford
Spring is just around the corner....Really it is!! Tickets are now available for the Beans & Greens Farm 2nd Annual Easter Egg Hunt. Hop on over to the farm and enjoy a fun-filled day searching for Easter eggs, make a spring craft and have your photo taken with the Easter Bunny! We're so excited to see everyone again and to welcome spring!
Purchase your tickets at:
https://www.strideevents.com/.../easter-egg.../2023/tickets
or head to our website at: www.beansandgreensfarm.com for more information.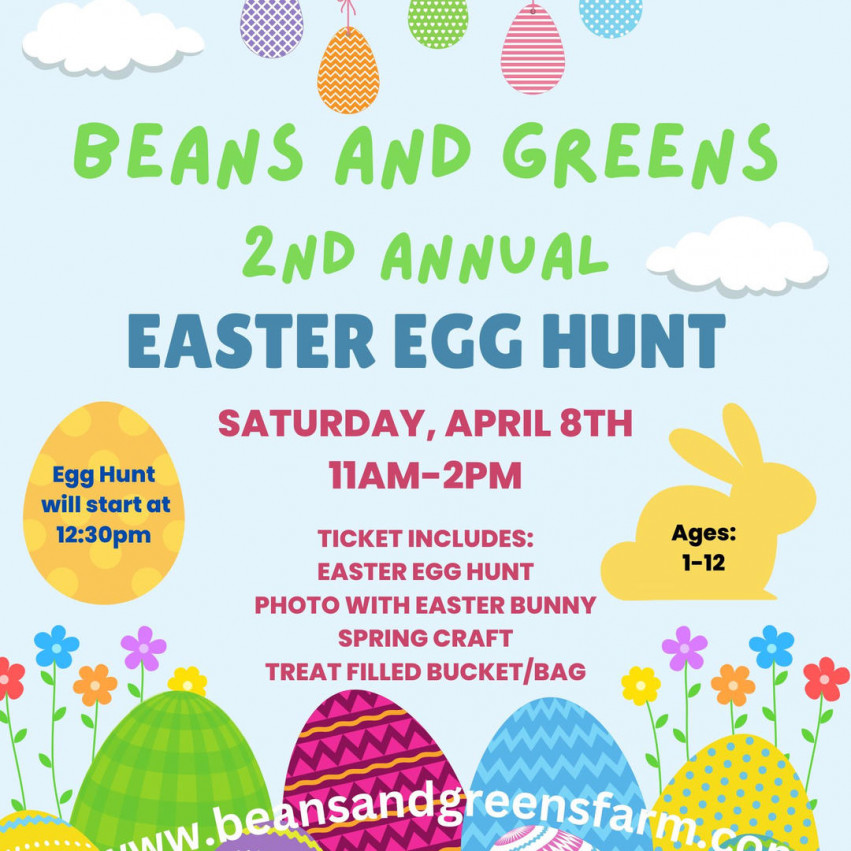 Live Music at Twin Barns April 8th
Saturday 5pm-8pm | Twin Barns Brewing Company | 194 Daniel Webster Highway, Meredith
Mark your calendars and head over to Twin Barns Brewing Co. in Meredith, NH for great company, local beer, and live music with Lone Wolf Project!

Brought to you by NH Music Collective.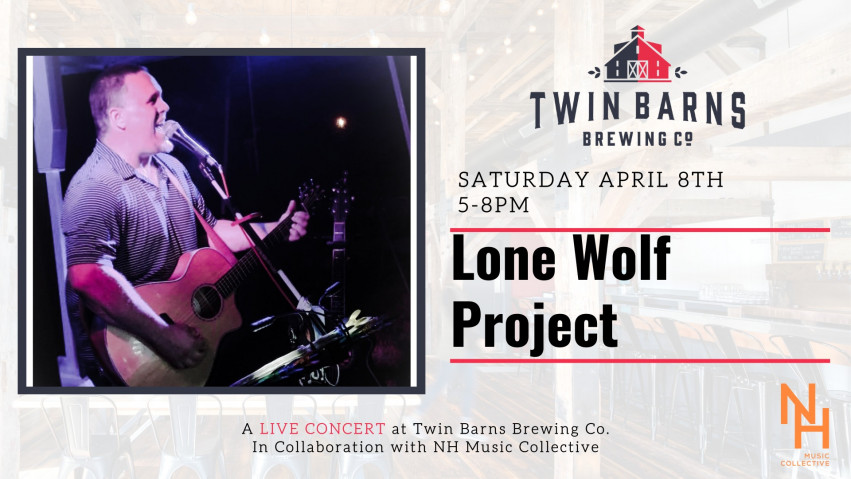 Live Music at Foster's Tavern April 8th
Saturday 6pm-9pm | Foster's Tavern | 403 Main Street, Alton Bay
Tom Boisse live at FOSTER'S TAVERN in Alton Bay! Tom Boisse is a full-time working musician. Over the past decade he has honed his sound touring extensively throughout New England, the U.S. and Europe. He has supported acts such as Lynyrd Skynyrd, Kenny Wayne Shepherd, and Blackberry Smoke. Writing songs that combine pop sensibility, rock n roll energy, and tinged with country inspired honesty, anyone can find something for them in one of his performances. His cover material is crafted to appeal to a wide audience of all ages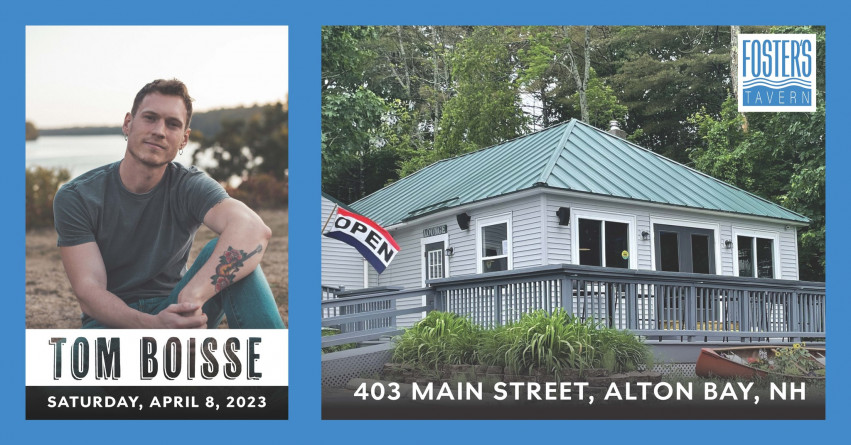 Best of Boston Comedy Night April 8th
Saturday 7:30pm-10:30pm | Franklin Opera House | 316 Franklin Street, Franklin
Adults $20 Seniors & Students $18
Frank is an Italian-American who is best known for playing the recurring role of "Georgie the Bartender" in The Sopranos. Frank is also well known for his star role in The Godfathers of Comedy. Frank has starred in numerous movies, including No Reservations, Meet the Parents, Jonny Slade's Greatest Hits and Crooked Lines

Nationally known in more countries than Slovakia, Santorelli has been a headliner at some of the world's most famous comedy clubs, with venues such as Catch a Rising Star, The Improv, and Caroline's on Broadway. In additionto his appearances on the big screen (he needs one); did you know that Frank Santorelli has appeared on over 21 television shows, besides, The Sopranos where he plays the lovable character of "Georgie, the Bartender." Frank has also done commercial's for some of our favorite products, Olive Garden, Coor's Beer, and Mc Donald's.
Four years ago Jody Sloane took a "stand" bringing her act to venues throughout New England. She has been a three time contestant in the Boston Comedy Festival and Finalist in the Funniest Comic in New Hampshire Contest. Impishly perverse, her style is thoughtful, yet edgy; touching on age, divorce, and being raised by wolves. She'll have you convinced that in the darkest corners of truth is comedy.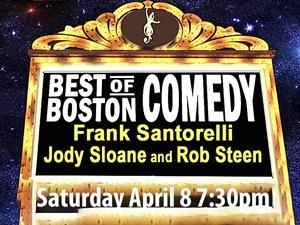 Selling Your Home?
Get your home's value - our custom reports include accurate and up to date information.
Get Home Value