Lake Life Local Events April 4th-10th
Game Time Trivia at Hobbs Tavern April 4th
Monday 7-9pm | Hobbs Tavern | 2415 White Mountain Highway, West Ossipee
Swing by Hobbs Tavern on Mondays at 7pm for Game Time Trivia. Great Prizes!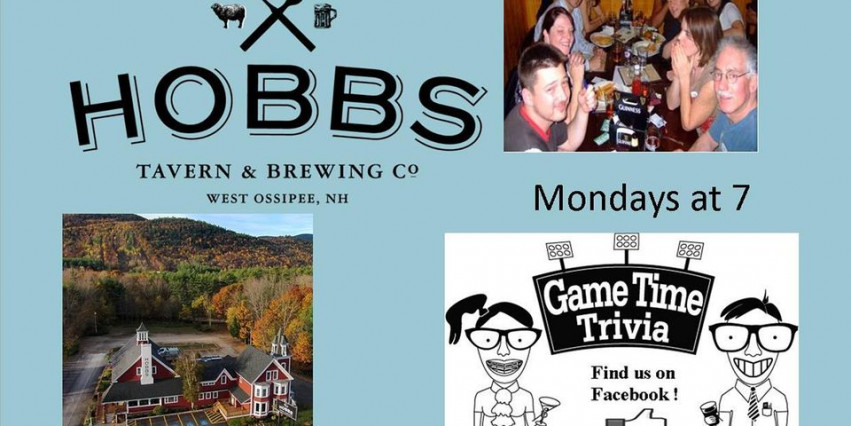 Food Truck Tuesday with Full Circle April 5th
Tuesdays 11am-2pm | Lake Life Realty HQ | 87 Whittier Hwy, Moultonborough
Food Truck Tuesdays are back! Stop in at Lake Life HQ for some delicious food!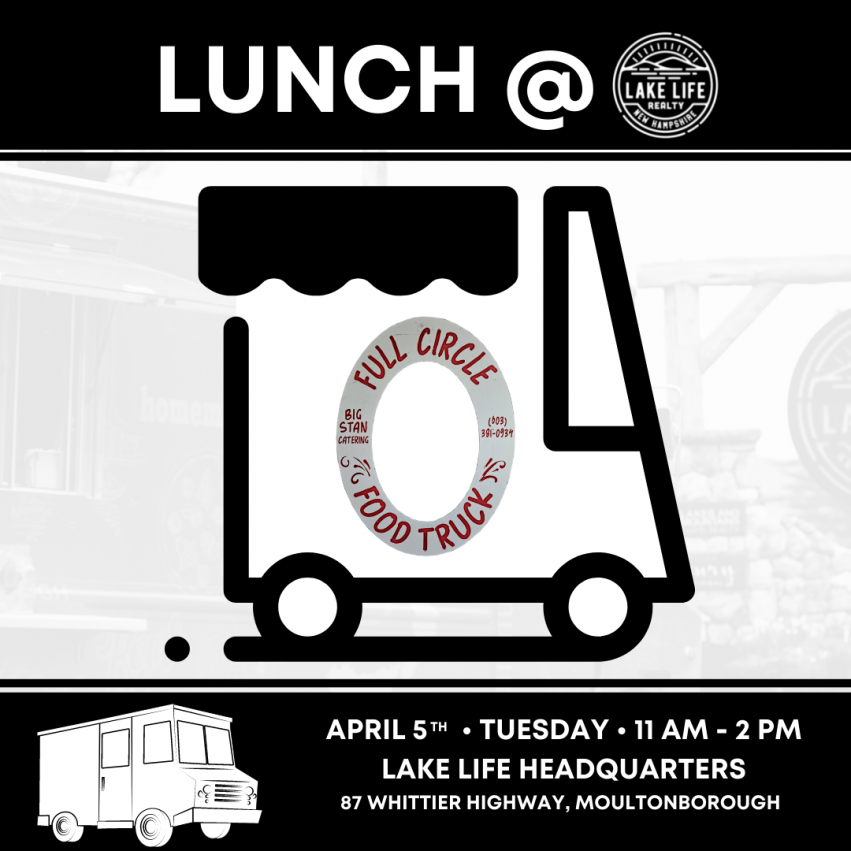 Sow & Grow Organic Gardening April 5th
Tuesday 9-10am | Prescott Farm Environmental Education Center | 928 White Oaks Road, Laconia
Interested in learning more about vegetable gardening? Meet with our gardening educator, ask questions, and get organic gardening tips while we use the Learning Garden at Prescott Farm as our example.

Watercolor Workshop April 6th
Wednesday 1:00-3:00pm | Lakes Region Art Association | 120 Laconia Rd Suite 132, Tilton
Watercolor Workshops
with Pat Edsall
Wednesdays 1:00 p.m. to 3:00 p.m., $40 includes all materials
You must pre-register with Pat
Call 603-472-3733 or email [email protected]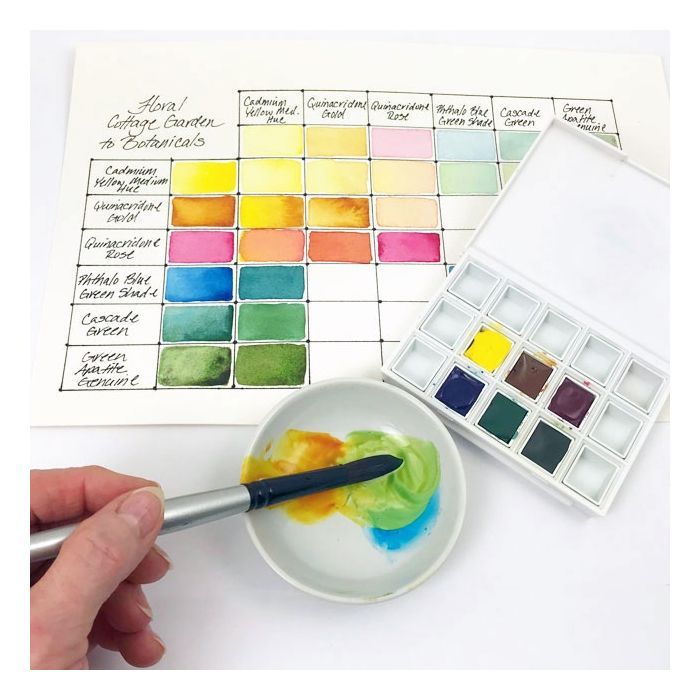 World Tavern Trivia Night at the Bob House April 7th
Thursdays at 6:00pm | The Bob House | 520 Whittier Hwy, Moultonborough
Join us every Thursday night until May!
Visit us at www.thebobhouseandreelntavern.com.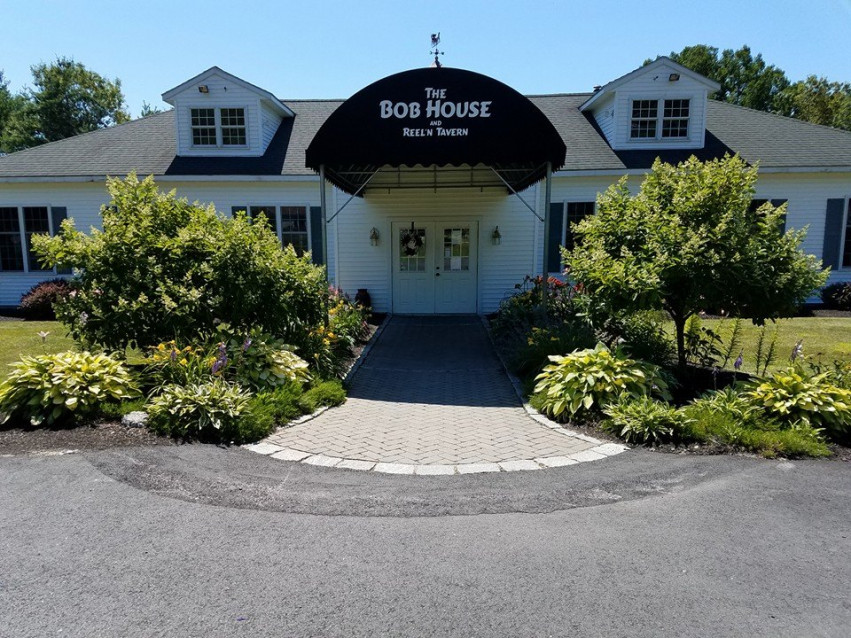 Piano Music in the Loft April 8th
Friday 5-7pm | Hermit Woods Winery | 72 Main St, Meredith
Join us from 5:00 to 7:00 on most Friday and Saturday nights for live piano music. Hermit Woods is proud to have acquired one of the finest instruments around for a venue of our size, a Yamaha C3 Grand Piano, and we look forward to sharing its beautiful sound with you with some of our finest local pianists.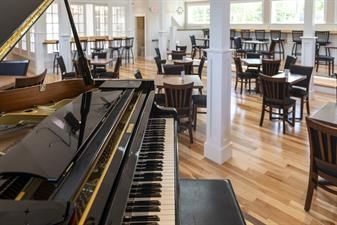 A Great Gatsby Sweepstakes April 8th
Friday 6:30-11pm | Church Landing | Meredith
Polish off those pearls and don your Derby hats, it's almost time for the Lakes Region of New Hampshire's annual Spring Sweepstakes! The Lakes Region Tourism Association is pleased to announce our $10,000 Sweepstakes will take place on Friday, April 8th. Only 225 tickets will be sold. Each $125 ticket will admit two adults and include dinner, beer, wine, DJ for dancing, silent/live auctions and more. One lucky winner will leave with $10,000! (you do not need to be present to win). It's going to be the cat's meow!

Our Great Gatsby-themed bash will take place from 6:30 to 11pm at Church Landing, 281 DW Highway in Meredith. Guests are encouraged to don their most dashing roaring 20's threads. So, get ready to do the Charleston and sample the finest food and hooch the Lakes Region has to offer!
Organized by a group of dedicated volunteers, the annual sweepstakes will raise funds for the Lakes Region Tourism Association: a nonprofit organization formed to promote the Lake Region of New Hampshire. For more information or to purchase tickets please click below: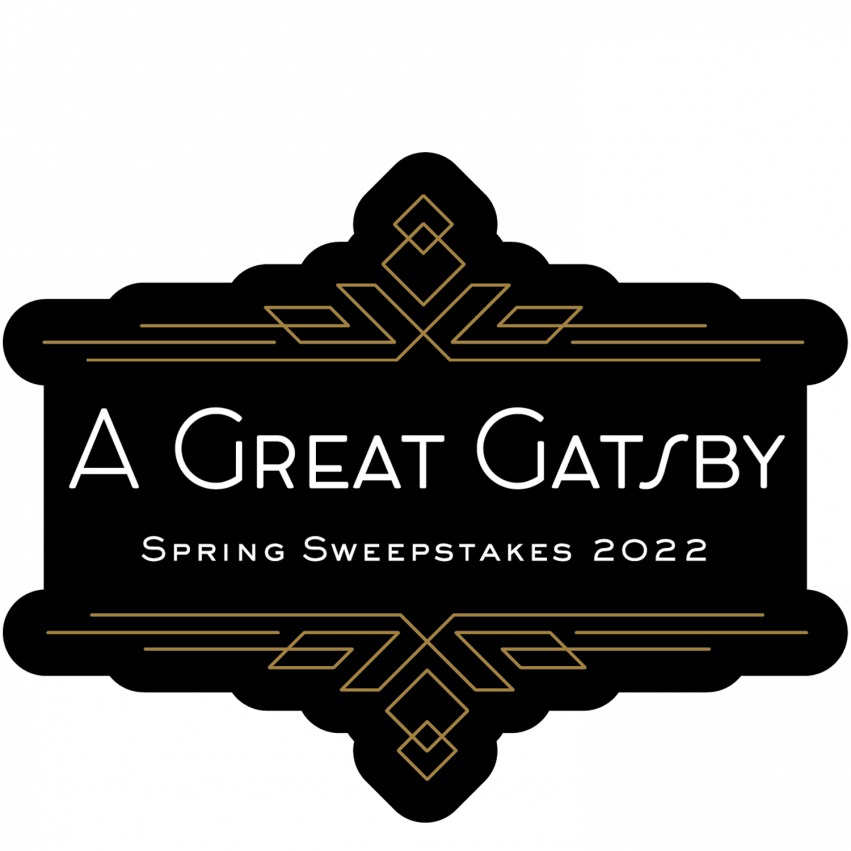 Sounds of Spring at the SLA April 9th
Saturday 3-6pm | Squam Lakes Association | 534 US Rte 3, Holderness
Looking to get out and kick that last bit of cabin fever and winter blues out the door? Then join LRCC member Paul for an ear-opening afternoon experience as we listen to bird songs, frog calls, and maybe a few human-made tunes. Common species to the area, such as robins and spring peepers, that really start to make a racket this time of year will be the subject of an afternoon adventure around the headquarters of the SLA as we learn all about them and how to identify their distinctive calls. As the day starts to wind down, we'll set some chairs around the campfire and listen to the evening chorus in the cove, and perhaps hear a couple spring-inspired songs to boot!
What to Bring: Warm clothing is a must since we will be spending time outside. We also recommend bringing a snack along, as well as some seating for the portion of our program spent around the campfire.
Audience: All ages are welcome. Children must be accompanied by an adult.
Location: Meet at the Squam Lakes Association headquarters.
Registration: Registration is required. Space is limited to 10 people.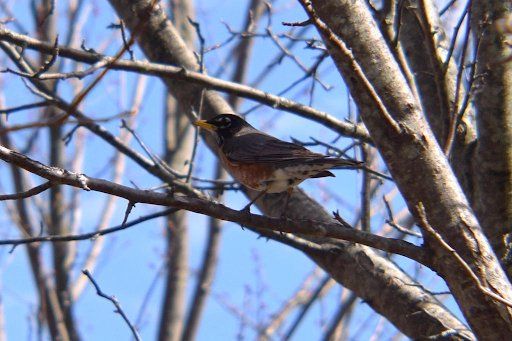 Cinderella April 9th
Saturday 4-6pm | The Colonial Theatre | 617 Main St, Laconia
Safe Haven Ballet invites you to their stunning performance of Cinderella. This timeless classic will be told in the most magical way through dance, movement, music and narration. Director, Lissa Curtis, will be creating this beautiful and surprising choreography alongside Heidi Putterill and Joseph Lachance. Come experience this family friendly ballet that will surely entertain and help us all believe that good triumphs over the darkness. Make some fairytale memories with your children meeting Cinderella and the Prince after the show!
Safe Haven Ballet is a (501)(c)(3) non-profit that exists to offer free trauma-sensitive ballet, movement and art classes to survivors of sexual/domestic violence and trauma, as well as create uplifting and inspiring ballet performances.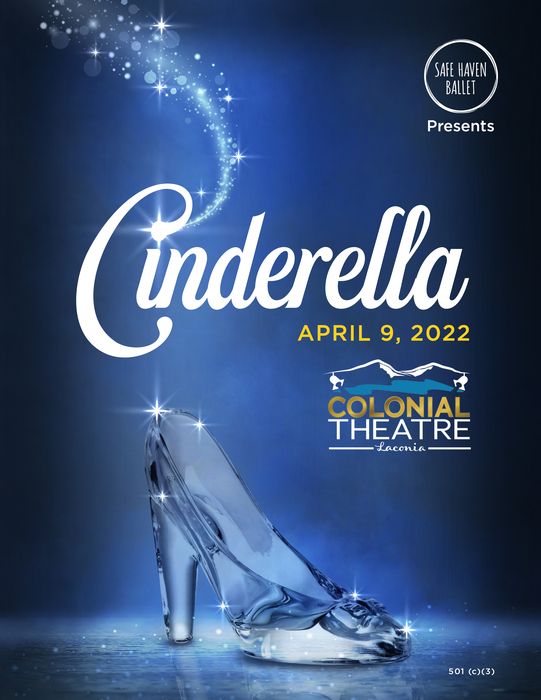 Nature Up Close April 9th
Saturday 9-11am | Prescott Farm Environmental Education Center | 928 White Oaks Road, Laconia
Join a naturalist to answer some of nature's biggest questions: How does the sun affect the seasons? Why do songbirds sing those songs? Where do those tasty garden treats come from?
Non-Members: $12
Members: FREE
Recommended age: Youth with Adult
Physical Demand: [2-4] (see individual programs)
Sat 4/9/2022 9:00-11:00 Songbird Search [3]
Sat 4/16/2022 10:00-12:00 Seeds [3]
Sat 5/7/2022 1:00-3:00 Wetland Explorations [3]
Sat 7/30/2022 10:00-12:00 Monarchs [2]
Sat 11/12/2022 1:00-3:00 Insects [3]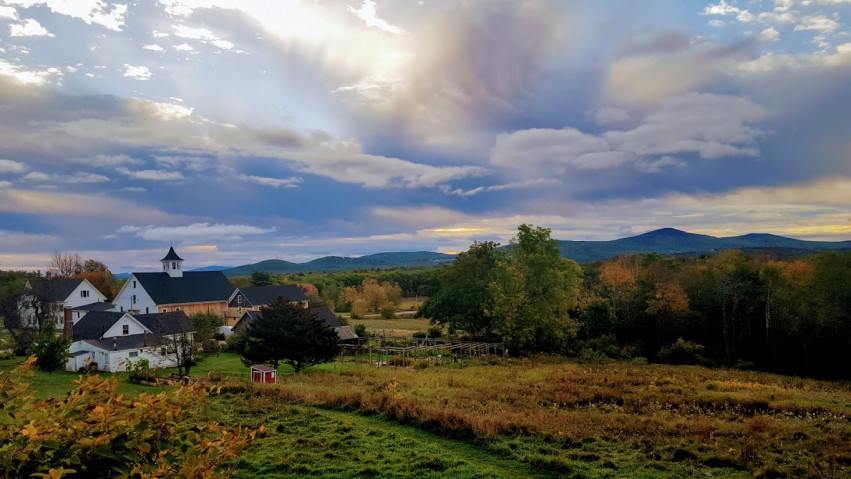 Walter Trout April 9th
Saturday 7:30pm | The Flying Monkey | 39 Main St, Plymouth
DOORS: 6:00PM SHOW: 7:30 AGES: 13+
Walter Trout has been nothing short of prolific over the course of his seven decades on this Earth. He's set to release his 29th solo album over a career that has spanned the globe, and delivered notoriety as one of the great purveyors of the blues and blues rock. Trout's history is equal parts thriller, romance, suspense and horror. There are musical fireworks, critical acclaim and fists-aloft triumph, offset by wilderness years, brushes with the jaws of narcotic oblivion, and the survival of an organ transplant few come back from. From 1973, when he left his New Jersey home headed to Los Angeles, he has followed a road that afforded him an opportunity to just play, sharing the stage as a sideman with Jesse Ed Davis, Big Mama Thornton, John Lee Hooker, Lowell Fulson, Joe Tex, and of course the great John Mayall (following a three year tenure in Canned Heat)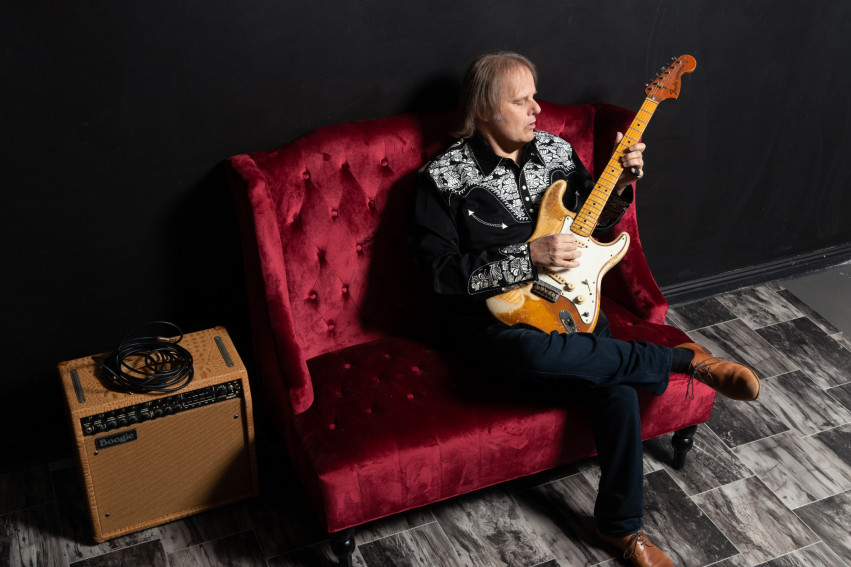 Open Art Classes in
Drawing
& Painting April 9th
Saturday 10:00am-12:00pm | Lakes Region Art Association & Art Gallery | 120 Laconia Rd Suite 132, Tilton
Instructed by Tom Hitchcock
Every Saturday from 10:00 a.m. to noon
To register call Tom at (603) 496-6768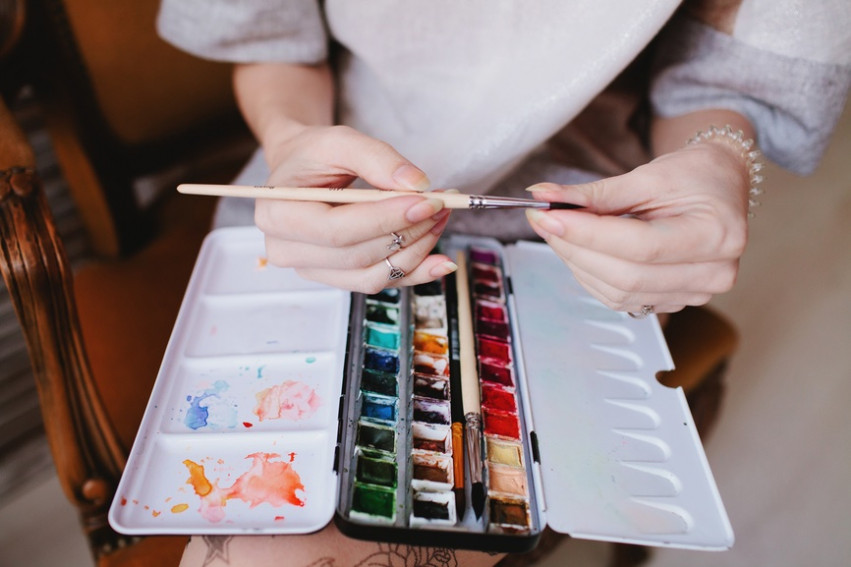 NH Humane Society Adoption Day April 9th
Saturday 11am-5pm | NH Humane Society | 1305 Meredith Center Rd, Laconia
2022 is getting off to a great start here at New Hampshire Humane Society!

In an effort to promote wonderful adoptions this year, the second Saturday of each month we will be open for walk-in adoptions!

More to come for each event soon!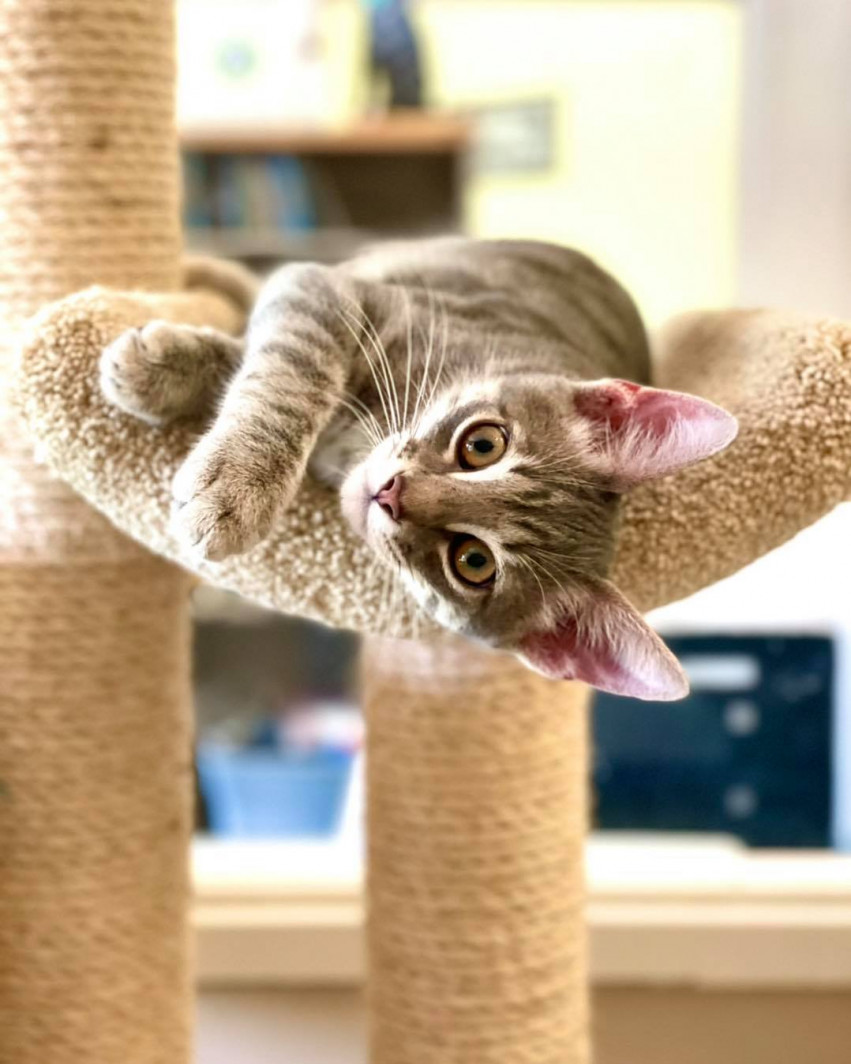 Selling Your Home?
Get your home's value - our custom reports include accurate and up to date information.
Get Home Value