Lake Life Local Events August 1st-7th
Game Time Trivia at Hobbs Tavern August 1st
Monday 7-9pm | Hobbs Tavern | 2415 White Mountain Highway, West Ossipee
Swing by Hobbs Tavern on Mondays at 7pm for Game Time Trivia. Great Prizes!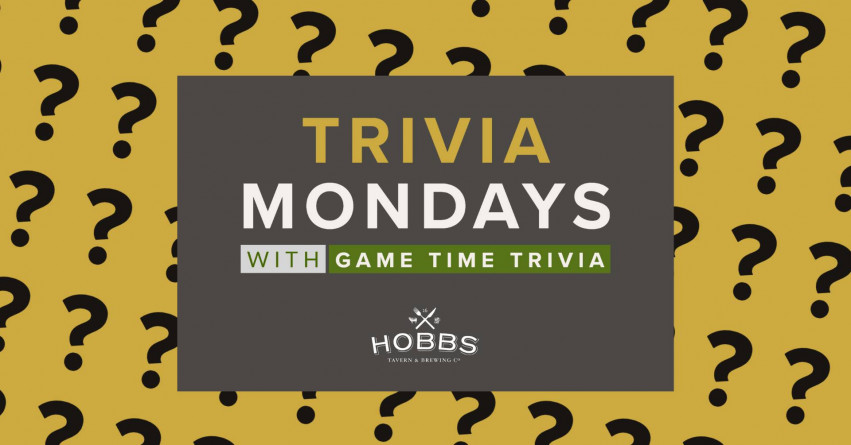 Food Truck Tuesday with Winni Wagon and Pours & Petals August 2nd
Tuesdays 11am-2pm | Lake Life Realty HQ | 87 Whittier Hwy, Moultonborough
Food Truck Tuesdays are back! Stop in at Lake Life HQ for some delicious food!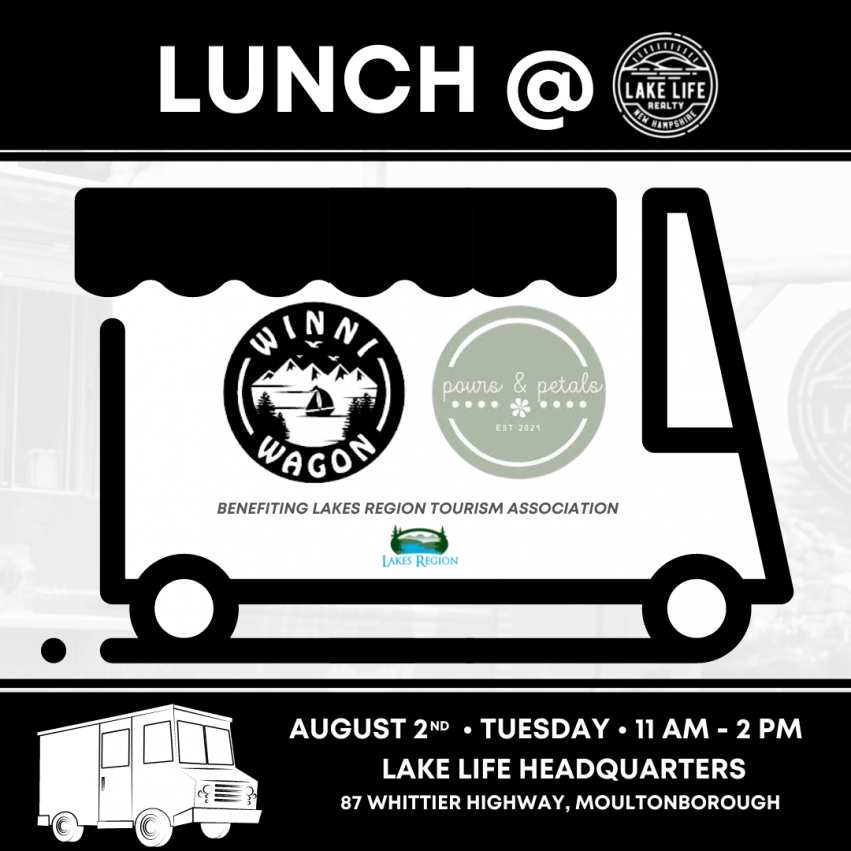 Chris Isaak at the Colonial Theatre August 3rd
Wednesday 8pm | The Colonial Theatre | 609 Main Street, Laconia NH
Over the course of his three-decade plus career, Platinum-selling and GRAMMY-nominated singer & actor Chris Isaak has performed to sold-out crowds across the globe with his longtime band Silvertone.

His music and film credits include nine critically acclaimed studio albums, twelve chart-topping singles along with several motion pictures, such as The Silence of the Lambs and That Thing You Do!. His work has also taken him behind the scenes, creating music for multiple film soundtracks, including Eyes Wide Shut, True Romance, Wild at Heart, and Blue Velvet. Isaak has starred in his own critically acclaimed television series The Chris Isaak Show on SHOWTIME, has previously served as a judge on The X Factor Australia, and hosted the music talk show, The Chris Isaak Hour on BIO. 2019 marked the 30th Anniversary of Isaak's beloved Heart-Shaped World album, which includes his breakthrough classic "Wicked Game." He is currently recording a new studio album in Nashville.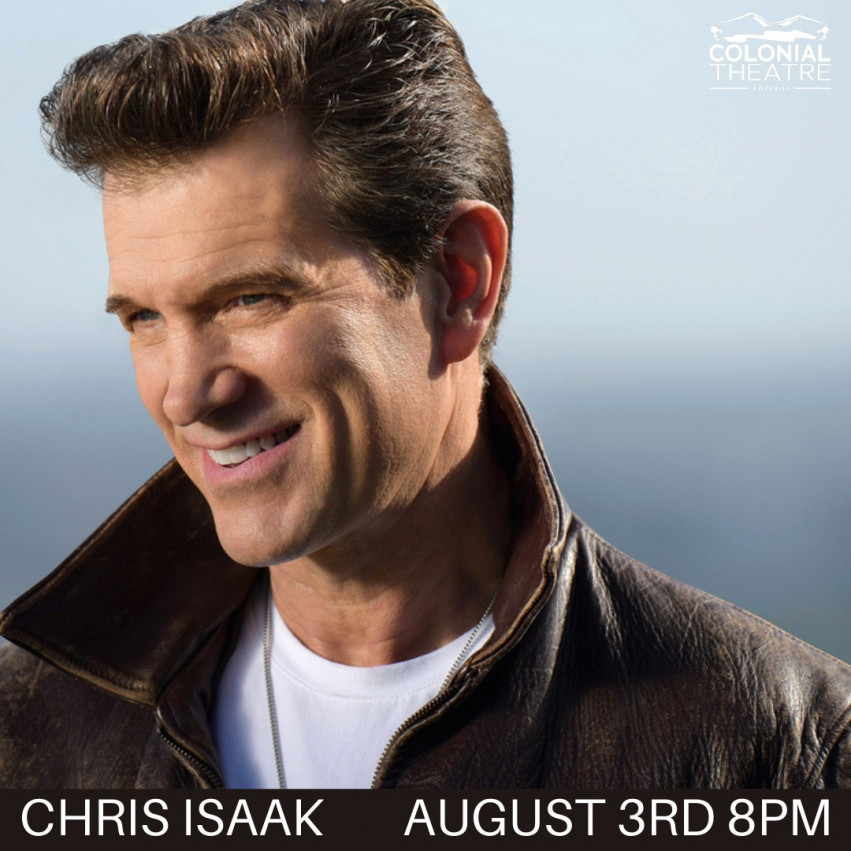 Bingo August 3rd
Wednesday 2-3pm | Gilford Public Library| 31 Potter Hill Rd, Gilford
B-I-N-G-O join us the first Wednesday of every month for good old fashioned Bingo. Bring your own supplies, or we will have some to share. There will be prizes and surprises to go along with this afternoon of fun.
RSVP as space is limited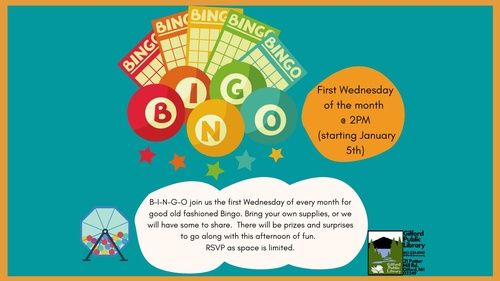 Watercolor Workshop with Pat Edsall August 3rd
Wednesdays 1-3pm | Lakes Region Art Gallery | 120 Laconia Rd Suite 300 Tanger Outlets, Tilton
With Pat Edsall
Call 603-472-3733 or email [email protected] to pre-register with Pat and save yourself a spot at the table!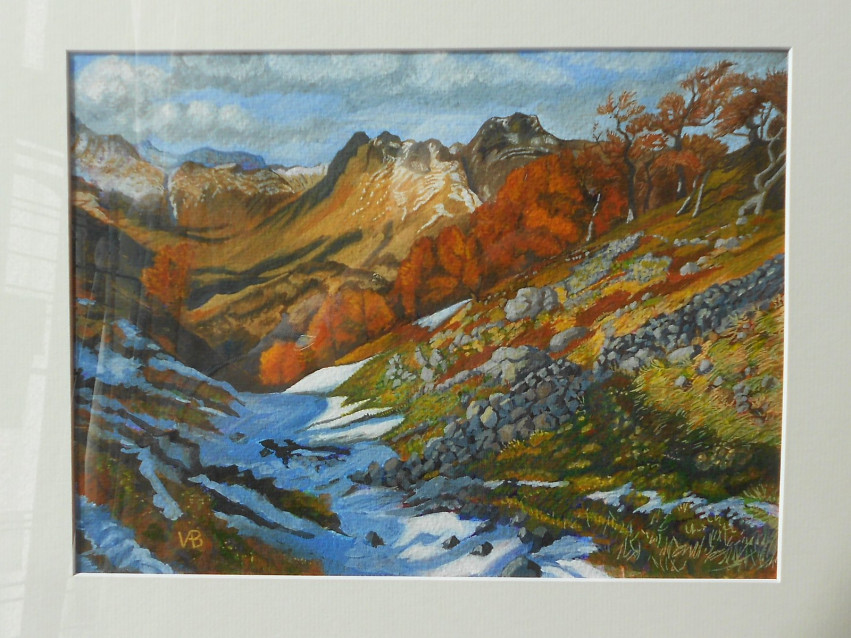 Ladies Surf Night at Goodhue Boat Company August 4th
Thursday 5:30-8pm | Goodhue Boat Company | Meredith
Mark your calendars ladies because every Thursday night is ladies' night at Goodhue Boat Company! Join us for ladies-only surf nights!
While this event is free, attendees must register.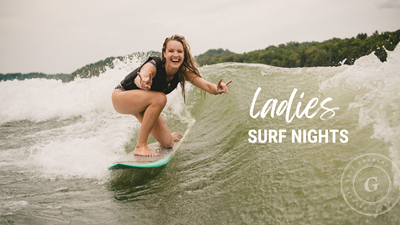 Rich Greenblatt Quartet August 4th
Thursday 6-9:30pm | Hermit Woods Winery | 72 Main Street, Meredith NH
Jazz Quartet with Jazz Vibist Rich Greenblatt, pianist Mark Shilansky, bassist Greg Toro, and drummer Mike Connors.
Tickets are $25 in advance and $35 at the door.

Garden Tour August 5th
Friday 9-10am | Castle in The Clouds| 455 Old Mountain Road, Moultonborough NH
Join our Gardener, Gretchen Large in touring both Lucknow's historic and modern garden landscapes, and leave with some general gardening tips and tricks for you to use at home! Gretchen is excited to share her passion for gardening – displayed in the beautiful and thoughtfully designed outdoor spaces around the Castle.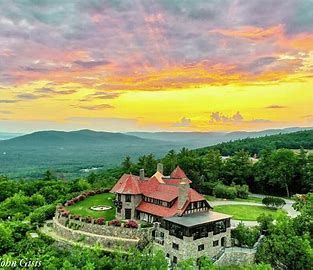 Colin Quinn: The Last Best Hope Tour August 5th
Friday 8pm | The Colonial Theatre | 609 Main Street, Laconia NH
Comedian, Actor, and Author Colin Quinn has become one of the most beloved voices in comedy, with a focus often on the roller coaster ride that American politics and culture has historically been. His beloved commentary on news headlines dates back to his popular 1990s run hosting "Weekend Update" on NBC's iconic Saturday Night Live and as host of Comedy Central's classic fan favorite series Tough Crowd with Colin Quinn.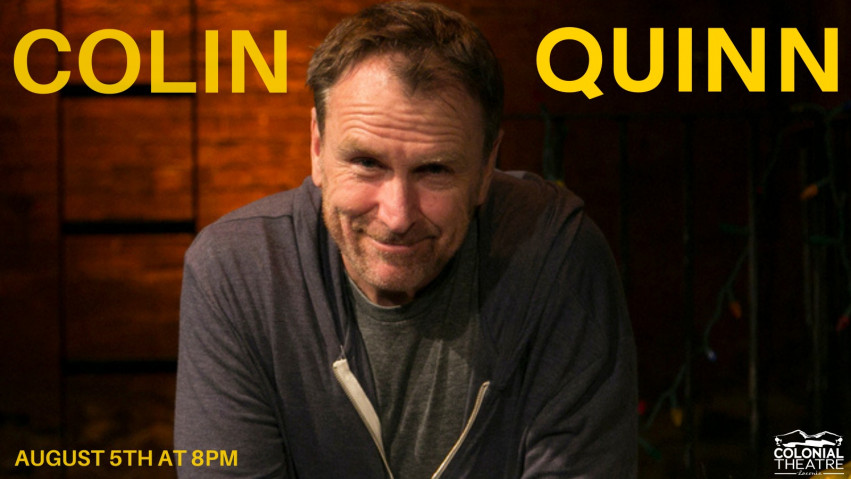 Foil Fridays at Goodhue Boat Company August 5th
Friday 5:30-8pm | Goodhue Boat Company | Meredith
Join us on Friday nights this summer and try out our new Fliteboard eFoils! There will be a special Board & Gear Workshop on 6/24 at 5:30.
While this event is free, attendees must register: wolfeborofoilfridays.eventbrite.com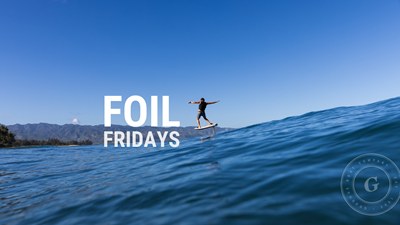 Music Magic August 6th
Saturday 10-11am |Prescott Farm Environmental Center | 928 White Oaks Road, Laconia NH
Dates added by popular demand!
Have fun making magical music! Join in on this engaging and fun class for kids and their grown-ups and move, groove and sing along with Miss Renee and her ukulele!
Recommended Ages: PreK with Adult
Physical Demand: [2]
Cost: $6 (FREE for Members)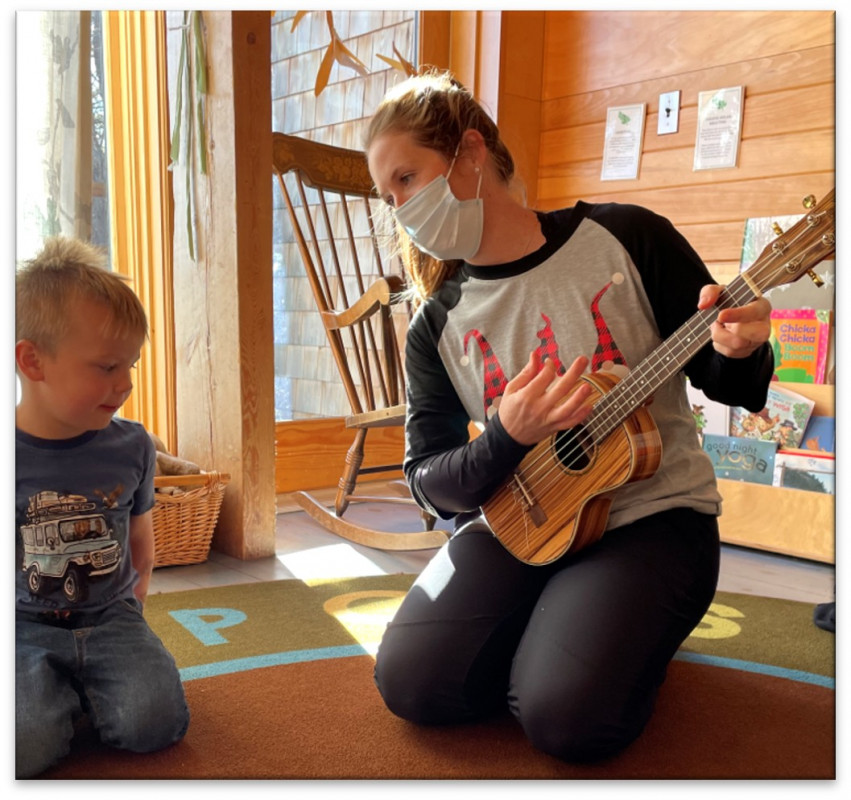 Southside Johnny and the Asbury Jukes August 6th
Saturday 8pm | The Colonial Theatre | 609 Main Street, Laconia NH
For Southside Johnny and The Asbury Jukes, 'comfortable' has never been a word associated with their brand of raucous, roots-tinged rock and bluesy reverie. The Jukes have more than 30 albums on their resume, thousands of acclaimed live performances across the globe, and a vibrant legacy of classic songs that have become hits to their large and famously dedicated fan base.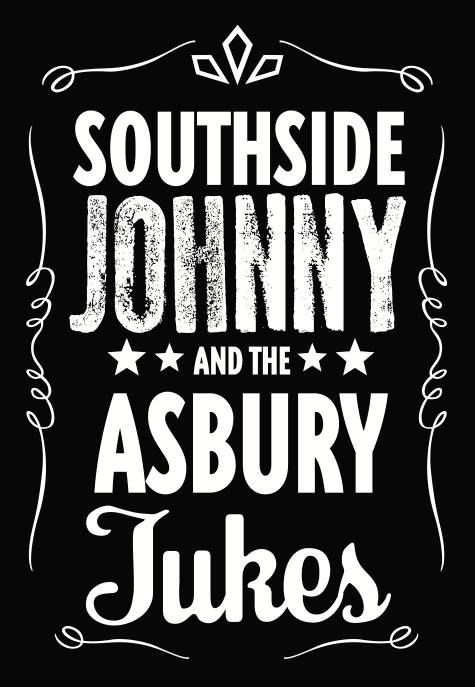 NH Children's Business Fair August 6th
Saturday 10am-1pm | 45 Beacon St E, Laconia
Come and shop at over 30 craft fair booths completely run and operated by children entrepreneurs! They will blow you away with their creativity.
Observe the opportunity for children to launch their very own startup business!
Kids develop a brand, create a product or service, build a marketing strategy, and then open for customers at our one-day marketplace.
At our last Fair we had 27 children-run businesses and over 350 people from the public came through as customers!! It was a wonderful event and we are confident this year will be just as successful.
Whether an entrepreneur is famous like Elon Musk or Oprah Winfrey or they are one of the thousands of unsung business owners across this country, these are the people who make sacrifices to innovate, create jobs and serve their communities.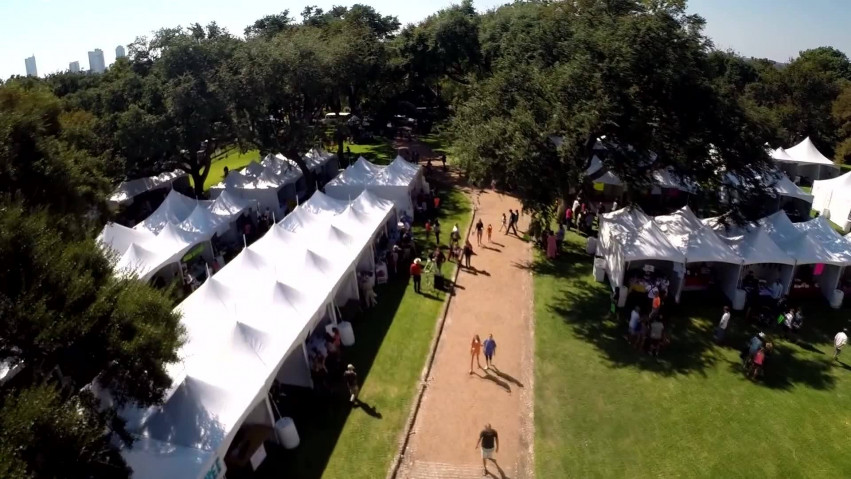 Selling Your Home?
Get your home's value - our custom reports include accurate and up to date information.
Get Home Value