Lake Life Local Events August 22nd-28th
Game Time Trivia at Hobbs Tavern August 22nd
Monday 7-9pm | Hobbs Tavern | 2415 White Mountain Highway, West Ossipee
Swing by Hobbs Tavern on Mondays at 7pm for Game Time Trivia. Great Prizes!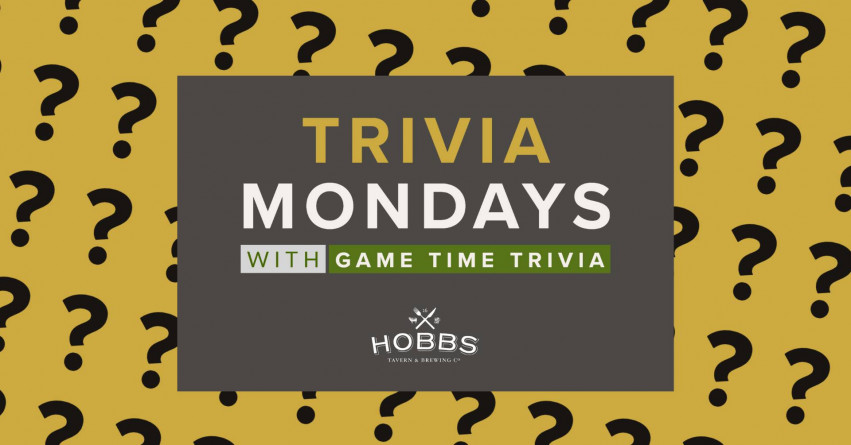 Food Truck Tuesday with Tartaglia's Pizza August 23rd
Tuesdays 11am-2pm | Lake Life Realty HQ | 87 Whittier Hwy, Moultonborough
This event benefits the Lake Winnipesaukee Association. Get your picture taken with the LWA sign and get $5 off your purchase at Tartaglia's and we will donate an additional $5 to LWA!
**Cash Only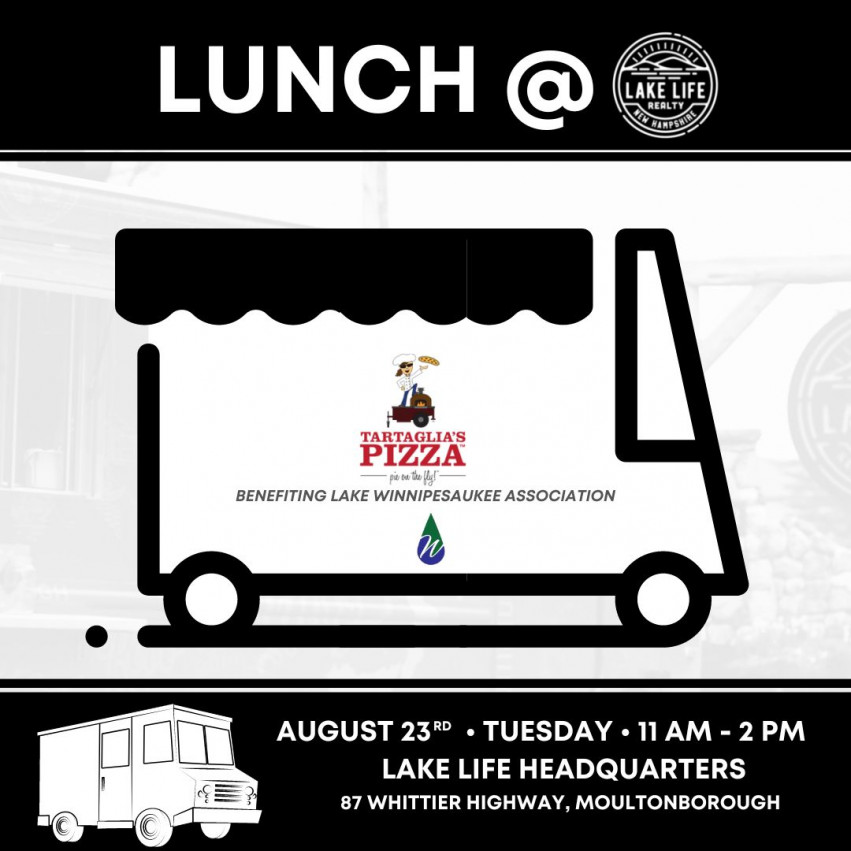 Watercolor Workshop with Pat Edsall August 24th
Wednesdays 1-3pm | Lakes Region Art Gallery | 120 Laconia Rd Suite 300 Tanger Outlets, Tilton
With Pat Edsall
Call 603-472-3733 or email [email protected] to pre-register with Pat and save yourself a spot at the table!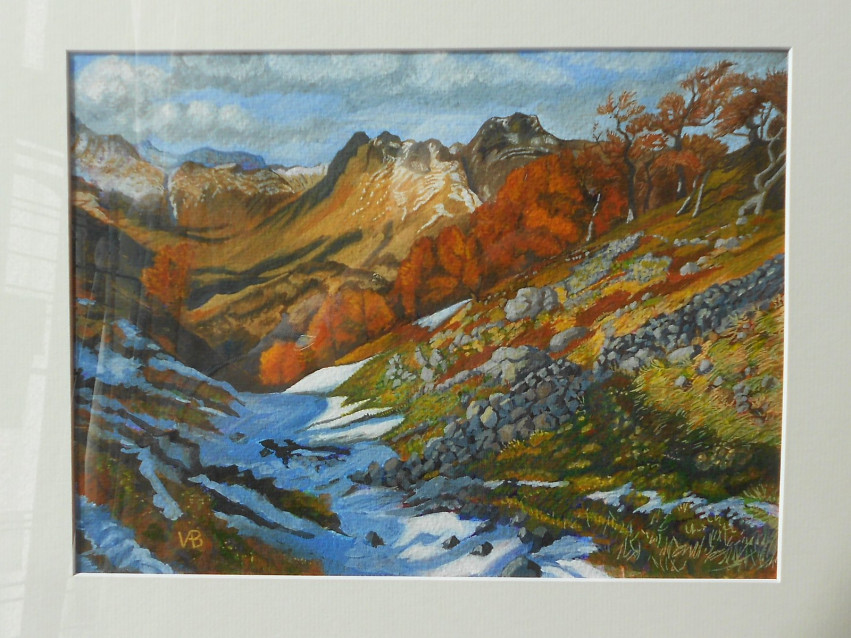 Let's MEET at Lake Life Realty August 25th
Thursday 3-5pm | Lake Life Realty- Pavilion | 87 Whittier Hwy, Moultonborough
Thursday, August 25th for a summer afternoon of casual networking.
Meet the host business team and experience the incredible new outdoor space. Lake Life Realty led by Brie Stephens is a close-knit, united team
of young, driven entrepreneurial agents that move with the constant evolving trends of the real estate market.

Let's MEET events are opportunities for networking to grow new customer relationships and community contacts. Discover local businesses. Build your contacts. Each event offers a different experience.
Charcuterie board & signature lemonades offered by Boarded Creations and Pours & Petals Food Truck.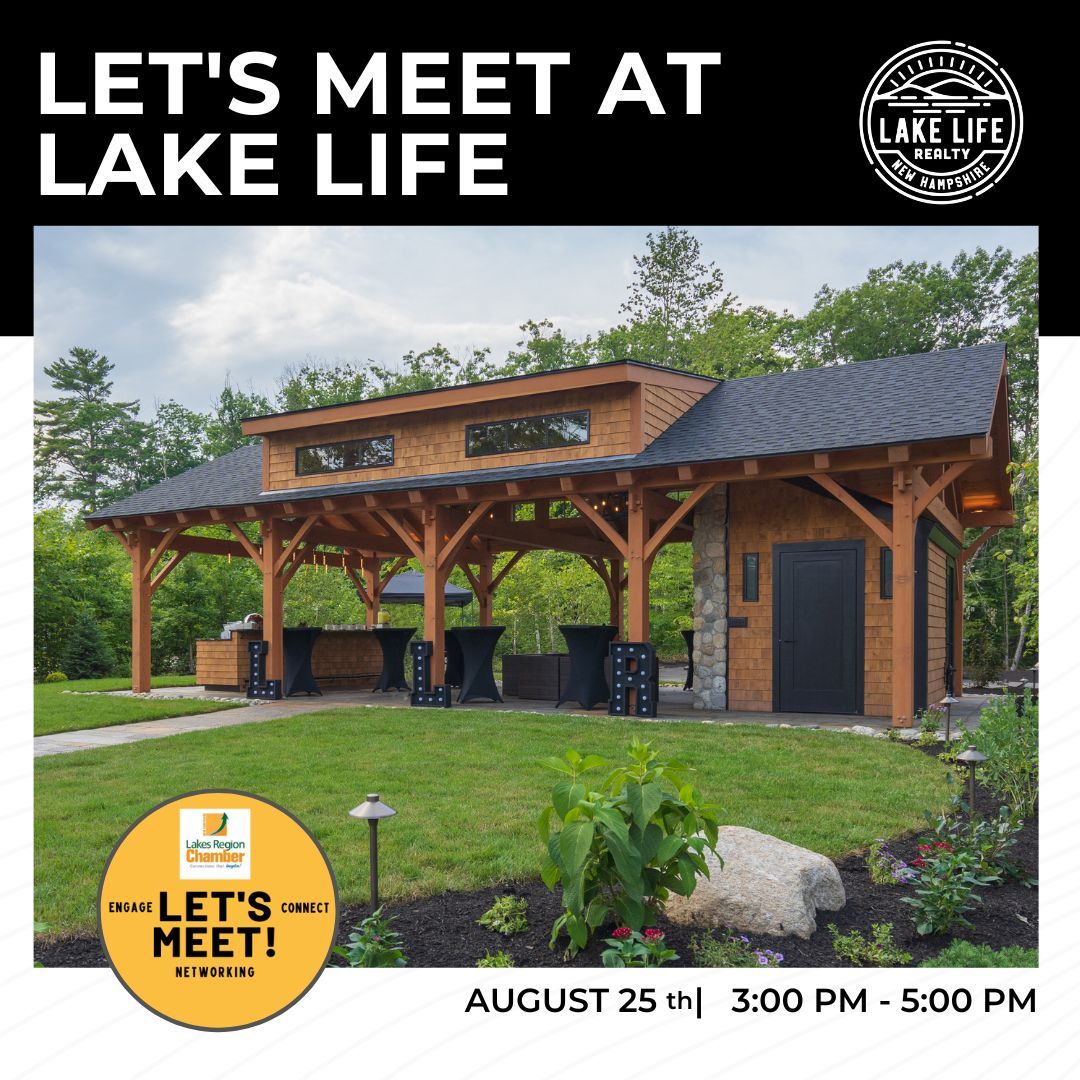 Birding at Prescott Farm August 25th
Thursday 9-11am |Prescott Farm Environmental Center | 928 White Oaks Road, Laconia NH
Ever wonder what "A little bird told me" really means? Whether you're a seasoned birder or a novice, join our bimonthly Prescott Farm birding group as we work together to practice our "bird language" and bird ID skills; gather bird stories on the landscape; and share our discoveries. Drop-ins welcome. Repeat participants encouraged.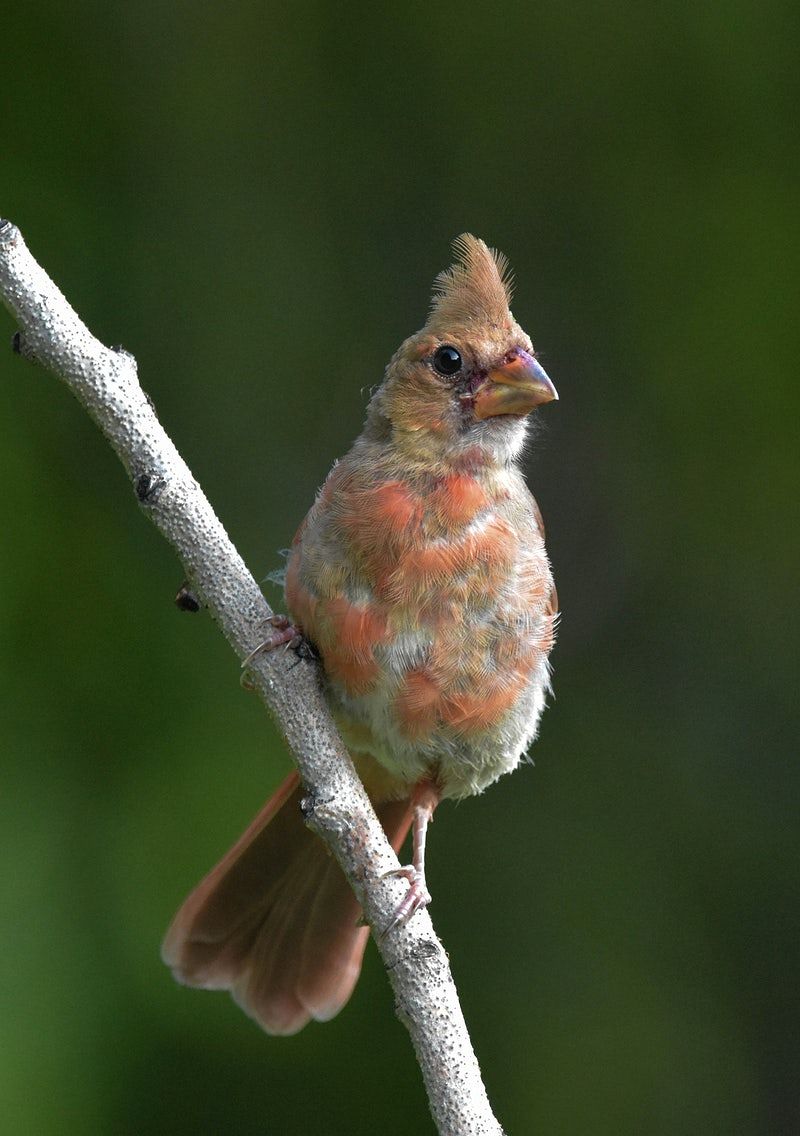 ChCupcake Trinket Box Class August 26th
Thursday 10am-1pm | Meredith Fine Craft Gallery | 279 Daniel Webster Hwy, Meredith
Join artist Patsy Frasier at the Meredith Fine Craft Gallery for a Needle Felted Cupcake Trinket Box workshop.
It may look like a cupcake, but if you lift off the top you will find a little cup to tuck your treasures, trinkets, or notes to someone special. We will needle felt the cupcake, add some yummy looking felt on top, and then add a hinge to connect the top to the cup.
This is a great class for kids ages 8 and up!
Tuition is $40 per student with an additional materials fee of $10 to the instructor at the time of the class. Space is limited and pre-registration is required.
To register for this workshop, please call the League of NH Craftsmen – Fine Craft Gallery at (603) 279-7920 or stop by the gallery located at 279 Daniel Webster Highway in Meredith, NH.
For more details, visit our website at http://meredith.nhcrafts.org/classes/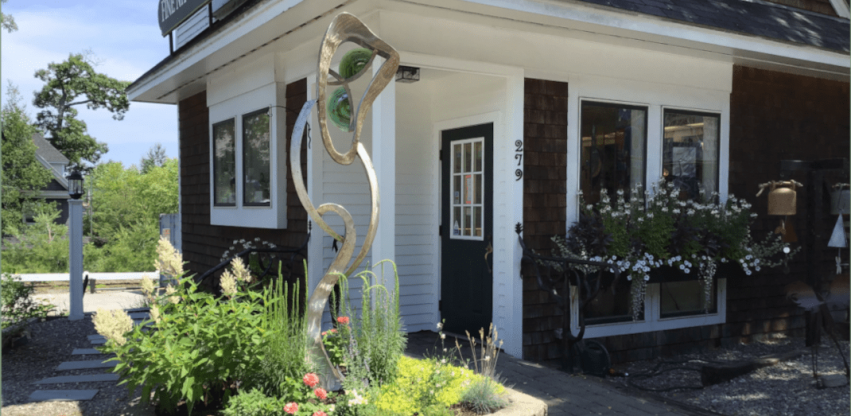 Tyler Levs- Live Music August 26th
Friday 6-9pm | Twin Barns Brewing Co | 194 Daniel Webster Hwy, Meredith
Live music & great beer!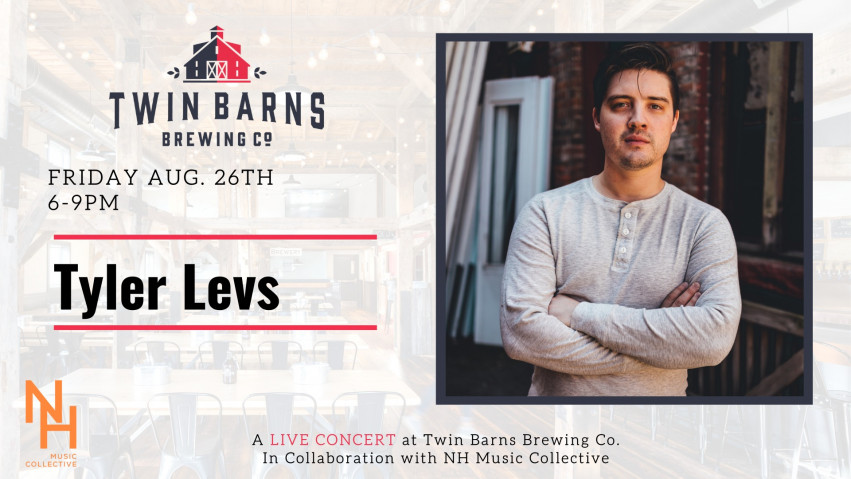 Domiciles of Decay August 26th
Friday 10am-12pm | Squam Lakes Association | 534 US Rte 3, Holderness
Location: Meet at Chamberlain Reynolds Memorial Forest West Parking Lot, College Rd, Center Harbor, NH.
This Week's Program: During this program we will find and observe forest decomposers! Join LRCC member Nathan in exploring soil and plant matter in search of the fascinating creatures that the Squam watershed ecosystem relies on. We will hike the swamp trails of the forest looking for decaying plant matter, which we'll closely observe to see what decomposers we can find–even a seemingly lifeless log might be teeming with interesting creatures! Expect to hike about 1.5 miles on mostly flat ground. Throughout the program, we'll discuss the important role that decomposers play in the circle of life.
What to Bring: Water, hiking-appropriate shoes and clothes, sunscreen. Recommended: bug spray, gardening gloves, snacks. Gloves will be provided.
Audience: All are welcome! Children must be accompanied by an adult.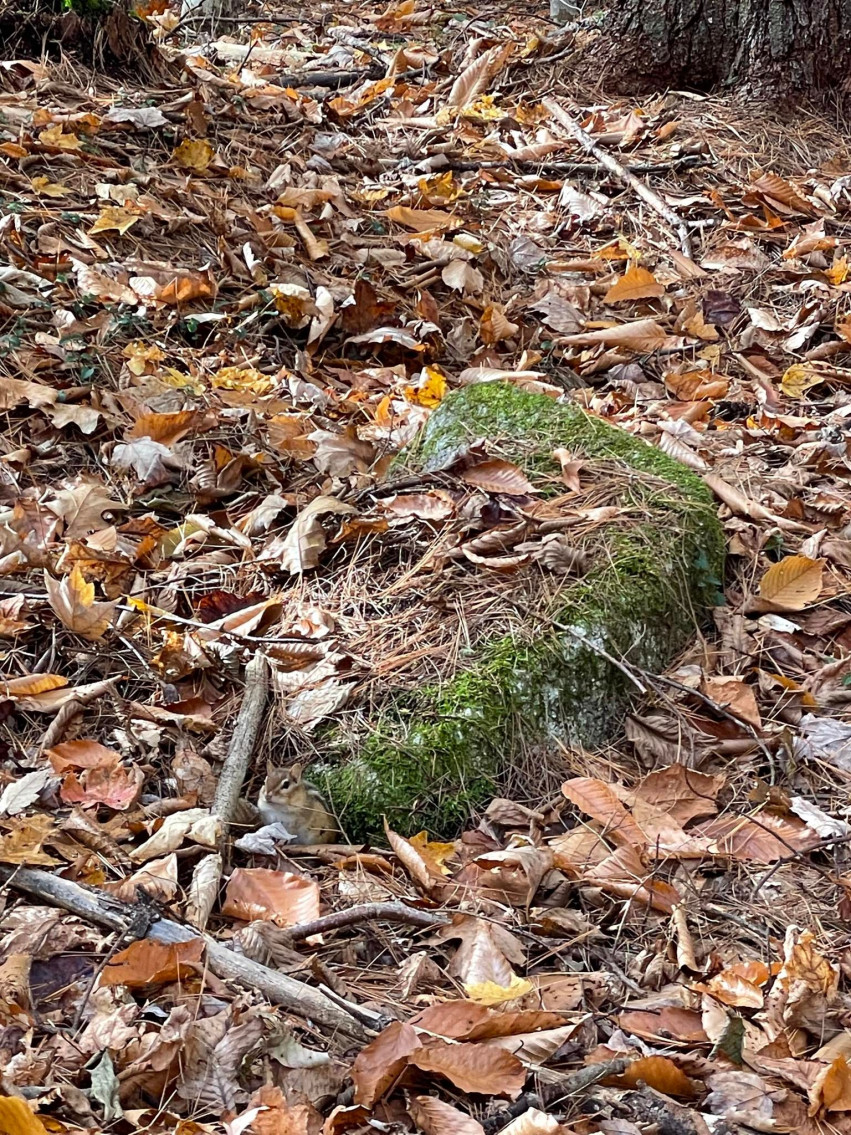 Noah Hudson- Live Music August 27th
Saturday 3-6pm | Twin Barns Brewing Co | 194 Daniel Webster Hwy, Meredith
Live music & great beer!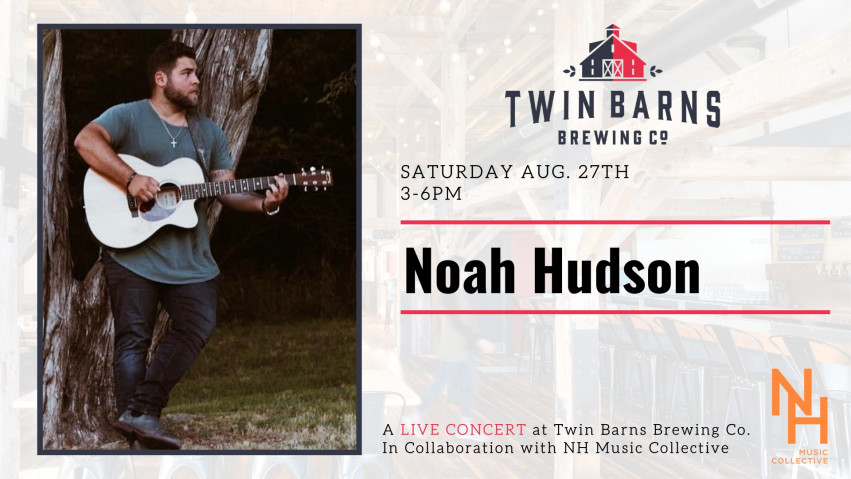 Gilford Old Home Day "A Night at the Movies" August 27th
Saturday 10am-10pm | Hermit Woods Winery | 72 Main Street, Meredith NH
102nd Annnual Gilford Old Home Day Celebration
GOHD is held on the Gilford Village Field. Food, Crafts, Games and Family Fun is had by all.
Shuttle bus starts running at 9:00 am.
Parade starts at 10:00 am. Capping off the evening with the Gilford Community Band and Fireworks at 9:00 PM. Following the fireworks dancing on the field.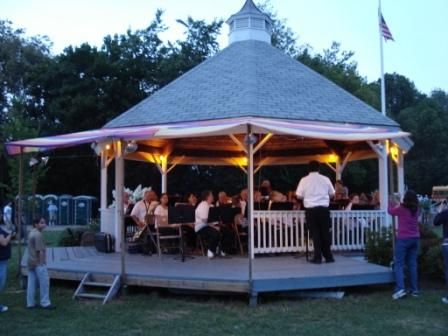 Foraging: Elderberry Syrup & Sumac-Ade August 27th
Saturday 10am-12pm |Prescott Farm Environmental Center | 928 White Oaks Road, Laconia NH
Elderberry syrup provides an antiviral boost for the immune system that can shorten the duration of colds and flus. Learn how to safely harvest and process black elderberries into a delicious syrup to take home.
Recommended ages: Adults
$12 per person (FREE for members)
Physical demand: [3] = Activity includes 1/2-1 mile of walking on uneven terrain; may include hills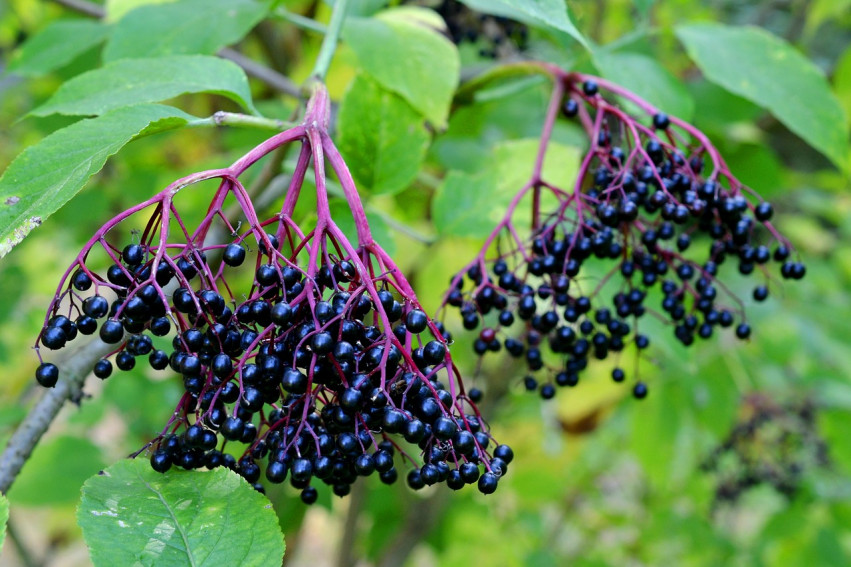 Lakes Region Fine Arts & Crafts Festival August 27th & 28th
Saturday & Sunday 9am-5pm | Main Street, Meredith
Over 70 artists!
Painting, drawing, photography, clay, wood, jewelry, glass, basketry, leather, metal, floral, fiber, mixed media and more!
Live musical entertainment and culinary delights.
Free admission!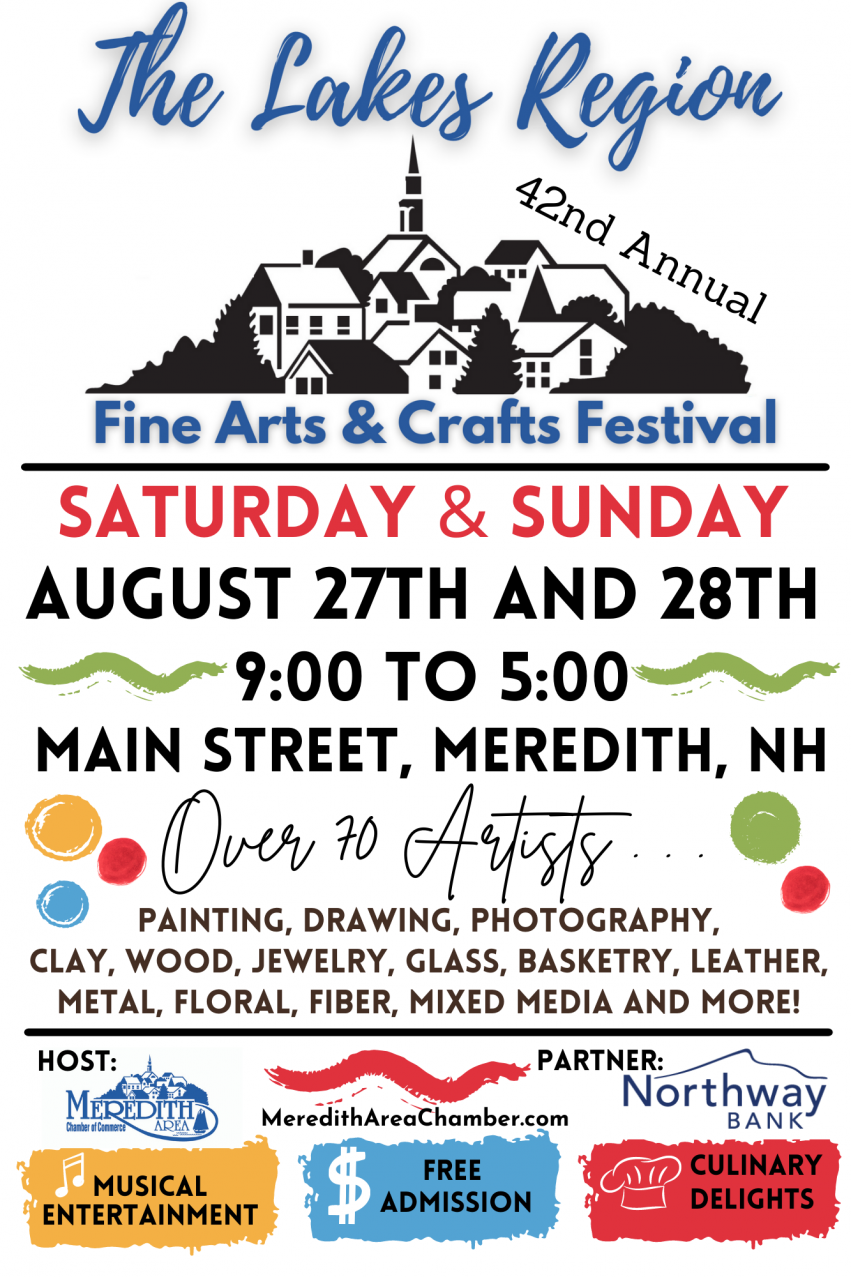 Selling Your Home?
Get your home's value - our custom reports include accurate and up to date information.
Get Home Value