Lake Life Local Events August 24th-30th
Leaving Eden August 24th
Monday 8:30pm | The Big House | 322 Lakeside Ave, Laconia
Rock with a Leaving Eden on the patio at the Big House!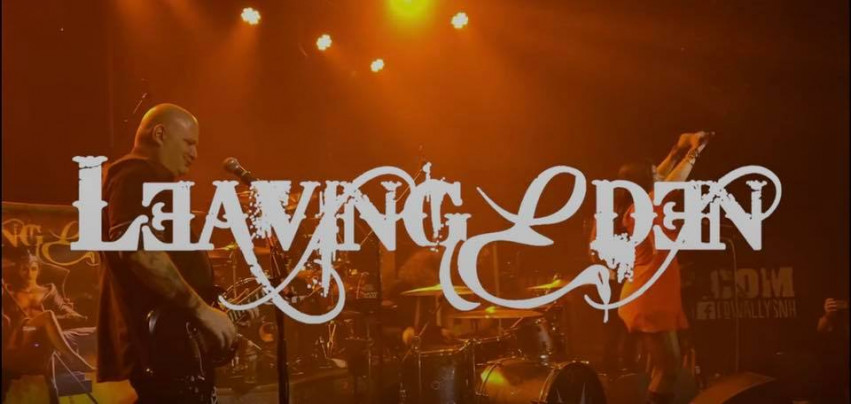 Music Nights August 24th-27th
Monday August 24th-27thth 5:30-8:30pm | Castle in the Clouds | 455 Old Mountain Rd Moultonborough
Monday: Sweep the Leg Entertainment
Tuesday: Cindy Duchin
Thursday: Joel Cage
We're excited to host Music Nights, but please check back here and go to our website frequently for details, schedule changes and cancellations as we continue to respond to gathered information and regulations regarding COVID-19.

Tickets: $10 per person
(must be purchased in advance)
Music is played from 5:30pm – 8:30pm
Generously supported by The Laker

Join us for dinner and live music as you watch the sunset over Lake Winnipesaukee from our beautiful outdoor terrace! Come with your dinner partners and an appetite for classic American fare with unique twists. We were awarded "Best Music Nights in NH" in 2018 by NH Magazine!

Music Nights are by reservation only and require a $10 per-person cover charge paid online in advance. Your reservation guarantees your table for the whole evening, so you can mingle on the terrace, at the bar, peruse the exhibit gallery, or admire the historic horse stables and always have your seat to come back to. We recommend making your reservation at least 1-2 weeks in advance, as Music Nights tend to sell out quickly!

Important Details:

Live music is played from 5:30-8:30 PM, with a short break for the musician.
Upon arrival, your table is yours for the entire evening!
Payment for your dinner and any drinks will be processed via a dining check with your server before you leave.

PURCHASING TICKETS & ARRIVAL INFO
To make a reservation, please click the orange "Purchase Tickets" button at the top of the page or give us a call at 603-476-5900 to make a reservation over the phone.

You may arrive anytime during the evening, but please keep in mind that music is played from 5:30-8:30 PM and dinner orders must be placed by 7:45 PM.

DIRECTIONS & PARKING
Music Night is held on the terrace of the Carriage House. If joining us for Music Night only, please use the following no-fee entrance to access the Carriage House. (This entrance is located 1.8 miles north/west of the Front Gate on Route 171)

Matt the Sax at Surfside Burger Bar August 26th
Wednesday 6-9pm | Surfside Burger Bar | 41 Nh Route 25 Meredith
Matt the Sax is back for another super fun Friday night! Sax/acoustic jams + cold beers + delicious burgers = a Wednesday evening you don't want to miss!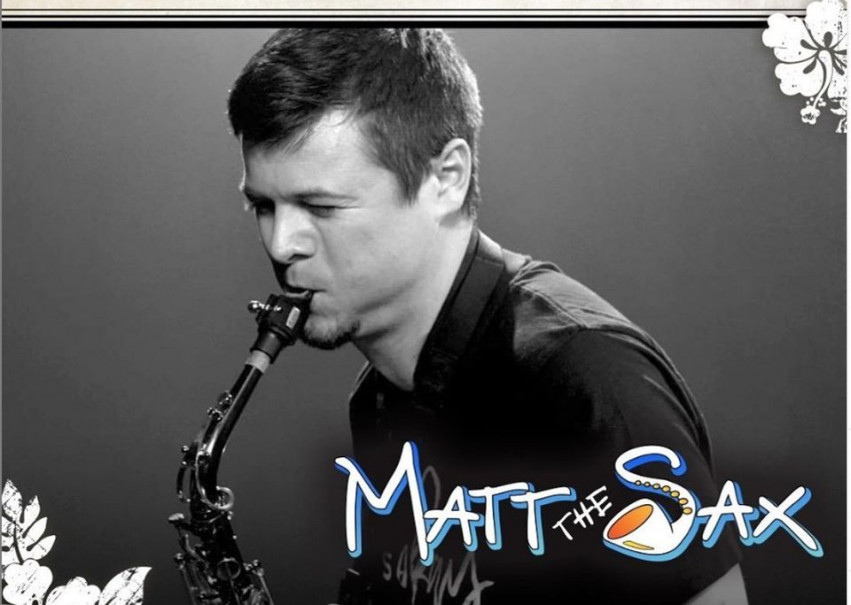 Live Music with Rebecca Turmel August 28th
Friday 6-9pm | T-Bones & Cactus Jack's | 1182 Union Ave, Laconia
Rebecca Turmel will be playing live at the T-Bones Great American Eatery in Laconia NH on Friday, August 28th from 6-9 PM. Come listen to some acoustic tunes and enjoy a beautiful evening on the patio! ♫

Please note this event is weather permitting.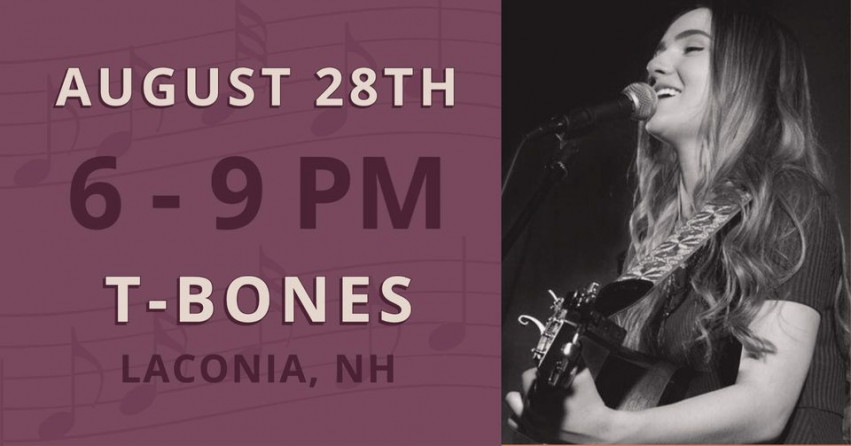 Soap Making 101 August 29th
Saturday 9am-11am | Prescott Farm Environmental Education Center
Learn how to safely make your very own soap! We will learn the basics of soapmaking and each participant will take home about 10 bars of seasonally scented soap to enjoy. PLEASE NOTE: THIS CLASS WILL TAKE PLACE IN THE BARN.

NEW: In order to be able to offer our popular soap-making class while keeping participants safe, we will be making a few adjustments:
- Traditionally, individuals sign up for the program. At the beginning of the program, participants divide into pairs to make a batch of soap together at one station. Participants split the soap product at the end of the program to take home.
- In order to promote social distancing, we will be offering spots in the soap class by station, instead of individually. The price of class has doubled accordingly.
- If you wish to participate as an individual, this means that you will take home double the amount of soap of a typical class (20 bars instead of 10!).
- If you wish to participate in Soapmaking 101 with someone in your "pod" or who you socially distance with, you are welcome to participate together. Please note that the process requires being in close proximity with each other.
- Soapmaking stations will be distanced over 6 feet apart.
- Please indicate how many people will be attending the program when you register. The maximum number of people per station is 2.
- This program will be held in the Barn.

Recommended Ages: Adult
Physical Demand: [2]
Experience: Interested
If at all concerned about these categories, please contact Andie Hession, School & Community Programs Director, at [email protected].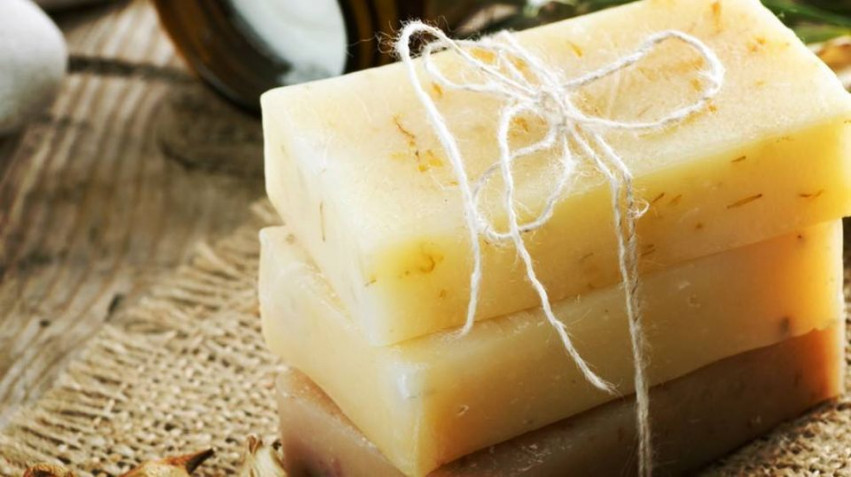 Deja Voodoo at the Big House August 29th
Saturday 5-8pm | The Big House | 322 Lakeside Ave, Laconia
Deja Voodoo will be at the Big House on Saturday August 29th from 5 - 8PM for Bike Week 2020!

Gabby Martin at Twin Barns Brewing Company August 29th
Saturday 3-6pm | Twin Barns Brewing Co | 194 Daniel Webster Hwy, Meredith
Come down to Twin Barns Brewing and sit back, relax, grab a proper beer and listen to the great tunes by Gabby Martin!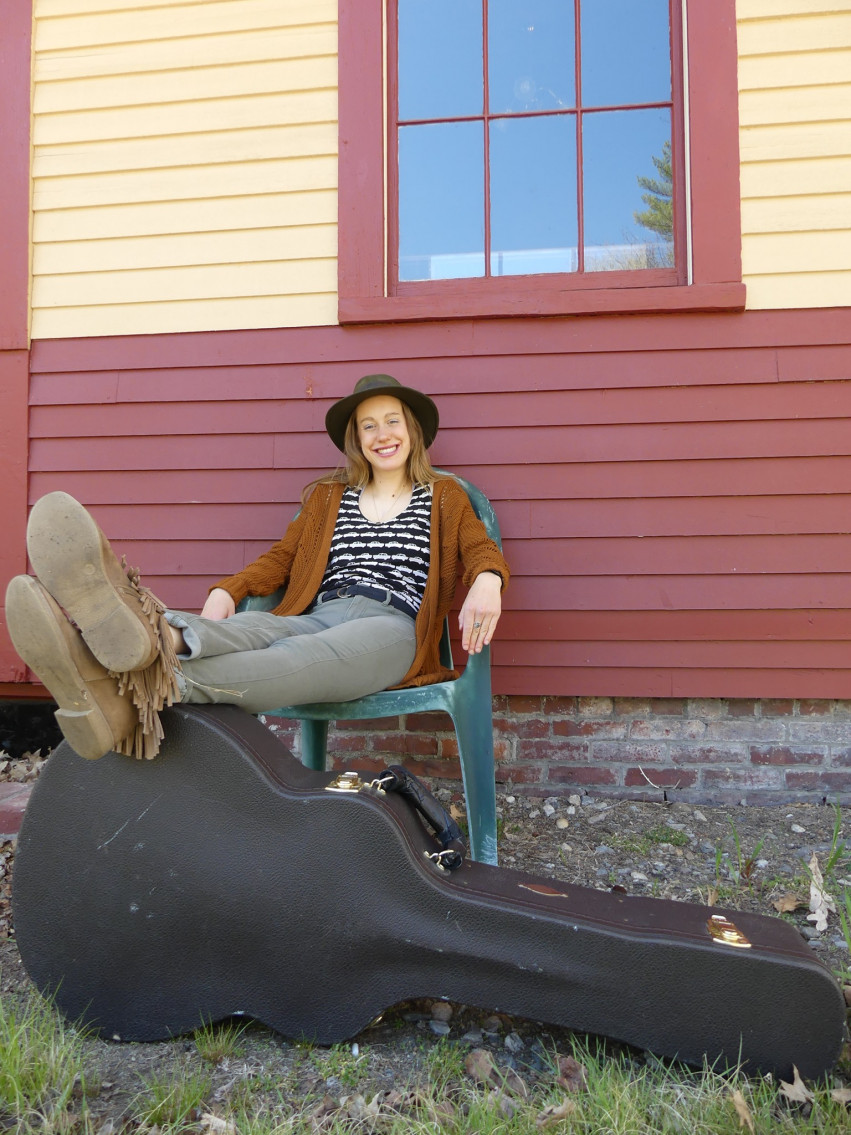 Live Music with Rebecca Turmel August 28th Gilford Village 5k Road Race August 29th
Saturday 8am-9pm | Gilford Village Field | Belknap Mountain Rd, Gilford

Registration is limited to the first 100 people to register, and will close when we reach 100 registrants and closes on Friday, 8/28/2020 11:59 am.

There are very few road races happening this summer, so the race may fill up quickly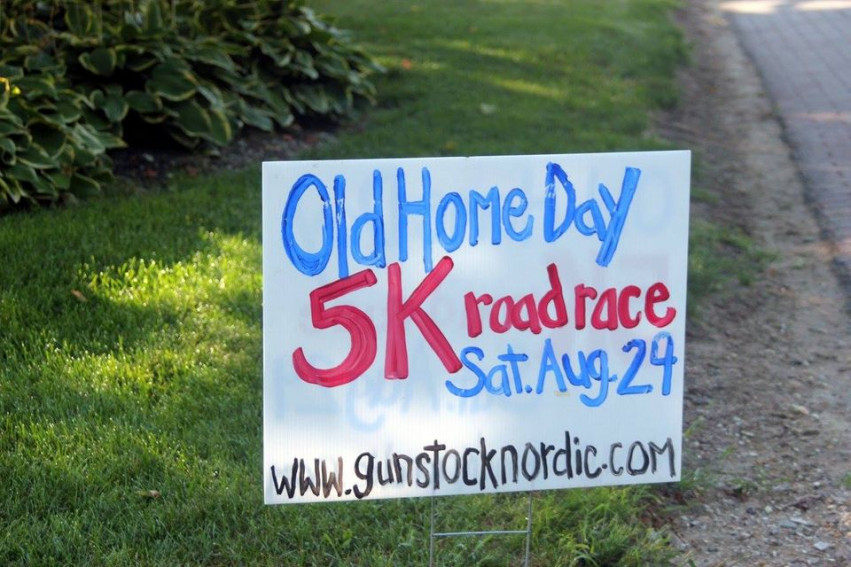 Selling Your Home?
Get your home's value - our custom reports include accurate and up to date information.
Get Home Value