Lake Life Local Events August 30th- September 5th
Food Truck Hosted by Lake Life Realty August 31st
Tuesday 11am-2pm | Lake Life Headquarters | 87 Whittier Highway, Moultonborough
Come enjoy some delicious food!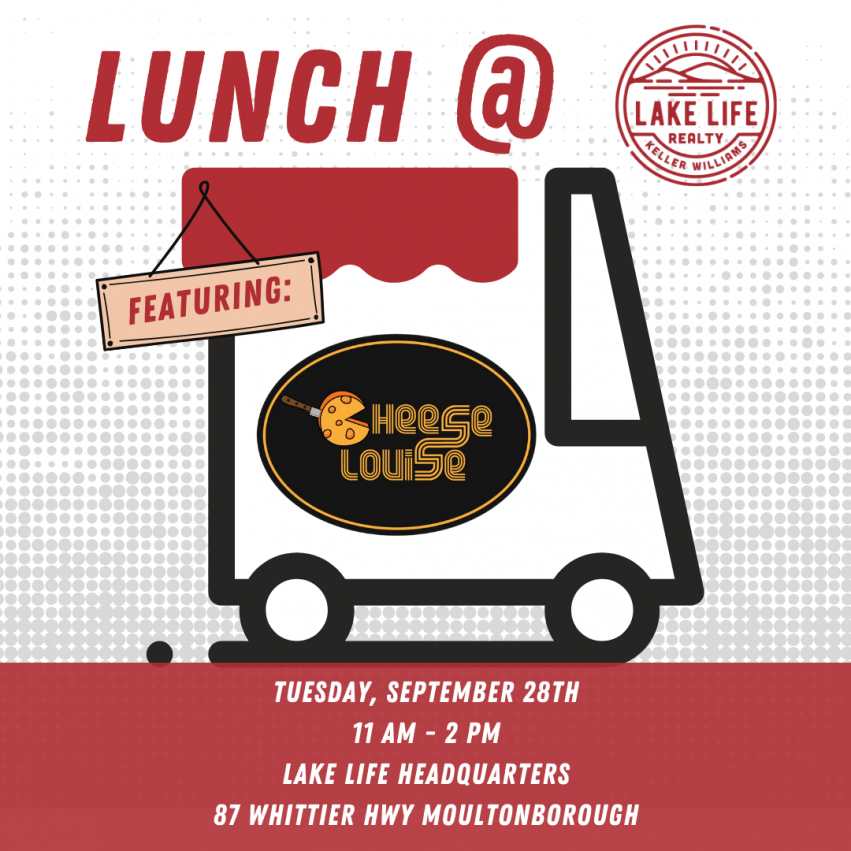 Earrings in a Day August 31st
Tuesday 10:30am-4:30pm | League of NH Craftsmen | 279 Daniel Webster Hwy, Meredith
Spend a day creating your own fabulous earrings. You will make French ear wires, dangles, hoops, and more. Earrings can be easily made with just a few hand tools and a little imagination. Sheet metal and beads will be incorporated into the jewelry. A variety of wire such as silver-plated, sterling, gold-filled, and copper will also be used.
Tuition is $85 per student. An additional materials fee of $25 will be paid in either cash or check to the instructor on the day of the class. Students are encouraged to bring a bagged lunch, and any beads or decorative pieces on hand that they want to incorporate into the earrings.

All About Birds Day September 2nd
Thursday September 2nd | Squam Lakes Natural Science Center | 23 Science Center Rd, Holderness
For all ages
Celebrate birds and our new raptor exhibit. Get up close to live birds of prey at Pop Up Animal Encounters throughout the day. Have your questions answered by naturalists stationed at the new exhibit.
Cost: Included with trail admission. Last entry at 3:30 p.m.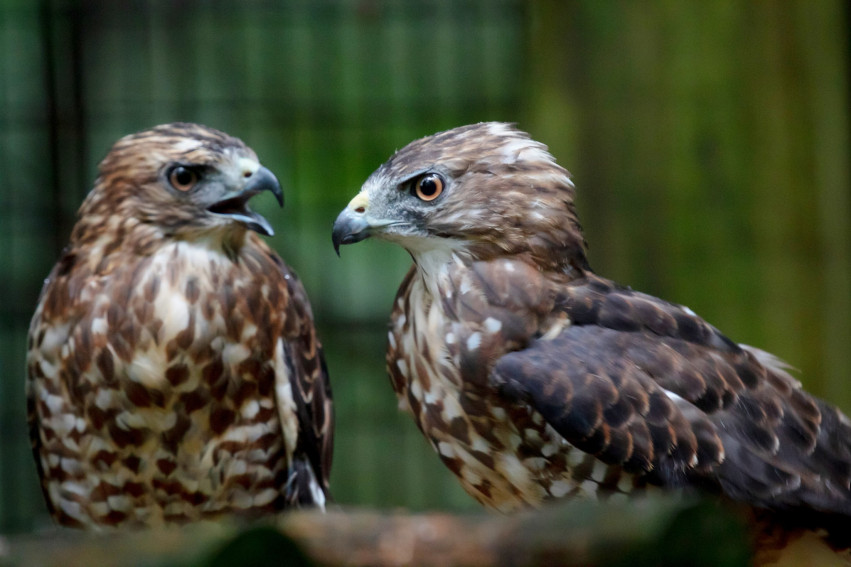 The Rat Pack at The Lakeport Opera House September 2nd
Thursday 7:30pm | The Lakeport Opera House | 781 Union Ave, Laconia
Showered with recognition for his live and recorded vocal performances, Brian Duprey's voice is the closest you'll ever hear to Frank Sinatra in his prime. Brian got his start on FOX TV's 'Performing As,' where he wont the top prize by portraying his idol, Frank Sinatra. Brian has toured performing arts theaters across the country logging in over 3,000 performances.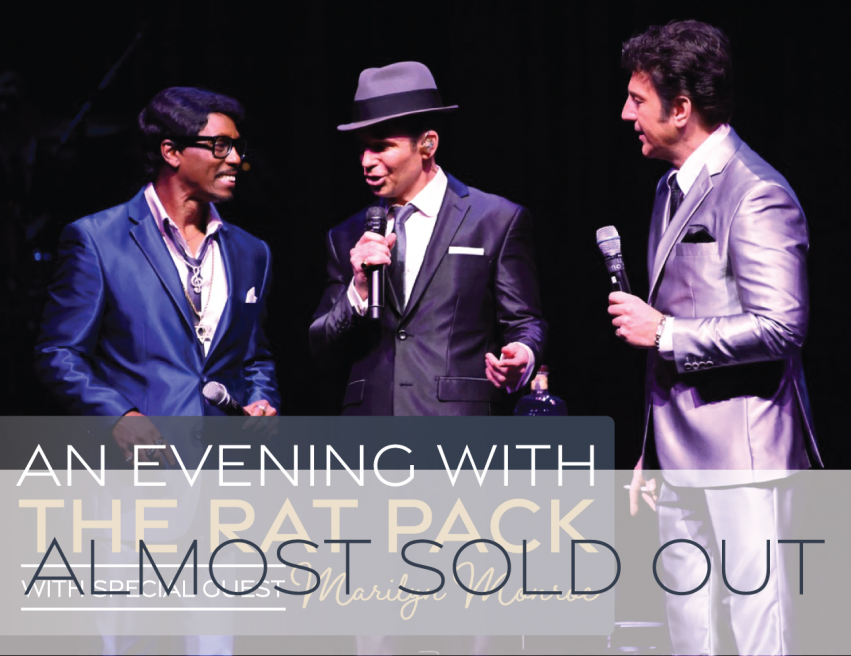 It Had to be You September 3rd
Friday 4-6pm | The Winnipesaukee Playhouse | 33 Footlight Circle, Meredith
Set to the music of two of America's iconic songwriters of the early twentieth century, the story tells the tale of the loves and losses of three women from high school graduation in 1916 through the Great War, the roaring twenties, and the depression era. Relive hits from the Great American Songbook set to an exciting new story.

Tickets from $29-$39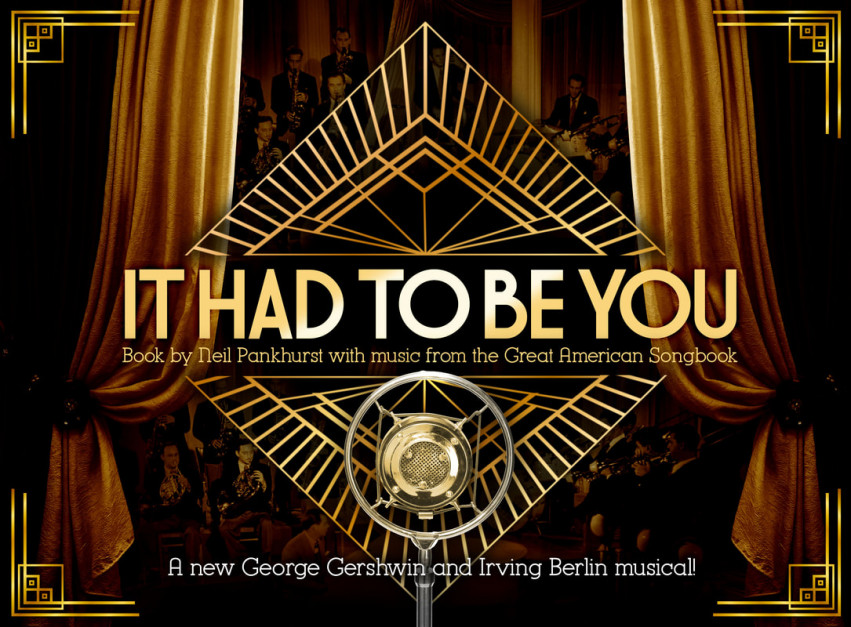 Mushroom Foray September 4th
Saturday 10am | Castle in The Clouds | Rt 171 455 Old Mountain Rd Moultonborough, NH 03254 United States
Have you ever wanted to know how to find and identify wild mushrooms? Join the New Hampshire Mushroom Company for a walk in the woods to learn about and look for mushrooms!
Learn what to look for and how to identify mushroom varieties, as well as which ones are safe to consume and what should be avoided. Participants are encouraged to bring baskets and will have the opportunity to forage for their own mushrooms

Christine Hurley & Friends Comedy Night at The Lakeport Opera House September 4th
Saturday 8-10pm | The Lakeport Opera House | 781 Union Ave, Laconia
Christine Hurley loves what she does, making people laugh! Christine is Matt Siegel's (Kiss108's "Matty in the Morning Show") favorite comedian! She has performed several times at the Boston Garden for Denis Leary's "Comics Come Home" show that supports the Cam Neely Cancer Foundation! You have seen Christine on Nick at Nite's "Search for America's Funniest Mom Contest," season 9 of the "The Great Food Truck Race" on the Food Network and "America's Got Talent!"
Graig Murphy is wowing audiences with his impressions of local sports owners and players and can keep the laughs coming with his talented wit. You can hear Graig on WEEI Sports Radio… Graig is a regular on the cruise ship comedy circuit! Come see one of Boston's star performers.
Mitch Stinson is a former aircraft-carrier aviator for the United States Navy who, as a pilot, made over 200 carrier landings during his 10 year military career. Mitch has recently risen through the comedy ranks in the Northeast US by virtue of his original material that offers unique insight into the transition from hot-shot Navy pilot to everyday civilian life… resonating with comedy crowds everywhere.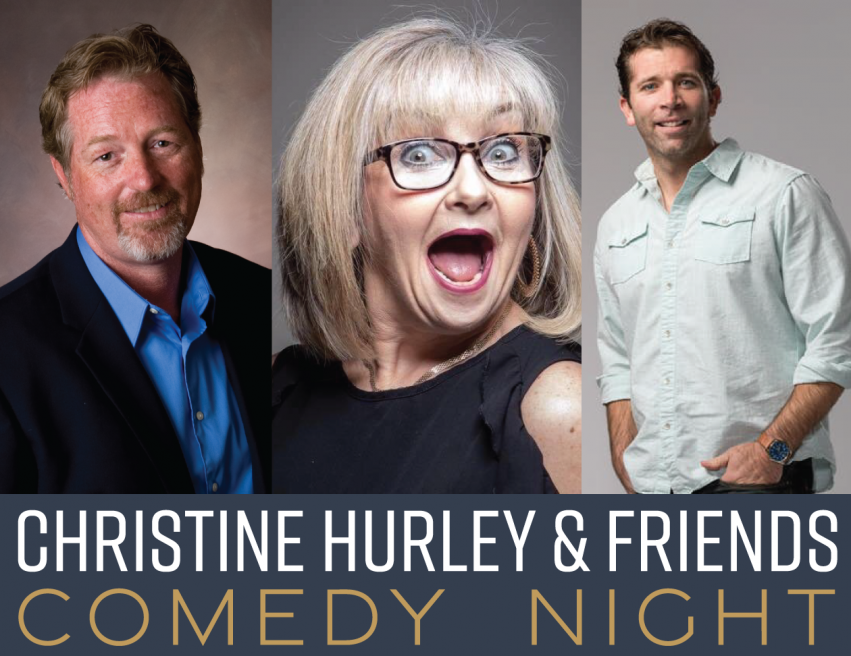 Woods Walk with a Herbalist September 4th
Saturday 9am-10am | Prescott Farm Environmental Education Center | 928 White Oaks Rd, Laconia
Are you curious about the dynamic of life in the woods and the varied organisms, from soil to treetop? What in the forest can be used for food and medicine? Melissa Morrison, Master Herbalist of Dragonfly Botanicals, leads a fun foray into Prescott Farm's magical woodland to learn how to "read" these plants and see nature with new eyes.
Cost: $27 ($15 for Members)
Recommended Ages: Adult
Physical Demand: [5]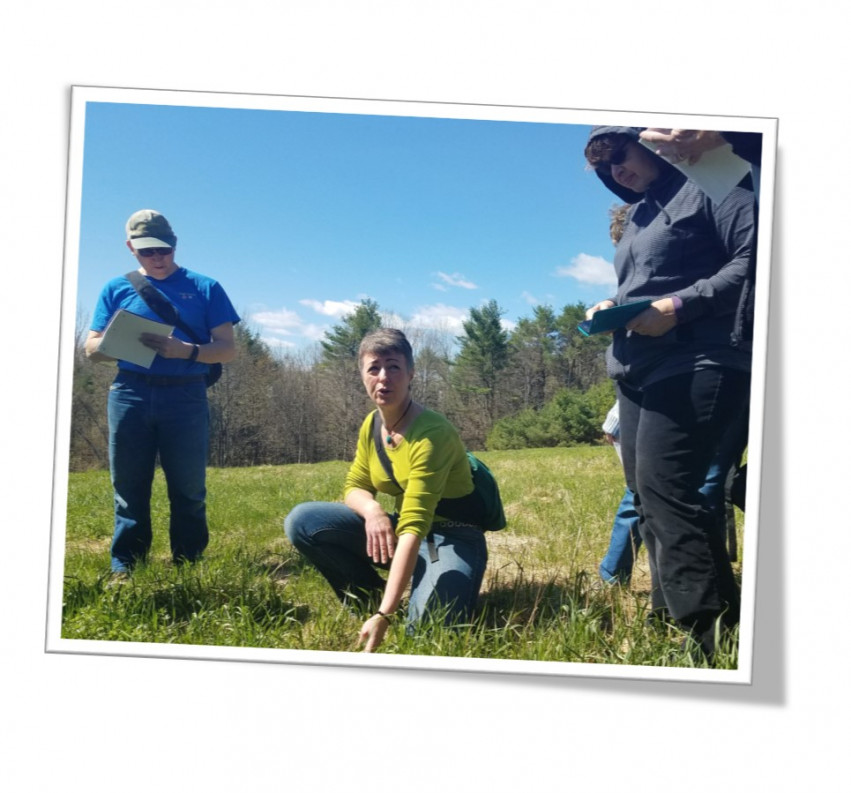 Farm to Table Picnic/Pig Roast September 4th
Saturday 12-2pm | Beans & Greens Farm | 245 Intervale Rd, Gilford
KAYAK ECO TOURS Join Tara Schroeder on a tour of the bay with both natural and historical highlights. Select Saturdays at 10:30am in July and August. Cost: $45 includes equipment rental $25 bring your own or paddle in Class sizes limited. Call (603) 253-7536 or book online.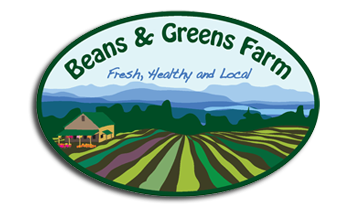 31st Annual Labor Day Weekend Craft Fair at the Bay September 4th & 5th
Saturday & Sunday 10:00am-5:00pm | Alton Bay Community House & Grounds | Route 11, Alton Bay

Over 65 Juried Artisans from all over New England will display and sell their American made arts and crafts; including Soy, Cribbage Boards, Fine Jewelry, Hair Accessories, Scarves, Doll Clothes, Fuses Glass, Tile, Cutting Boards, Metal, Wreaths, Pet Accessories & Pet Treats, Landscape Photography, Personal Care, Dolls, Table Runners, Garden Art, Floral Arrangements, Tie Dye, Children's Toys, Painted Stemware, Handbags, Adirondack-style Furniture, Garlic Graters, Decorative Paintings, Original Paintings, Ariel Photography, Wearable Art, Turned Wood, Custom Signs, Wood Burning, Flame Colorant, Pottery, Ladies Apparel, Leather, Adult Apparel, Beaded Jewelry and much more.
Enjoy Specialty Foods such as Herbal Dips, BBQ Sauces, Salsas, Maple Syrup, Kettle Corn, Lemonade, Roasted Nuts and more.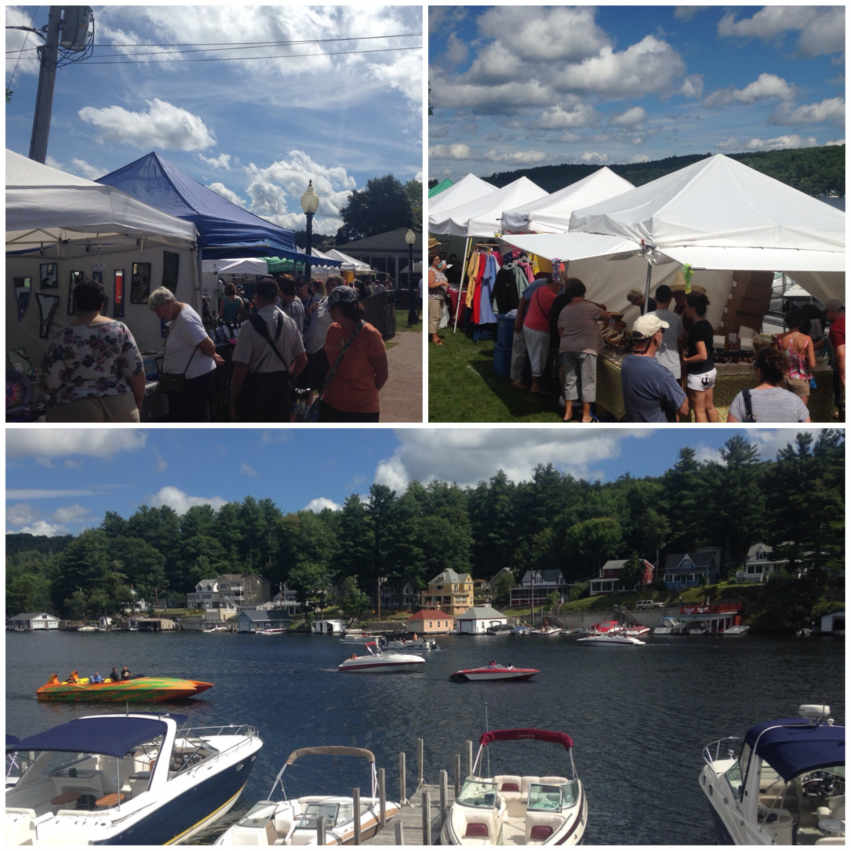 Labor Day Weekend Craft Fair September 4th & 5th 10am-5pm
Saturday & Sunday 10am-5pm | Gunstock Mountain Resort | 719 Cherry Valley Rd, Gilford
Labor Day Weekend Craft Fair
Buy American Made Arts & Craft! Fabulous Exhibitors!
Masks & Social Distancing Required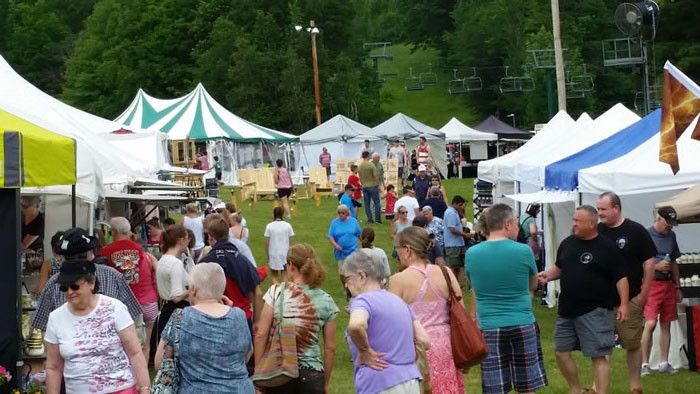 Selling Your Home?
Get your home's value - our custom reports include accurate and up to date information.
Get Home Value