Lake Life Local Events August 31st- September 6th
Live Music with Joel Cage September 4th
Friday 6-9pm | Hart's Turkey Farm Restaurant | 233 Daniel Webster Hwy, Meredith
Join us for Live Music Friday featuring Joel Cage Musician!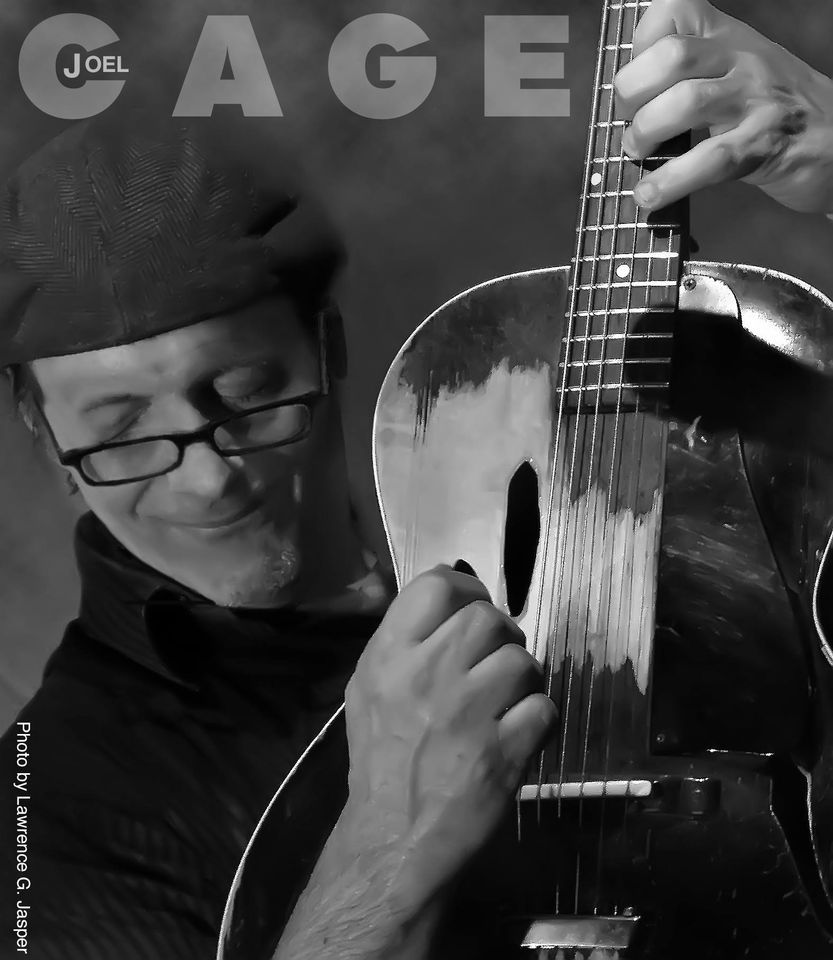 Comedian Bob Marley September 5th
Saturday 6pm & 8pm | Flying Monkey Movie House & Performance Center | 39 Main St, Plymouth
Ages: 18+

2 shows - 1 at 6pm and 1 at 830pm

Marley's brand of high energy and off beat observation of everyday life things has captured the minds of fans including teenagers to grandparents in their 80s. He has been featured in his own special on Comedy Central, and is one of the few comics to do the complete late- night TV circuit: "The Late Show" with David Letterman, "The Tonight Show" with Jay Leno, "Late Night" with Conan O'Brien and "The Late Late Show" with Craig Ferguson and Craig Kilborn. You don't need to be a 'Maine-iac' to laugh yourself silly at Bob's wicked funny antics. Get your tickets early as his past shows have sold out in advance!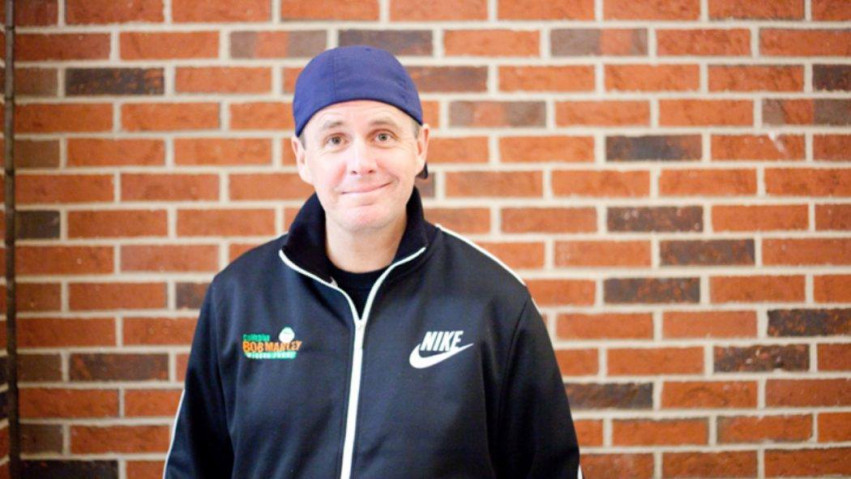 Sweetbloods at Twin Barns Brewing Company September 5th
Saturday 3-6pm | Twin Barns Brewing Co | 194 Daniel Webster Hwy, Meredith
Come down to Twin Barns Brewing and sit back, relax, grab a proper beer and listen to the great tunes by The Sweetbloods!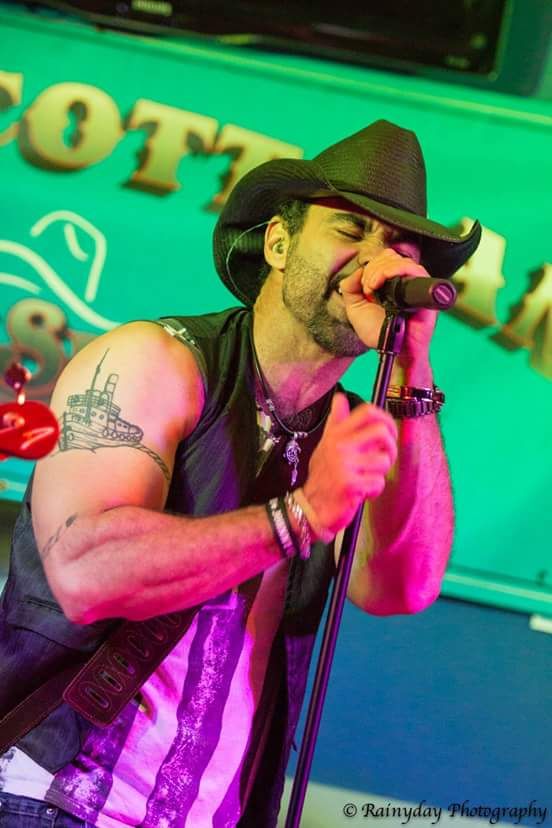 Rory Scott Music at Twin Barns Brewing Company September 5th
Sunday 3-6pm | Twin Barns Brewing Co | 194 Daniel Webster Hwy, Meredith
Come down to the beer garden and grab a proper beer and listen to the tunes of Rory Scott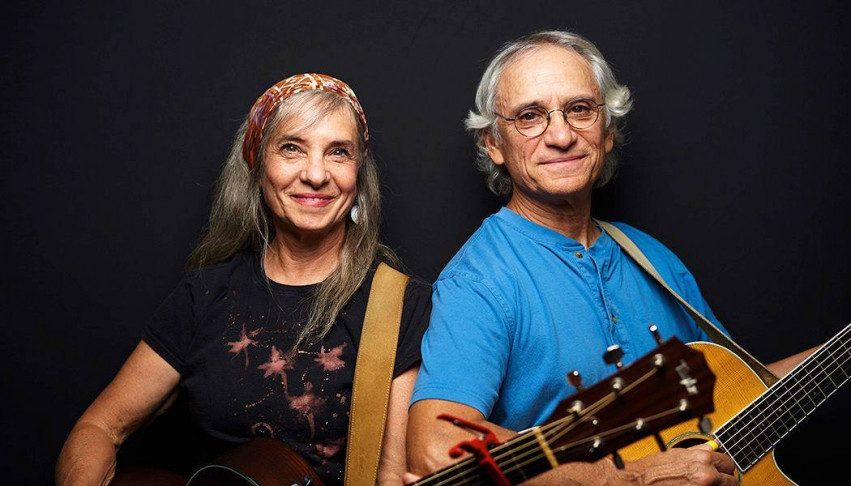 Labor Day Craft Fair September 5th
Saturday & Sunday 10am-4pm | Gunstock Mountain Resort
Come and enjoy the Labor Day Weekend Craft Fair at Gunstock Mountain Resort Saturday & Sunday, September 5 & 6 from 10am to 4pm. Enjoy free admission & parking and live music. Fair will be rain or shine, under canopies.

Please note - social distancing & masks are required.

A special feature will be female chainsaw wood carver, Elise Ford, who will demo her amazing chainsaw wood art both days! There will be 70+ fabulous arts & crafts exhibitors selling a variety of media including:

Aerial Photography
Cedar wood furniture
Hand painted slates & wood
Chainsaw wood carvings
Gourmet dip, Kettle corn, NH maple syrups
Infused oils & vinegars
Original African animal photography
CBD products
Quilts & wall-hangings
Various styles of jewelry
Handsome ceramics
Metal wall hangings
Glass décor
Soy candles
Handmade wooden spoons
Pandemic masks
And lots more!!!

If you would like more information or could like to be an exhibitor contact Joyce (603) 528-4014 www.joycescraftshows.com
Labor Day Weekend Barbecue Raffle September 5th-7th
Saturday-Monday 10sam-5pm | Meredith Lions Club
Don't Labor on Labor Day!! The Meredith Lions is raffling a Family Barbecue for 16-20 people. Net Proceeds to benefit the Meredith Food Pantry.

Prepared fresh by T-Bones of Laconia and delivered to you at your chosen time on Labor Day weekend (lakes region delivery, only).

Includes:
* Applewood smoked:
Pulled pork
Brisket
Baby back ribs
* CJ's Great West Grill BBQ Sauce
* Homemade baked beans
* Homemade coleslaw
* Corn on the cob
* Cubed watermelon
* Water and soft drinks

Tickets $20 each.. Drawing to be held Sept. 1st at 7:00PM.

For further information or to purchase tickets, please write to:
Meredith Lions Club
PO Box 1720
Meredith, NH 03253
or email Marie at [email protected]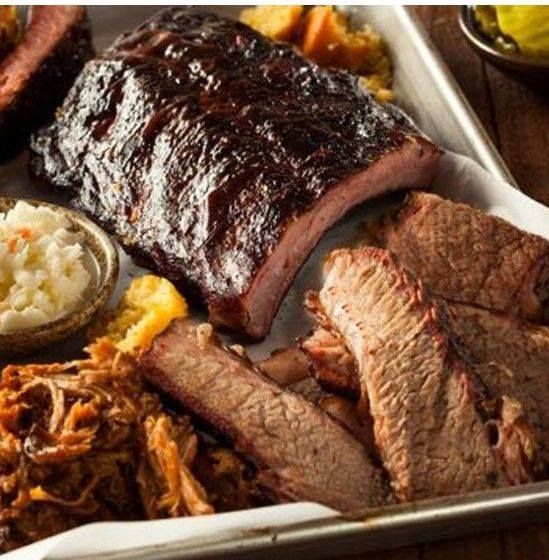 Bear's Pine Woods Comedy Night September 6th
Sunday 7:30-9:30pm| Bear's Pine Woods Campground | 65 Barrett Place, Moultonborough
Mike'd Up Comedy is bringing the laughs and Farmedible Food truck is bringing the eats.
Come enjoy this outdoor event and end the summer on a high note
Event is 18+, food trcuk will be on site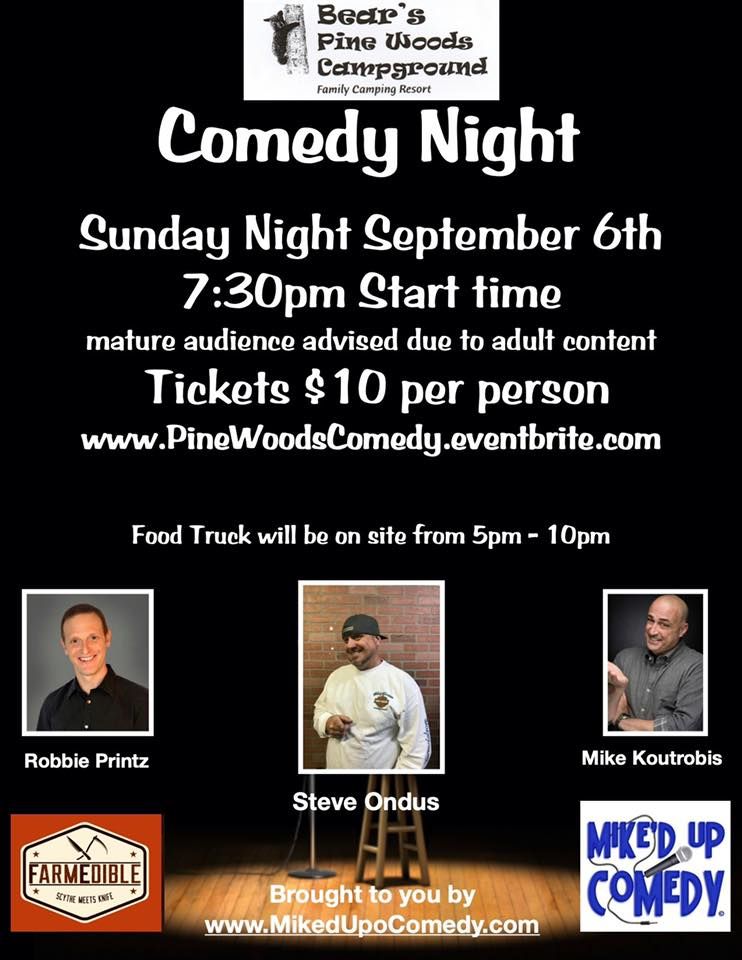 Selling Your Home?
Get your home's value - our custom reports include accurate and up to date information.
Get Home Value