Lake Life Local Events August 3rd-9th
Music Nights August 3rd
Monday August 3rd 5:30-8:30pm | Castle in the Clouds | 455 Old Mountain Rd Moultonborough
We're excited to host Music Nights, but please check back here and go to our website frequently for details, schedule changes and cancellations as we continue to respond to gathered information and regulations regarding COVID-19.

Tickets: $10 per person
(must be purchased in advance)
Music is played from 5:30pm – 8:30pm
Generously supported by The Laker

Join us for dinner and live music as you watch the sunset over Lake Winnipesaukee from our beautiful outdoor terrace! Come with your dinner partners and an appetite for classic American fare with unique twists. We were awarded "Best Music Nights in NH" in 2018 by NH Magazine!

Music Nights are by reservation only and require a $10 per-person cover charge paid online in advance. Your reservation guarantees your table for the whole evening, so you can mingle on the terrace, at the bar, peruse the exhibit gallery, or admire the historic horse stables and always have your seat to come back to. We recommend making your reservation at least 1-2 weeks in advance, as Music Nights tend to sell out quickly!

Important Details:

Live music is played from 5:30-8:30 PM, with a short break for the musician.
Upon arrival, your table is yours for the entire evening!
Payment for your dinner and any drinks will be processed via a dining check with your server before you leave.

Monday, August 3rd: Mitch Alden
PURCHASING TICKETS & ARRIVAL INFO
To make a reservation, please click the orange "Purchase Tickets" button at the top of the page or give us a call at 603-476-5900 to make a reservation over the phone.

You may arrive anytime during the evening, but please keep in mind that music is played from 5:30-8:30 PM and dinner orders must be placed by 7:45 PM.

DIRECTIONS & PARKING
Music Night is held on the terrace of the Carriage House. If joining us for Music Night only, please use the following no-fee entrance to access the Carriage House:

586 Ossipee Park Rd.
Moultonborough, NH 03254

(This entrance is located 1.8 miles north/west of the Front Gate on Route 171)

Sunset Hike on the Full Moon August 3rd
Monday August 3rd 8-9:30pm | Prescott Farm Environmental Education Center | 2928 White Oaks Rd, Laconia

$12 (FREE for Members)
Head out on the trails as the sun sets to experience dusk in the forest. Let your eyes surprise you as you adjust to the growing darkness. We will take advantage of the rising full (or almost full) moon to walk the trails and observe the transition from the crepuscular to the nocturnal world.
Recommended Ages: All
Physical Demand: [4]
Experience: Interested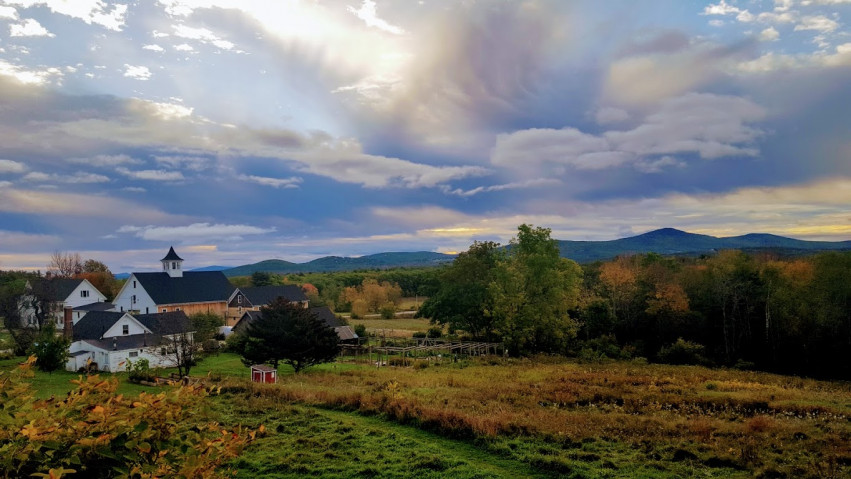 Noah Hudson at Town Docks August 5th
Wednesday August 5th 5-8pm | Town Docks Restaurant | 289 Daniel Webster Hwy, Meredith
Sup y'all!! Happy to say I'll be playing at Town Docks while I'm back home in New Hampshire on Wednesday, August 5 from 5-8pm! Come on out for great food, drinks, and tunes from yours truly. Hope to see you there! 🎸🙌🏼 -Noah Hudson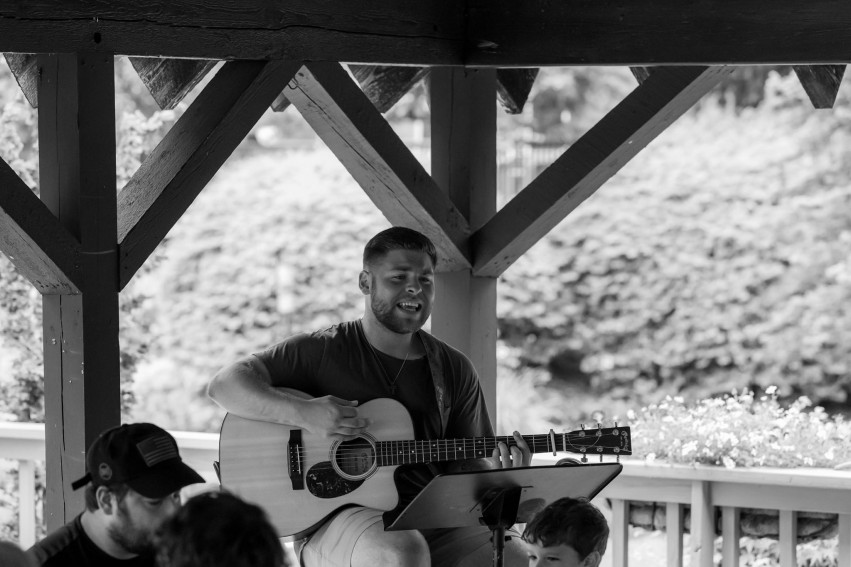 Matt the Sax at Surfside Burger Bar August 5th
Wednesday 6-9pm | Surfside Burger Bar | 41 NH Route 25, Meredith
Join us for a really fun Wednesday evening as Supernothing sax guy Matt the Sax rocks a solo set at Surfside! Matt may be known for his saxy skills, and you'll get plenty of that, but he'll also be rocking some acoustic guitar and showing you what his voice sounds like when he puts the horn down. Did we mention that there will be frosty beers, unreal cocktails, and the greatest burgers in New England? Grab your best friend and don't miss this one!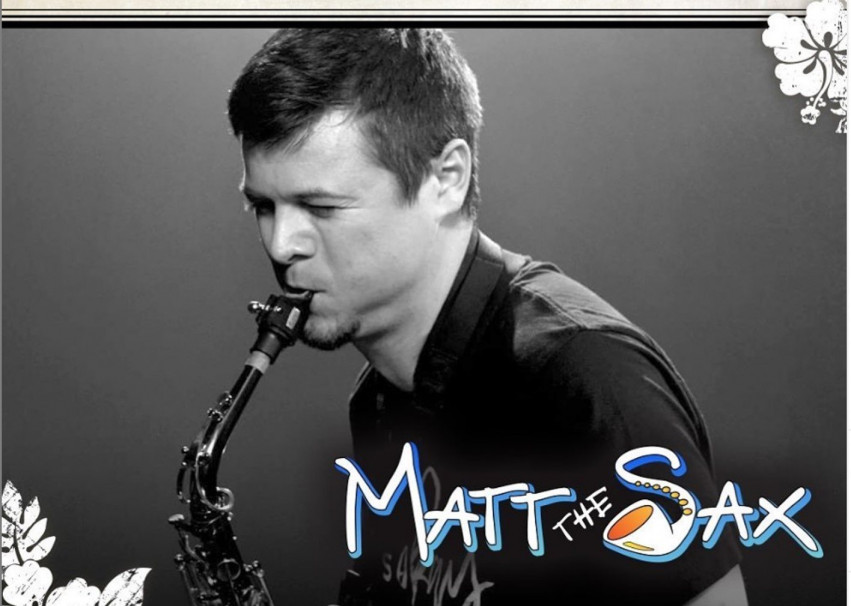 Tasting Dinner with Tamworth Distilling August 6th
Thursday August 6th 5:30-8:30pm | Pickering Inn House | 116 South Main St, Wolfeboro
Join us in The Barn at Pickering House for an inventive, five-course meal with tastes of craft cocktails between each course.

This dinner pairs a special menu prepared by Executive Chef Jonathan Hudak with tastes of inventive, custom cocktails from Tamworth Distilling between each course. Staff from Tamworth Distilling will provide insights about each cocktail, as well as information about crafting spirits.
Please note: We have replaced our long farm tables with circular tables for 4,5 or 6 guests. One person must book the table for the group, selecting 4,5 or 6 seats.
Enjoy beverages from our cash bar service at 5:30 pm before sitting down for dinner at 6:30 pm. Circular tables for 4, 5,or 6 are spaced apart for safe "socially distant" dining.
Our menu showcases fresh, seasonal ingredients sourced from small farms, fishermen and specialty providers:
- Heirloom Tomatoes with summer melon, sheep's milk feta, basil
- Crudo with aguachile, cucamelon, avocado, salsa macha
- Roasted Chanterelles Mushrooms with fresh corn "grits", applewood smoked bacon, roasted cippolini
- Herb-Roasted Tenderloin of Beef with fingerling potato boulangère, garden pepper vinaigrette, crispies
- Steamed Lemon Pudding with wild blueberries, candied lemon

This is a 21+ event.
[Menu subject to change. Please note that the dinner is a set menu served in a single seating. We will be unable to prepare a different menu for individuals with food allergies.]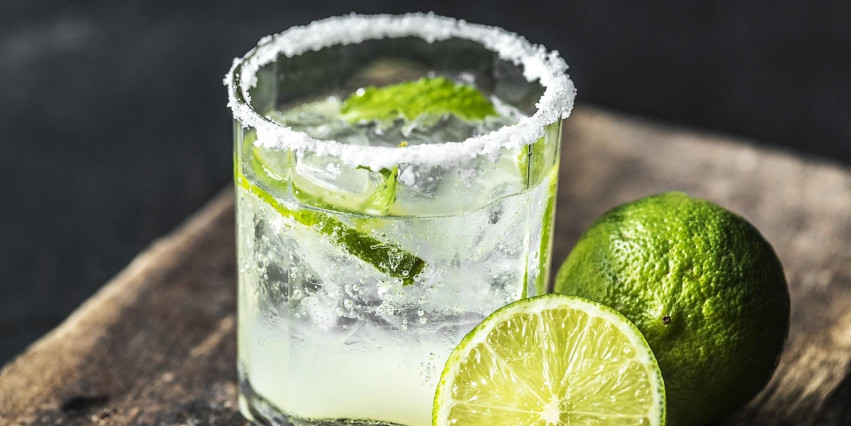 Smoken at Twin Barns Brewing Co August 8th
Saturday August 8th 3-6pm | Twin Barns Brewing Co | 194 Daniel Webster Hwy, Meredith
Come down to Twin Barns Brewing and sit back, relax, grab a proper beer and listen to the great tunes of the Smoken Band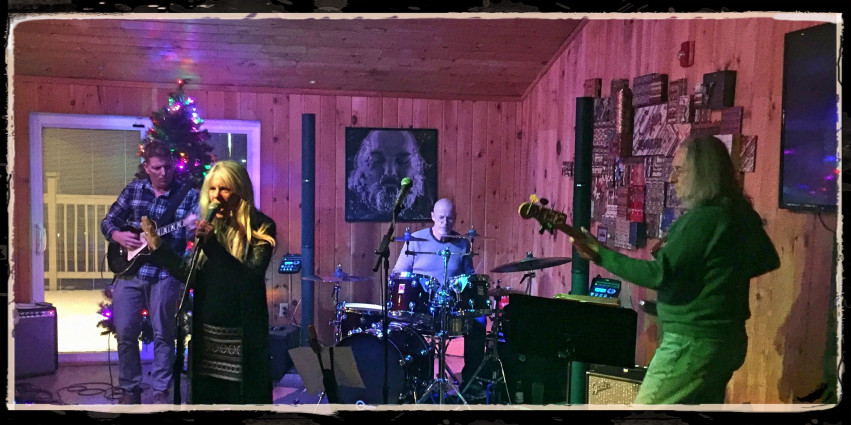 Grub & Gears August 8th
Saturday & Sunday August 1st 11am-2pm | Laconia Harley Davidson | 239 Daniel Webster Hwy, Meredith
Woohoo! Join us every Saturday and Sunday from 11-2pm for our local food truck lineup! Stay tuned as we will post what food trucks will be here on each weekend.

Reggae Fest August 8th- August 9th
Saturday and Sunday 11am-10pm| NASWA Resort |
Reggae Fest Weekend is where we be jammin' at The NASWA on Lake Winnipesaukee this weekend! The best drinks, the best music – the best weekend ever! We've had lots of practice of making you feel like New Hampshire is actually a tropical island paradise. Let the live music and cool island drinks relax you into the perfect vacation! You'll be transported to Jamaica, mon, where every little thing is gonna be alright! Don't forget to wear your yellow, green and black to show your Jamaican pride or just your favorite tie-dye will do!

Live Music: Jah Spirit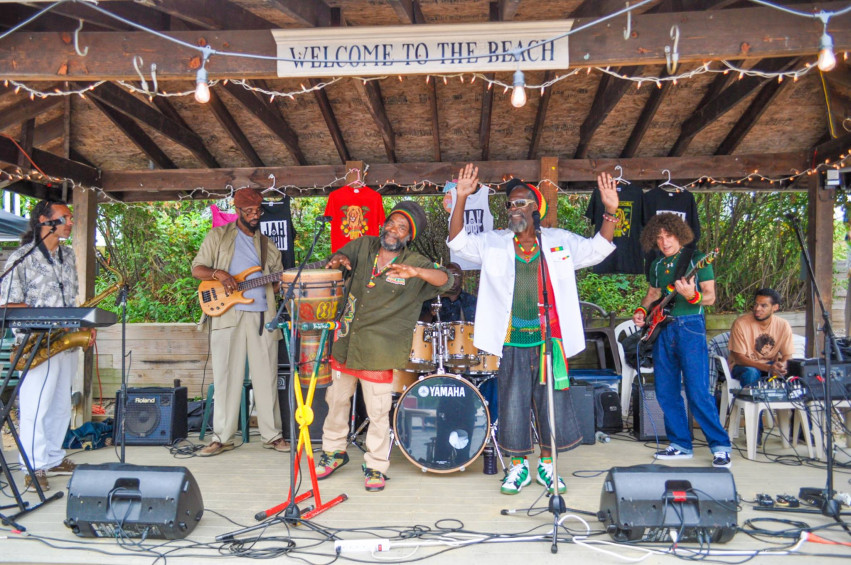 Selling Your Home?
Get your home's value - our custom reports include accurate and up to date information.
Get Home Value