Lake Life Local Events August 8th-14th
Game Time Trivia at Hobbs Tavern August 8th
Monday 7-9pm | Hobbs Tavern | 2415 White Mountain Highway, West Ossipee
Swing by Hobbs Tavern on Mondays at 7pm for Game Time Trivia. Great Prizes!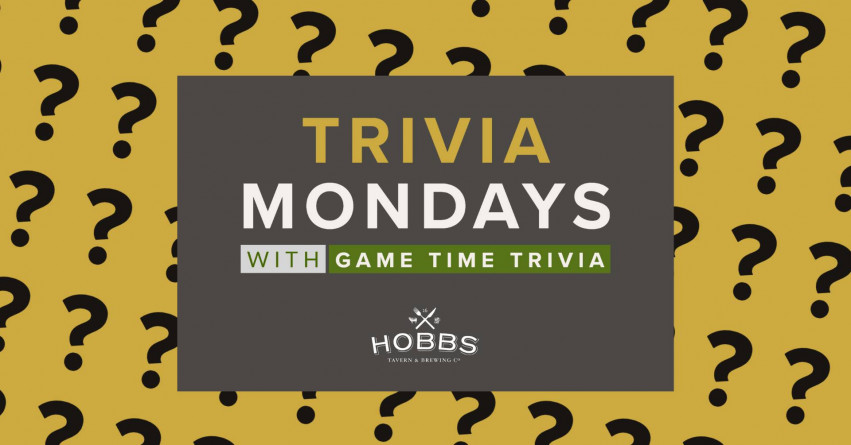 Food Truck Tuesday with Full Circle Food & Marsbar Truck August 9th
Tuesdays 11am-2pm | Lake Life Realty HQ | 87 Whittier Hwy, Moultonborough
Food Truck Tuesdays are back! Stop in at Lake Life HQ for some delicious food!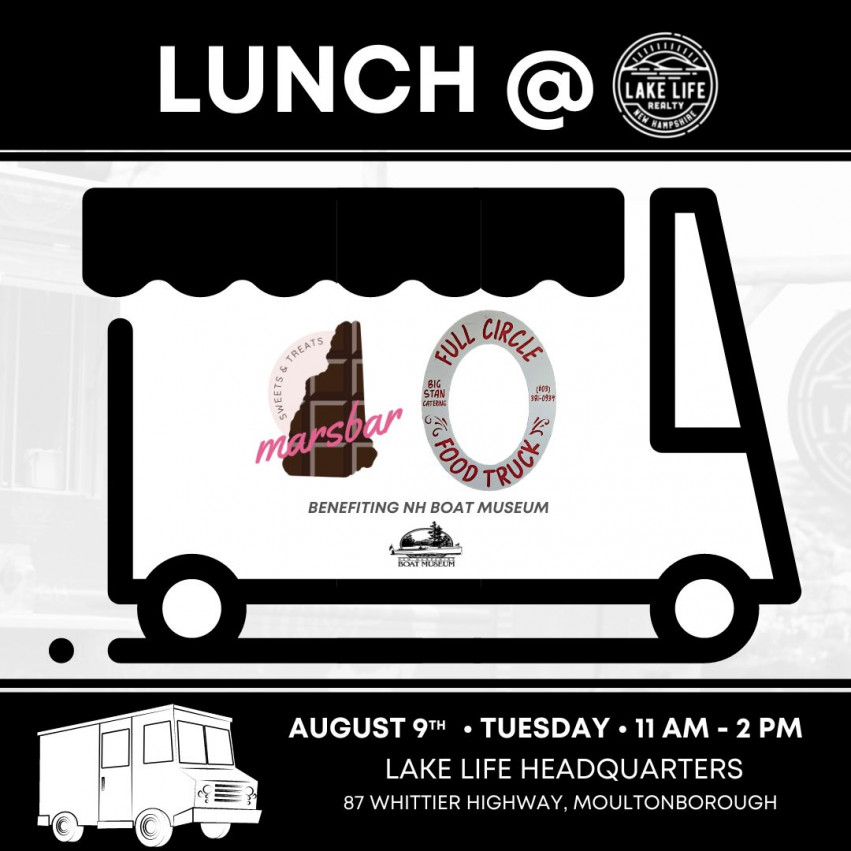 Watercolor Workshop with Pat Edsall August 10th
Wednesdays 1-3pm | Lakes Region Art Gallery | 120 Laconia Rd Suite 300 Tanger Outlets, Tilton
With Pat Edsall
Call 603-472-3733 or email [email protected] to pre-register with Pat and save yourself a spot at the table!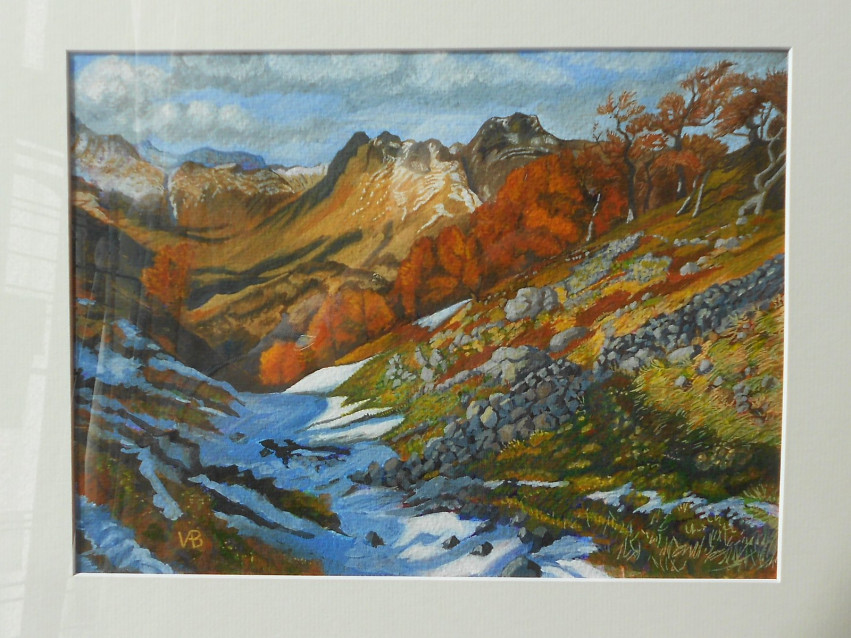 Ladies Surf Night at Goodhue Boat Company August 11th
Thursday 5:30-8pm | Goodhue Boat Company | Meredith
Mark your calendars ladies because every Thursday night is ladies' night at Goodhue Boat Company! Join us for ladies-only surf nights!
While this event is free, attendees must register.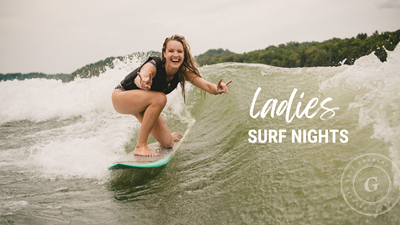 David Thorne Scott live at Hermit Woods August 11th
Thursday 6-9:30pm | Hermit Woods Winery | 72 Main Street, Meredith NH
Jazz Quartet. David Thorne Scott is joined by pianist Mark Shilansky, guitarist Eric Byers, and Grammy-nominated violinist Sara Caswell
Tickets are $25 in advance and $35 at the door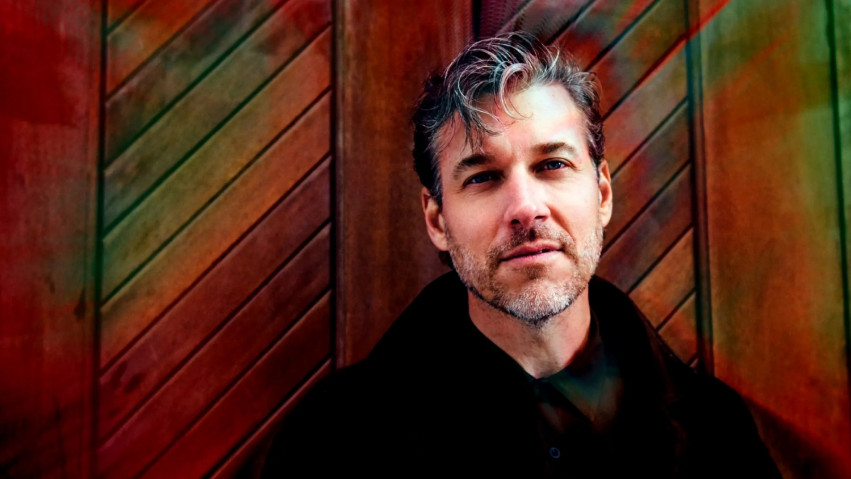 Max the Sax Live at Twin Barns August 12th
Friday 6-9pm | Twin Barns Brewery| 194 Daniel Webster Hwy, Merideth NH
Come Down this Friday to see Max the Sax live at Twin Barns and enjoy everything Twin Barns has to offer!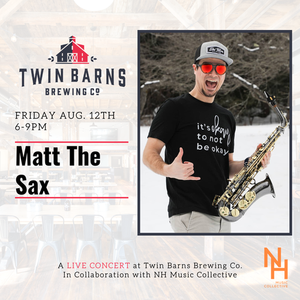 Foil Fridays at Goodhue Boat Company August 12th
Friday 5:30-8pm | Goodhue Boat Company | Meredith
Join us on Friday nights this summer and try out our new Fliteboard eFoils! There will be a special Board & Gear Workshop on 6/24 at 5:30.
While this event is free, attendees must register: wolfeborofoilfridays.eventbrite.com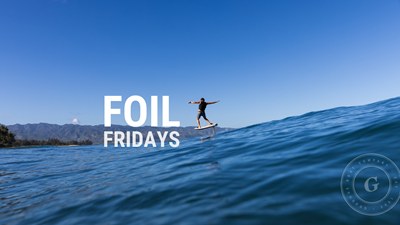 Alton Old Home Day Parade August 13th
Saturday 11am | Alton NH|
The Alton Business Association is excited to host the 2022 Alton Old Home Day Parade on Saturday, August 13th at 11 am! The parade will start in the center of town, Alton Village Center, at 11 am, and end in Alton Bay (approximately 1.8 miles)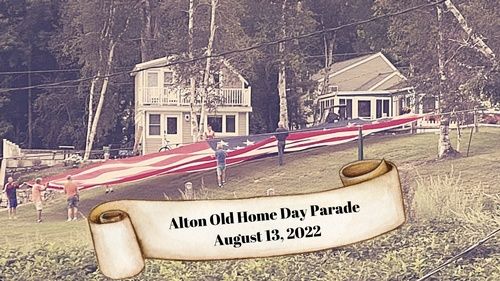 NASWA Reggae Fest August 13-14th
Friday- Saturday| The NASWA | 1086 Weirs Blvd, Laconia NH
Ya mon, we be jammin' at The NASWA this weekend! The best drinks, the best music – the best weekend! We've had lots of practice of making you feel like New Hampshire is actually a tropical island paradise. Let the live music and cool island drinks relax you into the perfect vacation! You'll be transported to Jamaica, mon, where every little thing is gonna be alright! Don't forget to wear your yellow, green and black to show your Jamaican pride or just your favorite tie-dye will do!

Live entertainment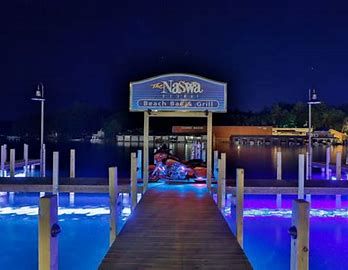 Tractor and Wagon Tours at Prescott Farm August 13th
Saturday 11-12am |Prescott Farm Environmental Center | 928 White Oaks Road, Laconia NH
Climb up and relax on our tractor-pulled wagon ride, as you embark on a guided, natural history tour of our meadows. Watch for hawks and songbirds soaring overhead. Learn how animals such as deer, bears, songbirds, and turkeys depend on our open fields for food and shelter.

Recommended ages: Multigenerational
Adults must purchase session and be in attendance

$12 per person (FREE for members)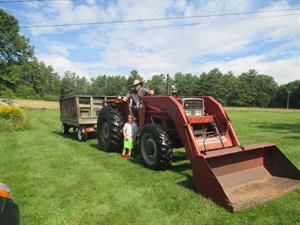 Higher Education at Surfside Burger Bar August 13th
Saturday 4pm | Surfside Burger Bar | 41 NH Route 25, Merideth NH
Higher Education is a three-piece power trio from the state of Maryland, consisting of Brothers Petey and Danny Devaney on Guitar, Bass, and Vocals, and Bradley Wilson on Drums. Together they have toured the country sharing their extensive original catalog of music and high energy performances. Higher Ed's music certainly bends genres, but their foundation is rooted in Rockin guitar riffs, grooving bass lines, powerful drums, and strong melodies. They are creators of their own unique style of music, ever evolving, while steadily sharpening their sound. If you are a music lover it's time for you to get educated, you're about to discover something special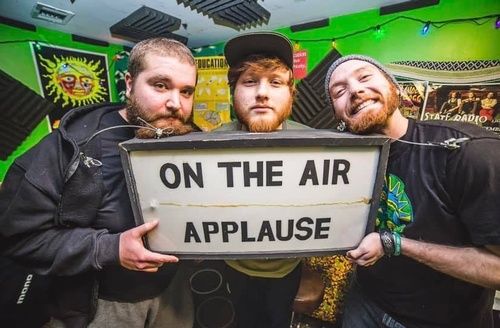 Open House Pancake Breakfast August 13th
Saturday 7:30am-2pm| Holderness Fire Department| 922 US Rt 3, Holderness NH
Please come join us and Holderness Police for an Open House and Pancake Breakfast. $5.00 per plate, all proceeds will go to the firefighter's association.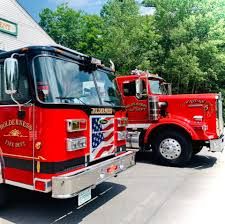 Selling Your Home?
Get your home's value - our custom reports include accurate and up to date information.
Get Home Value