Lake Life Local Events Feb. 15th-24th
Teen Movie- The Hate U Give: Wednesday Feb. 20th 3-5:30pm
Starr witnesses the fatal shooting of her childhood best friend Khalil at the hands of a police officer. Now, facing pressure from all sides of the community, Starr must find her voice and stand up for what's right. PG-13. 2hr 13min.
Located at the Laconia Public Library at 695 Main Street in Laconia. For more information visit http://laconialibrary.org or contact the Reference Librarian at [email protected] or 603-524-4775.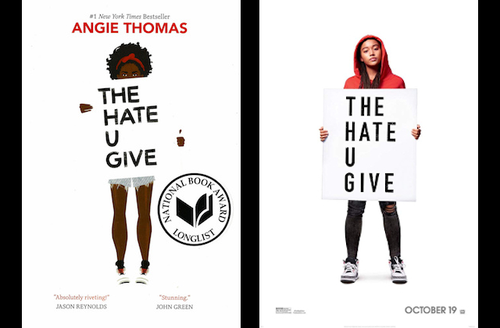 Pink Talking Fish: Friday Feb. 22nd 7:30-10pm
Pink Talking Fish is a Hybrid Tribute Fusion Act that takes the music from three of the world's most beloved bands and creates a special treat for fans of the music. Pink Floyd, Talking Heads and Phish are all more than just bands... they are Phenomenons. Their creations have artistically inspired people and their mind-blowing live performances have brought people together to form a special sense of community around the love for their favorite band. The experience is always exciting. Come join Pink Talking Fish for the ultimate fusion tribute and celebrate the love of this music in unique fashion at The Flying Monkey!
Located at The Flying Monkey at 39 S. Main Street in Plymouth.
Tickets start at $21.50. Contact the Box Office (603) 536-2551 or visit http://www.flyingmonkeynh.com/event-detail/pink-talking-fish/2019-02-22/ for more information.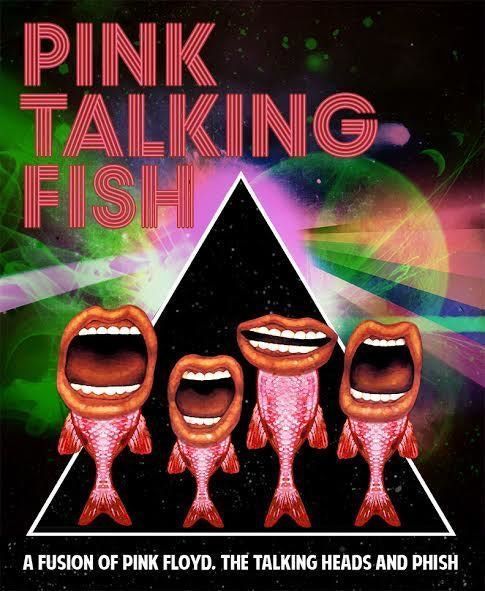 Awaken- A tribute to the Music of YES: Saturday Feb. 23rd 7:30-10pm
A Tribute to the Music of YES Awaken is comprised of extremely talented and seasoned musicians dedicated to celebrating the music of Yes. By combining elements from the original studio recordings along with the inspirational power of past live Yes performances, Awaken provides a truly authentic and dramatic musical experience that will impress even the most critical and passionate fans of the band they pay tribute to.
Located at The Flying Monkey at 39 S. Main Street in Plymouth.
Tickets start at $21.50. Contact the Box Office (603) 536-2551 or visit http://www.flyingmonkeynh.com/event-detail/pink-talking-fish/2019-02-22/ for more information.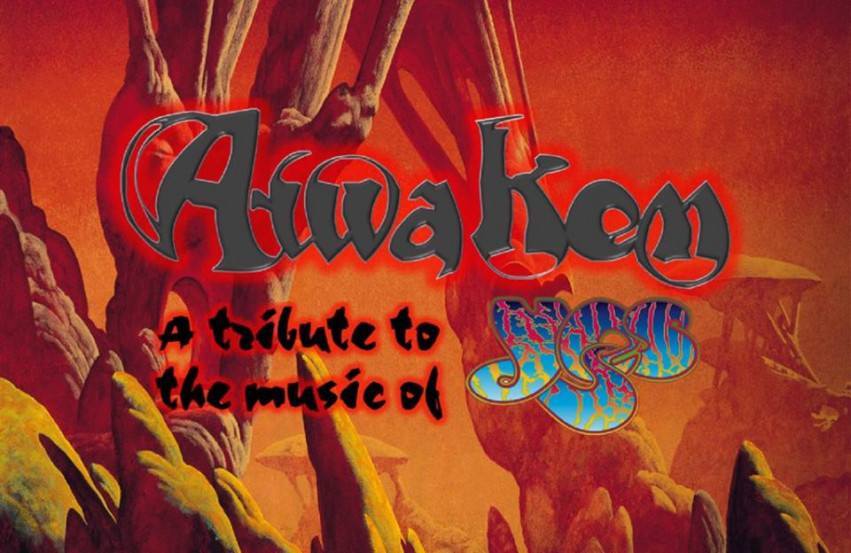 Fire & Ice Festival: Friday Feb. 22nd 5pm
Ice Bar, Music, Fire Dancing and Performance by Mikhol Mars and Brigid Sinclair. For more information please call 603-569-3016. Located at the Wolfeboro Inn at 90 North Main Street in Wolfeboro.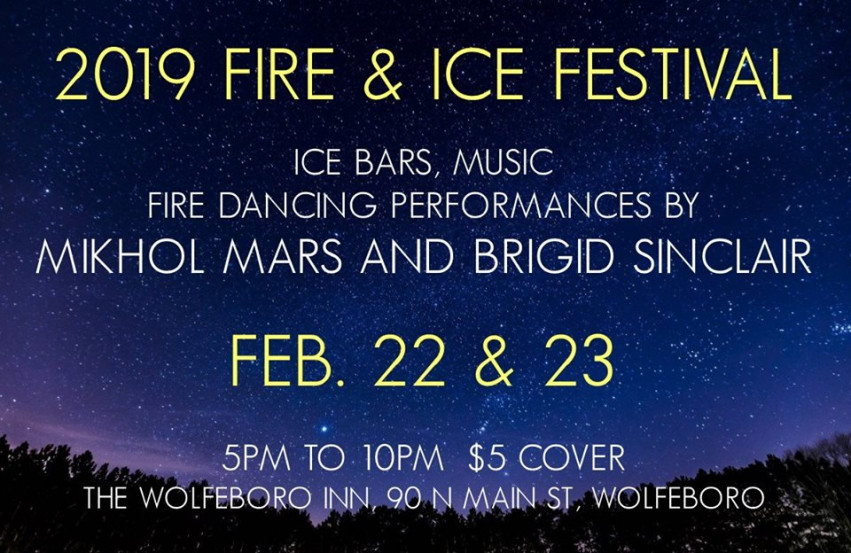 Music Night- Cliff and Candie: Friday Feb. 22nd 4-8:30pm
Join us for dinner, drinks, and live musical performance by Cliff & Candie at The Carriage House Restaurant! There is no cover charge and there are no reservations for this event.

Dinner is from 4-8pm (last seating at 7:45pm) and music is from 5pm-8:30pm. We can't wait for a fun Friday night with you!

Don't forget to check out our full music lineup for the season, and come back for more of the best musicians in the Lakes Region!

Lineup: https://www.castleintheclouds.org/friday-dinner-music-night-performers/
Located at Castle in the Clouds at 455 Old Mountain Rd in Moultonborough.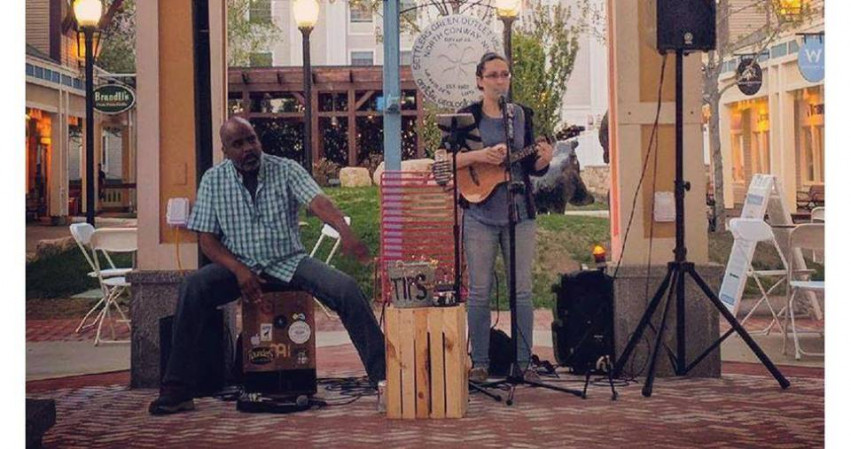 Wild Winter Walk: Guided Tour of the Live Animal Exhibit Trail: Sat. Feb. 23rd 10am-12pm
For adults and families with children ages 6 and up.

Have you ever wondered what happens to the animals at the Science Center during the winter? Most of them stay in the same place, just as they would in the wild. Join a staff naturalist for a guided walk on the live animal exhibit trail to see our animal ambassadors dressed in their winter coats and discuss how these native animals are well-adapted for winter in New Hampshire. If needed, snowshoes are available at no extra cost or bring your own. Children must be accompanied by an adult. Dress to be outdoors with snow boots, hats, gloves, and warm layers.

Cost: $8/member; $10/non-member

*MAKE A DAY OF IT! Attend both a Wild Winter Walk and a Winter Bird Banding on the same day. Bring your brown bag lunch for the time in between. Advance Package Discount: $11/member; $15/non-member for both programs on the same day. Choose FULL DAY program if registering online.
Located at the Squam Lakes Natural Science Center at 23 Science Center Rd in Holderness.
Tickets: https://nhnature.tamretail.net/Events.aspx?fbclid=IwAR02xfIm3UIUEKPtftO4SmzxpdaGvC3B6YJZtpNjJoYKBzTNkdG_dOrhqsE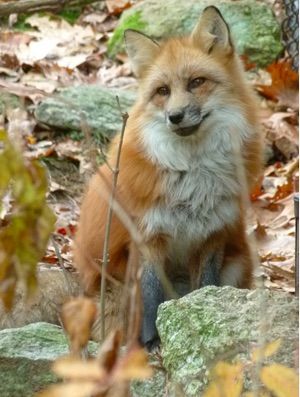 Intro to Curling- Free Open House: Sunday Feb. 24th 1pm
The Plymouth State University Ice Arena and the Plymouth Rocks Curling Club (PRCC) will be kicking off their upcoming season by offering two free learn-to-curl, open houses. The open houses will be from 1-3 p.m. on Sundays, February 24 and March 3. These sessions are an opportunity for the public to learn what curling is all about and to get on the ice and give it a try. PRCC members will be available to demonstrate the sport and to assist anyone that would like to try "delivering a stone." Members will also answer any questions you have about curling like "what does sweeping do" or "how does the scoring system work" or "what is the hammer." Participants are asked to carry in a clean pair of rubber-soled athletic shoes and wear warm, loose-fitting clothing. Pre-registration is required to attend the open house which can be done online at plymouth.edu/arena/curling.
Located at the Plymouth State Ice Arena at 129 NH Route 175A in Holderness.
Tickets: https://campus.plymouth.edu/arena/curling./?fbclid=IwAR3d8m08oonYZ8mW6lAzDDEsa4FMx6B5RL4l5ncFI0HWu5leZ_ZCGjbjo5E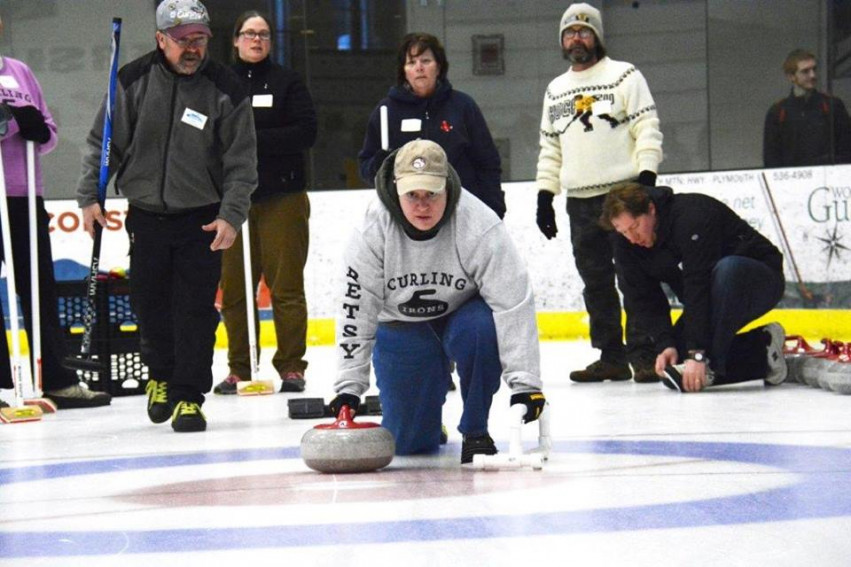 Cheri Walsh Memorial Eastern Cup: Sunday Feb. 24th 9am-3pm
The Eastern Cup Series concludes on February 24, 2019 at the Holderness School with the Cheri Walsh Memorial. This staple of the Eastern Cup gives racers of all ages the opportunity to race on "old school" or traditional New England trails in the classic style. The Cheri Walsh represents the final qualification race for the New England Junior National Team – which will be named during the awards ceremony after the races. Holderness has brought back a masters wave and we hope that to see many of our veteran New England racers join in the fun! (NRL)

Classic Interval Start - 5km U16, 10km Women and Men

More information:
http://www.nensa.net/ec-weekend-4-virtual-team-captains-page/
Located at the Holderness School on Chapel Lane in Holderness.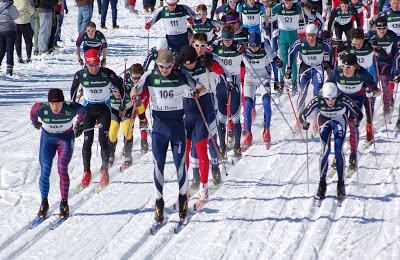 Selling Your Home?
Get your home's value - our custom reports include accurate and up to date information.
Get Home Value