Lake Life Local Events Feb. 25th- March 3rd
WildQuest Winter Vacation Camp: Feb. 25th- March 1st
Come join us for a week in the snow! The forest becomes a wintry wonderland in February and there is so much to do, see and learn. Many animals have flown south or lie dormant, but many are still active on or below the snow. Campers ages 5-12 will explore the wintry forest, the Subnivean zone, and all fascinating nature at work in coldest months of the year!
Activities Include:** Snowshoeing Sledding Tracking Maple Sugaring Campfire Cooking Shelter Building Please bring your winter clothes, backpack, water bottle, snack, lunch and a change of clothes! *Extended care is available from 8:00am - 9:00am and 4:00pm - 5:30pm for an additional cost. **Please note, all activities are weather dependent
For more information: https://prescottfarm.org/service/wildquest-day-camps/wildquest-winter-camp/
Located at Prescott Farm Environmental Education Center at 928 White Oaks Rd in Laconia.
$235/week or $47/day ($185/week or $37/day for Members)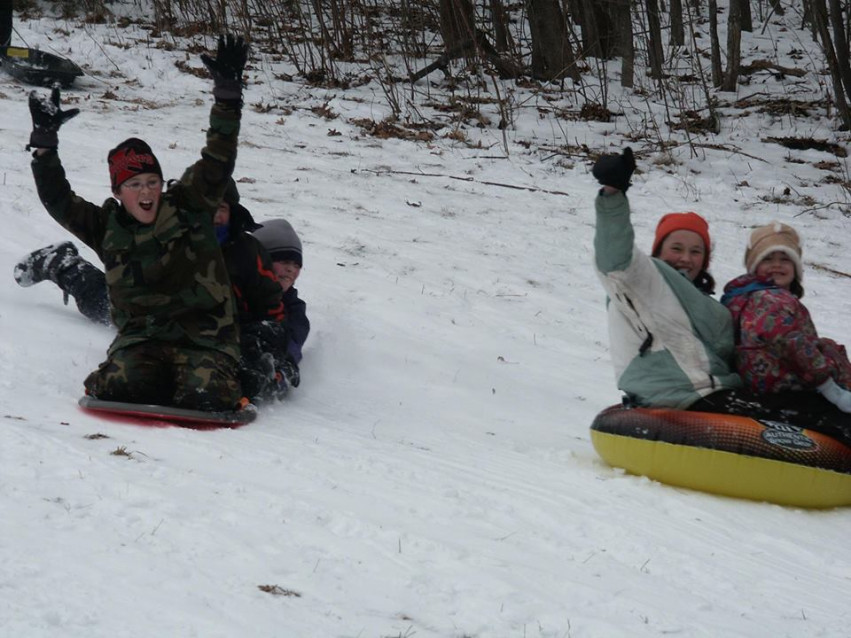 Team Trivia at Patrick's Pub & Eatery: Monday Feb. 25th 7pm
Brain saving fun! Located at Patrick's Pub & Eatery at 18 Weirs Rd in Gilford. For more information call 603-293-0841.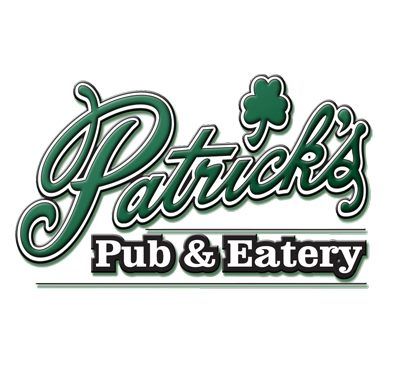 Community Seed Swap Potluck: Tuesday Feb. 26th 6-8pm
Join us for a cozy evening dreaming of our gardens past and future! After months of snow and ice covering your precious soil, it is time to start thinking again about the gardens at Prescott Farm and share seeds, food and stories. Bring leftover, likely viable seeds from last year's packets or seeds you've saved yourself, and a side dish or dessert (with listed ingredients). RSVP by calling (603)366-5695
For more information: https://prescottfarm.org/service/public-programs/festivals/
Located at Prescott Farm Environmental Education Center 928 White Oaks Rd Laconia, New Hampshire 03246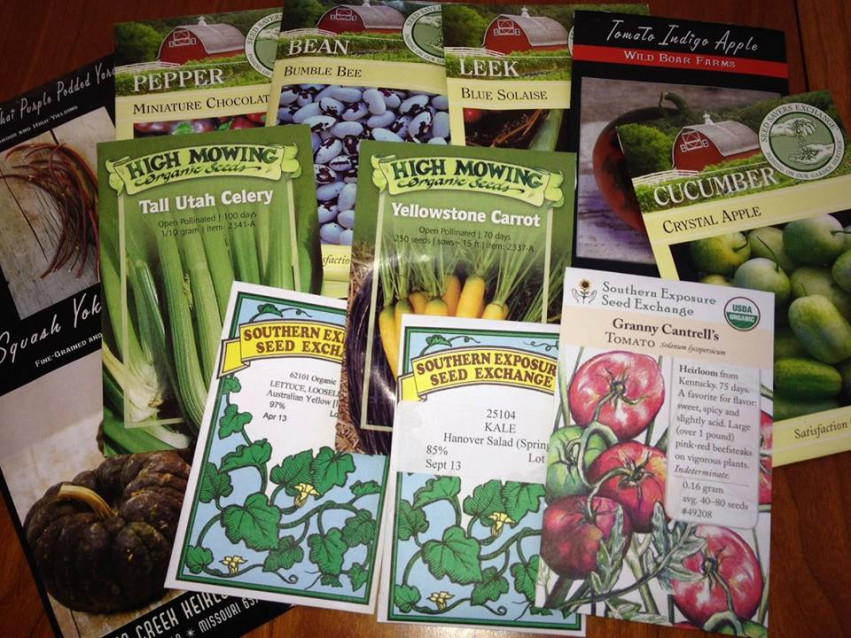 Youth Club Ride: Tuesday Feb. 26th 9am
We would like to invite all who are interested young or old to our youth club ride. We will plan on meeting at our clubhouse and leaving from there. This ride will be a nice leisurely excursion on our trail system paced for the riders that show. Parents must accompany their child. Since our trail system is surrounded by water please understand there will be some lake crossing. I look forward to seeing you all on Tuesday. Please reach out with any questions.
Located at the Moultonboro Snowmobile Club on Highway Garage Dr in Moultonborough.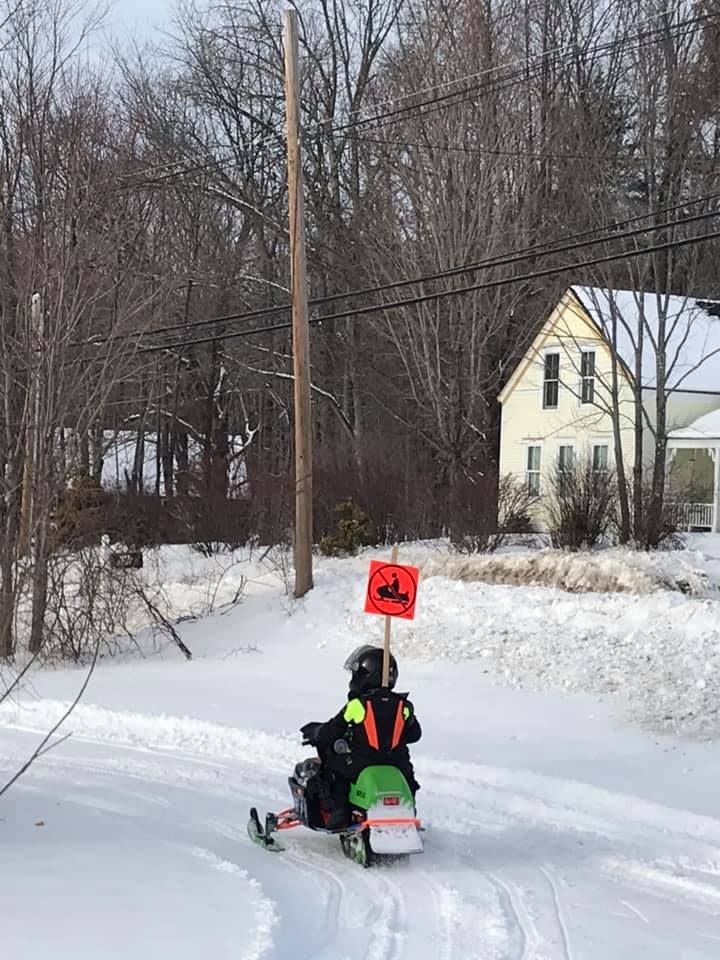 Ice Fishing for Families: Thursday Feb. 28th 8:30-12pm
For adults and families with children ages 9 and up

Trek out onto the ice to experience a classic winter activity – ice fishing! We will supply the instruction and all the equipment; you supply the curiosity and enthusiasm. Learn what fish are doing under the ice and how and where to catch different species of fish.
Special Instructions: Children must be accompanied by an adult. Adults require a fishing license purchased in advance. Wear snow boots, and many, many warm layers, hats, and gloves. Bring an extra pair of gloves, snacks, a thermos with a hot beverage, and a camp chair.

Cost: $15/member; $18/non-member
Located at Squam Lakes Natural Science Center at 23 Science Center Rd in Holderness.
Tickets: https://bit.ly/2GDVtkL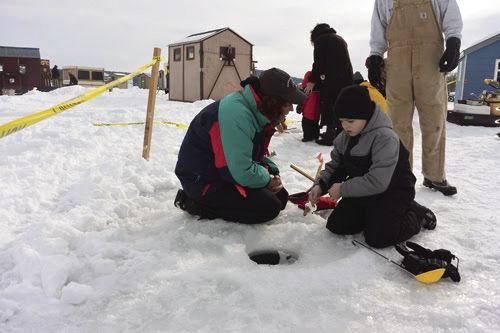 Ski and Snowboard Races: Friday March 1st 5-8:30pm
Located at Abenaki Ski Area in Wolfeboro. Call 603-569-2513 for more information.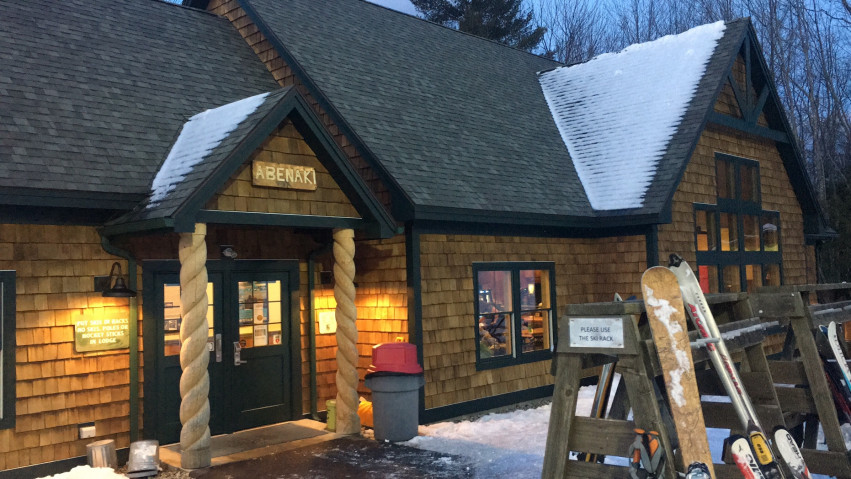 Livingston Taylor: Saturday March 2nd 7:30-10pm
Livingston Taylor picked up his first guitar at the age of 13, which began a 50-year career that has encompassed performance, songwriting, and teaching. From top-40 hits "I Will Be in Love with You" and "I'll Come Running," to "I Can Dream of You" and "Boatman," the last two recorded by his brother James, Livingston's creative output has continued unabated. His musical knowledge has inspired a varied repertoire, and he is equally at home with a range of musical genres—folk, pop, gospel, jazz—and from upbeat storytelling and touching ballads to full orchestra performances. Livingston's 50th year of making music was celebrated by Boston Mayor Marty Walsh and Massachusetts Governor Charlie Baker, both declaring January 18, 2017 "Livingston Taylor Day".
For more information: http://www.flyingmonkeynh.com/event-detail/livingston-taylor/2019-03-02/ or Box Office (603) 536-2551
Located at The Flying Monkey 39 S. Main Street in Plymouth.
Tickets Start at $29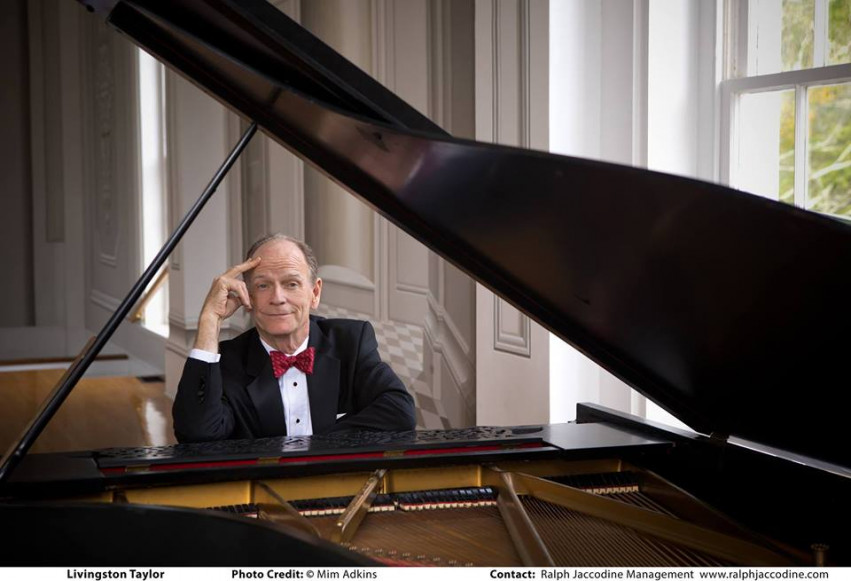 Biker Bingo Bike Night: Saturday March 2nd 5-8pm
Join fellow riders in a fun night of Bingo Harley Style! Win cool prizes, including restaurant gift cards and dealer swag.

Free hot dogs & popcorn. BYOB
Located at Laconia Harley-Davidson at 239 Daniel Webster Hwy in Meredith.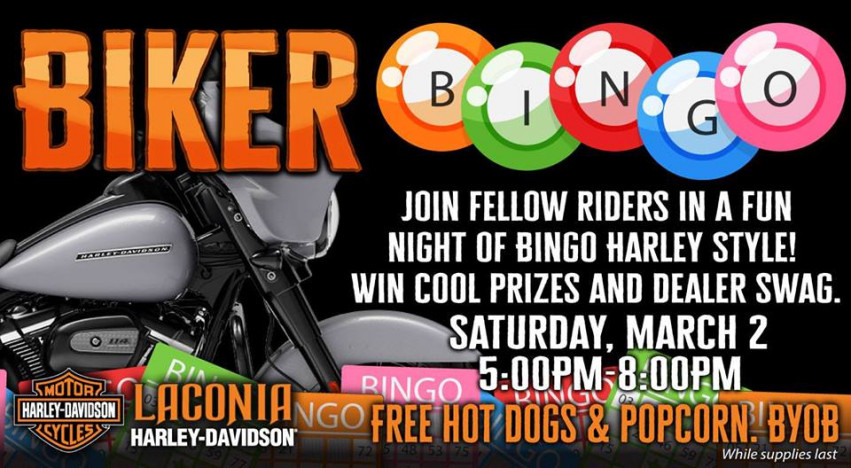 Winter Outing at Page Pond: Saturday March 2nd 10am-2pm
Open to all, come tour the property on skis, snowshoes, or on foot depending on the snow conditions. Please bring your own equipment, though there will be a few pairs of snowshoes available if you need them.

Guided tours of the property will be led by members of the Conservation Commission at 10:30 and 1:00. An easy walk up to the top of the field offers a view of Gunstock Mountain and the Belknap Range, and kids may want to bring sleds to take a quarter-mile long slide back to the parking area. Free hot Chocolate, coffee and donuts will be available to all.

Parking is on the east side of Barnard Ridge Road, 400 feet north of the intersection with Meredith Neck Road and Pleasant Street. If weather conditions require cancelling the event, notices will be posted on the town of Meredith website and the Conservation Commission Facebook Page.
Located at Page Pond on Barnard Ridge Rd in Meredith.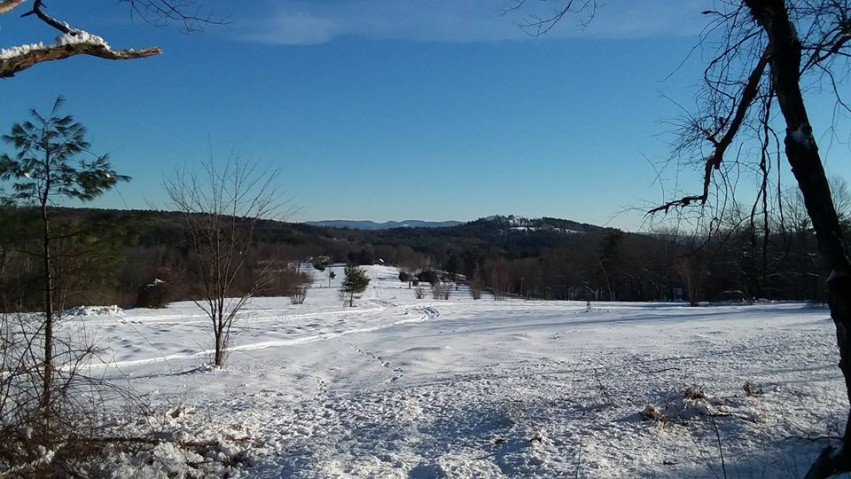 Leprechaun/Bunny Pallet Workshop: Saturday March 2nd 6-9pm
Create this awesome board art and use your pallet for Saint Patrick's Day and Easter, just flip it around. It is fun and easy. BYOB and sign up to create with us! 24" tall, 14" wide, hat brim 22.5 wide. Step by step instructions for a stress free evening. Due to limited availability on Saturday this class is posted Friday March 1st and Saturday March 2nd.
Located at Art Escape at 636 Union Ave in Laconia.
Tickets: https://bit.ly/2SWertp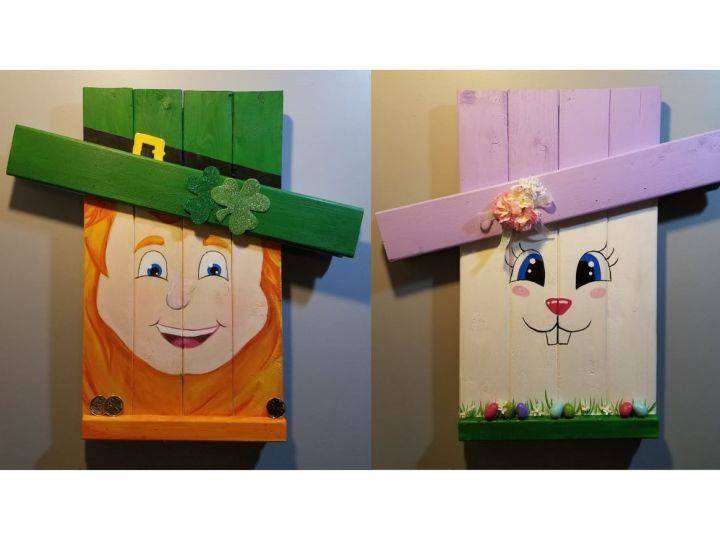 Beginner Stained Glass Class: Sunday March 3rd 9am-5pm
Join us at the League of NH Craftsmen – Meredith Fine Craft Gallery for a Beginner Stained Glass class with juried artist Susanna Ries. This high paced class will have you cutting, copper foiling, soldering and framing a stained glass panel in one day. You can choose your own design from patterns supplied by the instructor or you can use one from another source as long as it is constructed of 13 glass pieces or less.
Students will need to bring: cork board at least 12 x 18 inches, masking tape, apron, scissors, sturdy rubber gloves, safety glasses (if you wear glasses you do not need safety glasses), very casual clothes and covered shoes – no sandals! And of course, a large plastic sealed bag or grocery bag to carry your piece and pattern home.
Tuition is $48.00 per student, and there is a $40 materials fee, paid to the instructor on the day of class. Space is limited. Pre-registration is required. Class details and student materials list available online at http://meredith.nhcrafts.org/classes/ . To register for this workshop call the League of NH Craftsmen – Meredith Fine Craft Gallery at (603) 279-7920 or visit the Gallery at 279 Daniel Webster Highway in Meredith.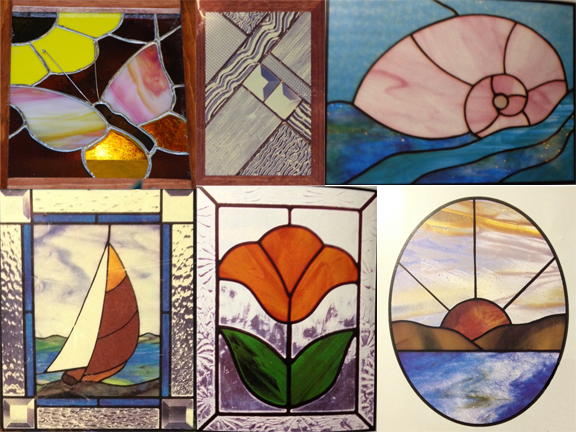 Selling Your Home?
Get your home's value - our custom reports include accurate and up to date information.
Get Home Value