Lake Life Local Events Feb 4th-10th
Maple Sugaring Volunteer Training: Saturday Feb. 9th 10am-3pm
Have you always been interested in making maple sugar but don't know where to start or lack the trees or time for your own sugaring operation? In this program you will learn the basics - everything from tree ID to the correct consistency of the finished maple syrup - starting in the classroom and then outside as we prepare our sugar house and trees for the upcoming sugaring season. You'll then put your knowledge into practice as a volunteer during one or more of our public education programs in March. On this day (or days!) you'll keep the fire going and monitor sap boiling, carry sap to the sugar house, and assist our educators with other aspects of the public program.
Located at Prescott Farm Environmental Education Center at 928 White Oaks Rd in Laconia.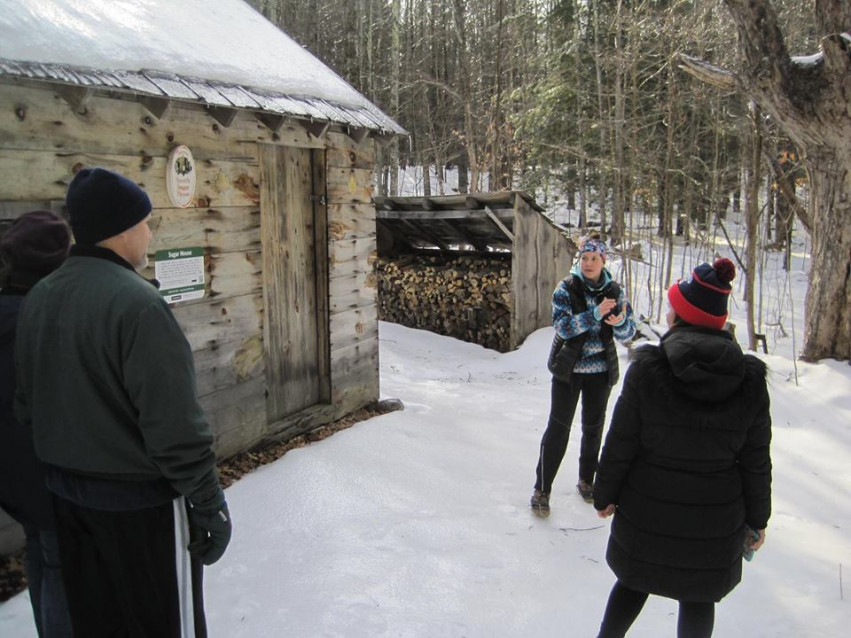 Meredith Rotary Ice Fishing Derby: Saturday and Sunday Feb. 9th & 10th 8am
Located on Meredith Bay on Lake Winnipesaukee in Meredith, NH.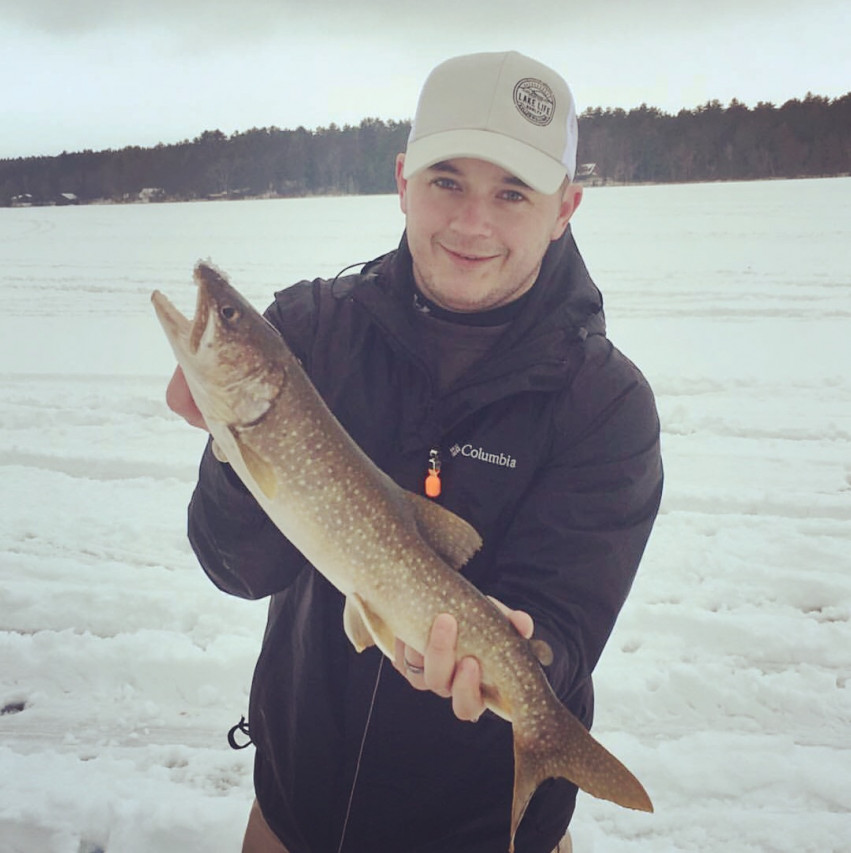 Live Ice Scuba Dive Event: Saturday and Sunday Feb. 9th & 10th 8am
Calling all Scuba Divers! Want to become a Certified Ice Diver?

Register now for this Ice Dive Certification opportunity—$450.

Ice diving is considered an advanced type of diving—some would say extreme—because it means diving in a closed environment with only one entry or exit point. Needless to say, this requires special training. We are excited this season to be collaborating with East Coast Divers in running their annual ice diving event. This season, the event will be the same weekend as The Meredith Rotary Ice Fishing Derby in Meredith Bay, so in addition to ice diving, the whole family can participate in tournament activities as well, or just simply enjoy local venues with live music and great food.

Not a Diver? That is okay, come check out the activities hosted at the Central NH Divers Bob House on Meredith Bay during The Meredith Rotary Ice Fishing Derby Weekend.

Local Lakes Region divers that want to be certified as ice divers need to contact East Coast Divers (www.ecdivers.com) for registration and class information. East Coast's ice diving course consists of a class session and a pool session in addition to the actual ice dives on February 9th and 10th. The classroom and pool sessions will both be held in Brookline, MA at East Coast's facilities on January 28th. People interested in attending the class are encouraged to visit East Coast's website or call them as soon as possible.

Certified Diver Requirements Must be met in order to participate.
Located on Meredith Bay in Meredith, NH.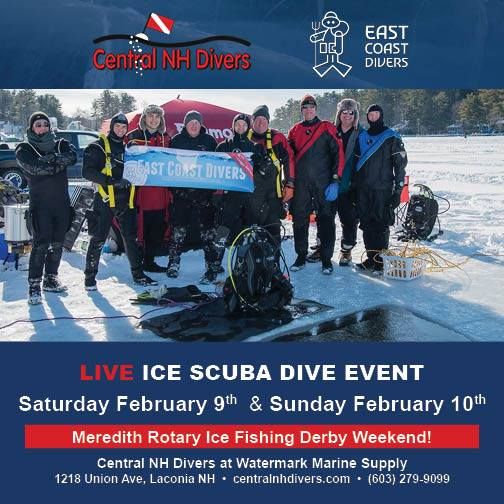 Music Night- Brad Myrick: Friday Feb. 8th 4-8:30pm
Join us for dinner, drinks, and live musical performance by Brad Myrick at The Carriage House Restaurant! There is no cover charge and there are no reservations for this event.

Dinner is from 4-8pm (last seating at 7:45pm) and music is from 5pm-8:30pm. We can't wait for a fun Friday night with you!

Don't forget to check out our full music lineup for the season, and come back for more of the best musicians in the Lakes Region!
Lineup: https://www.castleintheclouds.org/friday-dinner-music-night-performers/
Located at Castle in the Clouds at 455 Old Mountain Rd in Moultonborough.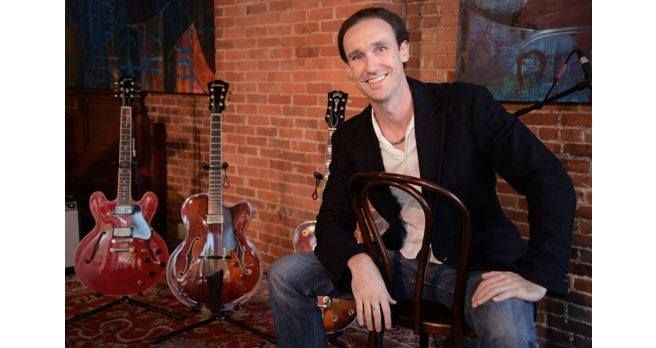 Swimmer at The Lucky Dog: Friday Feb. 8th 9pm-12am
We are Swimmer, a Rotten Roll band from Burlington, VT. Swimmer is comprised of Matt Dolliver (keys / saxophone), Cotter Ellis (drums), Joe Agnello (guitar) and Jack Vignone (bass).

Website: www.swimmermusic.com
Facebook: www.facebook.com/swimmermusic
Located at The Lucky Dog at 53 Main Street in Plymouth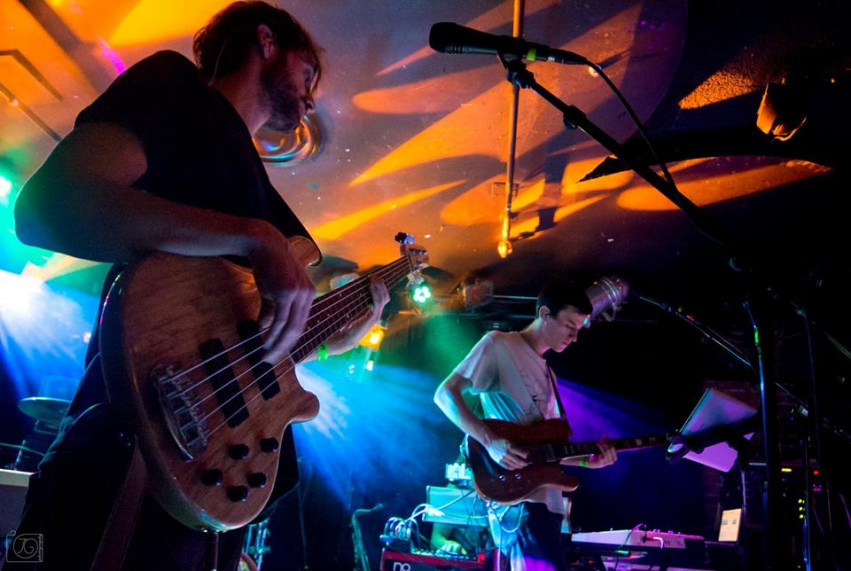 Wine Tasting with Circa Wines: Saturday Feb. 9th 1-3pm
Circa wines will be pouring a selection of wines to surprise that special someone in your life! What better way to say I love you on Valentine's Day?
Located at Lulu's Wine and Cheese at 1088 Whittier Hwy in Moultonborough.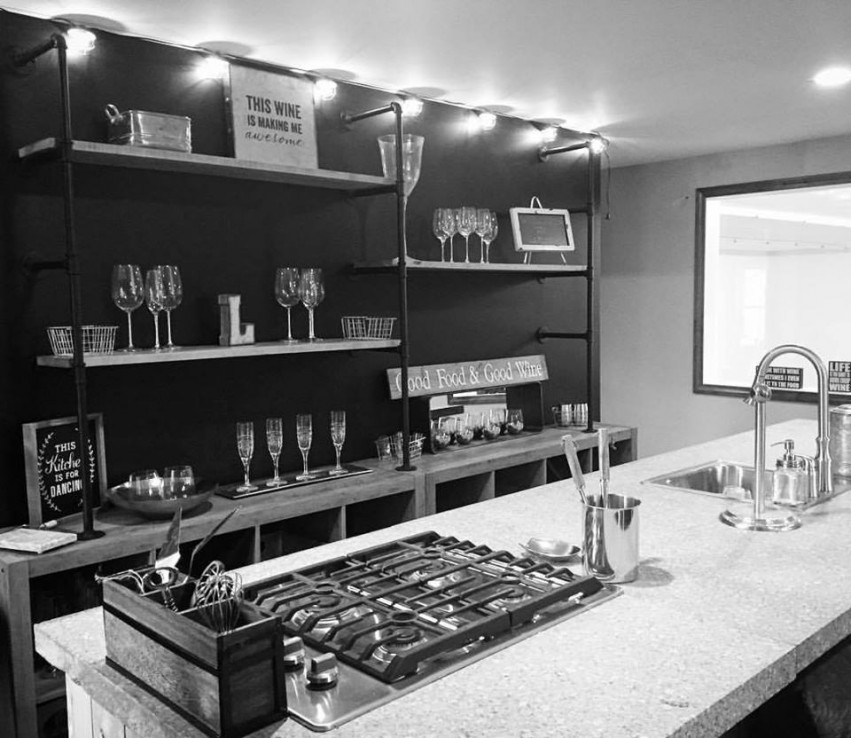 Valentine's Day with Wine and Chocolate: Sunday Feb. 10th 1-4pm
Is there any better pairing than wine and chocolate? We're hard pressed to find one! Join us at Hermit Woods Winery on Sunday, February 10th for a special, pre-Valentine's day event. Our tasting menu will be made up of our two sparkling wines as well as four dessert wines. Each of the dessert wines will be paired with a sample of chocolate from one of our favorite chocolate vendors. Included with your tasting will be a Hermit Woods flute which you will take home with you (limited supply, first come first serve).

Visit our web page here: https://hermitwoods.com/valentines-day-celebration/
Located at Hermit Woods Winery at 72 Main Street in Meredith.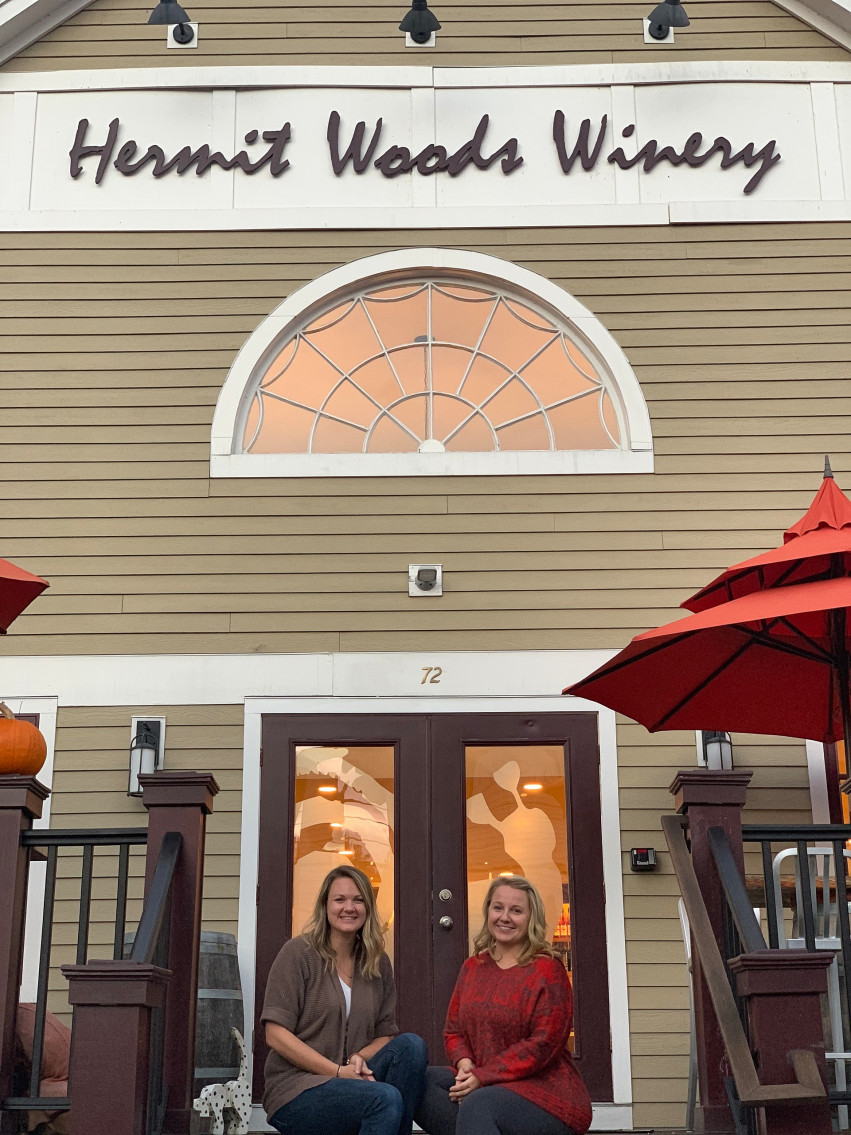 Bratwurst and Beer Tasting: Saturday Feb. 9th 12-5pm
Hermit Woods Winery will be grilling bratwurst on the deck and offering complimentary beer tasting.

Beer and Wine by the glass sold in the deli will be 25% off, cans and draughts!

Click here for more details:
https://hermitwoods.com/bratwurst-and-beer-tasting-with-concord-craft-brewery/
Located at Hermit Woods Winery at 72 Main Street in Meredith.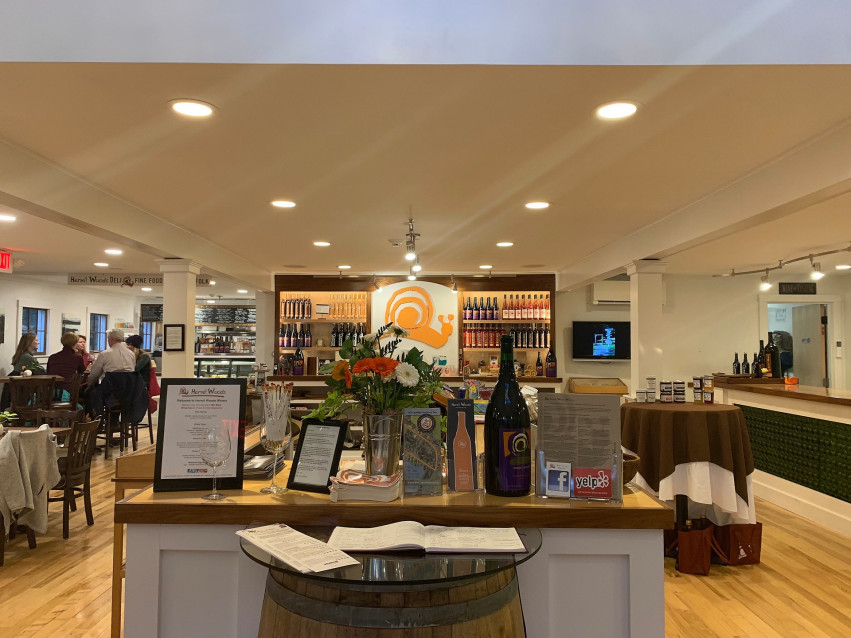 LeAnn Rimes: Saturday Feb. 9th 7:30-10pm
LeAnn Rimes is an internationally multi-platinum selling acclaimed singer and ASCAP award-winning songwriter. Globally, she has sold more than 44 million units, won two Grammy® Awards; 12 Billboard Music Awards; two World Music Awards; three Academy of Country Music Awards; one Country Music Association Award and one Dove Award. At 14, Rimes won "Best New Artist"making her the youngest recipient of a Grammy® Award.. Don't miss an opportunity to see her perform at The Flying Monkey!!
Located at The Flying Monkey on 39 S Main Street in Plymouth. Tickets start at $75 and up. Call 603-536-2551 for more information.