Lake Life Local Events January 17th-January 23rd
Game Time Trivia at Hobbs Tavern January 17th
Monday 7-9pm | Hobbs Tavern | 2415 White Mountain Highway, West Ossipee
Swing by Hobbs Tavern on Mondays at 7pm for Game Time Trivia. Great Prizes!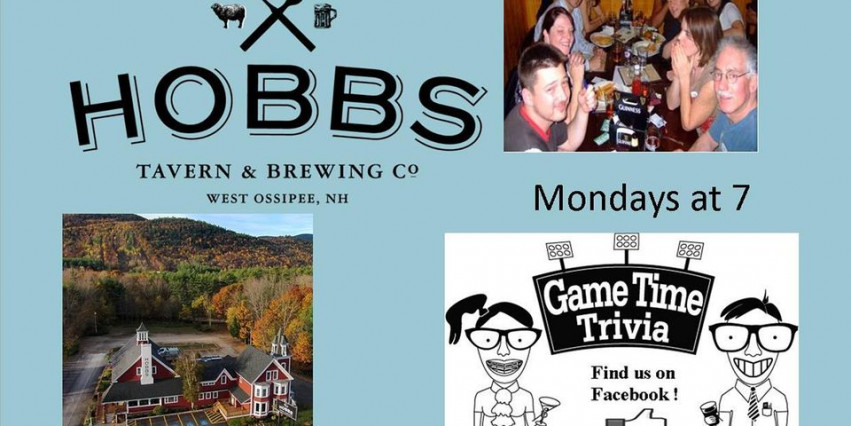 Open Mic with Paul Luff at Patrick's Pub & Eatery January 17th
Monday 6-8pm | Patrick's Pub & Eatery | 18 Weirs Road, Gilford
Paul Luff hosts an evening of fantastic open mic music. Please ontact Paul Luff at [email protected] to reserve a spot to perform.
It's a great night with many talented musicians from 6pm-8pm every Monday.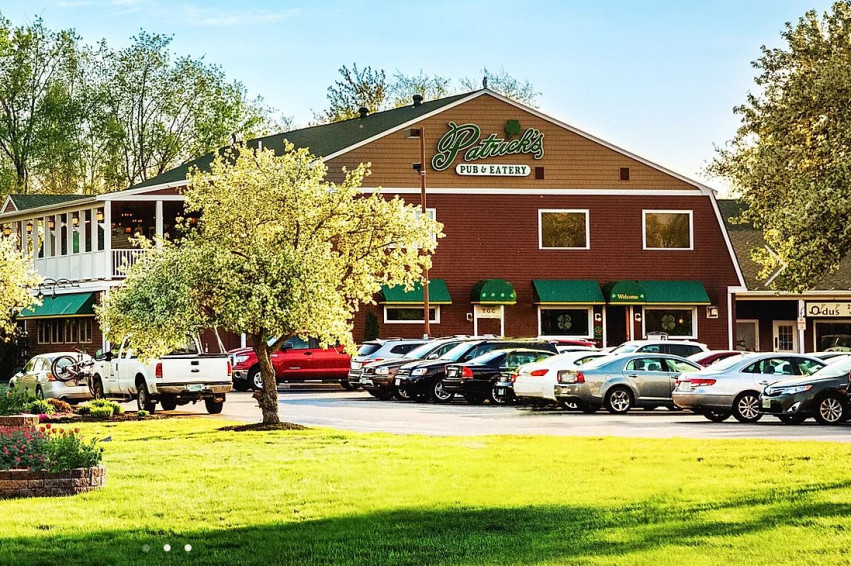 Watercolor Workshop January 19th
Wednesday 1-3pm | Lakes Region Art Association | 120 Laconia Rd Suite 132, Tilton
Watercolor Workshops
with Pat Edsall
Wednesdays 1:00 p.m. to 3:00 p.m., $40 includes all materials
You must pre-register with Pat
Call 603-472-3733 or email [email protected]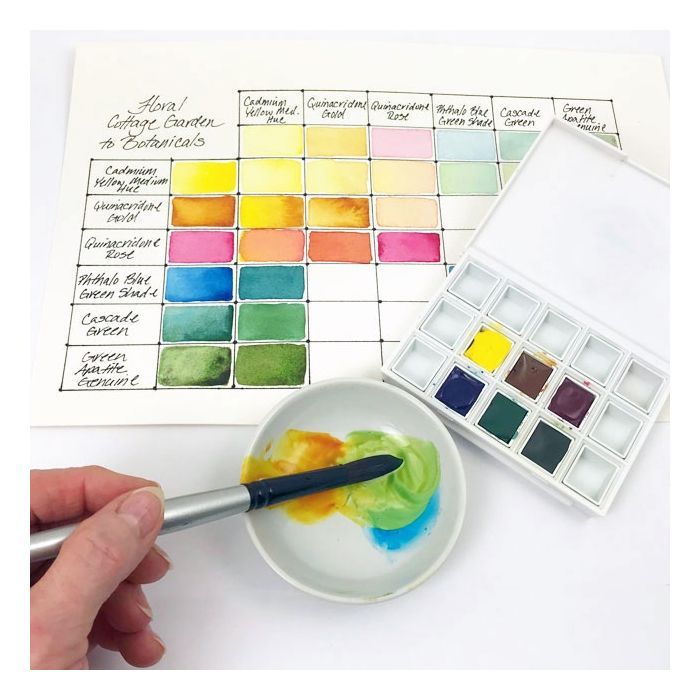 Winter Quilter's Retreat January 21st and 22nd
Friday 6-9pm, Saturday 9am-5pm | Wolfeboro Community Center | 22 Lehner Street, Wolfeboro
It's not Bargelloo, use 2 1/2 inch strips for an easy imposter or bring your own project.
Fabric requirements upon registration. Lunch included.
Fee: $60.00 Resident/Non Resident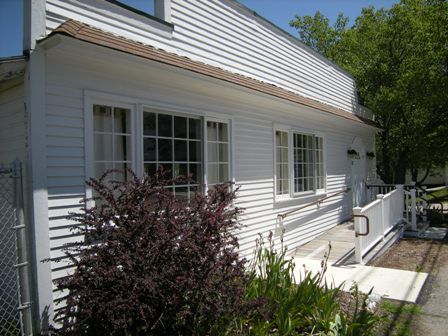 Winter Dance: A Storywalk December 27th-February 28th
Everyday 7am-7pm | Chamberlain Reynolds Memorial Forest | Center Harbor
A StoryWalk® is a fun, educational activity that places a children's story (literally a book taken apart) along a popular walking route in your community, in this case Chamberlain Reynolds. The StoryWalk® Project was created by Anne Ferguson of Montpelier, VT and developed in collaboration with the VT Bicycle & Pedestrian Coalition and the Kellogg Hubbard Library.
We hope you enjoy Marion Dane Bauer's story where you will meet a variety of animals who are busy preparing for winter. Discover how fox decides to celebrate the coming of the snow. Richard Jones' beautiful illustrations bring this forest community to life. As you walk along while reading the story, remember to look for animal signs along the trail!
The StoryWalk will be up from Wednesday, December 15th-Monday, February 28th.
Location: Chamberlain Reynolds Memorial Forest West Parking Lot, College Rd, Center Harbor, NH 03226, USA.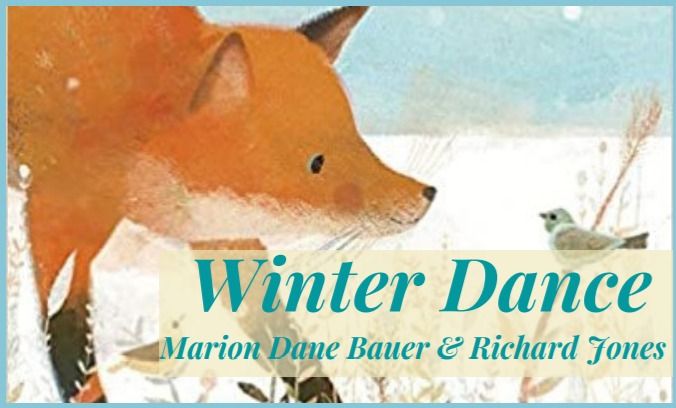 Carousel at The Flying Monkey January 15th-19th
See dates and times below | The Flying Monkey | 39 South Main Street, Plymouth
Rodgers and Hammerstein's favorite musical CAROUSEL
Performed by ETC, the Educational Theatre Collaborative,
Carousel is Co-Sponsored by the Common Man Family and Plymouth State University.
January 15 at 7pm

January 16 at 1pm and 7pm

January 17 at 1pm

January 18 at 7pm
January 19 at 7pm
From the magical evocation of the carousel in the overture to the majestic and moving strains of the immortal "You'll Never Walk Alone", this giant of the musical stage remains timeless and starbright. The poignant story of the faithful Julie and her brutish husband Billy is one of the most powerful books of the musical theatre and perfectly matches its extraordinary score.
Website: www.flyingmonkeynh.com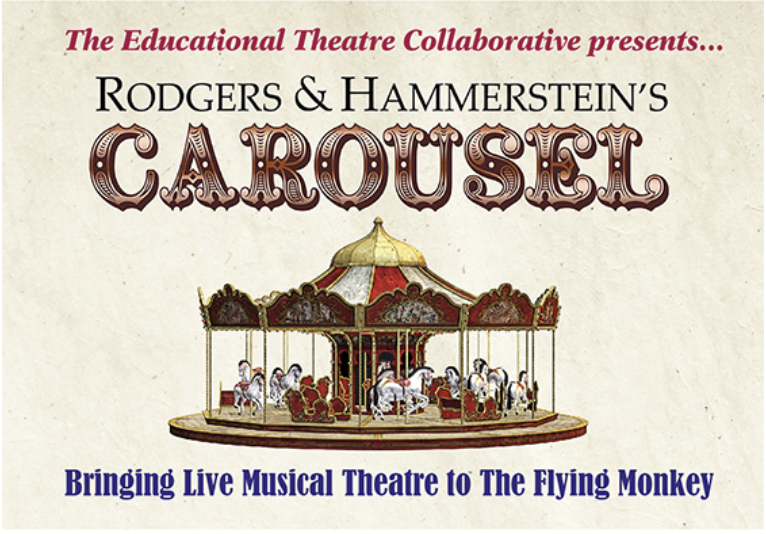 A Chili Climb Up Cotton January 19th
Saturday 9am-2:30am| Squam Lakes Association | 534 US Rte 3, Holderness
Cold weather climbers rejoice, for another guided hike from the Squam Lakes Association draws nigh! Come join Lakes Region Conservation Corps members Paul and Nikka as they take a treacherous trek up the steep slopes of Cotton Mountain, enjoy a warm chili lunch, and loop around along pleasant wooded trails, maybe even checking out an old graveyard along the way!
Be warned that the hike will be a bit difficult in the initial ascent, which is 0.7 miles up a steep trail, but we'll be sure to work in plenty of breaks as needed. After reviving ourselves at the summit and taking in the views, we'll continue on to the summit of Livermore for a lunch break, and then descend via the Prescott trail and take the gentle slopes of Old Highway back down to NH-113, where it is a quarter-mile road walk back to the parking area. In total, this loop is about 3.5 miles in distance. Timing is flexible and may take a little longer than planned (or be shorter) depending on weather conditions and pace of the group.
Registration is required. Space is limited to 10 people.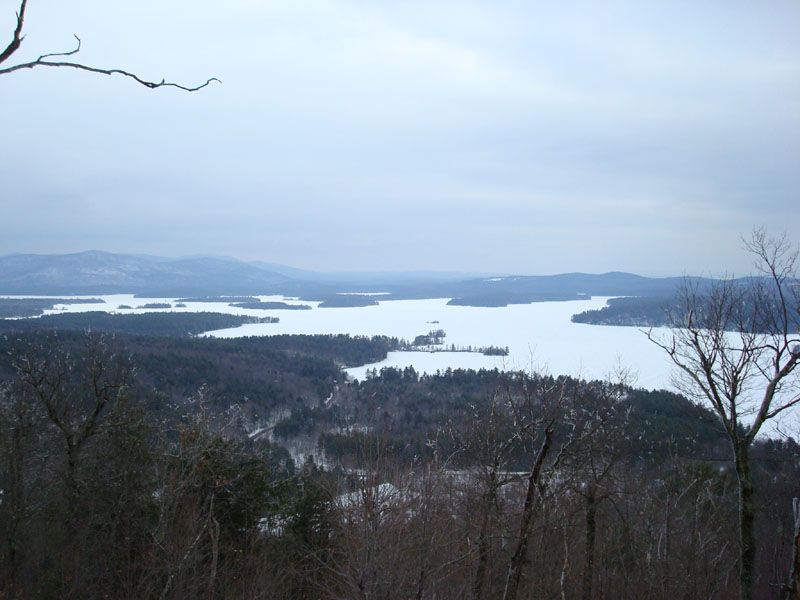 Intro to Ice Fishing
January 22nd
Saturday 7-10:30am | Squam Lakes Natural Science Center | 23 Science Center Road, Holderness
Beneath the snow and ice is a wondrous world of peril: oxygen starts to deplete, food is scarce, and water temperature is barely above 37°F. Join Science Center naturalists and staff in search of fish that remain active under these conditions. Participants will try to entice fish using lures and jigging techniques that mimic their natural food. Learn about fish adaptations by observing fish colors, fins, and mouth parts. Whether fishing for food, for social gathering outdoors, or to be out in the elements, ice fishing is a great activity to foster your love for nature.
All fishing instruction and equipment are provided as part of the program fee. Fishing licenses are not required on January 22, New Hampshire's Free Fishing Day. Adults must accompany children as a registered program participant. Dress for the weather with insulated snow boots and non-cotton socks; many layers of clothing including non-cotton insulating base layers, a windproof outer layer; sunscreen, sunglasses, hat, and gloves. Bring extra gloves, a hot beverage, hand and toe warmers, and a camp chair. Pre-registration is required for all programs at www.nhnature.org.
Cost: $25/member; $30/non-member
Ages 9 and up.
To register for this event, and learn about upcoming programs, and membership go to www.nhnature.org or call 603-968-7194.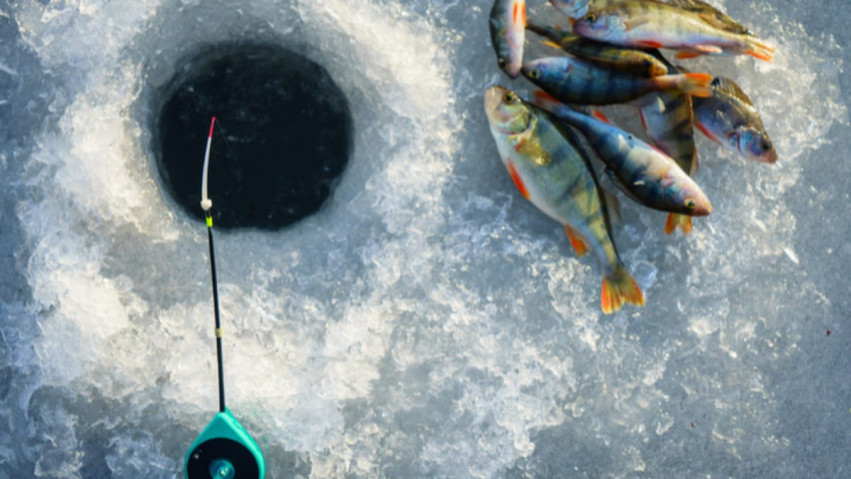 Wild Winter Walk at Squam Lakes Natural Science Center January 22nd
Saturday 10-11:30am | Squam Lake Science Center | 23 Science Center Rd, Holderness
Squam Lakes Natural Science Center offers a winter program for adults and families with children ages 6 and up. Learn about the animals who live at the Science Center during the winter. Most of them stay in the same place, just as they would in the wild. A staff naturalist will lead a guided walk on the live animal exhibit trail to see the animal ambassadors dressed in their winter coats and discuss how these native animals are well adapted for winter in New Hampshire. If needed, snowshoes are available at no extra cost or participants can bring their own. Children must be accompanied by an adult. This program is all outdoors. Dress to be outdoors with insulated snow boots, hats, gloves, and warm layers. Pre-registration is required for all programs at www.nhnature.org.
Cost: $9/member; $11/non-member
Ages 6 and up/
To register for this event, and learn about upcoming programs, and membership go to www.nhnature.org or call 603-968-7194.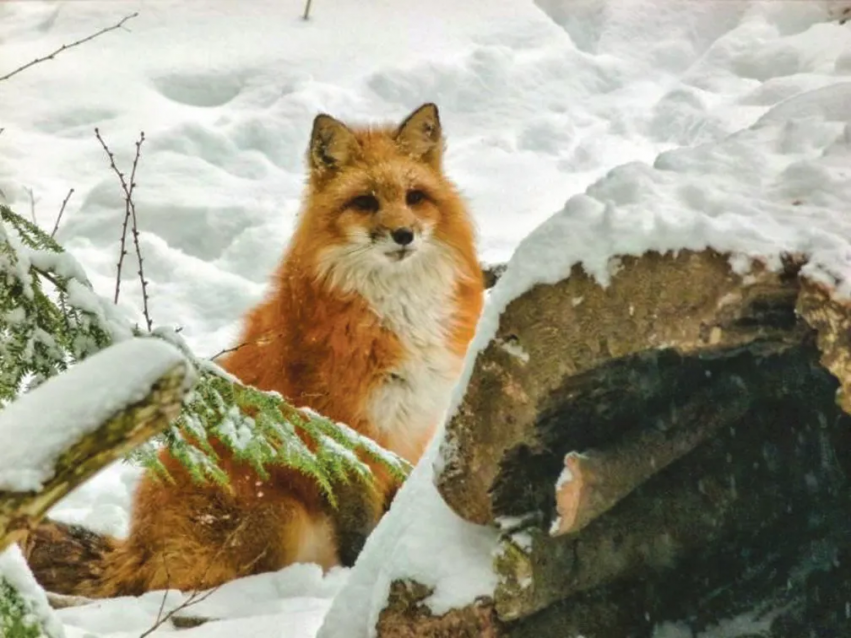 Nature
Inspired
Crafts: Intro to Drop Spindles
Saturday 1-3pm | Prescott Farm Environmental Education Center | Laconia
Curious how yarn is made? Ready to try a calm and relaxing activity? Join a naturalist to learn to spin your own yarn using a drop spindle.
Age: Adults
Physical Demand: [0]
Register at www.prescottfarm.org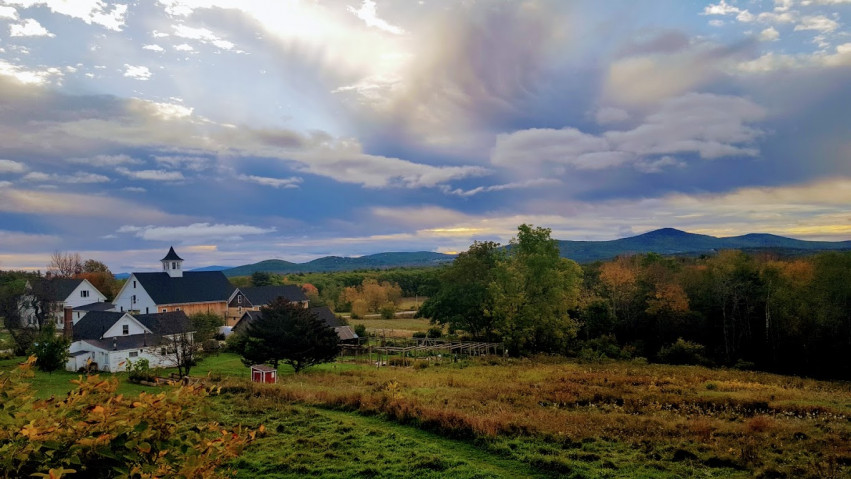 Open Art Classes in
Drawing
& Painting January 22nd
Saturday 10am-12pm | Lakes Region Art Association & Art Gallery | 120 Laconia Rd Suite 132, Tilton
Instructed by Tom Hitchcock
Every Saturday from 10:00 a.m. to noon
To register call Tom at (603) 496-6768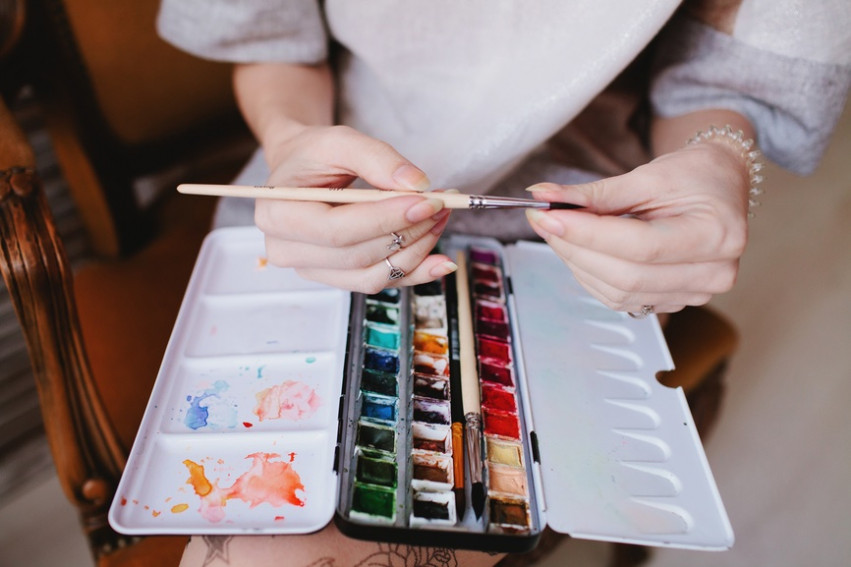 Sip and Paint at Hobbs Tavern January 20th
Thursday 6-8pm | Hobbs Tavern | 2415 White Mountain Highway, West Ossipee
Paint and Sip the night away with local favorite painting instructor Di in our private event space! Di brings the supplies -- all you have to do is sit back, paint, sip, and enjoy! Bar and food service is available for this event but not included.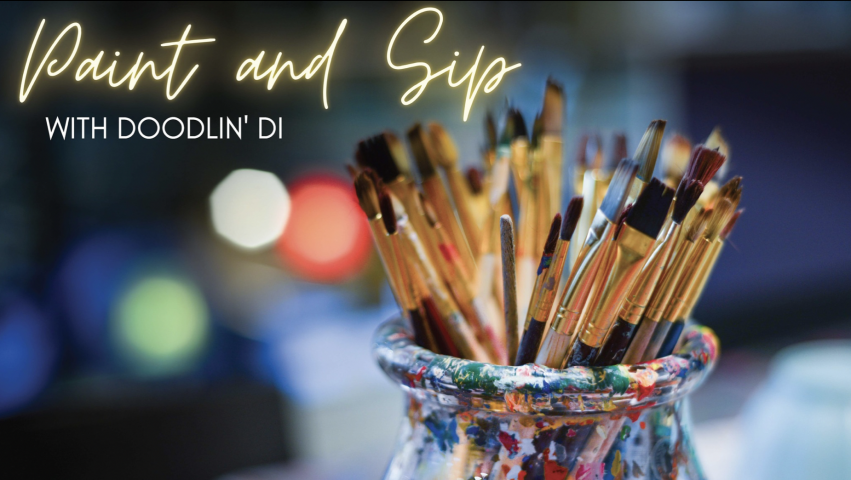 Osteria Poggio Kitchen Takeover at Twin Barns Brewing Co January 21st
Friday starting at 12pm | Twin Barns Brewing Co | 194 Daniel Webster Highway, Meredith
Come by Twin Barns Brewing for a KITCHEN TAKEOVER! Osteria Poggio is doing Taco Night!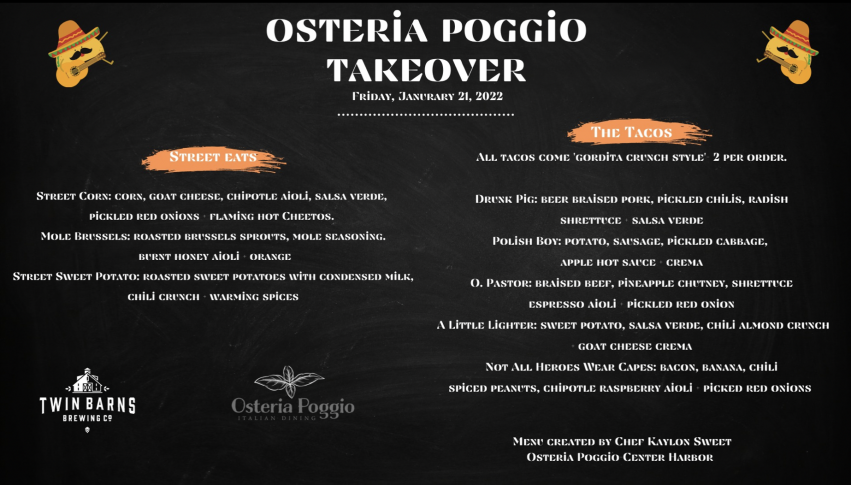 Live Music at Twin Barns Brewing Co - Justin Cohn
Friday 5pm-8pm| Twin Barns Brewing Co. | 194 Daniel Webster Highway, Meredith
More information at www.twinbarnsbrewing.com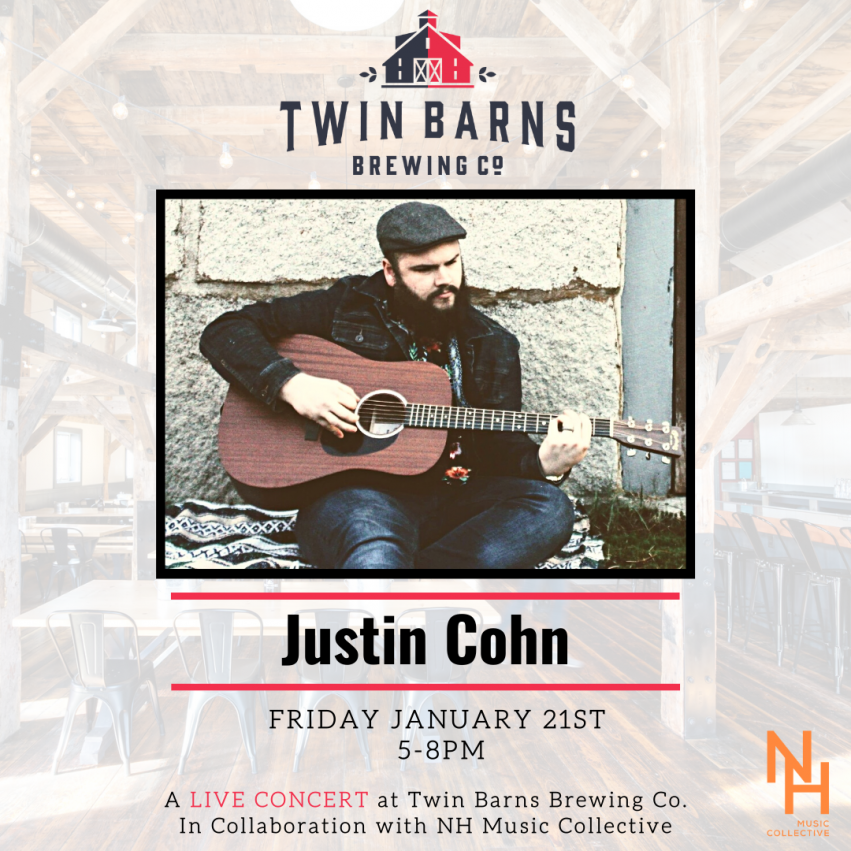 Live Music at Twin Barns Brewing Co - Steve Volkman
Saturday 5pm-8pm| Twin Barns Brewing Co. | 194 Daniel Webster Highway, Meredith
More information at www.twinbarnsbrewing.com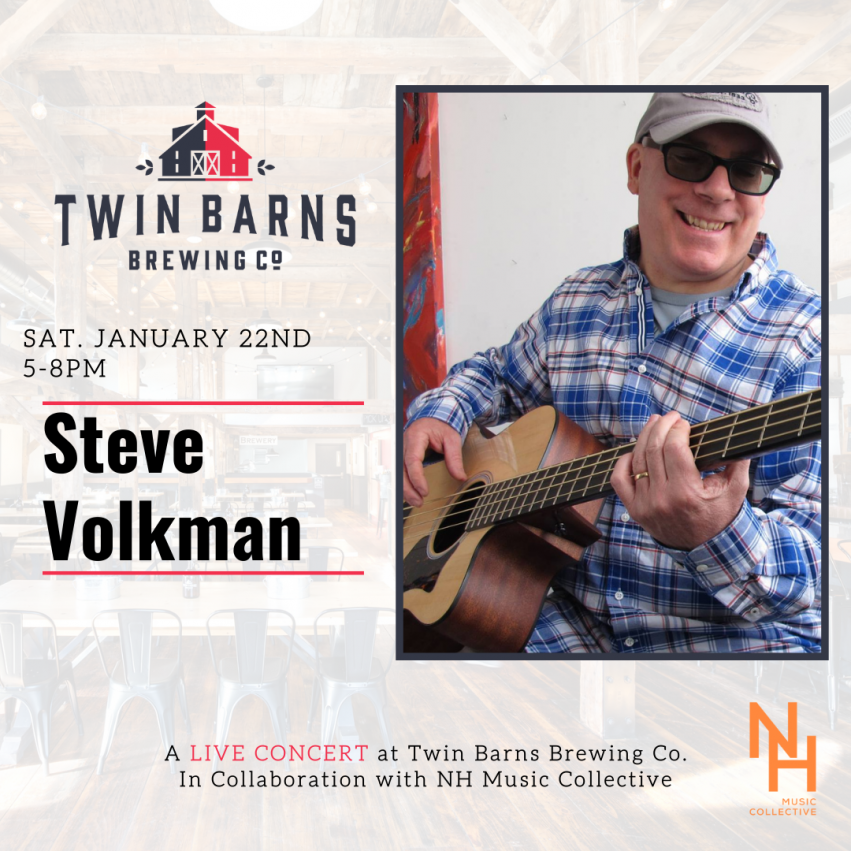 Selling Your Home?
Get your home's value - our custom reports include accurate and up to date information.
Get Home Value