Lake Life Local Events January 31st-February 6th
Game Time Trivia at Hobbs Tavern January 31st
Monday 7-9pm | Hobbs Tavern | 2415 White Mountain Highway, West Ossipee
Swing by Hobbs Tavern on Mondays at 7pm for Game Time Trivia. Great Prizes!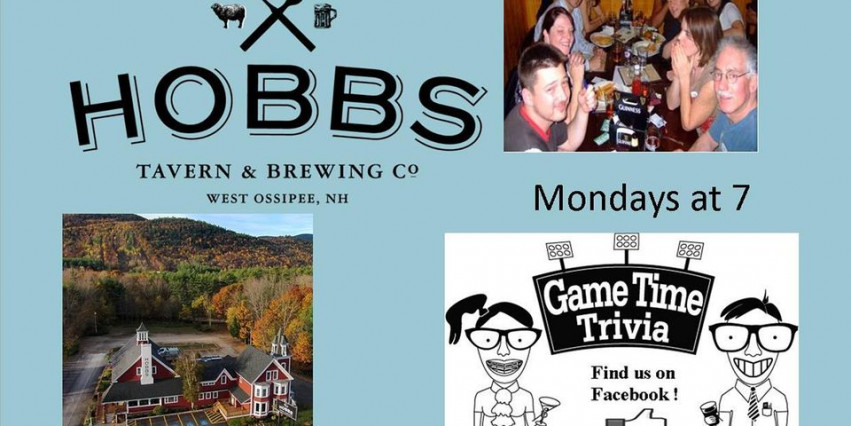 Open Mic with Paul Luff at Patrick's Pub & Eatery January 31st
Monday 6-8pm | Patrick's Pub & Eatery | 18 Weirs Road, Gilford
Paul Luff hosts an evening of fantastic open mic music. Please ontact Paul Luff at [email protected] to reserve a spot to perform.
It's a great night with many talented musicians from 6pm-8pm every Monday.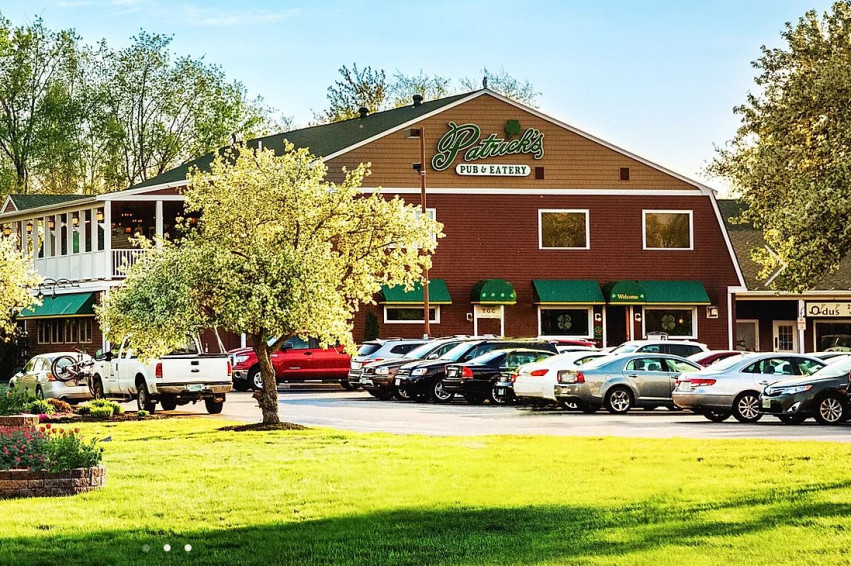 Evening Astronomy: Winter Constellations at Prescott Farms February 1st
Tuesday 5:30-7pm | Prescott Farm Environmental Education Center | 928 White Oaks Road, Laconia
Bring a blanket and turn your eyes to the night sky as you join a naturalist to look for winter constellations. We'll explore what constellations would look like from space and why stars vary in brightness and color. In the event of clouds, we will gather in the Pardoe Center for a tour of the winter night sky.
Ages: Adults
Physical Demands: [1]
Check out www.prescottfarm.org for more information!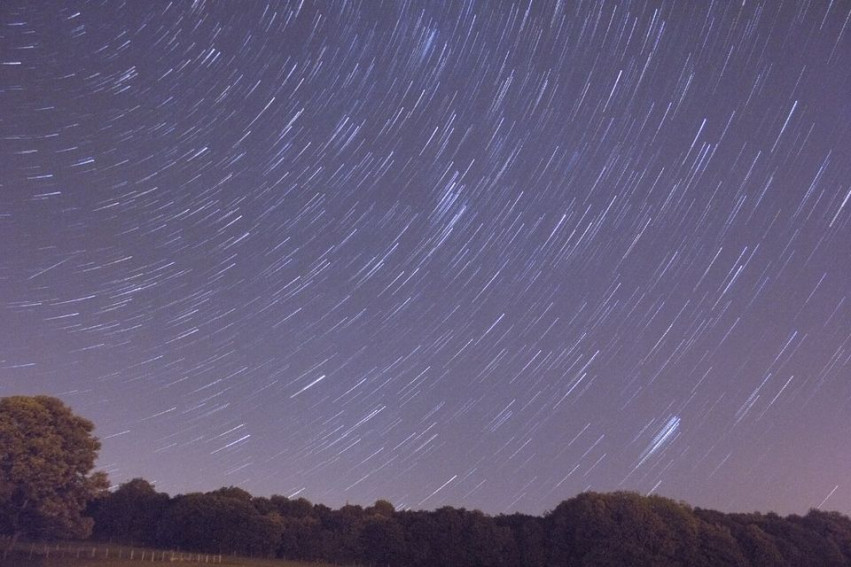 Watercolor Workshop February 2nd
Wednesday 1-3pm | Lakes Region Art Association | 120 Laconia Rd Suite 132, Tilton
Watercolor Workshops
with Pat Edsall
Wednesdays 1:00 p.m. to 3:00 p.m., $40 includes all materials
You must pre-register with Pat
Call 603-472-3733 or email [email protected]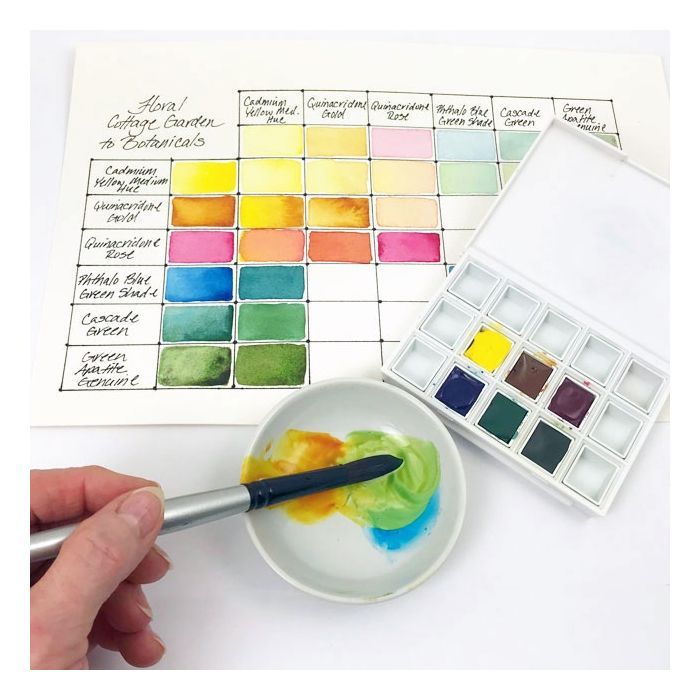 Dark Mountain - Film - at the Flying Monkey February 2nd
Wednesday 7-8pm | The Flying Monkey | 39 South Main Street, Plymouth
Dark Mountain 45 min.
Horror/Director Jamie SharpsDon't lose Your way or you might lose your life!
The story of Dark Mountain was inspired by an old New Hampshire tale about the Dreadful Doc Benton. After the loss of his daughter to typhoid fever and his wife to suicide, Doctor Thomas Benton, full of rage and despair at his inability to save his loved ones, begins to look for ways to cheat death. Thus begins a dark, downward spiral of stealing corpses from the local graveyard, performing ghoulish experiments on them and dabbling in cannibalism. Many say he somehow found the secret to immortality before disappearing into the mountains sometime in the early 19th century. Now, two centuries later Matt, in search of his missing sister, inadvertently stumbles into Doc's territory. His fate and that of Doc Benton's are sealed when the two finally meet on Dark Mountain.
Website: www.flyingmonkeynh.com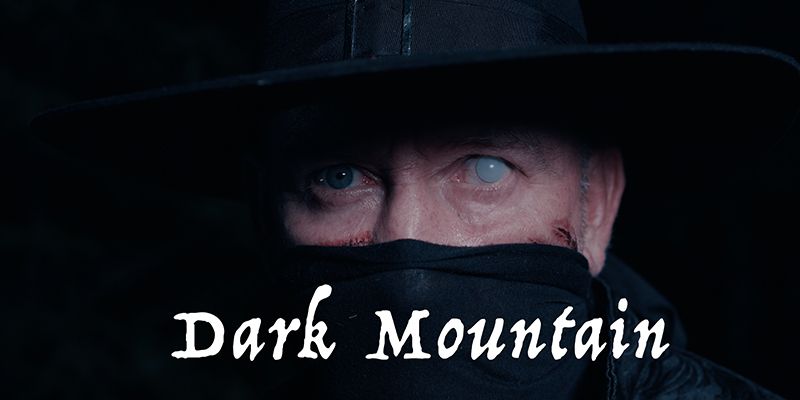 Guided Hike: Whitton Woods February 2nd
Wednesday 10am-1pm | Hobbs Tavern | 2415 White Mountain Highway, West Ossipee
Join the Squam Lakes Association (SLA) and Lakes Region Conservation Corps (LRCC) members Eric and Kyle for a guided hike around Whitten Woods. We will aim to cover all of the hiking trails in Whitten Woods, summiting both the South Peak and the North Peak. We'll have a picnic lunch on the North Peak as long as the weather is good and hopefully enjoy a nice view. Participants will meet at the Whitten Woods parking Lot located off of Highland Street in Ashland. Plan for a 3 mile hike over moderately difficult terrain with moderate changes in elevation.
Registration is required. Space is limited to 10 people.
For more information and to register, visit http://www.squamlakes.org.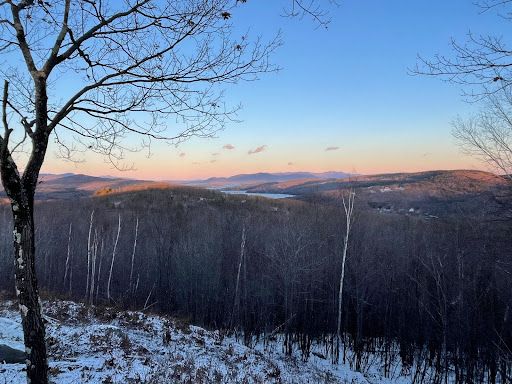 Bell & Brick Live Concert Series: Eric Lindberg "History of the Blues" February 3rd
Thursday 7-8pm | The Belknap Mall | 25 Beacon Street East, Laconia
Join us for LIVE music at the Mill for our Bell and Brick Winter Concert Series in partnership with NH Music Collective!
Tickets are $10 and can be purchased online or at the door.
Masks are required and social distanced seating will be provided.
For more information: www.belknapmill.org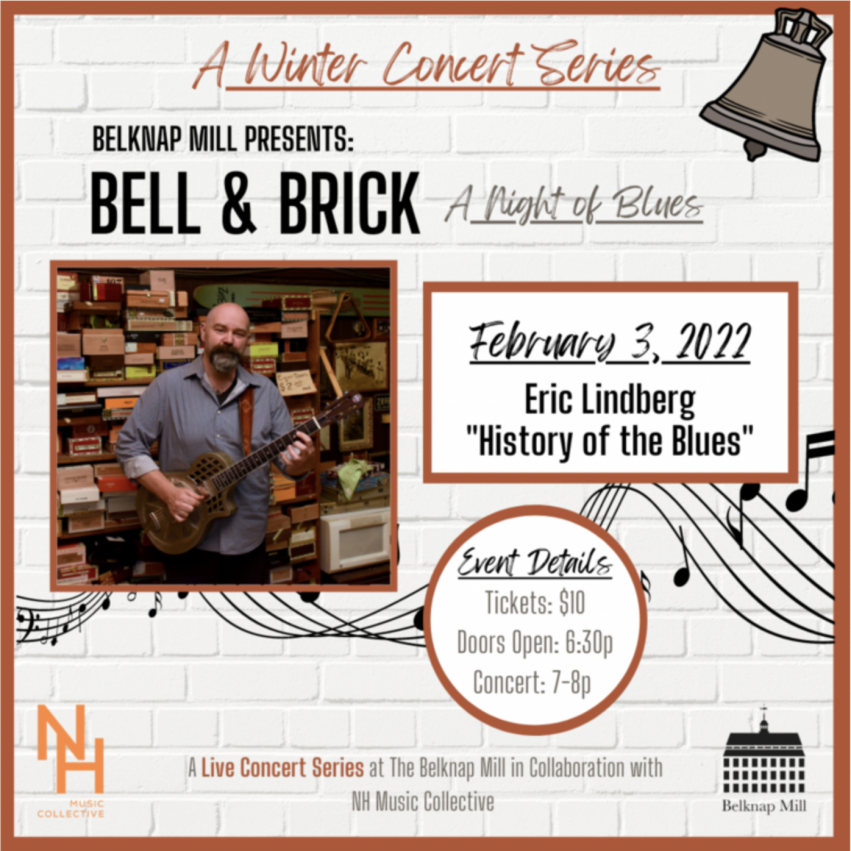 13th Annual Labatt Blue New England Pond Hockey Classic February 4th-6th
Friday, Saturday and Sunday | Meredith Bay | Meredith
ALL FRIDAY GAMES CANCELLED DUE TO WEATHER.
Each year since 2010, we unite to celebrate a sport in its most authentic form.
We lace up our skates and hit the ice for three days of outdoor hockey and cold Labatt Blue's.
Over 275 teams compete in 500+ games across 26 rinks, bringing our sport back to the basics.
Great spectator event.
Full Weekend Even schedule: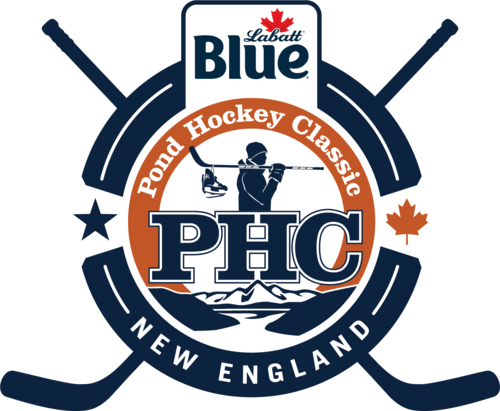 38th Annual Latchkey Cup Race February 5th
Saturday 10am | Berry Pond| Moultonborough

Our 38th Annual Latchkey Cup Race is tentatively scheduled for Saturday February 5th at 10:00 am, on Berry Pond. Spectators are $20 per car. All racers are $20 and need to be on the Pond at 8am. All racers need a radio, Minors need a copy of birth certificate. As always ice and weather permitting. As of right now we don't have a food stand for Saturday.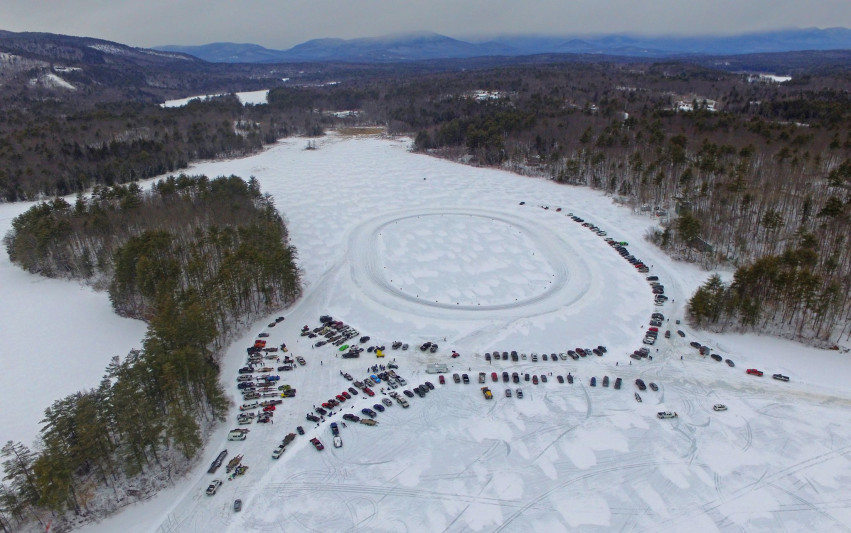 Cooking Through the Seasons: Making Homemade Cheese February 5th
Saturday 1-3pm | Prescott Farm Environmental Education Center | 928 White Oaks Road, Laconia
Fresh, homemade cheeses are delicious and very easy to make. Learn how to make 2 types of fresh cheeses—farmer's cheese and buttermilk cheese—using ingredients you may already have at home.
Age: Adults
Physical Demands: [1]
Check out www.prescottfarm.org for more information!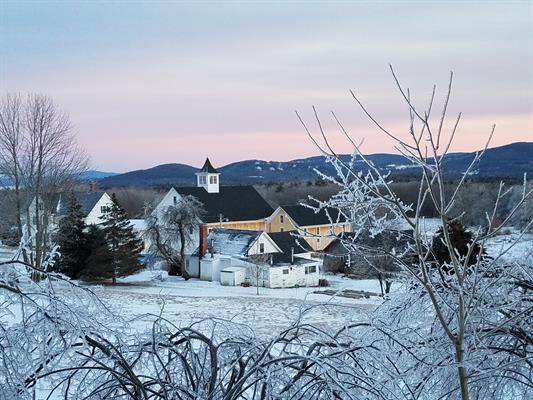 Vintage Snow Show at Hobbs Tavern Rescheduled
to February 5th
Saturday 11am-3pm | Hobbs Tavern | 2415 White Mountain Highway, West Ossipee
Join us at Hobbs Brewery for our spectacular Vintage Snow Show!
$5 per person (12/under free)
Want to show your sled? 1991 and older sleds qualify. Only a $10 donation per sled. Register your sled online at: https://www.sevenlakessnowmobileclub.com/vintage
Come vote for your favorite 3 sleds. Trophies will be awarded for Best in Show and Oldest Rideable Snow Machine!
We will have food trucks, firepits, beer garden, raffles, music and more! Last year was awesome you don't want to miss 2022!
Hosted by Seven Lakes Snowmobile Club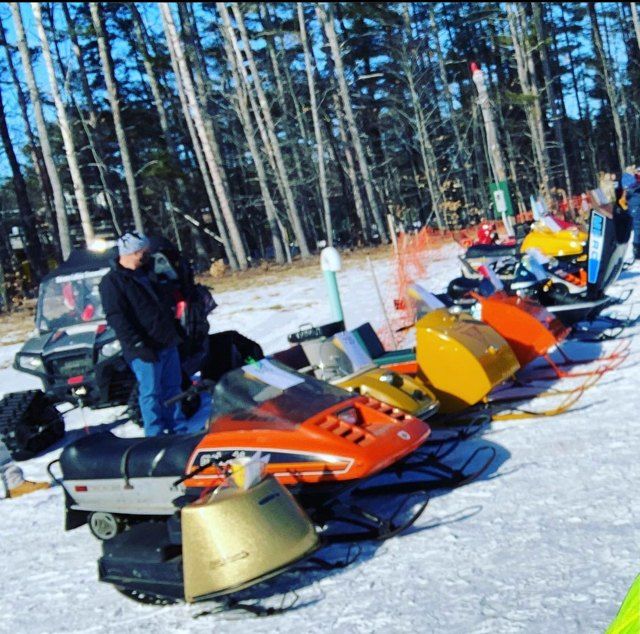 Ice Hike To The Islands February 5th
Saturday 8am-12pm | Squam Lakes Association | 534 US Rte 3, Holderness
Join LRCC members Bri and Paul for a hike out across the ice to visit Bowman Island in the winter! Depending on the amount of snow on the lake, we'll either snowshoe or hike with microspikes out to the island; the SLA will have spikes and snowshoes available for those who do not have their own. We'll meet at the Chamberlain Reynolds Memorial Forest West parking lot for a half-mile hike out to the lake, followed by a 1.5 mile trek to the island. Altogether, we'll be hiking about four miles round trip. Please make sure to bring plenty of weather-appropriate clothing – wind-and-water proof layers are required! Timing is hard to predict since it depends on the participants and conditions so we may end a bit earlier or go later.
For more information and to register, visit http://www.squamlakes.org.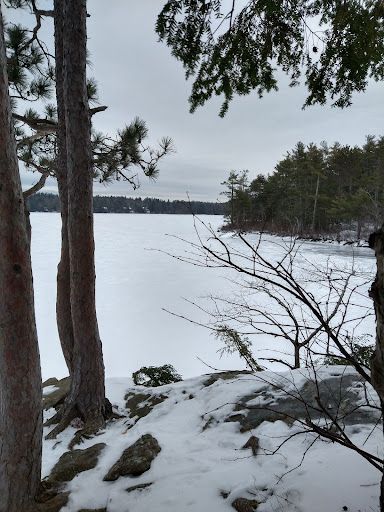 Open Art Classes in
Drawing
& Painting February 5th
Saturday 10am-12pm | Lakes Region Art Association & Art Gallery | 120 Laconia Rd Suite 132, Tilton
Instructed by Tom Hitchcock
Every Saturday from 10:00 a.m. to noon
To register call Tom at (603) 496-6768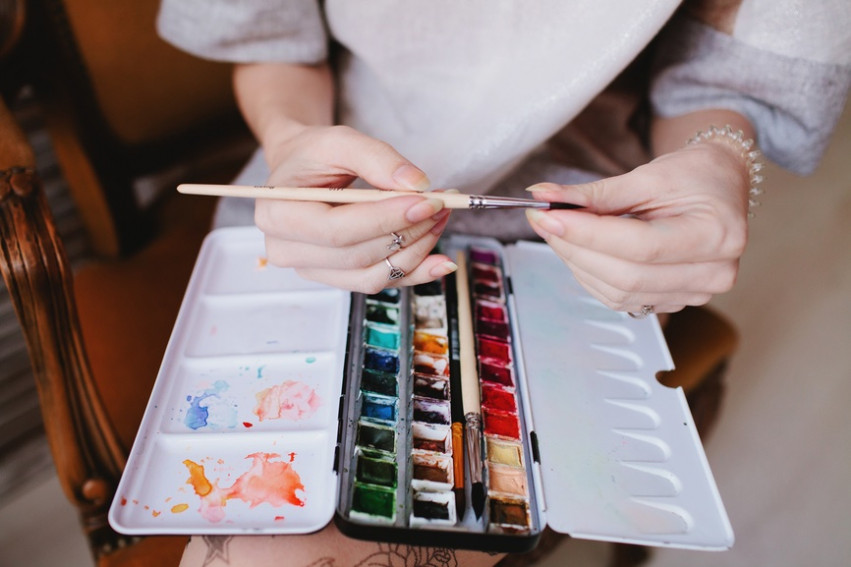 Recycled Percussion Show February 4th-27th
Friday 7:30-9:30pm, Saturday 3-5pm, 7:30-9:30pm and Sunday 2-4pm | The CAKE | 12 Veterans Square, Laconia
Recycled Percussion is simply one of the most unique shows on Earth.
These Vegas headliners blend live music, comedy, and raw creativity together to form an unforgettable audience experience that has taken them to all 50 states, over 35 countries, and even broken 5 world records.
This show takes the most ordinary of objects like household blenders, shopping carts, step ladders, roller skates, and power tools and turns them into an epic rock concert.
The only difference is that you can bring the kids and Grandma to this concert because it was voted the top family show in all of Las Vegas.
So, if you're into smiling, laughing, rocking out, and being absolutely amazed… A Recycled Percussion Concert is the place to be.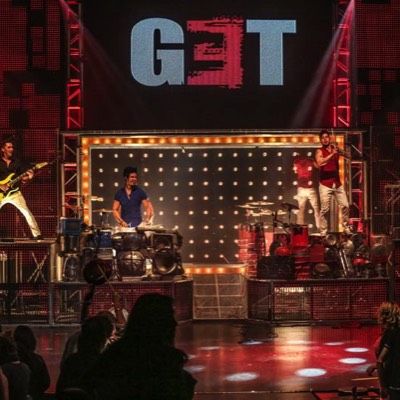 Wild Winter Walk at Squam Lakes Natural Science Center February 5th
Saturday 10-11:30am | Squam Lake Science Center | 23 Science Center Rd, Holderness
Squam Lakes Natural Science Center offers a winter program for adults and families with children ages 6 and up. Learn about the animals who live at the Science Center during the winter. Most of them stay in the same place, just as they would in the wild. A staff naturalist will lead a guided walk on the live animal exhibit trail to see the animal ambassadors dressed in their winter coats and discuss how these native animals are well adapted for winter in New Hampshire. If needed, snowshoes are available at no extra cost or participants can bring their own. Children must be accompanied by an adult. This program is all outdoors. Dress to be outdoors with insulated snow boots, hats, gloves, and warm layers. Pre-registration is required for all programs at www.nhnature.org.
Cost: $9/member; $11/non-member
Ages 6 and up
To register for this event, and learn about upcoming programs, and membership go to www.nhnature.org or call 603-968-7194.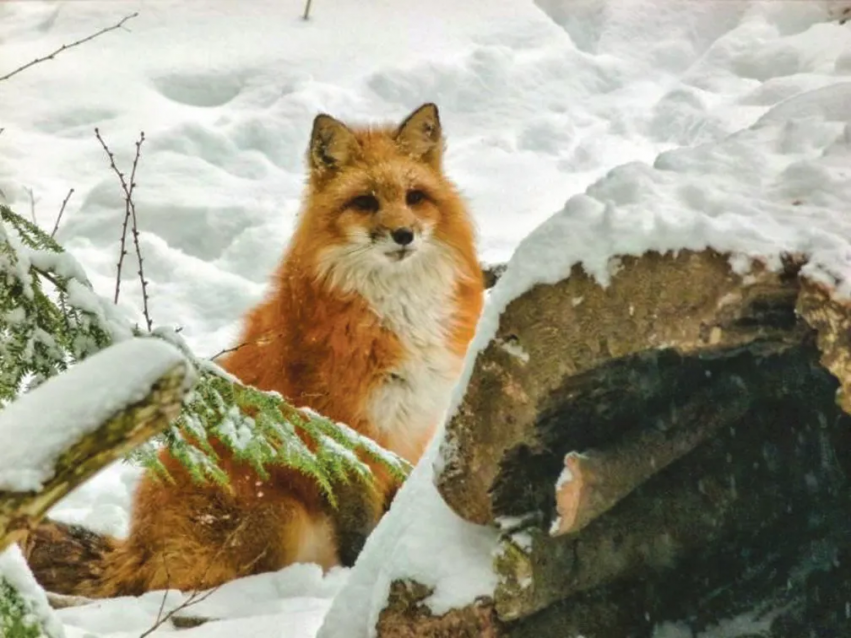 Selling Your Home?
Get your home's value - our custom reports include accurate and up to date information.
Get Home Value