Lake Life Local Events January 6th-12th
Osteria Poggio Cooking Classes January 7th
Tuesday January 7th 6-9pm | Osteria Poggio | 18 Main St, Center Harbor
Love to cook? Want to learn more? Come join us at Osteria Poggio for either one or all three of our cooking class course!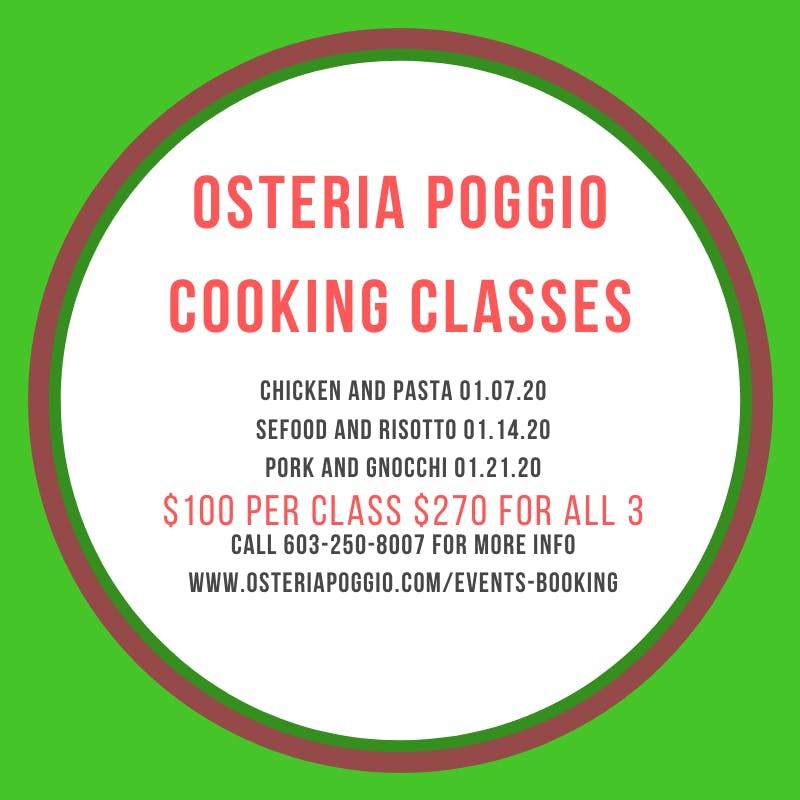 How to Create Caricatures Workshop January 8th
Wednesday January 8th 9-11:30am | Belknap Mill | 25 Beacon St E Ste 1, Laconia
Known throughout New England for 50 years of caricatures, Larry has created a Presidential Primary Exhibit: Face-to-Face which includes sketches and completed caricatures of this year's candidates.

A special HOW TO CREATE CARICATURES Workshop will be held on January 8th from 9:00am -11:30am for anyone who would like to try their hand at making caricatures of the candidates.

All supplies and instruction are included.
Call 524-8813 to reserve your spot. FREE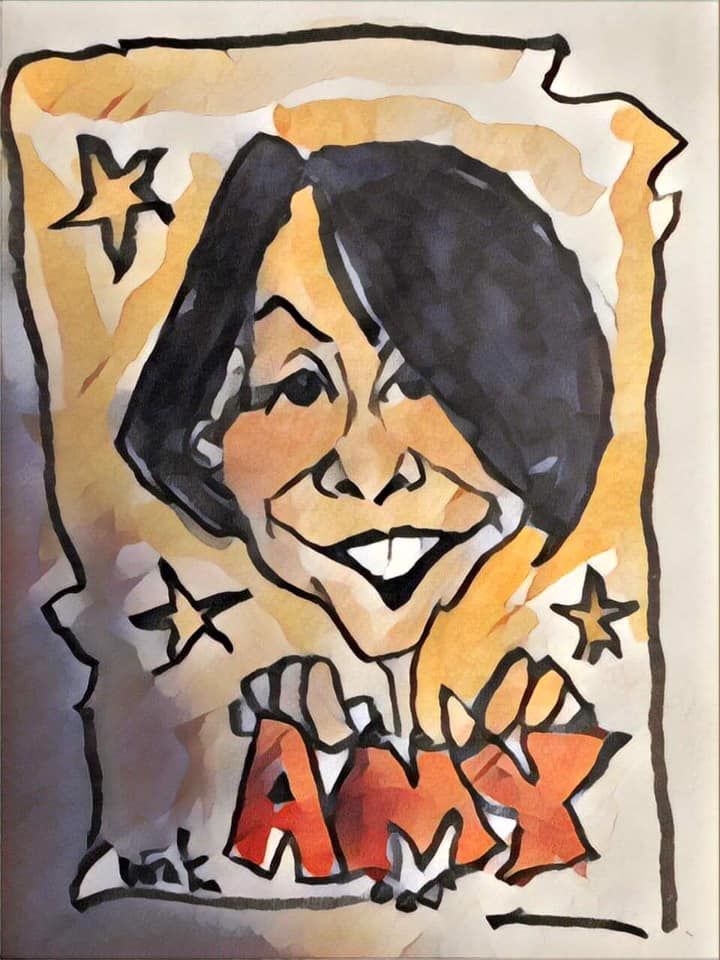 Live Music with Henry Laliberte January 10th
Friday January 10th 5-8pm | Twin Barns Brewing Company | 194 Daniel Webster Hwy, Meredith
Come by Twin Barns Brewing to listen to the great tunes of Henry Laliberte.

Video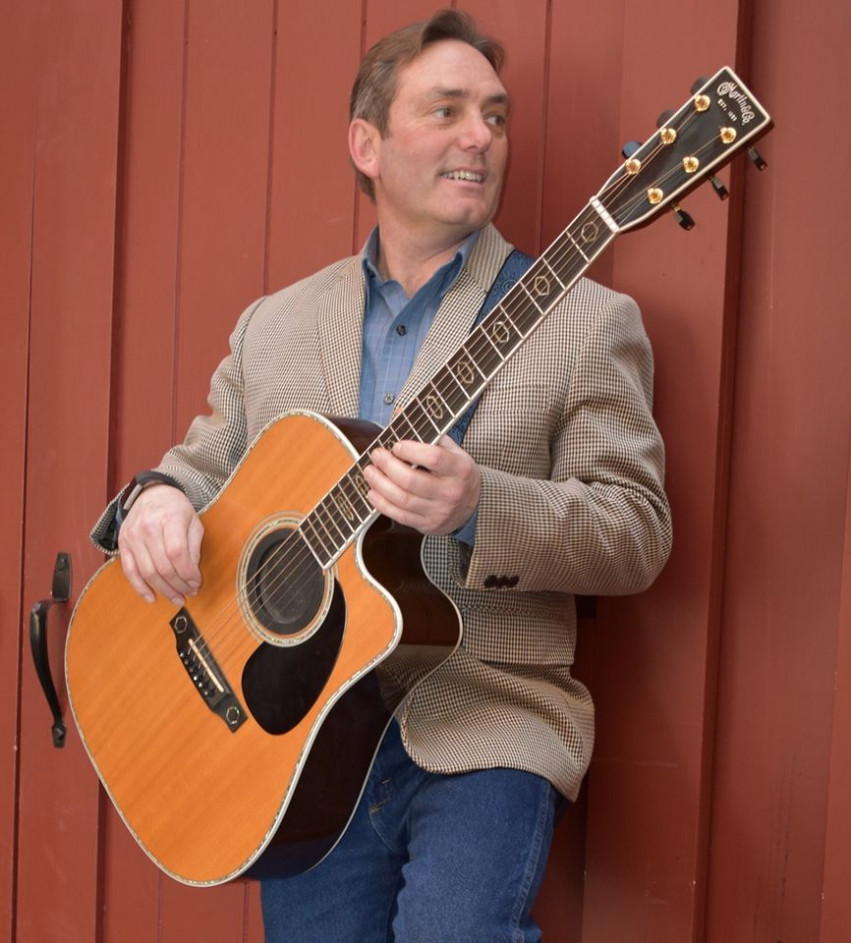 Music Bingo January 11th
Saturday January 11th 7-9pm | Twin Barns Brewing Company | 194 Daniel Webster Hwy, Meredith
Awesome music... cool prizes... and tasty craft beer!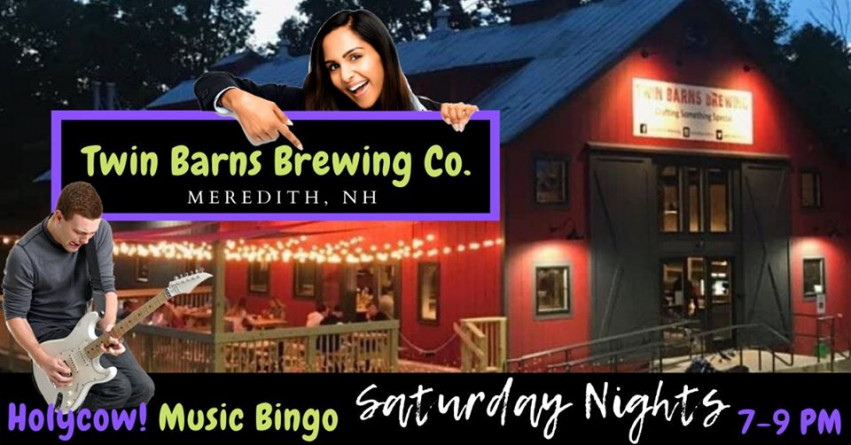 Customer Appreciation Day January 11th
Saturday January 11th 11am-4pm | Laconia Harley Davidson | 239 Daniel Webster Hwy, Meredith
We couldn't do it without you! This is just a small way to say thank you to our customers! We appreciate you and for that, we're throwing a party! Join us on January 11th for free food, double reward points and more!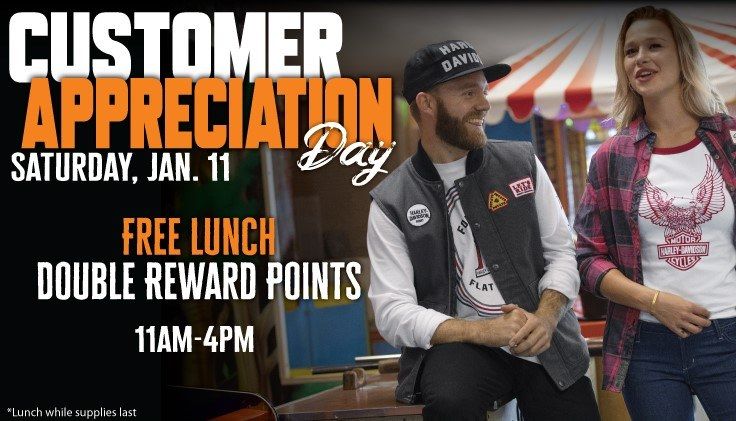 Night Hike: Five Finger Point January 11th
Saturday January 11th 6-8pm | Squam Lakes Association | 534 US RTE 3 Holderness
Grab your headlamp and a warm beverage, and join the SLA for a guided night hike around the Five Finger Point natural area, where we'll observe the lake and forest blanketed in the moonlight of a Full Moon! This program is open to ages 12 and up, who are comfortable hiking 2.7 miles in the dark. Children must be accompanied by an adult. Participants will meet at the Pinehurst Road parking area (not designated, parking is on side of road before private sign) before hiking to the Five Finger Point trail. On our way around the loop, we will stop at different viewpoints along the lake to observe the water, moon, stars, and everything else the night has to offer.

What to Bring:
Participants should bring a headlamp, extra layers that can be taken off/added on to stay warm and dry, rain gear, a hat, an extra pair of socks, any sort of medication you may need, hiking boots, snowshoes or microspikes (dependent on conditions), snacks, and plenty of water (maybe a thermos of your favorite warm drink). The SLA can provide snowshoes for up to six participants should they be necessary.

Location:
Meet at the trailhead at the end of Pinehurst Road, Holderness, NH.

Registration:
Registration is required. Space is limited to 12 people. Register here: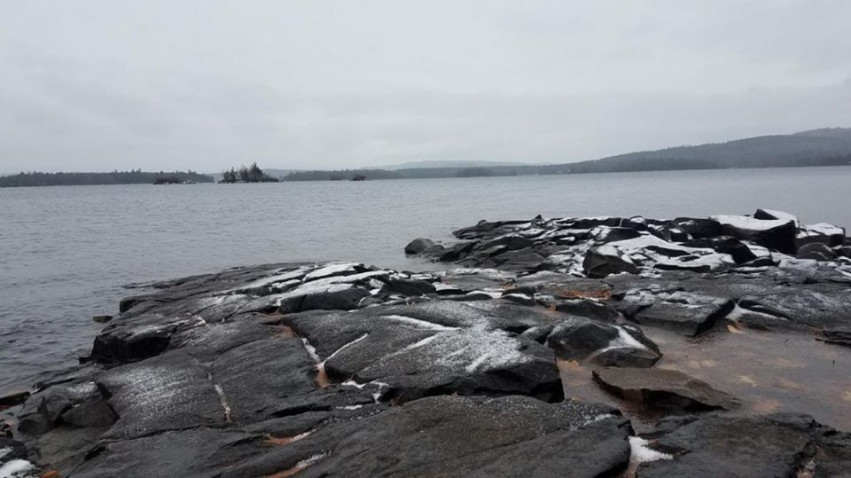 Comedy Night January 11th
Saturday January 11th 8-10:30am | Pitman's Freight Room| 94 New Salem St, Laconia
A seasoned professional, comedian Joe Yannetty draws on his travels, his Italian heritage, family situations and Boston blue-collar upbringing to bring family-oriented comedy to audiences around the world. Yannetty has been a guest on dozens of television shows, and has headlined around the world. Joe has also appeared at CAESAR'S PALACE in Las Vegas, RADIO CITY MUSIC HALL in New York City, and the KENNEDY CENTER in Washington DC.
Joining Joe is John Parotta "the Italian Don Rickles" who has been performing stand-up comedy since 1991! John Perrotta is known for his rapid-fire delivery of one-liners and his ability to improv off any audience in a good natured way! Doors open at 7pm and we are a BYO Venue.
For reservations call 603-494-3334.
Snowshoe Fun & Games January 11th
Saturday January 11th 1-3pm | Prescott Family Environmental Education Center | 928 White Oaks Rd, Laconia
$15 (FREE for Members)
Learn how to snowshoe at Prescott Farm this winter!
Get ready for some snowshoe fun! We will review the basics of using snowshoes. Then, participants of all ages will be led through fun games and challenges. Designed for all ages and snowshoe experience levels. Snowshoes will be available if you do not already have your own.
Recommended Ages: All
Physical Demand: [4]
Experience: Interested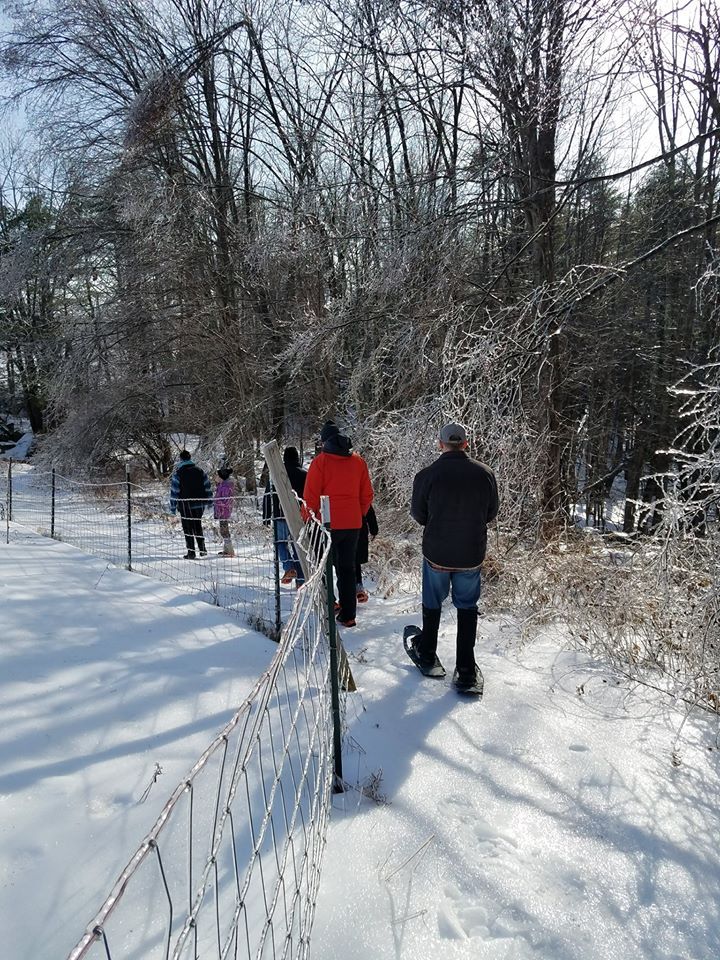 Selling Your Home?
Get your home's value - our custom reports include accurate and up to date information.
Get Home Value