Lake Life Local Events July 12th- July 18th
7th Annual Lakes Region Golf Tournament July 12th
Monday 1pm-6pm | Laconia Country Club | 607 Elm Street Laconia, NH
In the past 6 years, the Lakes Region Golf Tournament has raised more than $285,000 for service members, veterans and their families!
To keep play moving smoothly at this patriotic and inspirational golf tournament, the field is limited. They sell out each year, so please return your payment and registration form quickly to ensure your spot.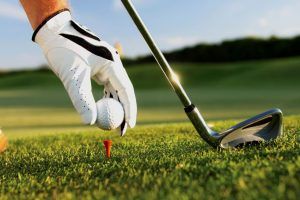 Elevens Food Truck Hosted by Lake Life Realty July 13th
Tuesday 11am-2pm | Lake Life Headquarters | 87 Whittier Highway, Moultonborough
Come enjoy some delicious food!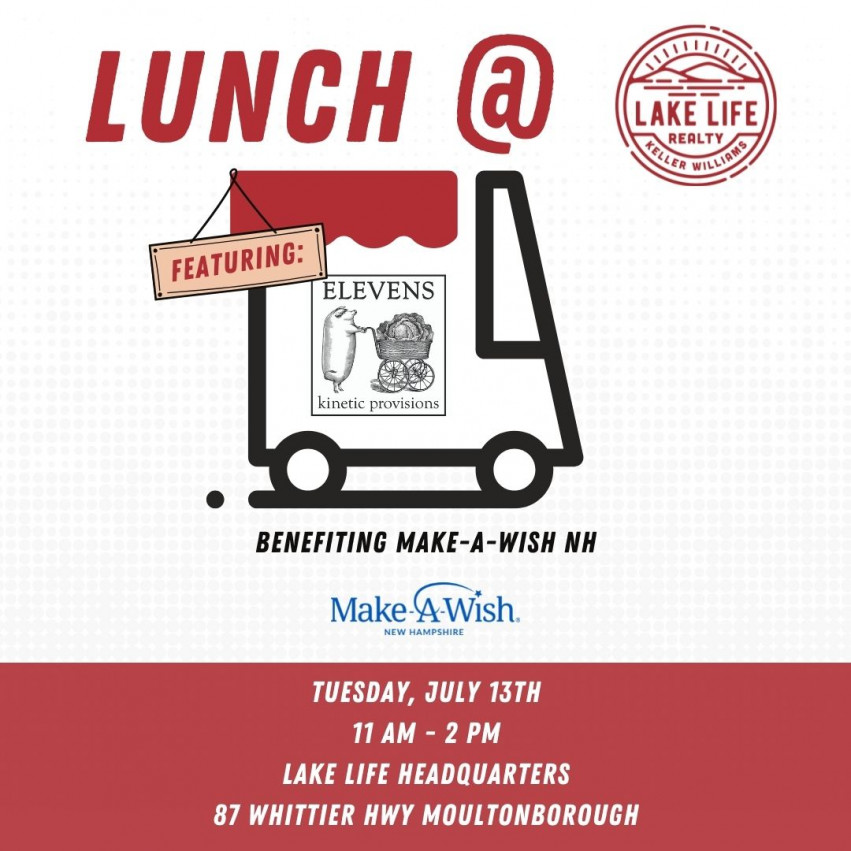 Wire Wrapping Jewelry Class at Meredith League of NH Craftsmen July 13th
Tuesday 10:30am-4:30pm | Lake Life Headquarters Meredith Fine Craft Gallery – League of NH Craftsmen | 279 DW Highway Meredith, NH 03253 United States
Wire Wrapping Jewelry Students will coil, wrap, tinker, and twist wire to make all kinds of fabulous jewelry and accessories out of wire. Wire is not just confined to jewelry, but can be used to make sculpture as well. Students will make earrings, bracelets, rings, pendants, and other fun pieces using thin wire to wrap. This class is low-tech and requires just a few tools to work with.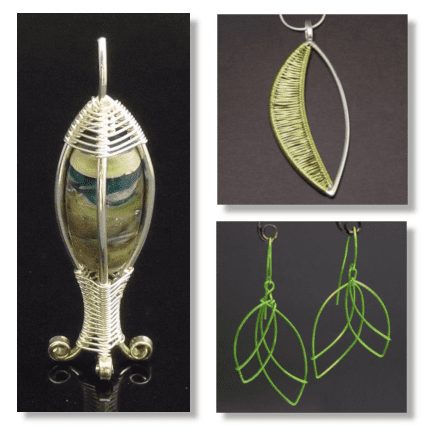 Water Music Concert at Livermore Cove on Squam Lake July 14th
Wednesday 6pm-7pm | New Hampshire Music Festival | 7 Main Street
Plymouth, NH 03264 United States
Water Music Concert Wednesday, July 14th: Performance: 6pm to 7pm From barges on Squam Lake docked at Livermore Cove Boaters, Kayaks, Canoes – FREE – ALL are welcome! Rain date of Friday Individuals are responsible for arranging their own water transportation.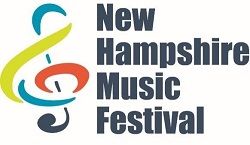 Live Music at Hobbs Tavern & Brewery July 15th
Thursday 6pm-8pm | Hobbs Tavern & Brewery | 2415 White Mtn Highway
West Ossipee, NH 03890 United States
Local musicians play in the dining room at Hobbs Tavern every Thursday Night! Stop by for a bite, fresh beers and live entertainment every Thursday this summer. Featuring Ericka Cushing.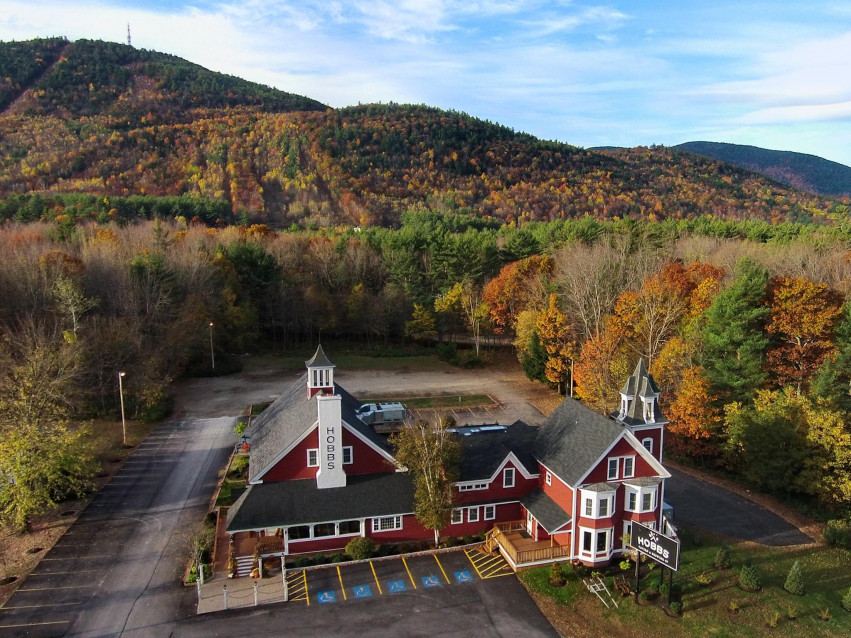 Wolfboro Area Farmer Market July 15th
Thursday 12:30pm-4:30pm | Clerk Park |233 South Main St. Wolfboro, NH |
Head to Clerk Park in Wolfboro on Thursday July 15th for some shopping from local farmers!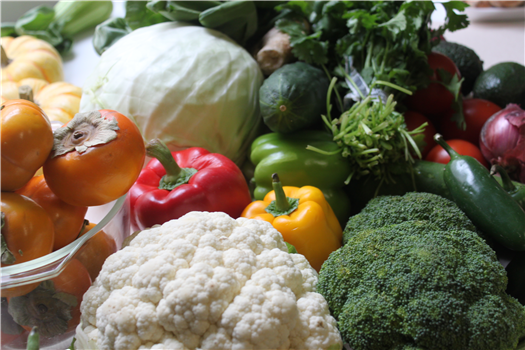 Kids in the Park 2021: Muskrats in the Park Market July 16th
Friday 10:30am-11:30am | The Belknap Mill | 25 Beacon Street East
Laconia, NH 03246 United States
Muskrats in the Park Grab your glove and join us for some baseball in the Park. We may even have a special visitor! Kids in the Park 2021 is free and open to the public. See the full schedule Here. Kids in the Park is sponsored by Laconia Kiwanis, Helping Hands Thrift Store, and Bank of NH.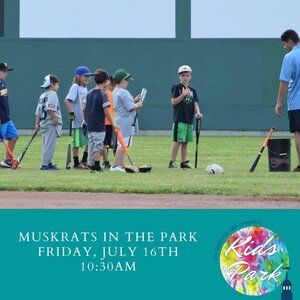 Live Entertainment at Boardwalk Bar & Grill July 16th
Friday 6pm-9pm | Boardwalk Bar & Grill | 45 Endicott St. N
Laconia, NH 03246 United States
Live Entertainment featuring Rory Scott!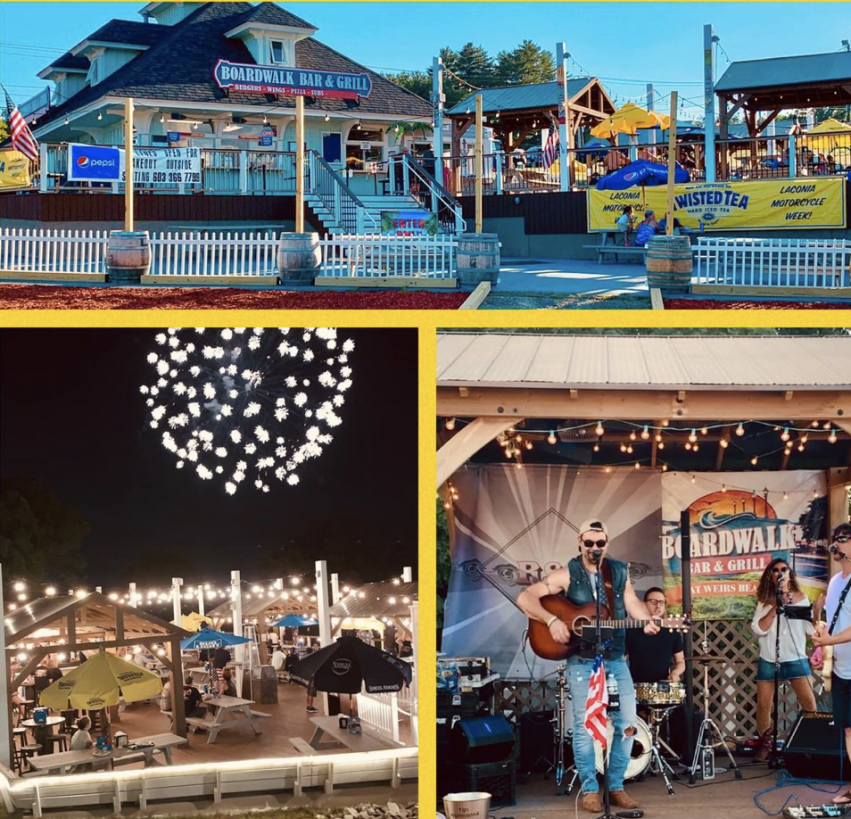 Art Escape's Jelly Canvas Paint and Sip Class July 17th
Saturday 6pm | Art Escape | 636 Union Ave, Laconia, NH
Art Escape's canvas paint and sip class is the perfect way to enjoy a night out with friends. You will be provided with a 16" x 20" canvas, step by step directions provided by one of our instructors, and all the supplies needed to complete a canvas of your own. You are given the artistic freedom to change colors in the painting to match your home decor. After a few hours of laughter and fun you will leave with a work of art you created yourself.

Not an artist? That is OK! No experience necessary, no talent required.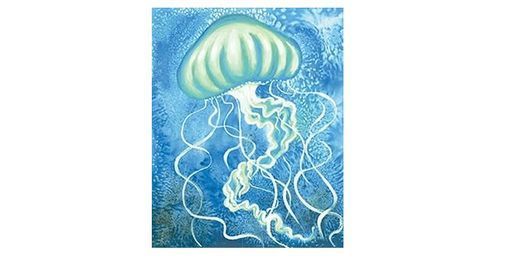 Cornhole Tournament at High Octane Saloon July 17th
Saturday 11am | High Octane Saloon | 1072 Watson Rd, Laconia, NH
High Octane Saloon is hosting a cornhole tournament! Winners get $500 cash prize! All Proceeds benefit Humble House Fund.
Register online or call 603-520-4621! Lunch included in registration!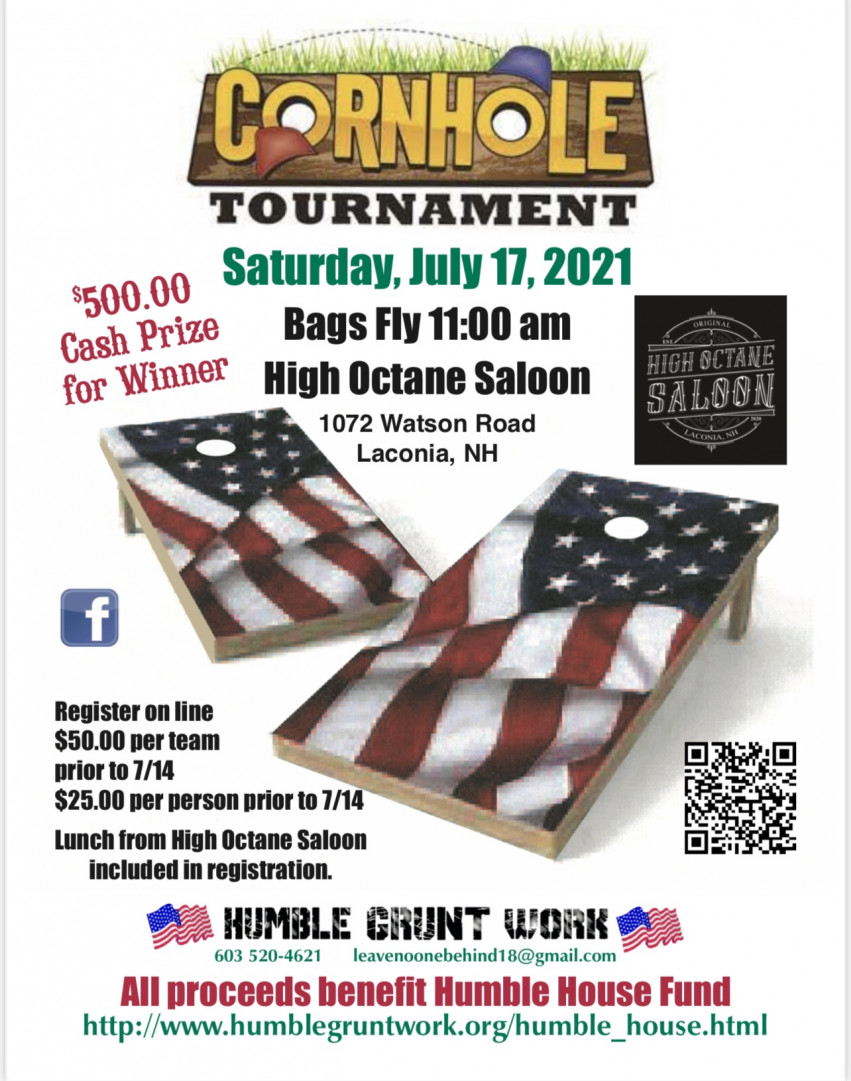 Acrylic Landscape Painting at League of NH Craftsmen Meredith July 17th
Saturday 10am-1pm | Lake Life Headquarters Meredith Fine Craft Gallery – League of NH Craftsmen | 279 DW Highway Meredith, NH 03253 United States
Spend a few hours creating your own acrylic landscape painting. The instructor will have samples to work from or you can bring in your own. Instructor Ann Xavier is a graduate of the Rhode Island School of Design with thirty years of teaching experience. She was a juried member of the Boca Raton Museum of Art Artists Guild and exhibited extensively over the course of her career.
Tuition is $70.00 per student with a $30.00 materials fee paid to the instructor on the day of the class.
Space is limited and pre-registration is required.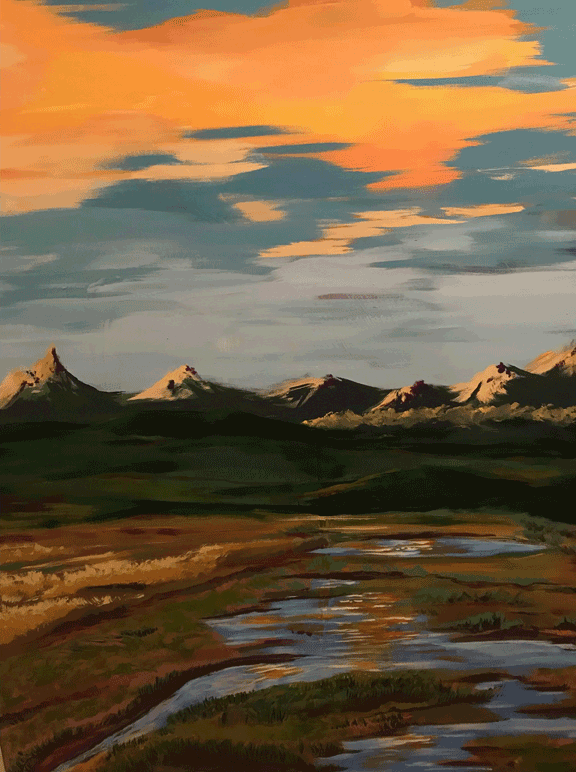 Music in the Park Series with Seth Glier July 17th
Saturday 10am-1pm | Fletcher-Murphy Park | 28 Fayette St, Concord, NH 03301
Grammy-nominated Seth Glier is a singer-songwriter, producer, and multi-instrumentalist. NPR describes his voice as "otherworldly" while praising him as "an engaging performer and storyteller." His critically acclaimed, emotionally dense catalog of work often draws upon traditional roots music, experimental instrumentation, and moody atmospheres that result in soulfully intelligent stories that can alternatively fight the power or break your heart.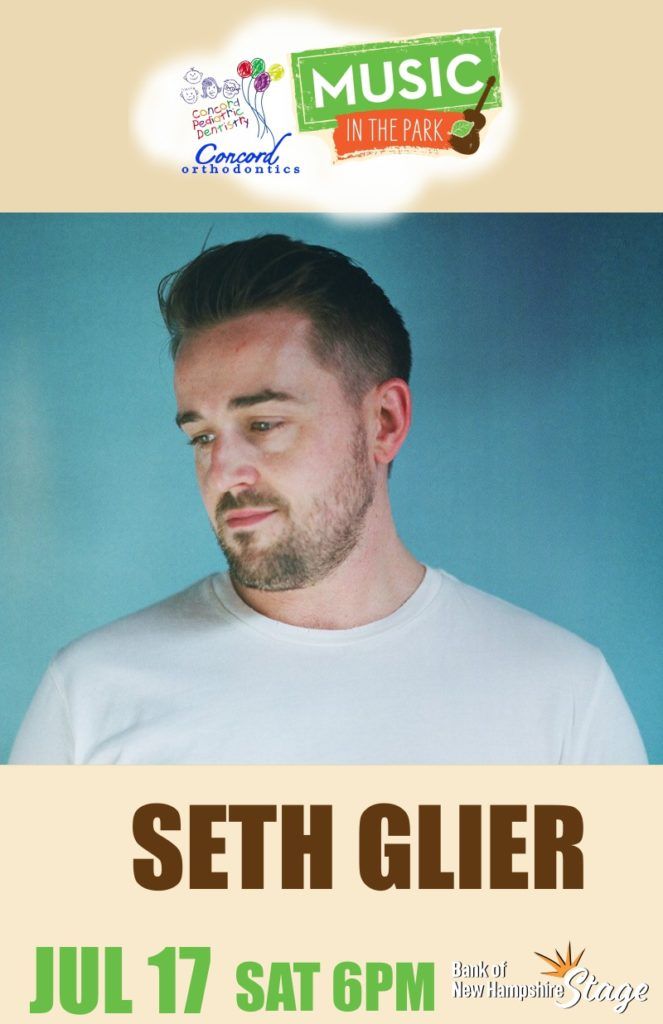 Jah Spirit at Nazbar July 18th
Sunday 8pm-11:59pm | Naswa Resort | 1086 Weirs Blvd, Laconia, NH
Sunday Fun Day on the beach at Nazbar and Grill at Naswa Resort. Come by land or lake for a good time. Vibes by Jah Spirit, food and beverages by Nazbar Grill.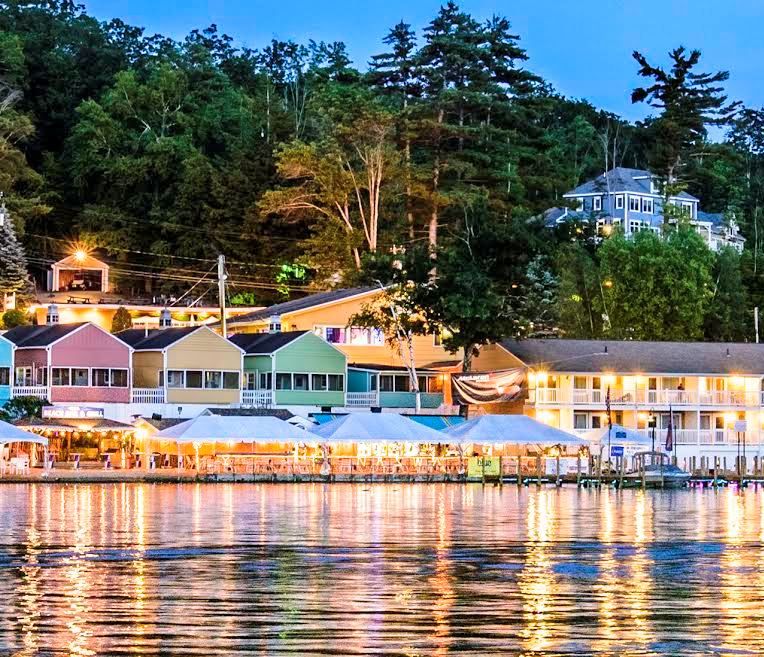 Cow Bingo To Benefit Belknap House July 18th
Sunday 1:30pm-3pm | Belknap House | 200 Cousrt St
Laconia, NH 03246 United States
Plan to attend our annual Cow Pie Bingo event on Sunday, July 18th, from 1:30pm-3:00pm, at Huckins Farm in New Hampton. It is a fabulous family fun event, guaranteed to bring smiles and laughter galore, as you watch the cows and wait! You do not need to attend to be a winner or to purchase tickets...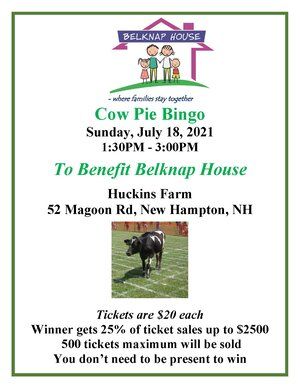 Live Music at Patrick's Pub July 18th
Sunday 4pm-6pm | Patrick's Pub & Eatery | 18 Weirs Rd
Gilford, NH 03249 United States
Come and join us for live music with Mike Rossi at our Roadside Café 4pm-6pm!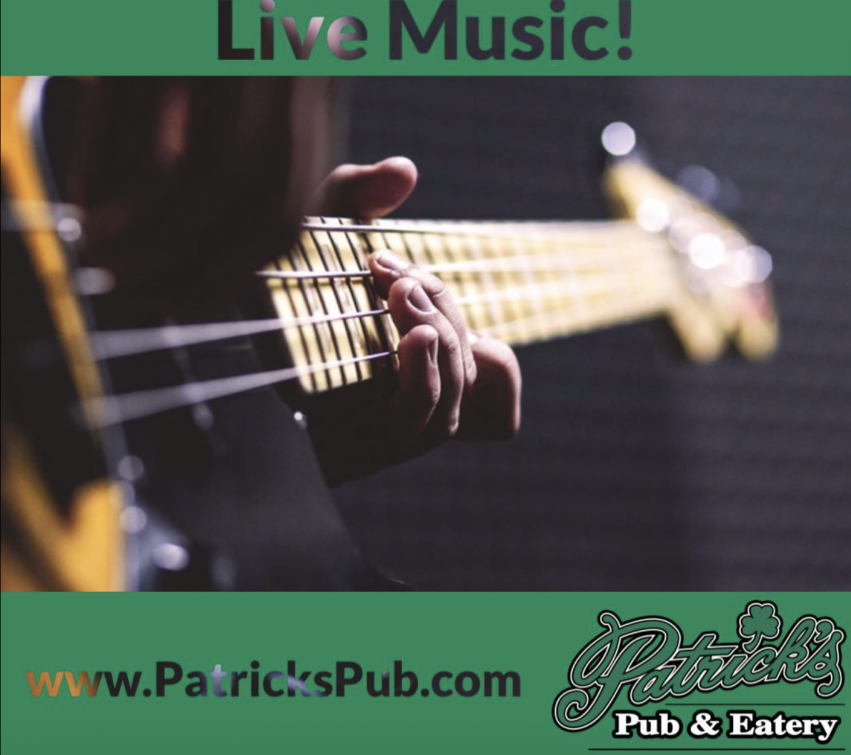 Selling Your Home?
Get your home's value - our custom reports include accurate and up to date information.
Get Home Value