Lake Life Local Events July 19th-25th
The Cooling Rack & Full Circle Food Trucks Hosted by Lake Life Realty July 20th
Tuesday 11am-2pm | Lake Life Headquarters | 87 Whittier Highway, Moultonborough
Come enjoy some delicious food!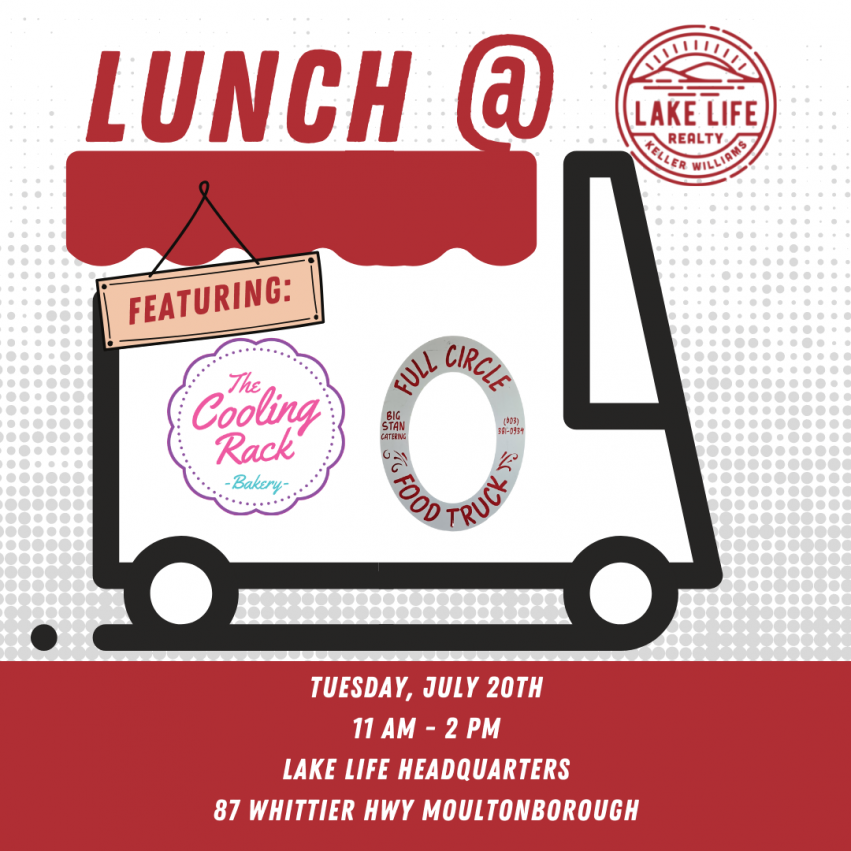 Paint Your Pet July 21st
Wednesday 1-2pm | Laconia Public Library | 695 Main St Laconia, NH
FREE: contact the children's room at 524-4775x17 or [email protected] to sign up.
Create a beautiful work of art in honor of your favorite pet! Gail will help you get started, and the rest is only limited by your imagination! We will provide canvases, paints, and all other art supplies. This program will take place outside in the library garden but will move to the children's room in case of rain. Bring a blanket, masks are required for anyone over age 3, and we will follow social distancing guidelines. In case of weather check our Facebook page for updates.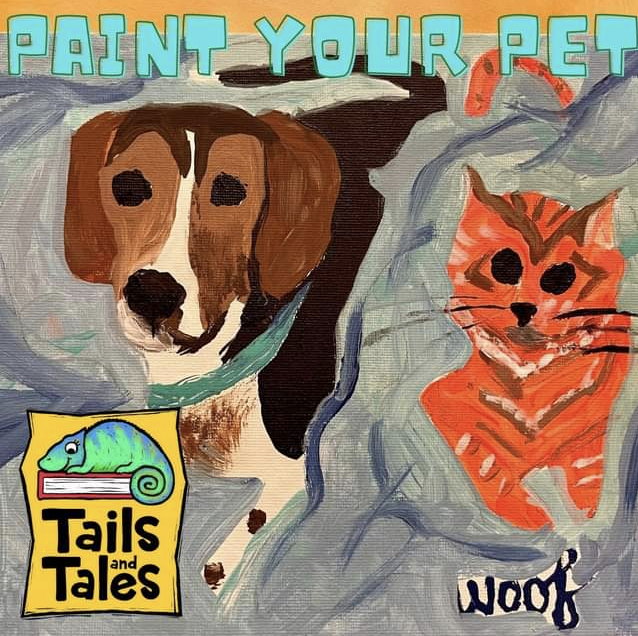 Live Music at Hobbs Tavern & Brewery July 22nd
Thursday 6pm-8pm | Hobbs Tavern & Brewery | 2415 White Mtn Highway
West Ossipee, NH 03890 United States
Local musicians play in the dining room at Hobbs Tavern every Thursday Night! Stop by for a bite, fresh beers and live entertainment every Thursday this summer. Featuring Ericka Cushing.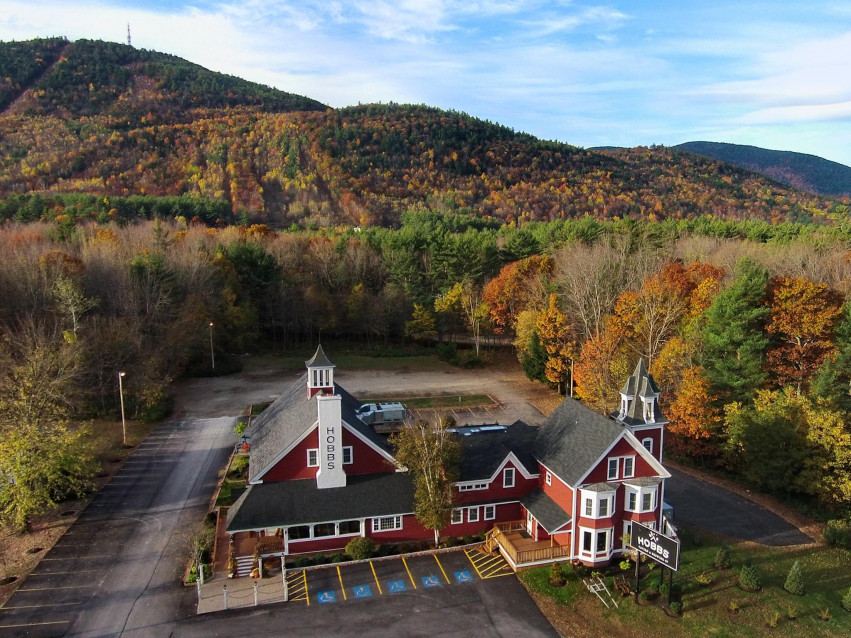 Chad Verbeck- Live Music July 23rd
Friday 6-9pm | Twin Barns Brewing Company | 194 Daniel Webster Hwy, Meredith

Come over to Twin Barns Brewing Company and grab a proper beer, raised in a barn and listen to some great tunes!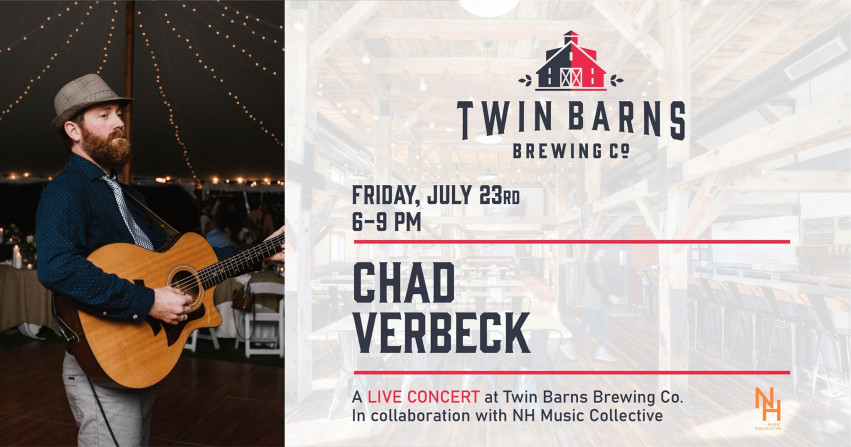 Piano Night at the Loft July 23rd
Friday 5-7pm | Hermit Woods Winery | 72 Main St, Meredith
Join Hermit Woods Winery & Deli in the Loft from 5:00 to 7:00 on Friday nights for live piano music during July.
Hermit Woods is proud to have acquired one of the finest instruments around for a venue of our size, a Yamaha C3 Grand Piano, and we look forward to sharing its beautiful sound with you.
There is no fee for this event.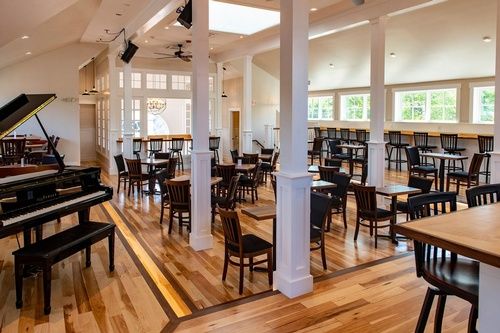 A Night of Local Stars July 23rd
Friday 8pm | The Lakeport Opera House | 781 Union Ave, Laconia
Eric Grant Band and Paul Warnick with the band Phil n' the Blanks will have the Lakeport Opera House jamming with Rock 'n Roll hits from the 70's, 80's, and 90's. If you're looking for a night to experience these amazing artists in a beautiful venue, then this is one night you don't want to miss!
The Opera House will be removing the chairs on the ground floor for this one, because we know fans of these two amazing singers are going to want to dance from the moment the curtain opens until the last song is sung. The mezzanine (balcony) section will be seated.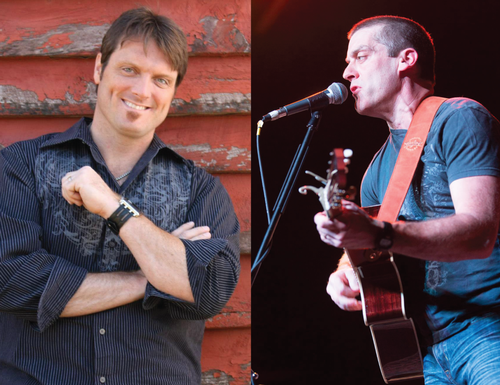 Rafting for Wishes July 23rd-24th
Friday 5pm-Saturday 6pm | Hesky Park | Meredith
RFW is an annual fundraising event to benefit Make-A-Wish New Hampshire and it's our team's 4th year participating! This year's event takes place July 23rd-24th at Meredith Bay and Hesky Park or virtually the 24th from 8am-6pm!
Each team is required to have one team member on the raft at all times for the duration of 24 hours and is encouraged to raise $3,000 (or $300 per member.)
This event is open to the public and we courage you to come and check it out for yourself!
To learn more about RFW and to make a donation to your team, visit: https://bit.ly/3AGM3xt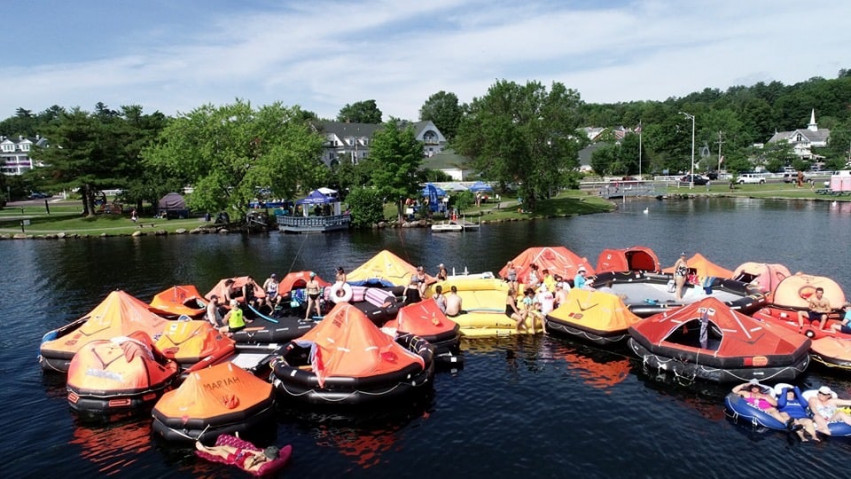 William Bird- Live Music July 24th
Saturday 3-6pm| Twin Barns Brewing Company | 194 Daniel Webster Hwy, Meredith

Come over to Twin Barns Brewing Company and grab a proper beer, raised in a barn and listen to some great tunes!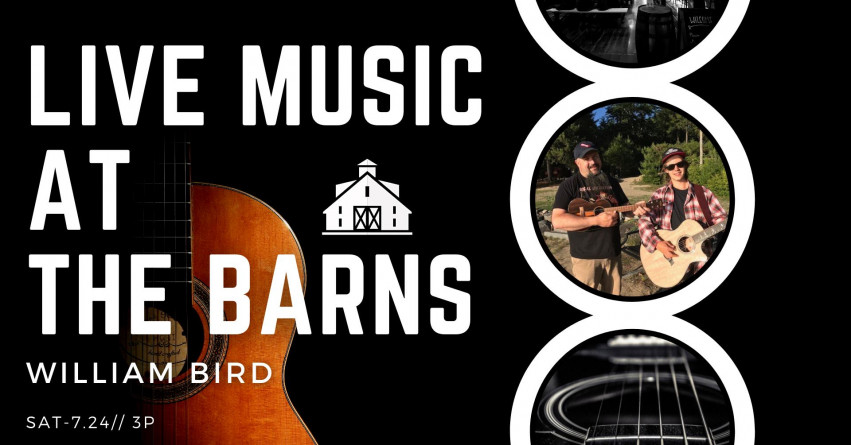 Car Show July 24th
Saturday 10am-2pm| Former Faro Italian Grille | 70 Endicott St, Weirs Beach
Join the Lakes Region Rotary on Saturday, July 24th for their 9th Annual Charity Car show. Yes, this year returns to a live event!
Car registration and entrance fees will support the Santa Fund of the Greater Lakes Region as well as many other local charities.
Pre-register your car today! Pre-registration is only $15 per car. Cost is $20 per car the day of the show.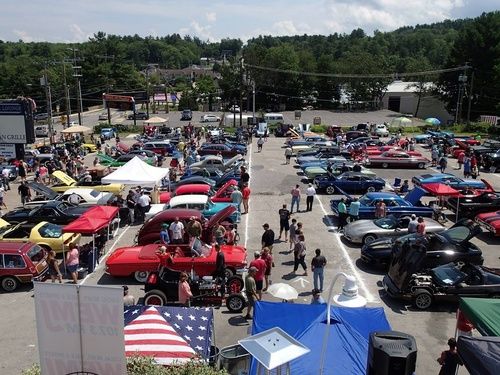 Around the Lake Sailing Race July 24th
Saturday 12pm | Grey Rocks Conservation Area | 178 North Shore Rd, Hebron
Meet and launch your non-motorized sailboat at Grey Rocks Conservation Area.
Schedule for the Day:
12:00- Competitors Meeting at Grey Rocks Conservation Area. If unable to attend, please check in at Race Committee Boat prior to the starting sequence.
12:55- Starting Sequence (Countdown) begins.
13:00- Race Begins
17:00- If you haven't finished yet, enjoy your sail! Award Ceremony begins at Grey Rocks Conservation Area.
If you would like to participate, or have any questions, please contact Andrew Veilleux at [email protected].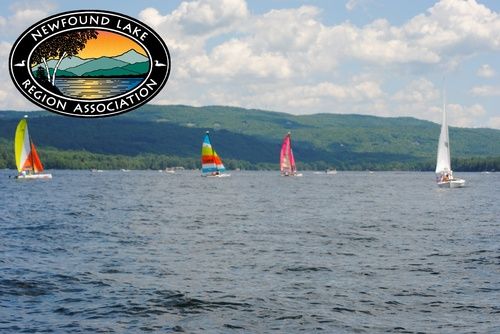 Live Music at Patrick's Pub July 24th
Sunday 4pm-6pm | Patrick's Pub & Eatery | 18 Weirs Rd
Gilford, NH 03249 United States
Come and join us for live music!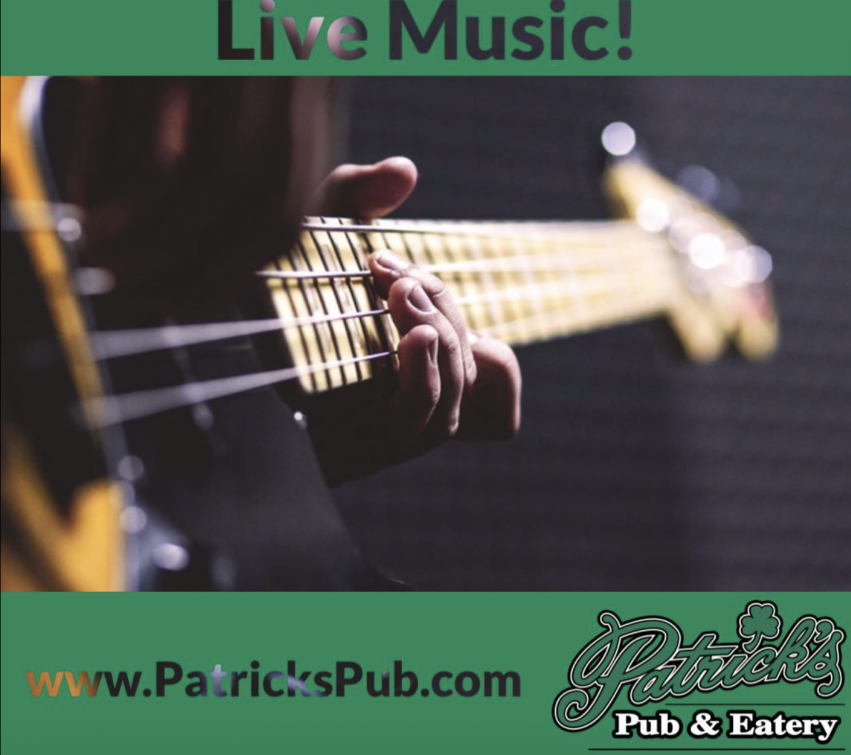 Selling Your Home?
Get your home's value - our custom reports include accurate and up to date information.
Get Home Value