Lake Life Local Events: July 29th-August 4th
Up Close to Animals! July 29th.
Monday, July 29th 1:00pm-1:30pm | Squam Lakes Natural Science Center | 23 Science Center Rd, Holderness, NH 03245
Head to the Squam Lakes Natural Science Center for a fun day of meeting the local NH animals that you may not always see but are right in our backyards! Meet live animals up close and learn about them from an experienced naturalist educator! These engaging talks at the amphitheater feature a variety of different animals, including birds, mammals, and reptiles. Programs are offered daily from July through Labor Day and on weekends through Columbus Day.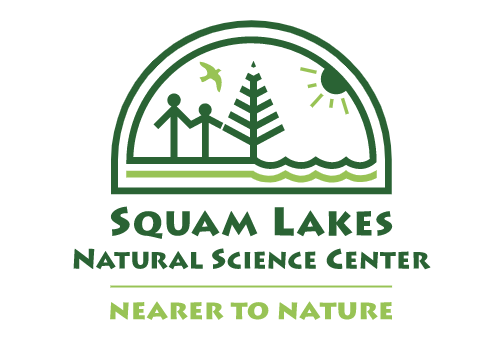 Lake Discovery Camp for Kids! July 29th.
Monday, July 29th 9:00am-12:00pm | NH Boat Museum | 399 Center St, Wolfeboro, NH 03894
Interested in learning more about beautiful Lake Winnipesaukee? The NH Boat museum is hosting a Discovery camp for kids! This hands-on adventure will provide fun projects in boating, science, water ecology, aquatic life, local history and arts & crafts. Children can enjoy a ride in a wooden boat, on the trolley, and navigate radio-controlled sailboats too!
Admission:
Non-members: $125.00
Members: $ 110.00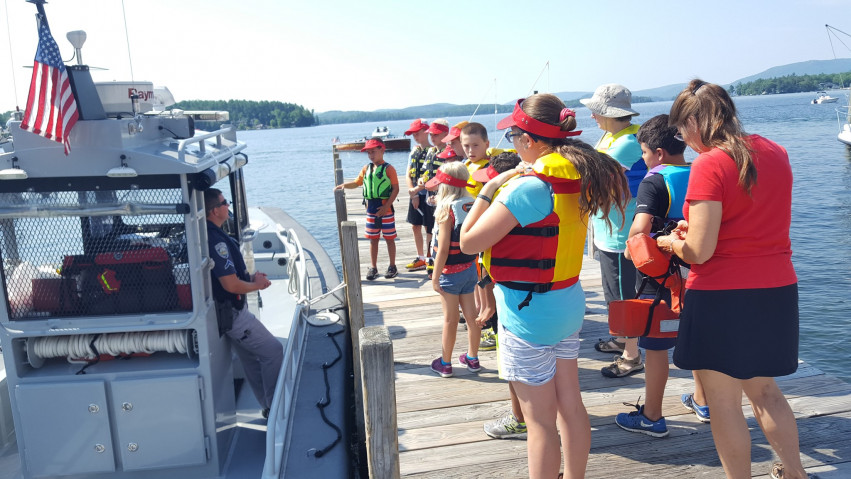 Open Air Landscape Art! July 30th.
Tuesday, July 30th 10:00am-12:00pm | Castle in the Clouds | 455 Old Mountain Rd, Moultonborough, New Hampshire 03254
Enjoy a relaxing morning learning a new skill with local artist MaryAnn Stockman! Whether you are a beginning or an expert in painting, you will enjoy seeing and painting different landscapes located all over the castle grounds! Each session is at a different site, so make sure you keep coming back to start making a collection!
Admission:
Members: $10.00
Non-Members: $12.00
*All supplies are included but you can bring any supplies you may have*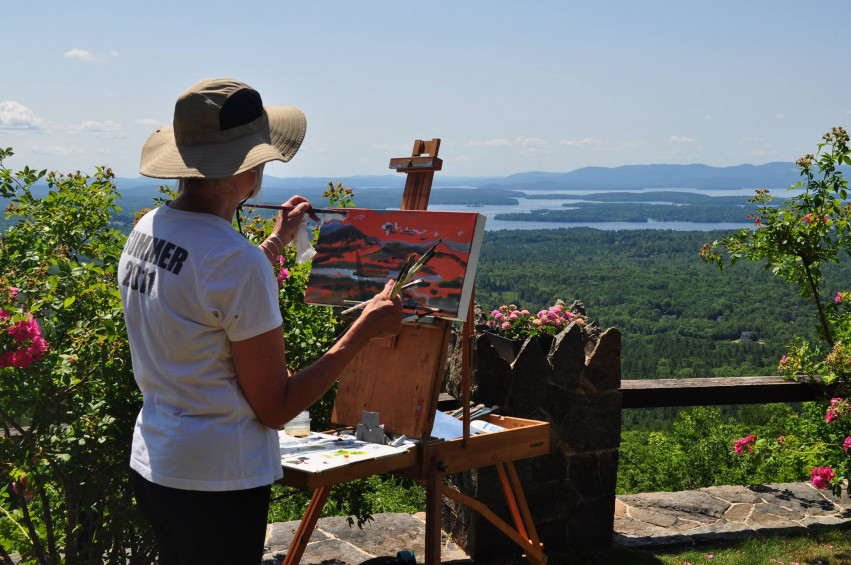 Adult Sailing! July 30th.
Tuesday July 30th 5:00pm-7:00pm | Squam Lakes Association | 534 US Route 3, Holderness, NH 03245
Looking for something new to try? Head to the Squam Lakes Association on Tuesday evenings from 5:00-7:00pm to enjoy the beauty of Squam and get a little wind in your sails. The first 20 minutes of the program introduces and reviews our equipment and sailing safety. This program is designed for anyone interested in sailing from beginners to intermediate!
Admission: $40.00 with required registration
Members will receive $10.00 off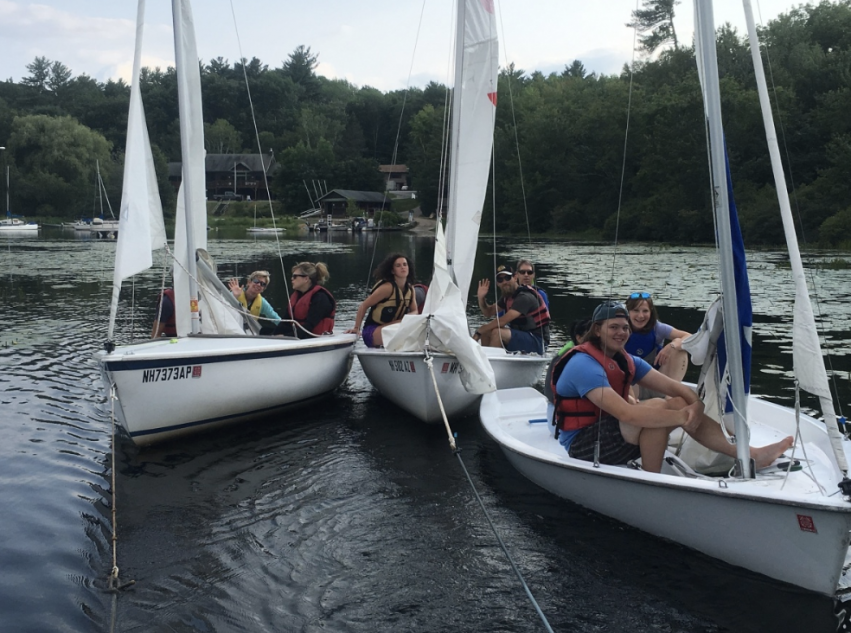 Summer Polliwogs Series! July 31st.
Wednesday, July 31st 10:30am-12:00pm | Prescott Farm Environmental Education Center | 928 White Oaks Rd, Laconia, New Hampshire 03246
Polliwogs is a fun group for the littlest explorers among us. Bring along your favorite grown-up and explore the forests, fields and gardens around Prescott Farm in all their summer glory! Every program includes a walk, story, craft and time in the Natural Playscape. Great for grandparents and grandchildren to do together!
-See full description on their website
-Ages 2.5-5
-Rain or Shine event
Admission:
-Non-members- $6.00
-Members- FREE!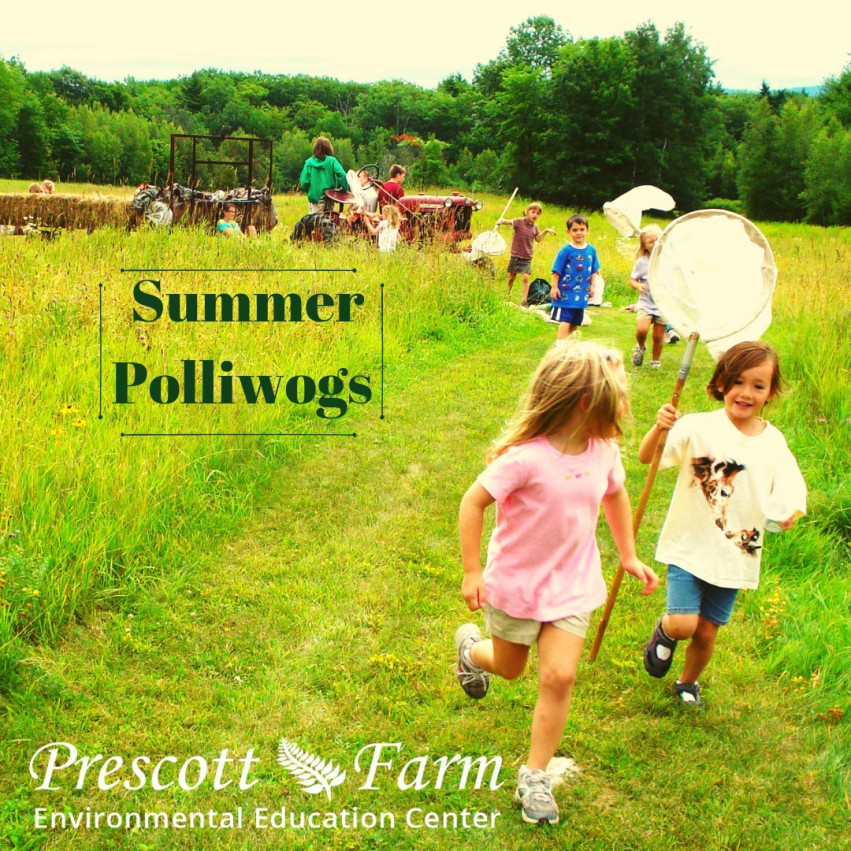 SOULFEST 2019! August 1st-3rd
Thursday, August 1st at 9:00am till Saturday, August 3rd at 11:00pm | Gunstock Mountain Resort | 719 Cherry Valley Rd, Gilford, NH 03249
One of the biggest events of the summer at Gunstock Mountain Resort is finally here! More than 8,000 people attend Soulfest every year and over 100 bands, singers, and speakers will be preforming! Soulfest will have some awesome music, food, activities, and workshops that is great for all ages, so you don't want to miss out. Camp at the campsites, or just grab a day pass, you are sure to have fun!
Buy tickets online at soulfest.com !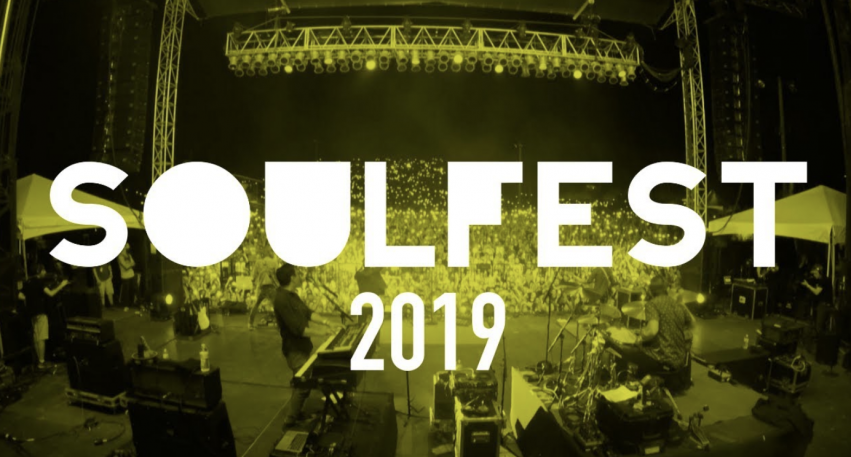 Farm to Health: Cooking Demonstration! August 1st.
Thursday, August 1st 3:00pm-4:00pm | Moulton Farm | 18 Quarry Rd, Meredith, NH 03253
Head down to Moulton Farm for a cooking and agricultural experience. You will learn from their chefs and nutrituonists how they take the produce straight from their gardens and turn it into healthy culinary dishes! Feel free to ask questions, and learn a new recipe!
Admission: FREE!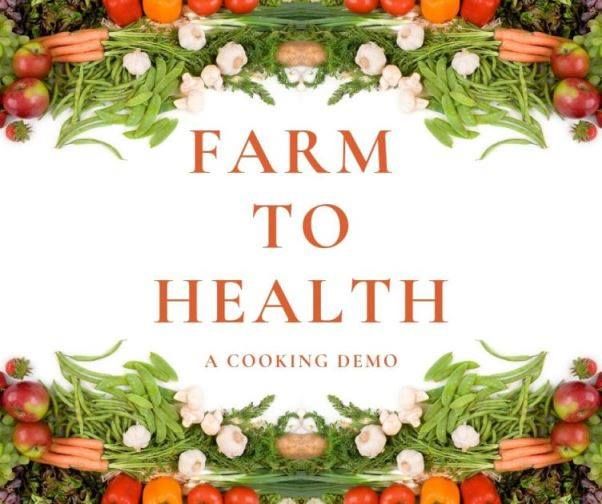 Wolfeboro Run 4 Hope! August 1st.
Thursday, August 1st 5:00pm-10:00pm | Cotton Valley Rail-Trail | 64 Governor John Wentworth Hwy, Wolfeboro, NH 03894
Show some support for run/walk 5k to benefit Families in Transition-New Horizons which runs Hope House. Hope House provides a home and hope for homeless families in the Governor Wentworth Regional School District. There will be a complimentary BBQ hosted by Mill Street Meat Market for participants and families!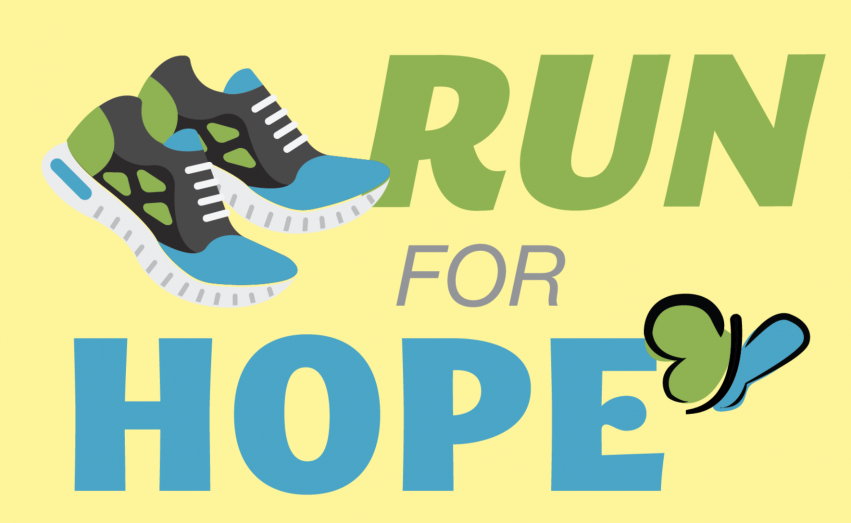 Alton Bay Community Bonfire! August 2nd.
Friday, August 2nd 8:00pm-9:30pm | Alton Bay Town Beach | Alton Bay, NH 03819
Enjoy a relaxing evening on the Alton Bay Town Beach with a bonfire overlooking the marinas and bay area! There will be music sing-alongs from John Irish, who has over 20 years of experience touring and recording music! Bring your voice and a blanket and unwind after the long week!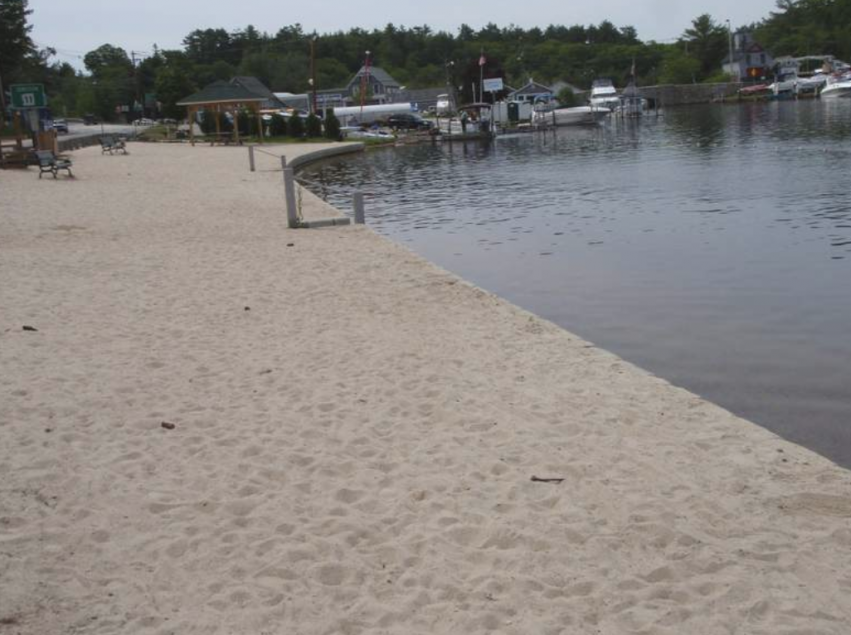 80's Weekend at the NASWA! August 3rd-4th.
Saturday, August 3rd & 4th 4:00pm-8:00pm | NASWA Resort | 1086 Weirs Blvd, Laconia, NH 03246
Make sure you have your dancing shoes, because the hits from the 80's will surely get you off of your feet! Come enjoy the good old days at the NASWA and listen to some Michael Jackson, Rick Springfield, and all your favorite Hair Bands!
-Kid Friendly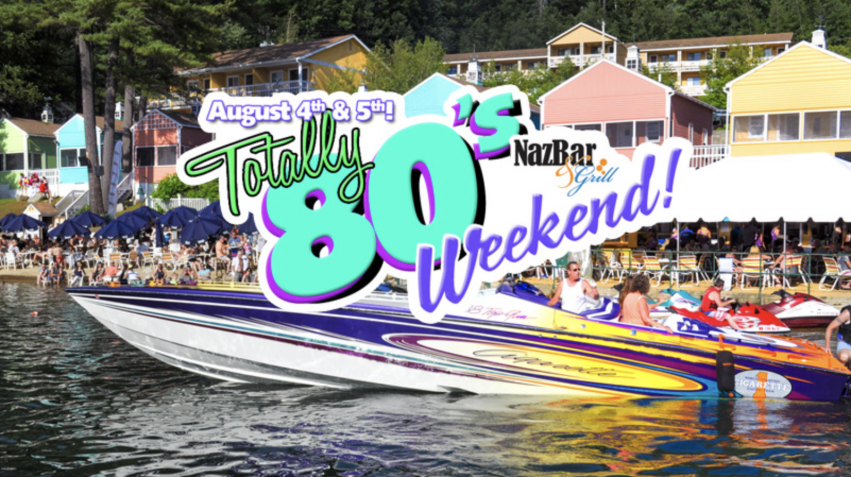 Innkeeper's Supper- Clam Bake! August 3rd.
Saturday, August 3rd 5:30pm-8:30pm | The Barn at Pickering House Inn | 116 South Main Street, Wolfeboro, New Hampshire 03894
Another dinner is being hosted at the Barn of the Pickering House Inn! This week will feature a Clam Bake prepared by the talented kitchen staff! The three course meal will include clams, mussels, lobster, shrimp, corn on the cob, potatoes and more! Enjoy drinks at the cash bar before relaxing at the farm tables with friends and family!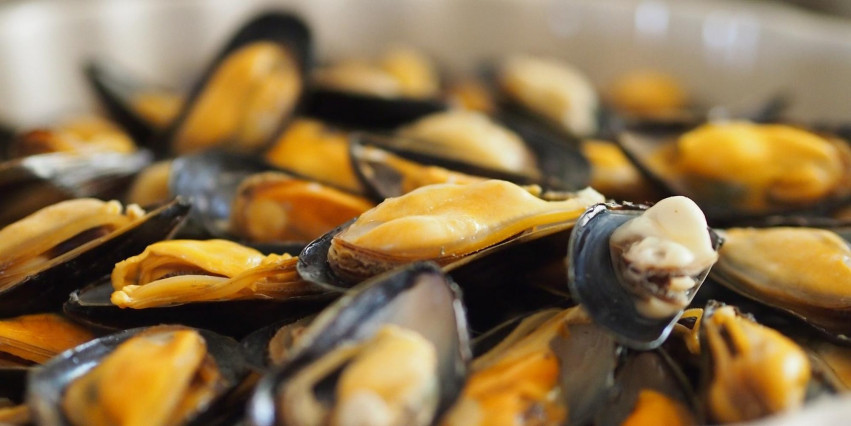 Selling Your Home?
Get your home's value - our custom reports include accurate and up to date information.
Get Home Value