Lake Life Local Events: July 8th-14th
Dinosaurs Alive Exhibit! July 8th.
Monday, July 8th 9:30am-5:00pm | Squam Lakes Natural Science Center | 23 Science Center Rd, Holderness, New Hampshire 03245
Dinosaurs are coming to Squam! Get ready for a new exhibit that will feature five spectacular, gigantic, animatronic creatures look and move and sound like the real thing! They will be here daily throughout September on the live animal exhibit trail!
- Family friendly
- Fee: Included in regular trail admission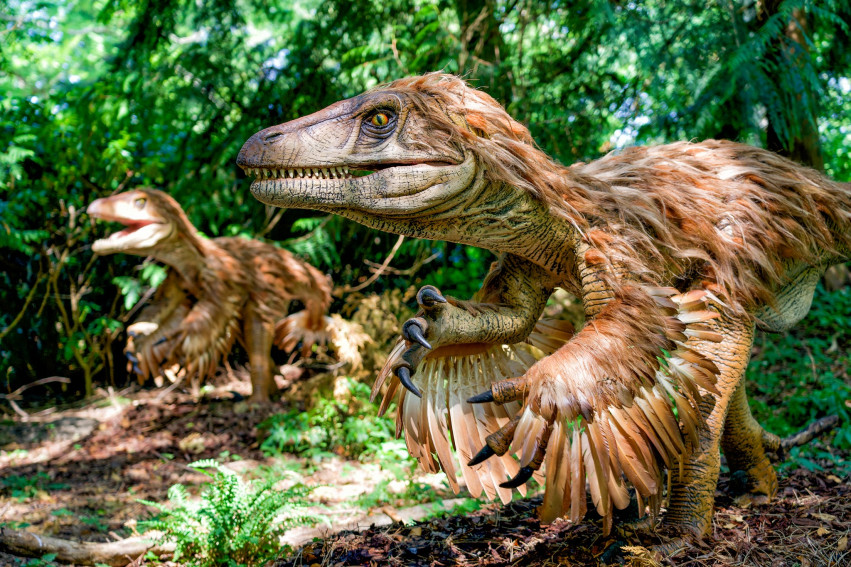 Tips for Your Garden! July 10th.
Wednesday, July 10th 1:00pm-2:00pm | Moulton Farm | 18 Quarry Rd, Meredith, New Hampshire 03253
Keep your flower gardens, window boxes, and container gardens blooming and healthy throughout the summer with the information you'll learn during this free workshop! Sue, who leads the team in the garden center, has years of gardening experience and fantastic tips. She will share what to do and what to avoid doing to help your plants thrive during our sometimes challenging summer weather conditions!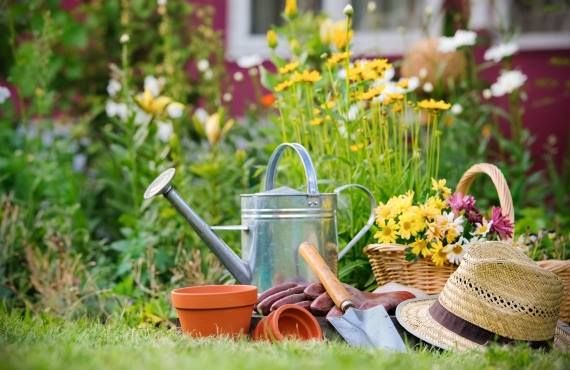 Sushi Night on the Dive! July 11th.
Thursday, July 11th 5:30pm-7:30pm and 8:00pm-10:30pm | The DIVE | 263 LAKESIDE AVE, Laconia, New Hampshire 03246
The DIVE is excited to announce a very special night on July 11th! A sushi restaurant, Taka, from Littleton, Massachusetts, will be on The Dive creating their beautiful dishes for 2 separate seatings. The menu for the night is jam packed with sushi favorites including: edamame, Philadelphia rolls, spicy salmon rolls, spicy tuna rolls, sashimi, and many more!
-Early seating: 5:00pm-7:30pm
-Later seating: 8:00pm-10:30pm
-$48.00 a ticket: All you can eat sushi menu served to your table
-Must be 21+ to enter
-Rain date: Tuesday, July 16th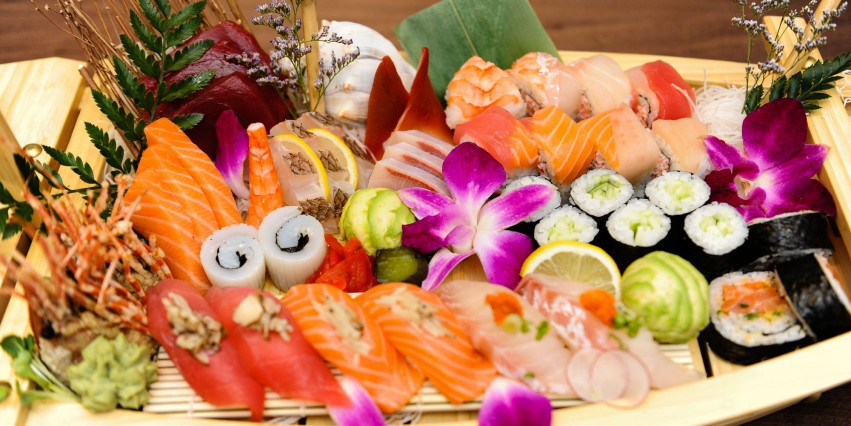 Huggins Hospital Heroes Gala! July 11th.
Thursday, July 11th 6:00pm-9:00pm | M/S Mount Washington | Wolfeboro Dock|
The cruise is a fundraising event for Emergency Services at Huggins Hospital, providing support for services that are critical to our communities. Proceeds from past Heroes Galas have helped fund the hospital's Paramedic Intercept Program and equipment to improve care for stroke patients in our Emergency Department.
The evening includes a beautiful cruise, food, silent auction, cash bar, special recognition of our local emergency services heroes, and a demonstration of Emergency Services in action!
-Boarding: 5:30pm
-Ticket includes a free drink ticket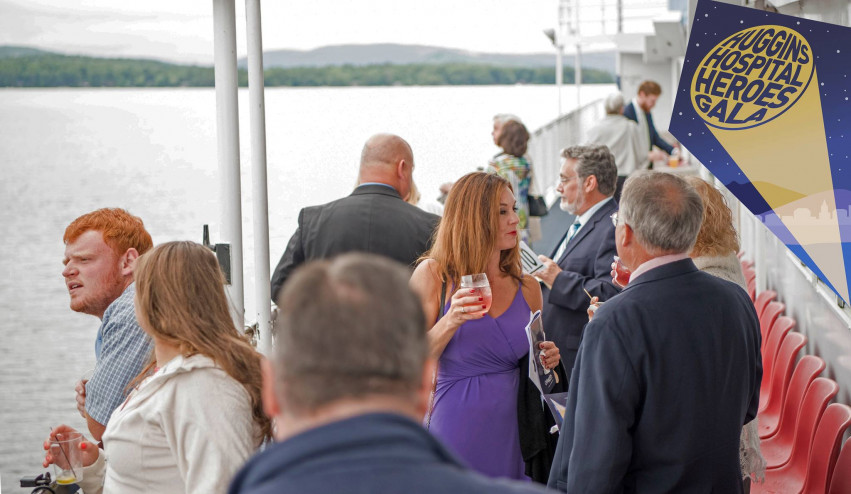 Taps & Apps Summer Series! July 12th.
Friday, July 12th 6:00pm-8:00pm | Gunstock Mountain Resort | 719 Cherry Valley Rd, Gilford, NH 03249
Gunstock is pleased to introduce the new Taps & Apps event series for Summer 2019! The series will be featured on a select Friday each month for the rest of the summer! Kick back at the Landing Zone Patio with some delicious food and beer pairings. Each of these events will highlight a different brewery and begin with a cocktail hour, followed by four separate courses featuring different beer and tapas plate pairings. Cheers to summer fun!
-Must be 21+ to enter
-Arrive at the cocktail hour (6:00pm)
-Meal starts at 6:30pm
-Full bar with drinks available for purchase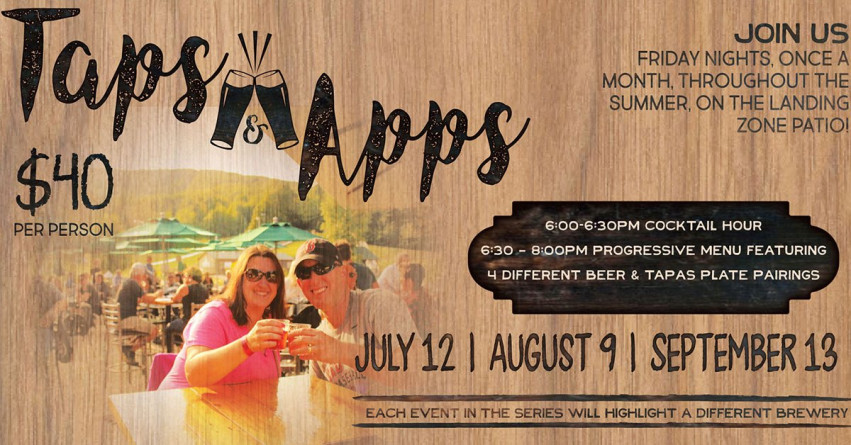 Shep's 100th Anniversary Celebration! July 13th.
Saturday, July 13th 8:00am-9:00pm | Shep Brown's Boat Basin | 1 Lovejoy Sands Rd, Meredith, New Hampshire 03253
Join us as we celebrate 100 years of Shep Brown's!!
We'll be celebrating all weekend long but Saturday's the big party! There will be incredible deals on new and pre-owned boats for sale, boat demos, surf demos, BBQ, live music, giveaways, family friendly games, and fireworks in the evening!
-Kid friendly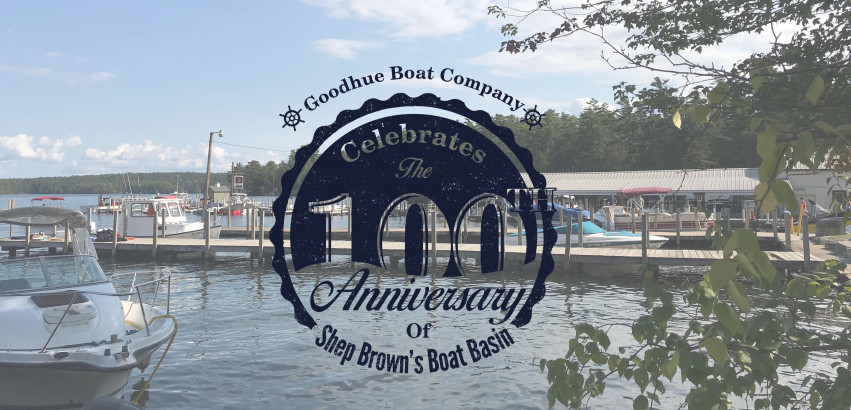 30th Annual Craft Fair at the Bay! July 13th.
Saturday, July 13th 10:00am-5:00pm | Alton Bay | 24 Mount Major Hwy, Alton Bay, NH 03810
The Craft Fair is back! Located in Alton Bay, craftsmen from all over New England come to sell and share their goods! Some featured crafts are soy candles, quilt pillows, scarves, hair accessories, pet treats, toys, handbags, and many more! Food will also be on display such as dips, salsa, kettle corn, and specialty chocolate!
-Free
-Accessible by car and boat
-Pets welcome but must be leashed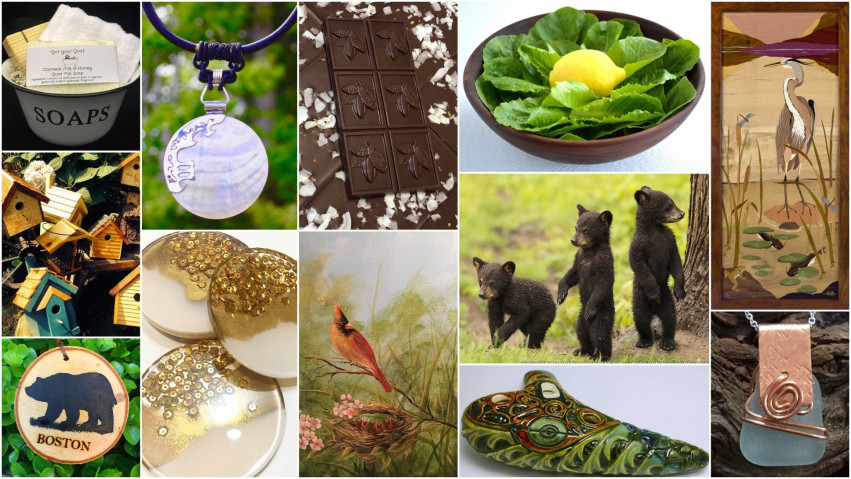 Nickfest! July 13th.
Saturday, July 13th 11:00am-4:00pm | Brewster Academy | 80 Academy Dr, Wolfeboro, NH 03894
Bring your family and join your friends, neighbors and visitors at what promises to be an exciting and fun event. Included in the price of admission, you will enjoy an exciting selection of inflatable games, photo booth, face painting, henna, live music, and more!
This year will feature a burrito food truck, Italian ice, and other delicious food!
-Kid friendly
-Tickets available for purchase at Black's Paper store
-Tickets: $12.00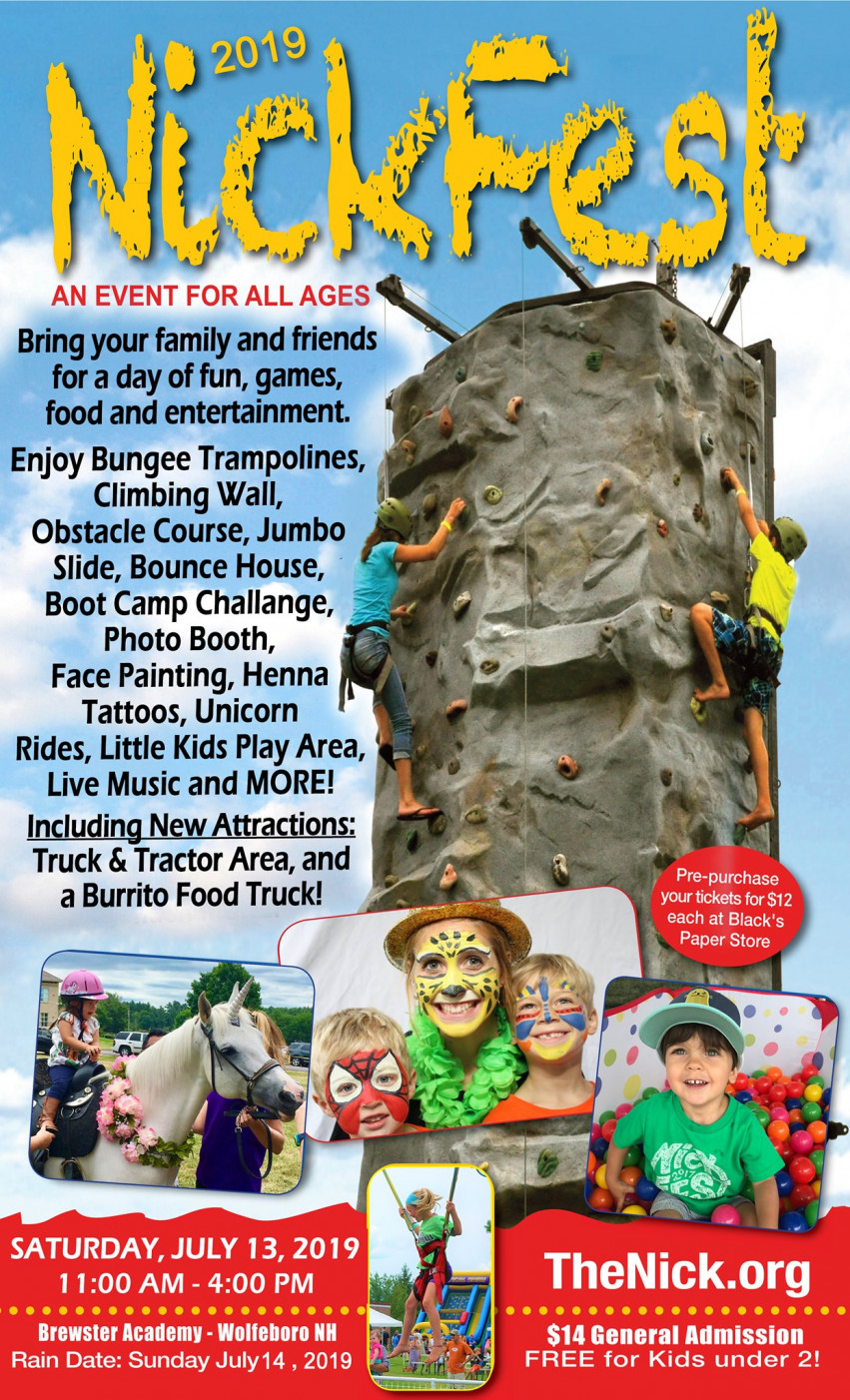 Summer Carnival! July 13th.
Saturday, July 13th 12:00pm-4:00pm | Gunstock Mountain Resort | 719 Cherry Valley Rd, Gilford, NH 03249
Gunstock is throwing their very first Summer Carnival! Bring on the weekend with fun carnival games and food, carriage rides, face paint, make your own tie-dye t-shirt, and more! The event is free and welcomes all ages!
-Free
-For tie-dye station: Bring your own white t-shirt or buy one for $5.00 (limited quantity)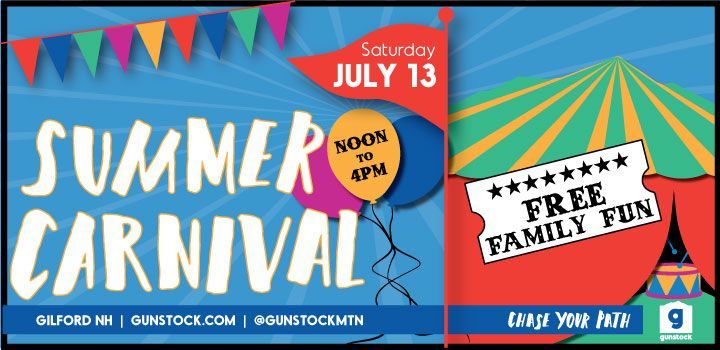 Fireworks at Weirs Beach! July 13th.
Friday, July 13th 10:00pm-10:15 | Weirs Beach |
Weirs Beach is having fireworks on every Friday for the rest of the summer, so you won't be able to miss them! New for this summer, fireworks will be shot from a barge. This will allow the public to watch the show from anywhere on the beach. The boardwalk and the public docks will also provide fine viewing. As the fireworks reflect onto the lake below, a flotilla of boats will light up the lake with colorful lights.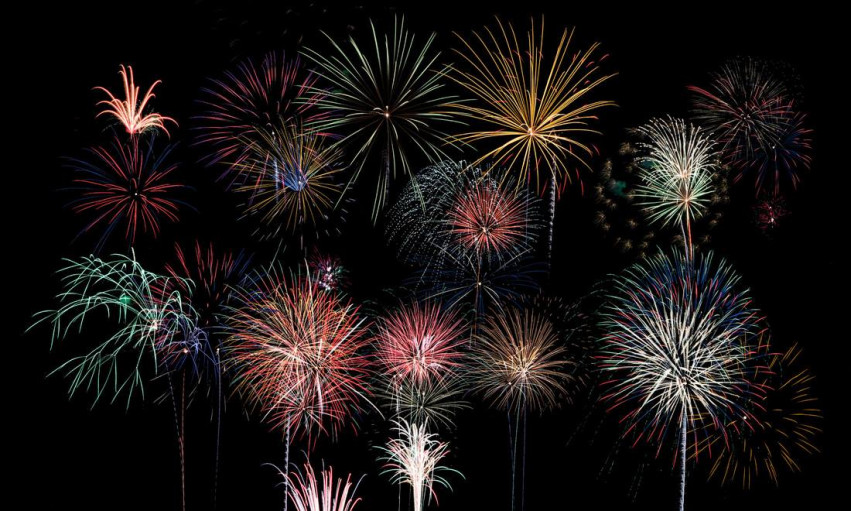 Selling Your Home?
Get your home's value - our custom reports include accurate and up to date information.
Get Home Value