Lake Life Local Events: June 17th-23rd
Local Brews Cruise with Lone Wolfe and Mike Cote & Friends: Tuesday, June 18th 6:30pm-8:30pm
Winnipesaukee Belle | 4 N Main St. Wolfeboro, NH 03894
Located in Wolfeboro, the Winni Belle is hosting "brews cruises" that will feature local New Hampshire breweries. This week, the "Lone Wolfe Brewery" will be a headline on Tuesday night. The cruise will also include live local music, and will continue this type of event on most Tuesday's throughout the summer and into the middle of September.
-Tickets: $18
-Accept cash and card
-Boarding is at Wolfeboro Town Docks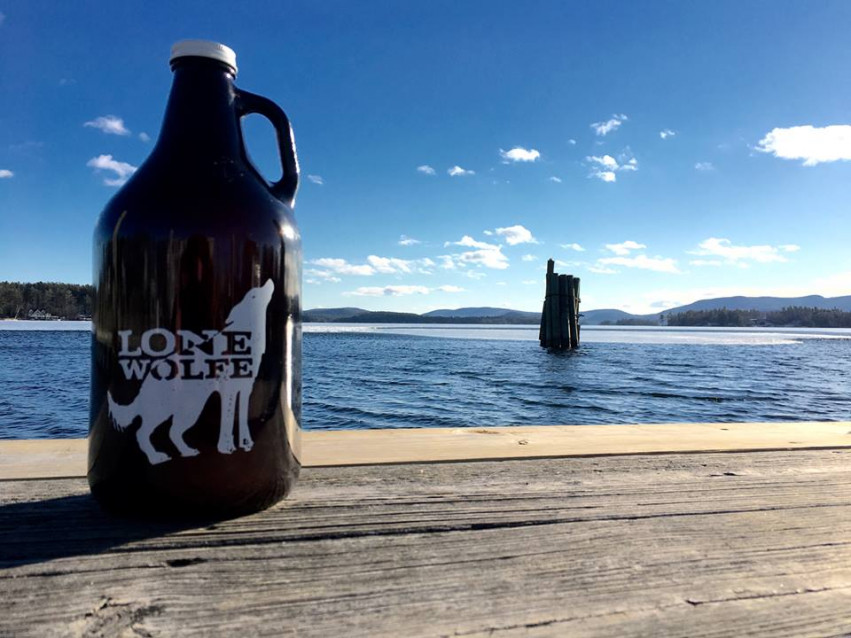 Yoga on the Deck: Wednesday, June 19th 7:30am-8:45am
Water Matters Pavillion | Squam Lake Natural Science Center
Start your day and wake up with relaxing yoga while being surrounded by the sounds and sights of nature. Donna Sullivan will be leading the class in a relaxed flow type manner that accepts all levels.
-Adults only
-$13 for members
-$15 for non-members
- Must be registered by noon the day before class
-Bring your own yoga mat and water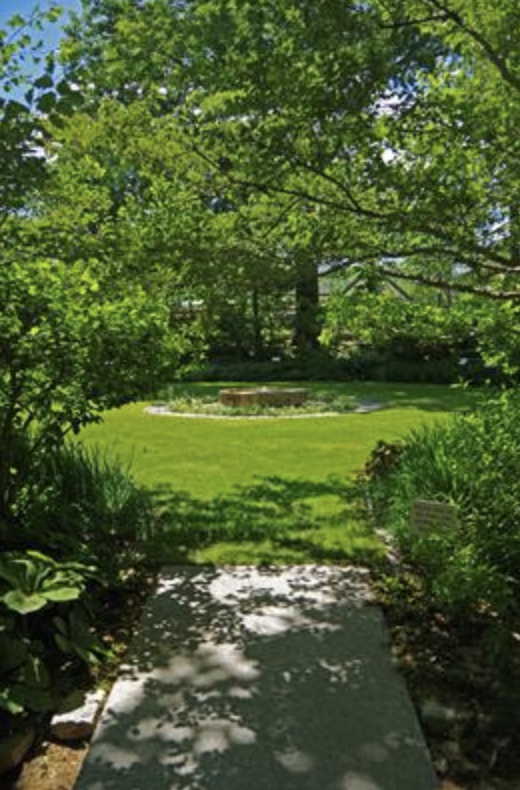 Parmalee & The Jodie Cunnimgham Band: Wednesday, June 19th 6pm-12am
The Big House | 322 Lakeside Ave, Laconia, New Hampshire 03246
Parmalee and The Jodie Cunningham Band will be coming to the Lakes Region this week! They will be playing at the new beachfront vibe nightclub: The Big House. The Big House has a strong upcoming lineup, so make sure to keep looking forward to their future events!
-Tickets $35.00
- Doors open at 6PM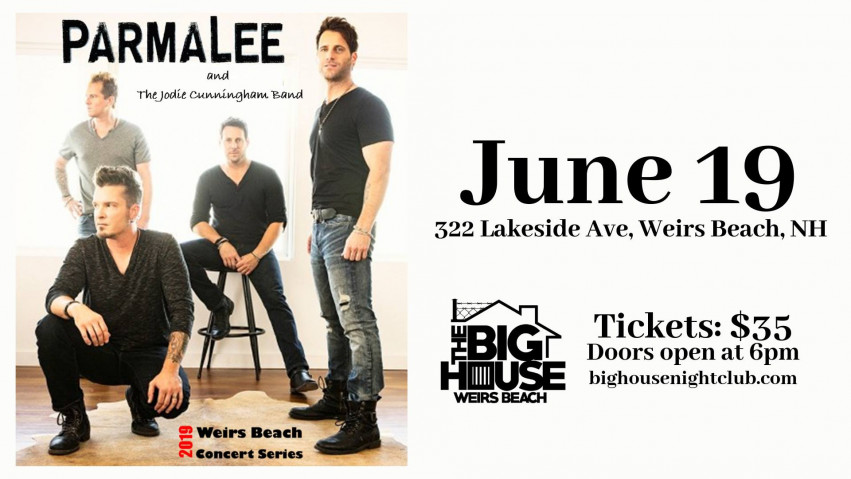 Friends of the Library 15th House Tour: Thursday, June 20th 10am-4pm
Moultonborough Public Library | 4 Holland St, Moultonborough, NH 03254
Tour 5 unique and local homes, some old and some new, and a charming inn this coming Thursday. All of the profits collected will be going towards the Moultonborough Public Library.
-Tickets: $40.00- Available at the library and Bayswater Books
-Limited number of tickets
-2 suprise raffle prizes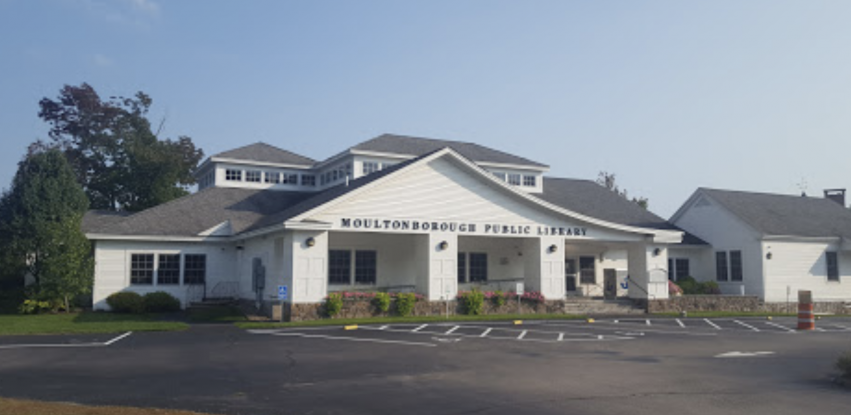 Give and Get $10 Fundraiser: Friday, June 21st-Sunday June 23rd at 10am-6pm
E.M. Heath Supermarket (Outside) | 12 Main St C, Center Harbor, NH 03226
Head on down to Heath Supermarket next weekend and donate $10.00 to the Center Harbor Heritage Fund and receive a $10.00 coupon to most of the Common Man Restaurants or the Common Man Store.
-Limited number of coupons available
-Coupons expire December 31st, 2019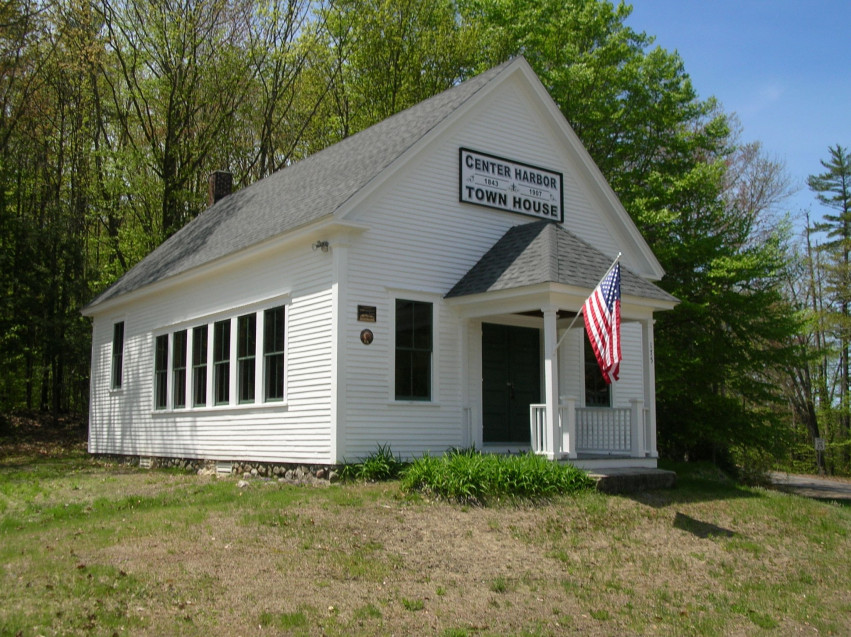 Cardboard Regatta Race Event at "Bandstand Celebration Day": Saturday, June 22nd 10am-11am
Alton Bay, NH 03819
Join the Cardboard Regatta Race in Alton Bay to celebrate the "re-dedication" of the Alton Bay Bandstand! Make your own boat, or just come out and watch! A cardboard regatta is when materials including cardboard boxes and duct tape are used to build a boat and oars, and contestants attempt to race each other on the lake!
-Entire boat must be built from cardboard
-15 boat limit
-Free to watchers
-Must where floatation device (Life-jacket)
-See Alton Business Association for more construction and race rules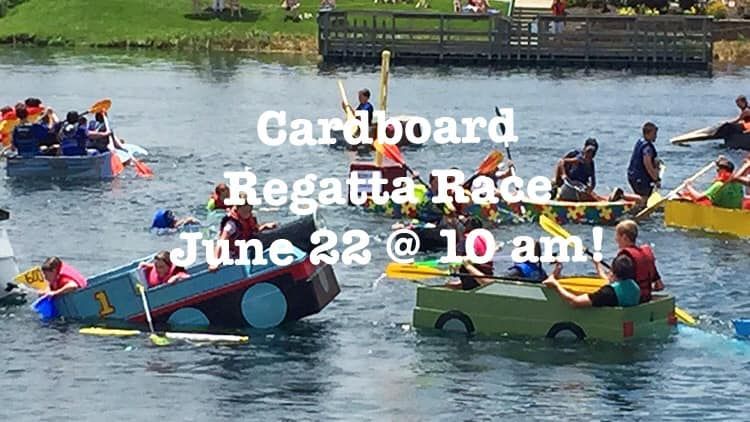 Big Backyard Series: Spring at the Farm: Saturday, June 22nd 10am-11:30am
Prescott Farms | 928 White Oaks Rd, Laconia, NH 03246
In their Big Backyard Series throughout the summer, nature is in full bloom in Laconia. Explore the ponds of Prescott Farms and find little critters and species roaming around their habitats. There is so much to discover with you and your family at Prescott!
-$8 per person
-$6 for members
-Adult must accompany child

SLA Summer Kick-Off!
Saturday, June 22nd 2pm-4pm
Squam Lakes Association | 534 US Route 3, Holderness, NH 03245
This family friendly event located at the Squam Lakes Association, will explore the work that goes into the watershed conservation on Squam Lake. Staff will be educating guests and answering any questions at various stations that will be placed throughout the campus. Go to every station and receive a free sticker!
-Free kayak/canoe trips on the lake
-Sailors knot tying
-Remove terrestrial invasive species
-Make your own s'mores!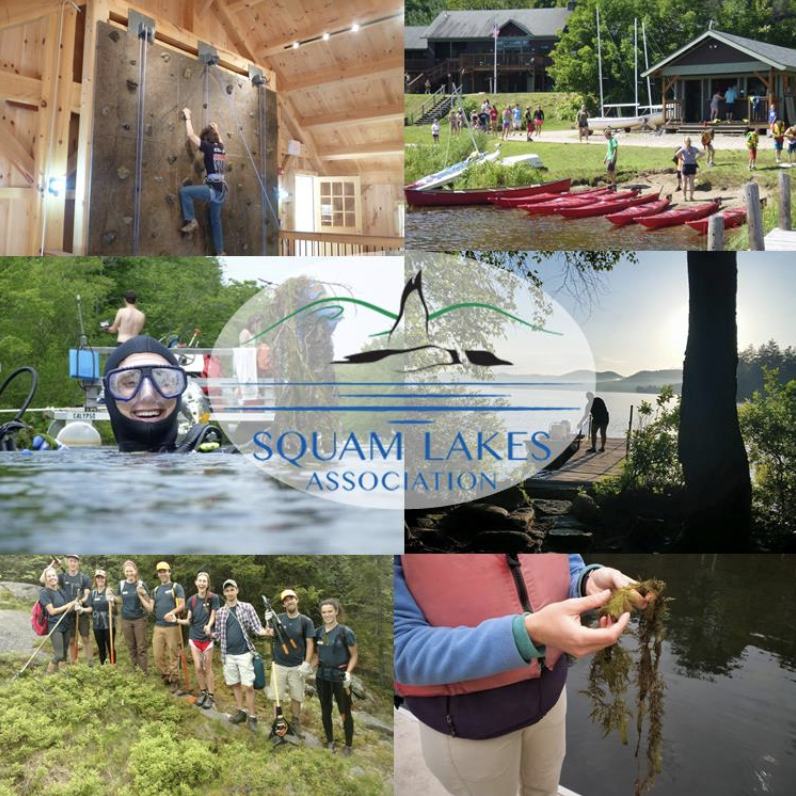 Gunstock Ascension, Presented by Yoga Jaya!: Sunday, June 23rd 9am-3pm
Gunstock Mountain Resort | 719 Cherry Valley Rd, Gilford, NH 03249
Gunstock is hosting, for the second time, their Ascension after a huge success last summer. The Ascension is a race to see how many times a contestant can walk, run, or hike up the mountain and take the chairlift down and loop back up in the given time frame. You can choose to continuously climb 1.5 miles in a challenging 3 hour race, or take on a bigger challenge for yourself by doing the 6 hour race.
-$30.00 for 3 hour race until 6/19, or $45.00 on race day
-$50.00 for 5 hour race until 6/19, or $60.00 on race day
-Bathrooms at top and bottom of the mountain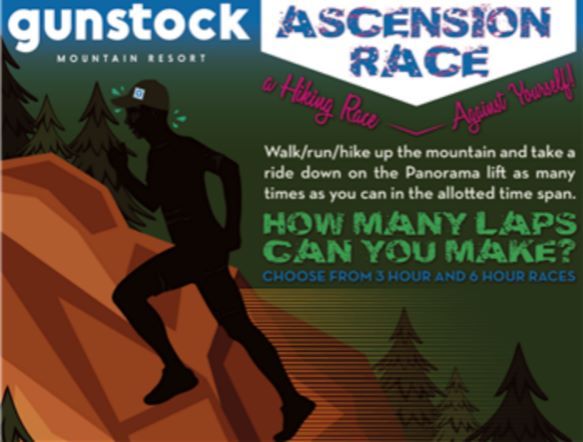 4th Annual Punky Reggae Party: Sunday, June 23rd at 1pm
Flurries Surfside Burger Bar | 41 NH Route 25, Meredith, New Hampshire 03253
Come to the Surfside Burger Bar to enjoy some good food and good music! The lineup for musicians will include: The Elovaters, Joe Sambo, Buddafly, and Supernothing. Music will be performed all throughout the day!
-Tickets: $10.00
-Doors open at 12PM
-Children 12 and under: Free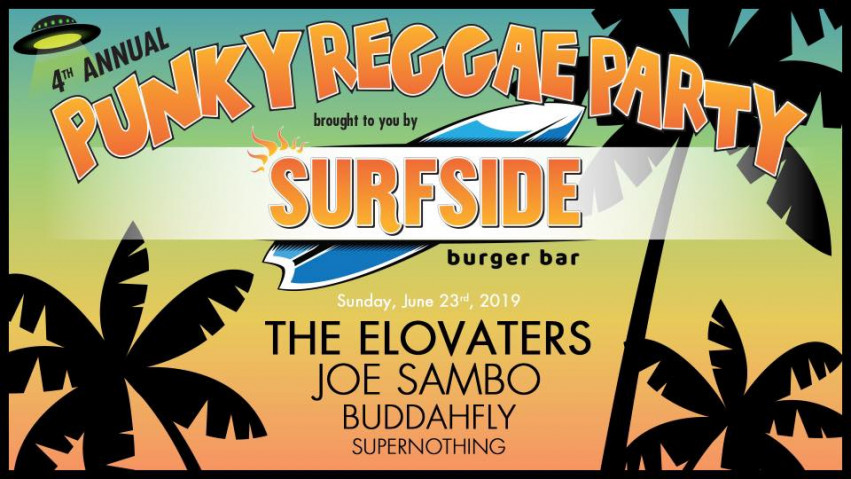 Selling Your Home?
Get your home's value - our custom reports include accurate and up to date information.
Get Home Value