Lake Life Local Events: June 24th-30th
Prince and Princess Mini Ballet Camp! June 24th-27th.
10:00am-12:00pm | Northeastern Ballet Theatre | 26 Glendon Street, Wolfeboro, NH 03894
Interested in advancing you ballet skills? Head to the Northeastern Ballet theater for some Disney fun! Featuring a Northeastern Ballet Theatre princess ballerinas: Elsa, Belle, Cinderella, Ariel, Snow White and Aurora each day!
- Ages 3-5
- $122 for 4 days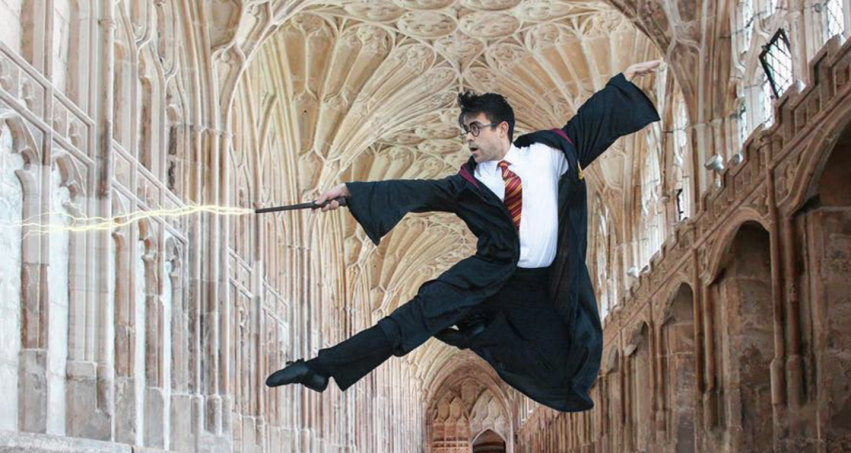 Meditation Group! with Peace of Mind (Leslie Jones) Monday, June 24th.
6:30pm-7:30pm | Peace of Mind Reiki & Massage | 70 Whittier Highway, Moultonborough, New Hampshire 03254
It is not easy in our culture to quiet our mind, allowing it to rest and realign from its busy waking activity. The practices of meditation and mindfulness support nurturing and cultivating the deeper aspects of ourselves, bringing and aiding calm, clear, health to our lives.
-RSVP- Leslie @ 603-520-5118 or email: p[email protected] by 4pm the day of group meeting.
-Alternating Monday's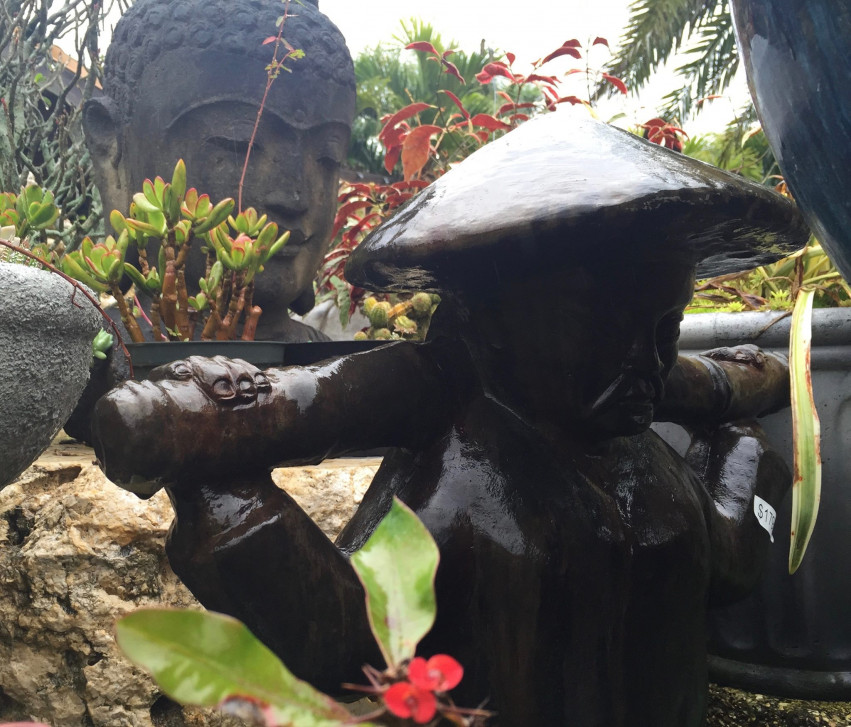 Best of the Lakes Region- Beach Party! Wednesday, June 26th.
5:30pm-7:30pm | Naswa Resort | 1086 Weirs Blvd, Laconia, NH 03246
Come down the Naswa to welcome summer with a beach party! Admissions will include: food from local restaurants, music, trivia raffles, photos, and more! Come by boat, car, or even stay right at the resort!
Admissions: $10 in advance, $15 at gate
-See their website for ticket bundles to save money with a group!

Castle-Close Up: Architecture Tour! Thursday, June 27th.
6:00pm-7:00pm | Castle in the Clouds | 455 Old Mountain Rd, Moultonborough, New Hampshire 03254
Head to the Castle in the Clouds for breathtaking views and architecture! A one-hour guided tour where we'll examine the cutting-edge fabric and construction of this stunning home, as well as its unique Arts and Crafts design!
-Not handicap accessible
-$25 adults, $22 for members
-Parking: 586 Ossipee Park Rd., Route 171 Moultonborough, NH 03254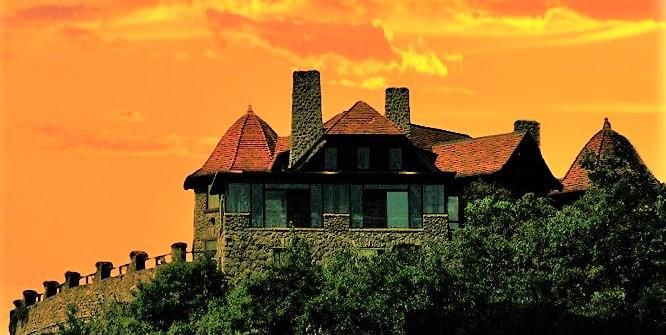 StoryWalk Opening Celebration! Friday, June 28th.
10:00am-11:30am | Holderness Town Gazebo | Behind the Holderness Post Office
Holderness,, NH 03245
Squam Lakes Natural Science Center is hosting a StoryWalk to kick-off summer! "Tadpole Rex" illustrated by Kurt Cyrus will be featured for some family fun! There will be fun family activities and refreshments will be offered at the Opening Celebration.
-Free admission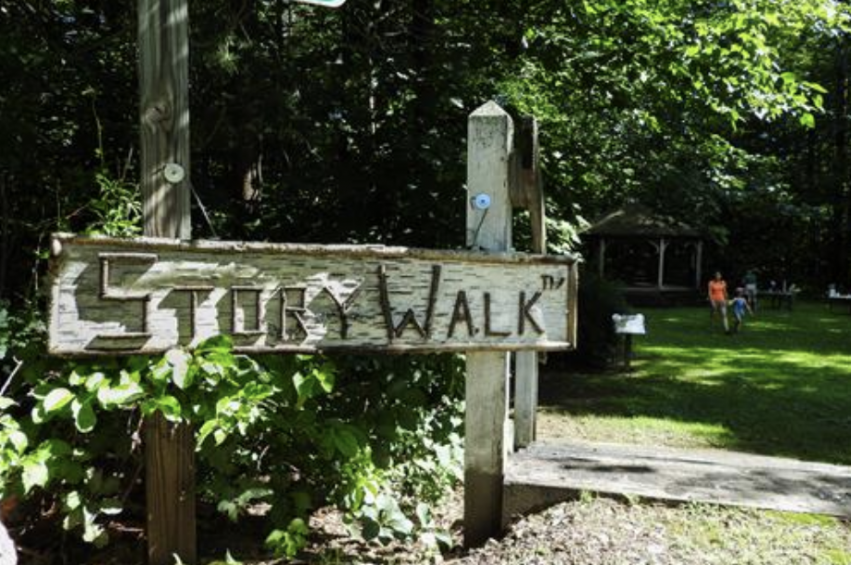 Big Hunt on Squam Lake! Bioindicators of Water Quality. Friday, June 28th
10:00am-12:30pm | Squam Lakes Association | 534 US Route 3, Holderness, NH 03245
Come join us on Squam Lake! Learn about the fascinating organisms and habitats that are located right in our region! The big hunt will be filled with activities and learning experiences that will be fun for all!
*Wear clothing that you don't mind getting dirty. If you want to get in the water to do some samples, you should bring extra clothing.
-Registration is limited to 12 people.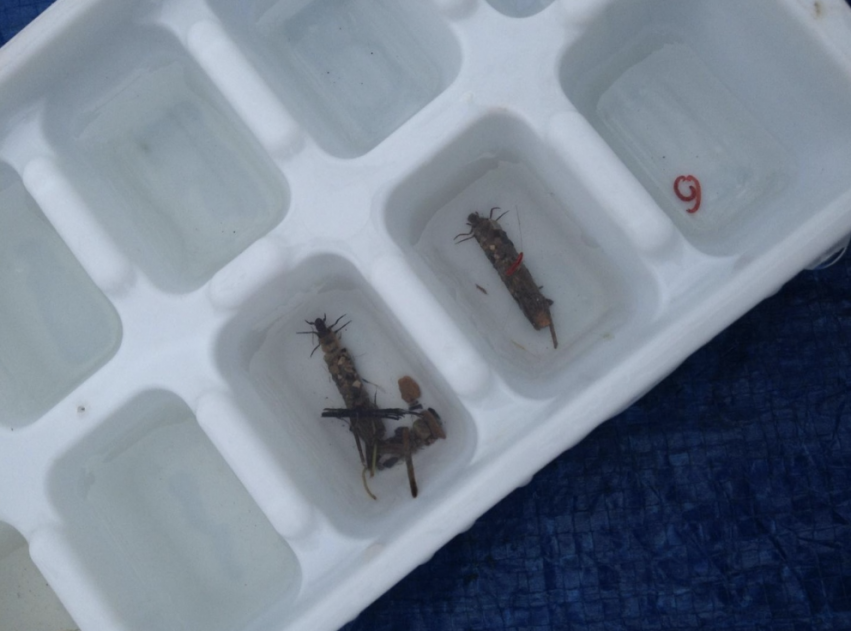 70th Celebration at Camp Sentinel! Saturday, June 29th.
2:00pm-5:00pm | Camp Sentinel | 29 Sentinel Lodge Rd, Center Tuftonboro, New Hampshire 03816
Join us at Camp Sentinel to celebrate the 70th anniversary of outdoor ministry! There will be a special program, food, silent auction to raise funds for scholarships and time to share what camp means to you!
- Please RSVP to [email protected] if you can attend.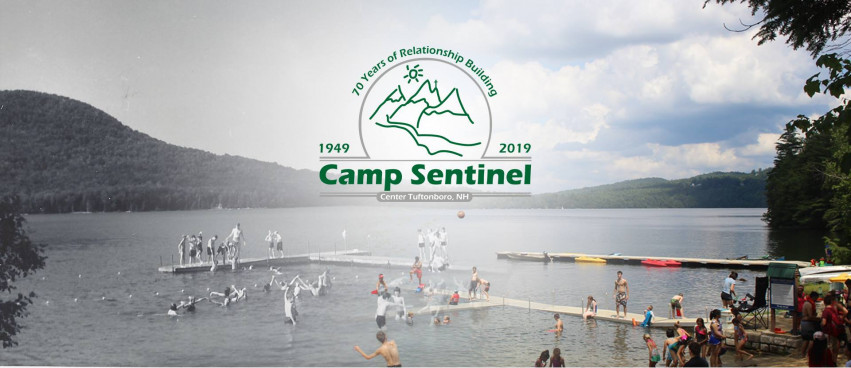 Recycled Percussion! Saturday, June 29th.
2:30pm-4:00pm & 6:30pm-8:00pm | The Flying Monkey | S. Main Street Plymouth, NH 03264
Come to the Flying Monkey for 2 shows from Recycled Percussion! This year they are putting on a unique performance, "rock down memory lane". There is a matinee show starting at 2:30, and an evening show starting at 6:30. Concessions will be available, and make sure to get your tickets because they sell out quickly!!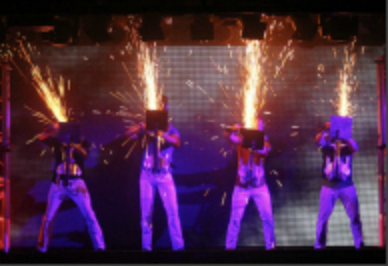 Alton Bay Bandstand Performance! Saturday, June 29th.
7:00pm-8:30pm | Alton Bay Bandstand | Alton Bay Park, Mt Major Hwy, Alton Bay, NH 03810, USA
Concert season has come to the Alton Bay Bandstand! On Saturday, the 39th Army Band is on tour and will be performing locally! Come on down and show your support and hear some great music!
- Free!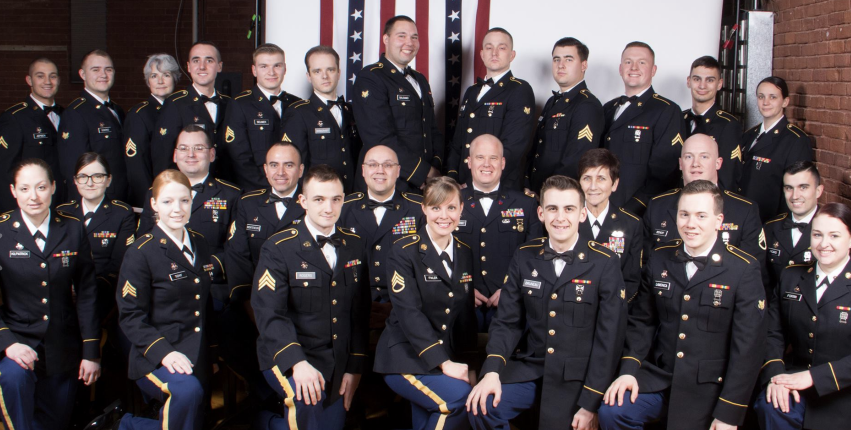 American Red Cross Blood Drive! Saturday, June 29th.
9:00am-2:00pm | Gunstock Mountain Resort |
The American Red Cross will be coming to the Gunstock Mountain Resort! Please stop by the Stockade Lodge to donate blood and help save lives!
-Register to donate and enter sponsor code: GUNSTOCKNH or call 1-800-RED-CROSS.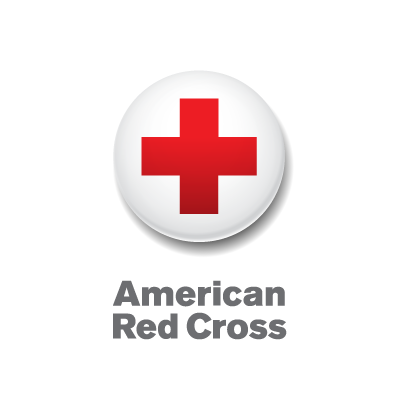 Selling Your Home?
Get your home's value - our custom reports include accurate and up to date information.
Get Home Value