Lake Life Local Events July 5th- July 11th
Kids in the Park: Puppets in the Park July 5th
Monday 10am-11am | The Belknap Mill | 25 Beacon Street East Laconia, NH 03246 United States
Puppets in the Park Puppets is a touring company based in the Pioneer Valley of Massachusetts. Known for their playful performance style and exuberant creativity, CactusHead tours throughout the Northeast with fun shows and workshops for all ages. Kids in the Park 2021 is free and open to the public.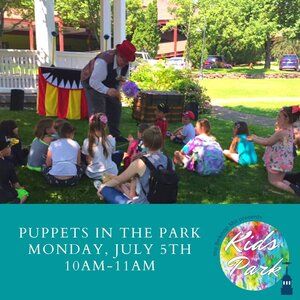 Cheese
Louise Food Truck Hosted by Lake Life Realty July 6th
Tuesday 11am-2pm | Lake Life Headquarters | 87 Whittier Highway, Moultonborough
Come enjoy some delicious food and benefit the Lake Kanasatka Watershed Association, hosted by Lake Life Realty!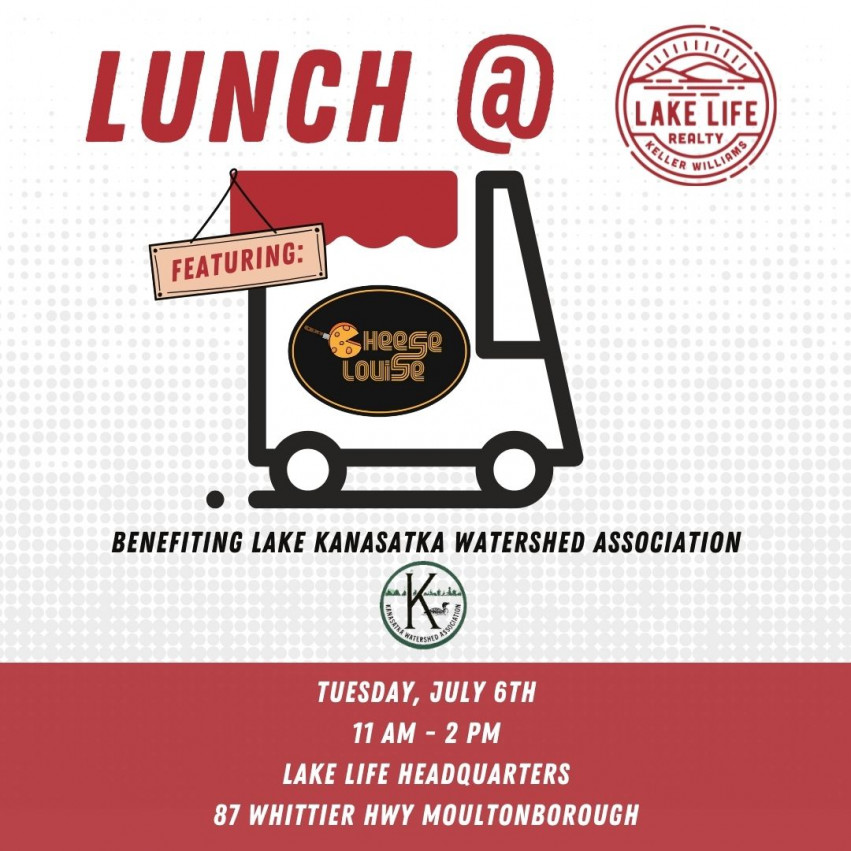 Little Red Riding Hood at Rotary Riverside Park event July 6th
Tuesday 10am-12pm | The Belknap Mill | 25 Beacon Street East Laconia, NH 03246 United States
Little Red must make an important delivery to her Granny who is sick in bed, but that will require going over the river and through the woods. As long as she follows mother's directions and heeds the warning of three little previous victims, then it should be nothing more than a howling good time!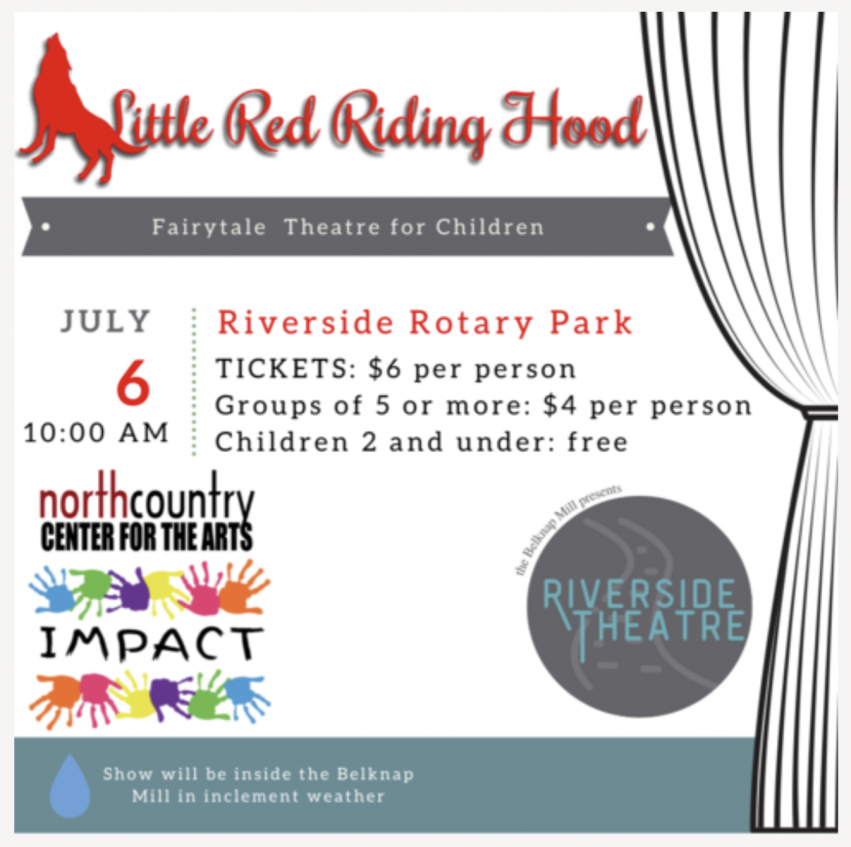 Betrayal at The Winnipesaukee Playhouse July 6th
Tuesday 4pm-6pm | The Winnipesaukee Playhouse | 33 Footlight Circle
Meredith, NH 03253 United States
From one of Britain's most acclaimed and influential playwrights comes Betrayal. This sophisticated drama starts at the end of a marriage and moves backwards in time to show a love triangle from its last breaths to its first, furtive, spark. Along the way, honesty, fidelity, and friendship are tested in ways both mundanely relatable and emotionally devastating.
PERFORMANCES: Outdoor Amphitheater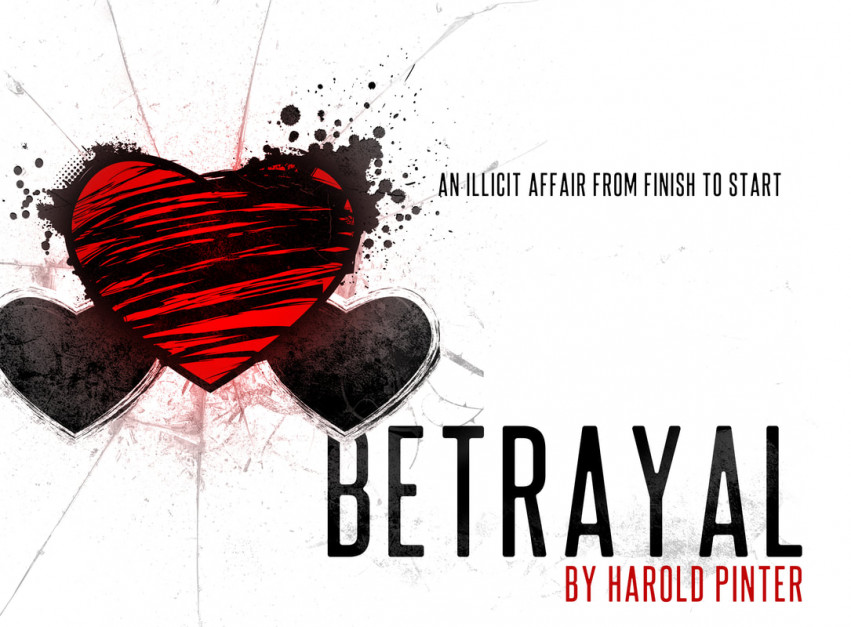 Live Animal Shows at The Libby Museum July 7th
Wednesday 2pm-3pm | The Libby Museum | 155 No Main St
Wolfeboro, NH 03894 United States
Live Animal Show Wednesdays at 2pm, join us in welcoming Wildlife Encounters and their friendly critters! Wildlife Encounters promotes environmental education through interactions with their collection of live animals. Animals can range from local to exotic, large to small, and are a variety of reptiles, mammals, birds and more.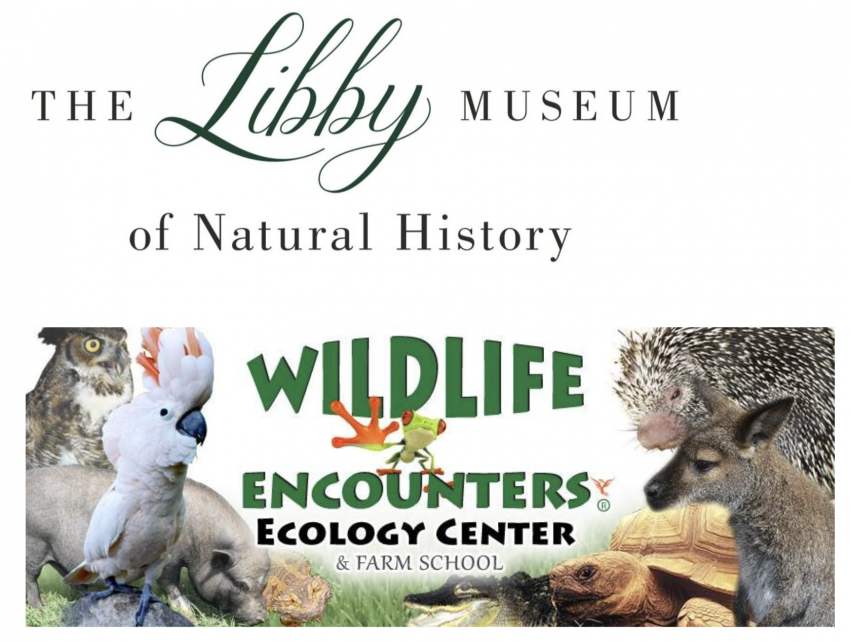 Live Music at Hobbs Tavern & Brewery July 8th
Thursday 6pm-8pm | Hobbs Tavern & Brewery | 2415 White Mtn Highway
West Ossipee, NH 03890 United States
Local musicians play in the dining room at Hobbs Tavern every Thursday Night! Stop by for a bite, fresh beers and live entertainment every Thursday this summer. Featuring Peter Heimlich.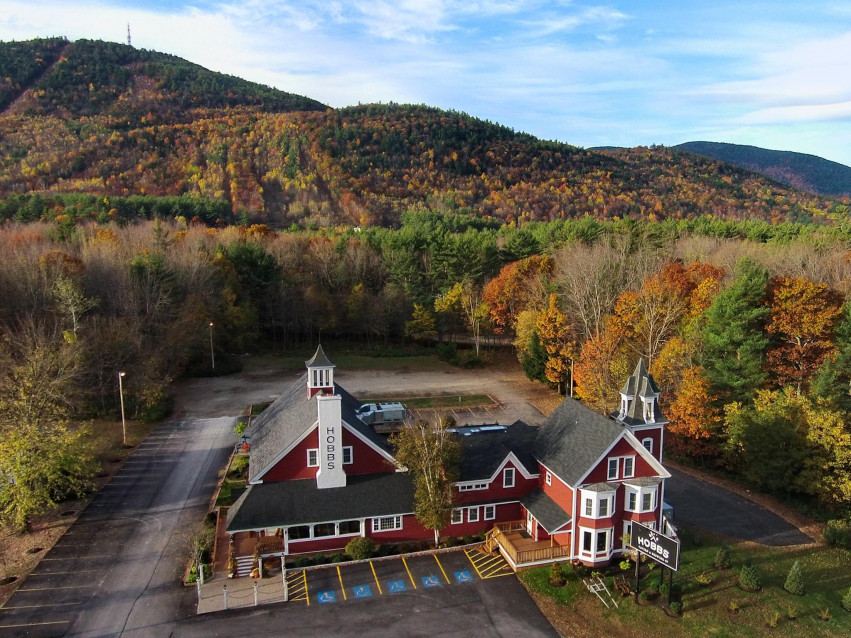 Silent Film Series " The General" at Flying Monkey July 8th
Thursday 6:30pm- 8:30pm | The Flying Monkey Movie House & Performance Center | 39 S. Main St, Plymouth, NH 03264
Doors open at 6:00pm and the film starts at 6:30pm.
Rated: NR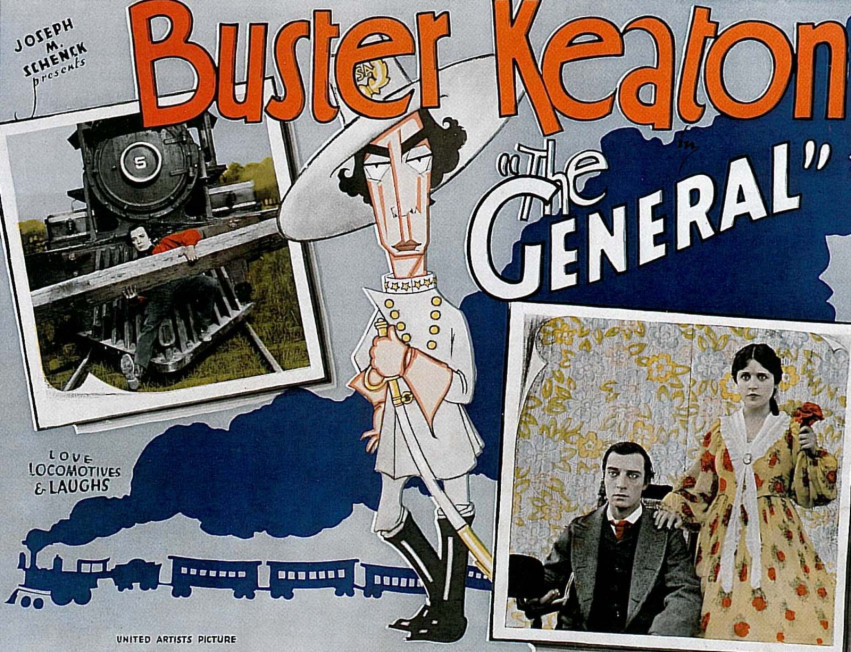 Virtual Ecology Series: A Night of Moths at Squam Lakes Science Center July 8th
Thursday 7pm-8pm | Squam Lakes Natural Science Center | 23 Science Center Road
Holderness, NH 03245 United States
A Night of Moths: by Rick Van de Poll, PhD, Founder, Ecosystem Management Consultants of New England Did you know New Hampshire is home to about 1,800 moth species, many of which rival butterflies in their beauty? Do you want to know why moths are attracted to light or why most moths fly at night? Noted ecologist Rick Van de Poll will answer these questions and more during this virtual presentation. Learn about the variety of moths living in this area, some identification tips, and the beneficial role moths play in the environment.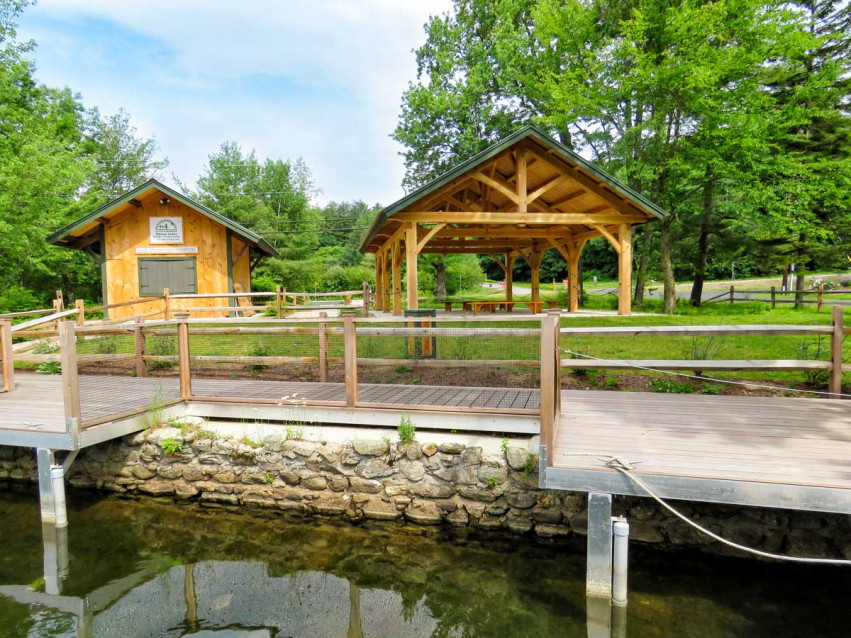 Kids in the Park: Ducks in the Park July 9th
Friday 10:30am-11:30am | The Belknap Mill | 25 Beacon Street East Laconia, NH 03246 United States
Ducks in the Park The Belknap Mill It's going to be just ducky! Join us for fun, games and some painting in the park. Kids in the Park 2021 is free and open to the public.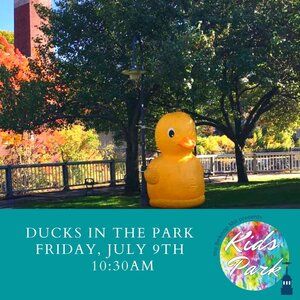 On The Green Arts & Crafts Festival at Wolfeboro NH July 9th
Friday 10am-5pm | On The Green 1 Arts & Crafts Festival Brewster Academy | 80 Academy Drive, Wolfeboro NH
July 9-11 Fri/Sat 10-5 & Sun 10-4
Buy American Made Arts & Crafts! Fabulous Exhibitors!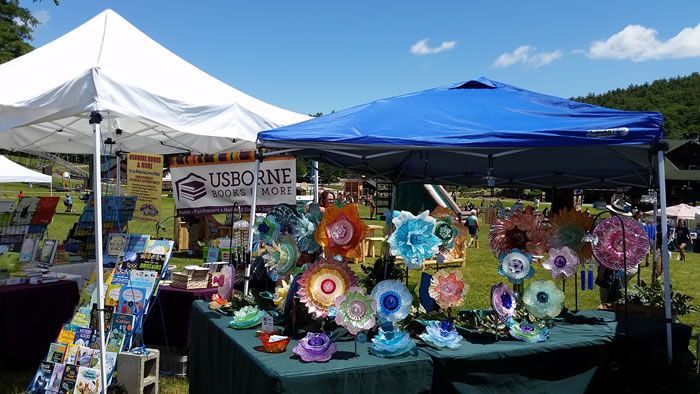 NH Music Festival Presents – The Sound of Summer Outdoor Events July 9th
Friday 1pm-3pm | Rey Cultural Center, Waterville Valley | 13 Noon Peak Rd, Waterville Valley, NH 03215
Outdoor Events: In Partnership With the Rey Cultural Center In Waterville Valley: Peter and the Wolf Friday, July 9th: Children and Family Concert Rey Cultural Center, Waterville Valley 1:30 pm · Free · Open to ALL
For more information: thereycenter.org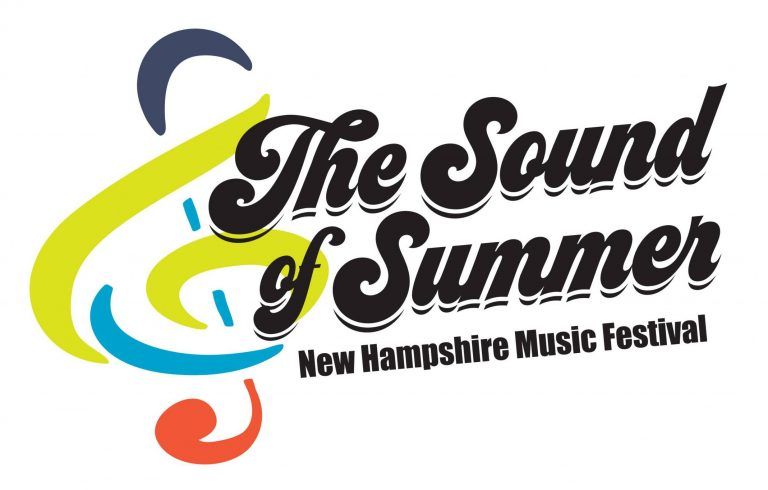 Houston Bernard Band at The Opera House July 9th
Friday 8pm-10pm | The Lakeport Opera House | 781 Union Ave Laconia, NH 03246 United States
Houston Bernard's Country roots run deep. Born in Oklahoma, Houston is a direct descendant of famous gunfighter, George "Bittercreek" Newcomb, a member of the infamous 'Wild Bunch' a most wanted man in the 1890's. Houston's father and uncle played in country bands backing up stars like Tanya Tucker, Sleepy LaBeef and were a staple in the Oklahoma and Nashville scenes known as the Rebel Brothers. Reba recorded one of Johnny Bernard's songs, "Muddy Mississippi" in the 80's. Houston draws his musical inspiration from his family's country and rockabilly roots. He brings upbeat, relatable music with his powerhouse vocals and a touch of country twang that transcends age, and resonates with a large audience.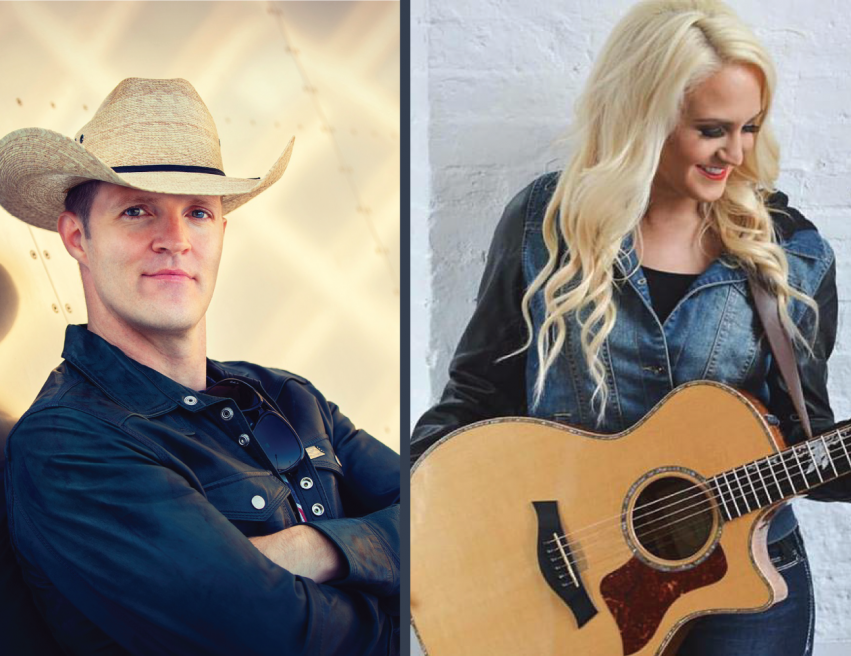 Land & Lake Poker Run for Easter Seals at Naswa July 10th
Friday 11am-10pm | The Naswa Resort | 1086 Weirs Boulevard
Laconia, NH 03246 United States
The Land & Lake Poker Run, presented by HK Powersports, has been an event that not only raises money but raises the summer fun level for Laconia since 2000! We have raised over $1.16 million for Easter Seals.
Boaters, bikers, drivers, kayakers—even canoe and personal watercraft enthusiasts—all join in to make the multi-faceted run an important date on event calendars. While locals look forward to the annual event, many tourists plan their vacations around it. The Poker Run has various routes and pick up points, depending on the vehicle or vessel, which also helps make the event "weather-proof." Poker chips are picked up and are then turned in at The NASWA Resort where the Poker Run ends and the party starts!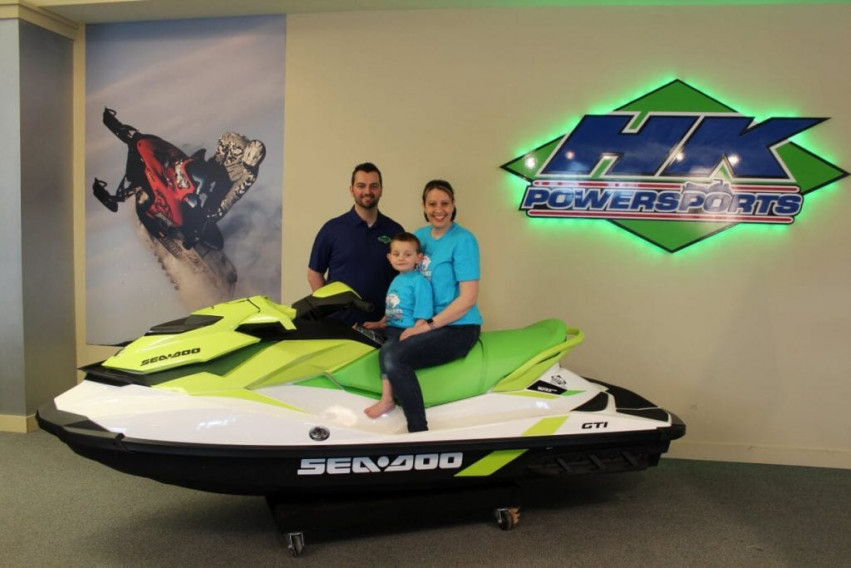 Reggae Day at NazBar July 10th
Saturday 11am-10pm | The Naswa Resort | 1086 Weirs Boulevard
Laconia, NH 03246 United States
Reggae Day is in New Hampshire, just in case you didn't think you could find a tropical paradise! Reggae Day is a favorite event of our guests, and if you come you'll see why: order your favorite tropical drink and dance along while the band plays your favorite reggae music at the NazBar & Grill.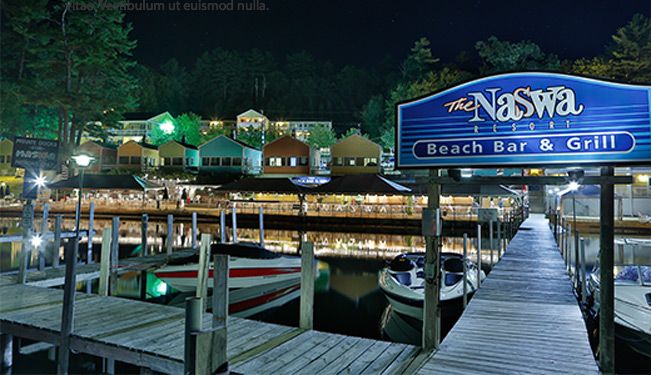 Music on the Meeting House Green Summer Series at Canterbury Shaker Village July 11th
Sunday 4pm-6pm | Canterbury Shaker Village | 288 Shaker Road
Canterbury, NH 03224 United States
Concerts on the Meeting House Green Sundays June 20th through September 19th at 4pm. The Village's summer concert series is back this summer with a fantastic line-up!

The Little Mermen at The Lakeport Opera House July 11th
Sunday 7pm-9pm | The Lakeport Opera House | 781 Union Ave Laconia, NH 03246 United States
The Little Mermen are the ultimate Disney cover band for Disney fanatics of all ages. The band's repertoire covers all 82 years of the Disney canon, including favorites from The Little Mermaid, The Lion King, Mary Poppins and Frozen. The group performs in full costume with band members dressing up as characters from the films. They tour nationally to sold out crowds of cosplayers and casual fans alike. Founded by singer/songwriter Alexis Babini, TLM throws enchanted events that are jam-packed with nostalgic fun and sing-alongs. Hailed by BuzzFeed and Time Out New York as the premiere Disney cover experience, they've won praise from none other than Disney.com and Alan Menken himself.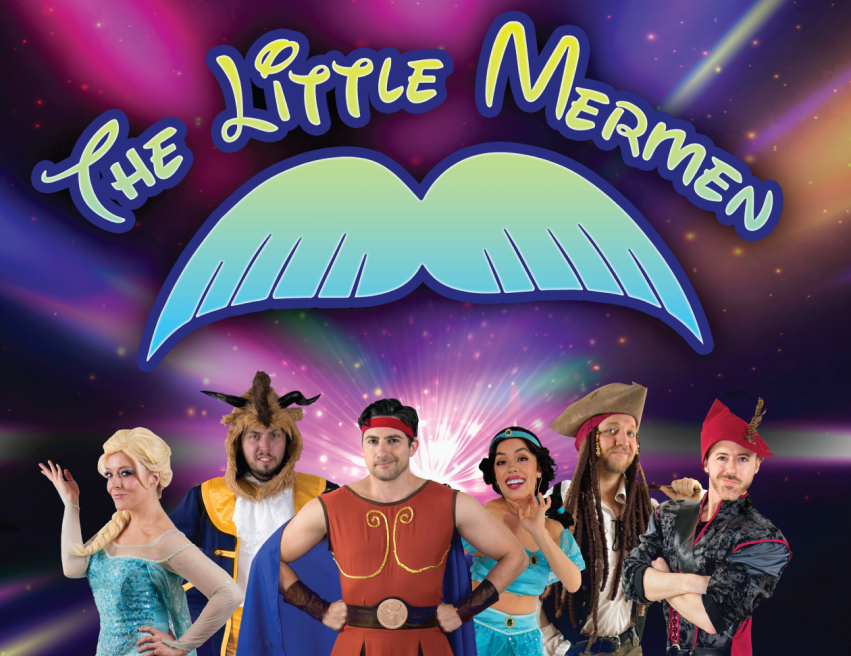 Selling Your Home?
Get your home's value - our custom reports include accurate and up to date information.
Get Home Value