Lake Life Local Events June 3rd-9th
Laconia Bike Week: Saturday June 8th-Sunday June 16th 9am-9pm
Celebrating 96 years of riding legacy in 2019 with YOU because it's been you, our riders, who have made Laconia Motorcycle Week® the World-Class Rally it is today! 🏍

If you can only choose one National Rally to attend in 2019 – choose the one you have to ride the furthest to! And if riding is your pleasure then we hope you'll be joining us for Laconia Motorcycle Week® in 2019 because In Laconia… We Ride®! Although our legacy as the World's Oldest Motorcycle Rally® is because our gypsy tour began in 1916, our legacy continues because of our unmatched scenic riding throughout the beautiful State of New Hampshire. Residents and businesses alike, welcome motorcyclists during the Rally every year in June.

With the 2nd largest demographic of motorcycle riders in the country and host to the oldest Rally in the country, NH opens its doors to motorcycle enthusiasts all year long!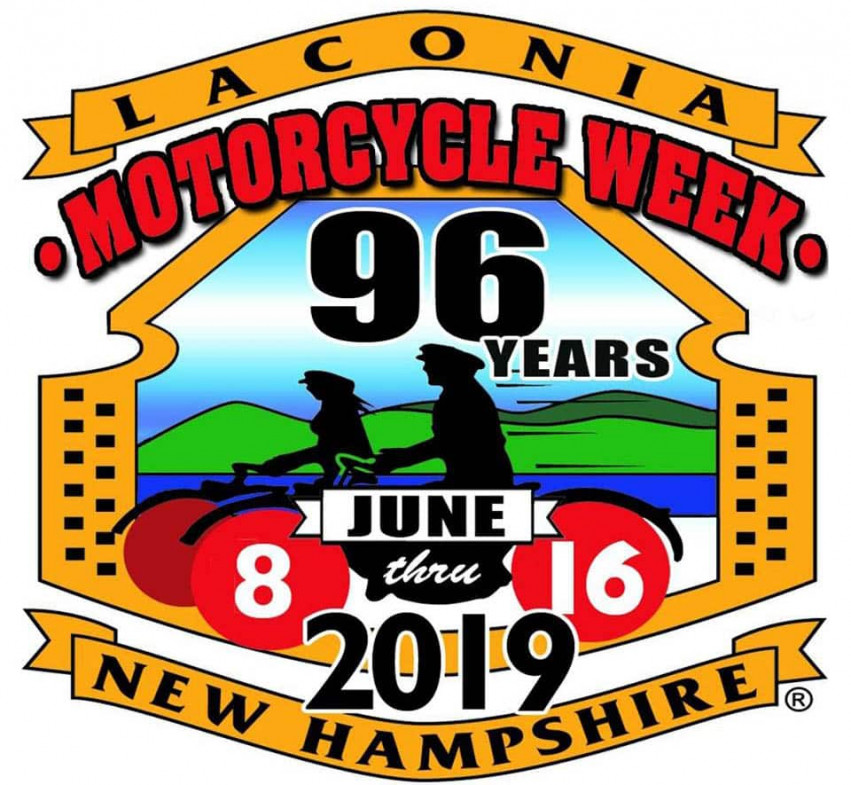 One Year Anniversary Celebration: Friday June 7th 9am-8pm
Join us in celebrating our first fantastic year! Not only will we have an all day sale and a drawing for a prize basket FILLED with our favorite goods (no need to be present at the drawing to win!) BUT we will also be hosting a party starting at 6pm featuring a bartender, snacks, a prize wheel and other fun games and prizes! Stop in for a great time, we can't wait to see you!
Located at Little Dog Paper Co ➡️ 31 A Main St in Meredith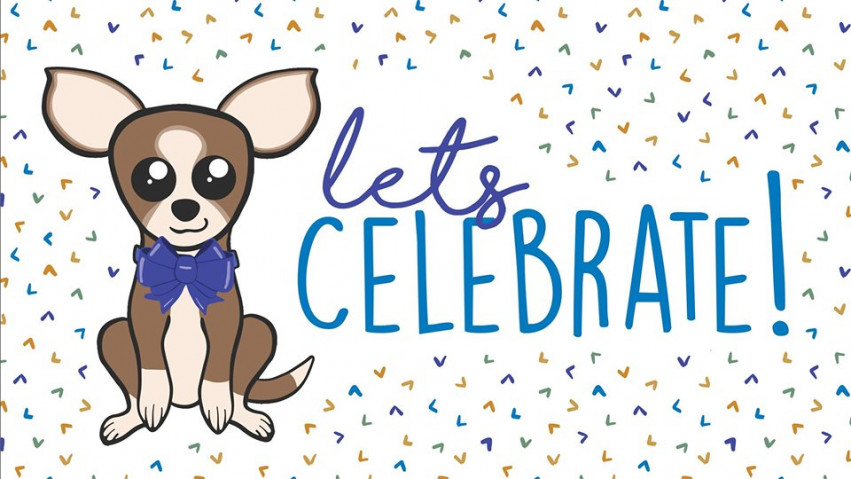 Mountaintop Yoga: Saturday June 8th 9-10:15am
Enjoy a peaceful chairlift ride to the summit of Gunstock ⛰ with your friends in the fresh morning air. Take in the majestic views of Lake Winnipesaukee and surrounding mountains as far as the eye can see, while breathing, moving, and meditating. This is all about elevating your mood, improving your flexibility in a beautiful, natural setting, and starting your day feeling centered. 🧘🏻‍♀️

These weekly sessions are for everyone but geared toward beginners: they include only the most basic poses and moves, and will leave you feeling loose, relaxed, and ready to approach your day with a sense of great intention!

Please arrive for class no later than 8:45am, as the Panorama chairlift loads participants at 9am. Class wraps up at 10am and includes a lift ride down the mountain as well. A LIMITED number of yoga mats are available for guests to use, however, we strongly recommend bringing your own mat to this popular class.

🎟 Drop-in rate for each class is $20.

Mountaintop Yoga is included in both the Summer Prime Pass and the Gunstock 360 Pass, and 50% off for Flex Pass holders. Yet another great perk of being a summer pass holder!
Located at Gunstock Mountain Resort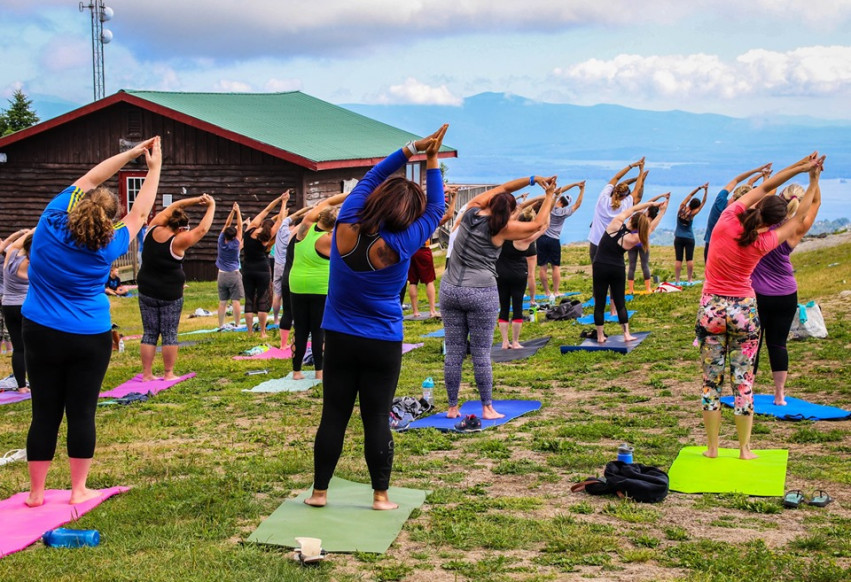 Brush Lettering for Beginners: Saturday June 8th 2-4pm
Each attendee will receive a modern brush lettering kit that includes a workbook and practice sheets, a set of marker pens and the chance to letter your own greeting card.

This two-hour instructional class will teach you the basics of brush lettering while educating you on the ups and downs (pun intended) of the art of hand lettering.
BYOB- bring your own beverage and snacks of choice

Stop by Hermit Woods Winery before the class to grab a bottle of wine for 15% off to enjoy during the class! (Please show proof of class purchase)

10% off in our retail store after paint class ends. 2 for 1 Hermit Woods Winery tour with class purchase.

Please arrive 10-15 minutes before class starts to get settled. Bottle openers, plastic cups and plates are available to use for drinks and snacks.

48 hour notice for any cancellations. Guests will be refunded for cancellations within 48 hours of class. No shows will not receive a refund. In the event a class is cancelled, all guests will be contacted and refunded within 24 hours of class cancellation.
Located at Little Dog Paper Co ➡️ 31 A Main St in Meredith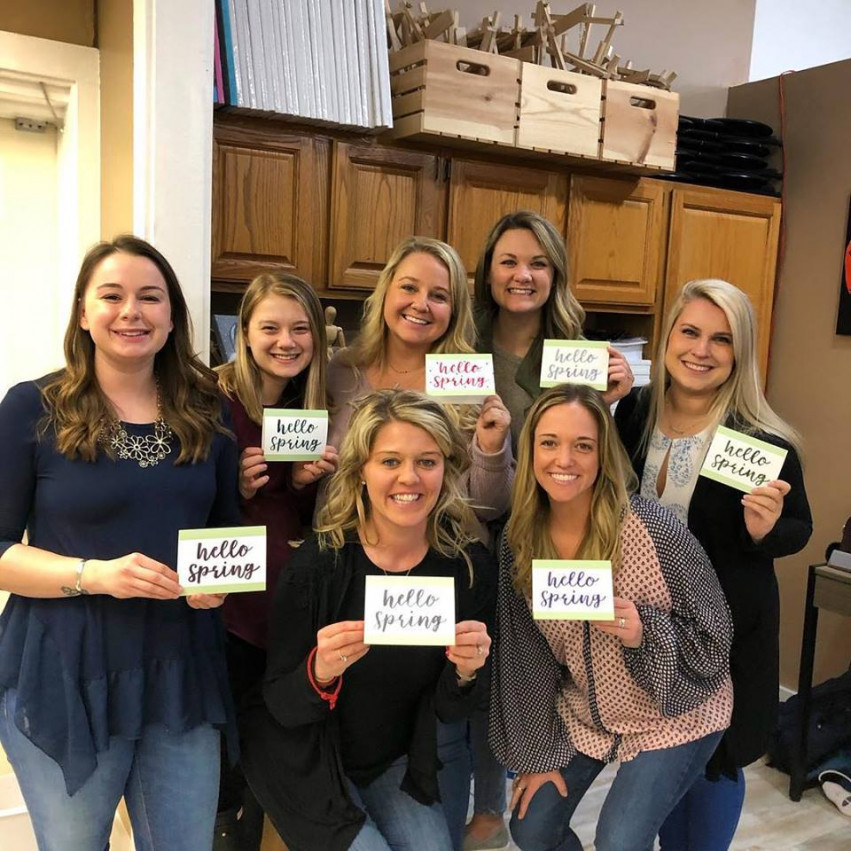 Jake Shimabukuro: Saturday June 8th 7:30-10pm
At the age of 14, Jake Shimabukuro realized that he was doing something a little different with the four-stringed instrument – OK, a lot different. Shimabukuro's wholly unique approach to the ukulele started early. As a youngster growing up in Honolulu, Hawaii, Shimabukuro started playing the instrument at the age of four, learning the basics from his mother.
In 2005, Shimabukuro's touring career really came to life with a video on YouTube. "I didn't even know what YouTube was at the time, so I was totally surprised when people started telling me they'd seen a video of me playing 'While My Guitar Gently Weeps,'" he says. "Before I got a chance to check it out myself, the video had gone viral and a lot of music industry folks seemed to know about it. It was crazy!"
Located at The Flying Monkey ➡️ 39 S. Main Street Plymouth, NH 03264
📲 Box Office (603) 536-2551
🎟 Tickets Start at $39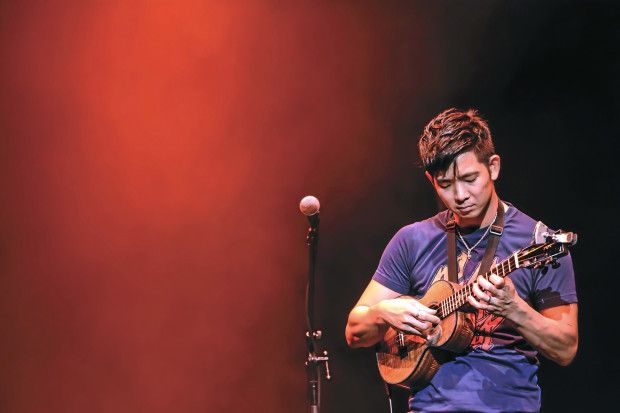 Laconia Bike Week with Sunday Ave: Sunday June 9th 12-3pm
Celebrate Bike Week with Sunday Ave- a vintage rock band.
Located at Laconia Harley-Davidson ➡️ 239 Daniel Webster Hwy in Meredith.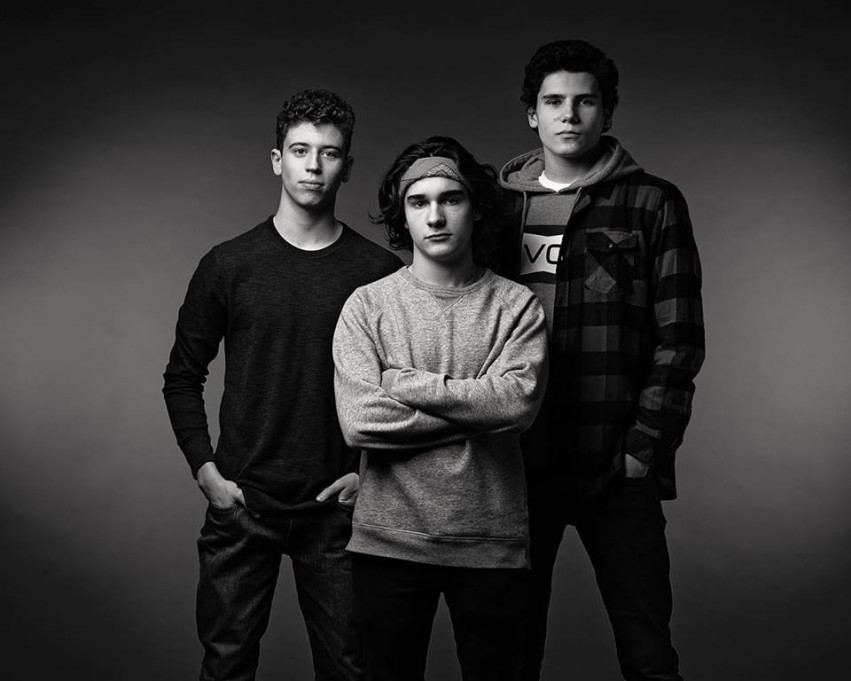 Laconia Bike Week with Mica's Groove Train: Sunday June 9th 4-7pm
An Electric blend of groove, R&B, soul & pop with funked out edges!
Located at Laconia Harley-Davidson ➡️ 239 Daniel Webster Hwy in Meredith.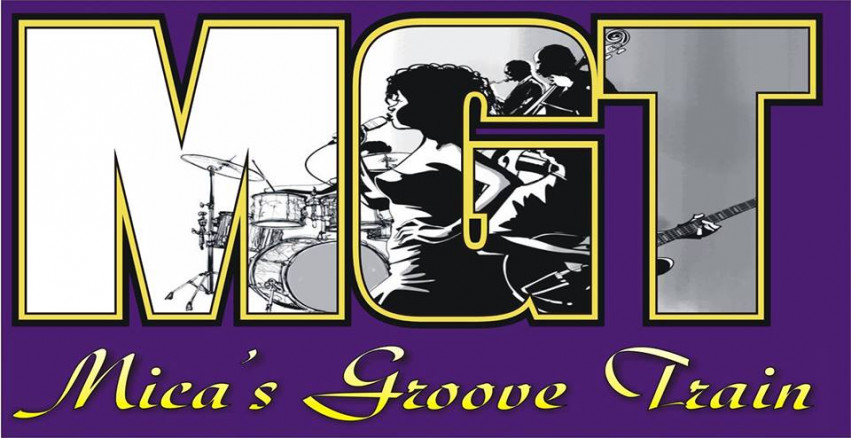 Jay & The Americans: Sunday June 9th 6:30-10pm
Jay and the Americans, started by four teenage boys in Sandy Yaguda's Brooklyn basement fifty years ago, is one of the lasting success stories in Rock 'n Roll history.
From 1962 to 1971, this group charted an amazing twelve Top Ten records. With three original band members, they have recreated the authentic sound of their greatest hits.
Jay and the Americans' first recording was Tonight (from the musical West Side Story); but their breakout hit song was She Cried. The group also holds the distinct honor of recording the great Neil Diamond's first hit song, Sunday and Me.
Located at The Flying Monkey ➡️ 39 S. Main Street Plymouth, NH 03264
📲 Box Office (603) 536-2551
🎟Tickets Start at $39. $75 includes show ticket, dinner entree off menu, dessert, non-alcoholic beverage and taxes.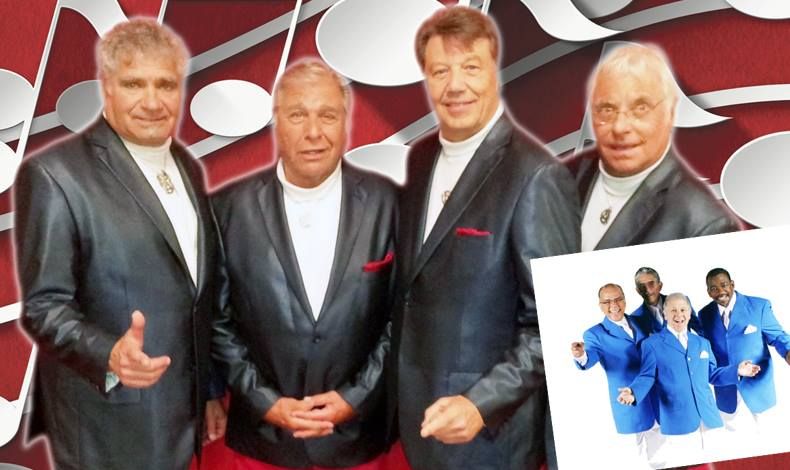 Selling Your Home?
Get your home's value - our custom reports include accurate and up to date information.
Get Home Value