Lake Life Local Events March 28th-April 3rd
Game Time Trivia at Hobbs Tavern March 28th
Monday 7-9pm | Hobbs Tavern | 2415 White Mountain Highway, West Ossipee
Swing by Hobbs Tavern on Mondays at 7pm for Game Time Trivia. Great Prizes!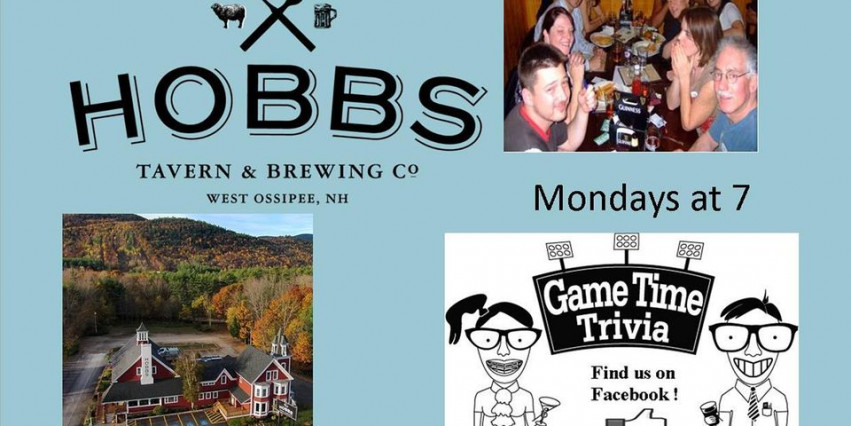 Hike Up the Hill! March 30th
Wednesday 11am-4pm | Squam Lakes Association | 534 US Rte 3, Holderness
On this late morning hike we will be hiking the Eagle Cliff trail to summit Red Hill. We'll hit the viewpoint on Eagle Cliff but be taking the bypass around the ledges for a safer route past that area. We'll then continue on past the lookout to summit Red Hill a ways after. Although the fire tower building is closed for the winter we'll still get the views from Eagle Cliff and the summit to make for a rewarding hike. We hope to see you there!
What to Bring: Please wear comfortable, weather-appropriate clothing and bring extra layers.
Please also bring: Water and snacks
Microspikes or snowshoes, depending on weather conditions. If these aren't available to you, SLA is able to provide microspikes and snowshoes for up to six participants.
Hiking poles, if you have them. SLA is able to provide hiking poles for up to 3 participants.
Audience: Experienced hikers able to hike over uneven, steep terrain. Children must be accompanied by an adult.
Location: Meet at the Eagle Cliff Trail trailhead. The trailhead is located off of Squam Lake Road in Sandwich, NH.
Registration Registration is required. Space is limited to 5 people due to limited parking at trailhead.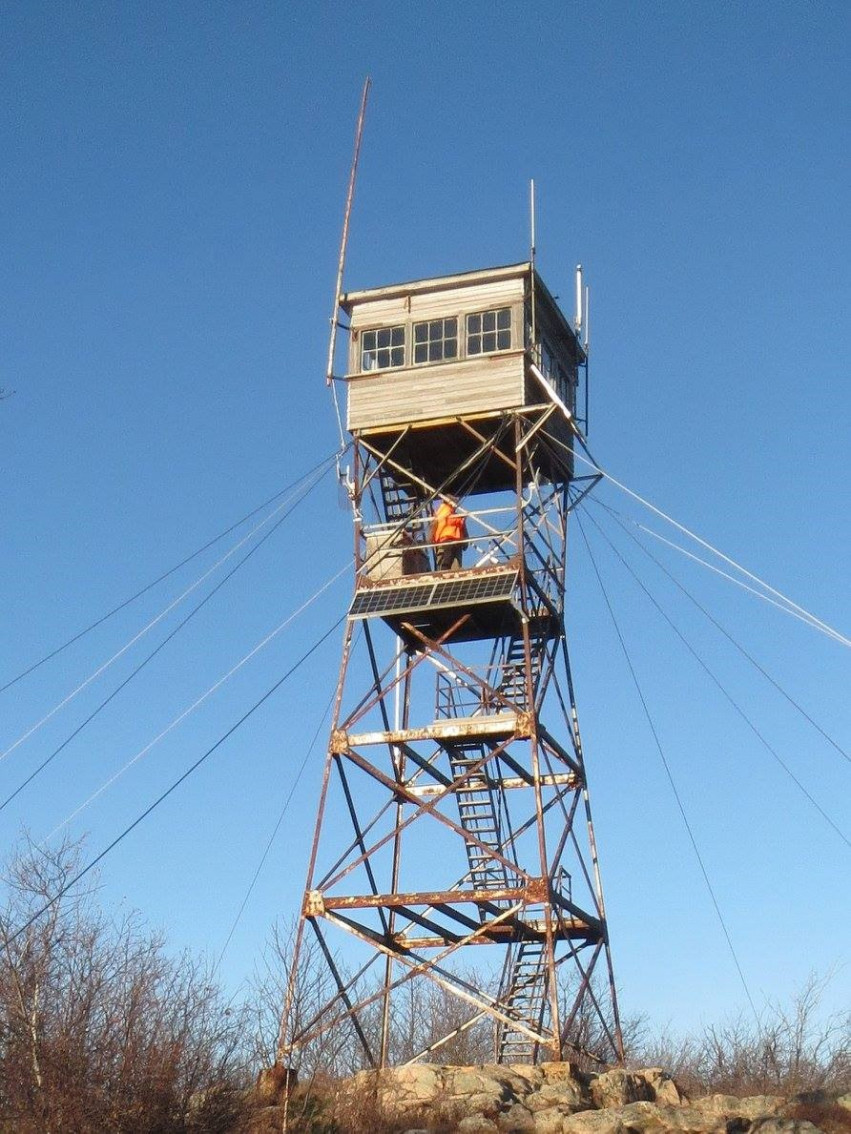 Two Divas & A Piano- Tribute to Elton John & Cher April 1st
Friday 7pm | The Colonial Theatre | 617 Main St, Laconia
Two Divas & A Piano - Tribute to Elton John & Cher, a free concert presented by the Laconia Putnam Fund. Ticket required for admission. All seating is general admission, first come first seated. Ticket holders are asked to be seated by 6:45pm. Standby tickets will be available the night of the concert, subject to availability.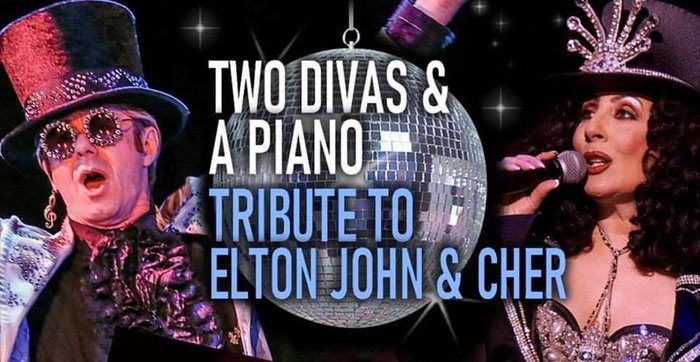 Lonestar April 2nd
Friday 7pm | The Colonial Theatre | 617 Main St, Laconia
Not every musician has the opportunity to revisit and even potentially improve upon their biggest hits. But on the forthcoming TEN to 1 record, the award-winning band Lonestar— Dean Sams (keyboards, acoustic guitar, background vocals), Michael Britt (lead guitarist, background vocals), Keech Rainwater (drums) and Drew Womack (lead vocals, guitar)—are taking a fresh look at all 10 of their chart-topping country songs.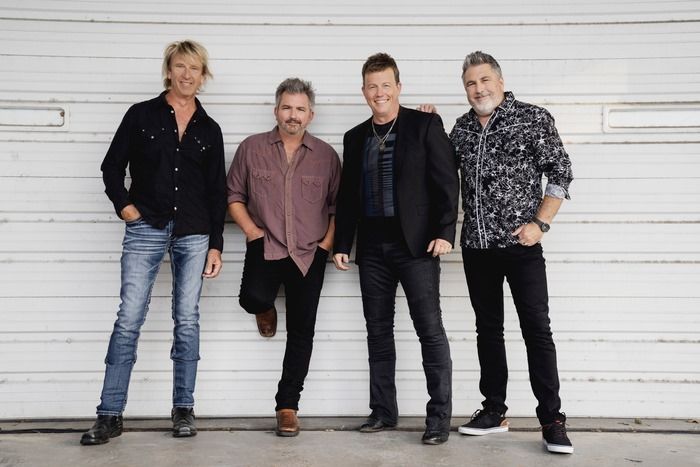 Watercolor Workshop March 30th
Wednesday 1:00-3:00pm | Lakes Region Art Association | 120 Laconia Rd Suite 132, Tilton
Watercolor Workshops
with Pat Edsall
Wednesdays 1:00 p.m. to 3:00 p.m., $40 includes all materials
You must pre-register with Pat
Call 603-472-3733 or email [email protected]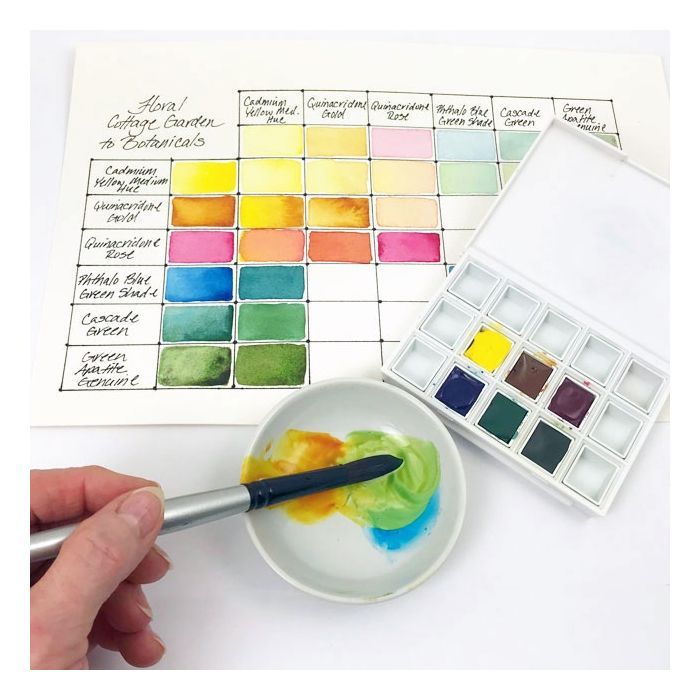 Burnt Timber at The Barn at Pickering House March 30th
Wednesday6:30-8:30pm | The Barn at Pickering House | 116 South Main St, Wolfeboro
Tickets now on sale! We are excited to announce the Ticket Sales for our next Barn Dinner featuring the Brewing, Cocktail and Culinary Teams from Wolfeboro's Burnt Timber Brewing & Tavern and PAVILION.
Polliwogs March 30th & 31st
Wednesday and Thursday 10-11am | Prescott Farm Environmental Education Center | 928 White Oaks Road, Laconia
Wednesday- Rabbits
Thursday- Marvelous Maple!
More at www.prescottfarm.org.

World Tavern Trivia Night at the Bob House March 31st
Thursdays at 6:00pm | The Bob House | 520 Whittier Hwy, Moultonborough
Join us every Thursday night until May!
Visit us at www.thebobhouseandreelntavern.com.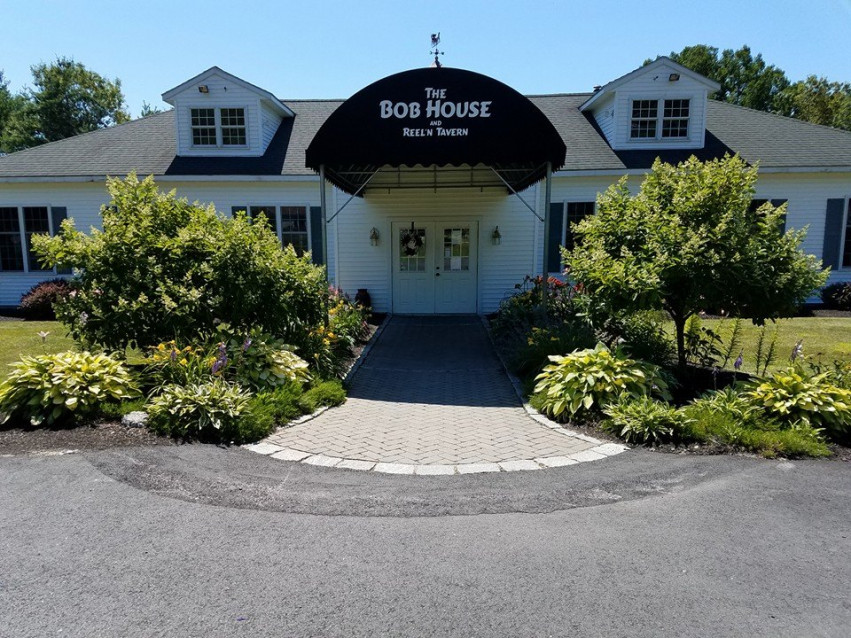 Piano Music in the Loft April 1st
Saturday 5-7pm | Hermit Woods Winery | 72 Main St, Meredith
Join us from 5:00 to 7:00 on most Friday and Saturday nights for live piano music. Hermit Woods is proud to have acquired one of the finest instruments around for a venue of our size, a Yamaha C3 Grand Piano, and we look forward to sharing its beautiful sound with you with some of our finest local pianists.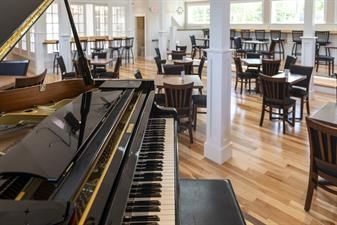 Jimmy Vaughan April 1st
Saturday 7:30pm | The Flying Monkey | 39 Main St, Plymouth
DOORS: 6:00PM SHOW: 7:30 AGES: 13+
When it comes to the blues today, there are a handful of guiding lights to make sure the music stays true to its powerful source. The sound of pleasure and pain that first sparked musicians to create such a sound is a force that can never be underestimated. The mojo has to be there. For Jimmie Vaughan, he's dedicated his life to making sure the blues not only stays alive, but remains full of life and an inspiration to all who listen. It's a spirit he holds close to him, and for over 50 years of holding the blues close inside him, Vaughan isn't about to stop now.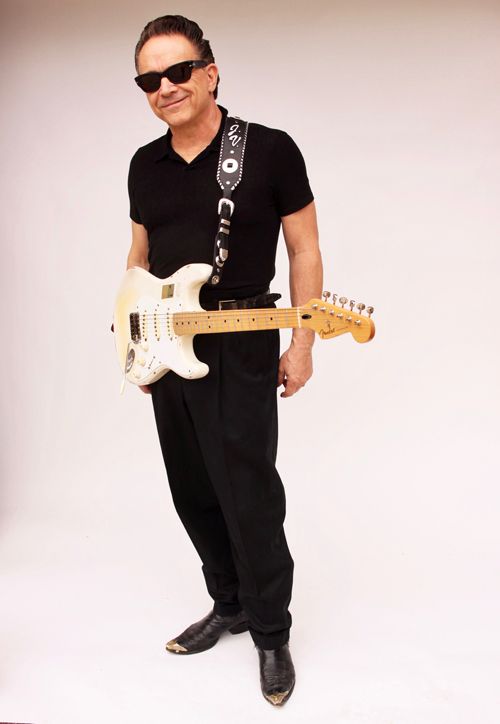 Open Art Classes in
Drawing
& Painting April 1st
Saturday 10:00am-12:00pm | Lakes Region Art Association & Art Gallery | 120 Laconia Rd Suite 132, Tilton
Instructed by Tom Hitchcock
Every Saturday from 10:00 a.m. to noon
To register call Tom at (603) 496-6768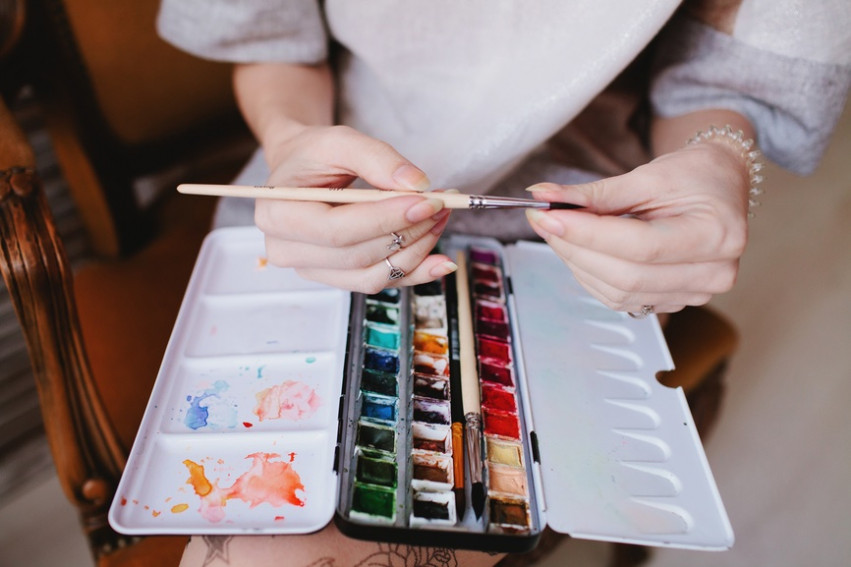 Selling Your Home?
Get your home's value - our custom reports include accurate and up to date information.
Get Home Value