Lake Life Local Events March 4th-10th
Small Business Breakfast: Tuesday March 5th 7:30-9am
Are you an entrepreneurial small business with at least two employees that is seeking to grow? Come to this complimentary networking breakfast to learn more about Goldman Sachs' 10,000 Small Businesses educational program that is offered with full scholarship to selected small businesses.

This opportunity was offered in the fall and the response was so strong, a decision has been made to offer a second cohort in 2019. The application deadline of this second cohort is March 11th. This is one more tool in the tool box of small business owners to help you grow and prosper. Join us for breakfast to find out more, ask questions and to help you decide if you should apply.

Representatives from Lakes Region Chamber of Commerce, Belknap Economic Development Council, Small Business Administration and Lakes Region Community College will also be on hand to share their resources for small businesses.
Located at the Lakes Region Community College in the Academic Commons at 379 Belmont Rd in Laconia.

For more info: www.10ksbapply.com/NewHampshire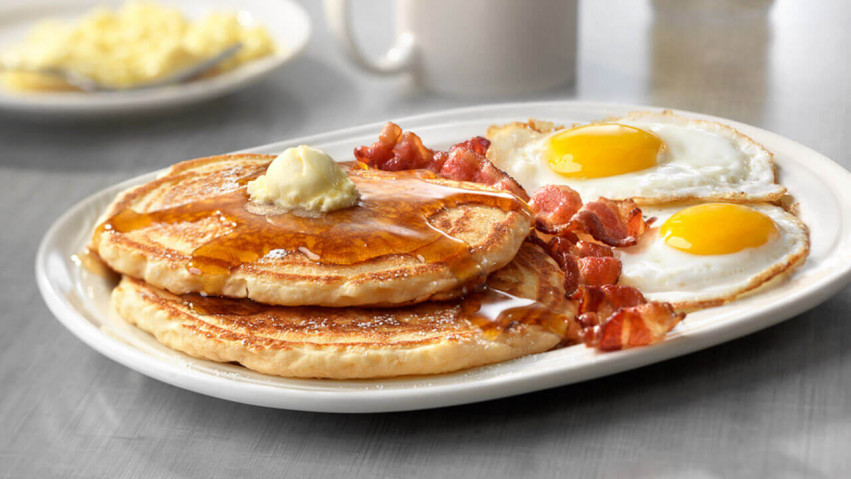 Evening of Poetry and Music: Tuesday March 5th 7:30-9:30pm
Bennett & Perkins with Taylor Whiteside will be the featured performers followed by an open mic
Located at the Moultonborough Public Library at 4 Holland St in Moultonborough.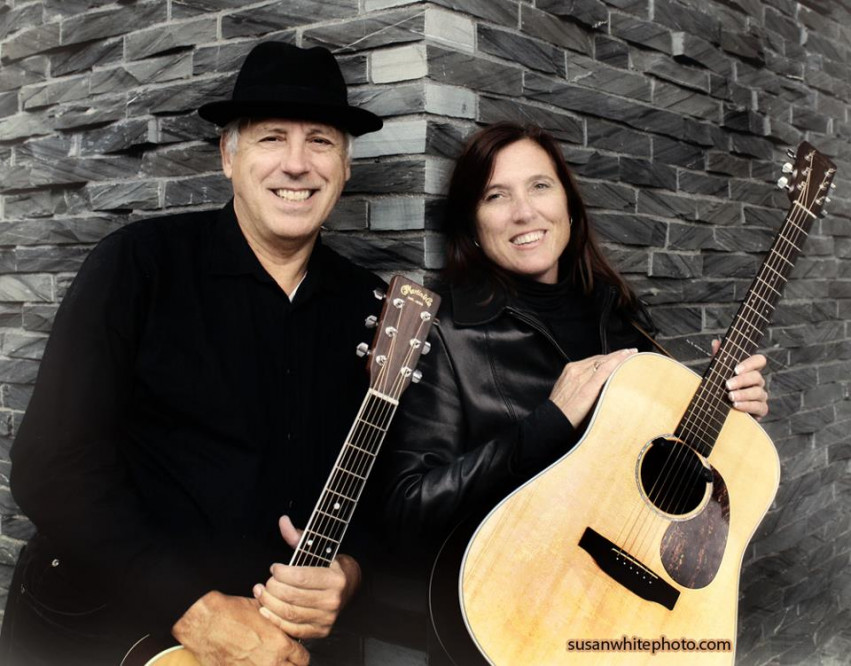 Wine & Wisdom Psychic Circle Hermit Woods Winery- Brandie Wells: Thursday March 7th 5:45-8:45pm
This is a beautiful Opportunity to enjoy the gorgeous Hermit Woods Winery and gain insight from Brandie Wells, Compassionate Clairvoyant.
Evening Includes: Wine Tasting, Free wine Glass, Spirit Circle with messages from Past Loved ones, Angels, Spirit guides and beyond with Brandie Wells.
You may also purchase Wine by the glass, cheese plates from the deli & Bottles of wine at a 15% discount this evening only!

6pm arrival, introductions, wine tasting.
6:30 gallery begins
7:15 Break for wine by the glass purchases
7:45-8:45 Gallery
8:45 wrap up with wine bottle purchases

Tipping to Winery staff Appreciated

What to expect in the Spirit Circle: Brandie is a clairvoyant and works in many realms with many abilities. She tunes in prior to the spirit circle and receives message from past loved ones, spirit guides, angels and more in her automatic writing.

The circle will gather, everyone will be grounded, cleared and brought to a sacred space.

After one hour of what "naturally comes in", everyone will break. Upon return, for the last hour, there is a time of "calling out" where guests have an opportunity to state a name or ask for psychic messaging to light the way of the now moving into the future.
For More Information: Brandiewells.com

SEATING IS LIMITED

https://brandiewells.as.me/HermitWoodsWineWisdom
Tickets: https://brandiewells.as.me/HermitWoodsWineWisdom?fbclid=IwAR3QUKJ5-uw507SKoh9i71zRBCTlhOYEqVDtJ1iiKE0t-zJQptNk3G-V5Js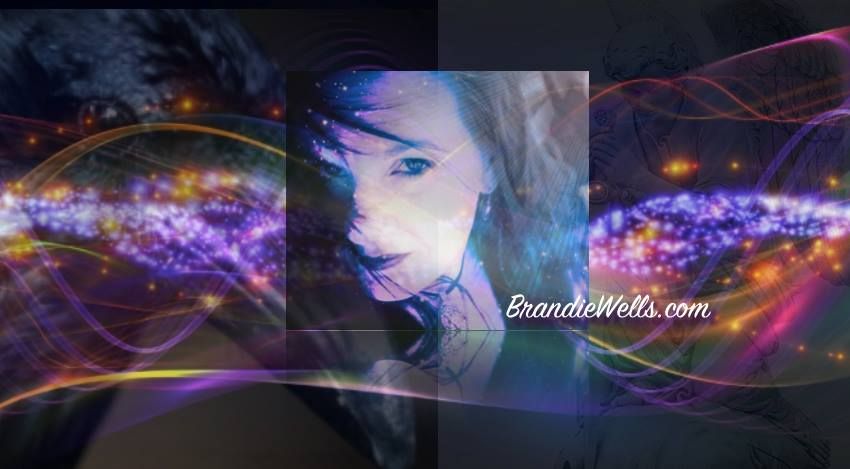 Winni Dip Benefiting Special Olympics NH: Saturday March 9th 3:30-5:30pm
Let's Get Hippie and Go Dippy for Special Olympics! This annual fundraiser encourages communities to come together by taking a plunge into the icy Lake Winnipesaukee to support nearly 3,000 Special Olympics athletes in New Hampshire. On Sunday, March 10th SONH will be hosting its Winni Dip at the Margate in Laconia, NH.
This is the first community-based dip, SONH invites anyone over the age of 15 years old to participate in the Winni Dip! Everyone is encouraged to register online at www.sonh.org and create a fundraising webpage through FirstGiving. This year's theme is "Hippies", and everyone is encouraged to get "hippie and go dippy" by wearing costumes and accessories.
In addition to jumping in the water, the day includes music, a costume contest, food and awards. The fund-raising efforts raised last long after the dip. These Dips help support all of SONH's channels from Sports Training and Competition, Unified Champion Schools Unify to Special Olympics Healthy Athletes Program which offers health services and information for athletes in need.
Middle School Students - minimum fundraising goal of $75 per Dipper
High School Students and Faculty/Staff - minimum fundraising goal of $200 per Dipper
Contact Carol Cray 603-624-1250 for more information.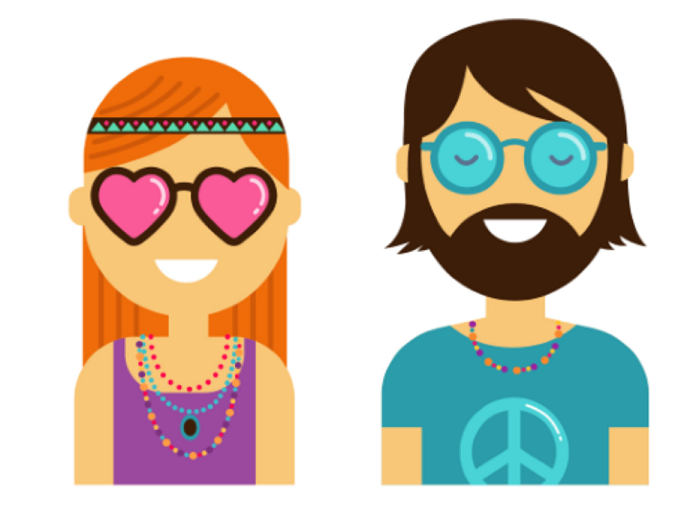 Built Bike Tours: Saturday March 9th 12-2pm
Get a behind the scenes look at our custom motorcycles!

See the pros in action as they build one of kind rides.

Check out the final product with our sales team.

Lunch served 12PM-2PM while supplies last.
Located at the Laconia Harley-Davidson at 239 Daniel Webster Hwy in Meredith.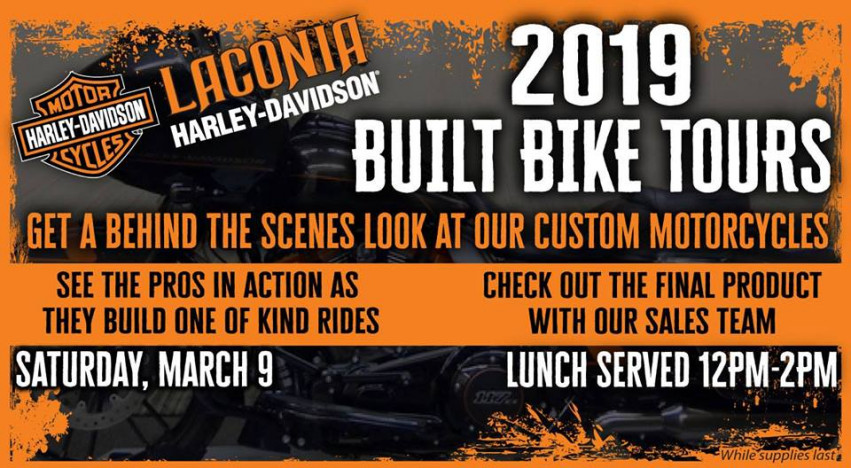 Mike Gerard's Big Swinging Thing: Saturday March 9th 7:30-10pm
Mike Girard is the captivating and energetic lead singer and founder of Boston's legendary band THE FOOLS, and he has a new project. Along with Fool's guitarist Rich Barrett, Mike is joined by the lovely backup singers, The Jewels and some of New England's best musicians. If you're looking to rock, get ready for the power of this 20 piece Rock and Roll Big Band doing the Rolling Stones, AC/DC, Billy Idol, the Animals and so much more! If you're ready to party this band will have everyone in the room on the feet and dancing! This was such a fun show last year that we just had to bring them back. Be a part of it this time around!
http://www.flyingmonkeynh.com/event-detail/mike-girards-big-swinging-thing/2019-03-09/
Located at The Flying Monkey 39 S. Main Street Plymouth, NH 03264
Show starts at 7:30 pm Doors open at 6:00 pm
Box Office (603) 536-2551
$21.50 just show $51.50 includes dinner and the show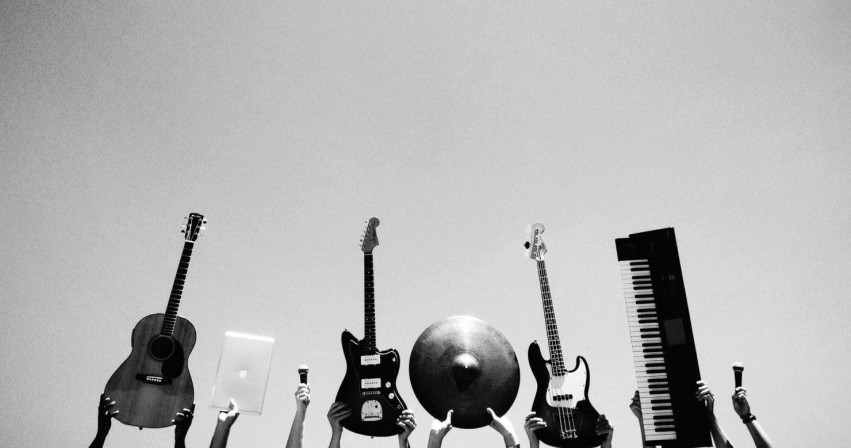 Red Hot Chili Pipers: Sunday March 10th 7:30-10pm
Bagpipes with attitude. Drums with a Scottish accent. A blazing rock band and show so hot, it carries its own health warning! It's Bagpipes. It's Rock. It's Bagrock.
It's The Red Hot Chili PIPERS – (NOT the Peppers!) -- a 9-piece ensemble consisting of pipers, guitarists, keyboards, and drummers -- who have been rocking the world from New York to Beijing to Melbourne and everywhere in between with musicianship of the highest order and a passion for pipes that will leave you breathless.
http://www.flyingmonkeynh.com/event-detail/red-hot-chilli-pipers/2019-03-10/
Located at The Flying Monkey 39 S. Main Street Plymouth, NH 03264
Show starts at 7:30 pm Doors open at 6:00 pm
Box Office (603) 536-2551
Tickets start at $44.50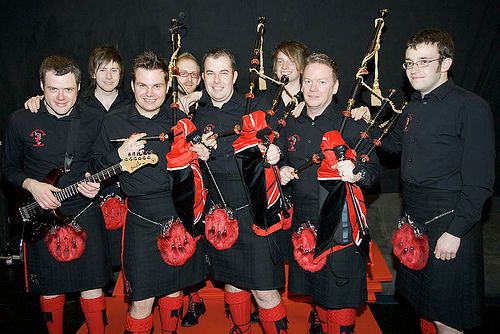 The Tangerine Festival: Sunday March 10th 10am-1pm
This is a community hosted kids event open to the public, that is organized by some amazing local women and moms. The goal of this event is to recuperate from the winter blues and to have fun celebrating all the senses linked to the tropical fruit The Tangerine!
$15 donation per family at door to benefit The Imaginarium Enrichment Program scholarship.
Located at the Imaginarium at 40 Meredith Center Rd in Meredith.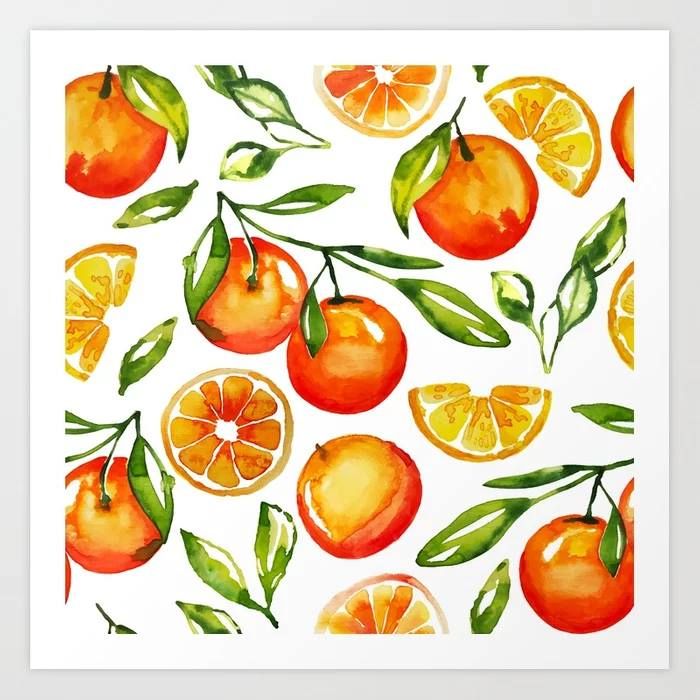 Selling Your Home?
Get your home's value - our custom reports include accurate and up to date information.
Get Home Value