Lake Life Local Events March 9th-15th
Just Because Live Music March 13th
Friday March 13th 6-9pm | Giuseppe's Pizzeria & Ristorante | 312 Daniel Webster Hwy, Meredith
We're back!! C'mon out this Friday 6-9pm and catch us at Giuseppe's for some always awesome food, drink and music!! It will be great time and wicked good to see ya!!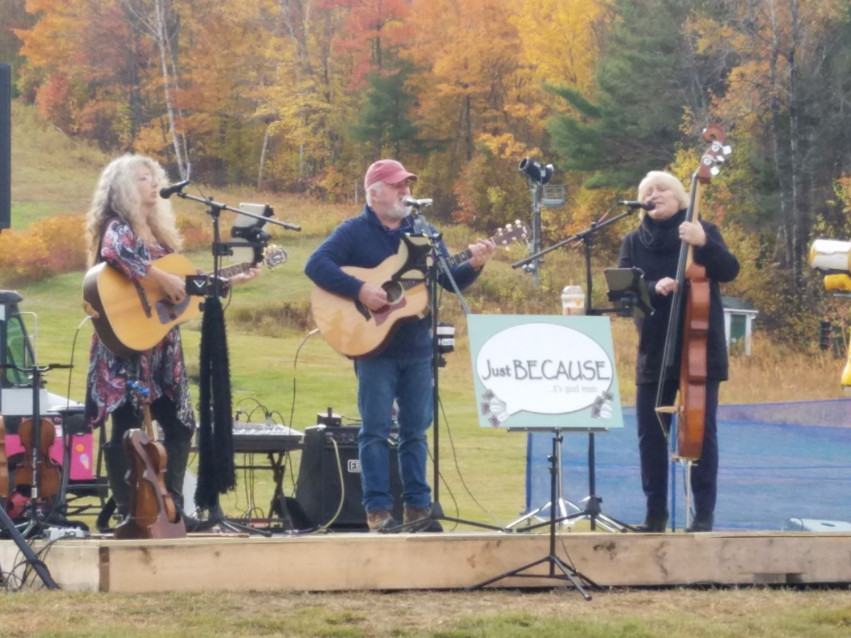 Beginner Bellydance March 13th
Friday March 13th 3:30-5:30pm | Meredith Whole Living Center | 48 Main St, Meredith
Get ready to shimmy and sweat in this beginner bellydance class!

Bellydance is one of the oldest forms of dance and is a great way to build strength in the body, increase self-confidence, and connect with others.

Open to both brand new students of bellydance and those wanting a refresher, this gentle yet invigorating movement practice is designed for students of all dance backgrounds, ages, and experience levels. Starting with the absolute basics of bellydance, this class will introduce isolations, full body movements, and a short choreography.

This class is designed for you to have fun, step out of your comfort zone, and unleash your inner belly dancer!

Learn more about Alexis here:
https://youtu.be/H2aQHQFlDkg
Alexisbellydance.com

$15 Member/ $20 Non-Member
Preregistration required Minimum of 6 to run class

Live Music with Michael Loughlin at Twin Barns Brewing Co March 13th
Friday March 13th 5-8pm | Twin Barns Brewing Company | 194 Daniel Webster Hwy, Meredith
Join us to celebrate the talents of local artists! On Fridays from 5pm to 8pm we will be featuring an artist from the lakes region to play their tunes for you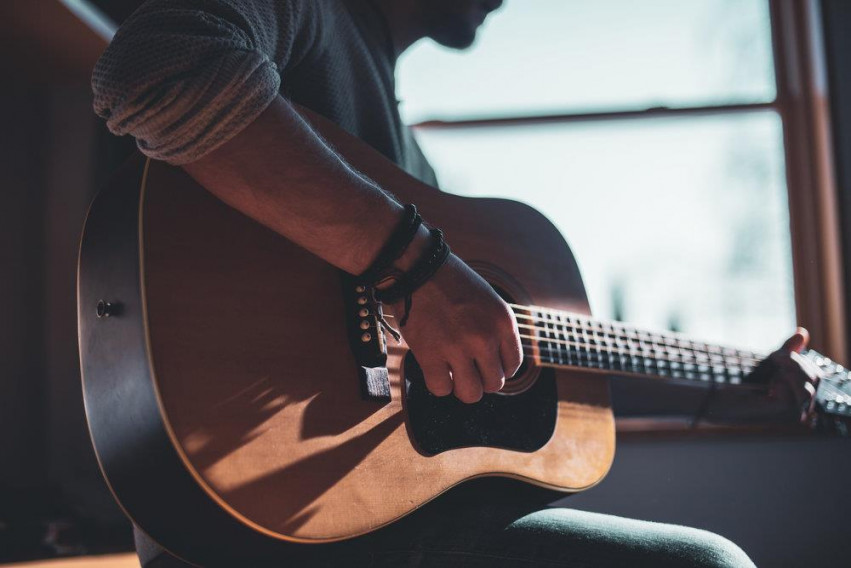 Kids Paint Night- Gray Squirrel March 14th
Saturday March 14th 2-4pm | Little Dog Paper Co | 31A Main St, Meredith
Paint your own gray squirrel on a 12x12 canvas with acrylic paint.

All ages welcome!

BYOB- bring your own beverage and snacks of choice.

______________________________________________________

Please arrive 10-15 minutes before class starts to get settled. Bottle openers, cups, utensils and plates are available to use for drinks and snacks.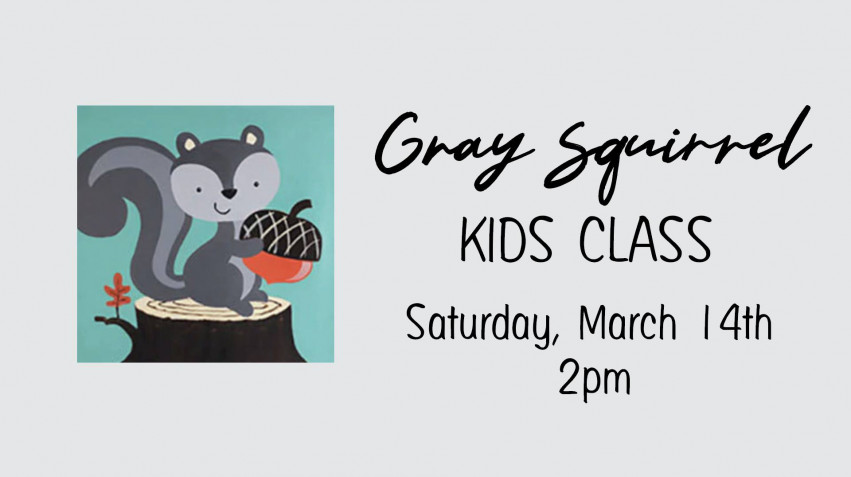 Tap into Maple March 14th
Saturday March 14th 10am-2pm | Prescott Farm Environmental Education Center | 928 White Oaks Rd, Laconia

Experience an old-fashioned New England tradition—making maple syrup! From tapping a tree to tasting delicious maple syrup, you will participate in every step of the syrup making process. Our environmental educators will help you to build tree identification skills; learn the parts of a tree and their functions; use measuring tools to find an appropriate tree to tap; use historical and modern tree tapping tools; learn the history of maple sugaring including Native American legends; and discover the math and chemical/physical science in the boiling process.

Registration
Family Skate Day March 14th
Saturday March 14th 2-3:30pm | Merrill Fay Arena | 468 Province Rd, Laconia
Family Skating at the Merrill Fay Arena! Please join us for cookies, treats, and skating. Rentals are available.

This Event is hosted by your Gilford Elementary Volunteer Steering Committee. Family Friendly event for GES students, Staff and their families.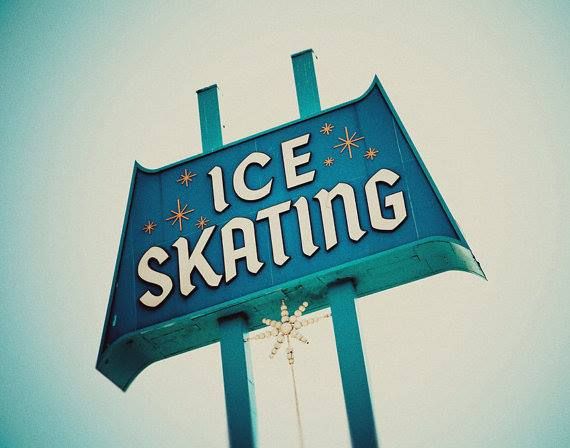 Music Bingo March 14th
Saturday March 14th 7-9pm | Twin Barns Brewing Company | 194 Daniel Webster Hwy, Meredith
Awesome music... cool prizes... and tasty craft beer!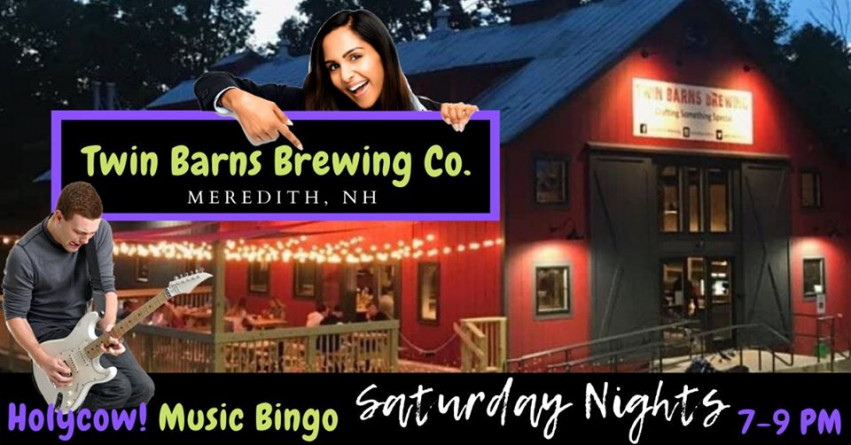 Yurt Yoga March 15th
Wednesday March 15th 9-10am | Gunstock Mountain Resort |
Join us this winter for a restorative yoga class in our cozy Outdoor Center Yurt! Classes are taught by local certified yoga instructors, are designed for all levels of yogi, and emphasize flexibility and stress relief. We just installed a brand new floor and the Yurt has never felt cozier!

Classes begin December 21st and will continue throughout the winter on Saturday and Sunday mornings. Wednesday evening classes will commence on January 1st.

Saturdays & Sundays: 9am-10:15am
Wednesdays: 6pm-7:15am
Cost: $15

Located in the Yurt next to the Outdoor Center. Parking in the lane behind the Outdoor Center. Pre-registration available online, call the Outdoor Center 603.293.4341 ext 504, or drop-in prior to class.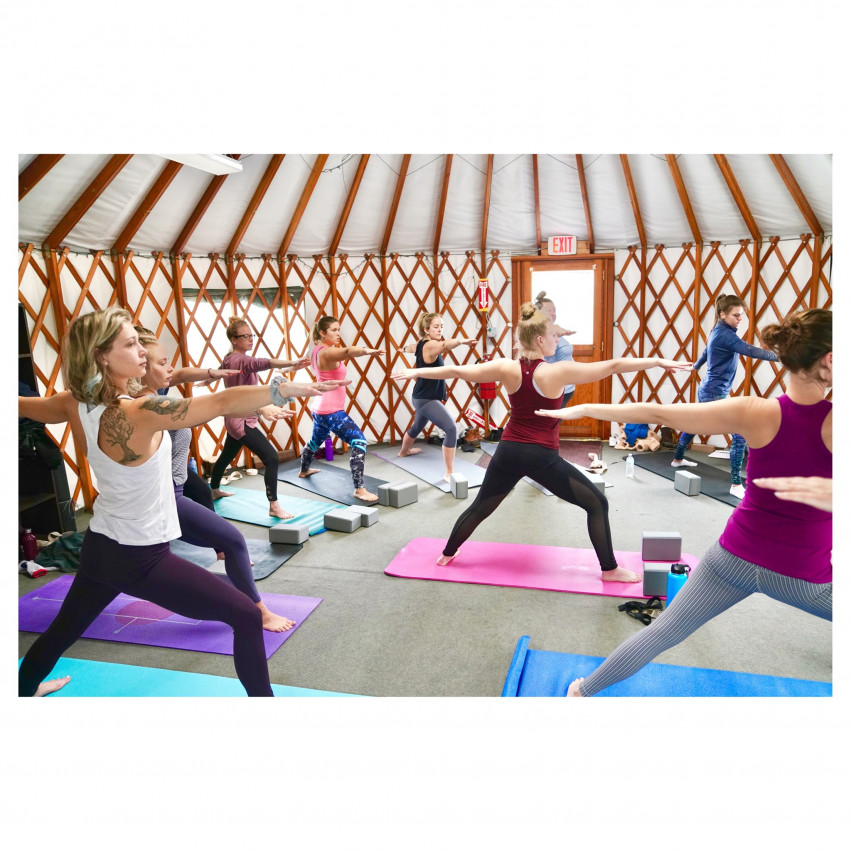 Selling Your Home?
Get your home's value - our custom reports include accurate and up to date information.
Get Home Value