Lake Life Local Events May 13th- 19th
36th Annual Winni Derby Friday May 16th 6pm – May 19th 2pm
🎣 Salmon & Lake Trout Fishing Derby on Lake Winnipesaukee, NH. Thursday evening Social & Expo at Shep Brown's Boat Basin (now Goodhue Boat Company) in Meredith from 6-8pm, with food, goodie bags, vendors, & entertainment.
Weigh Stations at Weirs Beach and Wolfeboro Town Docks open 8am-9pm Friday & Saturday, and 8am-noon on Sunday.
🏆 Awards presentations at Shep Brown's: 7pm Friday & Saturday and 1pm on Sunday.
Shep Brown's Boat Basin ➡️ 31 Lovejoy Sands Rd in Meredith, NH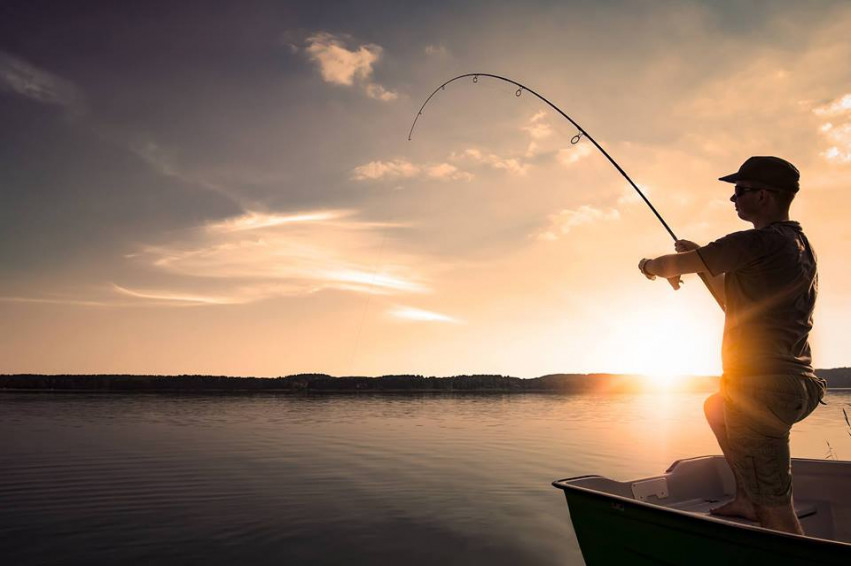 45th Annual Great Smith River Canoe and Kayak Race Saturday May 18th 1pm
The race begins at the Allen Albee Beach on Lake Wentworth, passes through Smith River to Crescent Lake, down the lower Smith River to Back Bay and then to Dockside. The race is approximately 4 miles long and includes a mild white-water stretch and two short portages. There are 19 classes intended to accommodate paddlers of all abilities. 🛶
Registration runs from 10 a.m. to 12:45 p.m. on the day of the race at the Albee Beach. Registration forms are also available at sporting goods stores in Wolfeboro, the Wolfeboro Town Hall and at the Wolfeboro Chamber of Commerce.
For additional information, call 📲 Roger Murray at (603) 569-5454.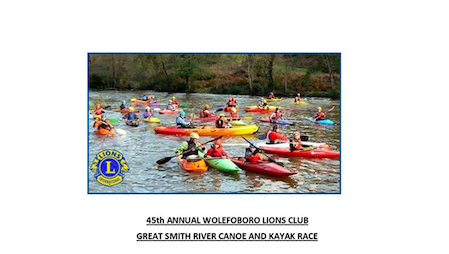 Horseback Trail Riding- YOLO List: Saturday May 18th 12-6pm
As the saying goes, You Only Live Once! Adults 18 and up, join Lebanon Recreation on these adventurous trips and cross things off your YOLO list, bucket list, whatever you want to call it!

(Maximum Weight: 250 pounds) This is the perfect ride for both the first time rider and the more experienced rider. 🐴 Your adventure will begin by spending some time with your horse on the ground before you ride. You will learn how to groom and tack-up your horse to prepare him for your time together. This gives both you and your horse the opportunity to get to know each other first. You will then spend some time in the arena learning the basics of riding to ensure you feel safe and in control of your horse before you head out on the trails. You will learn how to steer over and around small obstacles and how to trot. When you return from your excursion on the trails you will spend some additional time back in the arena practicing your riding skills. Your ride will come to an end by dismounting, untacking your horse, and returning him to his stall or pasture.
Located at High Meadows Farms ➡️ 508 Governor Wentworth Hwy in Moultonborough
🎟 $70 Tickets: https://bit.ly/2HcZsm1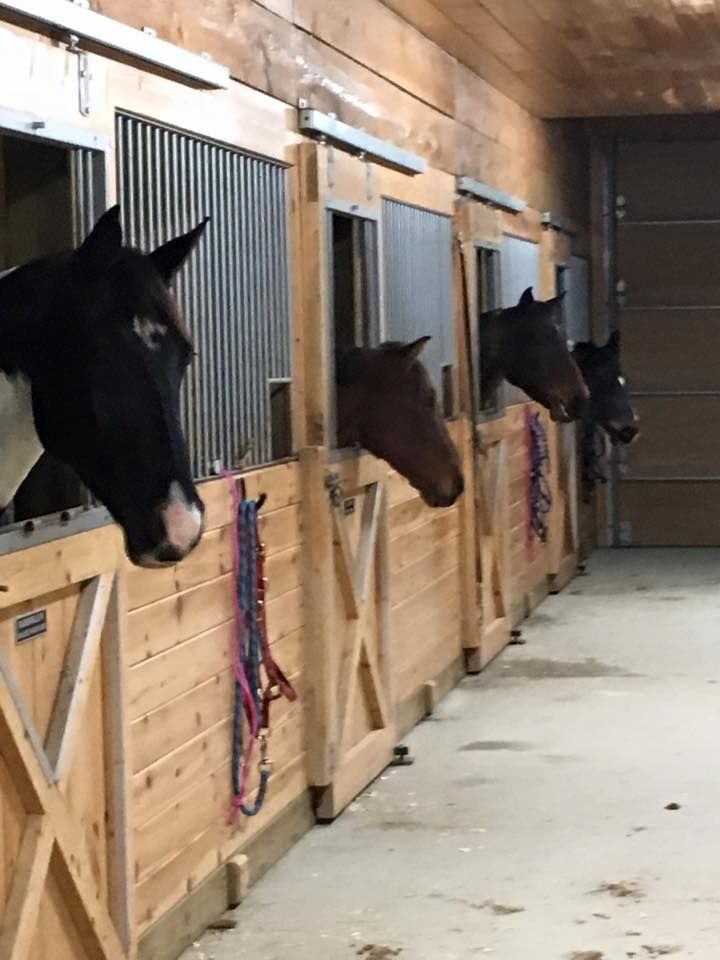 Honor Ride: Saturday May 18th 10am-2pm
Organized by the Combat Warriors MC / Big Lake Chapter 🏍

Poker Run Registration at 10AM

$10 first hand, $5 each additional hand. Lunch included with registration. (while supplies last)

Lunch: Noon-3PM

Best Hand wins a $100 LHD Gift Card

Worst Hand wins a $50 LHD Gift Card

Located at Laconia Harley-Davidson ➡️ 239 Daniel Webster Hwy in Meredith.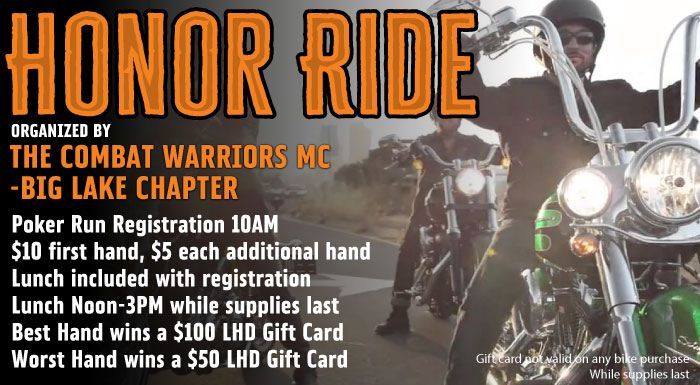 Wings, Water and Wheels: Saturday May 18th 10am-12pm
Join us for a fun family event at the Laconia Municipal Airport!
Located at WinnAero ➡️ 65 Aviation Dr in Gilford.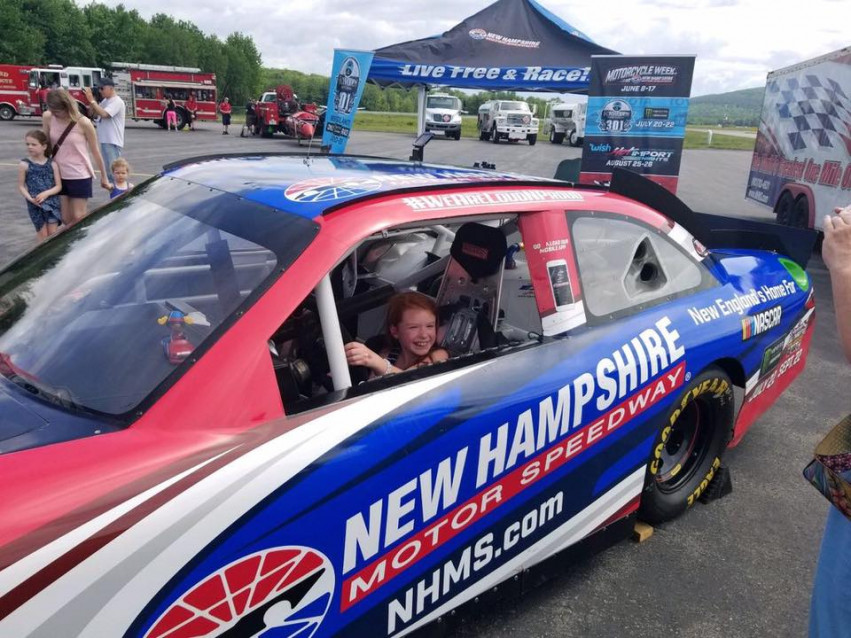 Big Lake Half Marathon: Saturday May 18th 8am-1pm
The 18th Annual Big Lake Half Marathon is returning to Alton, NH on Saturday, May 18, 2019 for another day of scenic New England running! Join thousands of runners and spectators at New Hampshire's most scenic road race, where you celebrate your finish with an after-party featuring refreshing craft beer and plenty of food! 🏃🏼‍♀️

To learn more or to register: biglakehalfmarathon.com
🎟 Tickets: https://bit.ly/2JwSnPW
Ladies Self Defense with Beer and Wine Tasting: Sunday May 19th 3:30-5:30pm
What better way to celebrate the month of Mother's Day than a basic self defense class and some great sampling of beer and wine? 🍺🍷

Take part in a basic self defense class from 3:30-4:30. Then join us with The Dam Brewhouse and Mountain Music Winery to sample some of their great local makings. Guaranteed to be a great time!
Please RSVP for this event. 🎟 $25.00
Email us at [email protected] or call 603-726-8000
Located at White Mountain Karate ➡️ 1412 NH Rte 175 in Holderness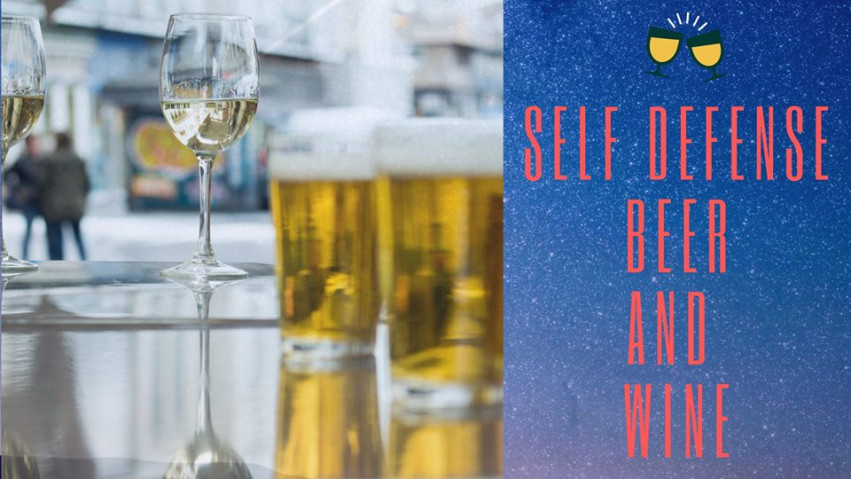 Selling Your Home?
Get your home's value - our custom reports include accurate and up to date information.
Get Home Value