Lake Life Local Events May 16th-22nd
Game Time Trivia at Hobbs Tavern May 16th
Monday 7-9pm | Hobbs Tavern | 2415 White Mountain Highway, West Ossipee
Swing by Hobbs Tavern on Mondays at 7pm for Game Time Trivia. Great Prizes!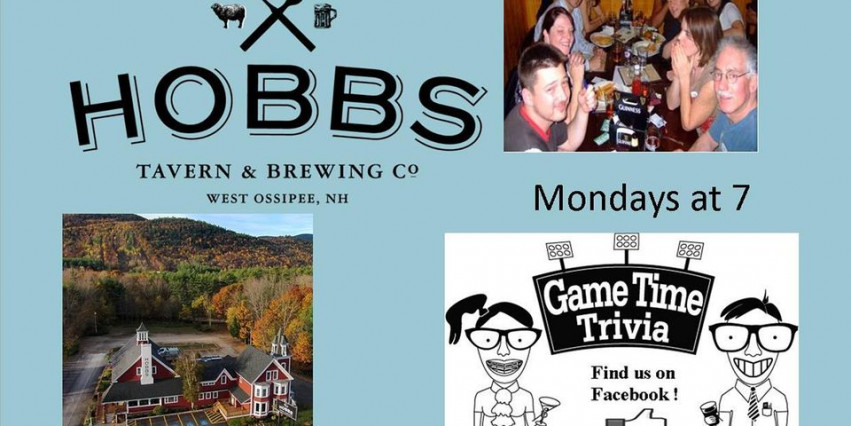 Food Truck Tuesday with Good Eatz 603 May 17th
Tuesdays 11am-2pm | Lake Life Realty HQ | 87 Whittier Hwy, Moultonborough
Food Truck Tuesdays are back! Stop in at Lake Life HQ for some delicious food!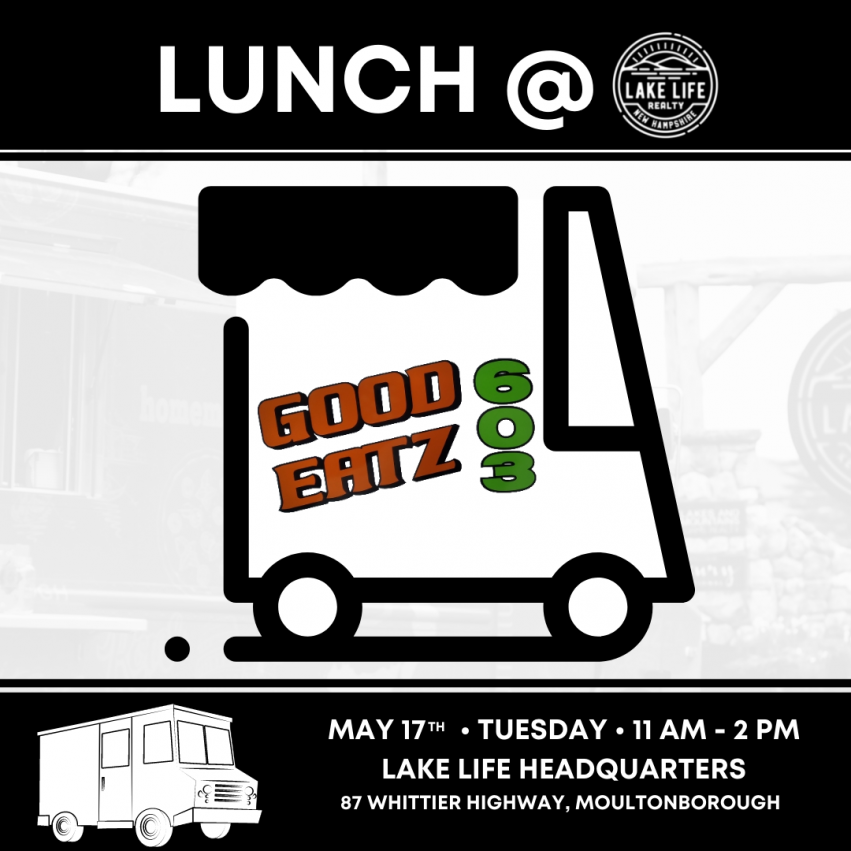 Watercolor Workshop with Pat Edsall May 18th
Wednesdays 1-3pm | Lakes Region Art Gallery | 120 Laconia Rd Suite 300 Tanger Outlets, Tilton
With Pat Edsall
Call 603-472-3733 or email [email protected] to pre-register with Pat and save yourself a spot at the table!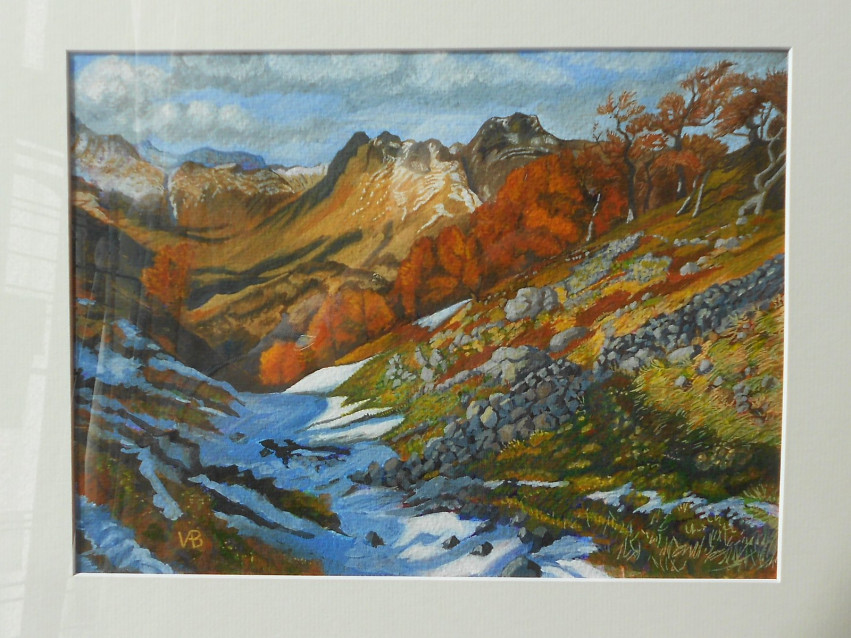 World Tavern Trivia Night at the Bob House May 19th
Thursdays at 6:00pm | The Bob House | 520 Whittier Hwy, Moultonborough
Join us every Thursday night until May!
Visit us at www.thebobhouseandreelntavern.com.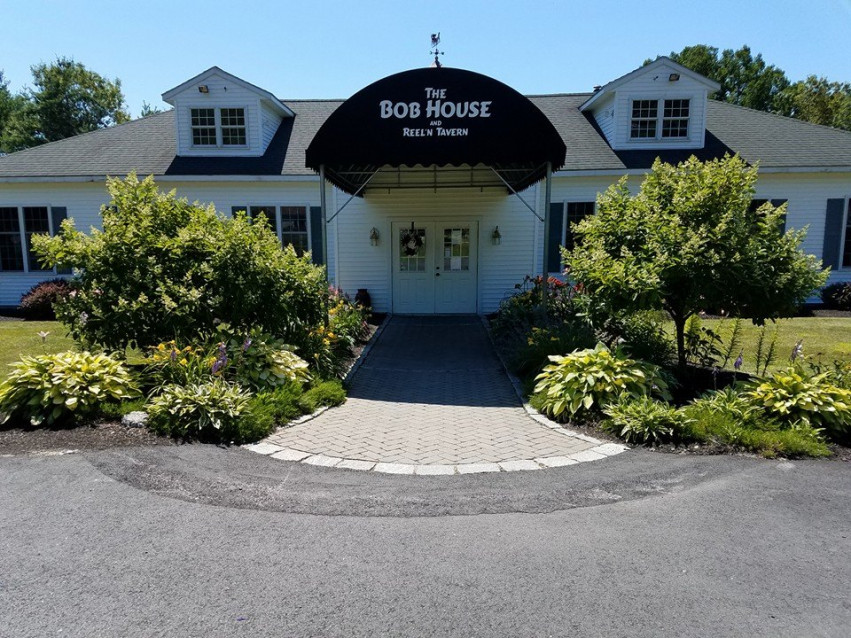 1st Annual New England Coffee Festival May 20th
Friday 7am-4pm |Downtown Laconia, Laconia NH|

Wayfarer Coffee Roasters is proud to announce the inaugural NEW ENGLAND COFFEE FESTIVAL coming this May! Our mission has always been to bring coffee and community to New Hampshire, so this community event is an exciting extension of that mission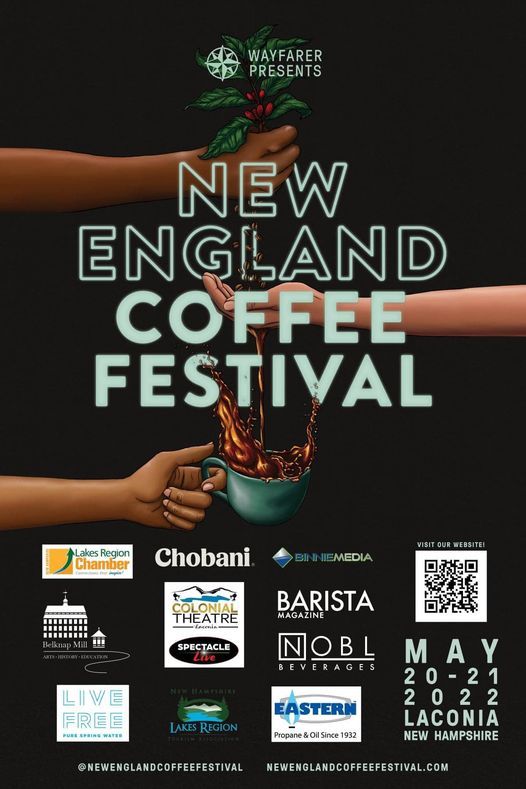 Frogging by Ear May 20th
Friday 8-10pm | Prescott Farm Environmental Education Center | 928 White Oaks Road, Laconia
Join us for a nighttime forest hike to the wetland areas of Prescott Farm. We'll learn about the springtime habits of frogs, listen to frog calls in three wetland habitats, and collect data to contribute to the knowledge of frogs in our state.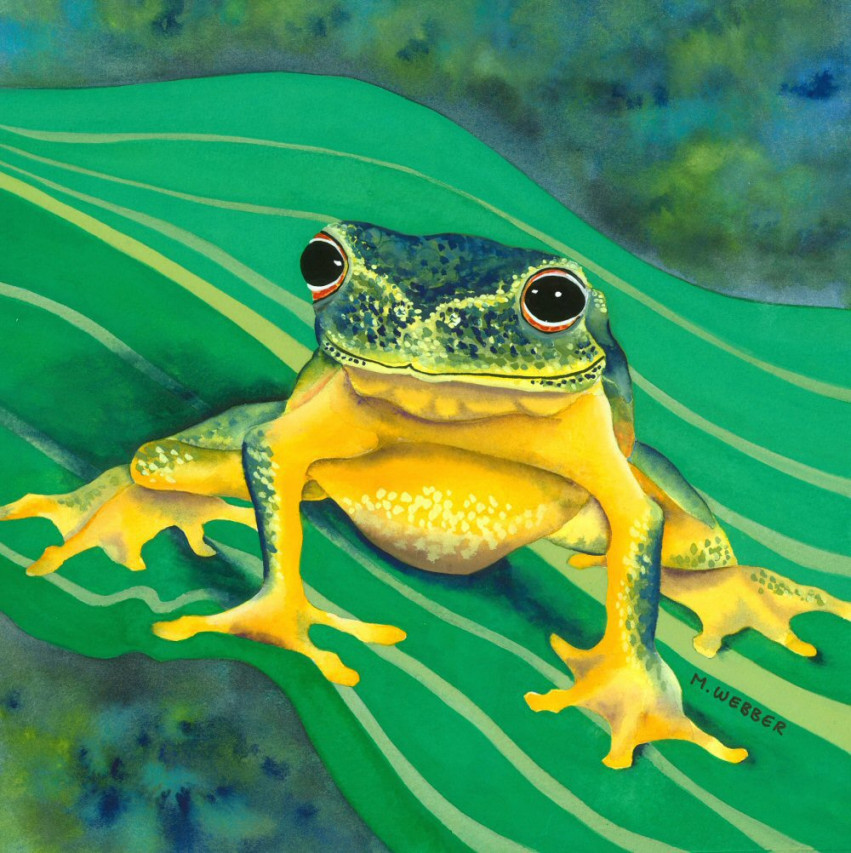 One Night Queen May 20th
Friday 8pm | The Colonial Theatre | 617 Main St, Laconia
In 2000, British singer Gary Mullen won ITV's talent competition "Stars in Their Eyes," and soon after, began touring with his band 'The Works' to pay tribute to rock legends Queen. Since 2002, 'Gary Mullen and the Works' have performed ONE NIGHT OF QUEEN throughout the UK, USA, Europe, South Africa, & New Zealand to sell-out audiences, perfectly recreating the sound and spirit!
Individual: $49-$79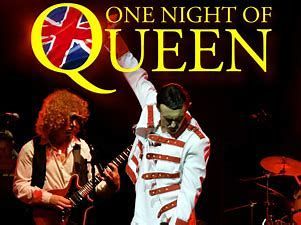 Live Music May 20th
Friday 8pm | The Colonial Theatre | 617 Main St, Laconia
LIVE music at Twin Barns Brewery in Meredith every Friday!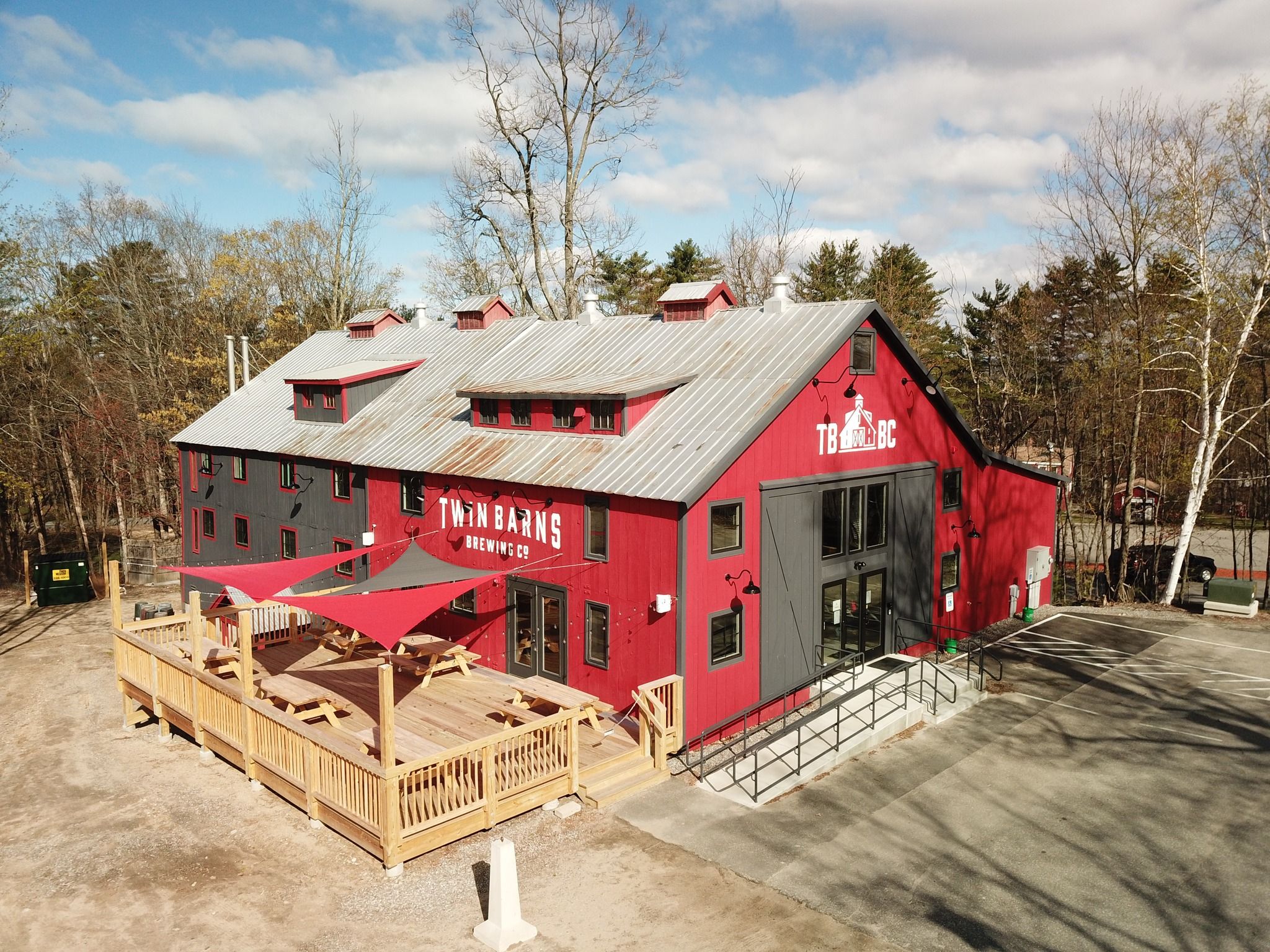 The Loft wine tasting experience at Hermit Woods May 21st
Saturday 12-1pm | Hermit Woods Winery & Deli | 72 Main St, Meredith
Join us for a wine tasting experience like no other in New England in our newly renovated Loft! Bob Manley, Co-Founder at Hermit Woods Winery, will share with you his wealth of knowledge and experience in the crafting of Hermit Woods wines and wine appreciation. There is a story in every bottle, and Bob will share those stories with you along with the many adventures the Hermit Woods team has experienced bringing their winery to life over the past ten years.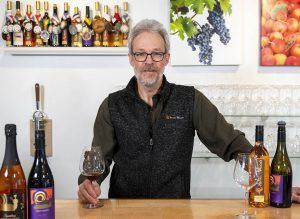 Open Art Classes in
Drawing
& Painting May 21st
Saturday 10:00am-12:00pm | Lakes Region Art Association & Art Gallery | 120 Laconia Rd Suite 132, Tilton
Instructed by Tom Hitchcock
Every Saturday from 10:00 a.m. to noon
To register call Tom at (603) 496-6768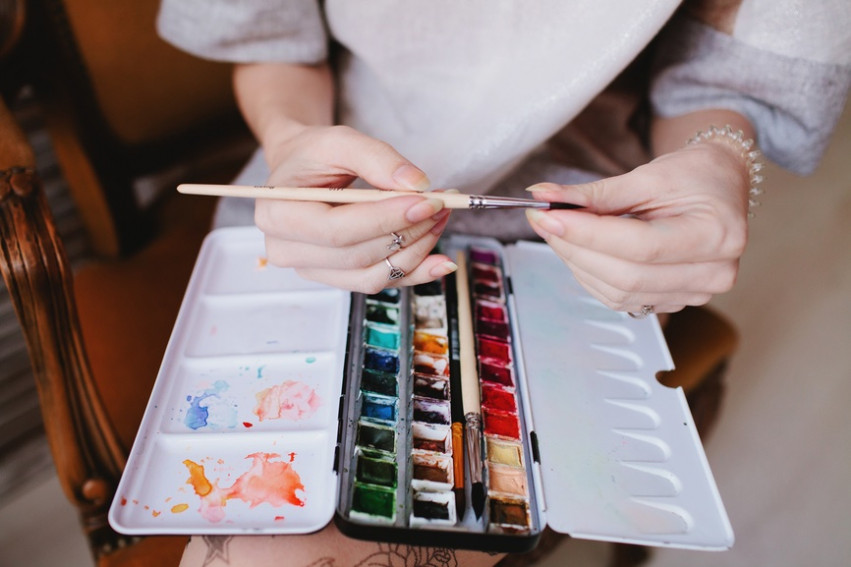 Selling Your Home?
Get your home's value - our custom reports include accurate and up to date information.
Get Home Value