Lake Life Local Events May 20th-27th
Gabby Martin at Beveridge: Friday May 24th 6-8pm
Lets kick off Memorial Day weekend with the acoustic tunes of the very talented Gabby Martin! 🎤 It will sure to be a great night!!
Located at Beveridge Craft Beer & Soap Co ➡️ 51 N Main St in Wolfeboro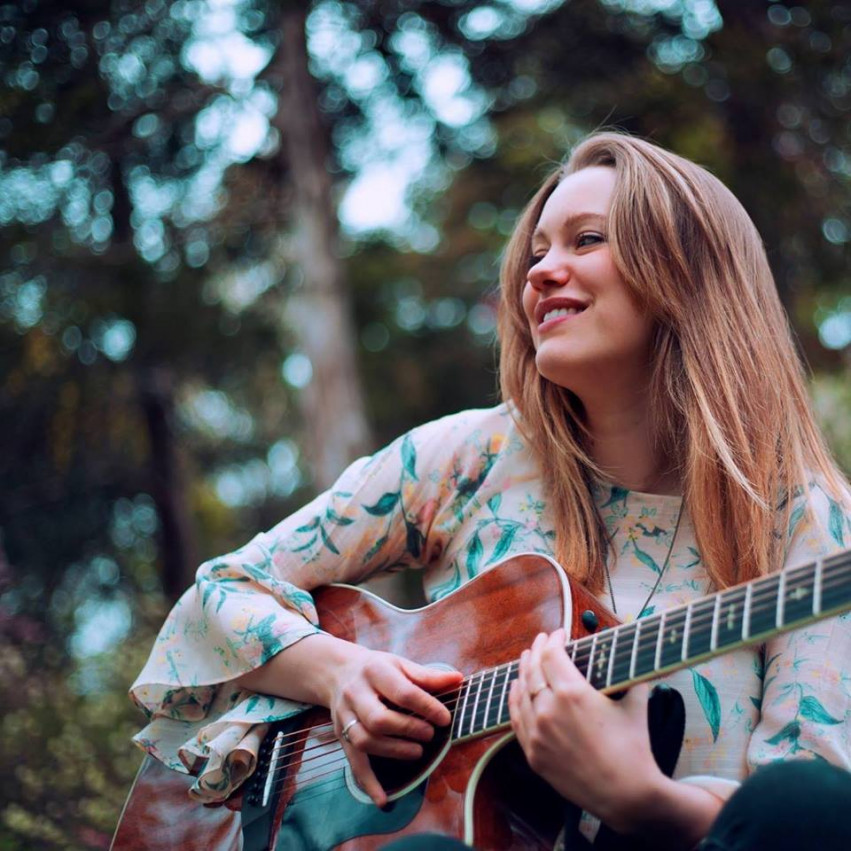 Live Music Fridays with Mike Loughlin: Friday May 24th 6pm
Join us for Live Music Fridays with Mike Loughline! 🎤
Located at Hart's Turkey Farm Restaurant ➡️ 233 Daniel Webster Hwy in Meredith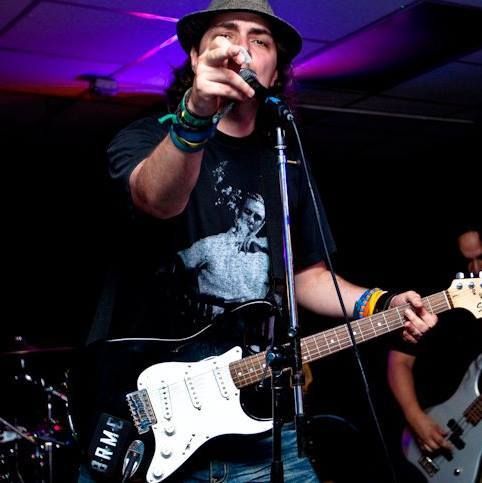 Summer Kick-Off Scavenger Hunt: Saturday May 25th 11am-2pm
Memorial Day Weekend is the unofficial start to the summer season, and our Adventure Park Opening Weekend. Bring the family and join us for a free family Scavenger Hunt! Visit outdoor locations all around Gunstock, following clues from one spot to the next, then spin the prize wheel. 🏆

This is a FREE event!
Located at Gunstock Mountain Resort ➡️ 719 Cherry Valley Rd in Gilford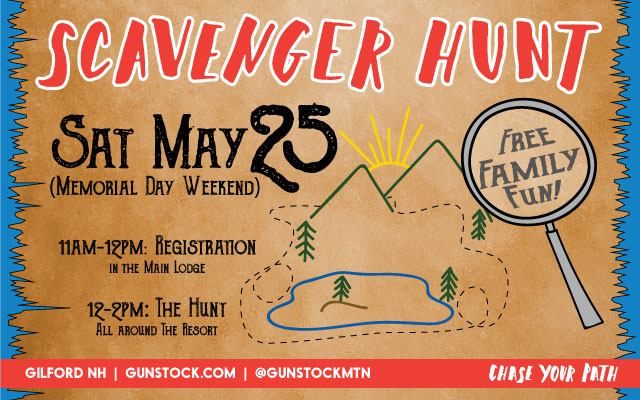 April Cushman Solo at Buckey's: Saturday May 25th 8-11pm
April Cushman is debuting at Buckey's Restaurant and Tavern. Round up the troops, and let's have a party! See you there!
Located at Buckey's Restaurant and Tavern ➡️ 240 Governor Wentworth Hwy Rt 109 S in Moultonborough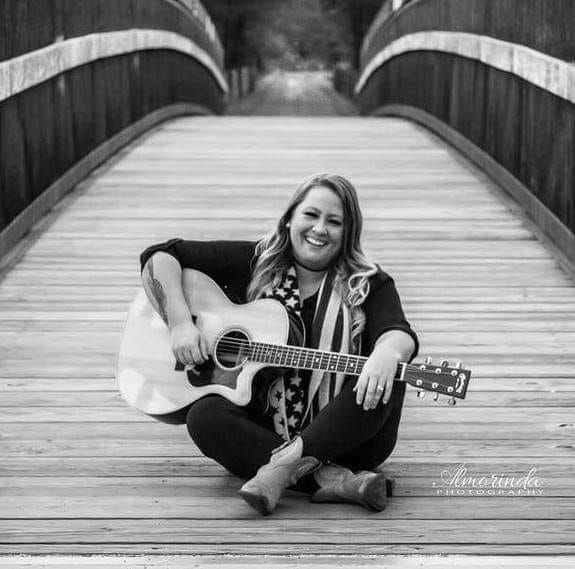 14th Annual Spring Charity Pig Roast: Saturday May 25th 2-6pm
Start your Memorial Day weekend off with our 14th Annual Spring Charity Pig Roast, benefitting the Laconia Fire Department's Life Safety Fund.

As always, we'll have a spread of kick ass food. From our infamous pork & broccoli casserole to chicken, potatoes, salads, amazing desserts & more!

Live Music with The Dan Lawson Band.
Raffles, Silent Auctions, Liquor Promo's, Give Aways & Sooo much more!

And the best part is that all the fun goes back to our community! The Life Safety Fund assists with funding for equipment & training for water rescue for our first responders & crew, as well as other important aspects of rescue in the lakes region.
Located at The Looney Bin Bar & Brill ➡️ 554 Endicott St North Route 3 in Laconia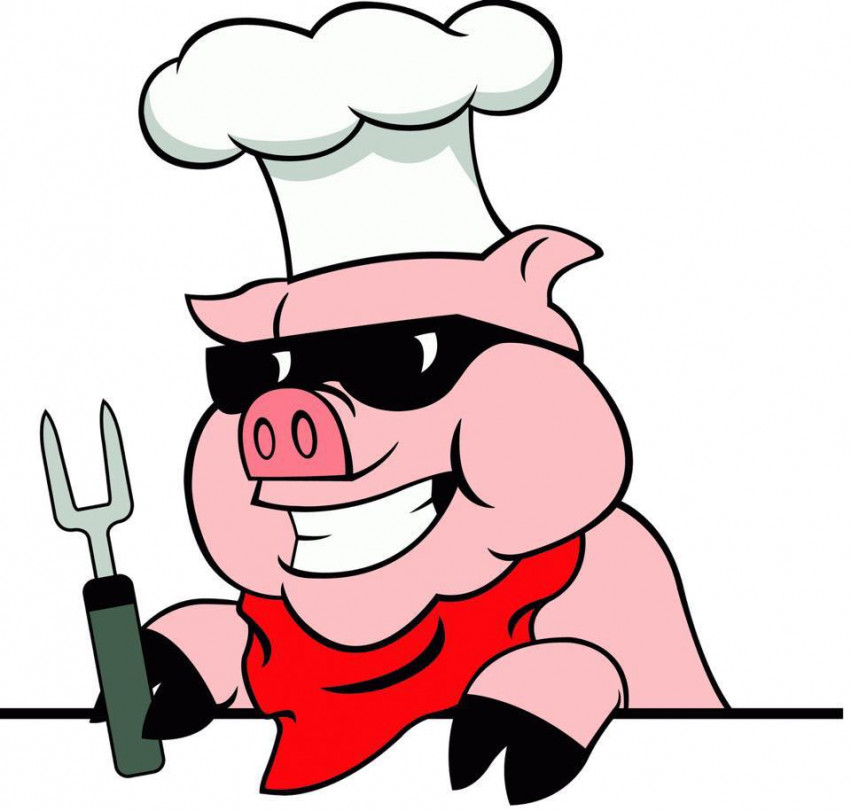 28th Annual Memorial Weekend Craft Festival: Saturday & Sunday 10am-7pm
Over 100 Juried Craftsmen and Artisans from all over New England will display their American Made Works including Fine Jewelry, Folk Art, Quilts, Aerial Photography, Fiber Arts, Wood Burning, Hair Accessories, Leather, Ornaments, Soy Candles, Floral Design, Turned Wood, Toys, Wearable Art, Pottery, Personal Care Products, Textile Handbags, Dolls, Sheepskin Accessories, Wildlife Photography, Beaded Jewelry, Tie Dye, Wall Hangings, Pet Treats & Accessories, Ceramics, Silk Scarves, Lanterns, Flame Colorant, Painted Stemware, Up-cycled Items, Aprons, Sterling Silver Jewelry, Landscape Photography, Mixed Media, Custom Signs, Sports Team Apparel, Classical Music, Herbal Products, Crochet, Alpaca Fiber Arts and much more.

Come and sample a variety of specialty foods such as Kettle Corn, Pickles, Herbal Dips, Greek Olive Oils, Vinegars, Maple Goods, Jams, Chocolate Toffee, Bloody Mary Mix, BBQ Sauces, Roasted Candied Nuts, Mustards, Wine Slushy Mix, Pies, Hot Sauces, Pesto and more. Food Sales benefit Lakes Region Altrusa Club.

The Fair is held rain or shine, free admission and friendly pets on a leash are welcome.

Festival Hours: Saturday from 10am to 7pm, Sunday from 10am to 5pm, and Monday (Memorial Day) from 10am to 4pm.

Located at Mill Falls Marketplace ➡️ 312 Daniel Webster Hwy in Meredith.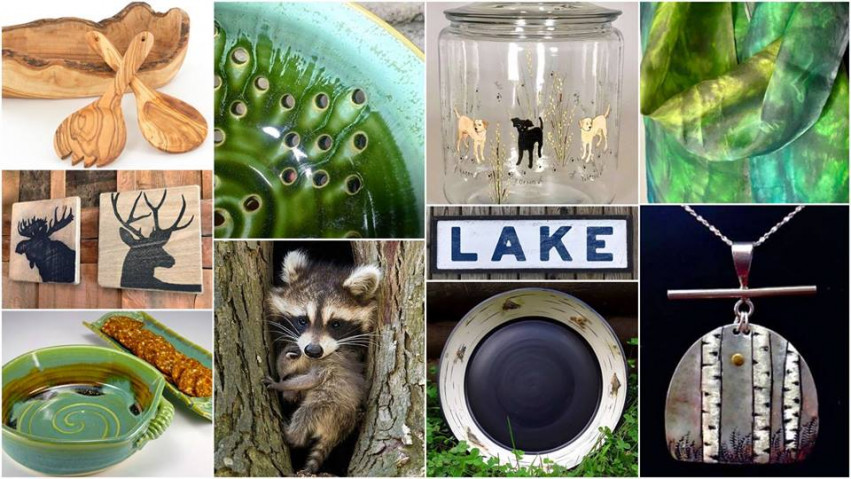 Memorial Day Parade: Monday May 27th 9:30am

Parade participants will gather at the American Legion Post #33 on Plymouth Street at 9:30 am Monday. The parade proceeds to the Meredith Library on Main Street, where a service will be conducted at the War Memorial. The parade then proceeds to Swazey Cemetery on Lang Street, a short distance from the library. After this, the parade proceeds to the Hesky Park Bandstand's POW/MIA Flagpole, where Bob Jones and Jeanie Forrester will speak. After the parade, there will be snacks at Post #33.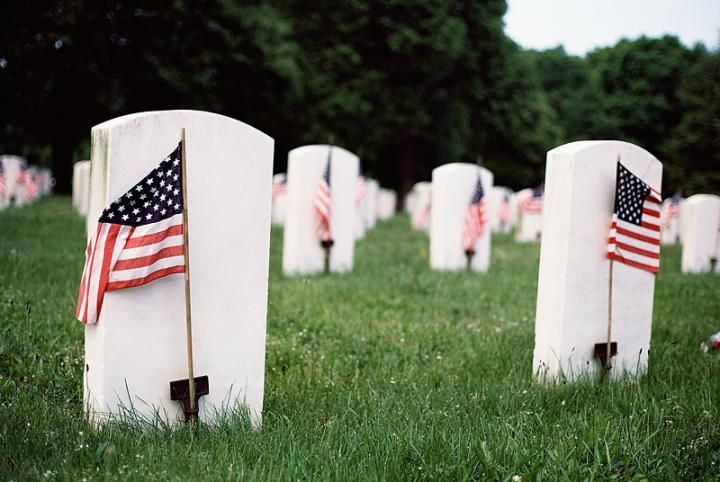 Selling Your Home?
Get your home's value - our custom reports include accurate and up to date information.
Get Home Value