Lake Life Local Events May 23rd-29th
Game Time Trivia at Hobbs Tavern May 23rd
Monday 7-9pm | Hobbs Tavern | 2415 White Mountain Highway, West Ossipee
Swing by Hobbs Tavern on Mondays at 7pm for Game Time Trivia. Great Prizes!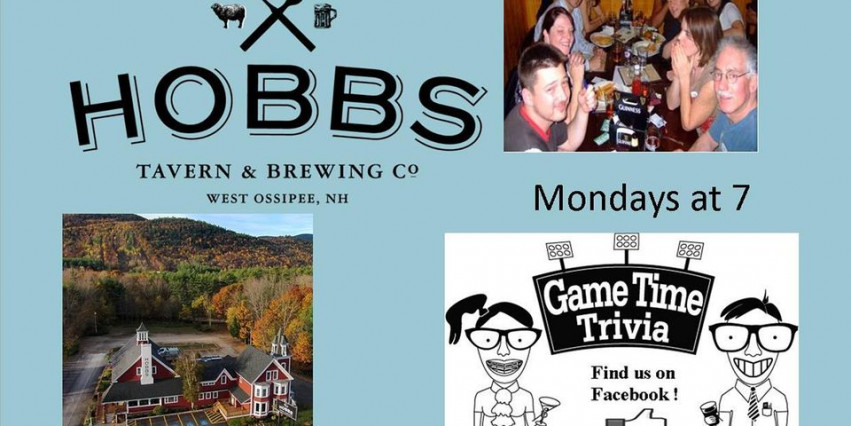 Food Truck Tuesday with Makin Ends Meet & Tracy Girl May 24th
Tuesdays 11am-2pm | Lake Life Realty HQ | 87 Whittier Hwy, Moultonborough
Food Truck Tuesdays are back! Stop in at Lake Life HQ for some delicious food!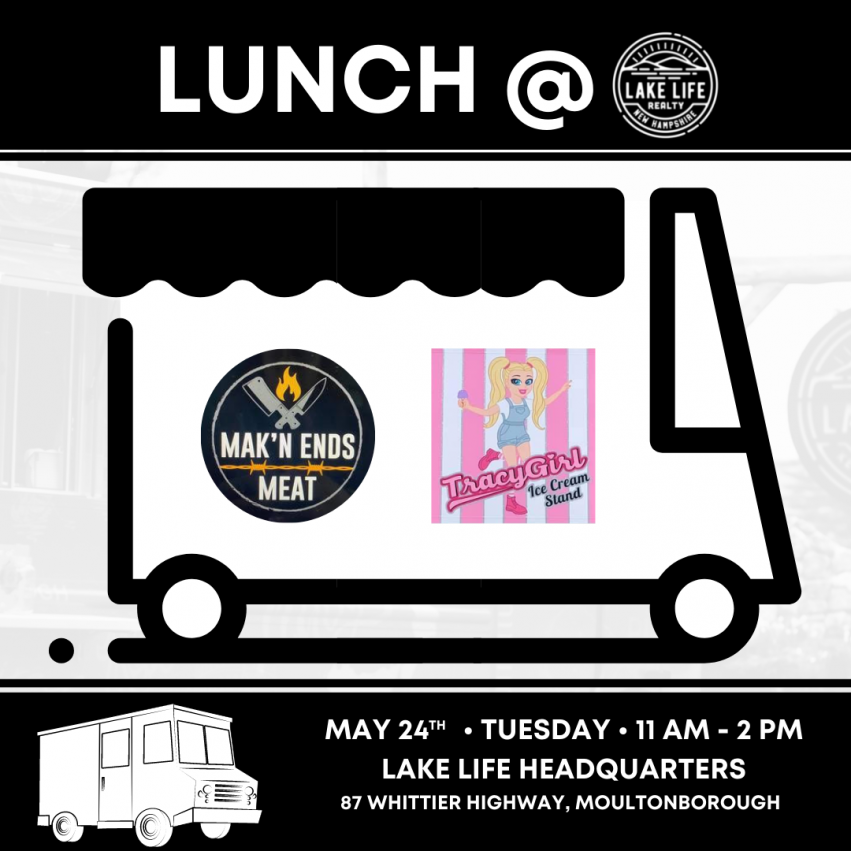 Birding at Prescott Farms May 24th
Tuesday 9-11am | Prescott Farm Environmental Education Center | 928 White Oaks Road, Laconia
Ever wonder what "A little bird told me," really means? Whether you're a seasoned birder or a novice, join our bi-monthly Prescott Farm birding group as we work together to practice our "bird language" and bird ID skills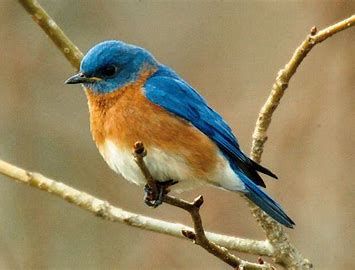 Watercolor Workshop with Pat Edsall May 25th
Wednesdays 1-3pm | Lakes Region Art Gallery | 120 Laconia Rd Suite 300 Tanger Outlets, Tilton
With Pat Edsall
Call 603-472-3733 or email [email protected] to pre-register with Pat and save yourself a spot at the table!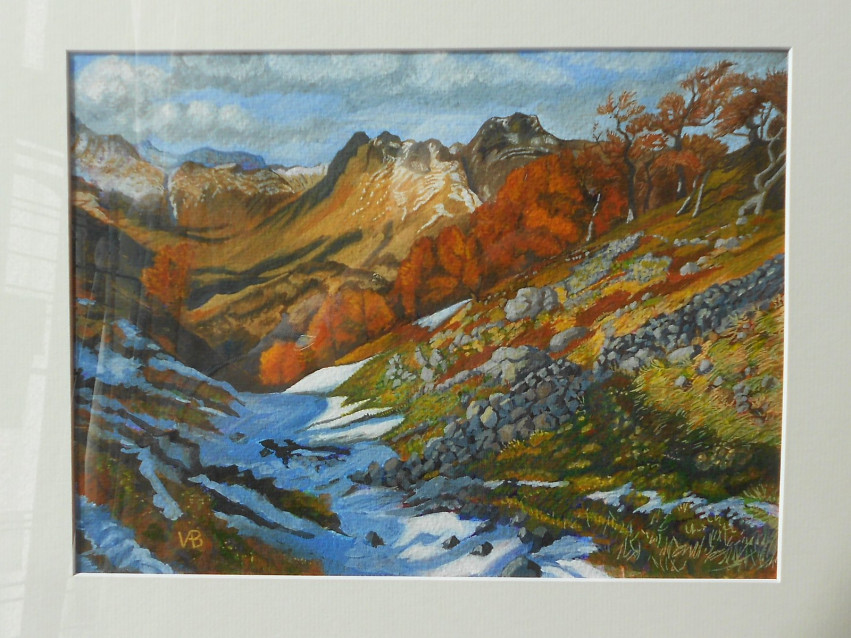 World Tavern Trivia Night at the Bob House May 26th
Thursdays at 6:00pm | The Bob House | 520 Whittier Hwy, Moultonborough
Join us every Thursday night until May!
Visit us at www.thebobhouseandreelntavern.com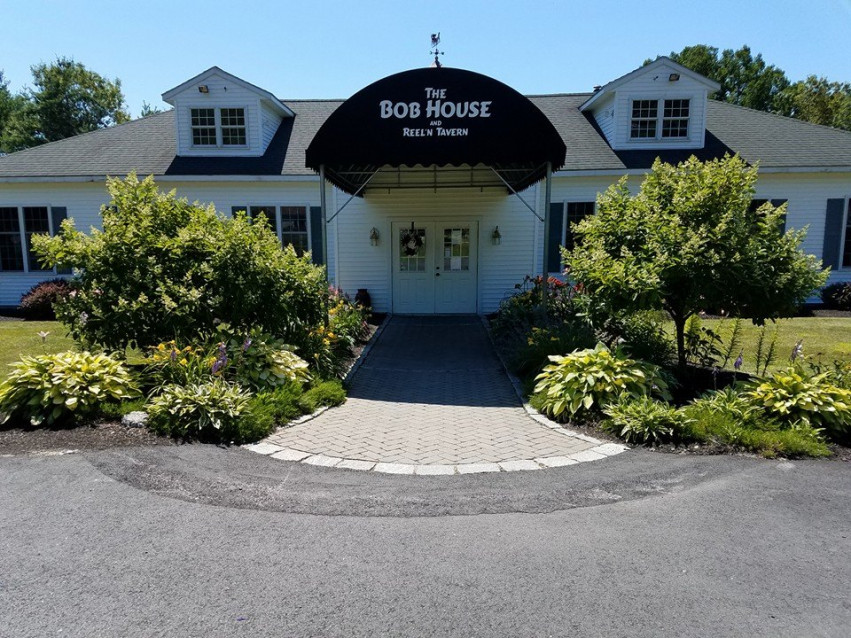 Memorial Day Block Party and Touch a Truck co-hosted by NH State Police Friday May 27th
Friday 11am-3pm| Tanger Outlets Tilton NH
Join us as we celebrate the holiday weekend with a Touch-A-Truck event co-hosted by the New Hampshire State Police featuring a Petting Zoo from 11AM-2PM, food trucks, games, giveaways & more to kick off the Memorial Day Weekend Sale!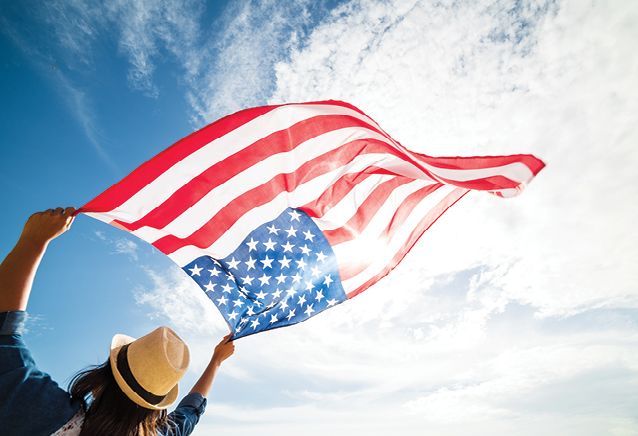 The Wallflowers Live May at the Colonial Theatre May 28th
Saturday May 28th 8pm | The Colonial Theatre | 617 Main St, Laconia
A big part of the mid-90's revival of roots-rock, The Wallflowers ruled the airwaves with hits including One Headlight, 6th Avenue Heartache and The Difference. Their latest album, Exit Wounds, is now available.

"Exit Wounds is a beacon for us all, a tribute to the rough year we've made it through." - KCRW.
Individual: $39-$89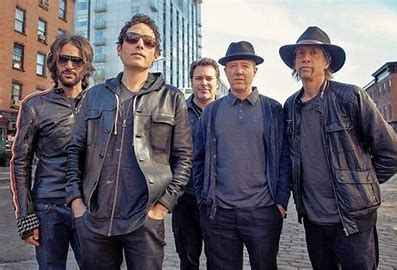 Maddi Ryan Band Live at Twin Barns May 28th
Saturday 5-8pm | Twin Barnes Brewery | 194 Dainel Webster Hwy, Merideth NH |
LIVE music at Twin Barns Brewery in Meredith every Friday!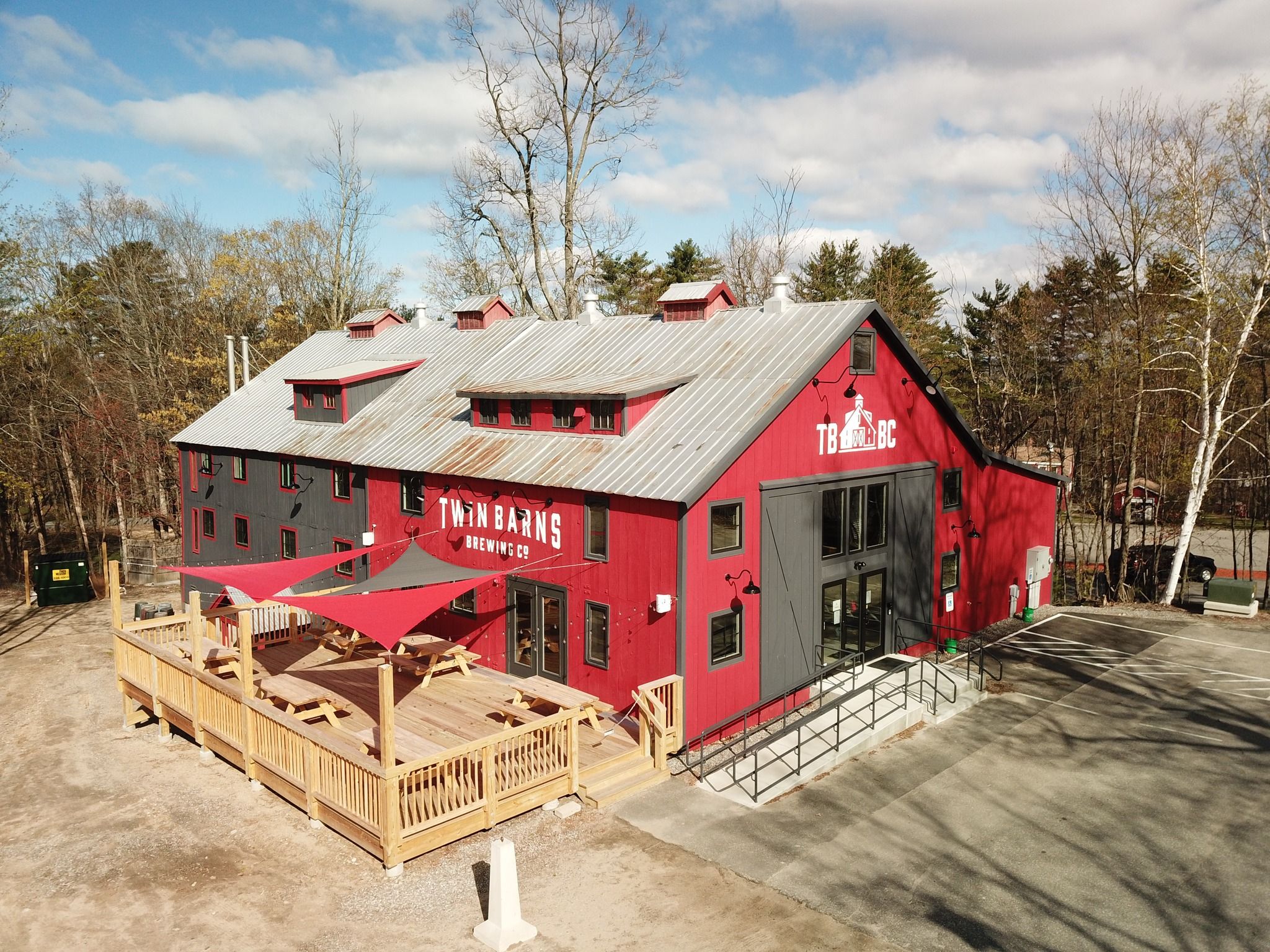 The Loft wine tasting experience at Hermit Woods May 28th
Saturday 12-1pm | Hermit Woods Winery & Deli | 72 Main St, Meredith
Join us for a wine tasting experience like no other in New England in our newly renovated Loft! Bob Manley, Co-Founder at Hermit Woods Winery, will share with you his wealth of knowledge and experience in the crafting of Hermit Woods wines and wine appreciation. There is a story in every bottle, and Bob will share those stories with you along with the many adventures the Hermit Woods team has experienced bringing their winery to life over the past ten years.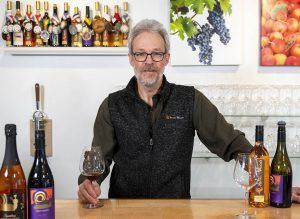 Open Art Classes in
Drawing
& Painting May 28th
Saturday 10:00am-12:00pm | Lakes Region Art Association & Art Gallery | 120 Laconia Rd Suite 132, Tilton
Instructed by Tom Hitchcock
Every Saturday from 10:00 a.m. to noon
To register call Tom at (603) 496-6768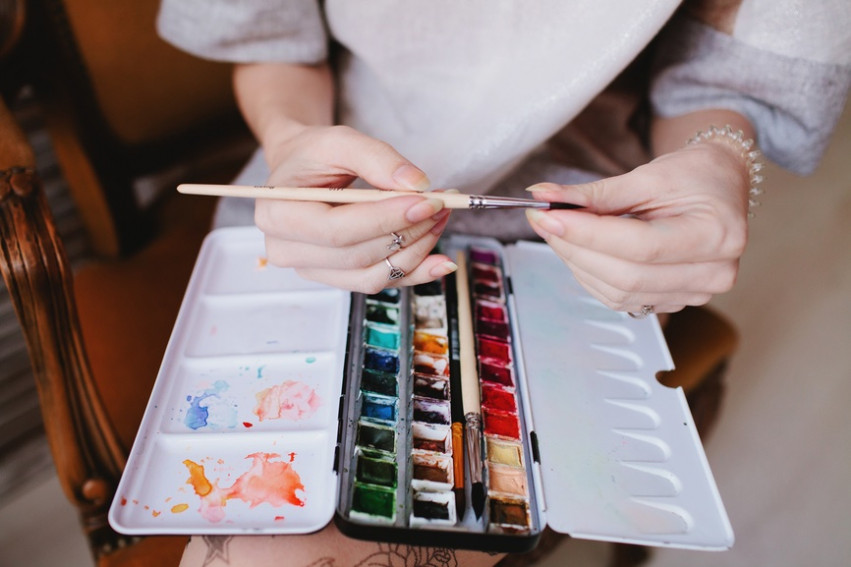 Selling Your Home?
Get your home's value - our custom reports include accurate and up to date information.
Get Home Value