Lake Life Local Events May 2nd-8th
Game Time Trivia at Hobbs Tavern May 2nd
Monday 7-9pm | Hobbs Tavern | 2415 White Mountain Highway, West Ossipee
Swing by Hobbs Tavern on Mondays at 7pm for Game Time Trivia. Great Prizes!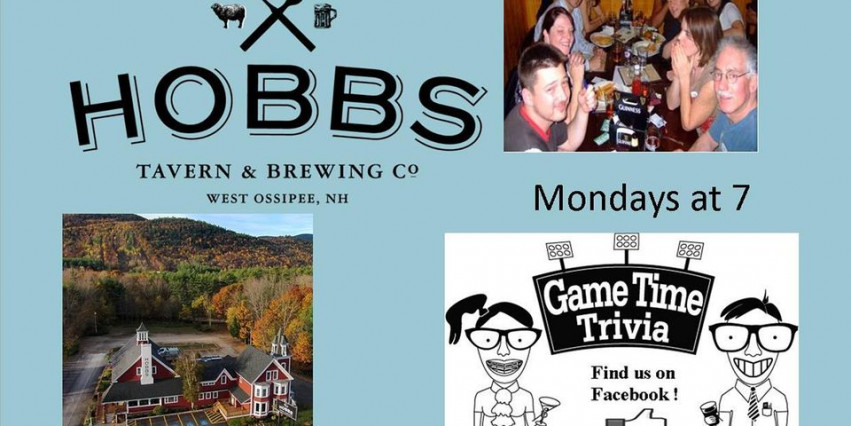 Food Truck Tuesday with Winni Wagon and Pours & Petals May 3rd
Tuesdays 11am-2pm | Lake Life Realty HQ | 87 Whittier Hwy, Moultonborough
Food Truck Tuesdays are back! Stop in at Lake Life HQ for some delicious food!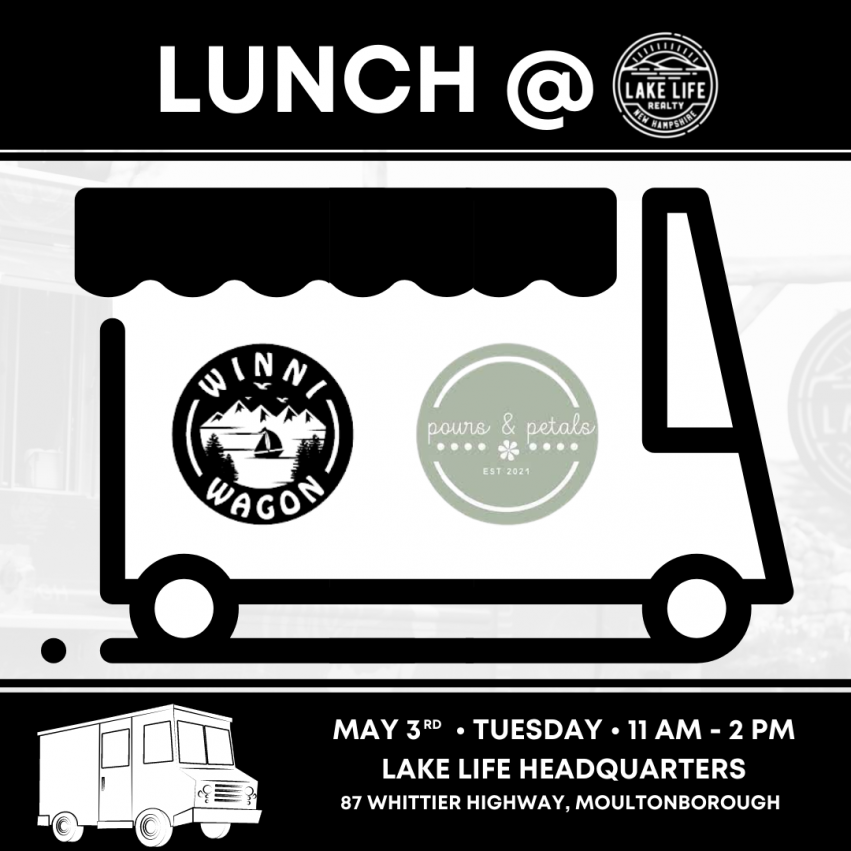 Sow & Grow Gardening May 3rd
Tuesday 9-10am | Prescott Farm Environmental Education Center | 928 White Oaks Road, Laconia
Interested in learning more about vegetable gardening? Meet with our gardening educator, ask questions, and get organic gardening tips while we use the Learning Garden at Prescott Farm as our example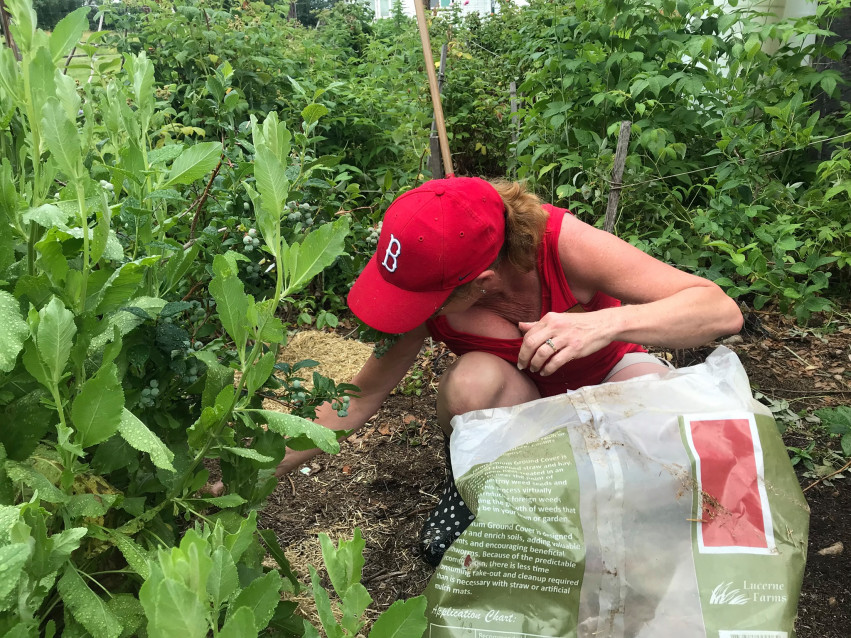 Watercolor Workshop May 4th
Wednesday 1:00-3:00pm | Lakes Region Art Association | 120 Laconia Rd Suite 132, Tilton
Watercolor Workshops
with Pat Edsall
Wednesdays 1:00 p.m. to 3:00 p.m., $40 includes all materials
You must pre-register with Pat
Call 603-472-3733 or email [email protected]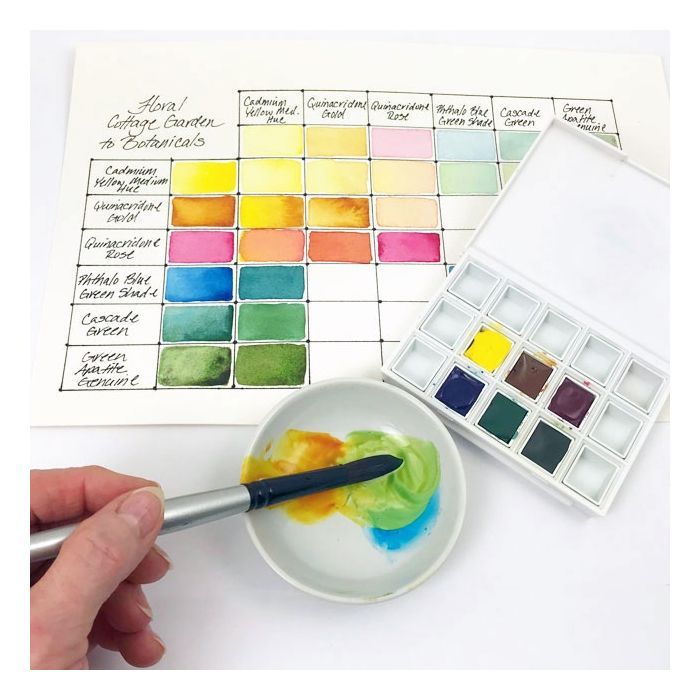 Squam Ranger Hike: Col Trail & Rattlesnake Loop May 4th
Wednesday 10am | Squam Lakes Association | 534 US Rte 3, Holderness
Location: Meet at Eastman Brook trailhead off of Route 113 about 6 miles north of Route 3. We will carefully cross the street to the Col Trail.
About the Hike: There are four hikes scheduled throughout the month of May in this Squam Ranger series. This is a great opportunity to learn about the Squam Ranger program, meet other folks interested in hiking, and enjoy a day out on the trail. We will meet at Eastman Brook parking lot and then start our hike at the Col Trail trailhead located across the street. Be be prepared for this roughly 5 miles roundtrip adventure will some steep sections, great views, and some dirt road walking. We'll stop for snacks and lunch at the top of West and East Rattlesnake Mountains. You'll knock off most of the Col trail and all of the Ridge, Ramsey and East Rattlesnake trails. Hike as much or as little as you'd like. Timing is hard to predict since it depends on the hikers so we may end a bit earlier or go later. Folks are welcome to hike at there own pace as this is not intended to be a guided hike.
Since hikes are weather dependent, we will contact those who have signed up the day before the trip to confirm the plan.
What to Bring: Hikers should bring appropriate clothing, water, snacks and lunch.
Want to Join? If you have any questions about these hikes give us a call at 603-968-7336. Space is limited to 6 participants and registration is required. Click here to register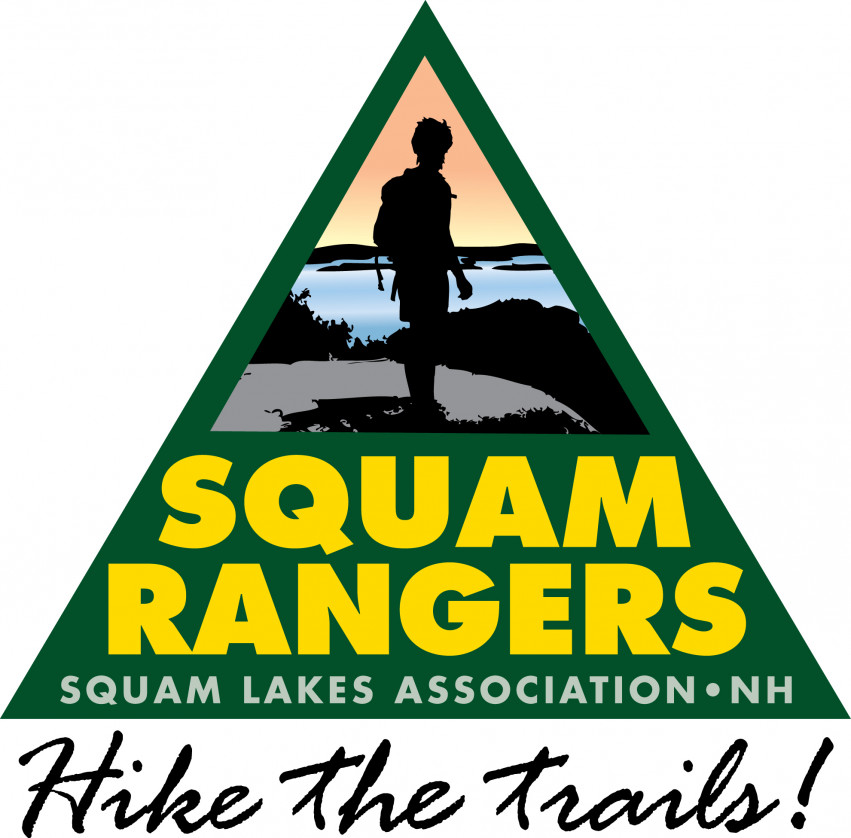 World Tavern Trivia Night at the Bob House May 5th
Thursdays at 6:00pm | The Bob House | 520 Whittier Hwy, Moultonborough
Join us every Thursday night until May!
Visit us at www.thebobhouseandreelntavern.com.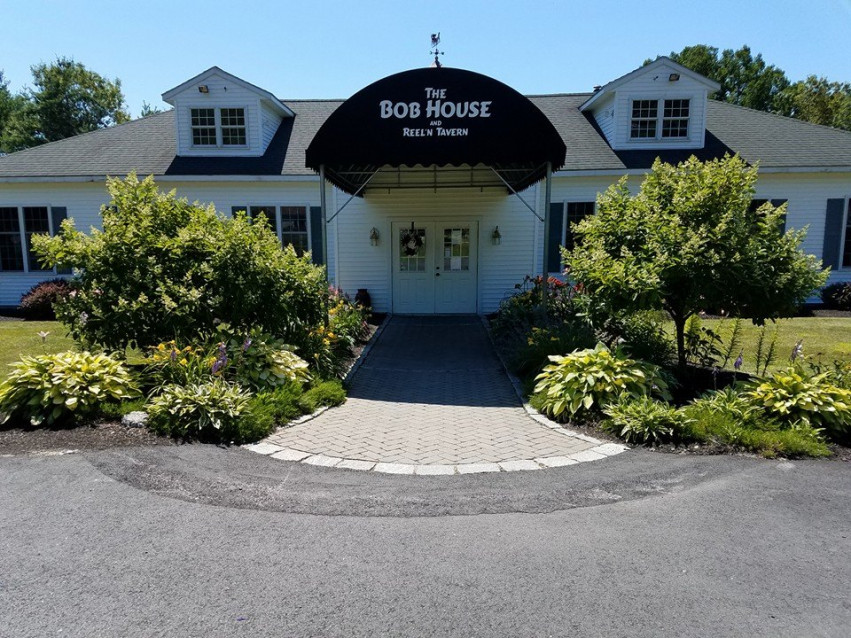 Matt Andersen May 5th
Thursday 8pm | The Colonial Theatre | 617 Main St, Laconia
With Terra Lightfoot
Matt Andersen's presence is informed by decades in dusty clubs, dim-lit bars, and grand theatres all over the world, delivering soulful performances that run the gamut from intimate to wall-shaking. His shows are a multi-faceted and poignant work of art which has led him to amass over 18 million streams on Spotify and 18 million views on YouTube.
Terra Lightfoot is a Juno- and Polaris-nominated guitarist-singer-songwriter from Hamilton, Ontario. She recently marked her first decade as a recording artist with new album Consider the Speed, recorded by Grammy-winning producer Jay Newland at Memphis' legendary Royal Studios.
Buy your tickets now!
Reserved Seating $23 ($26 day of show)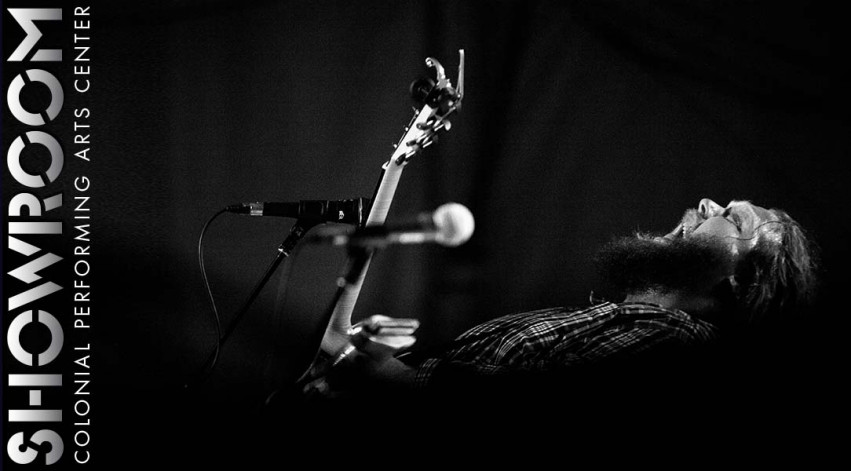 Cooking Through the Season May 7th
Tuesday 9-10am | Prescott Farm Environmental Education Center | 928 White Oaks Road, Laconia
Our educators follow the natural growing season to guide you in the creation of delicious dishes you can replicate year after year in your own kitchen.
Sat 5/7/2022 10:00-12:30 pm Campfire Cooking
Anything you can cook in the kitchen can be made on a campfire too. We'll practice the art of cooking over a fire and learn about temperature, timing, and cookware as we make a tasty lunch.
Age: Adults
Physical Demands: [2]
Cost $17 (Nonmembers) $5 (Members)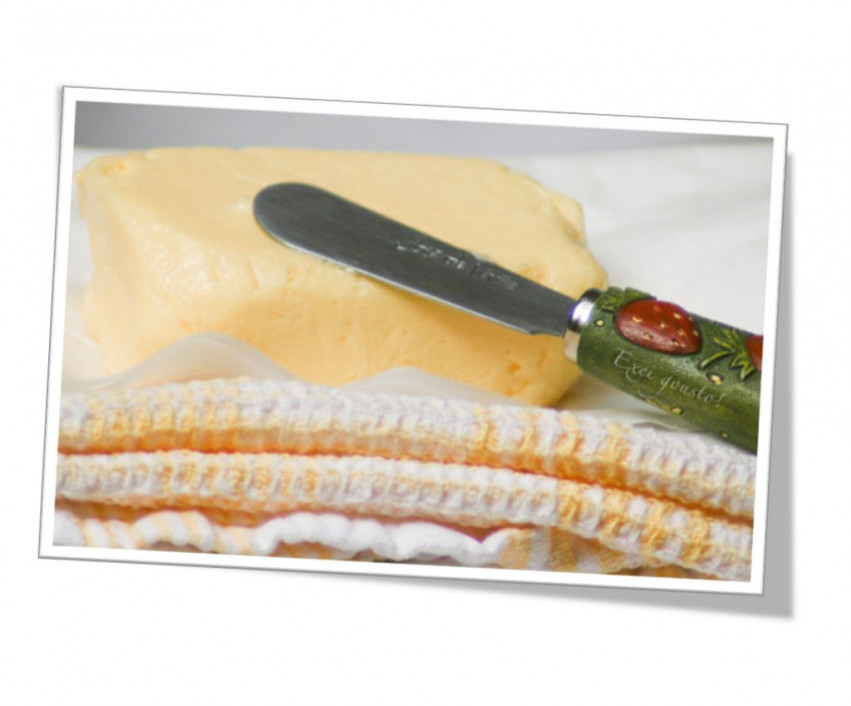 Puccini's Turnadot May 7th
Saturday 12:55pm | The Colonial Theatre | 617 Main St, Laconia
Soprano Anna Netrebko makes her long-awaited Met role debut as Puccini's icy princess—live in cinemas on May 7. Tenor Yonghoon Lee is the bold prince determined to win Turandot's love, alongside soprano Ermonela Jaho as the devoted servant Liù and legendary bass Ferruccio Furlanetto as the blind king Timur. Marco Armiliato conducts Puccini's stirring opera, which takes the stage in the company's dazzling, ever-popular production by Franco Zeffirelli.
Run time: 206 minutes
Students $15/Met and Colonial Members $22/Adults $25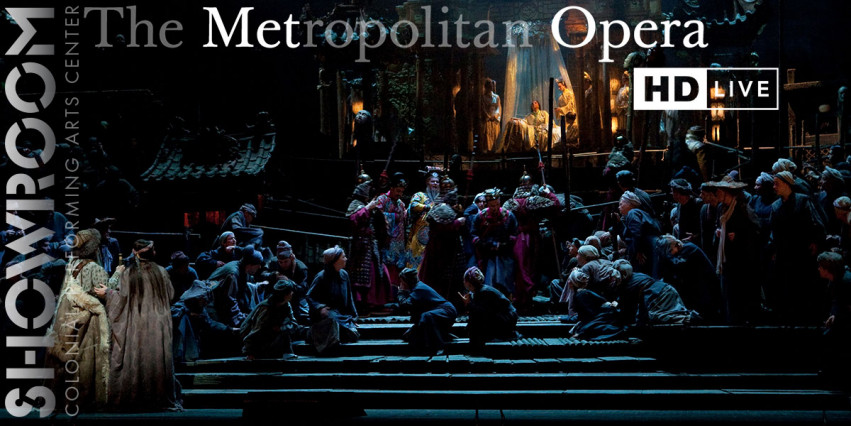 Open Art Classes in
Drawing
& Painting May 7th
Saturday 10:00am-12:00pm | Lakes Region Art Association & Art Gallery | 120 Laconia Rd Suite 132, Tilton
Instructed by Tom Hitchcock
Every Saturday from 10:00 a.m. to noon
To register call Tom at (603) 496-6768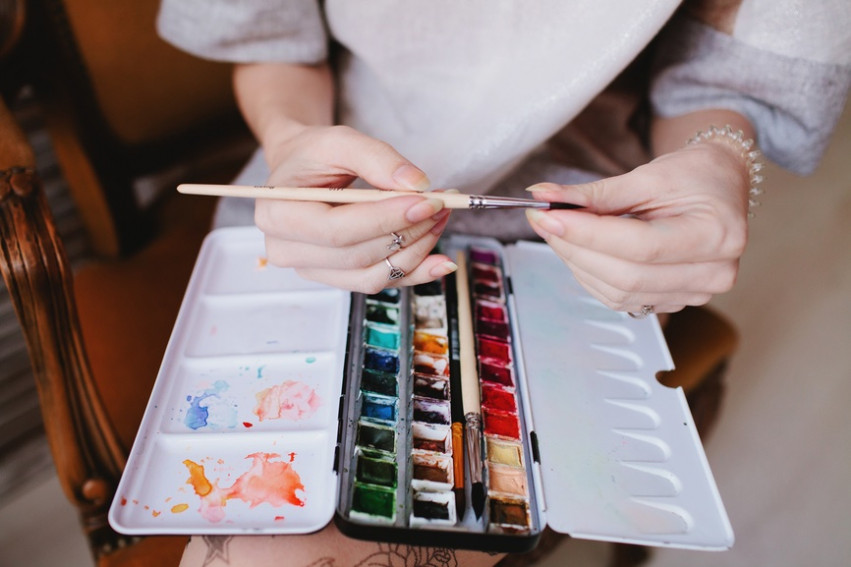 New Hampshire Day May 7th
Saturday 9:30am-3:30pm | Squam Lakes Natural Science Center | 23 Science Center Rd, Holderness
New Hampshire residents may visit the live animal exhibit trail for $5 admission thanks to our generous sponsors: Dead River Company and New Hampshire Electric Co-op Foundation. Non-New Hampshire residents may purchase regular-priced admission tickets. New Hampshire residents must provide proof of residency upon admission.
Enjoy Up Close to Animals presentations at the Amphitheater at 11:00 a.m., 1:00 p.m., and 3:00 p.m. Advance tickets required. Your timed entry tickets allow you to check in any time during the one-hour admission window.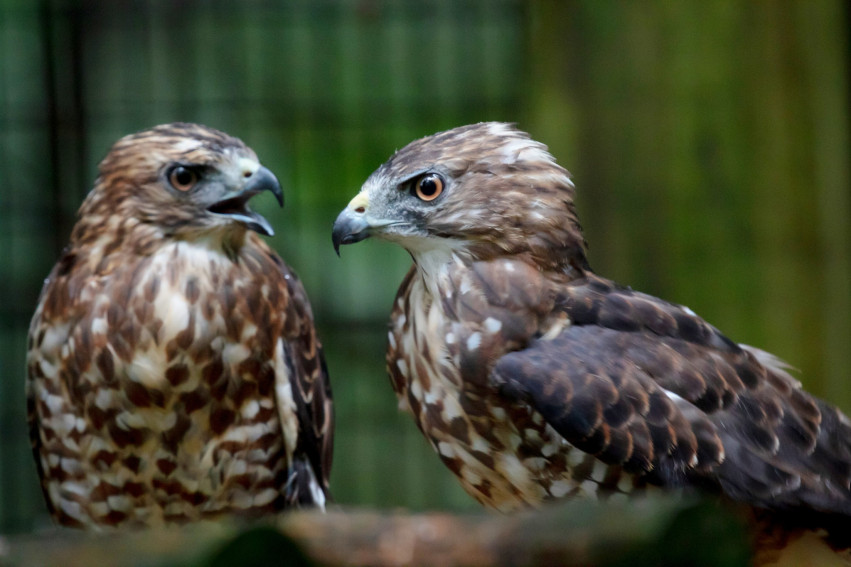 Selling Your Home?
Get your home's value - our custom reports include accurate and up to date information.
Get Home Value