Lake Life Local Events May 30th- June 5th
Game Time Trivia at Hobbs Tavern May 30th
Monday 7-9pm | Hobbs Tavern | 2415 White Mountain Highway, West Ossipee
Swing by Hobbs Tavern on Mondays at 7pm for Game Time Trivia. Great Prizes!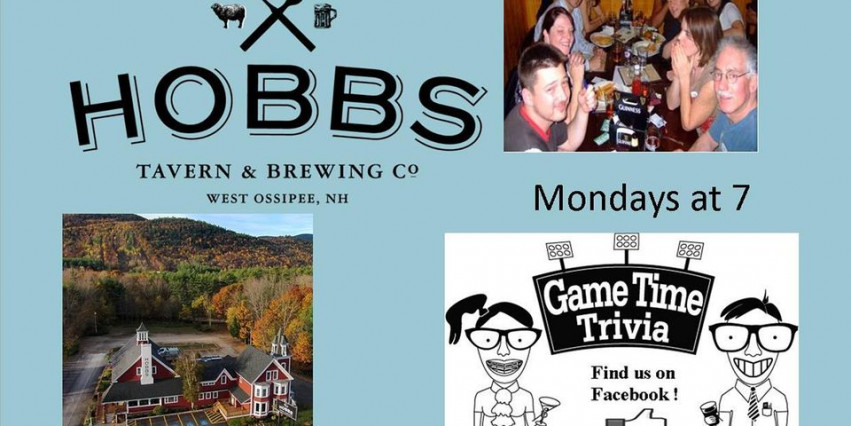 Food Truck Tuesday with Makn Ends Meat May 31st
Tuesdays 11am-2pm | Lake Life Realty HQ | 87 Whittier Hwy, Moultonborough
Food Truck Tuesdays are back! Stop in at Lake Life HQ for some delicious food!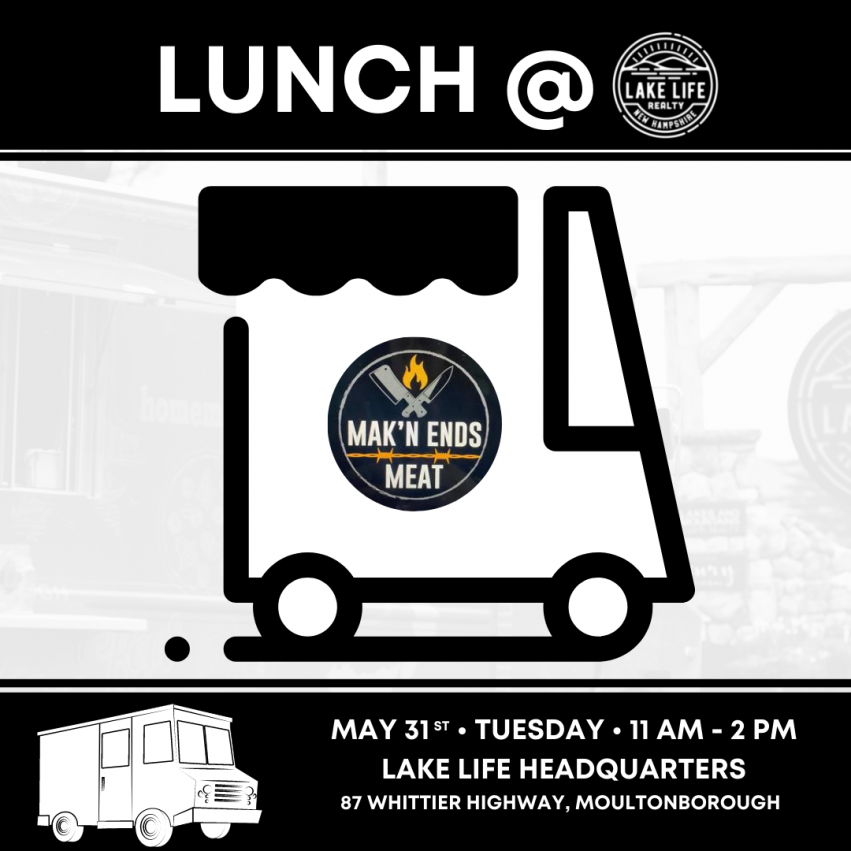 Watercolor Workshop with Pat Edsall June 1st
Wednesdays 1-3pm | Lakes Region Art Gallery | 120 Laconia Rd Suite 300 Tanger Outlets, Tilton
With Pat Edsall
Call 603-472-3733 or email [email protected] to pre-register with Pat and save yourself a spot at the table!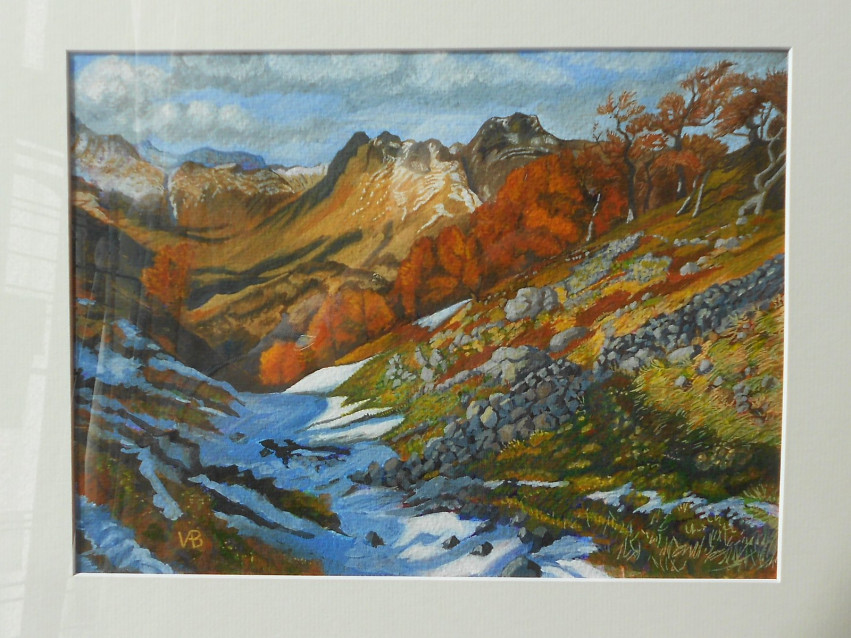 Bingo at Gilford Public Library June 1st
Wednesday 2-3pm | Gilford Public Library | 31 Potter Hill Road, Gilford NH
B-I-N-G-O join us the first Wednesday of every month for good old fashioned Bingo. Bring your own supplies, or we will have some to share. There will be prizes and surprises to go along with this afternoon of fun.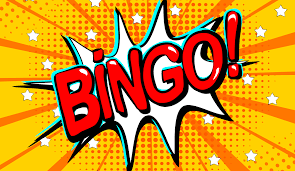 Discovery Tour at Prescott Farms June 2nd
Thursday 5-6pm| Prescott Farm Environmental Education Center | 928 White Oaks Road, Laconia
Discovery Tours are a one-hour, free overview of all that Prescott Farm has to offer. Among the scenic views and throughout the historic property, guests will meet the people who create and participate in the programs that make Prescott Farm a vital resource to the area. Activity includes up to 1/2 mile of walking on uneven terrain; no steep slopes recommended for adults.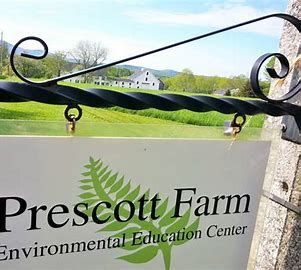 World Tavern Trivia Night at the Bob House June 2nd
Thursdays at 6:00pm | The Bob House | 520 Whittier Hwy, Moultonborough
Join us every Thursday night until May!
Visit us at www.thebobhouseandreelntavern.com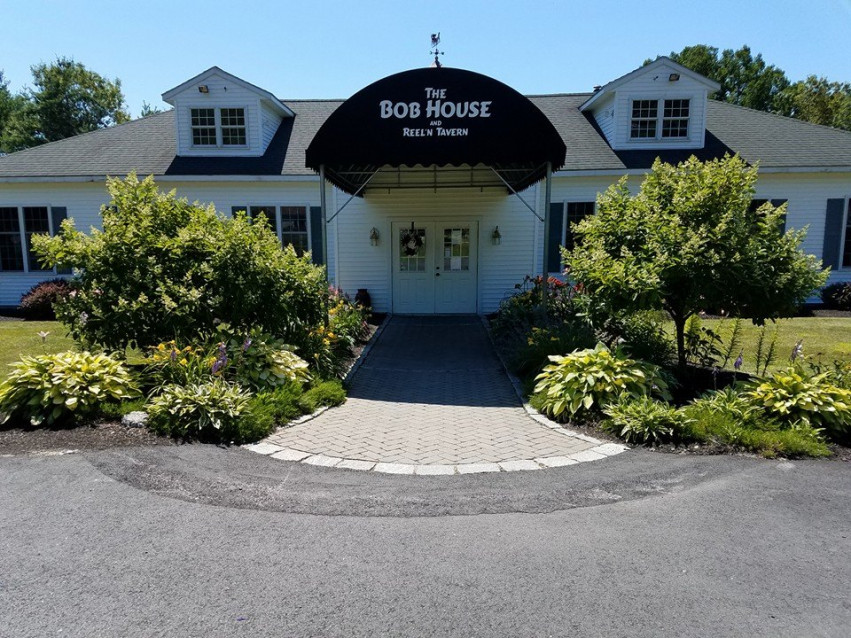 The Ballroom Thieves Duo live at Hermit Woods June 2nd
Thursday 6-9:30pm | The Lofts at Hermit Woods| 72 Main St, Meredith NH
Indie folk-rock duo the Ballroom Thieves hail from New England where their big-hearted, energetic sound has evolved worldwide since gaining audience in 2010. Calin Peters (vocals, cello, bass), Martin Earley (vocals, guitar) continue to write and share music at a feverish pace. After a major car accident and the departure of a band member, the duo have found endless sources of inspiration. They celebrate their upcoming release "Clouds" - a lush meditation on longing to return to touring ("to see different sunsets, roads"), but also a reflection of its difficulties.
Tickets: $45 online $55 at the door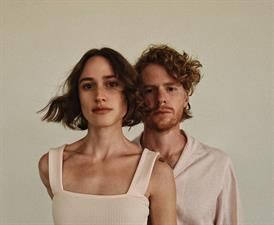 Block Party on Main June 2nd
Thursday 5-8pm| Main Street, Meredith NH
Stroll down beautiful Main Street Meredith for a night of delicious food, drinks, and plenty of door prizes and gifts for all!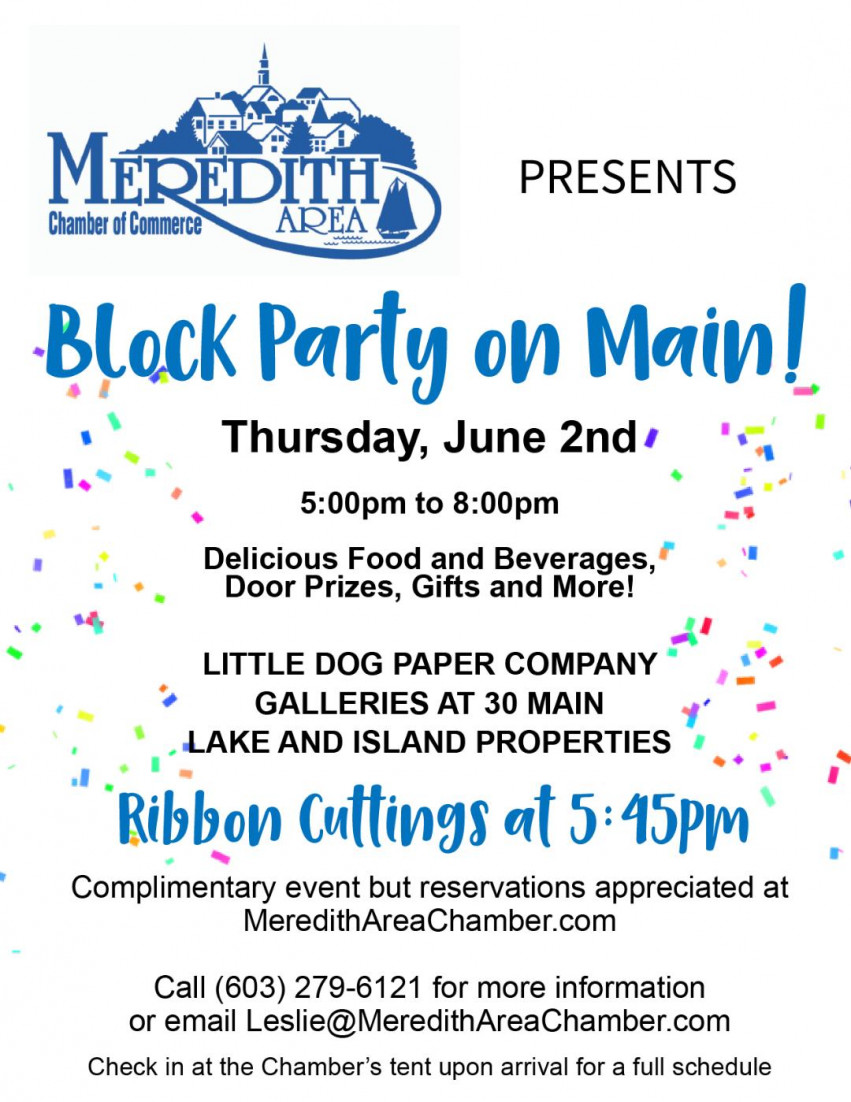 The Loft wine tasting experience at Hermit Woods June 4th
Saturday 12-1pm | Hermit Woods Winery & Deli | 72 Main St, Meredith
Join us for a wine tasting experience like no other in New England in our newly renovated Loft! Bob Manley, Co-Founder at Hermit Woods Winery, will share with you his wealth of knowledge and experience in the crafting of Hermit Woods wines and wine appreciation. There is a story in every bottle, and Bob will share those stories with you along with the many adventures the Hermit Woods team has experienced bringing their winery to life over the past ten years.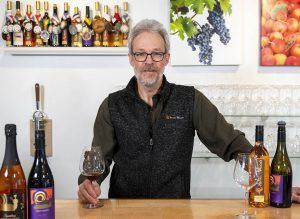 Open House at Meredith Whole Living Center June 5th
Sunday 12pm-3pm| Meredith Whole Living Center| 48 Main St, Meredith NH
You are invited to tour the newly renovated spaces,
meet the team,
enjoy light refreshments and
preview Vida at the Lake!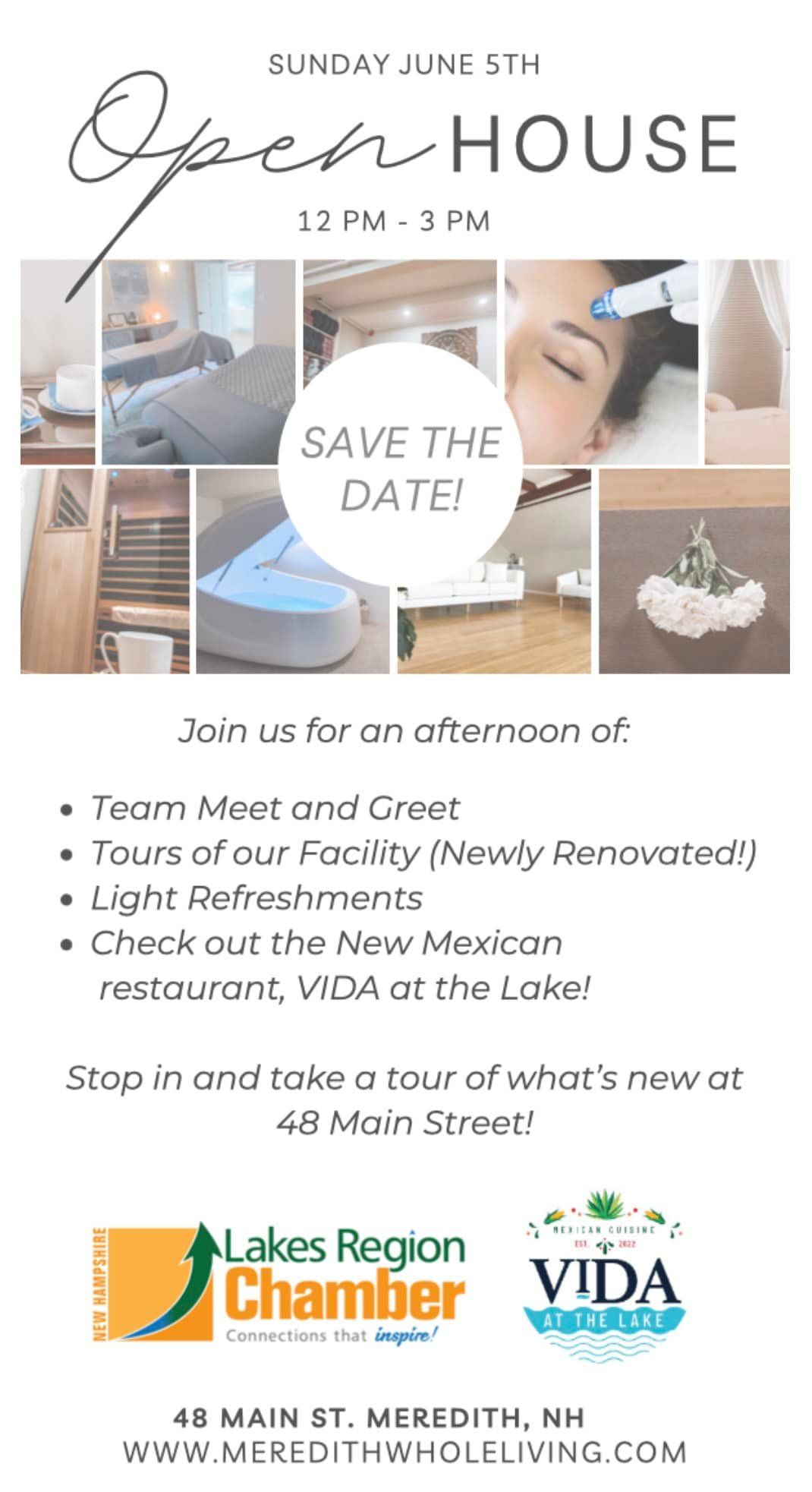 Belknap County Sportsmen Club Kids Fishing Derby at Gunstock Mountain June 5th
Sunday 9am-12| Gunstock Mountain | 719 Cherry Valley Rd, Gilford NH
The Belknap County Sportsmen's Club will be holding their annual Free Kids' Fishing Derby on Sunday, June 6! No need to pre-register, just come on up and fish with us from 9am-noon!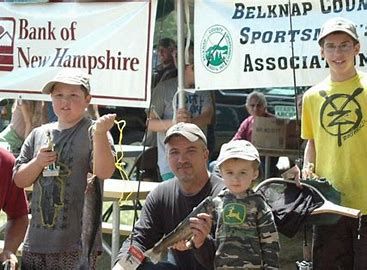 Selling Your Home?
Get your home's value - our custom reports include accurate and up to date information.
Get Home Value