Lake Life Local Events May 6th-12th
Iron Chef Wolfeboro: Wednesday May 8th 5pm
Don't miss our inaugural Iron Chef Wolfeboro!
Doors open at 5pm, competition starts at 6pm.

Six participating restaurants: Wolfe's Tavern, Burnt Timber Tavern, O Bistro, El Centenario, Nolan's Brick Oven Bistro, Downtown Grille Cafe

Four judges: Sean McDonald of WMUR; Susan Laughlin, food editor for New Hampshire Magazine; John MacDonald, state representative and Wolfeboro legend; Kaylon Sweet, chef of Osteria Poggio of Center Harbor

Beer and wine tastings
Cash bar
Located at the Wolfeboro Inn ➡️ 90 North Main St Wolfeboro
🎟 Tickets are $15, buy through Eventbrite or call 603-569-3016.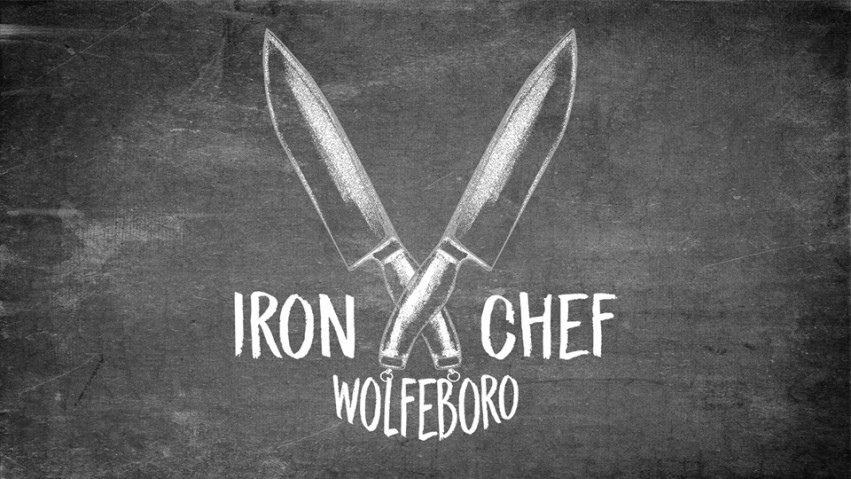 Spring Polliwogs Series [FAMILIES]: Wednesday May 8th 10:30am-12pm
Min. 1 adult & 1 child per party (adult must accompany child) For ages 2.5 - 5
A fun group for the littlest explorers among us! Join us and bring along your favorite grown-up to explore the forests, fields and gardens at Prescott Farm. Spring is a busy time as animals are waking up or returning from their vacations in the sunny south! Forest Floor - The soft, spongy forest floor is home to salamanders, worms and many other critters. Join us to explore this rich part of the ecosystem, and go home with your very own terrarium that will mimic the layers where plants and animals thrive.
For more information: https://prescottfarm.wufoo.com/forms/2019-spring-polliwogs-program/
Located at Prescott Farm ➡️ 928 White Oaks Rd. Laconia, NH 03246
📲 (603) 366-5695
🎟 $6/person ($5 Members; FREE for Upgraded Members)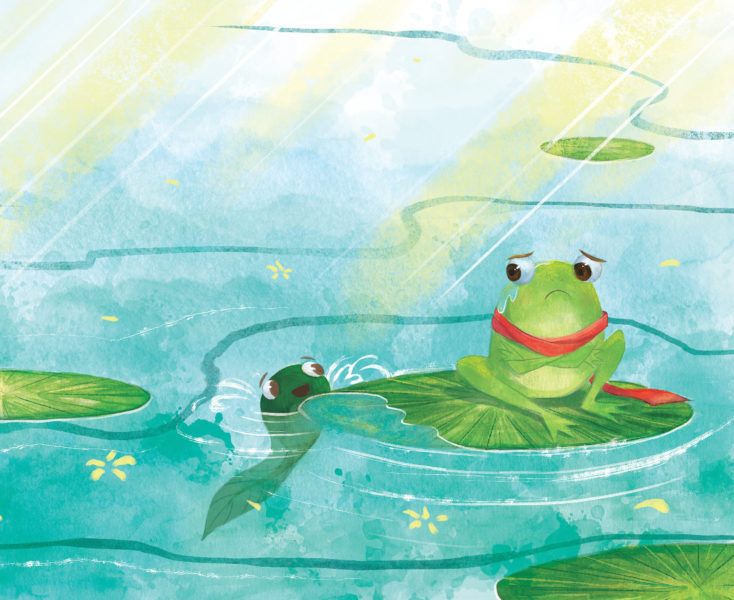 The Garden Tourist: Thursday May 9th 6:30-8pm
Do you enjoy touring beautiful gardens? In this program, author and landscape designer, Jana Milbocker, will lead us on a virtual tour of her favorite gardens in the Northeast. As well as exploring each garden's horticultural highlights, Jana will discuss logistics for visiting these magnificent destinations. Whether you are a weekend gardener, landscape professional, or armchair traveler, you won't want to miss this visual feast! Copies of Jana's book The Garden Tourist will be available for purchase and signing.
Located at the Laconia Public Library ➡️ 695 Main Street Laconia, NH 03246
For more information contact the Reference Librarian [email protected] 📲 (603) 524-4775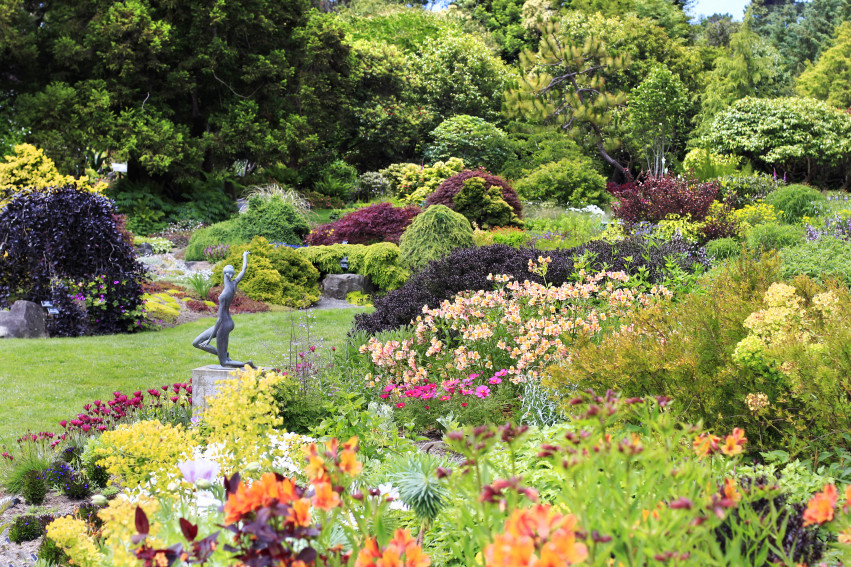 The Machine: Friday May 10th 7:30-10pm
THE MACHINE performs Pink Floyd, America's top Pink Floyd show, has forged a 30-year reputation for extending the legacy of Pink Floyd, selling out theaters, premier showcase rooms and casinos across North America, Europe and Asia.
The Machine explores collective improvisation rivaling that of an early 1970's Pink Floyd. Their use of expanded theatrical elements and elaborate stage displays and lighting continues in the spirit of the later Floyd of the 1980's. The band is also known for recreating entire albums as a part of their show, accepting requests from fans, and for taking an A to Z approach in which one song is played for every letter of the alphabet.
http://www.flyingmonkeynh.com/event-detail/the-machine/2019-05-10/
Show Starts at 7:30 Doors Open at 6:00 pm
Located atThe Flying Monkey ➡️ 39 S. Main Street Plymouth, NH 03264
📲 Box Office (603) 536-2551
🎟 Tickets Start at $34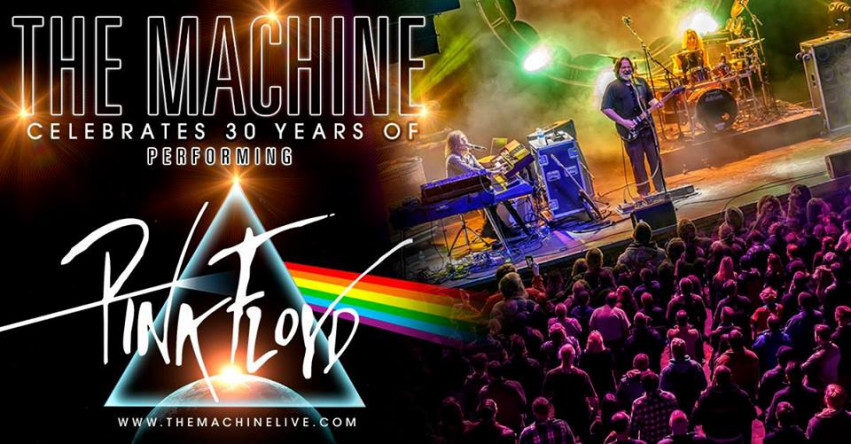 Exit 20 Food Truck Festival at Tanger Outlets: Saturday May 11th 12-5pm
Tasty Food Trucks Menus
Taste a variety of delicious menus
Cajun, Creole & Caribbean
Gluten Free, Tacos, Avocado Fries & Wraps
BBQ, Burgers & Grilled
Authentic South India Food
Pierogi Poutine & Mac n Cheese Parfaits
Baked Treats, Ice Cream Sandwiches & Waffle Cones

Live Performances provided by the All You Got Tour with Artists on the Move from Boston
Featuring TWO tour bands & solo performers

Spring Car Meet Up
Spring your beloved antique/classic car, slammin' hot rod, or precious jalopy out of winter storage. Cruise over & show off your wheels! Special car "meet up" parking area will be provided. Free to participate. Cruise in between 12:30 & 3:30pm


Located at Tanger Outets® Tilton ➡️ 120 Laconia Rd in Tilton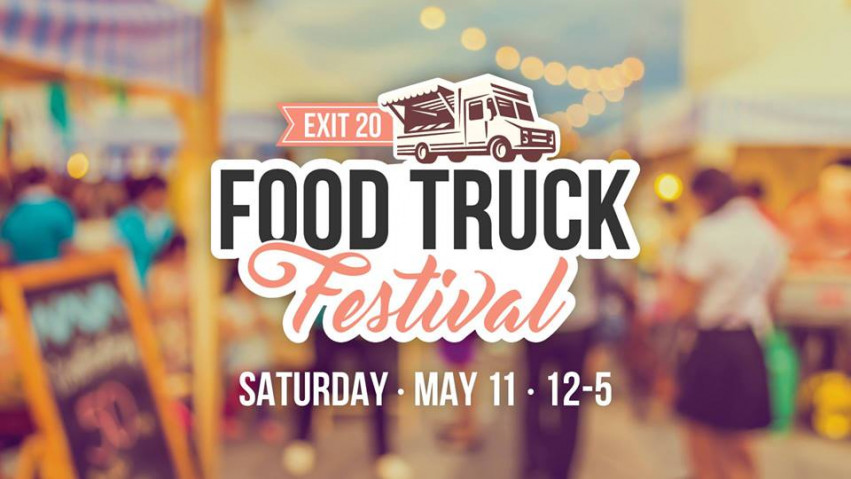 Soapmaking 101: Saturday May 11 1-3pm
$40 (Upgraded Members pay just a $20 materials fee!) Join us to learn how to safely make your very own soap! We'll learn the basics of soapmaking and each participant will take home about 10 bars of seasonally scented soaps to enjoy!
For more information: https://prescottfarm.wufoo.com/forms/2019-soapmaking-workshops/
Located at Prescott Farm ➡️ 928 White Oaks Rd. Laconia, NH 03246
📲 (603) 366-5695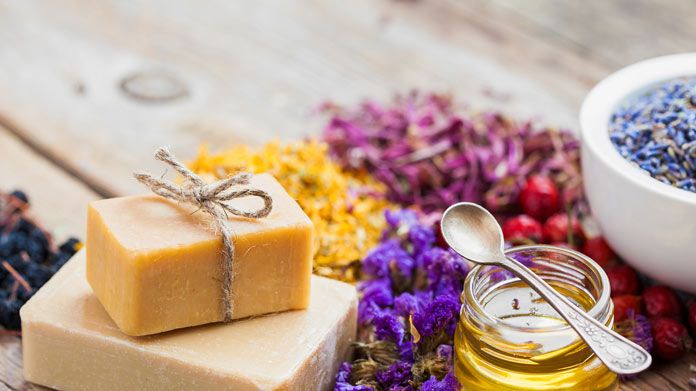 Comedian Bob Marley: Saturday May 11th 3pm, 6:30pm & 9pm
Marley's brand of high energy and off beat observation of everyday life things has captured the minds of fans of all ages including teenagers to grandparents in their 80's. He has been featured in his own special on Comedy Central, and is one of the few comics to do the complete late- night TV circuit: "The Late Show" with David Letterman, "The Tonight Show" with Jay Leno, "Late Night" with Conan O'Brien and "The Late Late Show" with Craig Ferguson and Craig Kilborn.
Marley's dedication to always coming up with new material is leading him into his 20th year as a stand up comedian performing over 250 shows a year across Maine, New England and around the country. You don't need to be a 'Maine-iac' to laugh yourself silly at Bob's wicked funny antics. Get your tickets early as all his past shows have sold out in advance!
For more information: http://www.flyingmonkeynh.com/event-detail/bob-marley/2019-05-11/
Located at The Flying Monkey ➡️ 39 S.Main Street Plymouth, NH 03264
📲 Box Office (603) 536-2551
🎟 Tickets Start at $32.50
Wake the Lake Block Party: Saturday May 11th 11am-1am
RILEY PARKHURST PROJECT
PAPER MONSTERS
THE SUN GOES NOVA
COOL YA JETS
SINN
TESTER
RED SKY MARY
DJ AVERSE
➡️ Located at Lakeside Ave in Laconia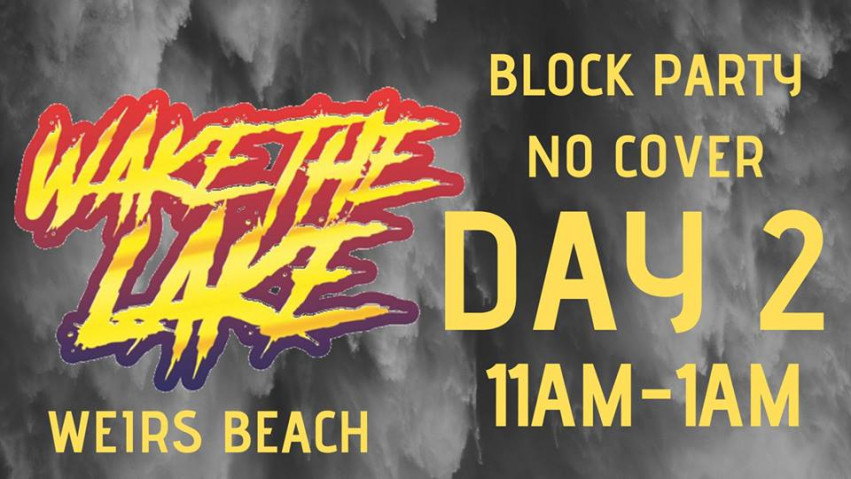 Mom's the Word: Saturday May 11th 12-3pm
Celebrate Mom with us on Saturday, May 11th and enjoy…

A Special Hand-Crafted Gift for the First 100 Moms!
Live Music, Light Refreshments
Artwork by Local Artisans
Enter for a chance to win a $100 Marketplace shopping spree!
Shops open 10 a.m.–8 p.m. • Festivities Noon–3 p.m., rain or shine!
Located at Mill Falls Marketplace ➡️ 312 Daniel Webster Hwy in Meredith.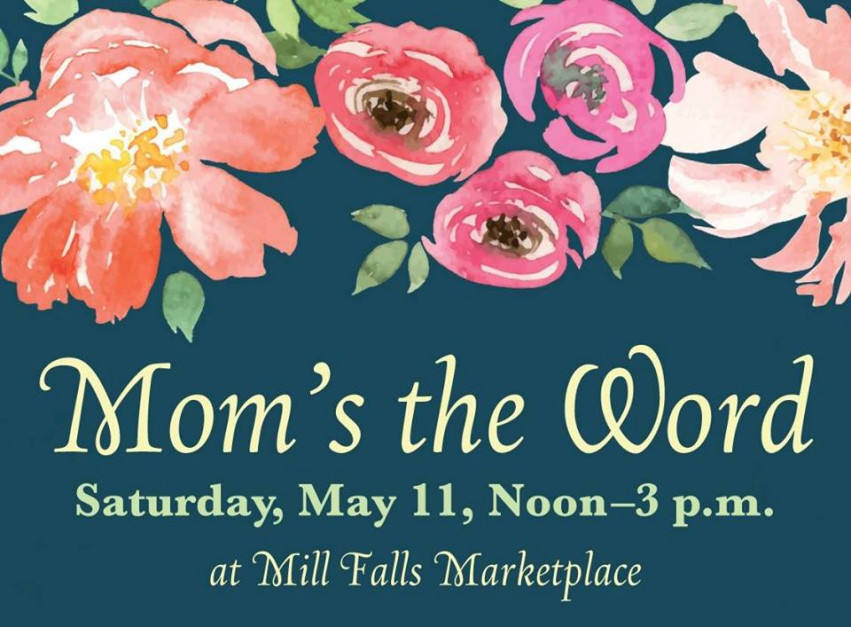 M/S Mount Washington Mother's Day Cruise: Sunday May 12th 10am-12:30pm & 2-4:30pm
The Mother's Day cruise includes a two and a half hour scenic cruise, a complete champagne brunch buffet and live entertainment. This special brunch is offered at two different times: 10 a.m. and 2:00 p.m. departing from Weirs Beach. Fares are $49 for adults and $24 for children 5-12. Children 4 and under are free.
With a capacity of 1,250 passengers, the Mount Washington serves as the largest seasonal restaurant in the state and a popular gathering point for school proms, college reunions, large corporate celebrations and weddings. The 148-year history of the popular cruise ship began with the Mount Washington I, which plied the water of the big lake until 1939. Today's vessel, the motor-ship Mount Washington, started her career on Vermont's Lake Champlain under the name "Chateauguay."
To contact the ticket office, please call 603-366-5531. To learn more about Mount Washington Cruises please call toll-free (888) 843-6686 or visit their Web site for discounted advance cruise tickets and information at www.cruisenh.com.
Located at ➡️ 211 Lakeside Ave.Weirs Beach, NH 03247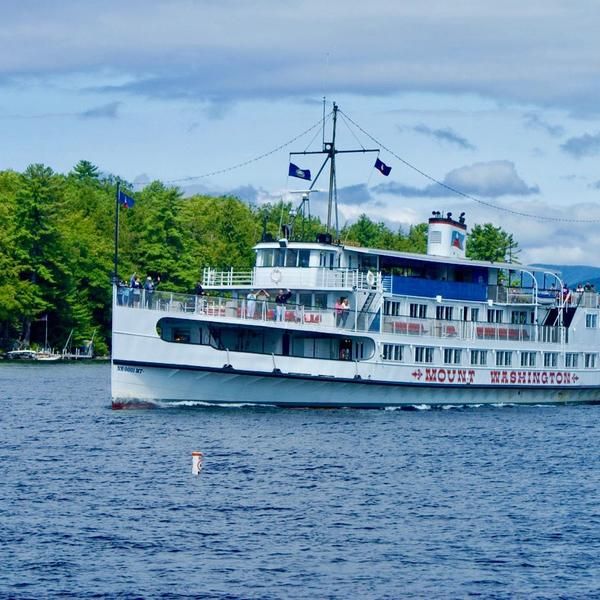 Selling Your Home?
Get your home's value - our custom reports include accurate and up to date information.
Get Home Value